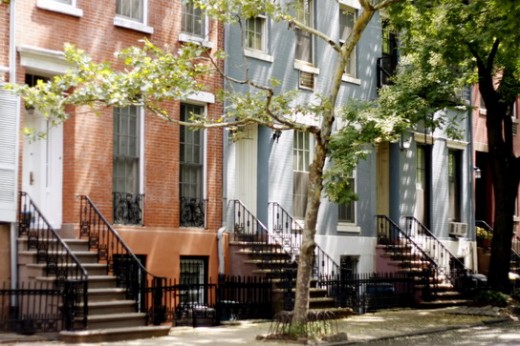 –
Voilà les photos de New York !
En quelques jours, j'ai visité une grande partie de la ville, qui est absolument géniale.
Mes quartiers préférés sont certainement le Meat packing district, et la rue Bedford dans Brooklyn.
Allez, je vous retrouve dans quelques jours, pleins d'autres choses a découvrir !
–
Music:Gene kelly Frank Sinatra – New York New York
Some pictures of New York !
I've been visiting most part of the city, and it's been great.
My favourite places are definitely the meat packing district, and also Bedford street in Brooklyn.
So, I'll see you in a few days, now I have to hurry, so many things to see !
–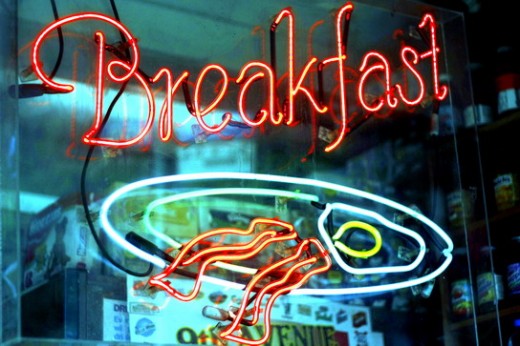 On the 9th avenue: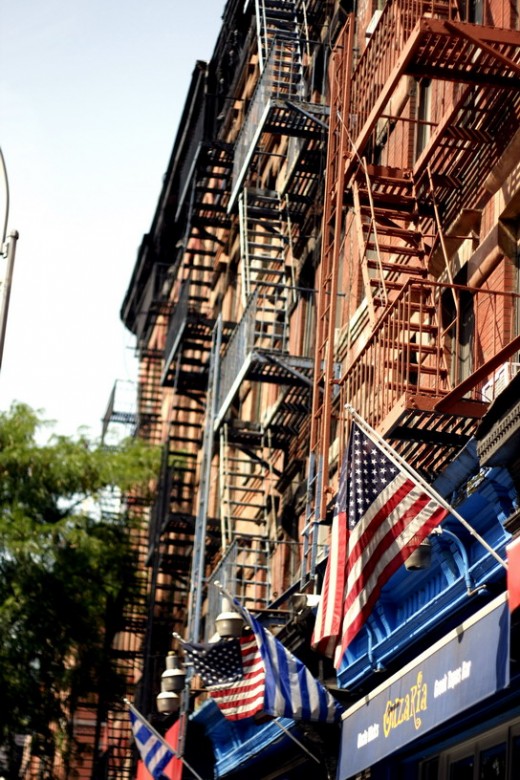 Brooklyn: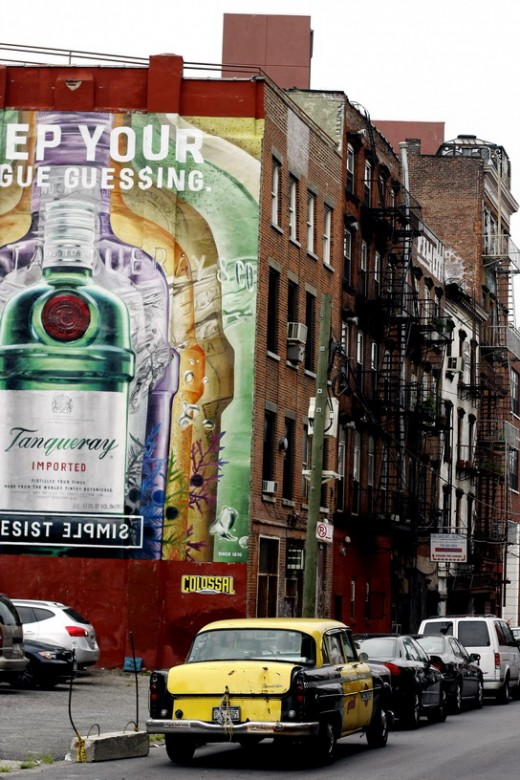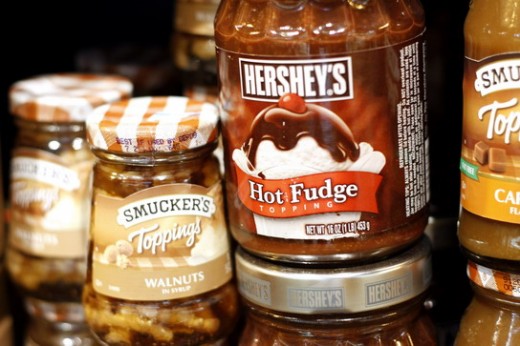 On the Brooklyn bridge: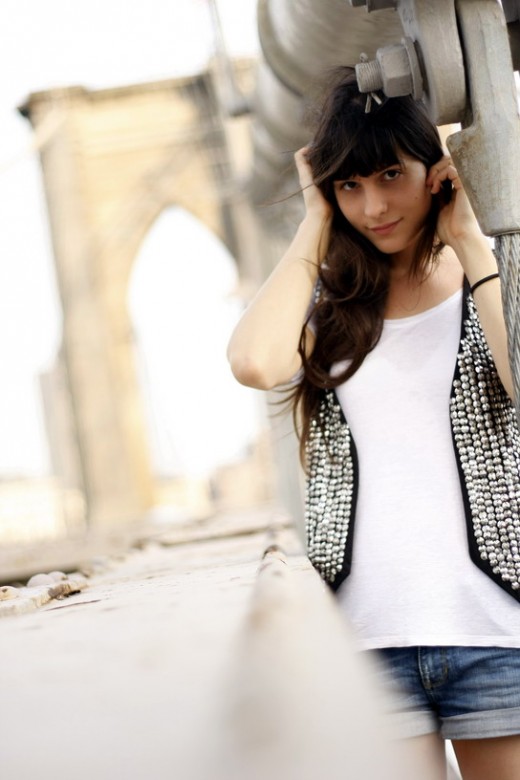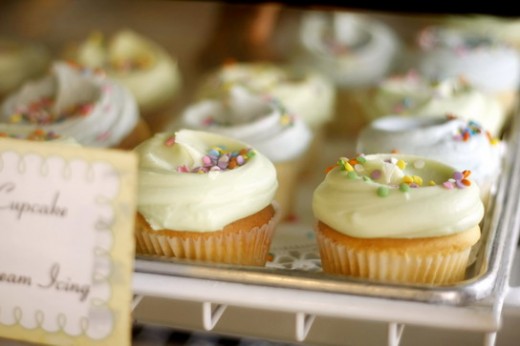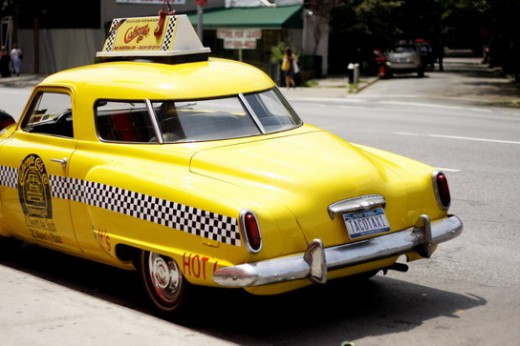 I got a manicure/pedicure in Brooklyn ( but a much easy to wear colour ):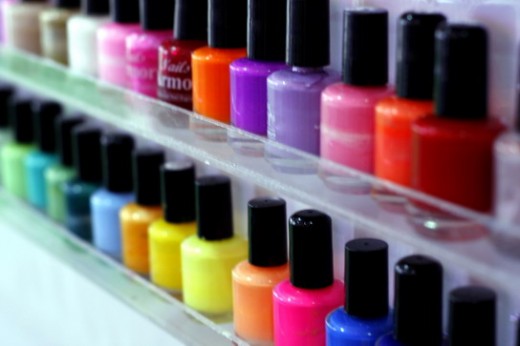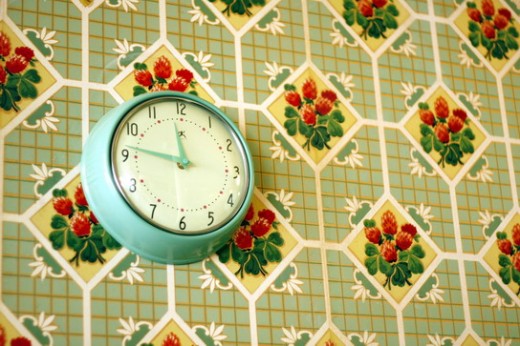 Bedford street, Brooklyn: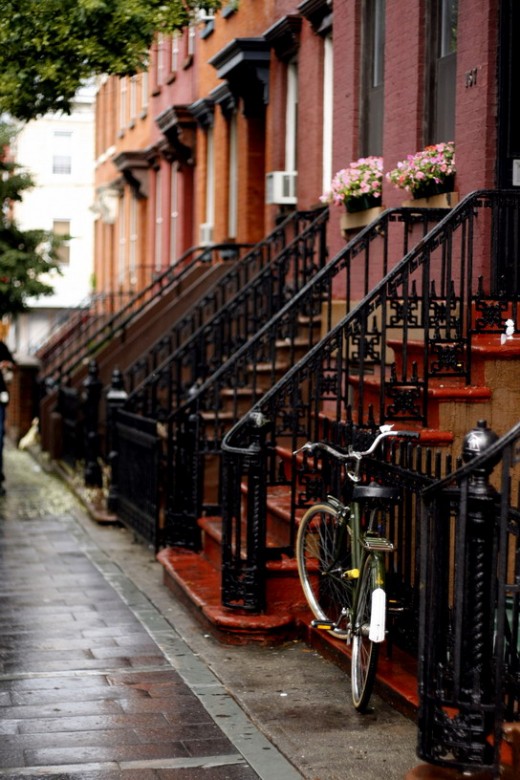 In the meat packing district: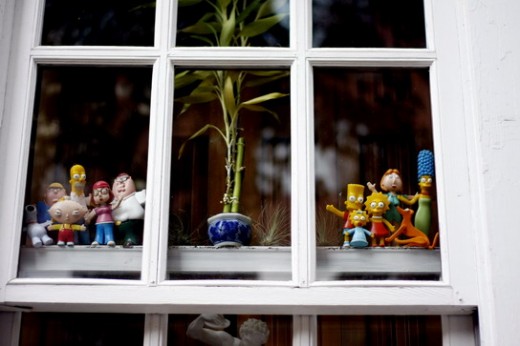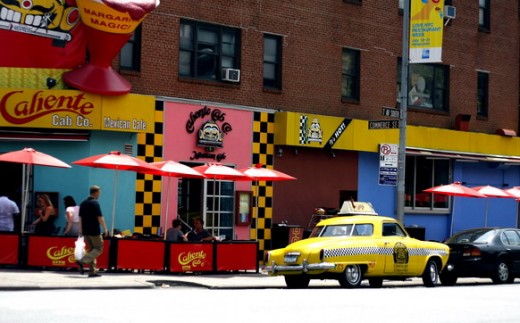 The most delicious pancakes I ever had: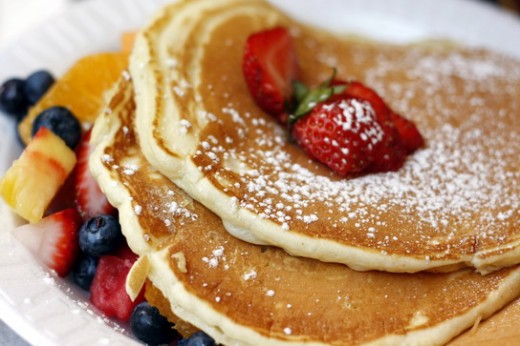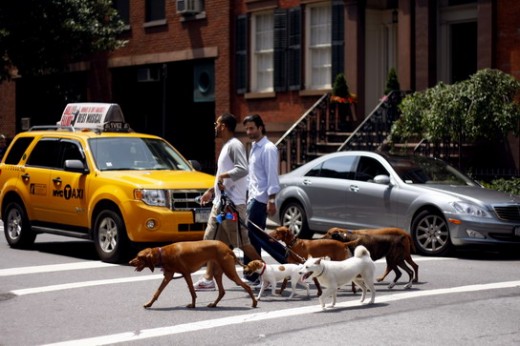 squirrels are not afraid of trucks, apparently: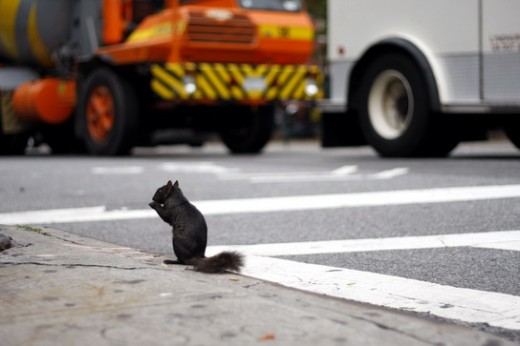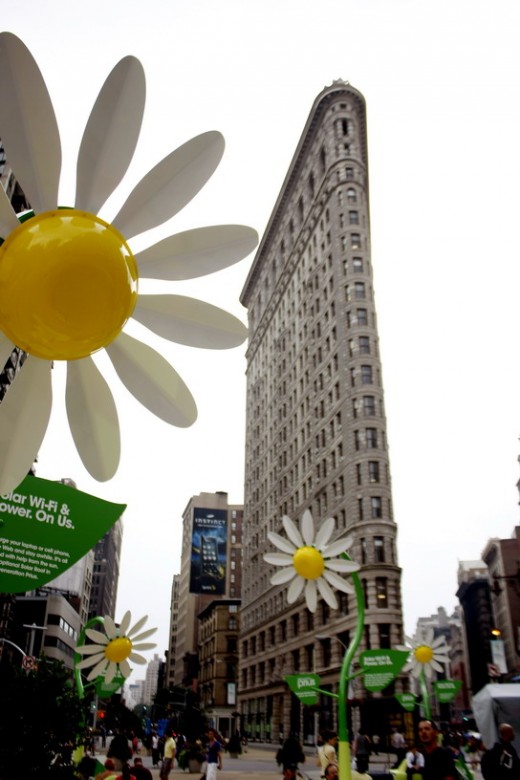 the cutest honey bottle ever: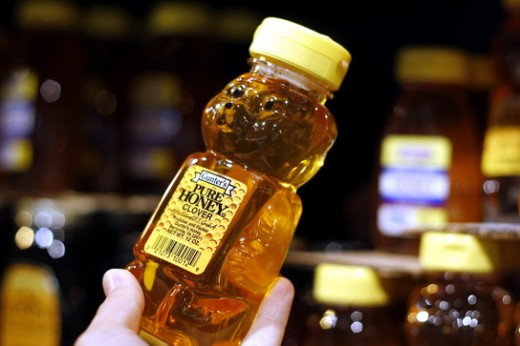 Little Italy: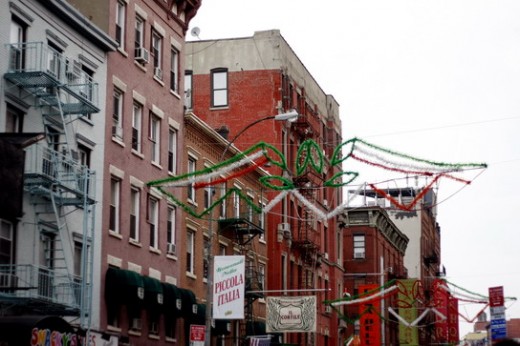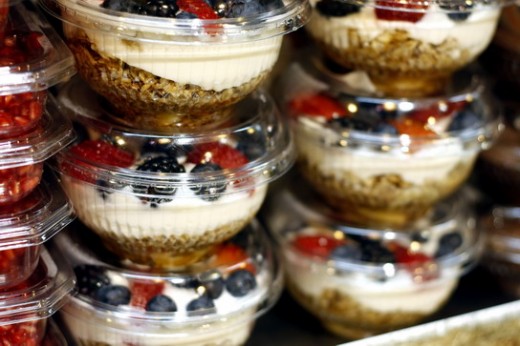 In Central Park: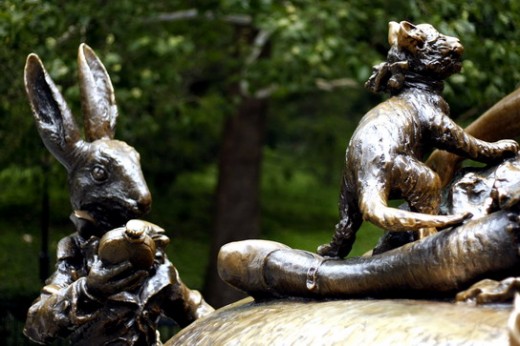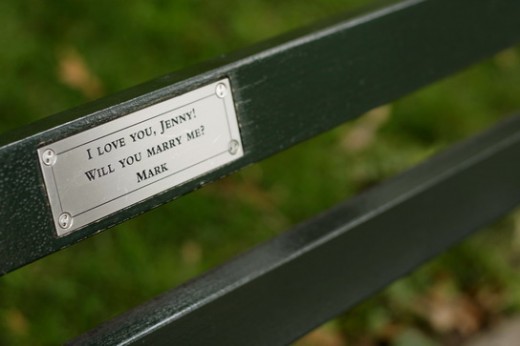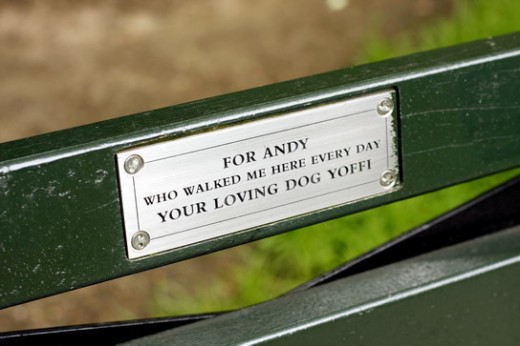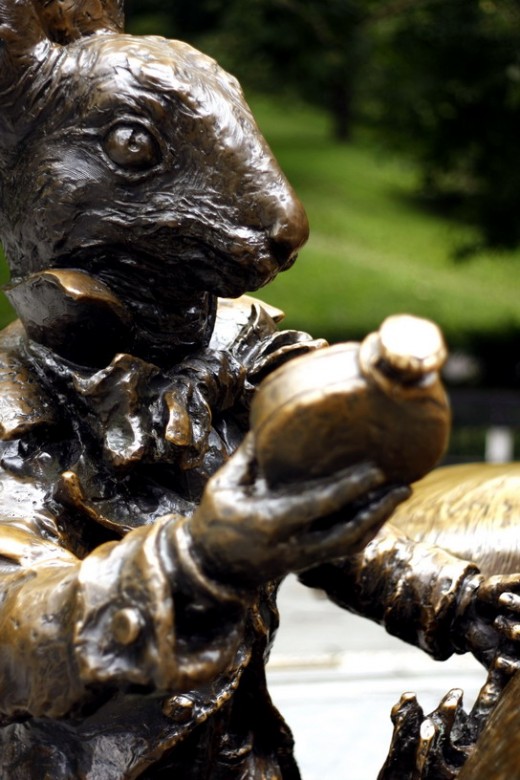 –
And finally, NY in the night. Sleep tight !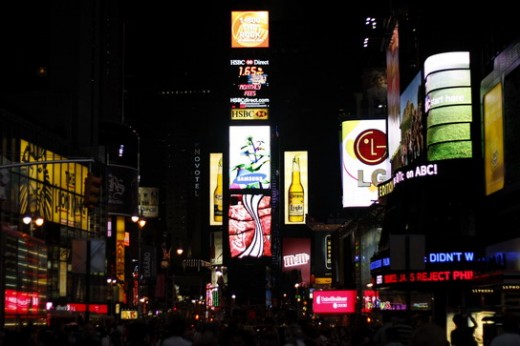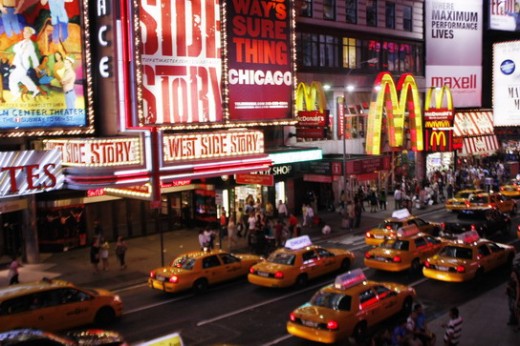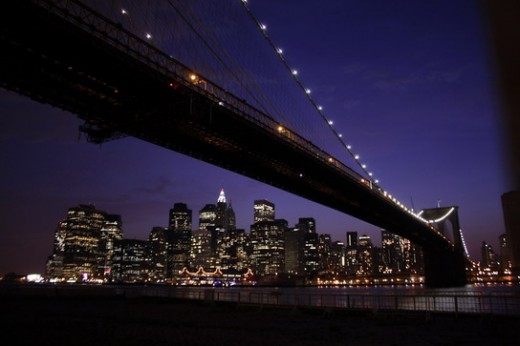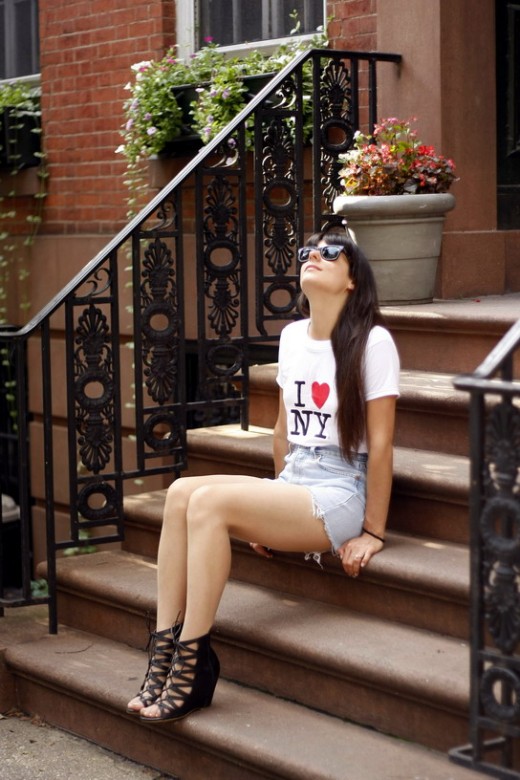 –
Hello hello, me revoilà !
Un petit coucou de New York, ou je passe le nez en l'air impressionnée par la hauteur des grattes ciel.
Plus de photos je l'espère très bientôt.
xoxo
–
Hello hello, here I am.
A little hi from New York, where I spend most of the time the nose up in the air, looking at the breathtaking skycrapers.
Some more photos I hope very soon !
xoxo
–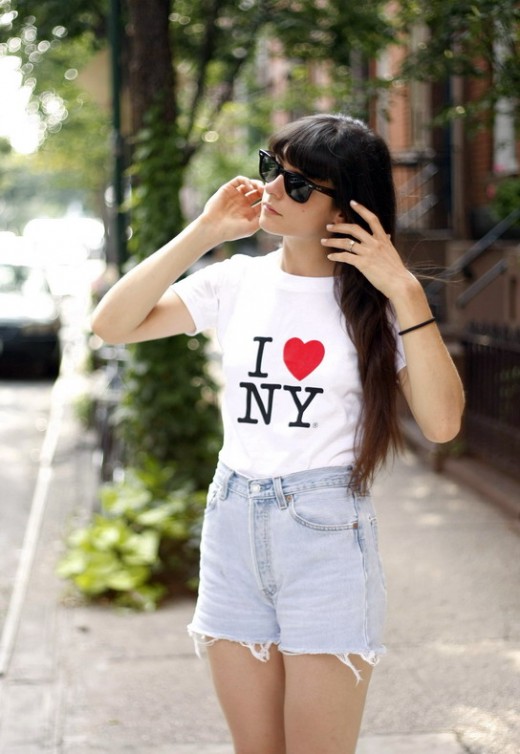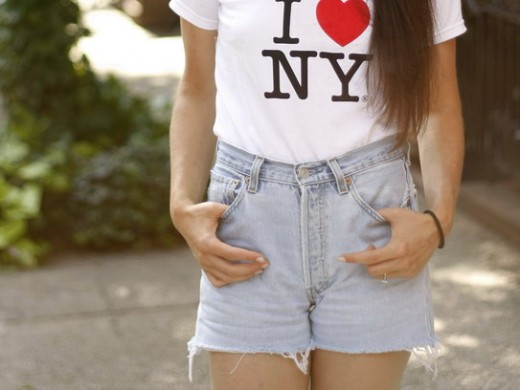 –
Short vintage / Vintage shorts
Lunettes Ray ban / Ray ban sunglasses
Chaussures Bronx / Bronx shoes

–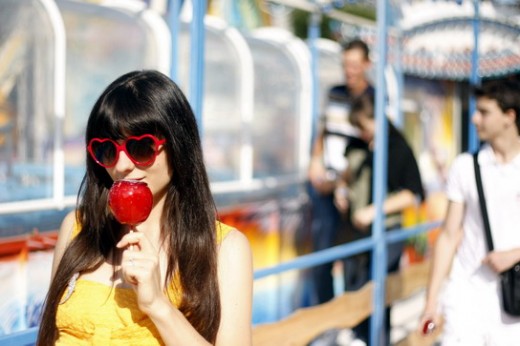 –
Comme vous ne le voyez pas, je suis à New York.
Avant de vous montrer des photos de mes premiers jours passés là bas, je voulais tout d'abord partager avec vous quelques clichés de ma dernière journée à paris avant le départ.
J'ai donc passé ce samedi à la fête foraine du jardin des Tuileries, à deux pas de la place de la Concorde.
Le ciel était radieux, et après avoir fait quelques attractions, nous ( mon fiancé et quelques amis ) sommes allé déguster des sushi accompagnés de rosé sur le pont des arts.
Quelle journée parfaite !

A très bientôt donc, et la prochaine fois promis, ce sera grosse pomme exclusively !

–
As you can't see it, I'm in New York.
Before to post pictures of my first days there, I wanted to share with you some photos from the last day I spent in Paris before the departure.
I went to the fun fair at Le jardin des Tuileries, next to the place de la Concorde, and it's been so nice !
The weather was amazing, and after enjoying some games there, we (my boyfriend and some friends ) went on the pont des arts to have a nice pic nic with sushi and wine.
A perfect day really.
So, talk to you soon, and I promise next time will be all about the big apple !
–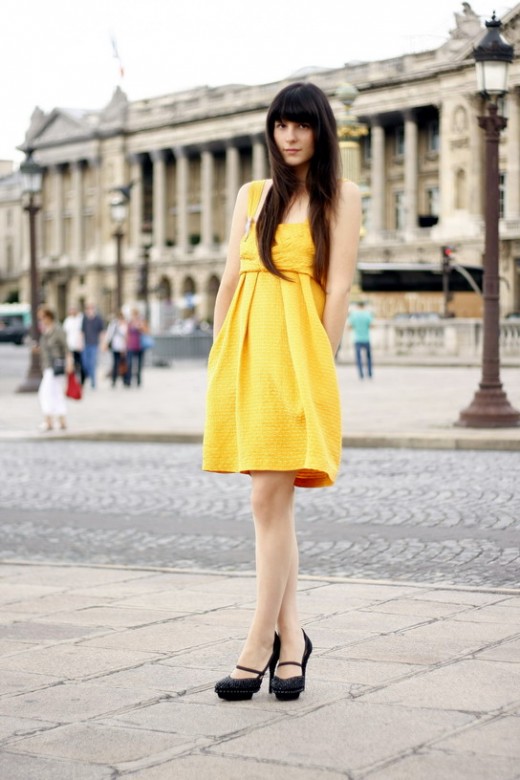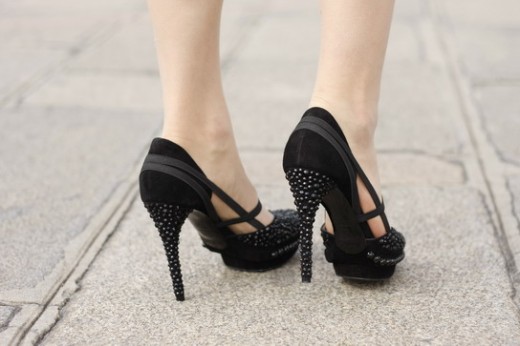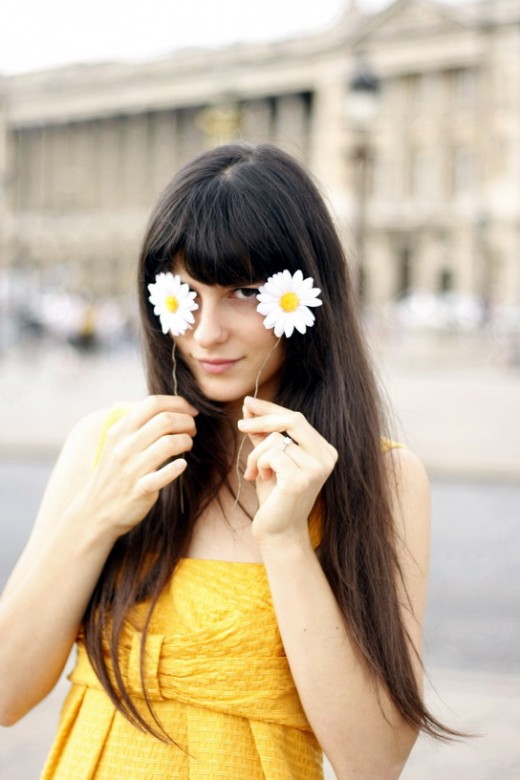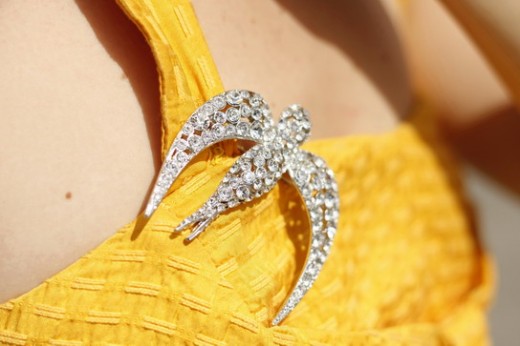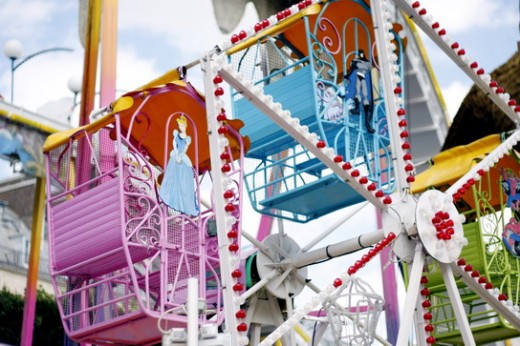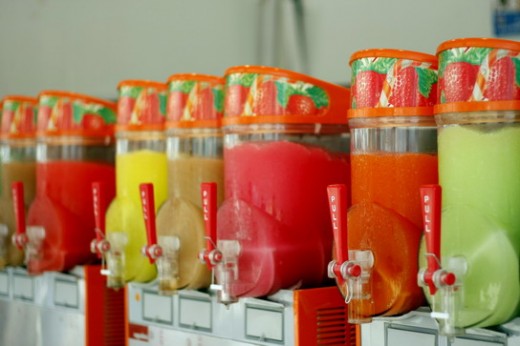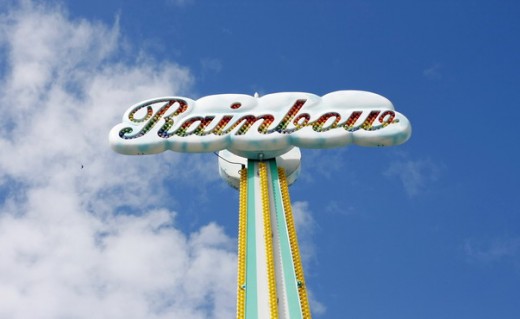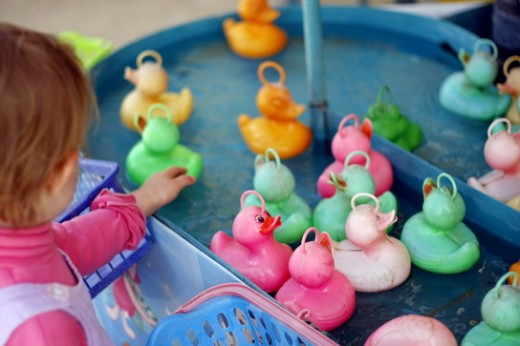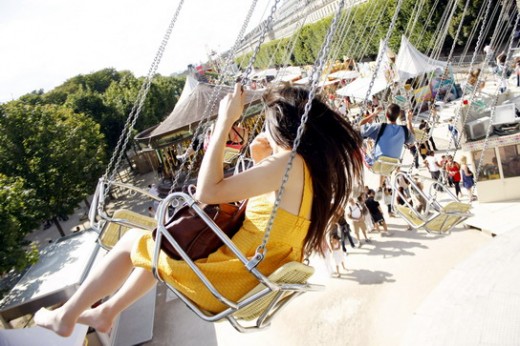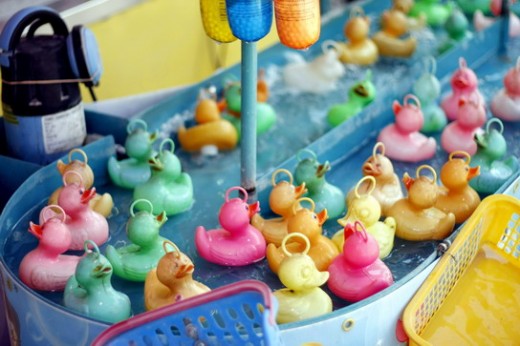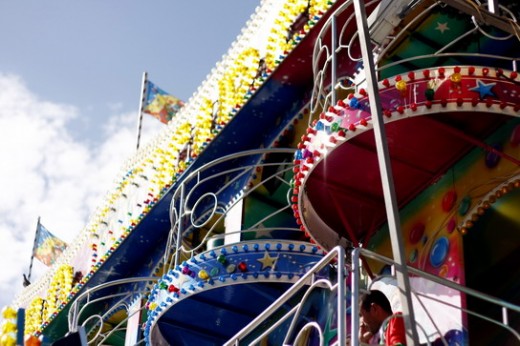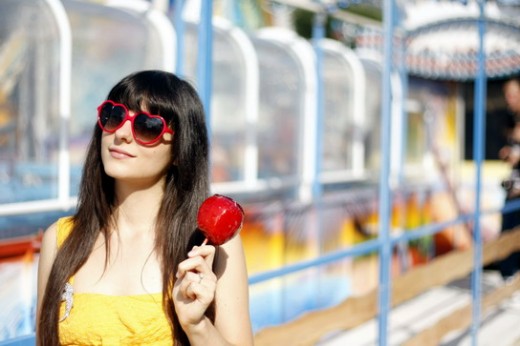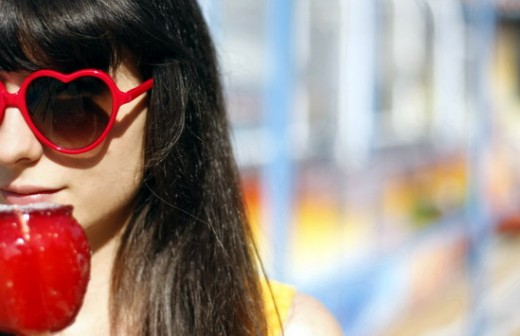 –
Robe See by Chloé / See by Chloé dress
Chaussures Sonia Rykiel  / Sonia Rykiel shoes
Broche Sonia Rykiel / Sonia Rykiel brooch
Lunettes coeur Ebay / Ebay heart shaped sunglasses
–