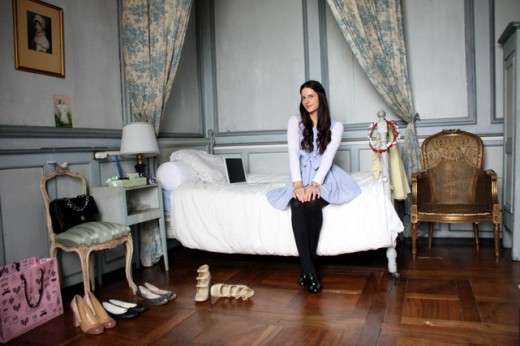 _
Happy New year everyone !
Here is my new lovely dress I found on etsy.
It looks pretty good in this blue room called » La chambre bleue « , wich could be easily Marie Antoinette home at the country side !
_
Music: Toi mon amour, mon ami – 8 femmes

_
Bonne année à tous !
Voici ma nouvelle petite robe bleue dénichée sur Etsy.
Elle s'accorde plutôt bien à la chambre de même couleur, appelée » la chambre bleue « , dont le décors conviendrait tout à fait à Marie Antoinette en vacances à la campagne !
_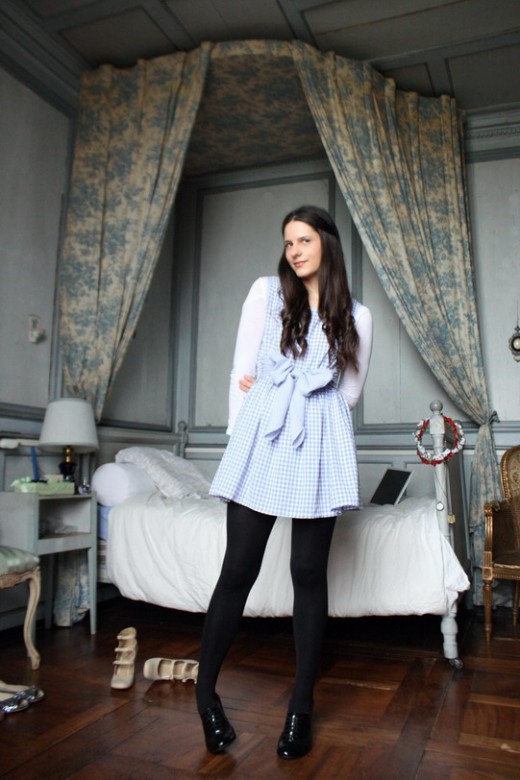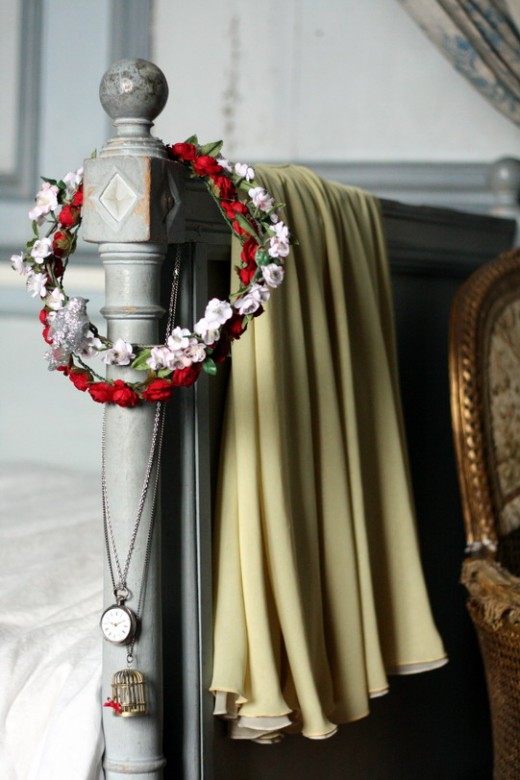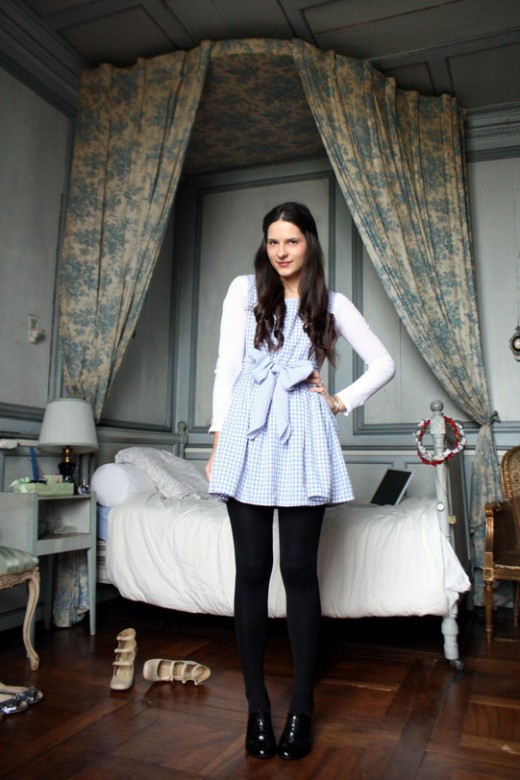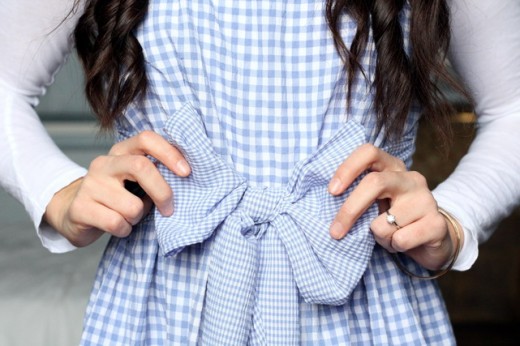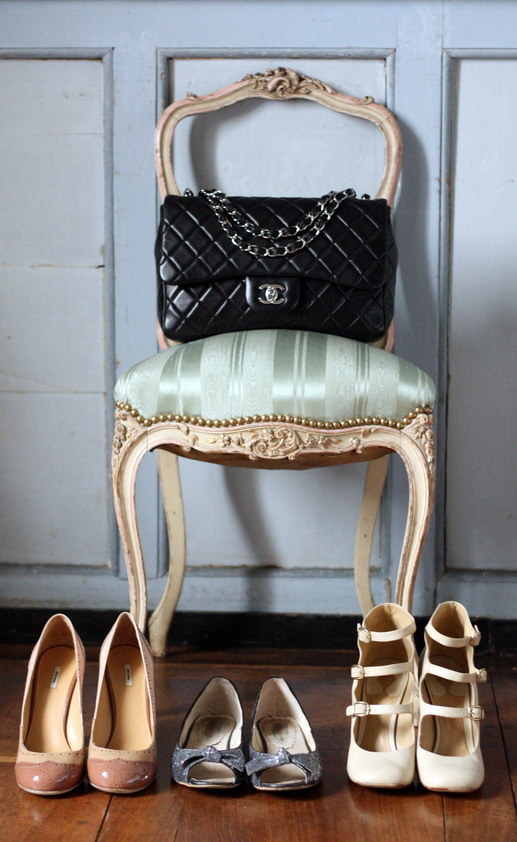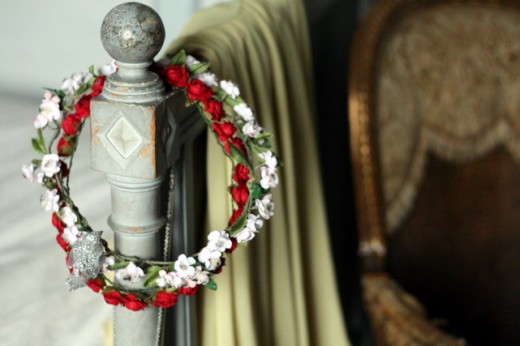 _
Robe vintage / Vintage dress
t shirt H&M / H&M t shirt
Chaussures Zara / Zara shoes
_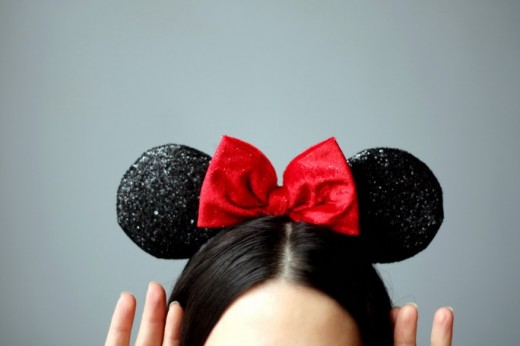 –
Hope you had a wonderful Christmas !
Mine as been wonderful, I spent a few days with my family, and living with 27 other people in a same house was crazy ! )
And … I got the bag of my dreams !

–
Music: Cold war kids – hang me up to dry
–
J'espère que vous avez tous passé un excellent Noël !
Le mien à été plus que réussi je dois dire, J'ai passé quelques jours avec ma famille, et vivre sous le même toit en compagnie de 26 autres personnes était complétement fou !
Et puis … J'ai eu le sac de mes rêves !
–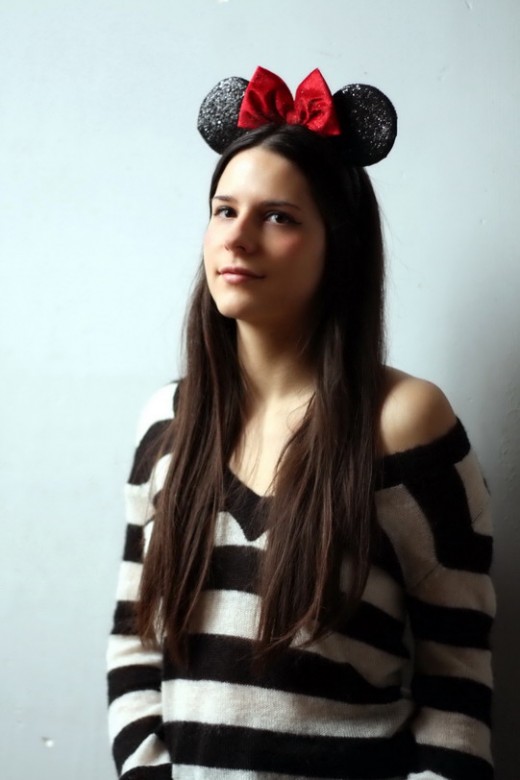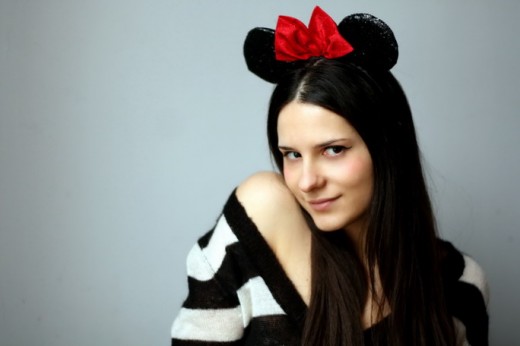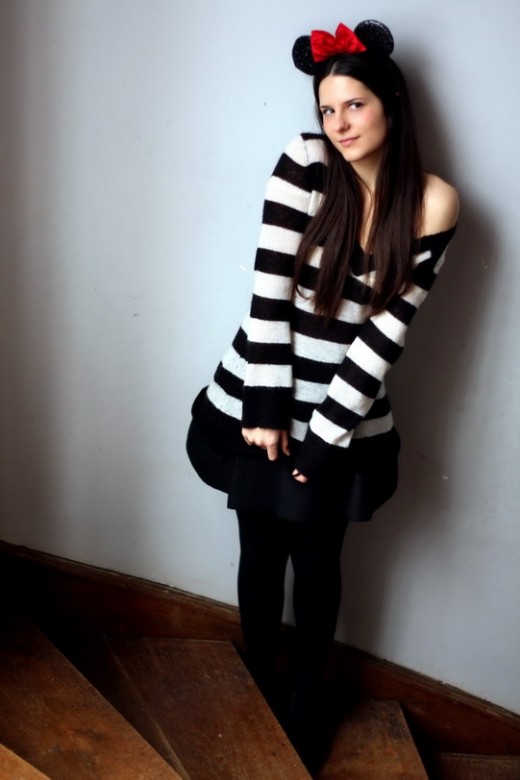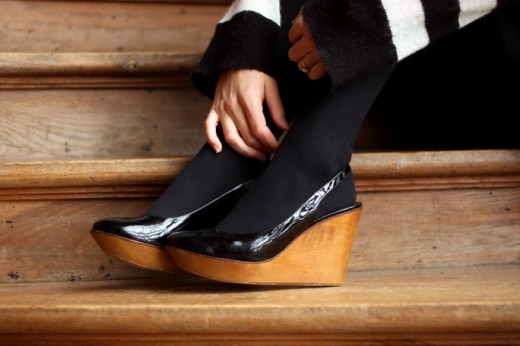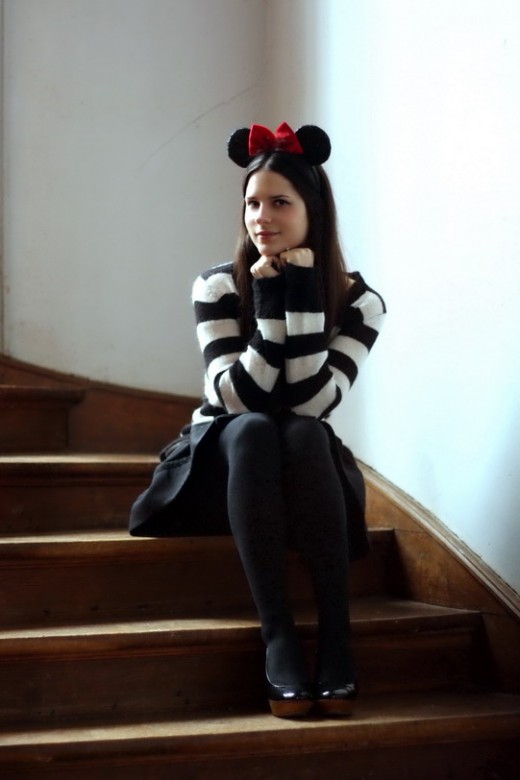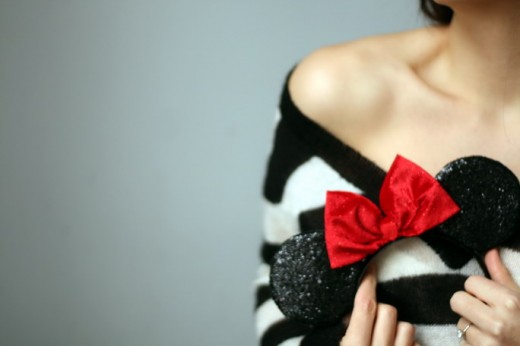 –
Pull Topshop / Topshop sweater
Jupe Zara / Zara skirt
Chaussures Chloé / chloé shoes
Oreilles de Minnie Ebay / Ebay Minnie ears
–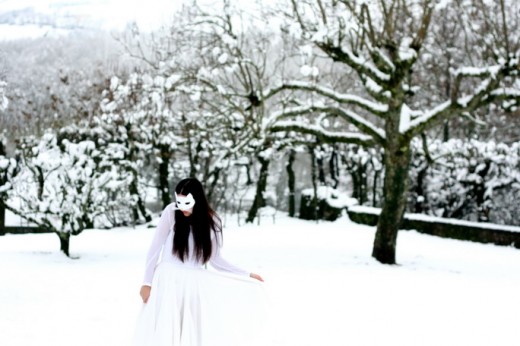 –
Rien n'est plus beau qu'un jardin recouvert de neige !
–
Music: Dean Martin – Let it snow, let it snow
–
Nothing's more beautiful than a garden covered in snow !
–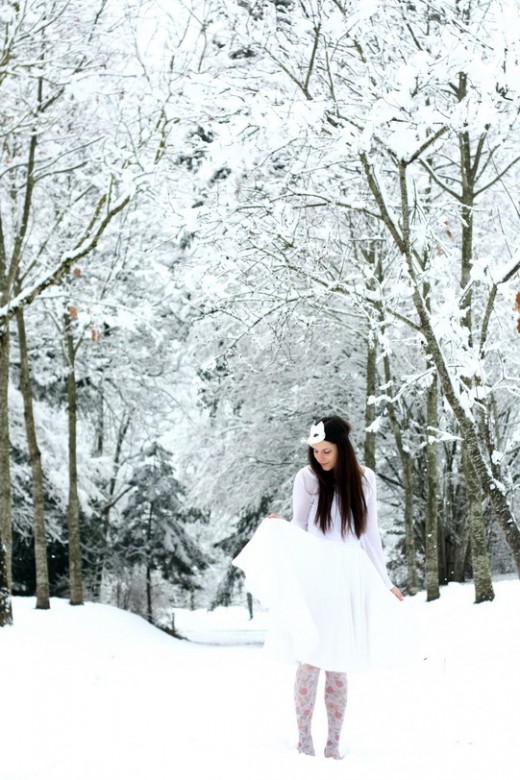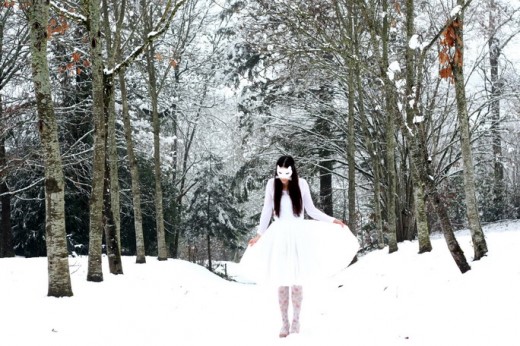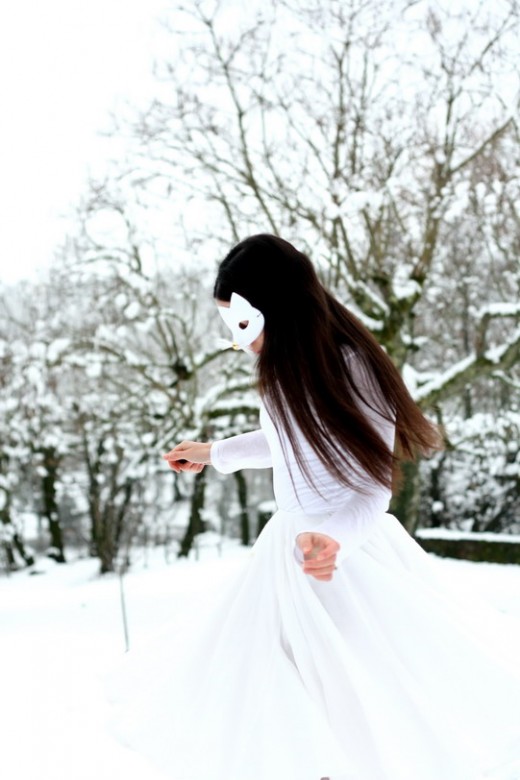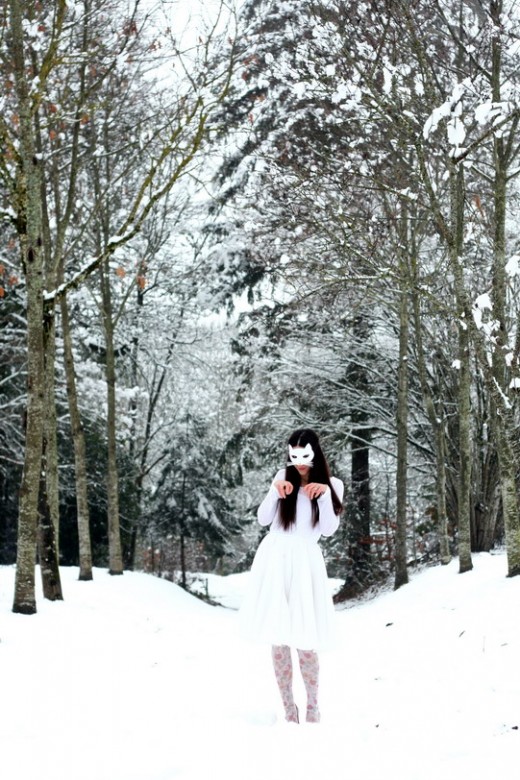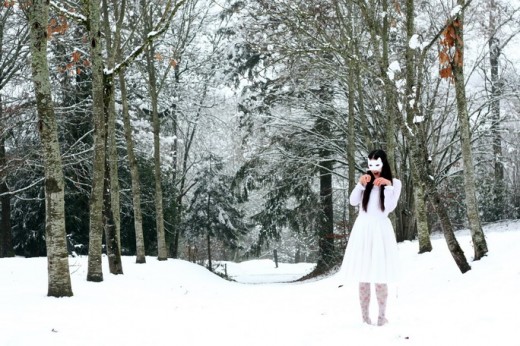 –
T-shirt H&M / H&m T-shirt
Jupe Zara / zara skirt
Collants love coulour / love coulour tights
Chaussures miu miu / miu miu shoes
–