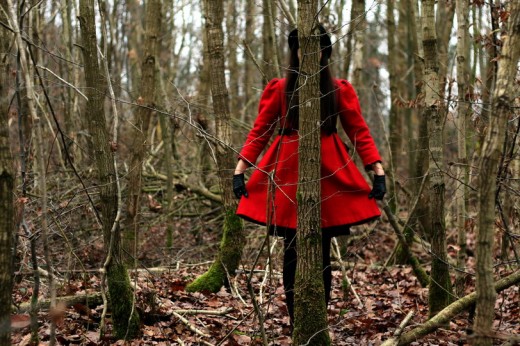 –
Qui a dis que le petit chaperon rouge ne pouvait pas porter de chapeau melon ?
–
The velvet underground – Pale blue eyes
–
Who said the little riding hood could'nt wear a bowler hat ?
–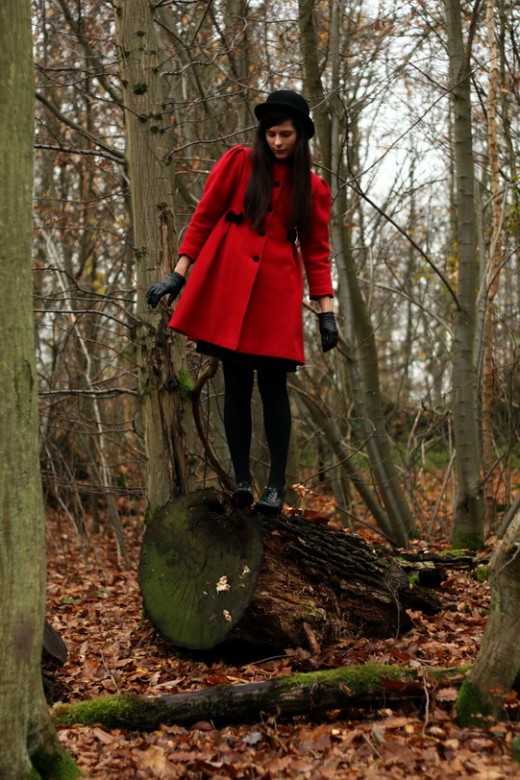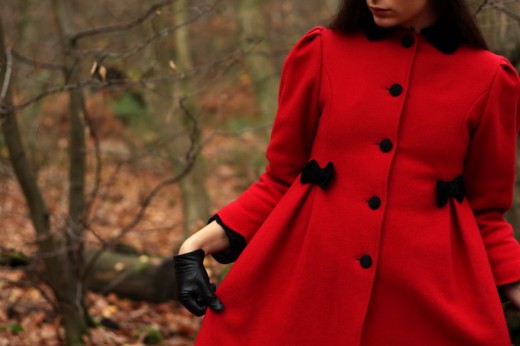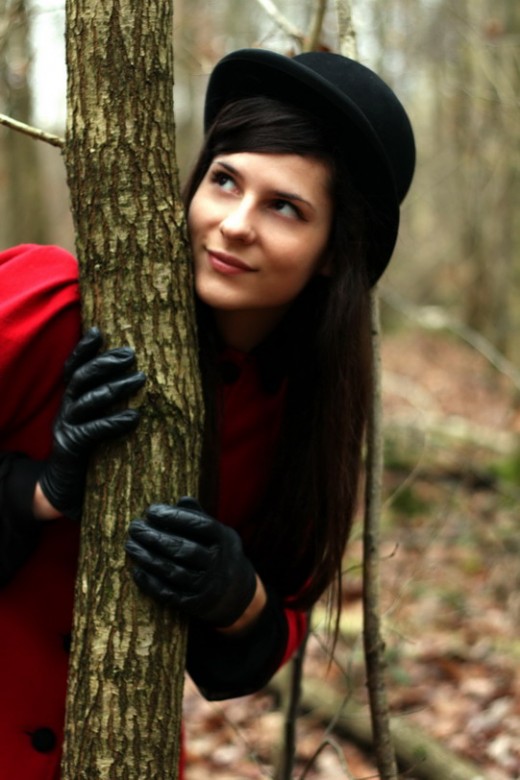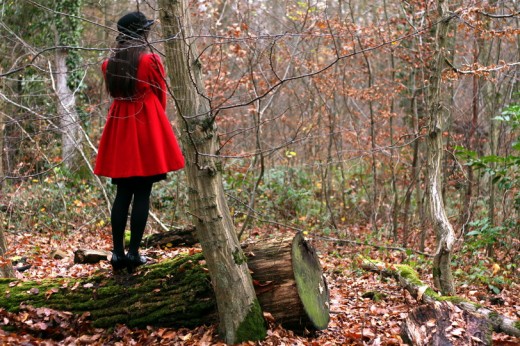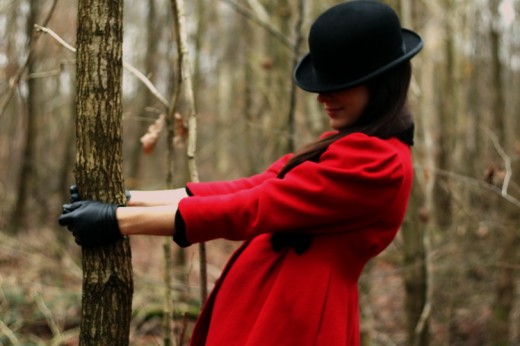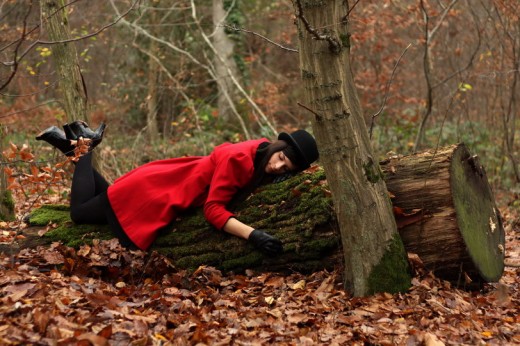 –
manteau vintage / vintage coat
Chapeau melon vintage / vintage bowler hat
Chaussures zara / zara shoes
–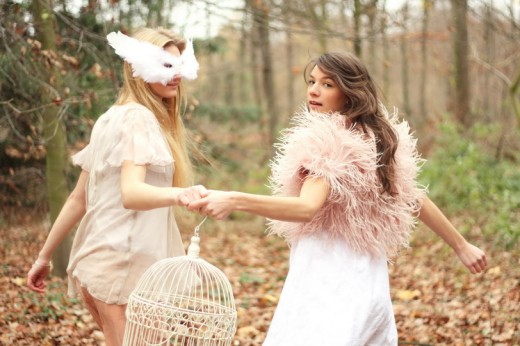 –
A l'occasion d'un shooting Modepass, deux oiseaux de paradis s'étaient envolés de leur cages, pour venir chanter au cœur d'une forêt enchanté.
Quelques battements d'ailes, plumes et couleurs poudrées , Mathilde et Jeanne, mes deux adorables cousines et modèles, se sont prêtées au jeu avec grâce et légèreté.
–
Music: keren Ann – La ballade of lady and bird
–
We were in the middle of a Modepass photo shoot, when two birds of paradise escaped from their cages to serenade us in the heart of an enchanted forest.
Flapping wings, pastel colours, and a few fallen feathers later, my two adorable cousins, Mathilde and Jeanne, acted as models for the occasion, full of grace and beauty.

–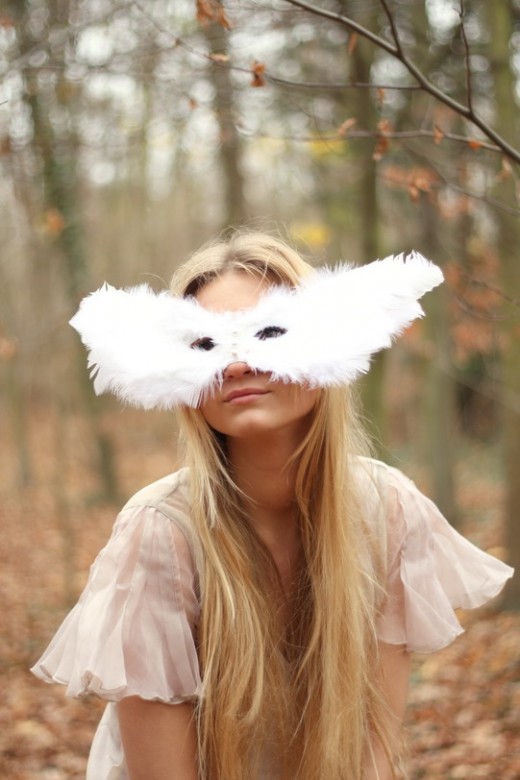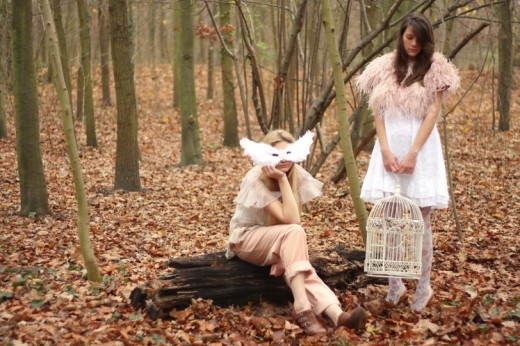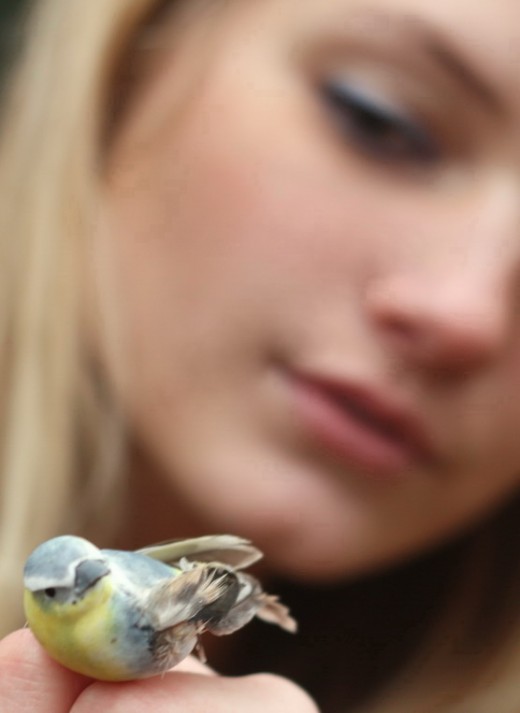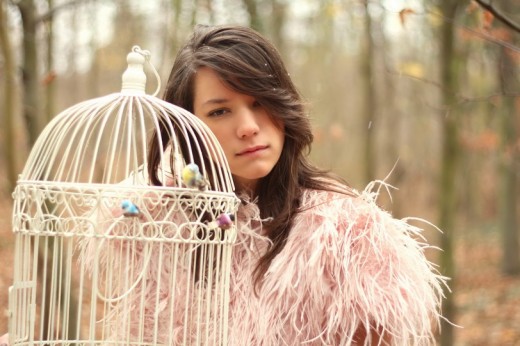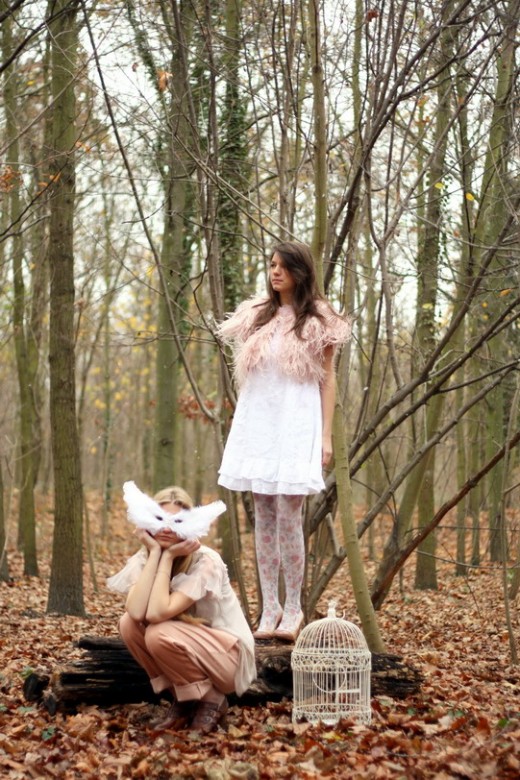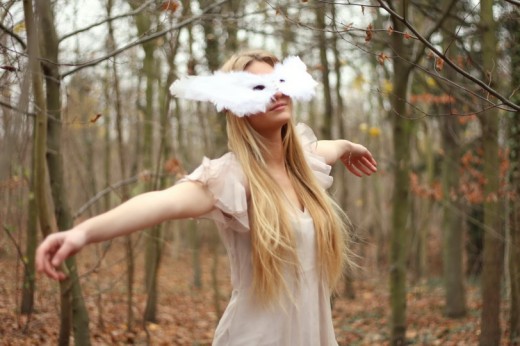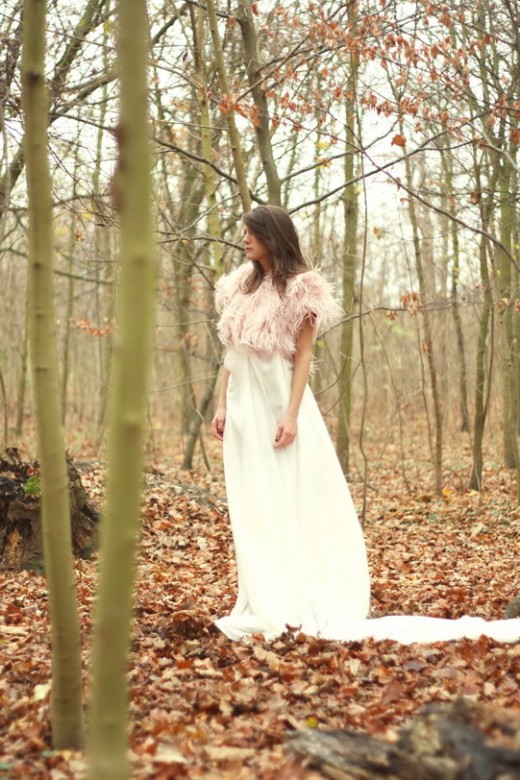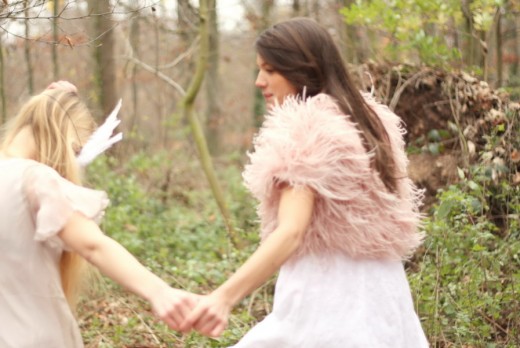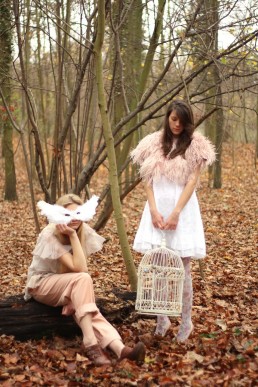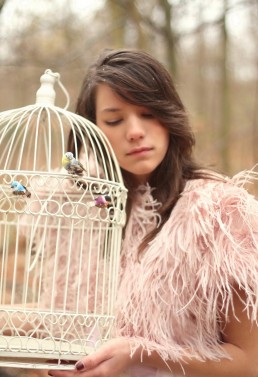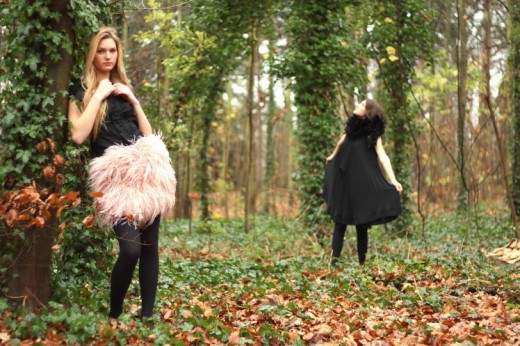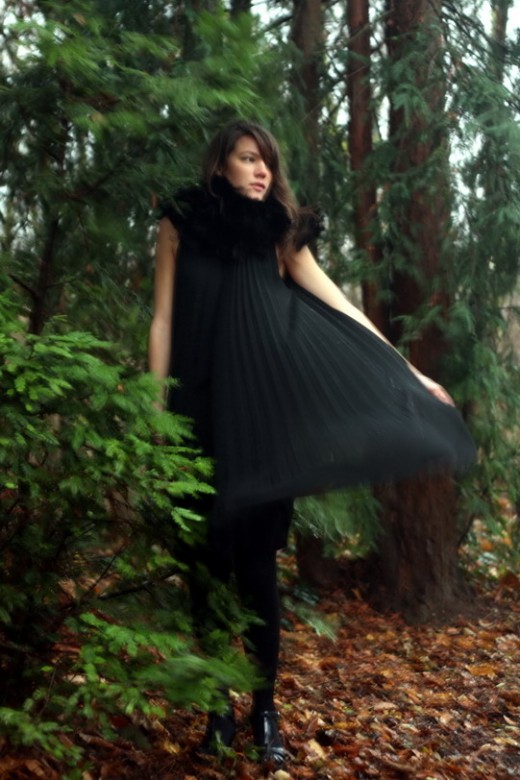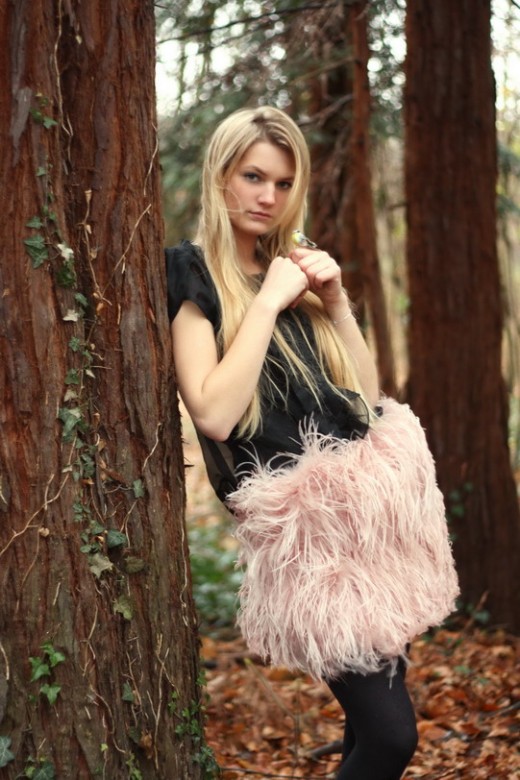 –
Mathilde ( blondinette ) :
tenue pastel : masque en plumes By Alix, pantalon et blouse Topshop, chaussures Chloé.
Pastel outfit: By Alix feathers mask, Topshop blouse and trousers, Chloé shoes.
Tenue Noire: blouse zara, Jupe en plumes Topshop, chaussures Chloé.
Dark outfit: zara blouse, Topshop skirt, Chloé shoes.
–
Jeanne ( brunette ) :
Tenue pastel: robe Zara, bolero en plumes Topshop, chaussures miu miu.
Pastel outfit: Zara dress, Topshop feathers bolero, miu miu shoes.
Tenue noire: Robe plissée H&M, boa en plumes Etam, Chaussures zara.
Dark outfit: H&M pleated dress, Etam feathers scarf, Zara shoes.
–
Merci à Lila pour sa cage !
–
–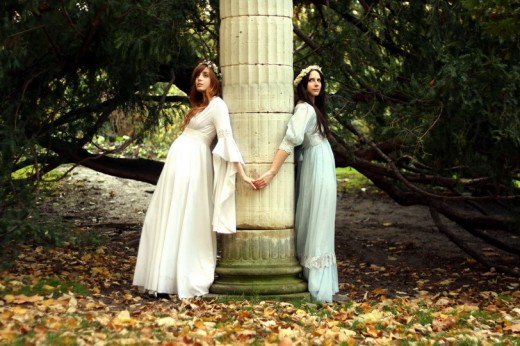 –
Once upon a time, in a whimsical land far, far away, two nymphs wearing long flowing dresses and crowns made of flowers were prancing around antique columns in the middle of an enchanted forest.
Such a role could only be interpreted by Louise, also known as Miss pandora!
Heavily inspired by the photography of Dan Estabrook ( Lay down lean video ) as well as the paintings of Waterhouse and Jalabert, this photo shoot set halfway between fantasy and reality was a true joy to produce!
–
Music: Waterfall – The stone roses
–
Au milieu d'un paysage onirique, vêtues de robes longues et couronnes de fleurs, deux nymphes avaient décidé d'élir domicile parmis colonnes antiques et bois enchanté.
Un tel rôle ne pouvait pas être mieux interprêté que par Louise, Miss pandora !
Fortement inspirée par les photographies de Dan Estabrook ( Lay down lean video ), ainsi que des peintures de Waterhouse et Jalabert, cette scéance photo, véritable voyage entre légende et réalité, a été un vrai plaisir à réaliser !
–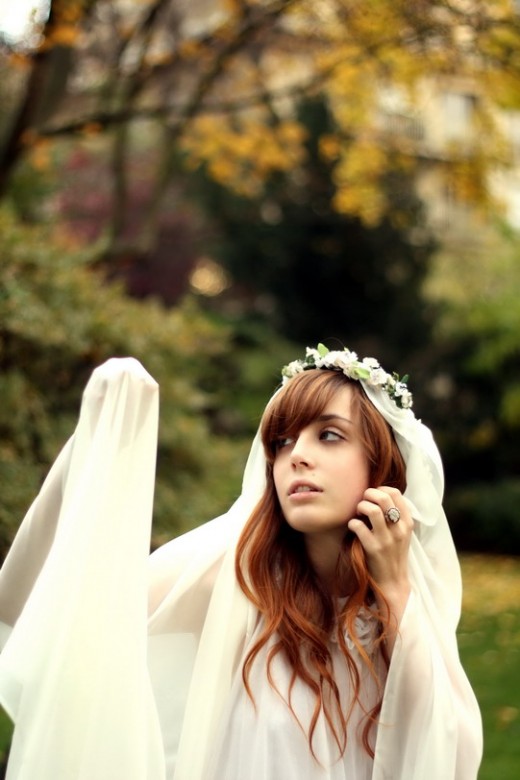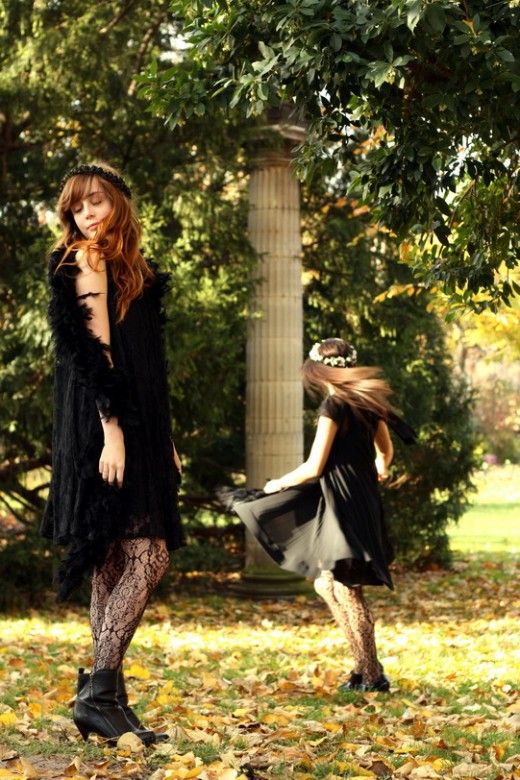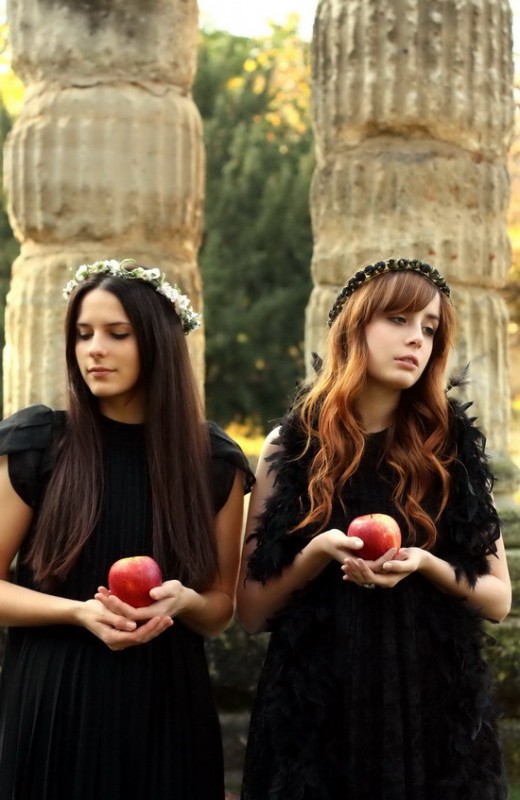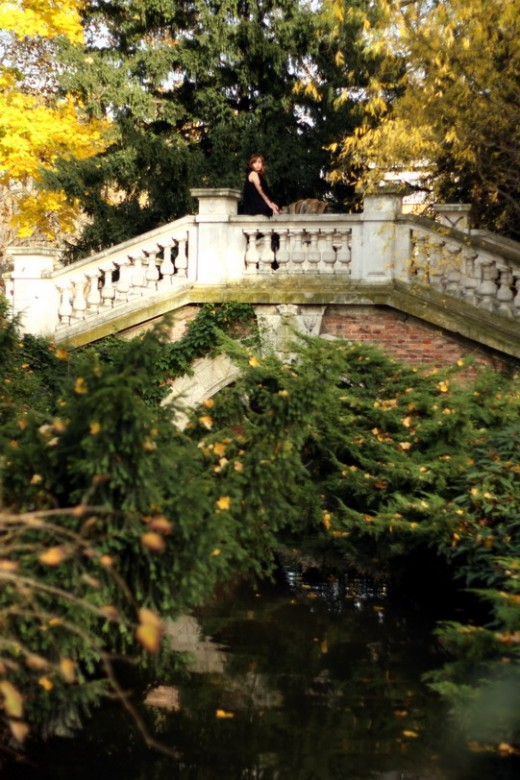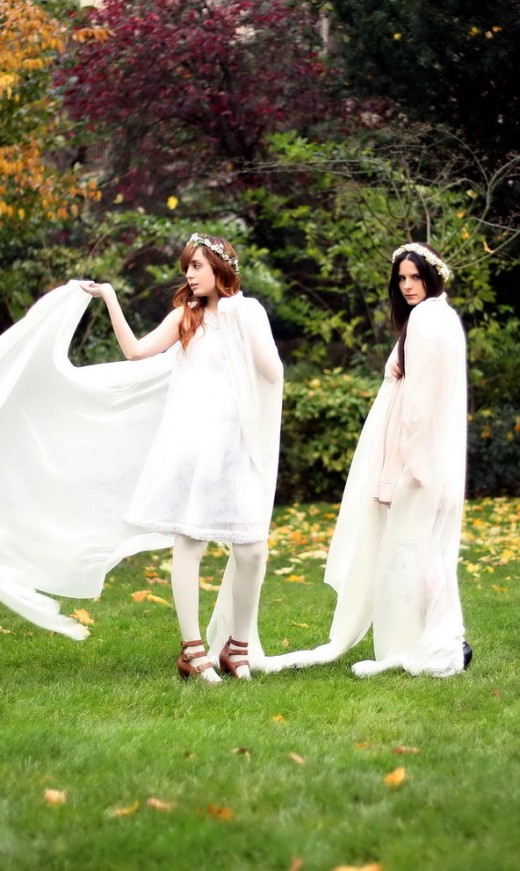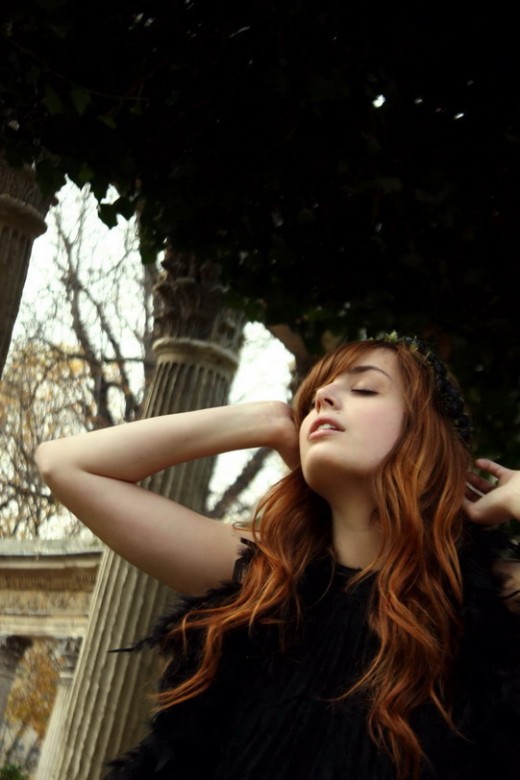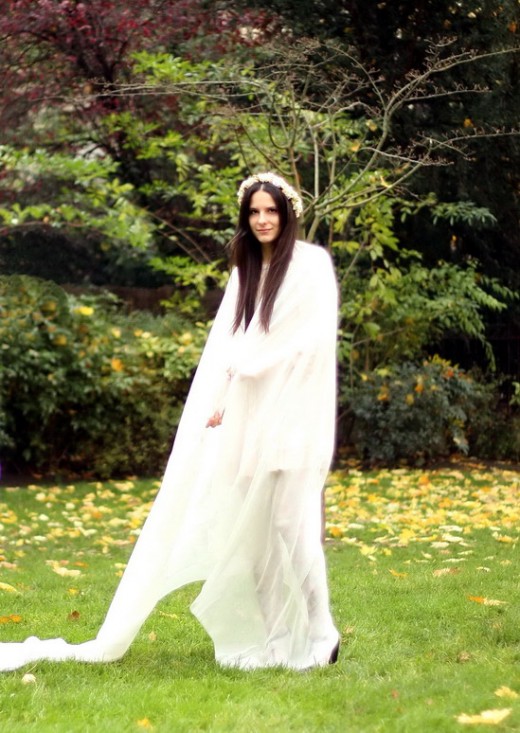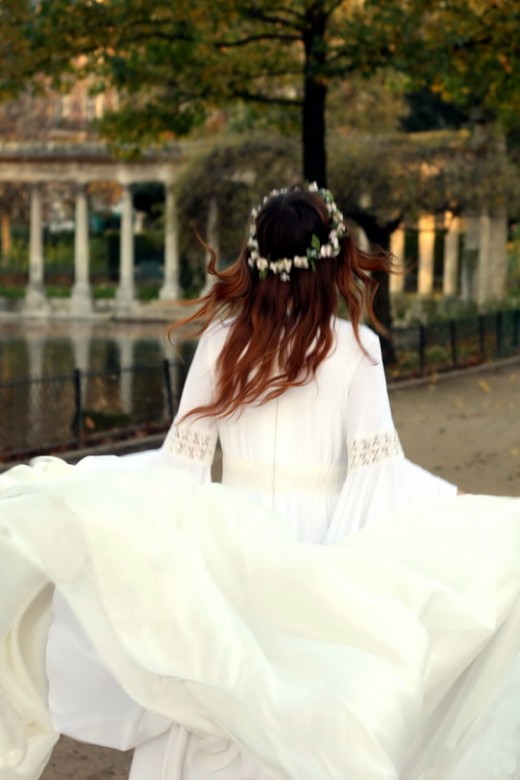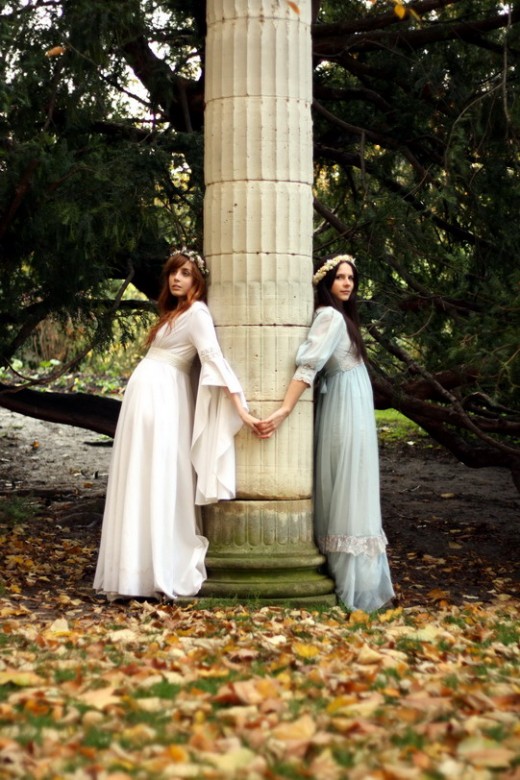 –
Louise: Vintage long white gown, H&M black lace dress, Vintage white dress, Topshop shoes, H&M tights, vintage ring. Robe longue vintage, robe noire en dentelle H&M, robe courte blanche vintage, chaussures Topshop, collants h&M, bague vintage.
–
Alix: Vintage Long blue gown ( gift from Rumi ), H&M black dress on a Zara blouse. Robe longue vintage ( offerte par Rumi ), robe noire H&M sur un chemisier noir Zara.
–
Couronnes réalisées par nos soins. Self made flower crowns.
–