–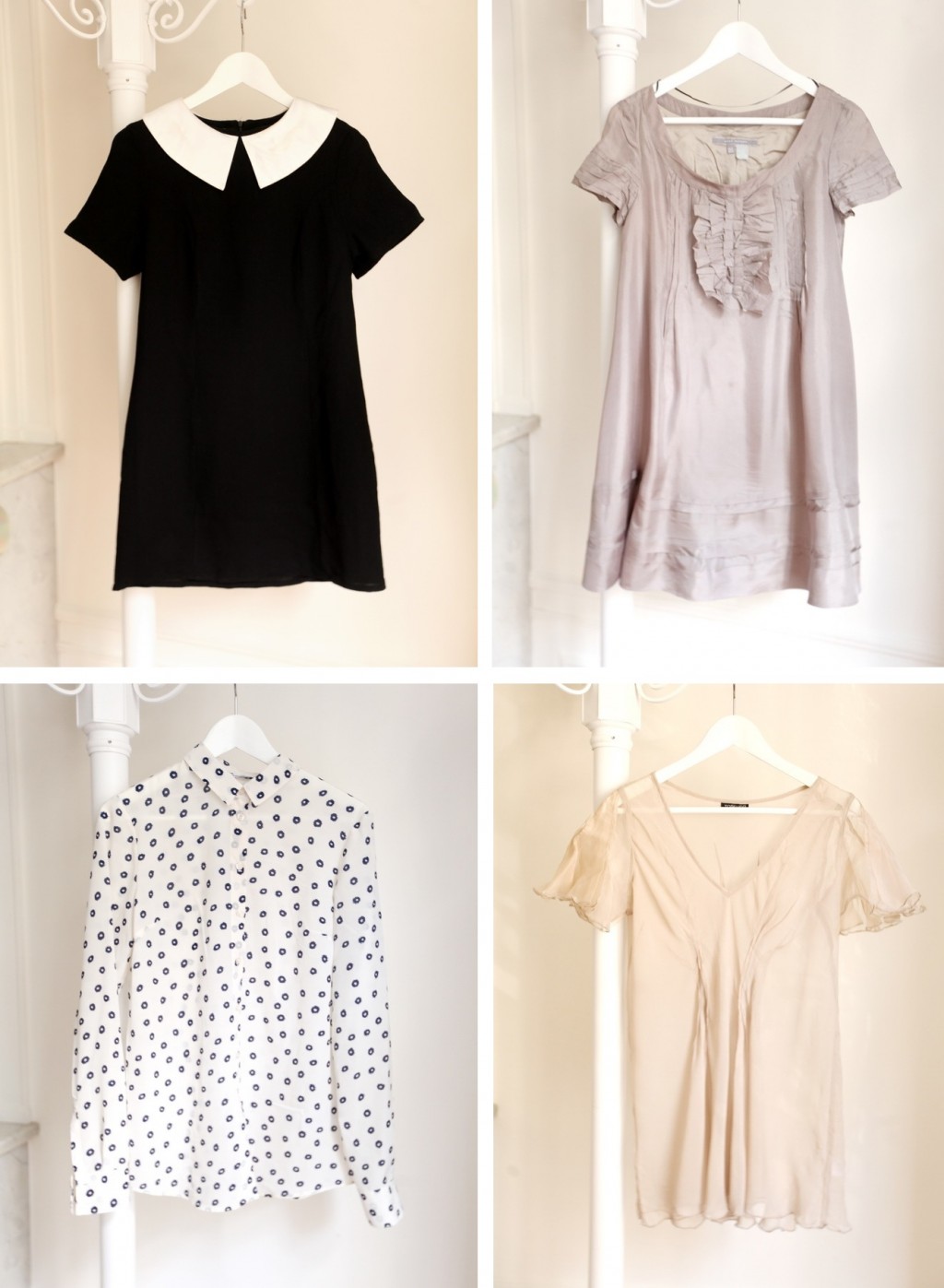 –
–
thecherryblossomgirlcloset.bigcartel.com
–
–
Difficile à croire, mais plus que quelques semaines pour moi avant d'expérimenter les joies de la maternité !
Je cours donc dans tous les sens pour faire du rangement, et beaucoup de tri ( un des syndromes de la femme enceinte à ce qu'il paraît ).
J'ai donc ajouté pas mal de choses à mon vide dressing, et baissé le prix sur de nombreuses pièces de créateurs.
Pour information, les expéditions se feront jusqu'à début Juin.
–
–
It's actually hard to believe, but there's only a few weeks left for me before experiencing the joy of motherhood !
I'm running everywhere to clean and tidy up my place, and sorting out my clothes ( one of pregnancy syndromes apparently ).
So a lot of new items have been added to my shop. I also lowered the price on some designer pieces.
All orders will be shipped until the begining of June.
–
–
–
 –
–
–
–
–
You all know my love for Charlotte Olympia, this is why I wanted to share with you this amazing opportunity to win bags and shoes from the brand.
–
A fun and festive slot machine game has been created to celebrate the Christmas season, filled with prizes such as Kitty glitter flats, Jingle Bell Dolly platforms, Holly Pandora clutch, Frosty pouch from the Christmas collection, and Charlotte's signature pieces such as the Classic Dolly platforms, Pandora Clutch Box or even Spiderweb earrings.
–
With three different machine styles and three tries, you could be one of the lucky winners !
The slot machine game will start running on the 1st until the 12th of December exclusively on www.charlotteolympia.com.
–
The game is open to everyone as long as you have a delivery address in the UK.
Good luck !
–
–
Vous connaissez tous mon amour pour Charlotte Olympia, c'est pourquoi je voulais partager avec vous cette très belle opportunité de gagner des chaussures et des sacs de la marque.
–
Une amusante et festive « machine à sous » a été créé pour célébrer la saison de Noël, avec de nombreux prix à gagner dont les ballerines Kitty à paillettes, les plateformes Jingle Bell Dolly, la pochette Holly Pandora, ou encore le pochette Frosty de la collection de Noël. Et encore d'autres pièces de la collection signature de Charlotte comme les plateformes Classic Dolly, la pochette Pandora et les boucles d'oreille Spiderweb.
–
Trois styles différents de machines et trois essais, et vous pourriez être l'un(e) des heureux gagnant(e)s!
Le machine distribuera ses cadeaux du 1er jusqu'au 12 Décembre, exclusivement sur www.charlotteolympia.com.
–
Le jeu est ouvert à tous, à condition d'avoir une adresse de livraison en Angleterre.
Bonne chance !
–
–
–
–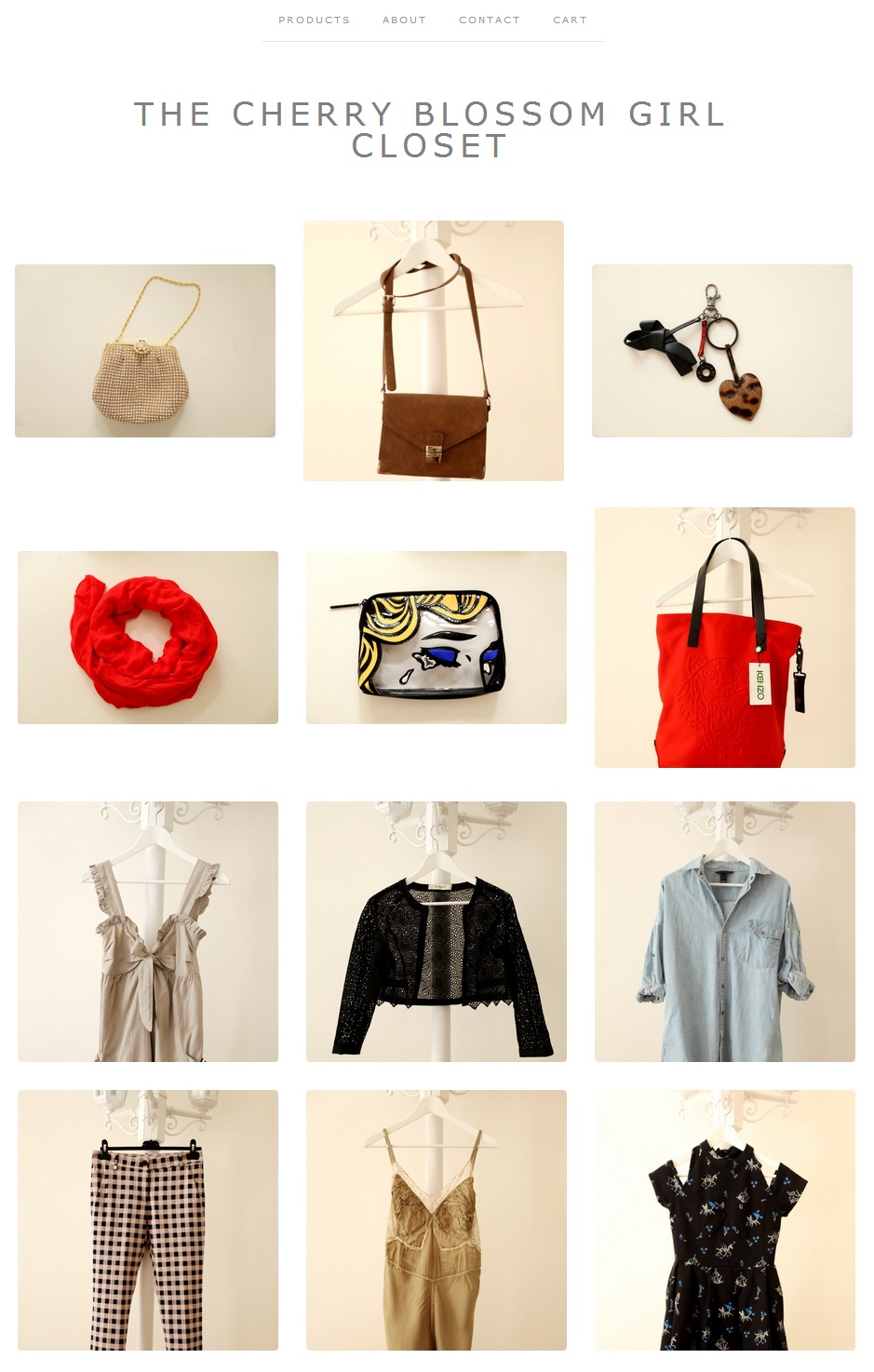 –
–
Je mets en vente quelques pièces supplémentaires dans ma boutique.
Il m'est un peu difficile de me séparer de certaines, mais j'espères qu'elles trouveront de nouvelles jolies maisons !
–
–
I'm selling a few more pieces in my store.
It's a little bit hard to part with some of them, but I do hope they will find new loving homes !
–
–
–