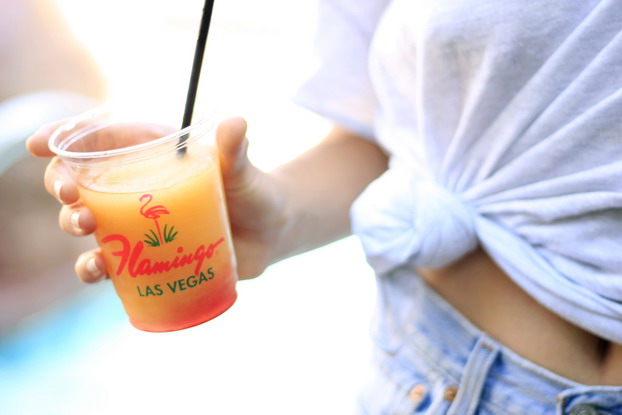 –
J'adore les Flamands roses.
C'est l'une des raisons pour laquelle j'ai choisi de séjourner à l'hôtel Flamingo.
L'autre raison, c'est parce que c'est l'un des premiers casinos de Las Vegas, et qu'il possède quelque chose en plus que les autres: une histoire et une esthétique rétro.
Et la dernière raison, c'est parce que j'aime tout simplement le rose !
J'ai passé quelques heures sur le bord de la piscine, et être la seule en maillot une pièce ne m'a absolument pas surprise.
Par ailleurs, je dois avouer que Las Vegas a le plus beau ciel bleu que j'ai jamais vu. Pas un seul nuage en vue, incroyable !
N'empêche, quand vous voyez tout ça, difficile à croire que vous vous trouvez en plein milieu du désert !
–

*****
I love flamingos.
This is the first reason why I choosed to stay at The Flamingo Hotel.
The second reason is because it's one of the first Casino in Las Vegas, and has something more than the others: a great vintage aesthetic and history.
And the third and last reason is because I just love pink !
I spent a few hours by the pool, and was not surprised to see I was the only girl in a one piece bath suit.
By the way I have to say Las Vegas has the most beautiful blue sky in the world. Not a single cloud, pretty amazing to me !
And when you see all this … damn, it's hard to believe you're right in the middle of a dry desert !
–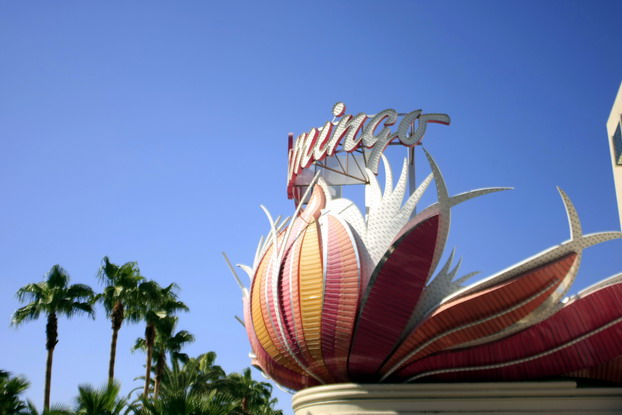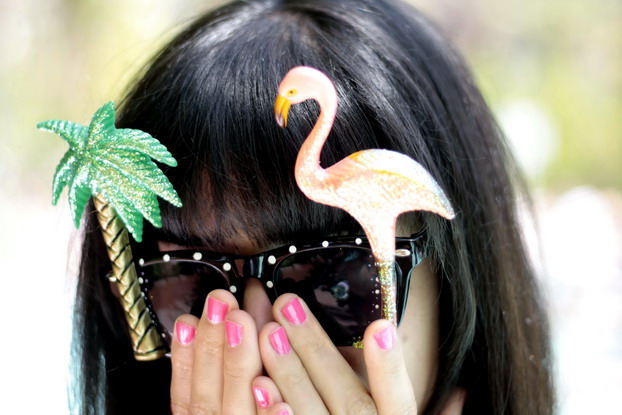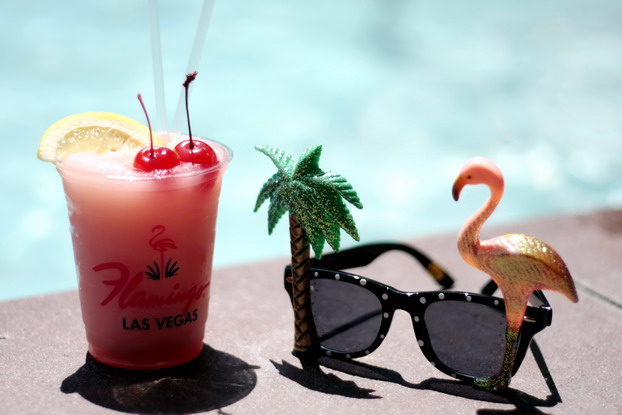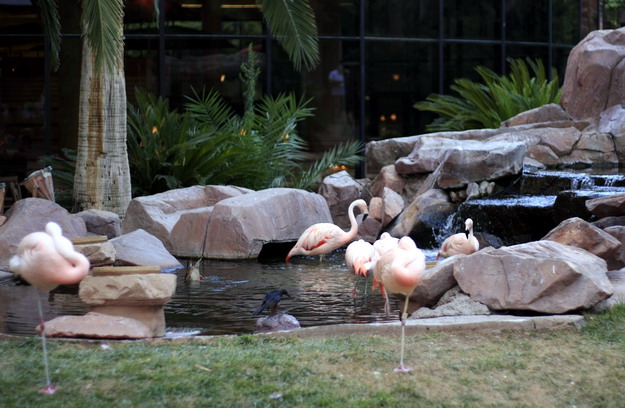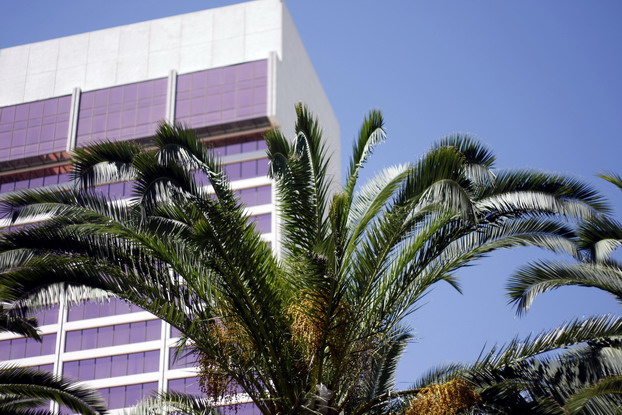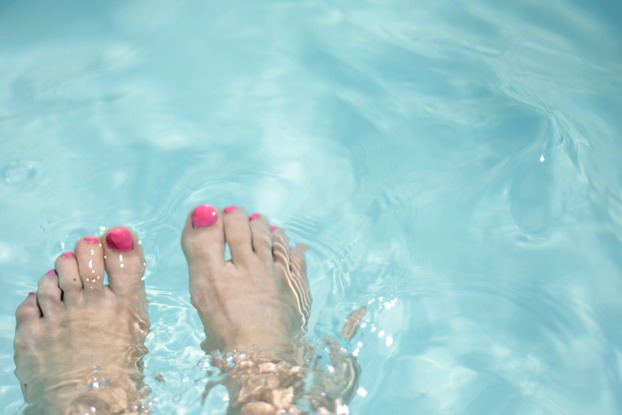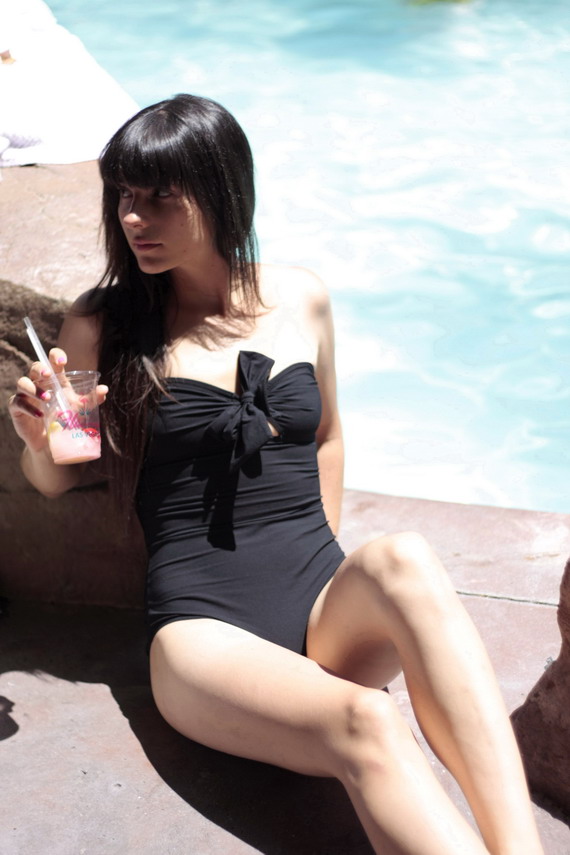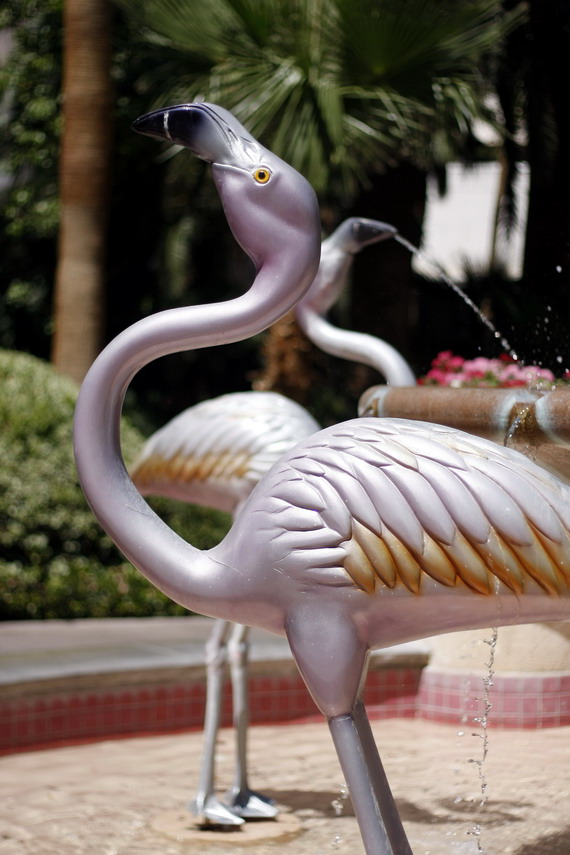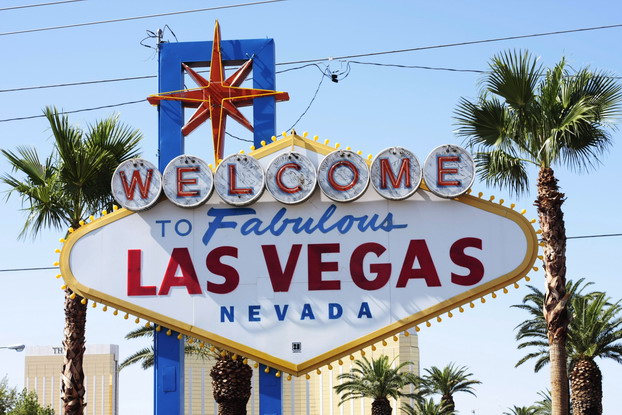 –
Maillot princesse tam tam / Princesse tam tam bath suit
Lunettes fantaisie achetée à l'hôtel / Funny sunglasses bought at the Hotel
–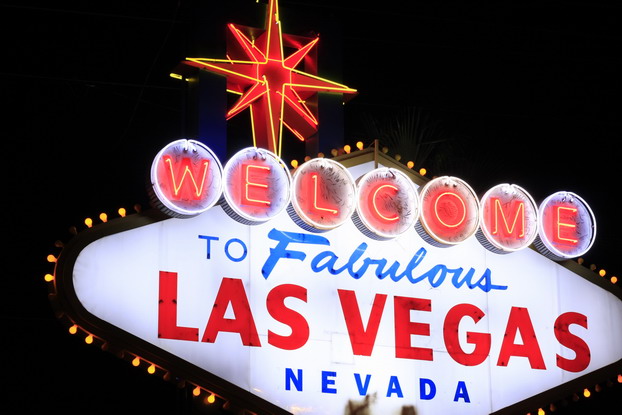 –
Ça c'est Las Vegas.
Rien d'autre à ajouter.
–
Music: Viva Las Vegas – Elvis Presley
–
This is Las Vegas.
Nothing more to say.
–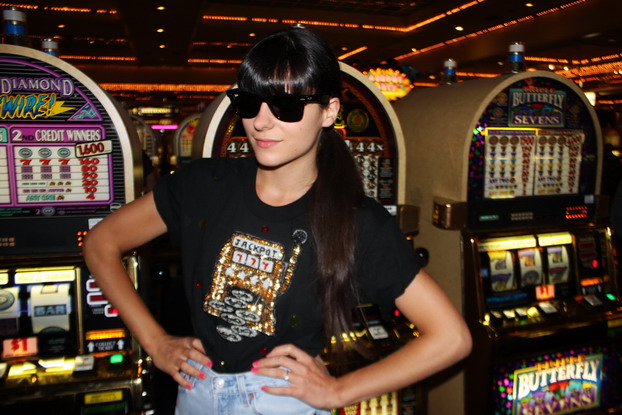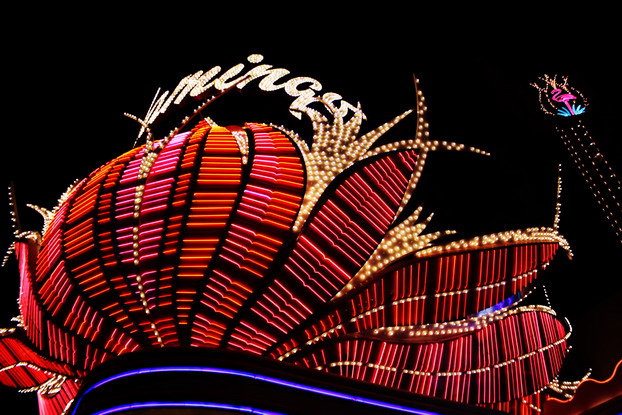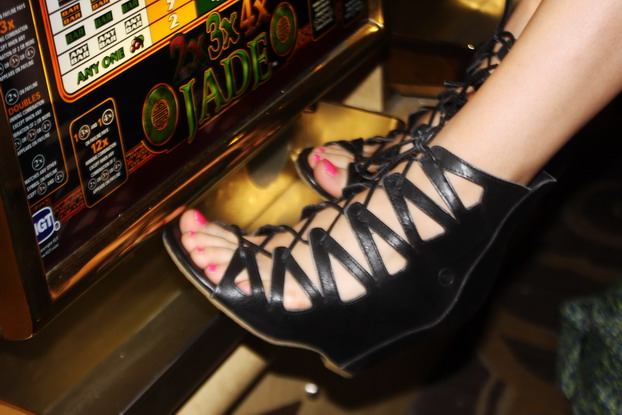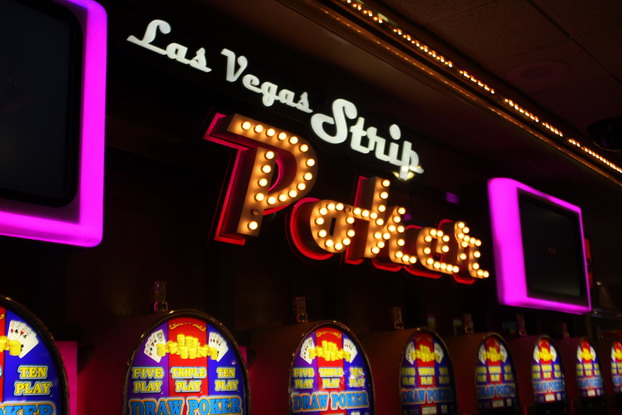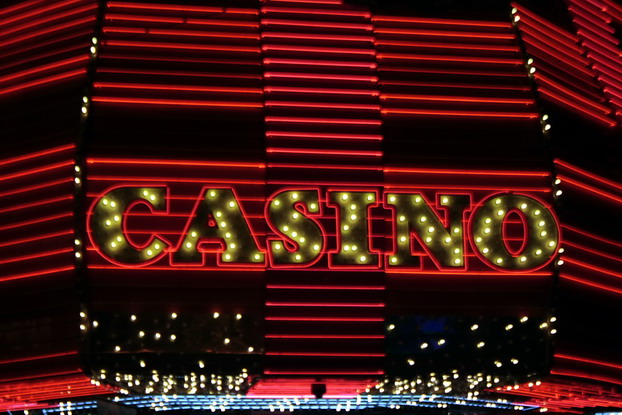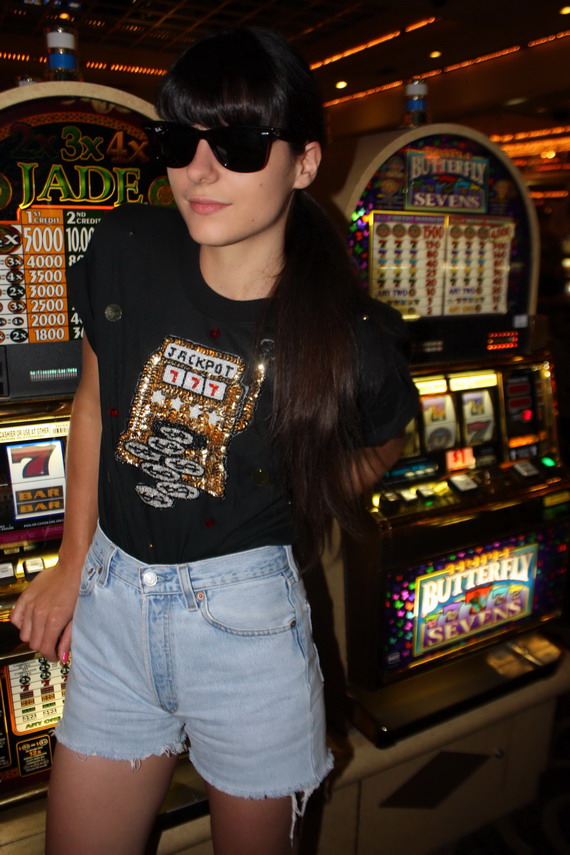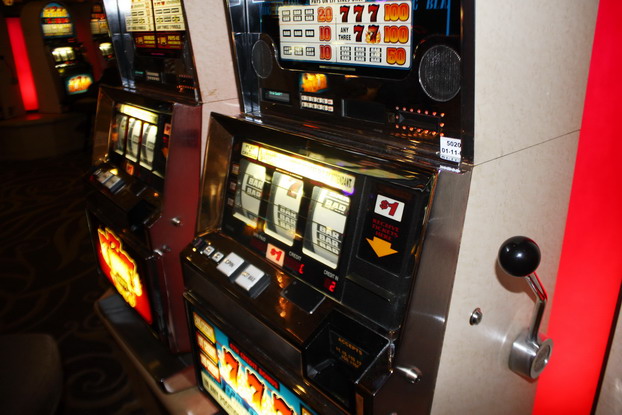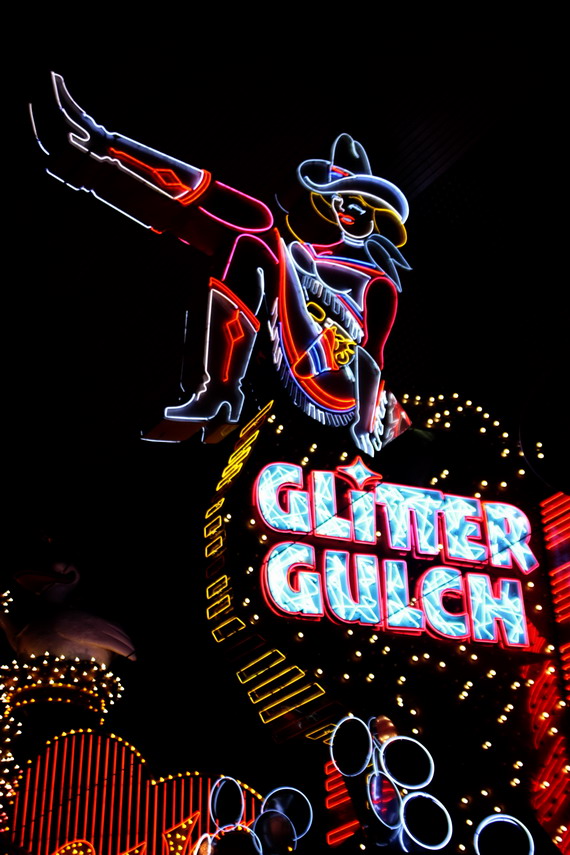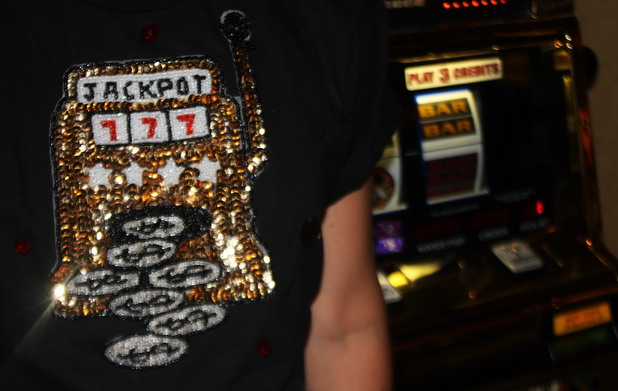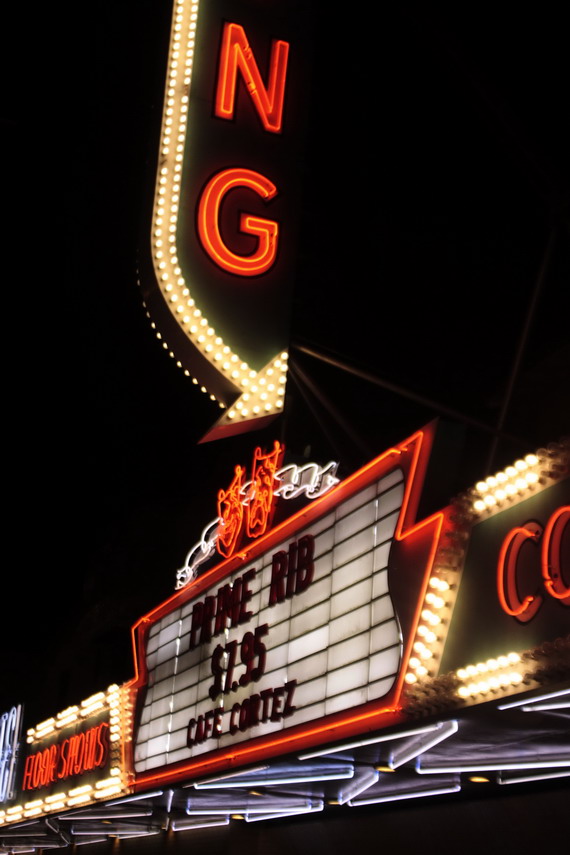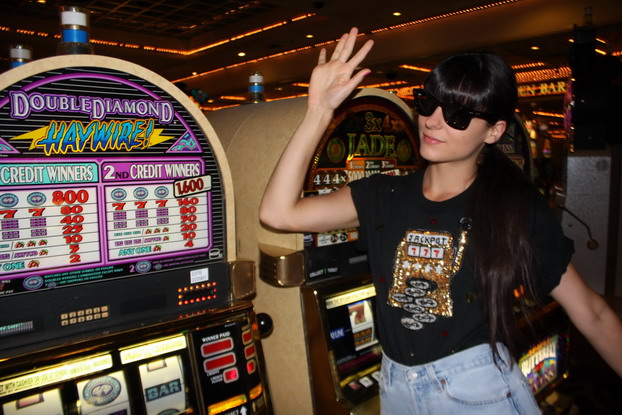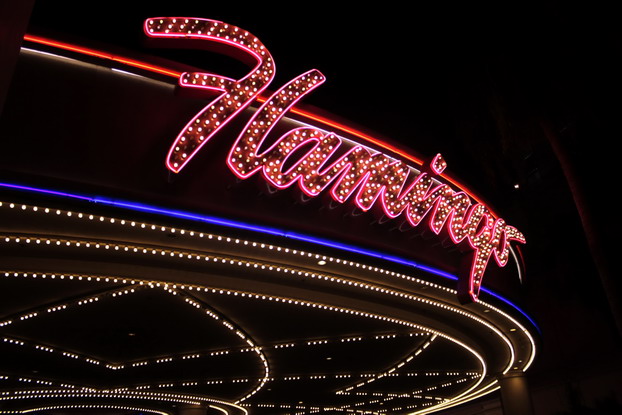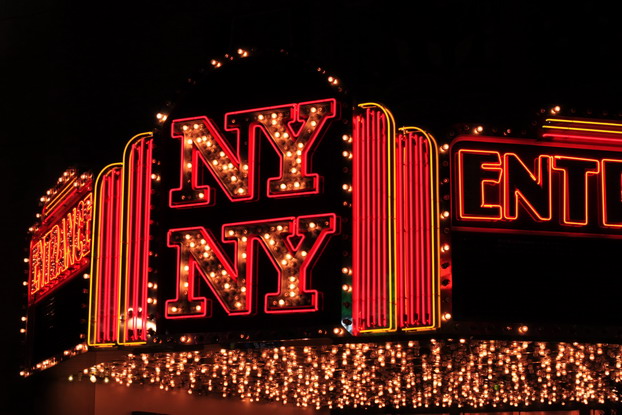 –
Tshirt vintage / Vintage Tshirt
Short vintage / Vintage shorts
Lunettes Ray Ban / Ray ban sunglasses
Chaussures Bronx / Bronx shoes
–
En fait si, j'ajoute:
WHOW Les fontaines du Bellagio, Flemont street et son plafond illuminé, les 20 dollars que j'ai perdu dans ces co***** de machines, Oh la la les montagnes russes de NY NY!!! L'euphorie ambiante, le buffet illimité, la roulette, la piscine, les lumières, la nuit !!!!
–

No in fact, that's not all:
WHOW the Bellagio fountains, the Flemont street exprerience on a friday evening, the 20 dollars I'll never get back in those stupid machines, Oh my god the NY NY roller coaster!!!  the amazing unlimited buffet, the pool, the roulette wheel, the lights, the night !!!!
–

–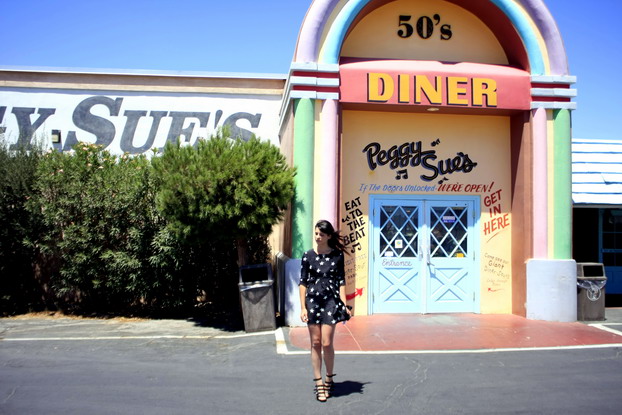 –
Music: frankie Lymon and the teenagers – Why do fools fall in love
–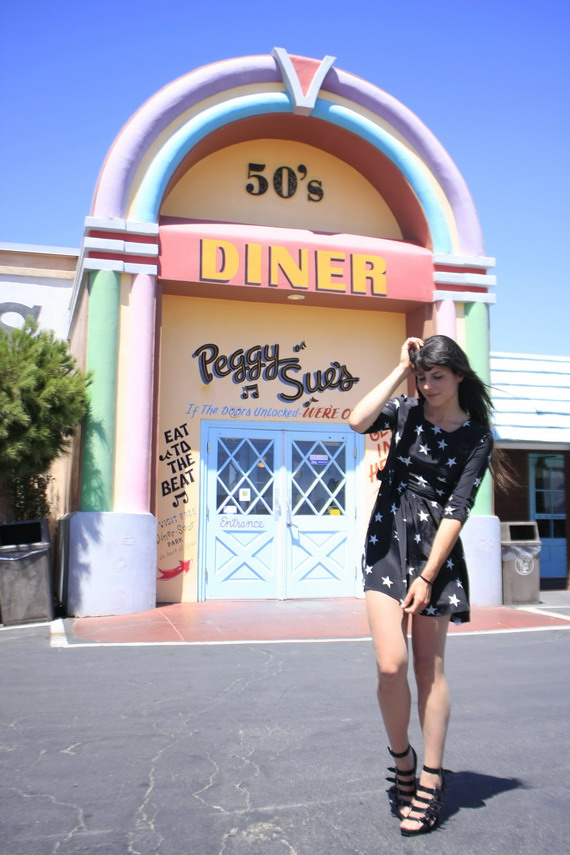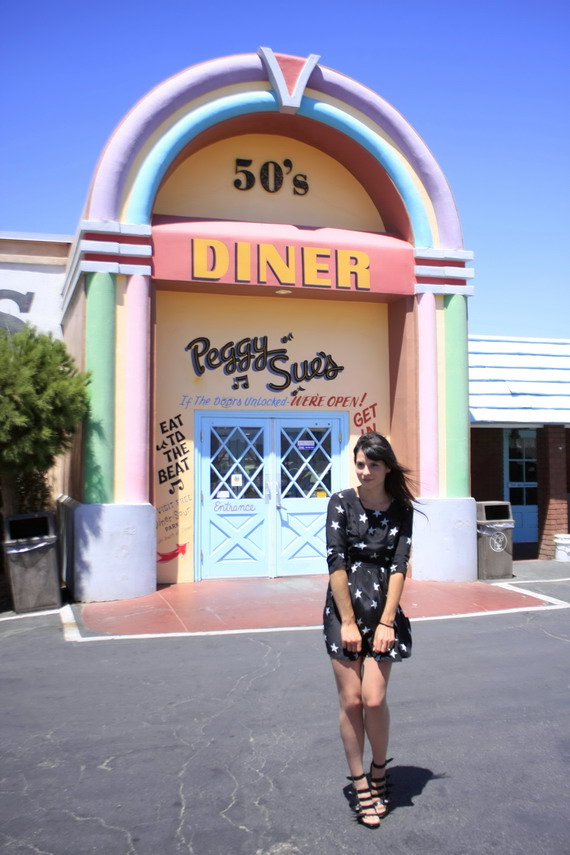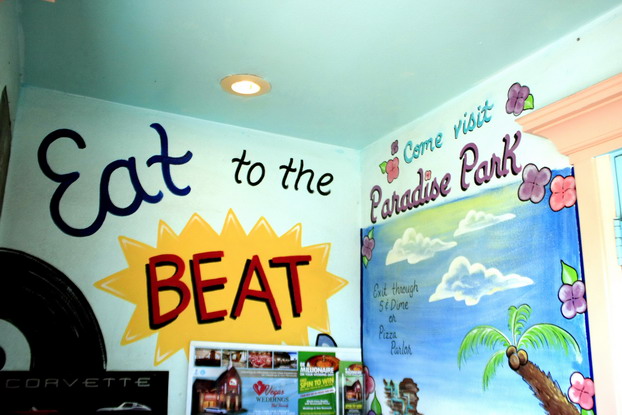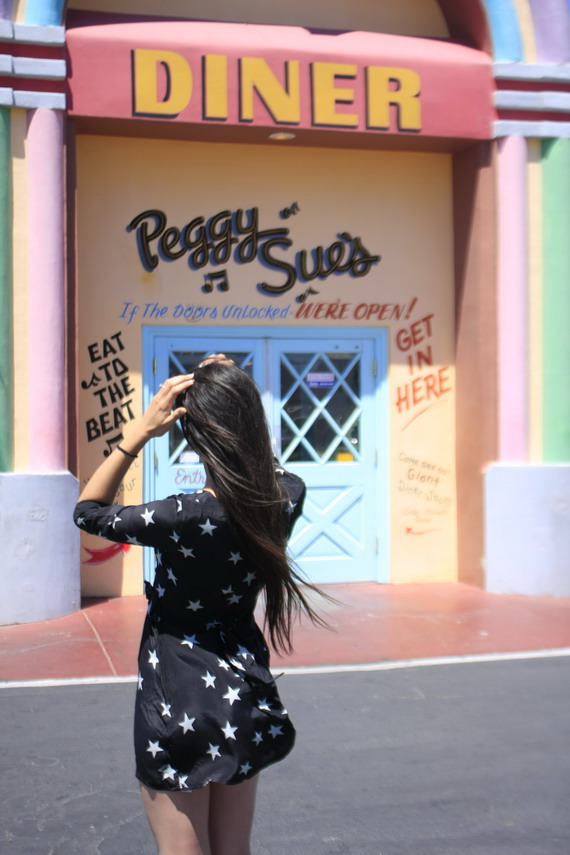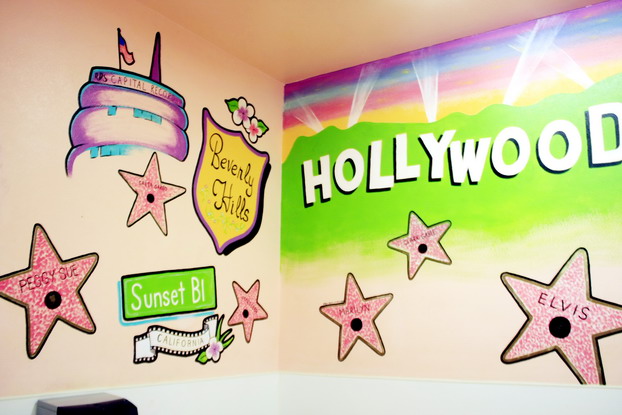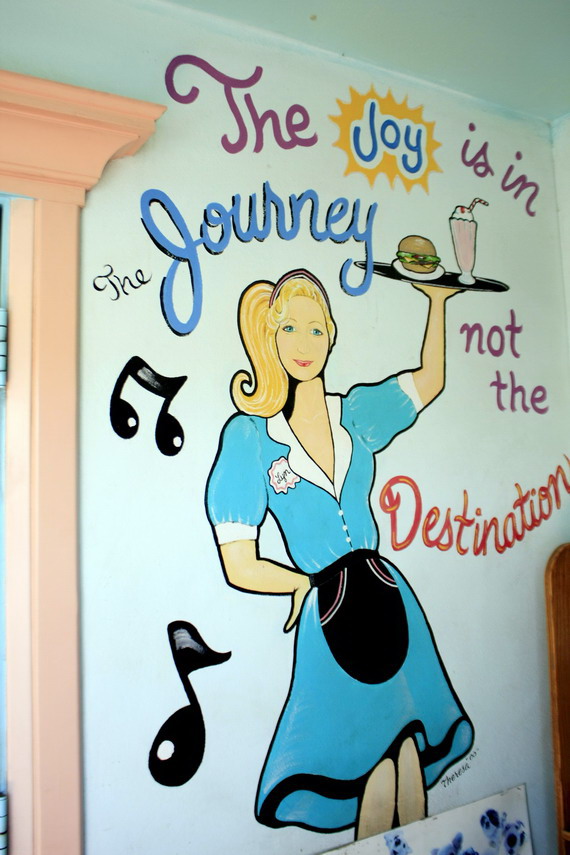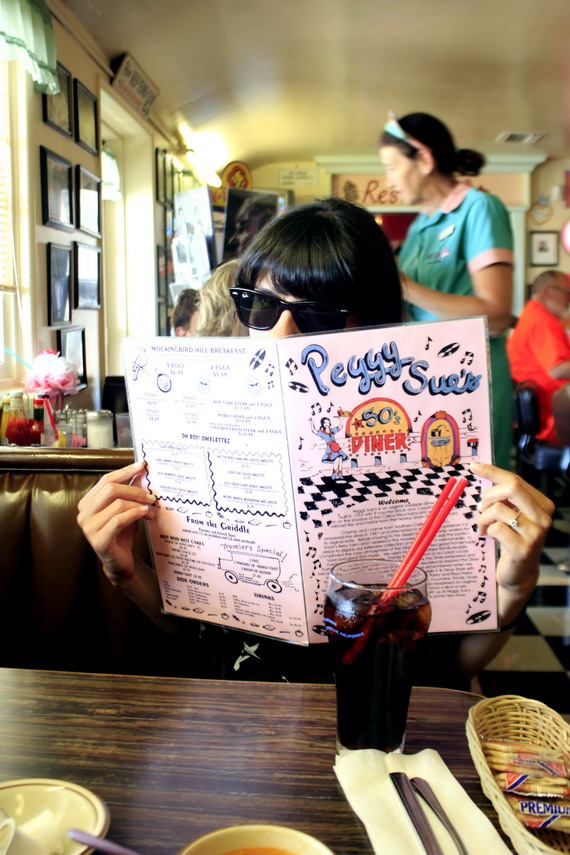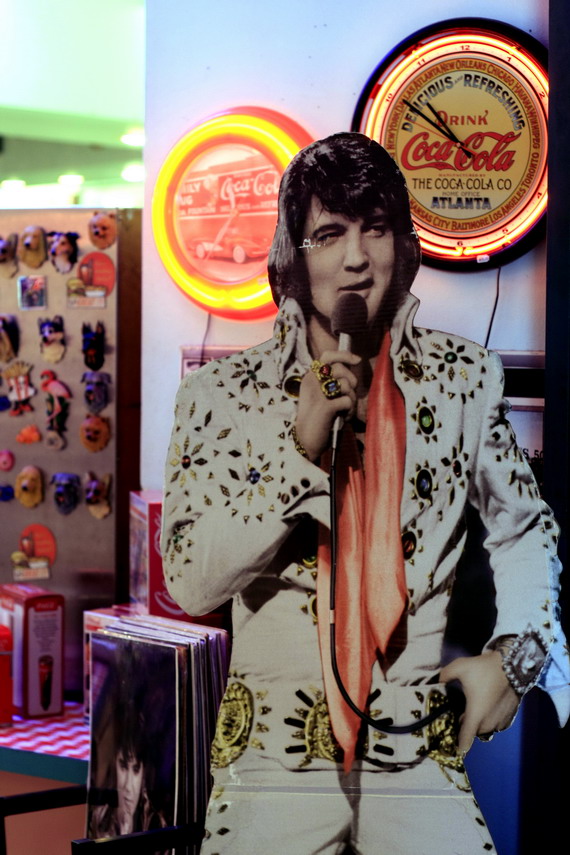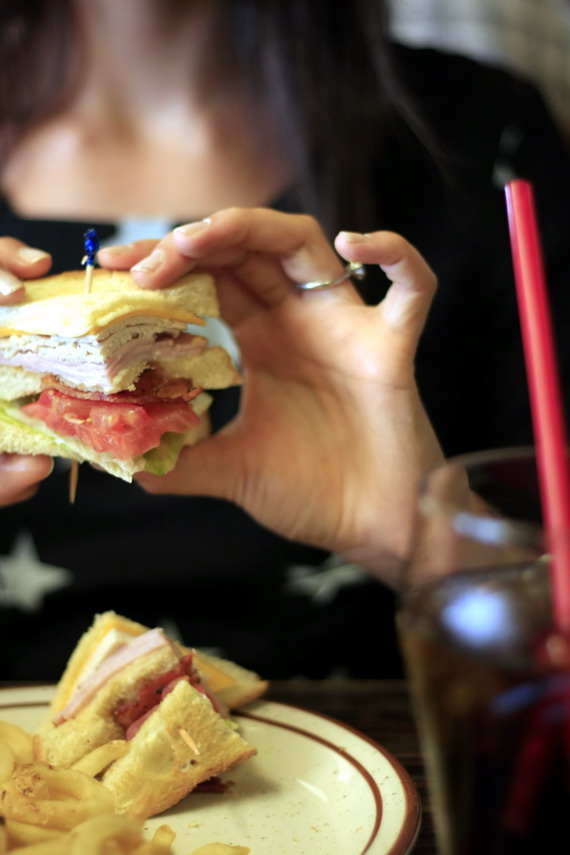 –
Robe Topshop / Topshop dress
Chaussures forever 21 / Forever 21 shoes
–

J'avais entendu parler de ce 50's diner juste avant de partir. Quelle chance de le trouver sur ma route ! L'architecture en forme de Juke box et la décoration valaient bien la peine de s'y arrêter pour déjeuner.
–
I heard about this 50's diner just before to leave France. So glad I found it on my way. The juke box architecture and the decoration were worth enouth to stop and have  lunch !
–
And now, on the road to Las Vegas !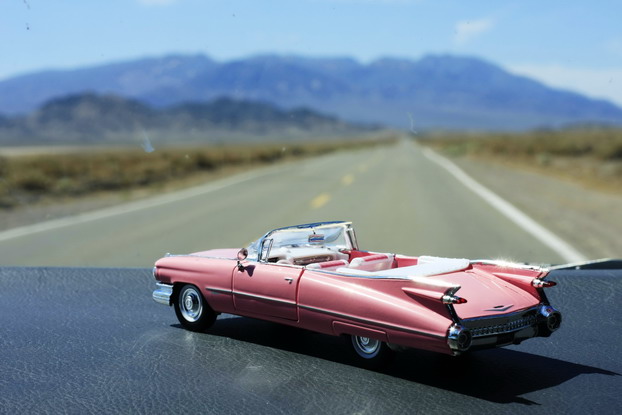 –
Peggy Sue's 50's diner on the road from L.A to Las Vegas
–