–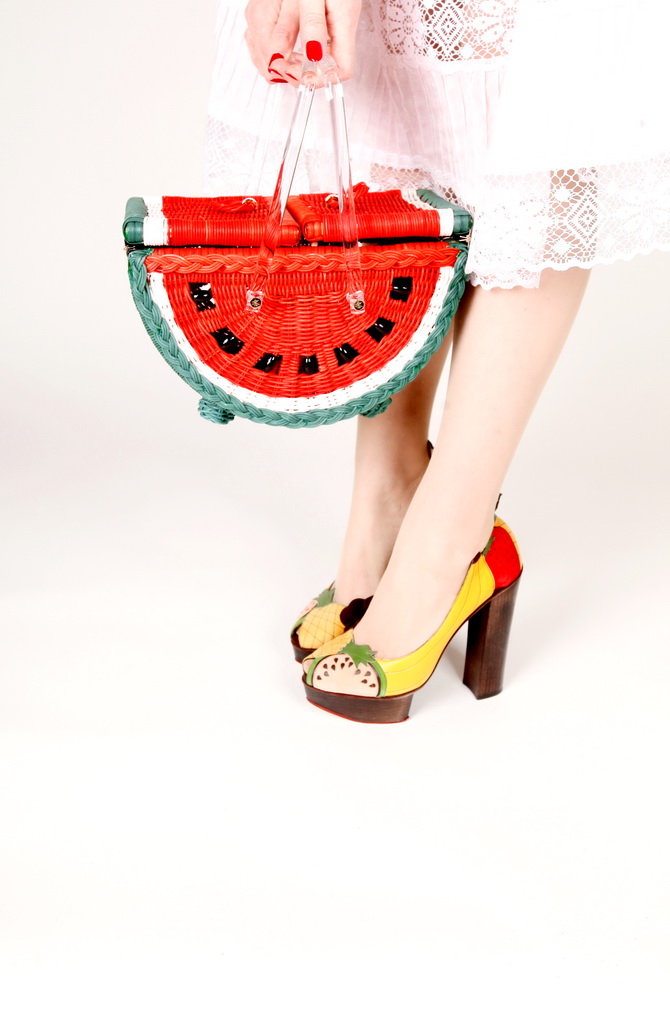 De mon voyage au Mexique en 2012, j'avais ramené des cartons entiers de souvenirs. Certains comme des petites étagères en verre n'avaient pas tenu le trajet, mais d'autres, comme de grands morceaux de tissus, miroirs et petits objets de déco apportent aujourd'hui beaucoup de couleur à mon intérieur.
Alors quand Charlotte Olympia a sorti sa collection croisière « Down Mexico Way » inspirée par le Mexique, j'étais naturellement très excitée ! Beaucoup de créations de sa ligne me rappellent mon séjour dans la ville de Mexico City, et Día de los muertos !
Au marché de la Ciudadela, j'avais acheté des plats et accessoires de cuisine en forme de pastèque, du coup quand j'ai aperçu le panier « Watermelon« dans la collection, mon cœur a fait « BOOM »!
Je suis donc heureuse de vous présenter ce drôle de petit panier aujourd'hui, d'autant plus que c'est un cadeau personnel de la part de Charlotte, ce qui le rend encore plus cher à mes yeux !
–
–
♫ ♪ Carmen Miranda -Chica Chica Boom Chic
–
–
From my trip to Mexico City in 2012, I brought lots of souvenirs packed in big boxes. Some of them, very fragile, didn't make it in a single piece. But all the other ones like fabrics, mirrors and small decoration objects are now displayed everywhere in my house, adding the perfect touch of color.
So when Charlotte Olympia created a collection inspired by Mexico called « Down Mexico Way« , I was naturally very excited ! Many of her creations reminded me my stay in Mexico City, and Día de los Muertos !
From the Ciudadela market, I bought some dishes and kitchen accessories in the shape of watermelons, so when I saw the « Watermelon Basket » in the collection, my heart skipped a beat !
I'm really happy to introduce this funny little basket today, especially since it's a present from Charlotte herself, which makes it ever more dear to me !
–
–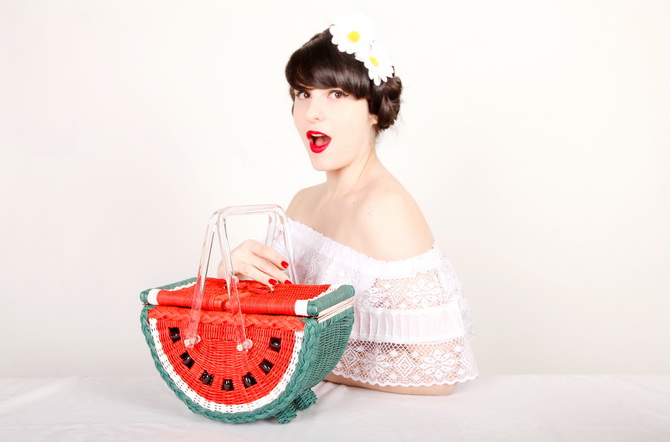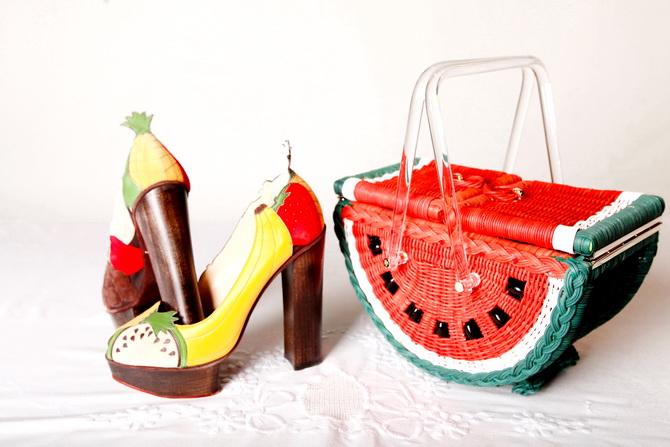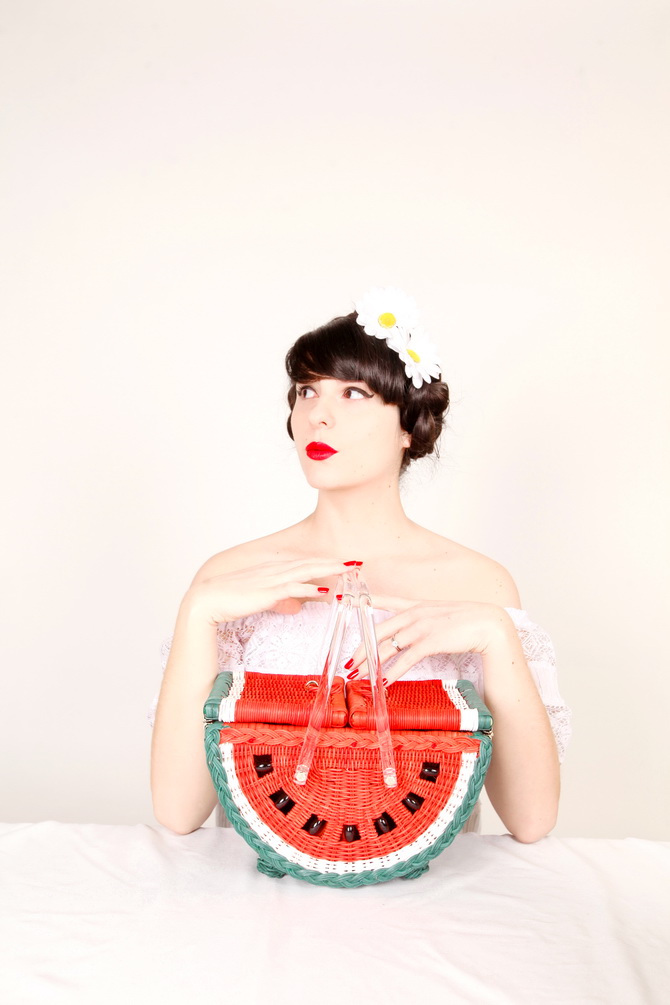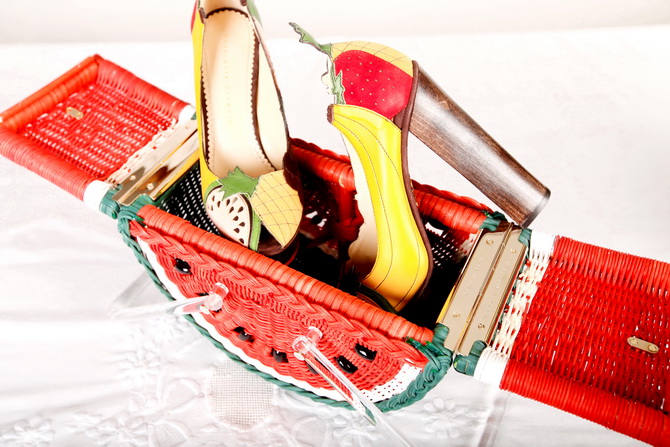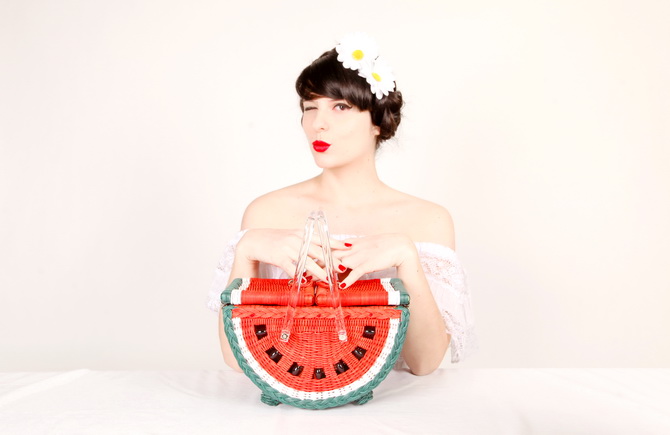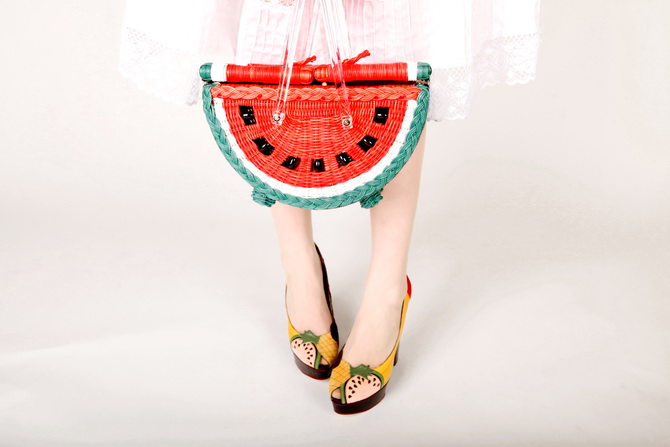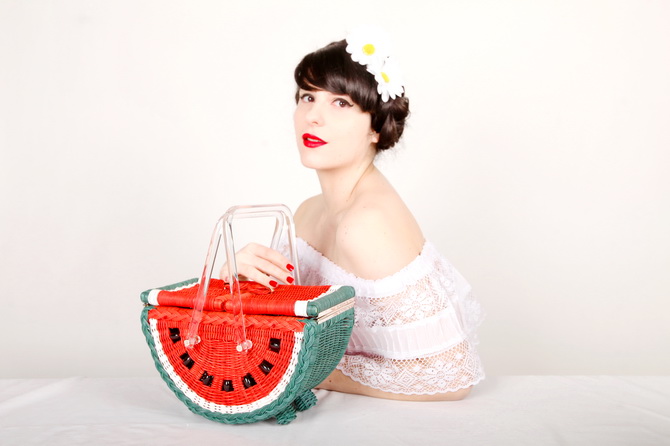 –
–
Panier / Basket : Charlotte Olympia ( from cruise 2015 « Down Mexico Way » collection )
–
Chaussures / Heels : Charlotte Olympia ( from SS 2011 « Blame it on Rio » collection )
–
Robe / Dress : Bought in Mexico
–
Rouge à lèvre / Lipstick : The Cherry Blossom Girl x Galeries Lafayette
–
–
–
–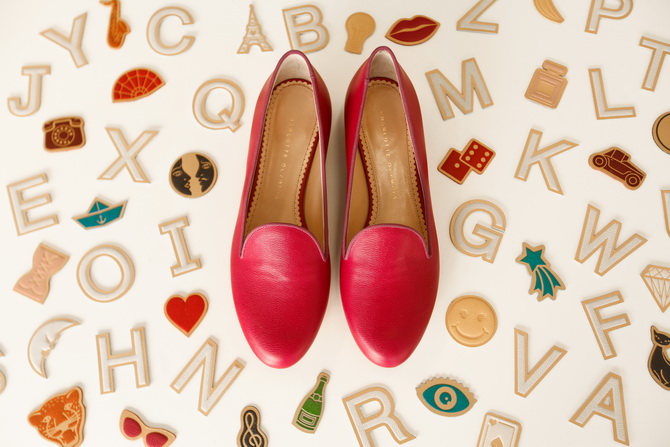 –
–
A B C, it's easy as 1 2 3 !
Vous savez à quel point je suis toujours excitée par la sortie de nouvelles collections Charlotte Olympia. Et je le suis encore plus aujourd'hui, car la marque propose de faire gagner une paire des nouvelles chaussures ABC à l'une de mes lectrices !
Ayant moi-même une paire, je dois dire que ces chaussures sont les plus ludiques que je possède. Vous disposez d'un set complet de lettres et de symboles avec votre paire, et les arrangez selon votre personnalité.
J'ai fait plusieurs essais, et je pense poser mon choix sur le » I ❤ Paris » !
Si vous vous sentez d'humeur joueuse et aimeriez gagner une paire, il vous faudra répondre à ces trois questions en trouvant quelle création de Charlotte Olympia se cache derrière chacune, puis d'écrire vos réponses dans un commentaire ci-dessous.
–
1) Le plus haut votre talon est, le mieux vous vous sentez dans ces compensées.
2 ) Soyez cool avec cette pochette qui met l'eau à la bouche.
3) Trois looks en un, cet accessoire va clairement avec tout.
–
Le concours s'arrête le 24 Avril à minuit. Bonne chance !
–
–
♫ ♪ Jacksons 5 – ABC
–
–
A B C, it's easy as 1 2 3 !
You know how I'm always excited about Charlotte Olympia new designs, and I'm even more today, because the brand is giving the chance to win a pair of the new ABC flats to one of my readers !
I got a pair myself, and I must say those shoes are the most playful I ever had. You get a whole set of letters and symbols with your flats, and can arrange them according on your personality.
I've been trying a few possibilities, and I think I'll probably choose the « I ❤ Paris one » !
If you feel playful and would like to own a pair too, all you have to do is finding the three Charlotte Olympia items hidden in these three questions, and post them in a comment below.
–
1) The higher the heel, the better you feel in these purrrfect wedges.
2 ) Keep cool clutching this mouthwatering accessory.
3) Three looks in one, this accessory clearly goes with everything.
–
The giveaway will be closed on the 24th of April at midnight. Good luck !
–
–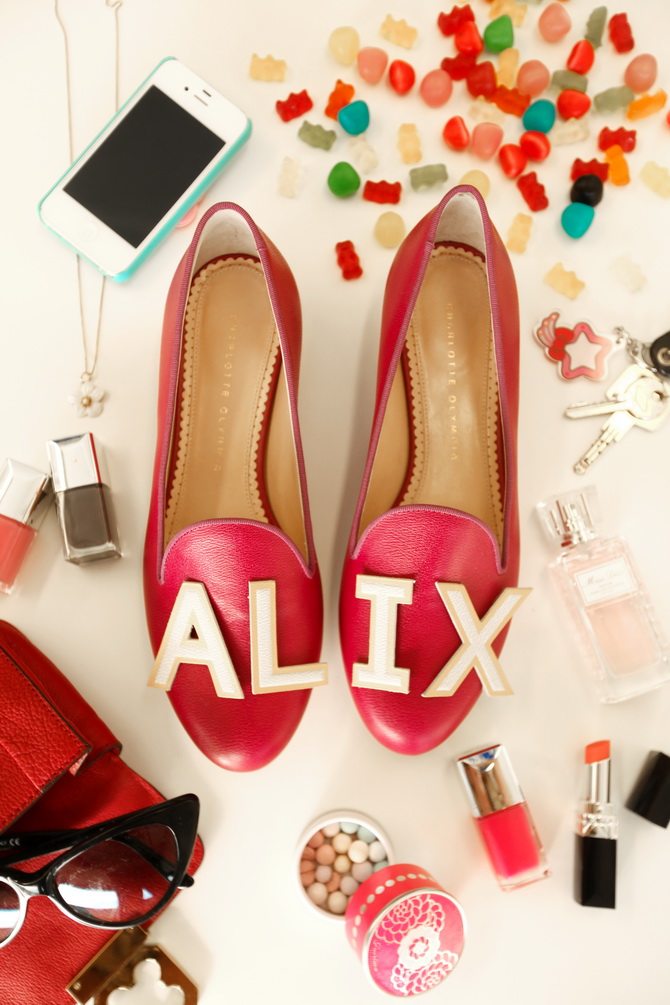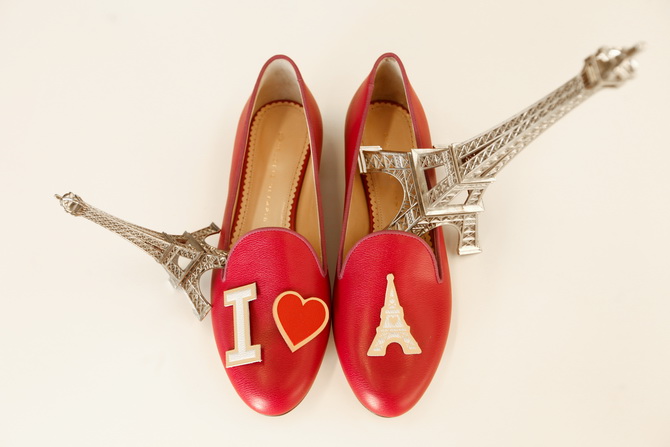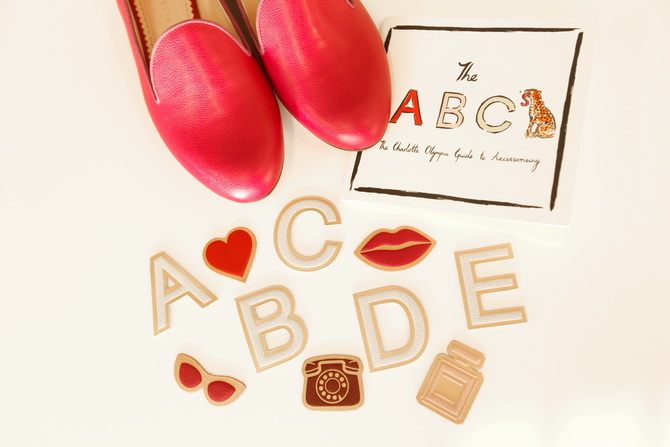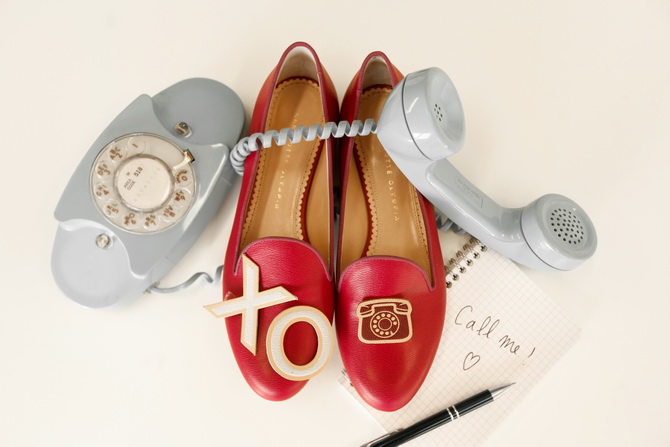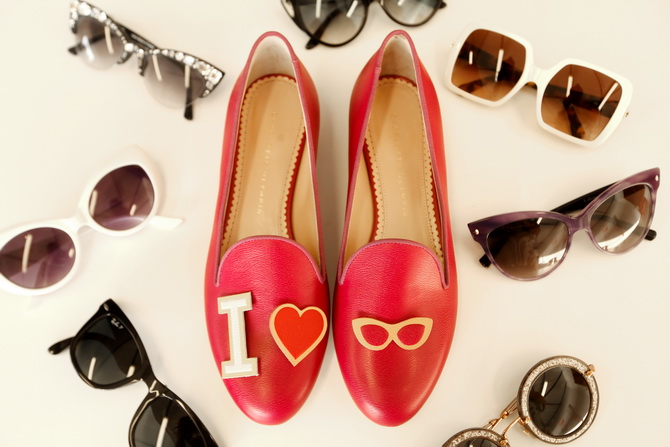 –
–
ABC flats by Charlotte Olympia
Chaussures ABC par Charlotte Olympia
–
–
The Lucky winner is Jo ! I sent you an email.
Thank you all for participating !
–
–
–
–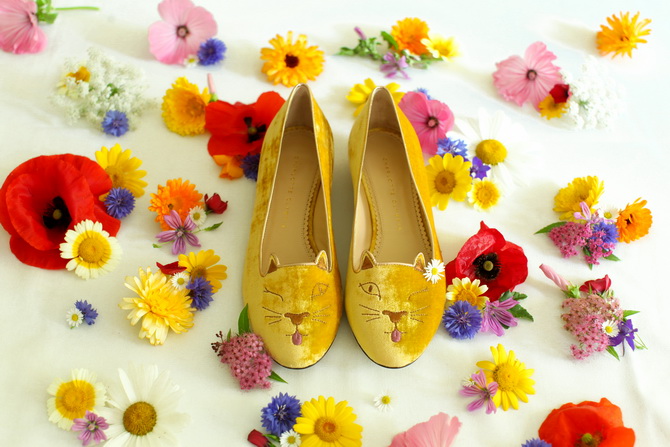 –
Les fameuses chaussures chat de Charlotte Olympia, on ne les présente plus !
Etant moi-même une grande fan et collectionneuse de ces Kitty, j'ai été absolument enchantée de prendre part à un projet proposé par la marque:
Une toute nouvelle collection de Kitty vient de sortir: Kitty & Co.
Composée de huit modèles différents, chacun de ces modèles possède son propre look, prêt à coller au caractère de sa propriétaire.
Je suis heureuse de faire partie des filles qui ont mis en scène une des paires.
Mais laquelle pour moi me demanderez vous ? Les Cheeky Kitty « espiègles » ! Je savais que elles et moi, nous étions faites l'une pour l'autre.
Si vous souhaitez en savoir plus sur cette nouvelle collection pleine de couleurs et de fantaisie, je vous invite sur le site de Charlotte Olympia.
–
–
♫ ♪ Al Stewart – The Year Of The Cat
–
–
The famous cat shoes by Charlotte Olympia, so famous they don't need any introduction !
Being myself a huge fan and a collector of these Kitty shoes, I was delighted to take part in a very special project for the brand.
A new collection of Kitty was just released: Kitty & Co.
With eight different styles, each shoe has its own look, ready to match the owner's personality.
I'm really happy to be one of the girls who photographed a pair.
But which pair for me would you ask ? The Cheeky Kitty ! I just felt we were meant for each other.
If you want to see more about this colorful and creative collection, I invite you to have a look at Charlotte Olympia's website !
–
–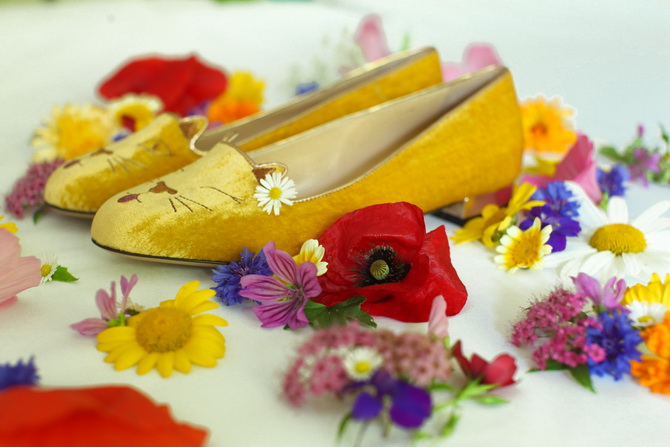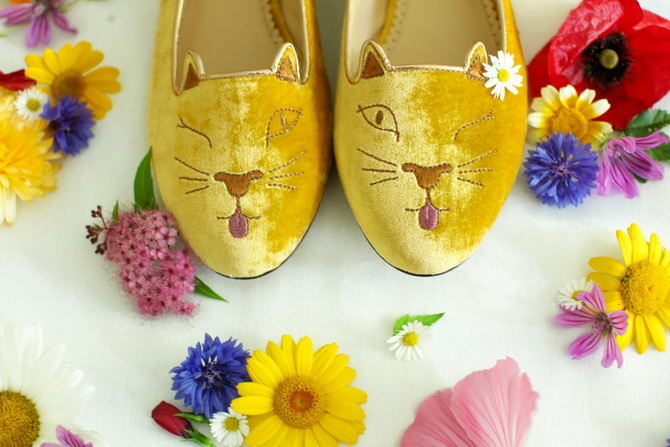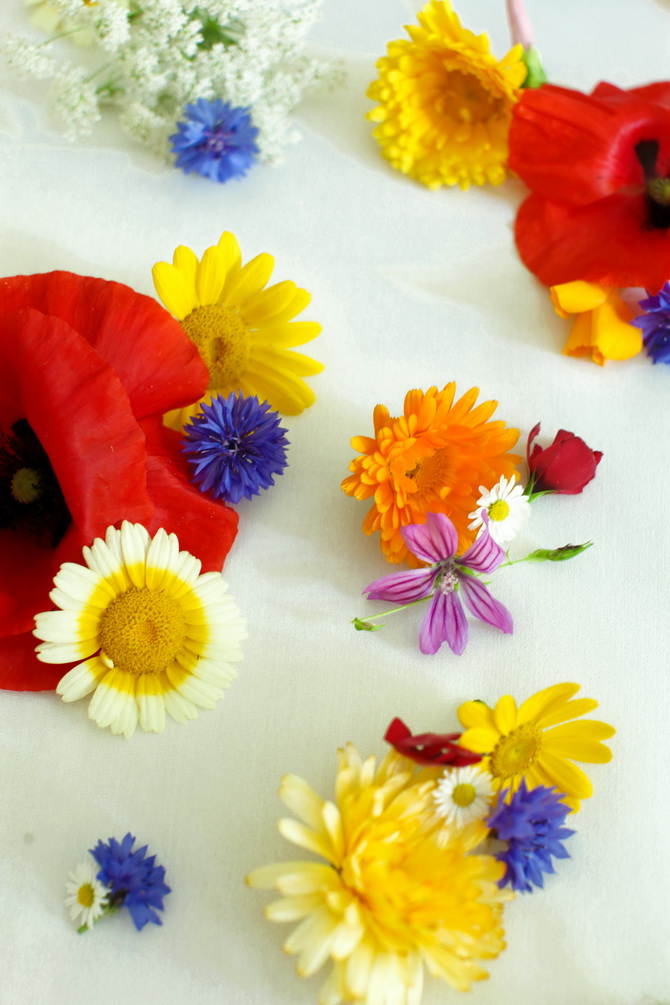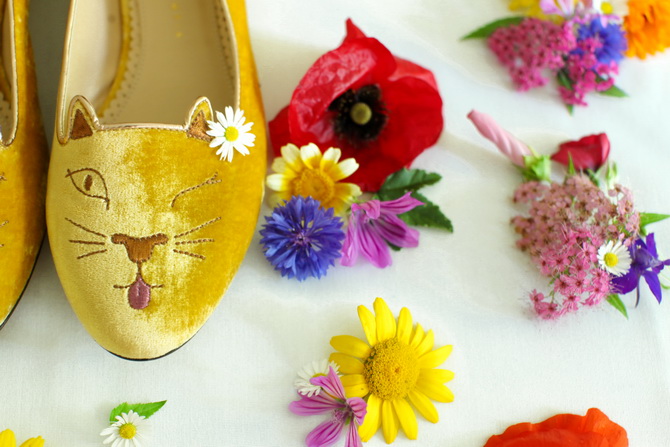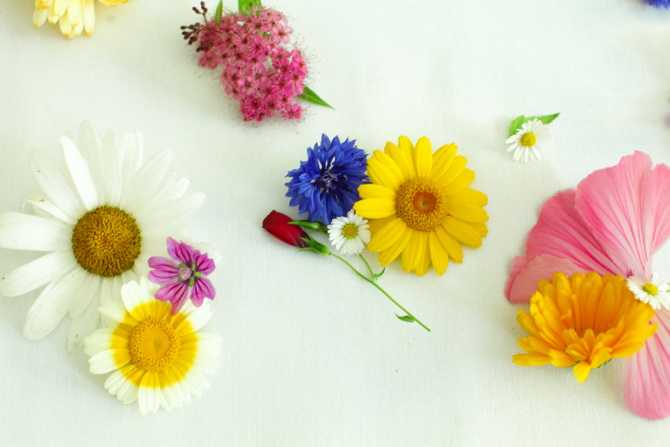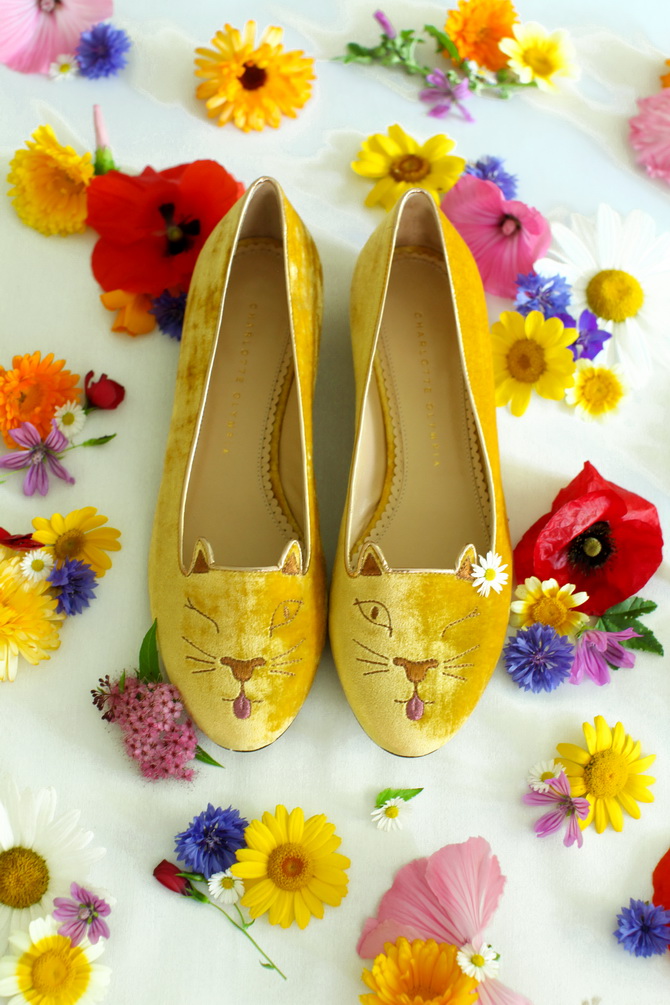 –
Chaussures / Shoes : Cheeky Kitty by Charlotte Olympia
–
–
–