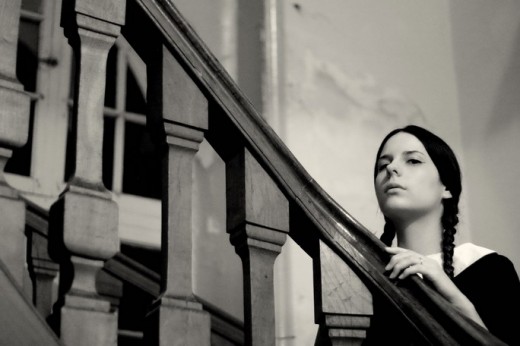 –
While this article might have been a better fit for Halloween, as you can imagine, I simply couldn't wait that long!
Wednesday Addams is one of my favourite characters ever, and that is why it was so great to incarnate her the time of a short photo shoot.
Without further ado, here is the dress I recently spoke to you about, appropriately worn alongside a few sharp and dangerous objects!
–
Music: The bucket list
–
Cela aurait pu être un parfait article pour Halloween, mais vous pourrez aisaiement deviner que je n'ai pas voulu attendre si longtemps !
Mercredi Addams est l'une de mes héroines de film préférée, et c'est pourquoi il a été fort amusant de se glisser dans la peau de son personnage le temps d'une petite scéance photo.
Voici donc mis en scène la robe que je vous ai récement présenté, accompagnée de quelques accessoires tranchants et meurtiers des plus appropriés !
–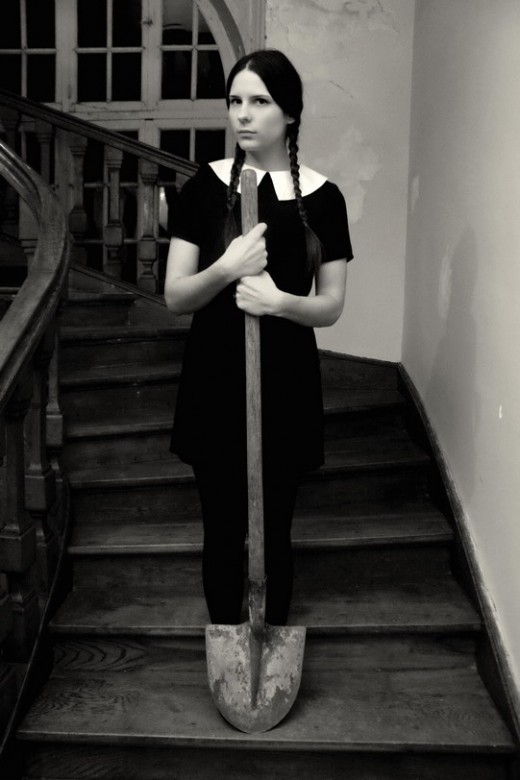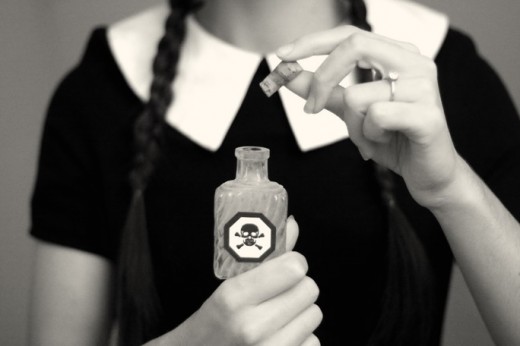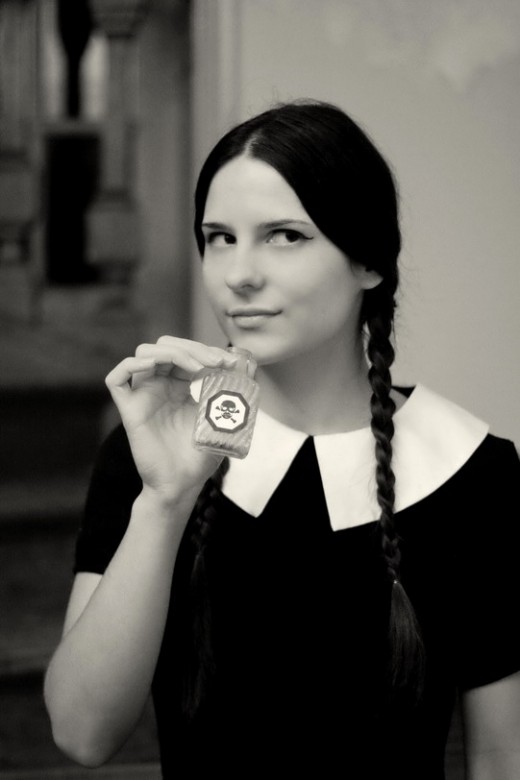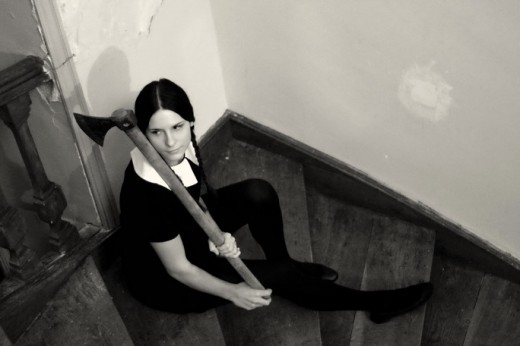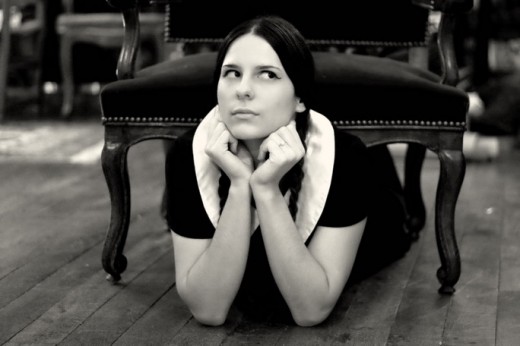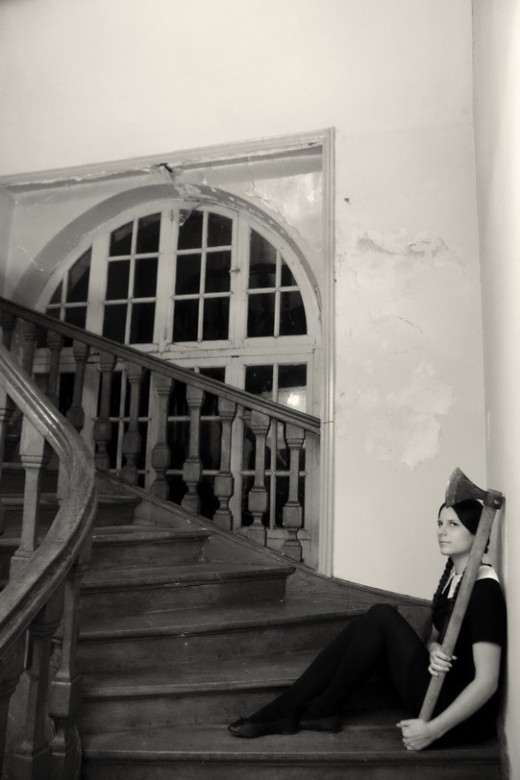 –
Robe vintage / Vintage dress
Ballerines Repetto / Repetto flats
–
–
No sale this year, but it doesn't mean I didn't find some lovely little things lately !
–
Pas de soldes cette année, mais cela ne m'a pas empêché de trouver de jolies choses !
–
A « wednesday Addams like » dress. You'll see it in action in a scary post very soon !
Une robe vintage très semblable à celle de Mercredi Addams, très prochainement mise en situation !
–
Zara pumps. Looking so good they could be from a great designer seriously !
Des escarpins Zara. Tellement beaux qu'on a du mal à y croire !
–
A blackcat mask. Well, another one to complete the white one I already have !
( A la poupée merveilleuse )
Un masque de chat noir. Un autre en fait, qui va rejoindre le blanc que j'ai déjà !
–
Cute little birds for decoration.
Des petits oiseaux pour la déco.
–
A vintage sweater, so warm and comfy.
Un long gilet vintage, bien chaud et confortable !
–
Picture on top: Vintage 70's platforms, found in a little store in Paris.
Photo en haut: Compensées vintage des années 70, trouvées dans une petite friperies parisienne.
–