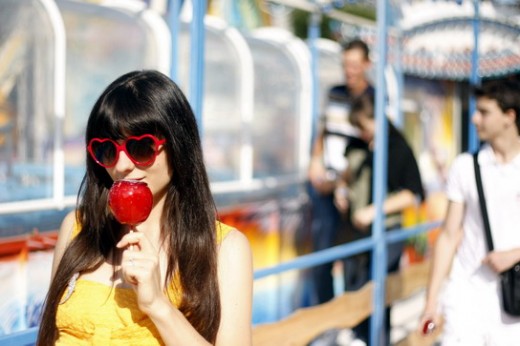 –
Comme vous ne le voyez pas, je suis à New York.
Avant de vous montrer des photos de mes premiers jours passés là bas, je voulais tout d'abord partager avec vous quelques clichés de ma dernière journée à paris avant le départ.
J'ai donc passé ce samedi à la fête foraine du jardin des Tuileries, à deux pas de la place de la Concorde.
Le ciel était radieux, et après avoir fait quelques attractions, nous ( mon fiancé et quelques amis ) sommes allé déguster des sushi accompagnés de rosé sur le pont des arts.
Quelle journée parfaite !

A très bientôt donc, et la prochaine fois promis, ce sera grosse pomme exclusively !

–
As you can't see it, I'm in New York.
Before to post pictures of my first days there, I wanted to share with you some photos from the last day I spent in Paris before the departure.
I went to the fun fair at Le jardin des Tuileries, next to the place de la Concorde, and it's been so nice !
The weather was amazing, and after enjoying some games there, we (my boyfriend and some friends ) went on the pont des arts to have a nice pic nic with sushi and wine.
A perfect day really.
So, talk to you soon, and I promise next time will be all about the big apple !
–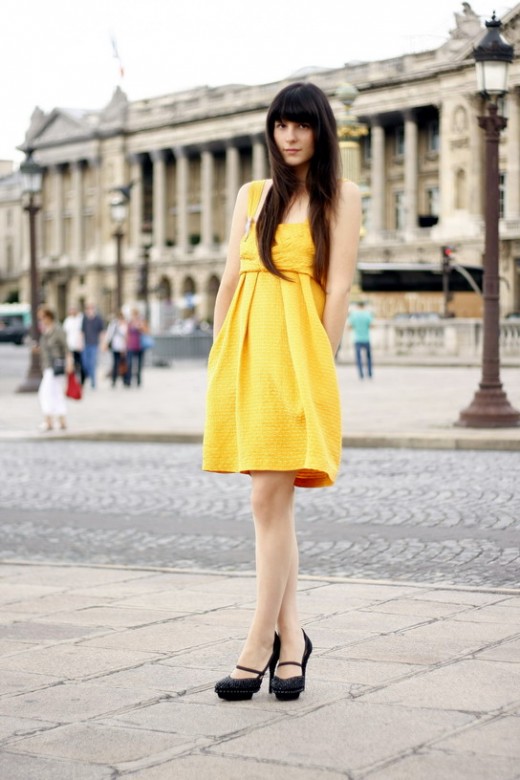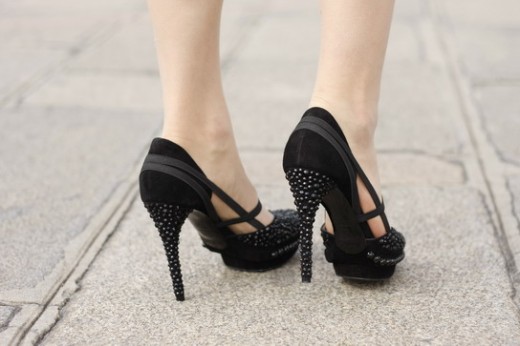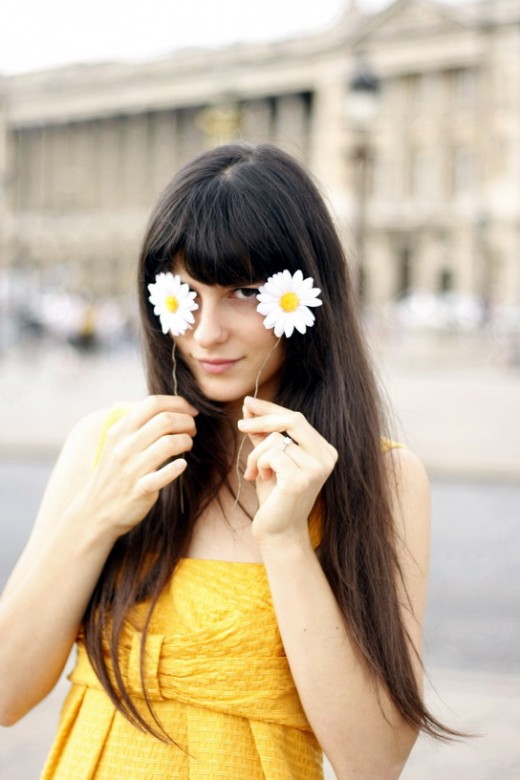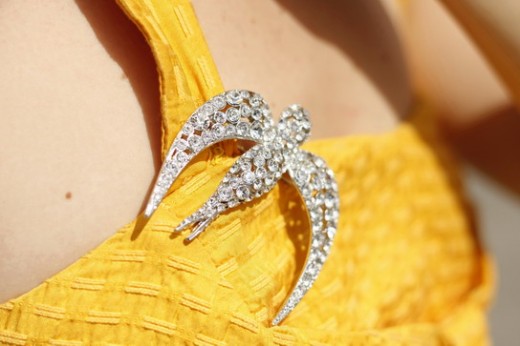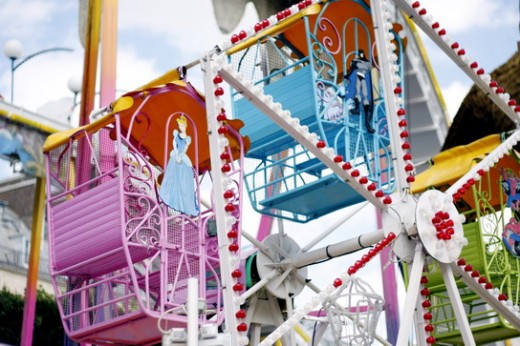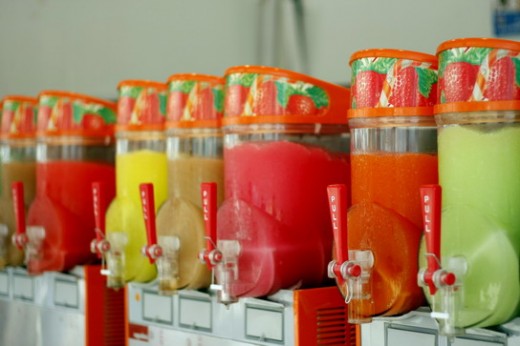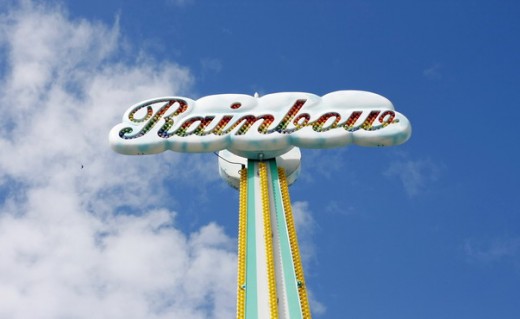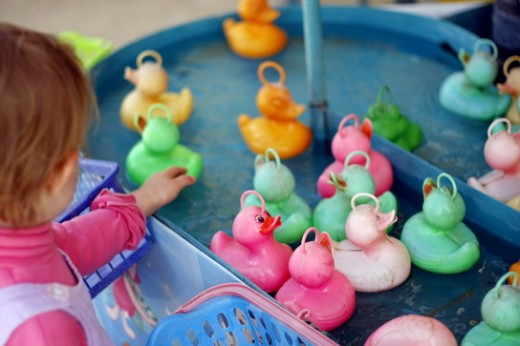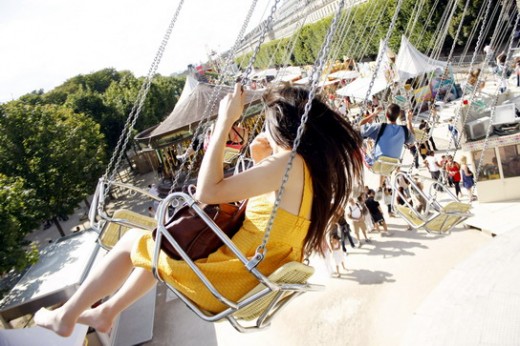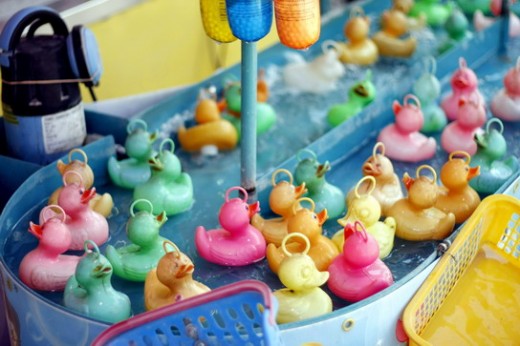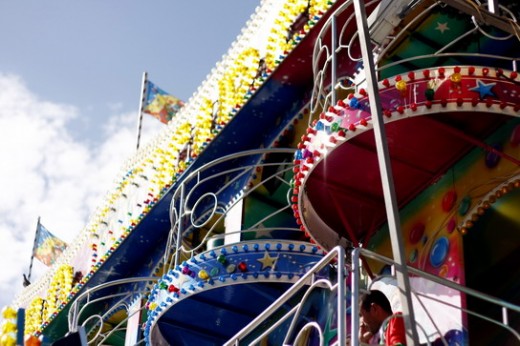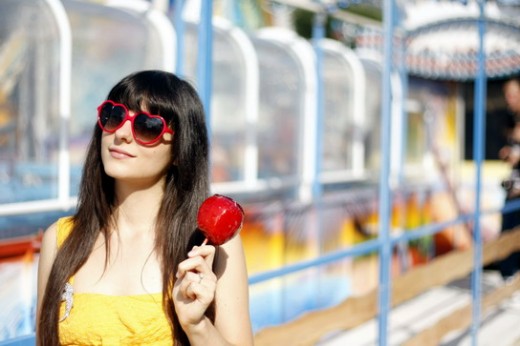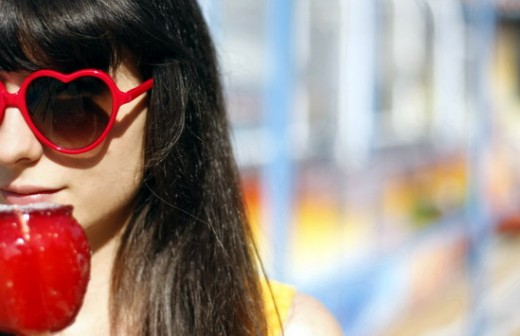 –
Robe See by Chloé / See by Chloé dress
Chaussures Sonia Rykiel  / Sonia Rykiel shoes
Broche Sonia Rykiel / Sonia Rykiel brooch
Lunettes coeur Ebay / Ebay heart shaped sunglasses
–
Related posts :
---