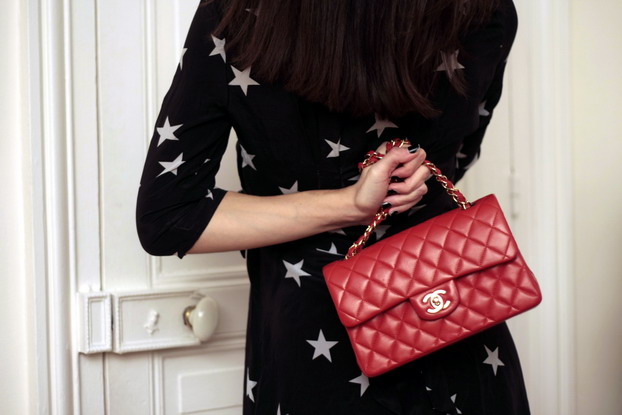 –
Un de ces jours, il faudrait que je vous fasse un article spécial sur Ebay.
Non pas que je sois la grande pro, mais je commence tout de même à m'y connaitre. Après quelques mois passés à observer, j'ai pu enfin me lancer dans une épreuve des plus risquées:
Acheter un sac de marque, se trouvant à l'autre bout du monde ( dans ce cas précis, l'Australie ) !
Le sac en question ? Un petit classique rouge de chez Chanel, que je lorgnais depuis allez, une éternité ( comprendre 6 mois en langage de fashionista ).
Vous pouvez me croire, j'ai tremblé, j'ai sué, j'ai cauchemardé à l'idée de ne jamais recevoir mon paquet. seul point réconfortant: la crainte que ce soit un fake était au moins dissipé grâce à une enquête durement menée.
Mais je peux à présent dormir tranquille, car l'objet de mon désir a une nouvelle maison. Allez qu'est ce qu'on dit ? Merci Ebay !
–
Music: La Roux – Quicksand
–

I should probably write a special Ebay post one of these days.
I'm no expert or anything, but I think I'm starting to get the hang of things. After a few months spent browsing, I finally took the plunge:
I bought a designer handbag from the other side of the world (more specifically, Australia)!
The item itself is a small red Chanel purse that I had been coveting forever (i.e. about 6 months in fashionista time).
Believe me, I shook and I shivered, I sweat buckets worrying that I might never receive my package. My one comfort lied in the thought that I had bid on a knockoff that had been snatched up by the authorities as part of an elaborate investigation.
But I can rest easy now, for the object of my desire has found its way to its new home. So what do we say? Thank you, Ebay!
–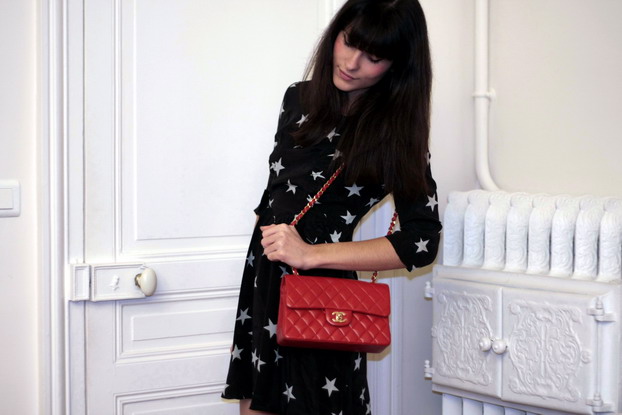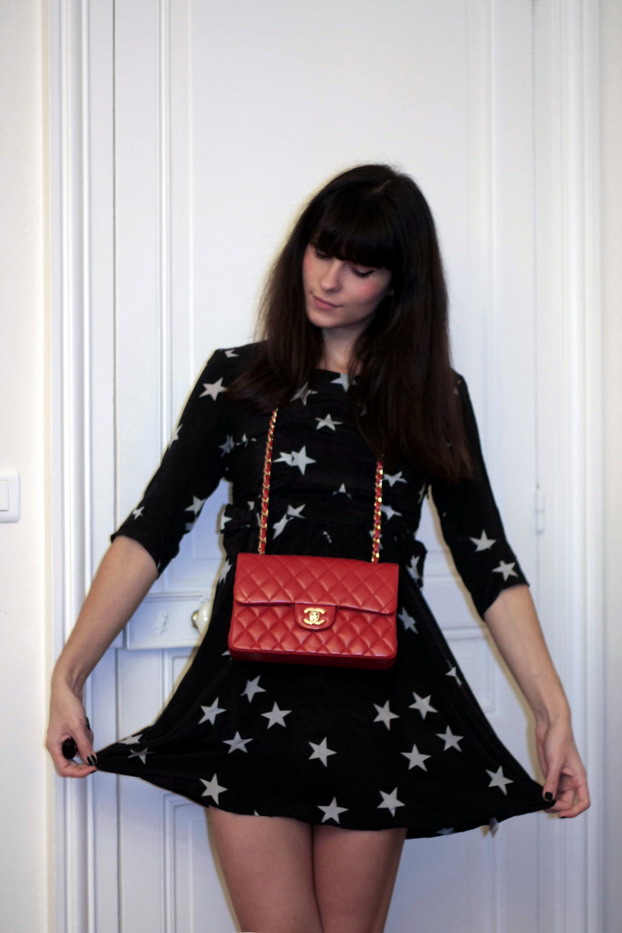 Robe Topshop / Topshop dress
–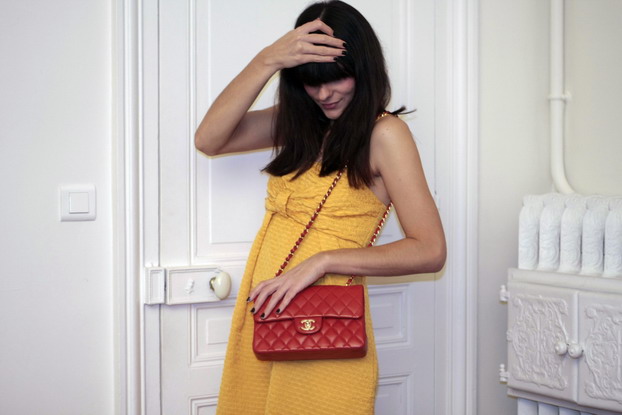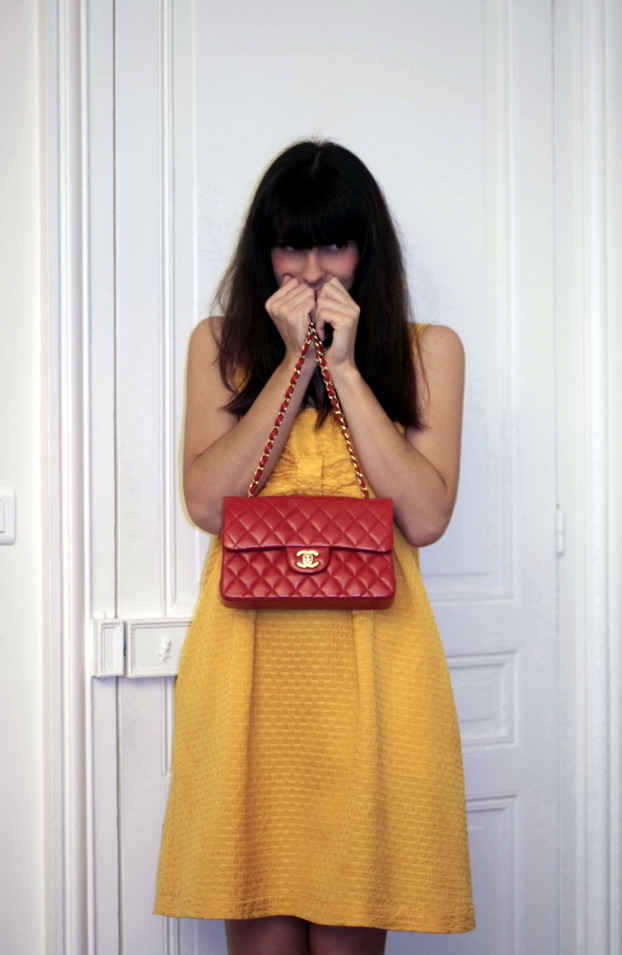 Robe See by Chloé / See by Chloé dress
–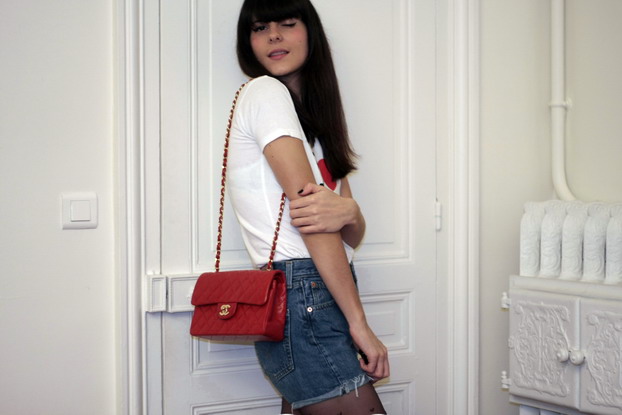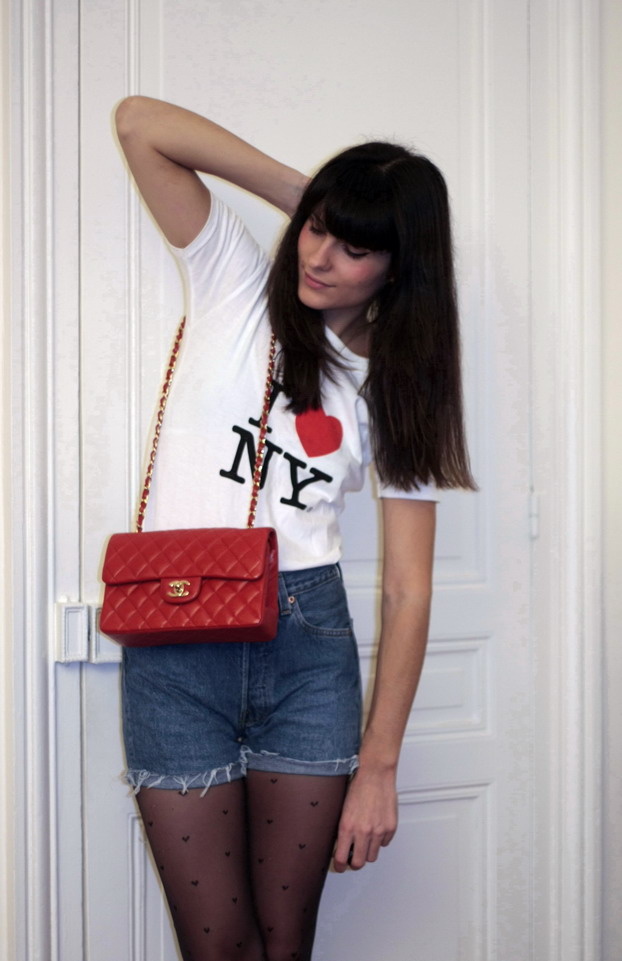 Tshirt ramené de NY, Short vintage, collants tabio / Tshirt from NY, vintage shorts, Tabio tights
–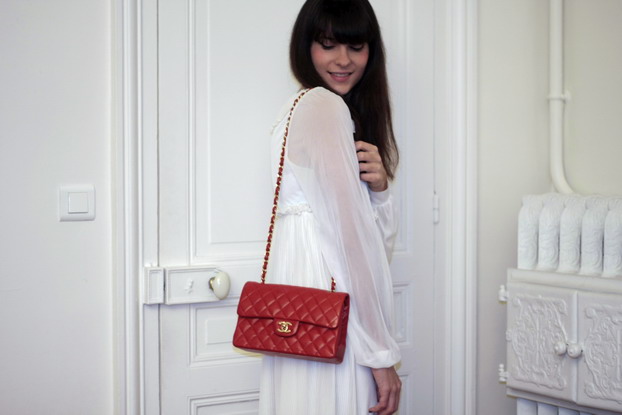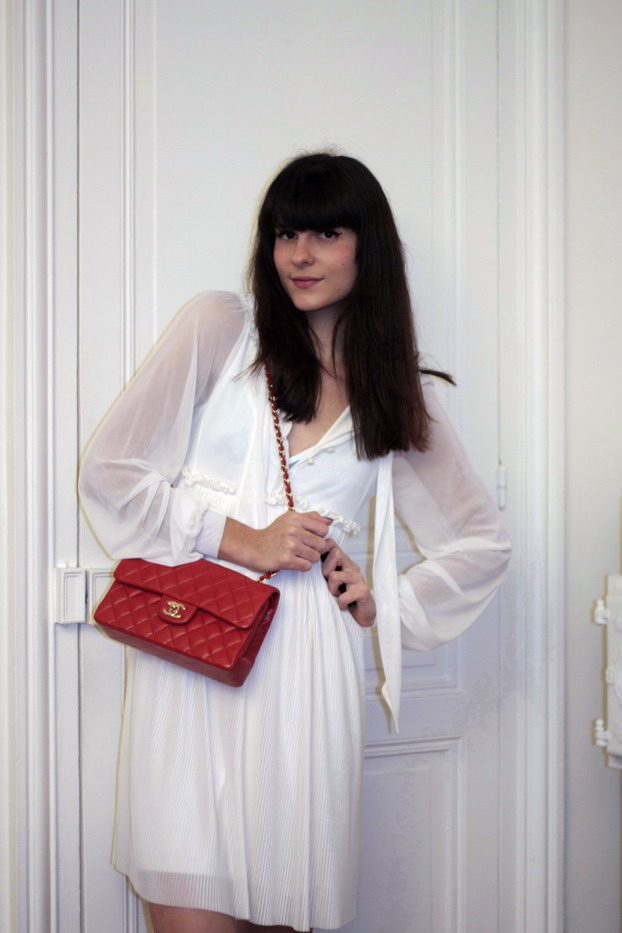 Robe H&M ( collection 2008 ) / H&M dress
–
–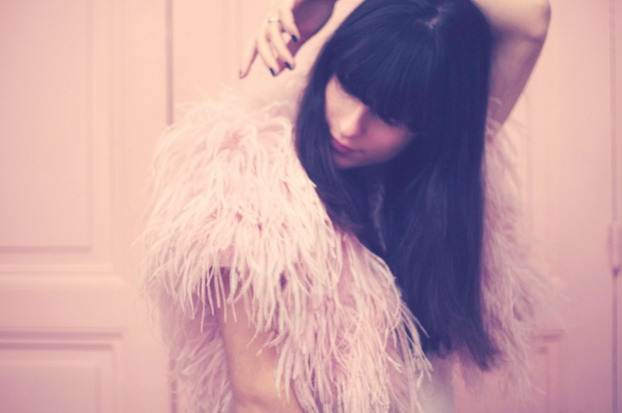 –
Music: Swan Lake suite Op. 20

–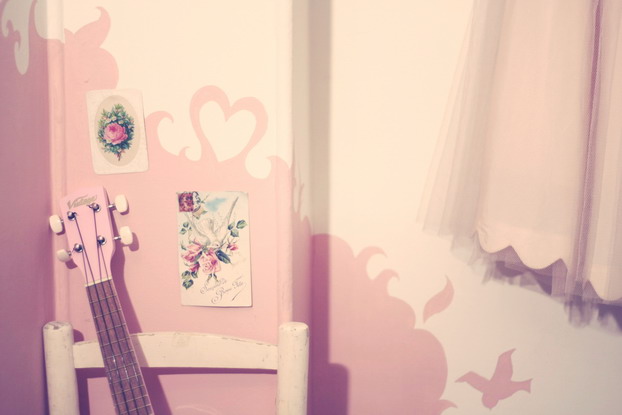 Vintage postcards
–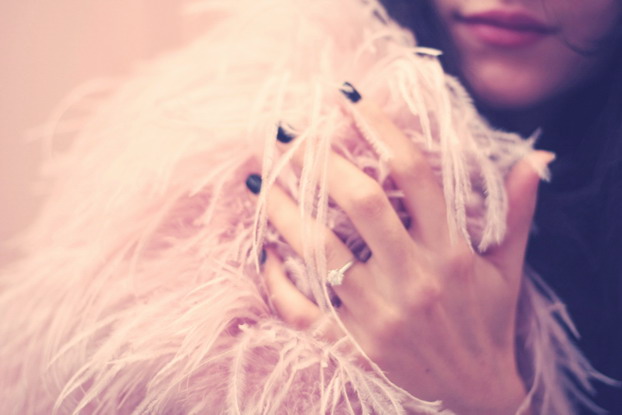 Topshop feathers bolero
–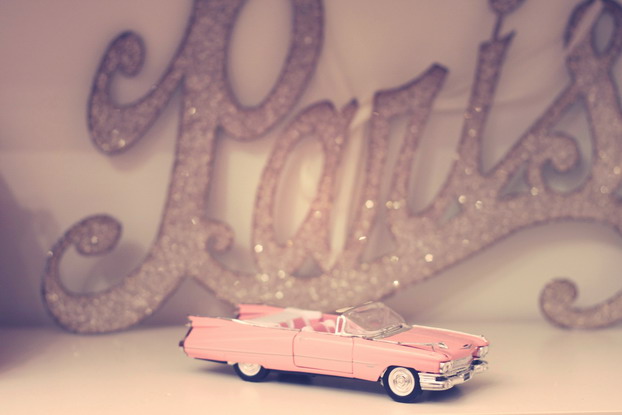 Car bought in Las Vegas, Paris glitter sign found in a store called « Paris 1900 » in Los Angeles
–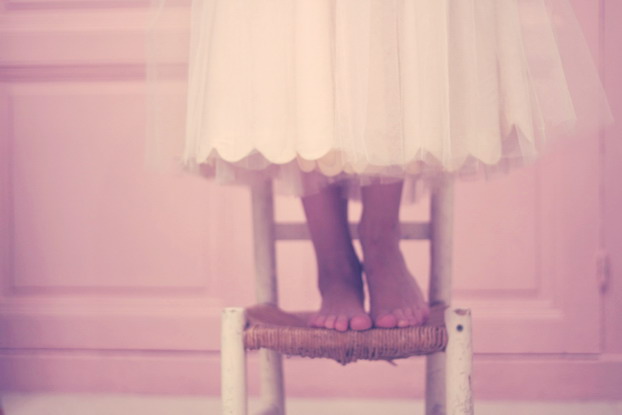 –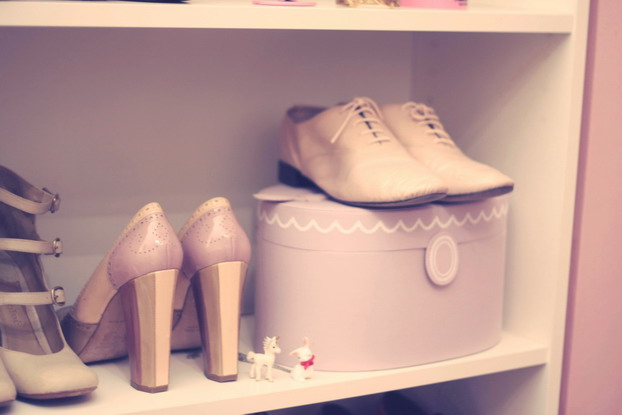 Chloé, miu miu, Repetto
–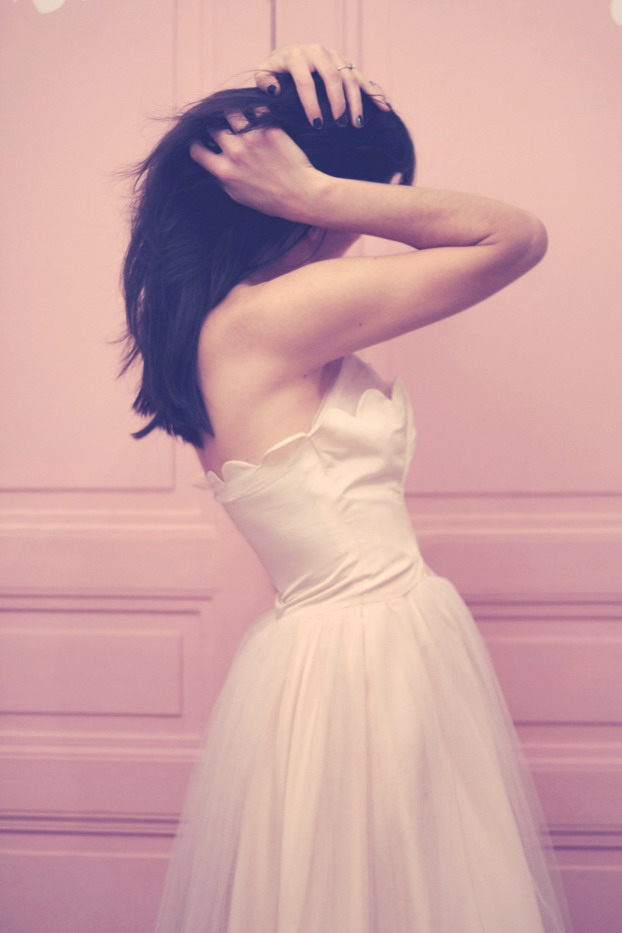 Vintage prom dress found in Barcelona
–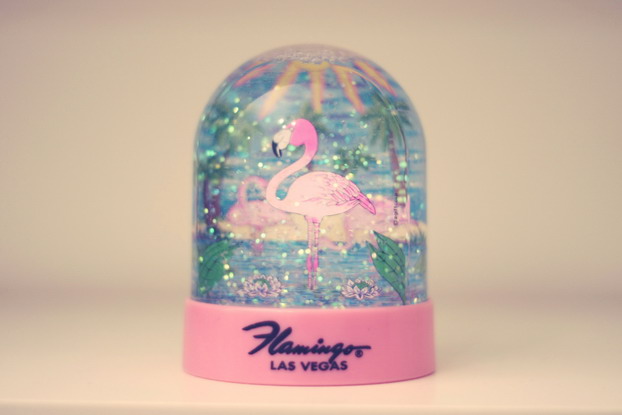 From the Flamingo Hotel in Las Vegas
–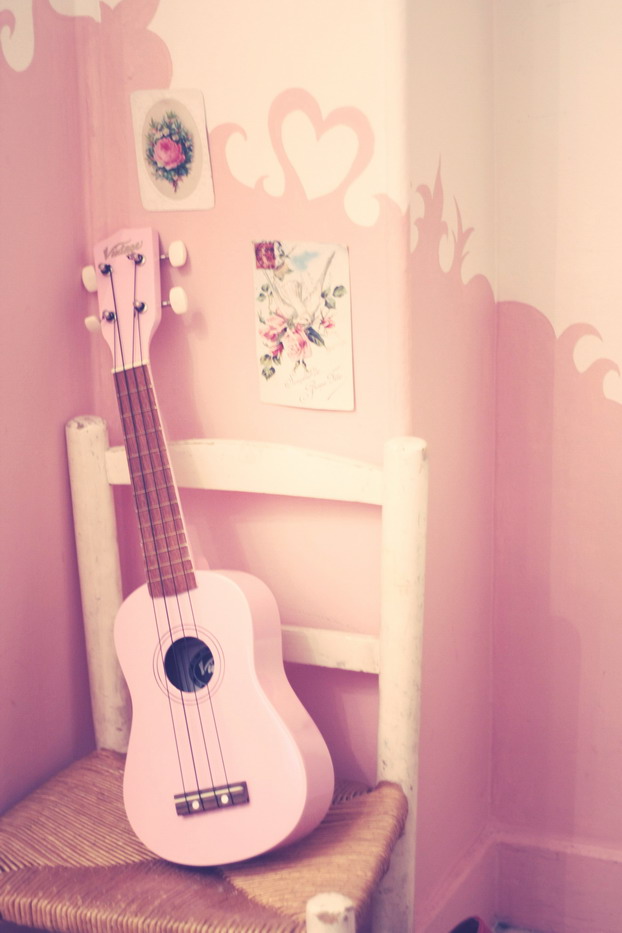 Ukulélé bought in a music store near Brick lane, London
–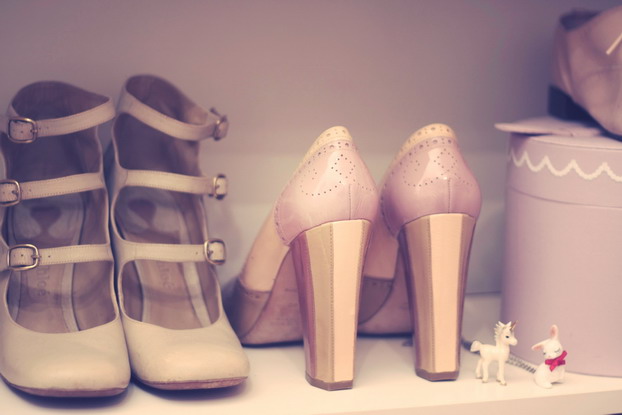 Chloé, miu miu, unicorn found in Tokyo, rabbit necklace from the French Factory
–

–
Tremblez, c'est bientôt Halloween !
C'est un spécial relooking de personnages sombres  et emblématiques de cet évenement que je vous propose aujourd'hui.
Ça faisait un bon moment que je n'en avais pas fait tout de même !
Du noir, des rayures, quelques accessoires effrayants , nos personnages singulier adeptes de cimetières et autres manoirs poussiéreux sont prêts à vous glacer le sang !
–
Are you scared yet? It's almost Halloween!
I've decided to revamp some classic dark characters today, especially since they are so emblematic of this time of year.
I guess I was due… I hadn't done one in a while!
Black, stripes, a few frightening accessories… the characters portrayed here are no strangers to graveyards, rickety old mansions, and all things bone chilling!
–
Lydia Deetz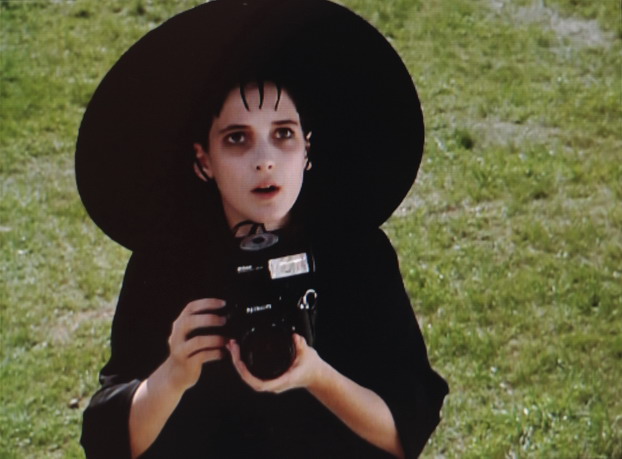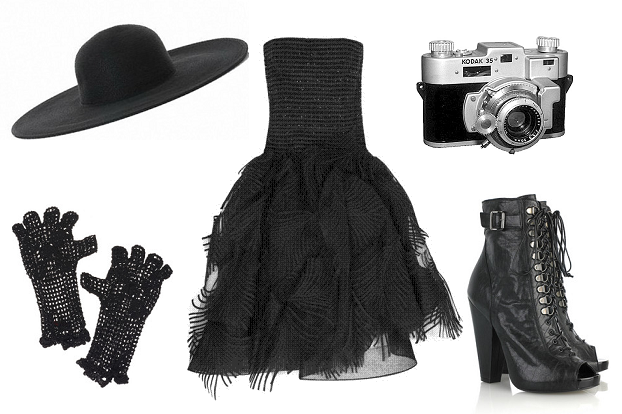 Oscar de La Renta dress, Rochas fingerless gloves, Givenchy boots, Style hive wide brim hat
–
Wednesday Addams
Previously here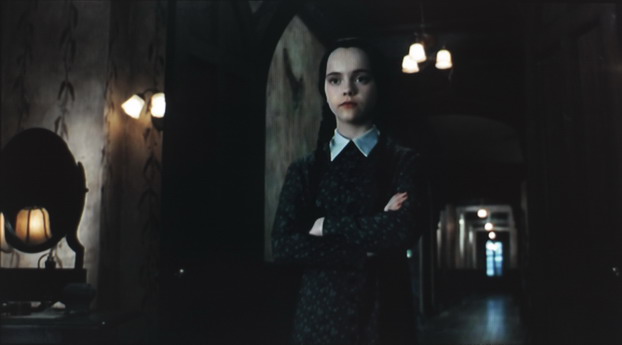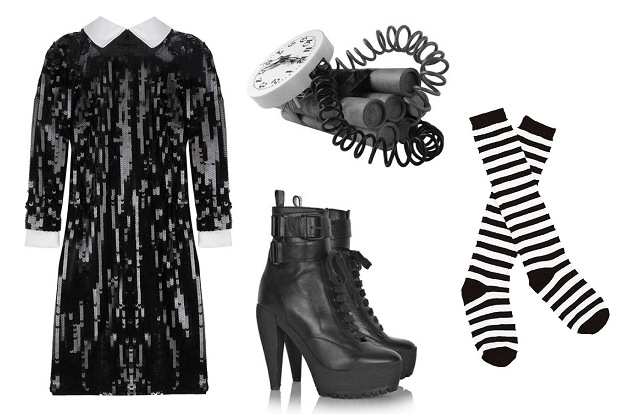 Sonia Rykiel dress, Burberry boots
–
Beetlejuice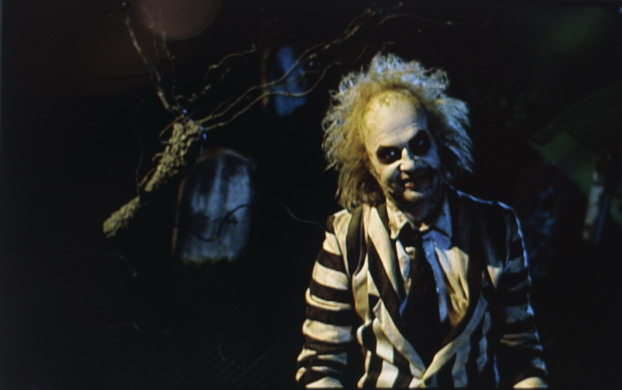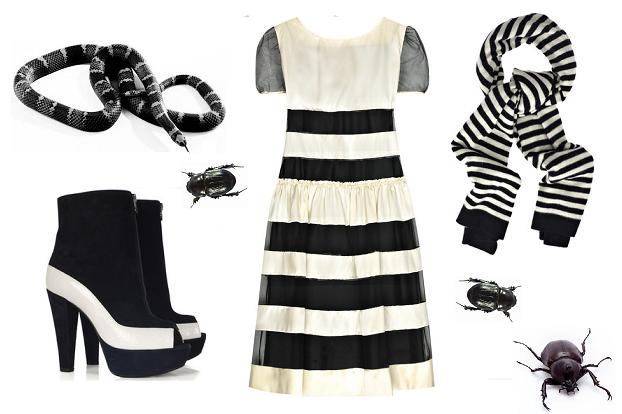 Luella dress, Marni heels, DKNY scarf
–
Morticia Addams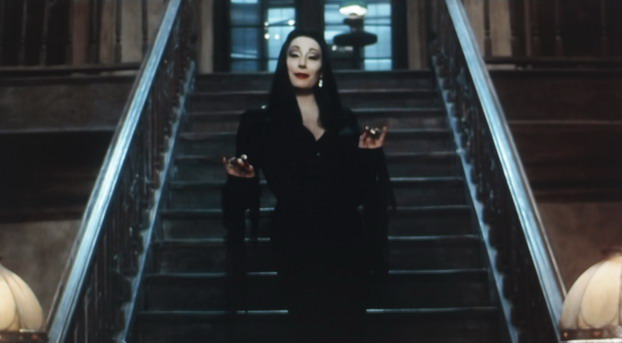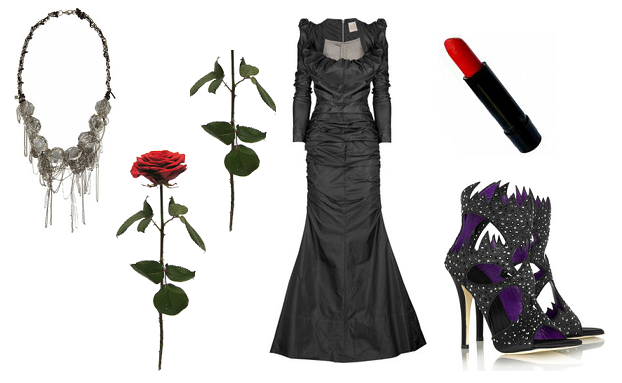 Vivienne Westwood Gown, Giuseppe Zanotti Heels, Dannijo necklace

–
Edward Scissorhands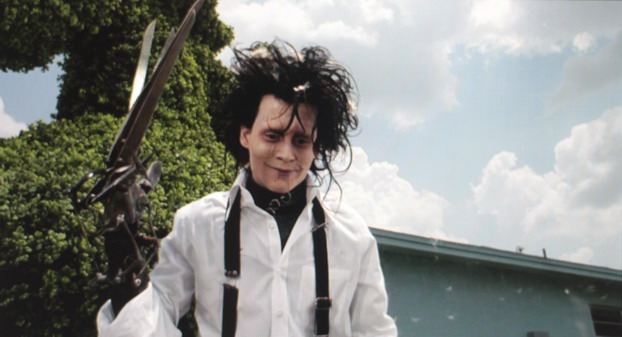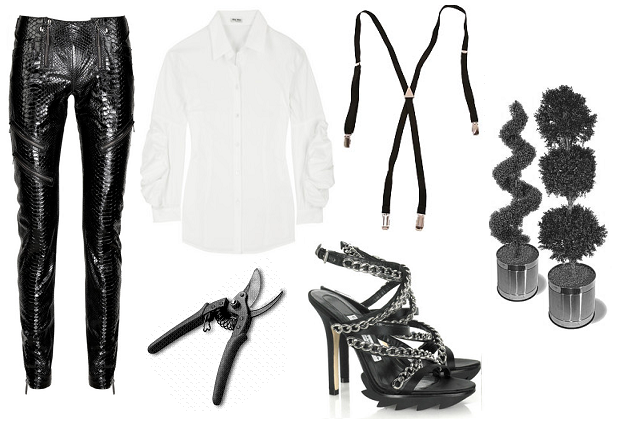 Emilio Pucci pants, miu miu shirt, Asos straps, Camilla Skovgaard heels
–
Dans la série relooking des héroïnes de notre enfance :  La belle au bois dormant, Holly Golightly dans breakfast at Tiffany's, Margot Tenenbaum, Amélie Poulain, Le petit chaperon rouge, Blanche Neige, Iris dans taxi driver, Mercredi dans la famille Addams, Mathilda dans léon, Peau d'âne, Alice au pays des merveilles, Maria dans la mélodie du bonheur, Mary Poppins, Dorothy dans la magicien d'Oz.