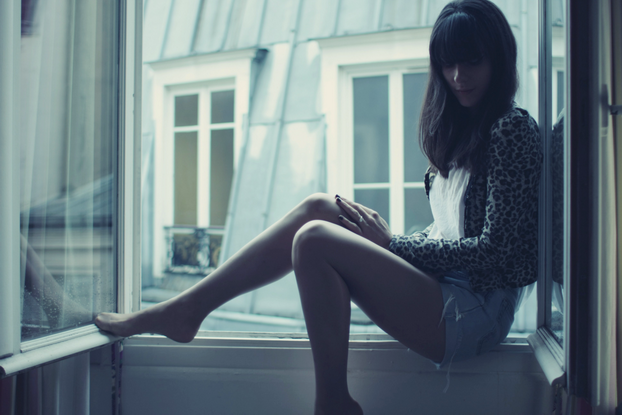 –
« Voilà ce qu'on fait le tout premier jour à Paris.
On se prend de la pluie. Pas du crachin mais une bonne vieille averse.
Puis on se trouve quelqu'un de vraiment agréable, et on traverse le Bois de Boulogne en taxi.
La pluie y est pour beaucoup. Parce qu'elle donne à Paris une délicieuse odeur.
Ce sont les marronniers humides. »
Audrey hepburn dans Sabrina.
–
Music: Soko – it's raining outside
–
« This is what you do on your very first day in Paris.
You get yourself some rain, not just a drizzle but honest-to-goodness rain.
Then you find yourself someone really nice, and drive her through the Bois de Boulogne in a taxi.
The rain's very important, because that's when Paris smells its sweetest.
It's the damp chestnut trees, you see. »
Audrey Hepburn in Sabrina.
–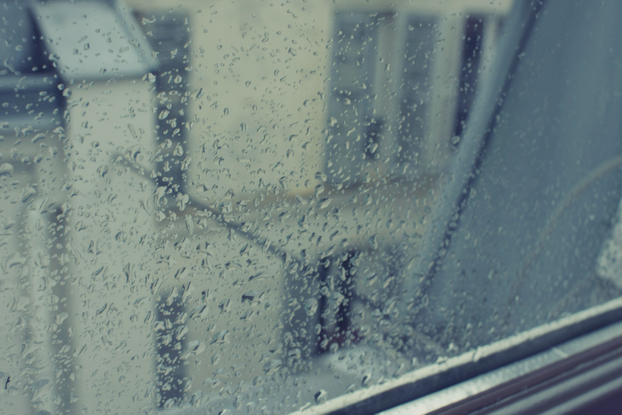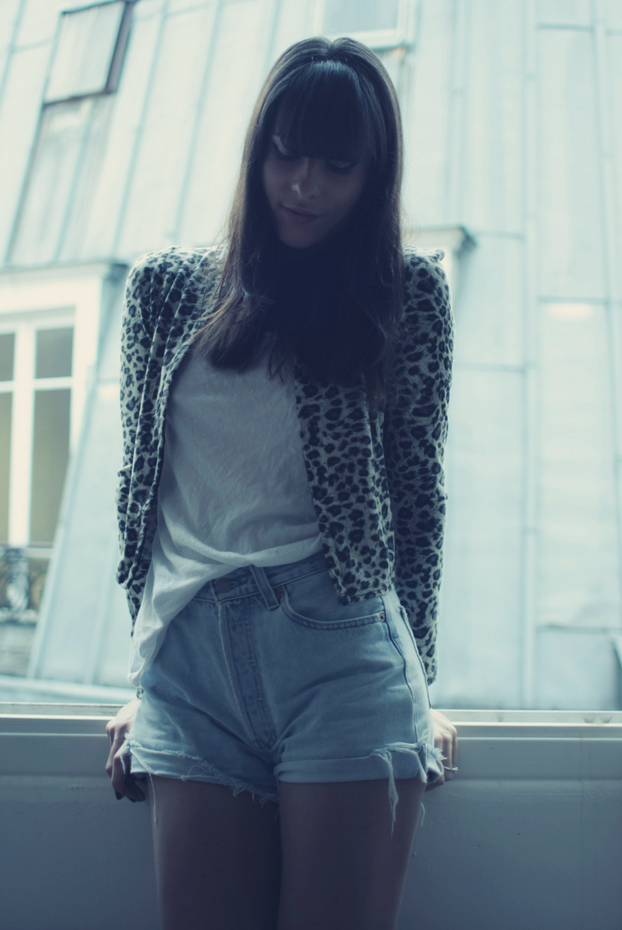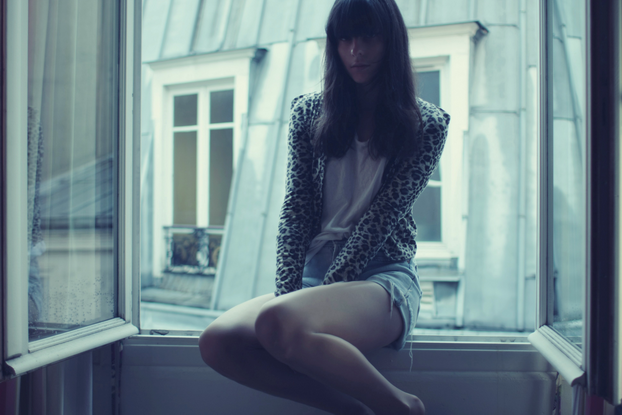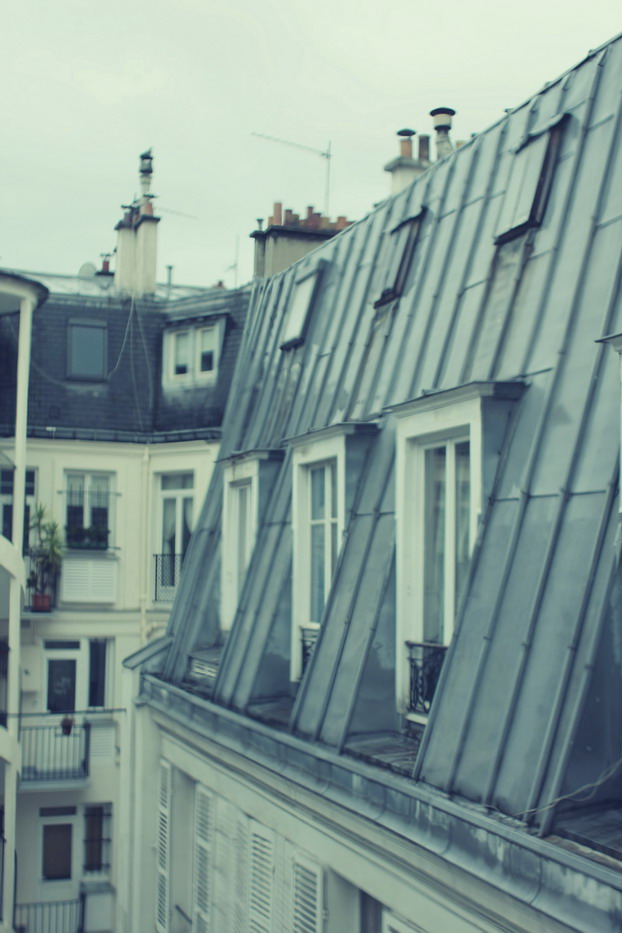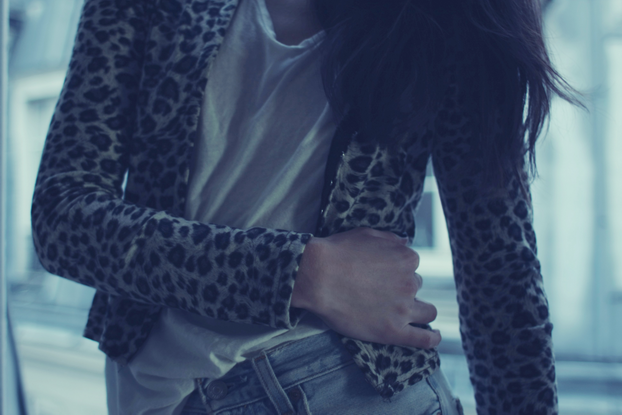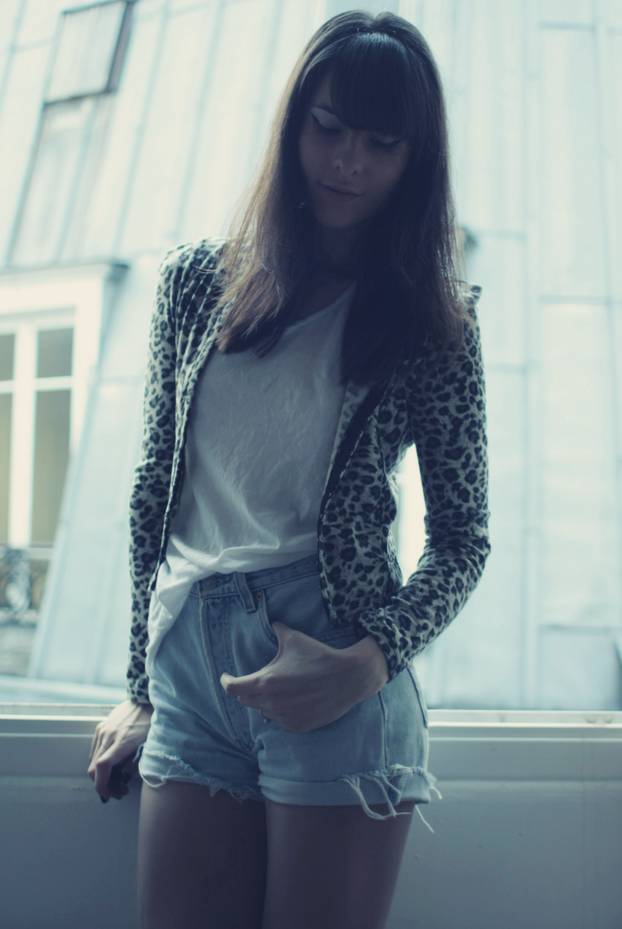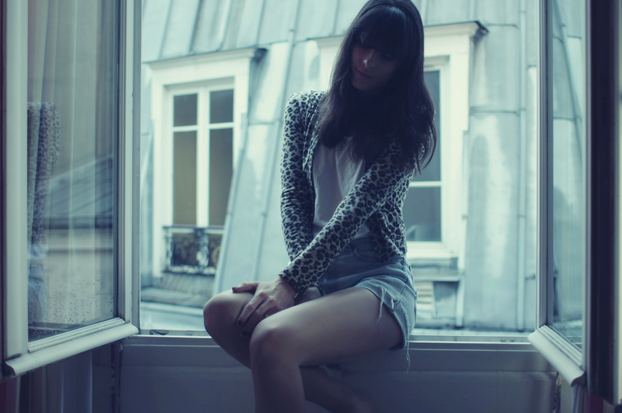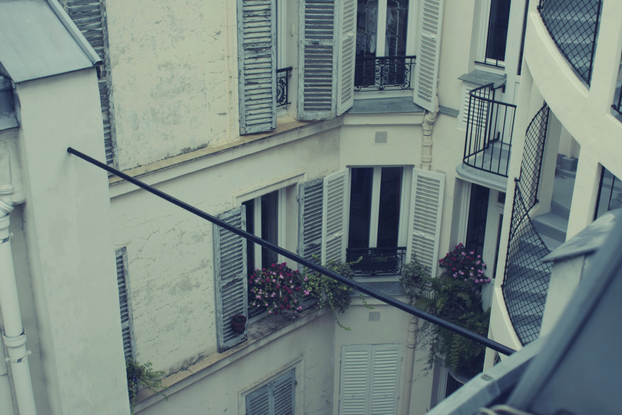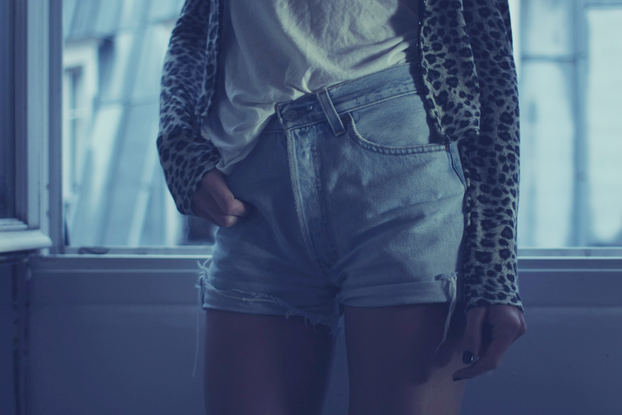 –
Gilet leopard The Queen's wardrobe / The Queen's wardrobe leopard cardigan
Tshirt Isabel Marant / Isabel Marant Tshirt
short vintage / Vintage shorts
–
Related posts :
---