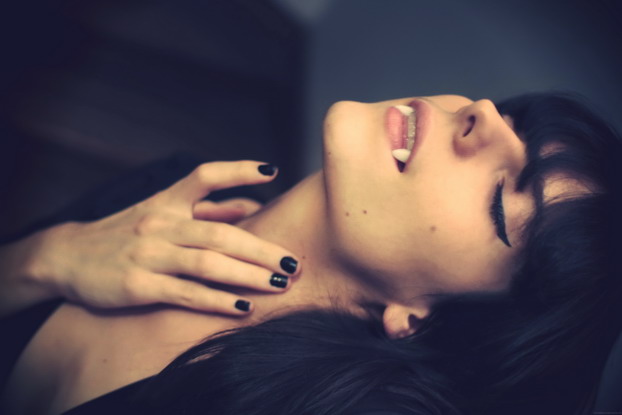 –
Lorsque les chauves souries s'envolent au clair de lune, juste pour une nuit, je deviens un vampire.
Chaque année, au même soir, je vois soudainement mes canines pousser. Elles deviennent longues, terriblement longues et pointues.
Mais n'ayez pas peur, car ma boisson favorite est loin d'être du sang frais, mais un cocktail de vin rouge – grenadine épicé !
–
Music: Magnus Carlson – Deep in a dream
–
Once a year, while the bats are flying beneath the moonbeams, I turn into a vampire.
Every year, on the same night, my canine teeth suddenly start to grow. They get long and sharp… frightfully so.
But fear not, my friends! For my drink of choice is not fresh blood, but a glass of red wine with a splash of spicy grenadine!
–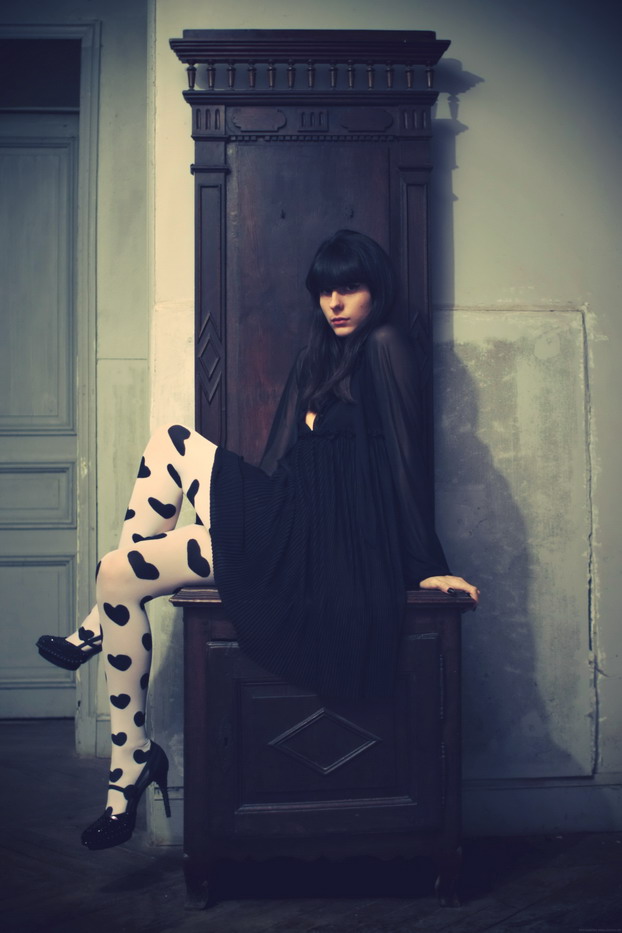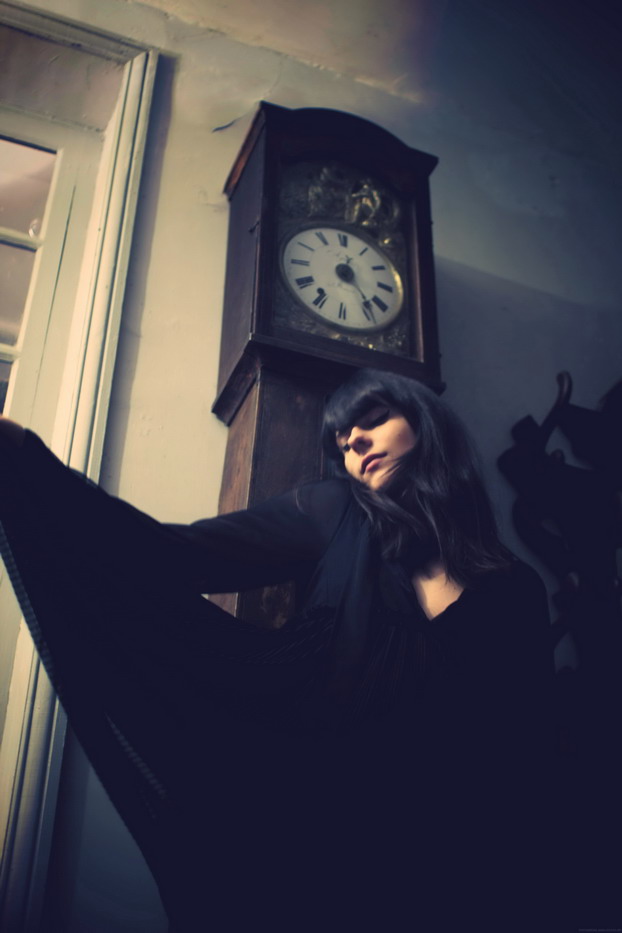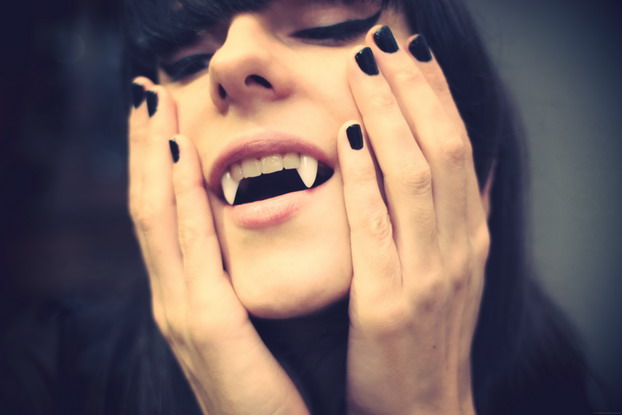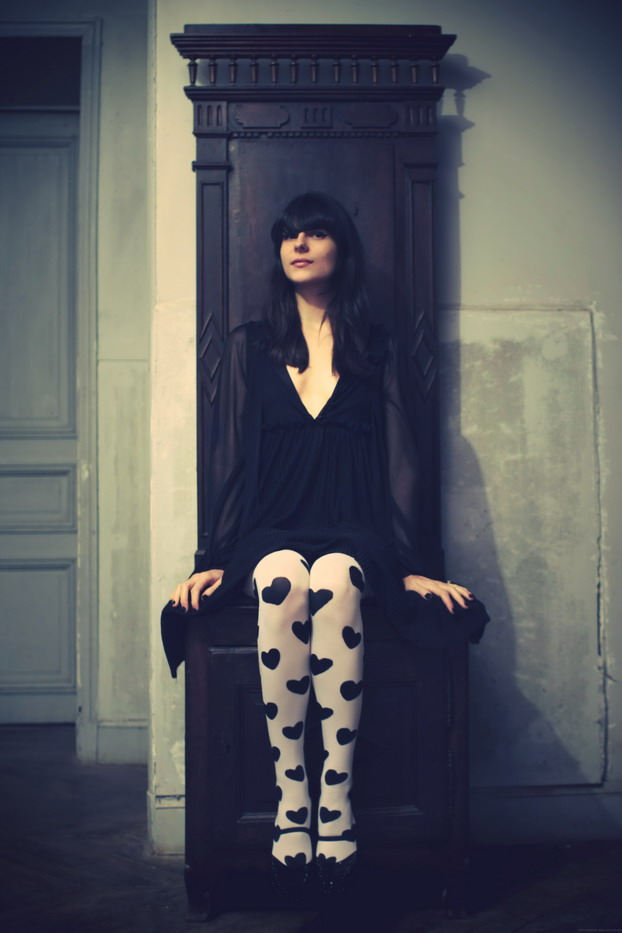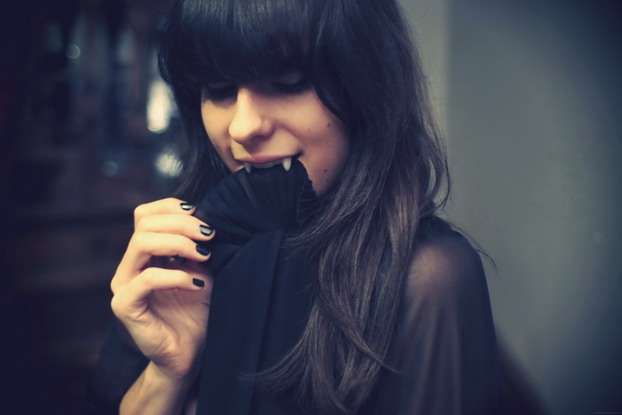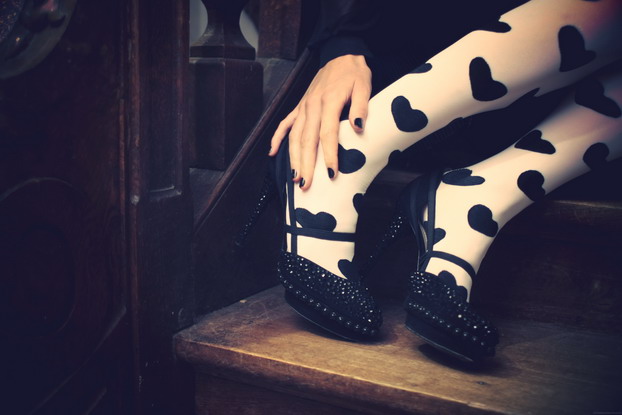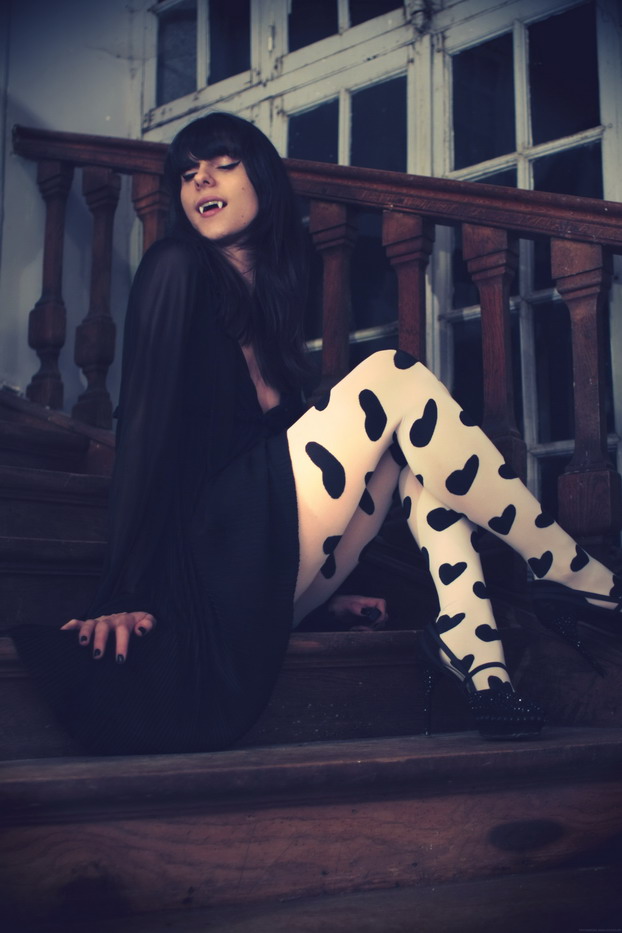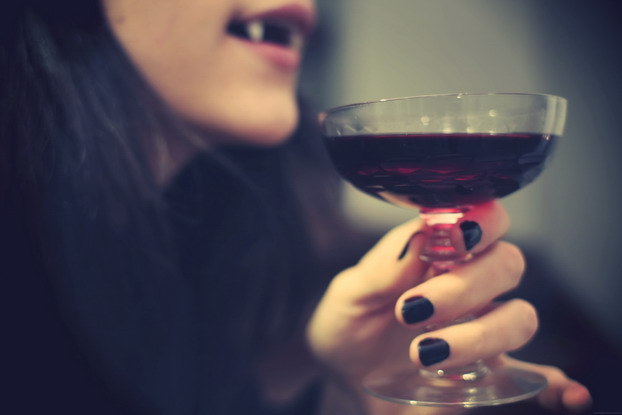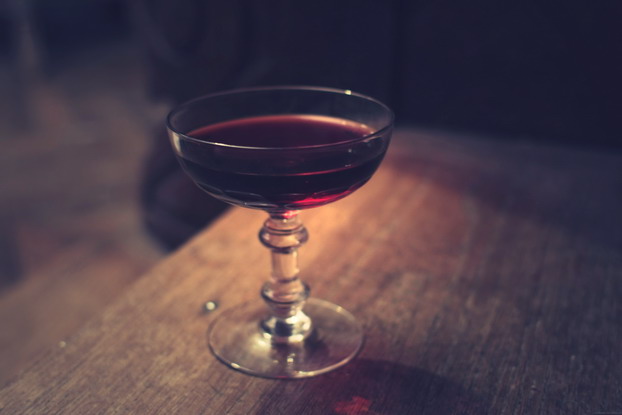 –
Robe H&M ( collection 2007) / H&M dress
Collants Emilio Cavallini / Emilio Cavallini tights
Chaussures Sonia Rykiel / Sonia Rykiel heels
Canines de vampire ici
–
Translation by Victoria Morrison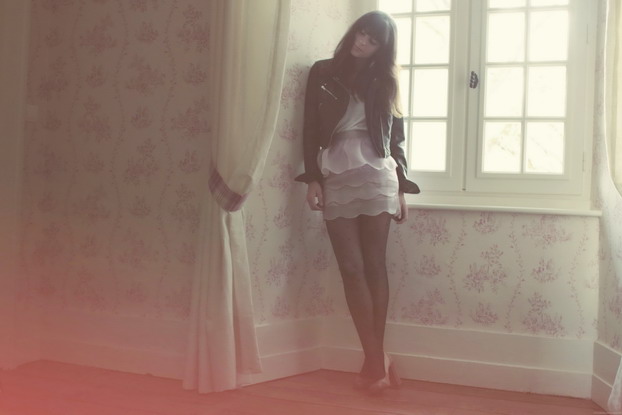 –
Une chose que vous devez savoir,  c'est que je suis une grande fan de vêtements en forme de pétale.
Parce que oui, ça me plaît d'avoir presque plus l'impression de porter une fleur qu'une jupe.
Christopher et Hannah eux me comprennent !
Bon week end !
Music: Nancy Sinatra – Flowers in the rain
One thing you should know is that I'm a huge fan of petal-shaped clothes.
I guess it's because it makes me happy to feel like I'm wearing a flower rather than a skirt. Christopher and Hannah both understand!
Have a great weekend!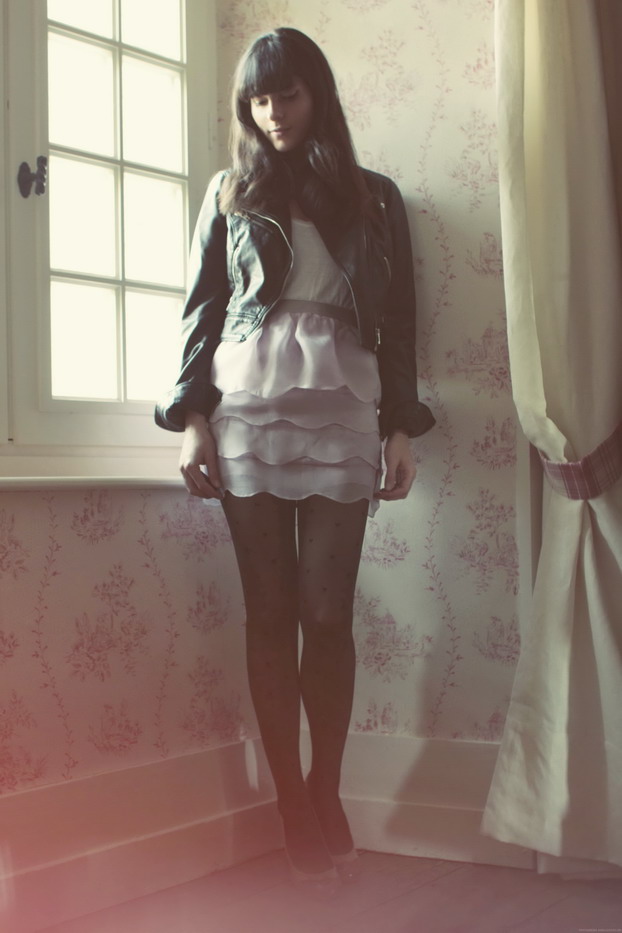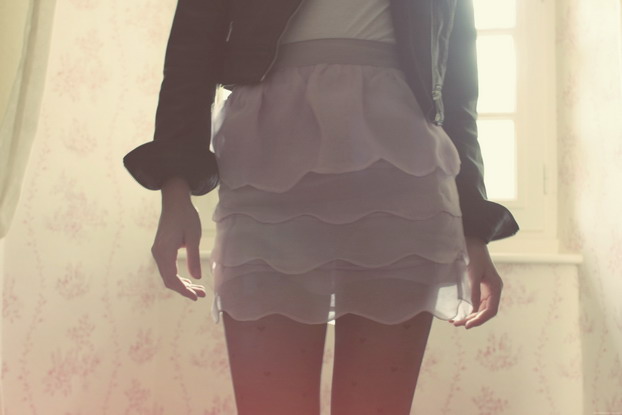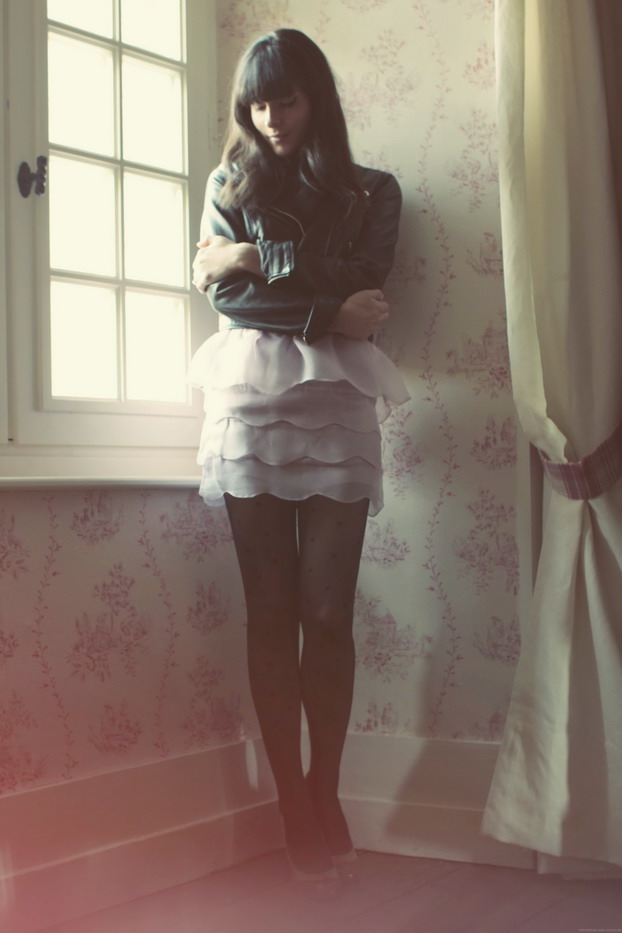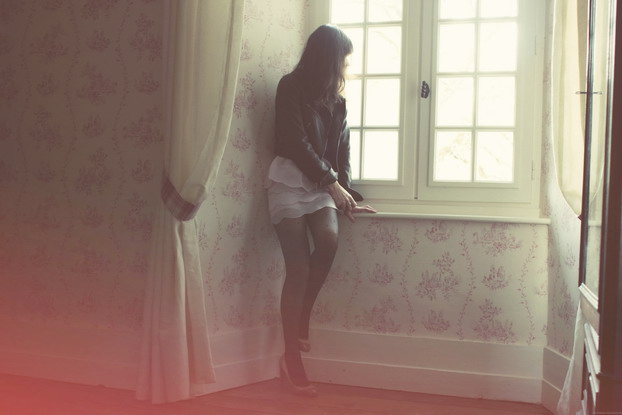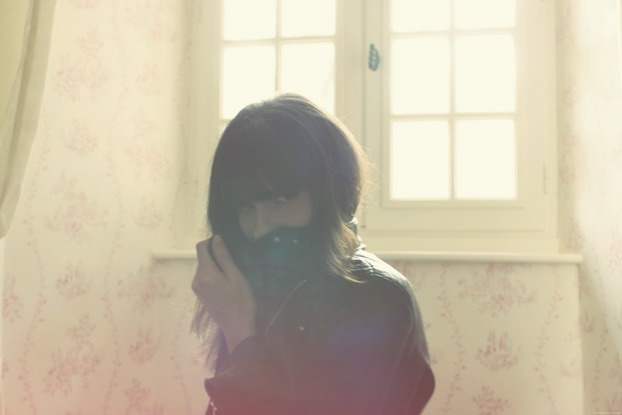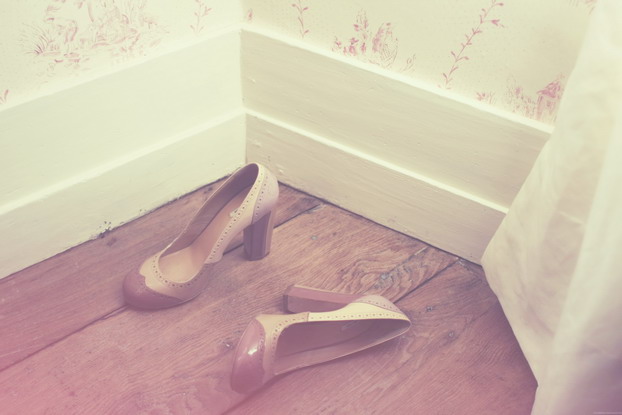 –
Pefecto H&M, Jupe Topshop, Tshirt Zara, Escarpins miu miu, collants Tabio
H&M jacket, Topshop skirt, Zara tshirt, miu miu pumps, Tabio tights
–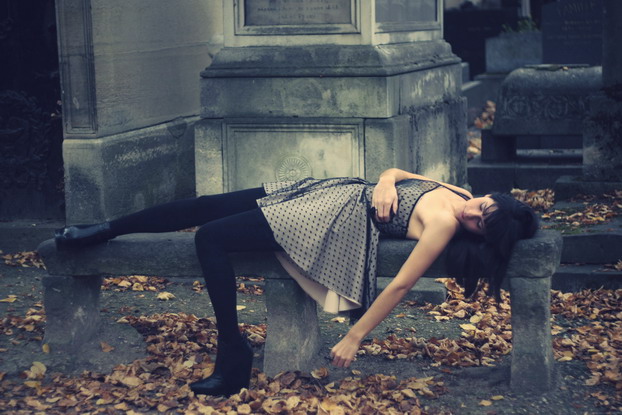 –
Me voilà revenu du pays des fantômes,
Mais je conserve encor, loin des muets royaumes
Le teint pâle des morts.
Mon vêtement, pareil au crêpe funéraire
Sur une urne jeté, de mon dos jusqu'à terre
Pend au long de mon corps.
Je sors d'entre les mains d'une mort plus avare
Que celle qui veillait au tombeau de Lazare ;
Elle garde son bien :
Elle lâche le corps, mais elle retient l'âme ;
Elle rend le flambeau, mais elle éteint la flamme,
Et Christ n'y pourrait rien.
Je ne suis plus, hélas ! Que l'ombre de moi-même,
Que la tombe vivante où gît tout ce que j'aime,
Et je me survis seul ;
Je promène avec moi les dépouilles glacées
De mes illusions, charmantes trépassées
Dont je suis le linceul.
Je suis trop jeune encor, je veux aimer et vivre,
Ô mort… et je ne puis me résoudre à te suivre
Dans le sombre chemin ;
Je n'ai pas eu le temps de bâtir la colonne
Où la gloire viendra suspendre ma couronne ;
Ô mort, reviens demain !
–
Théophile Gautier, Tiré du receuil La Comédie de La Mort
–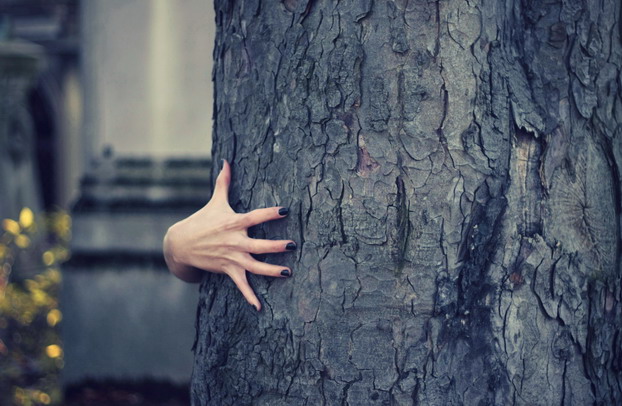 –
I have returned from the land of ghosts,
But still, I maintain the pale shade of the dead
Far away from silent kingdoms
My clothes resemble a funeral dress
On an urn, thrown from my back to the ground
Hanging along my body.
I come from the hands of a death
More miserly than the one who wept at the tomb of Lazarus;
She looks after her keep:
She releases the body, but retains the soul;
She renders the torch, but fans the flame;
And Christ would have no say.

But Alas! I am no more than a shadow of my former self,
A living tomb where lies all that I love,
Survived only by myself;
With me, I carry iced mortal remains
Of my illusions, charming and passed away
Of which I am the shroud.
I am still too young; I want to love and to live,
O death, I can't bring myself to follow you
On your somber path;

I haven't had the time to build the column
Where glory will come to suspend my crown;
O death, come back tomorrow!
–
Théophile Gautier, from the Comedy of death
–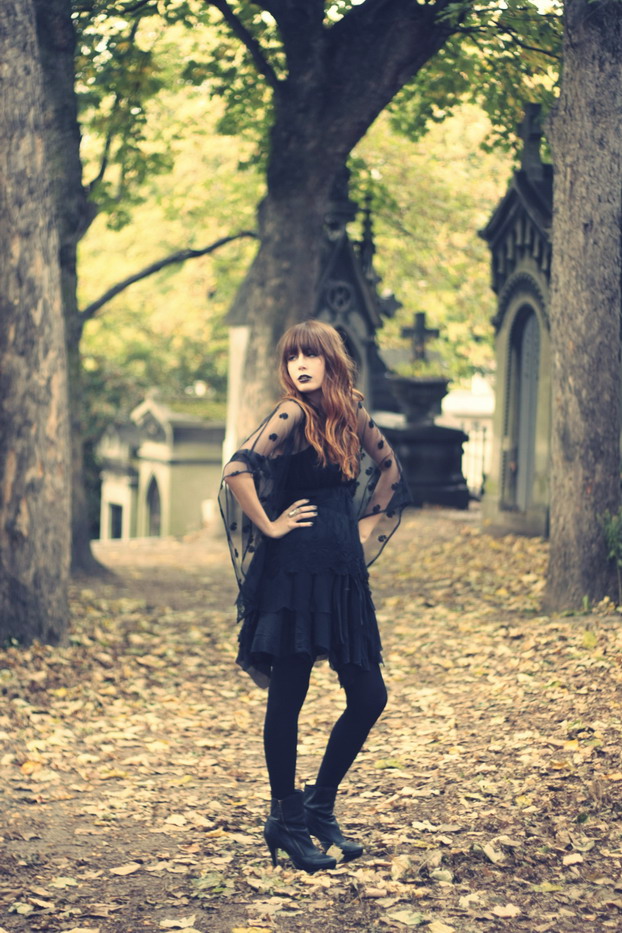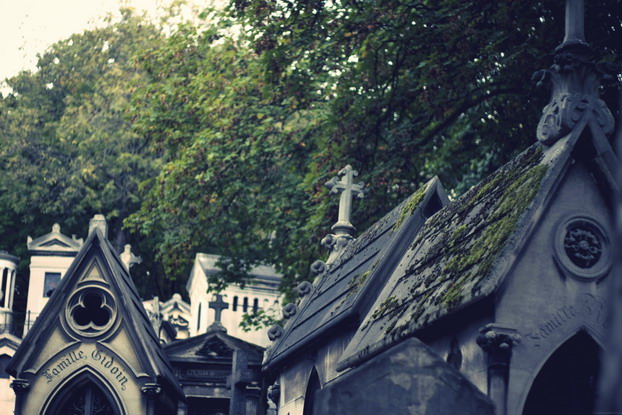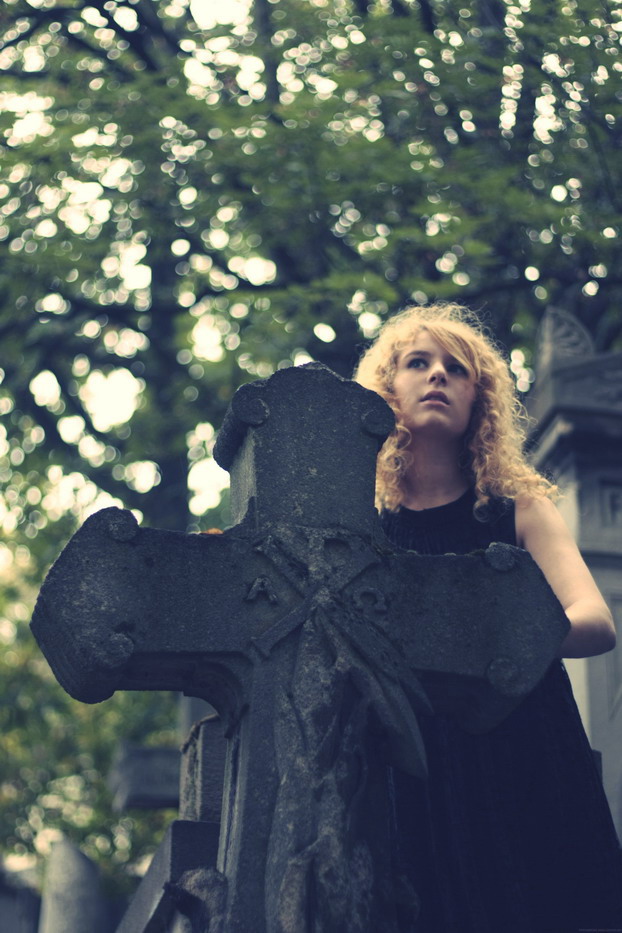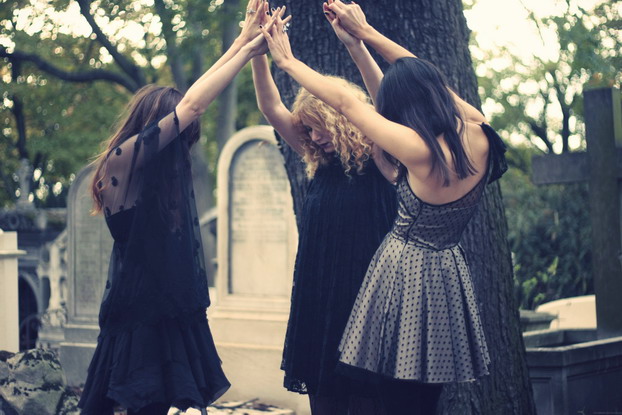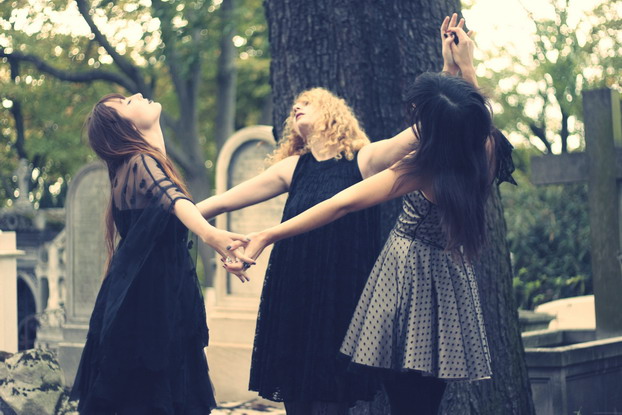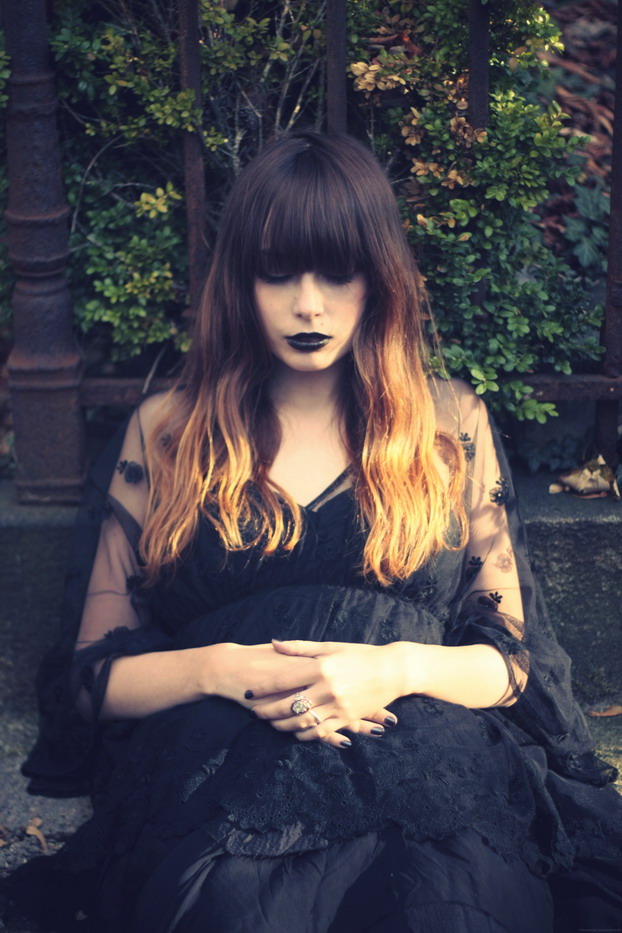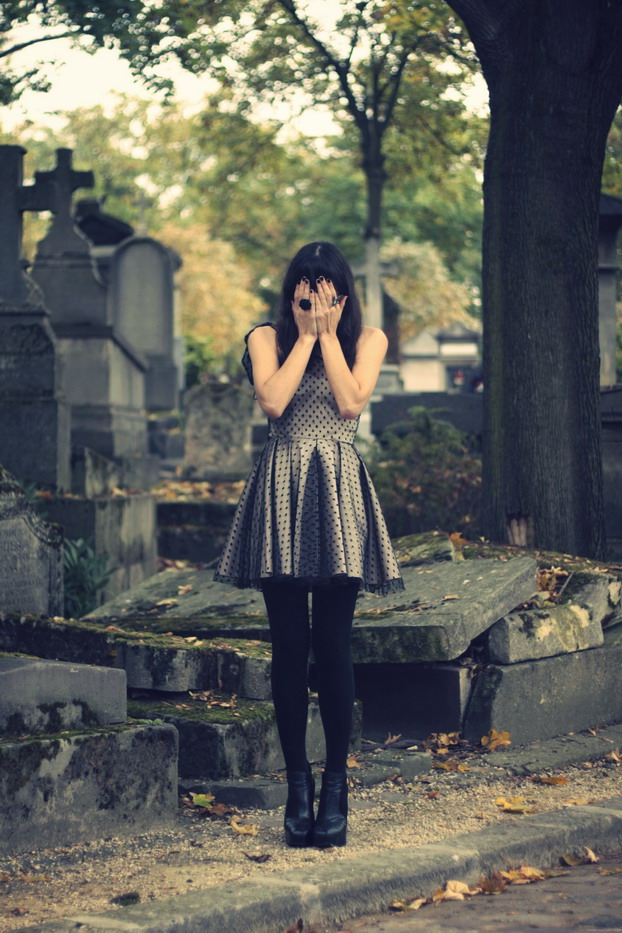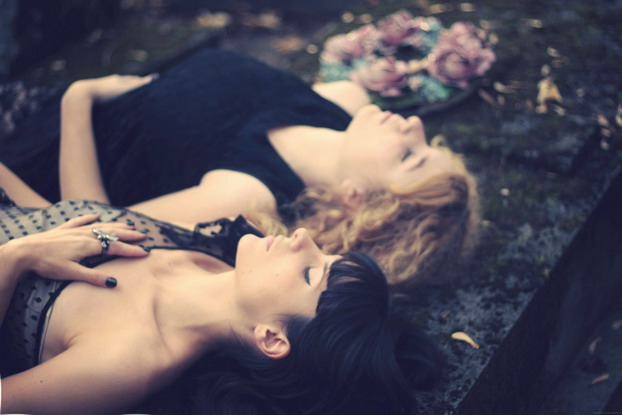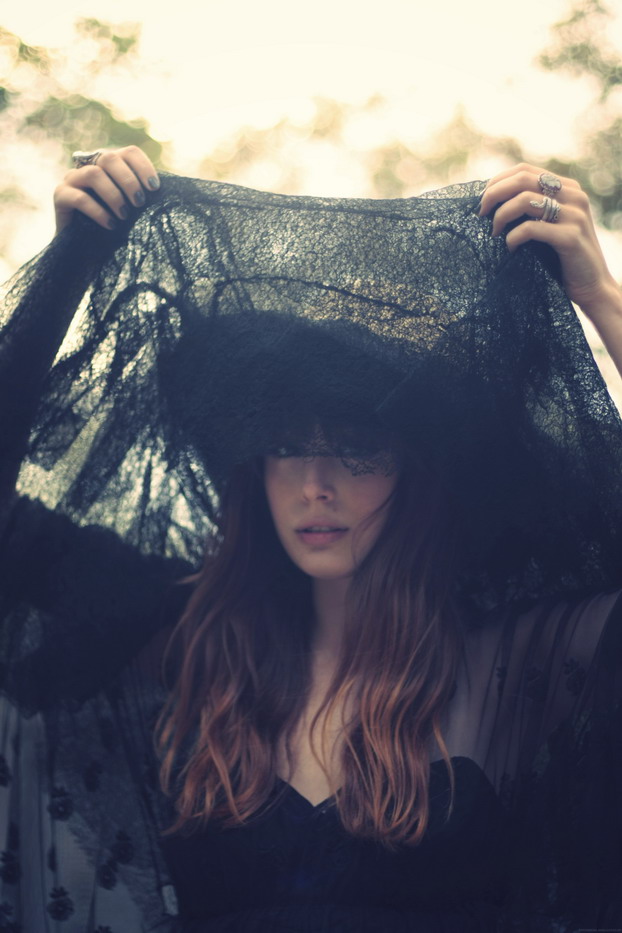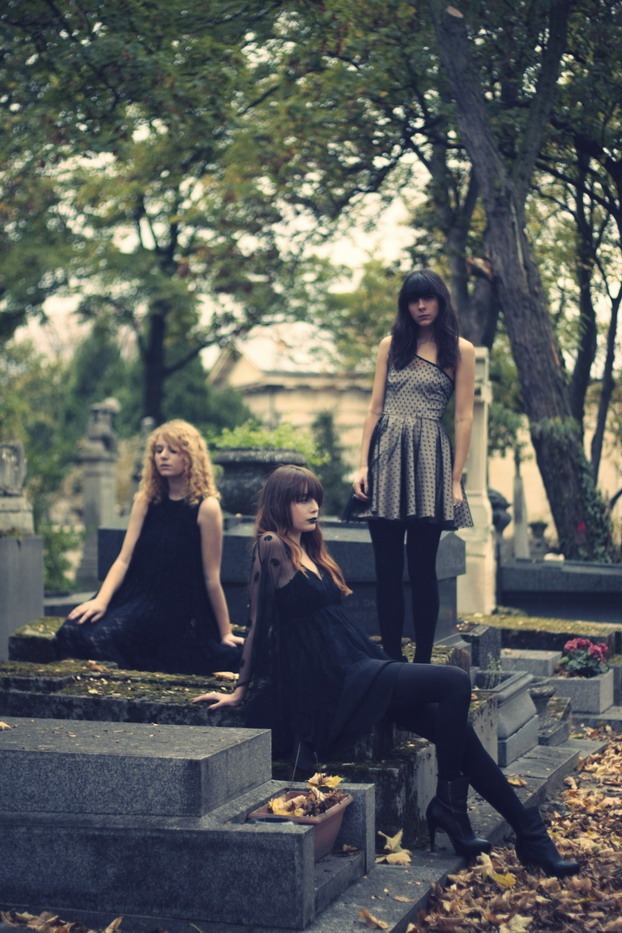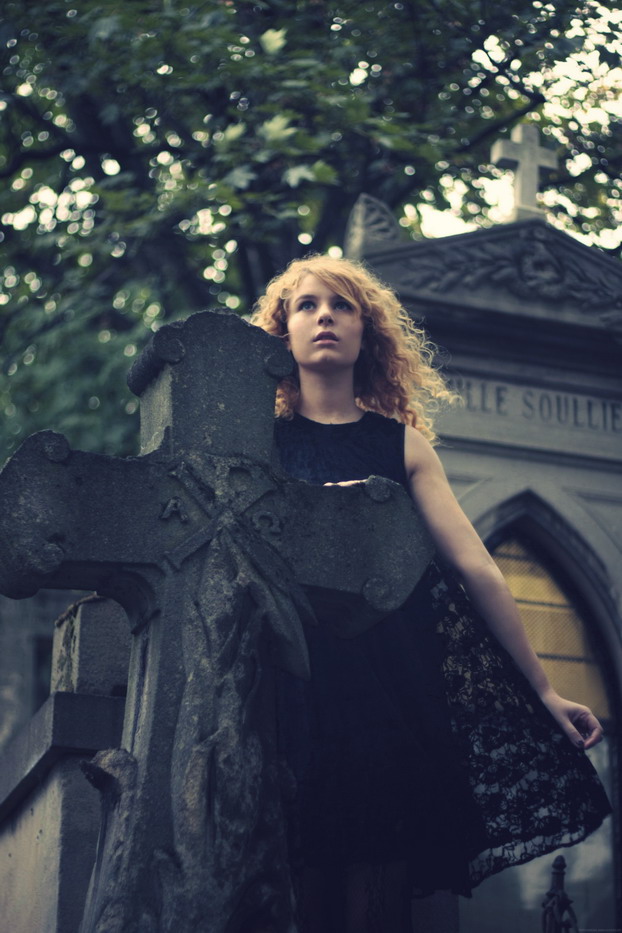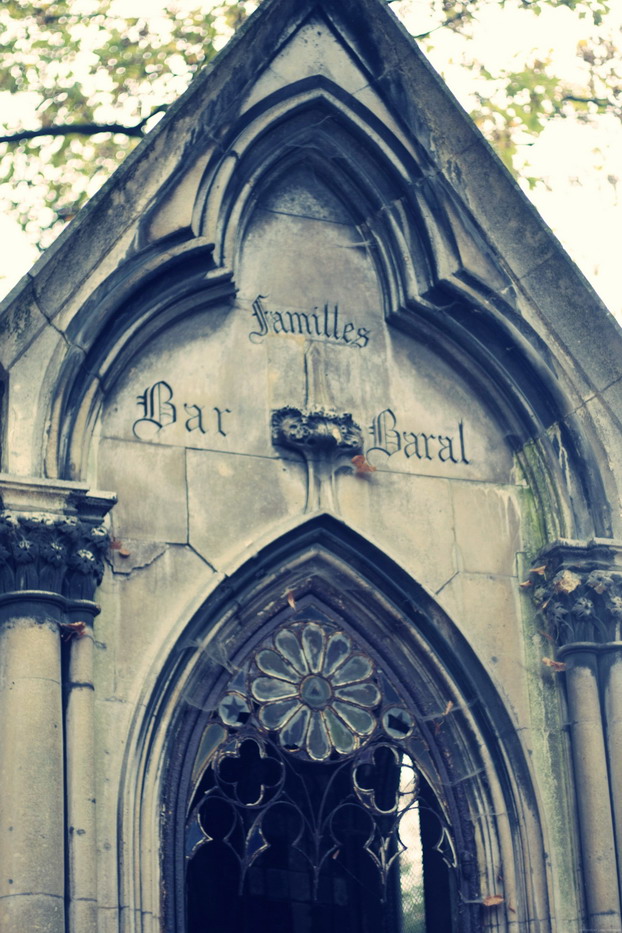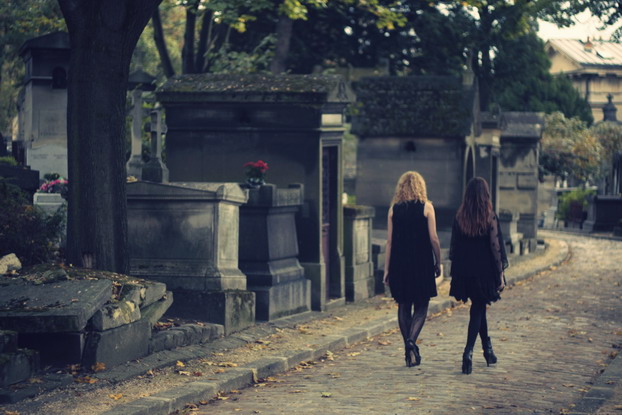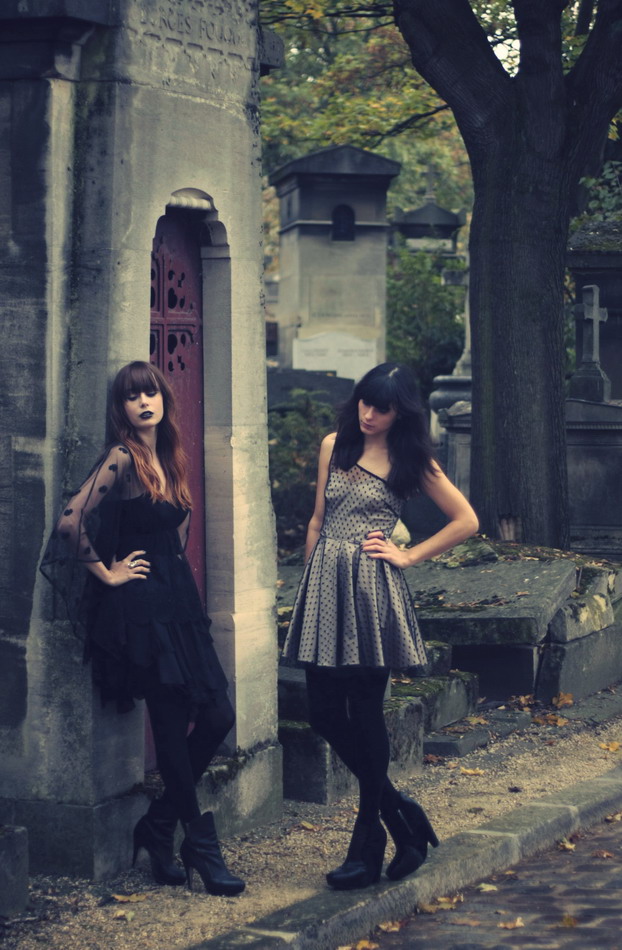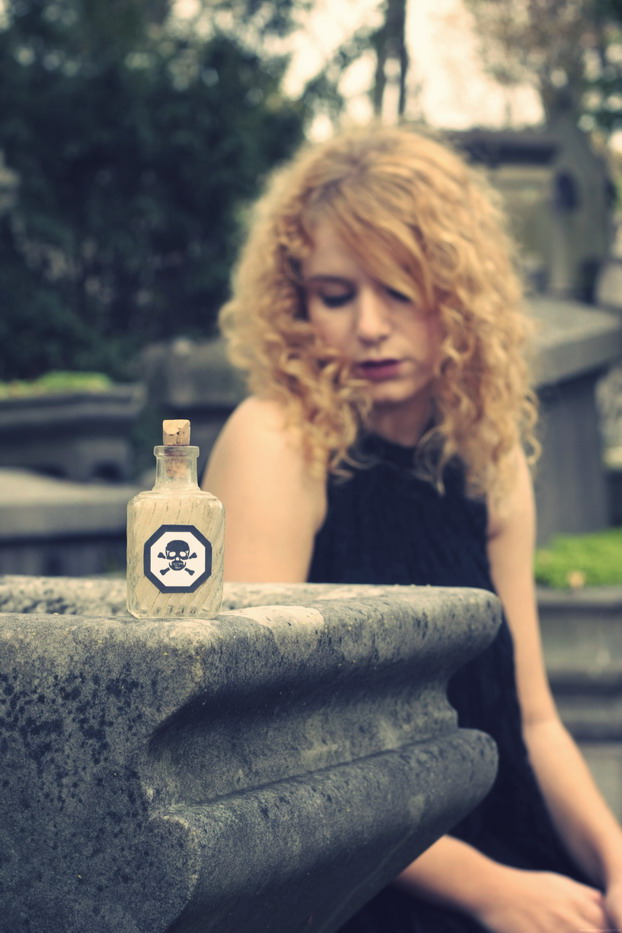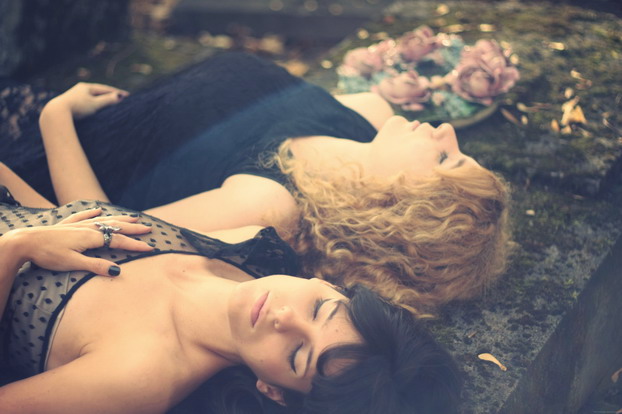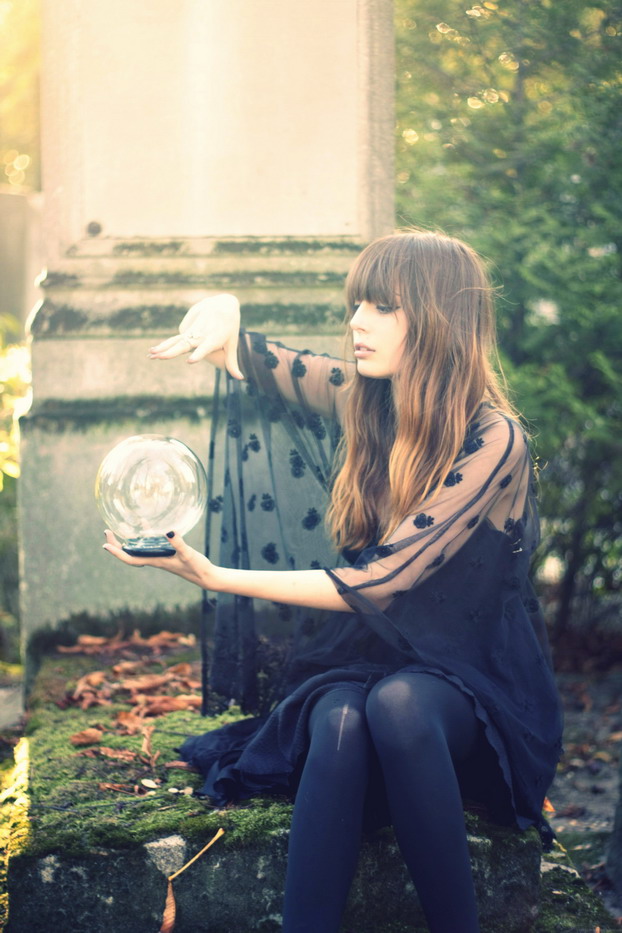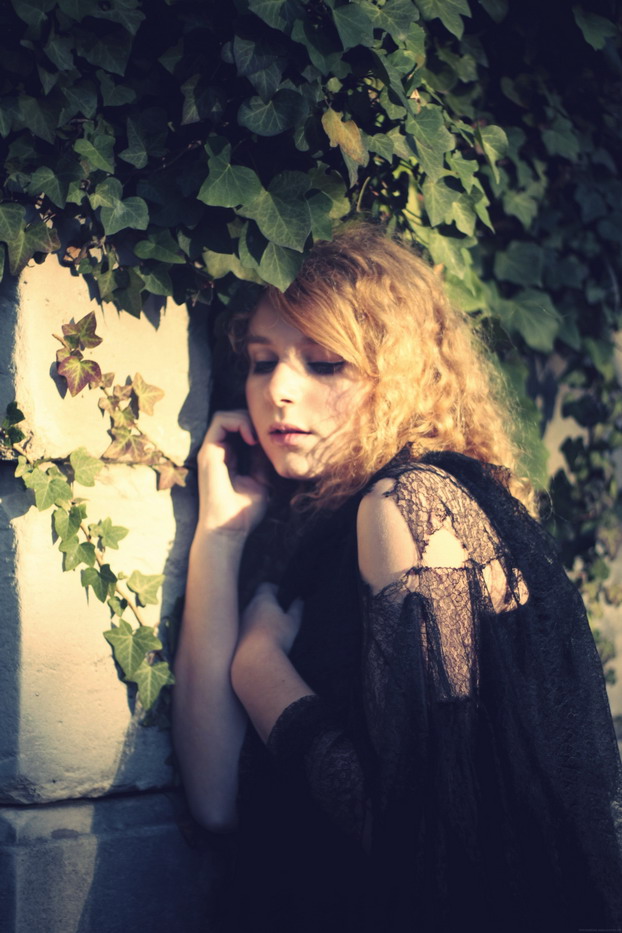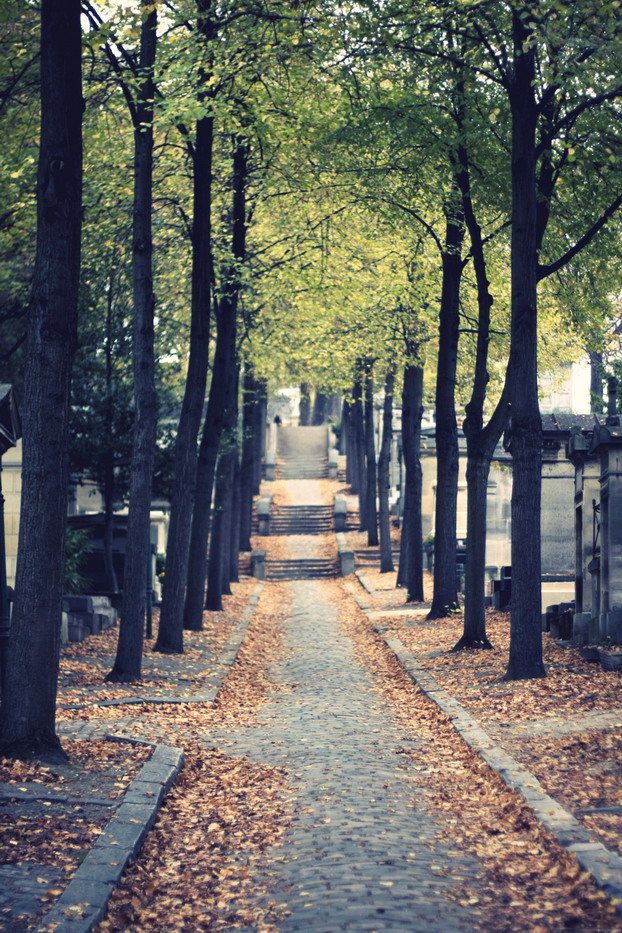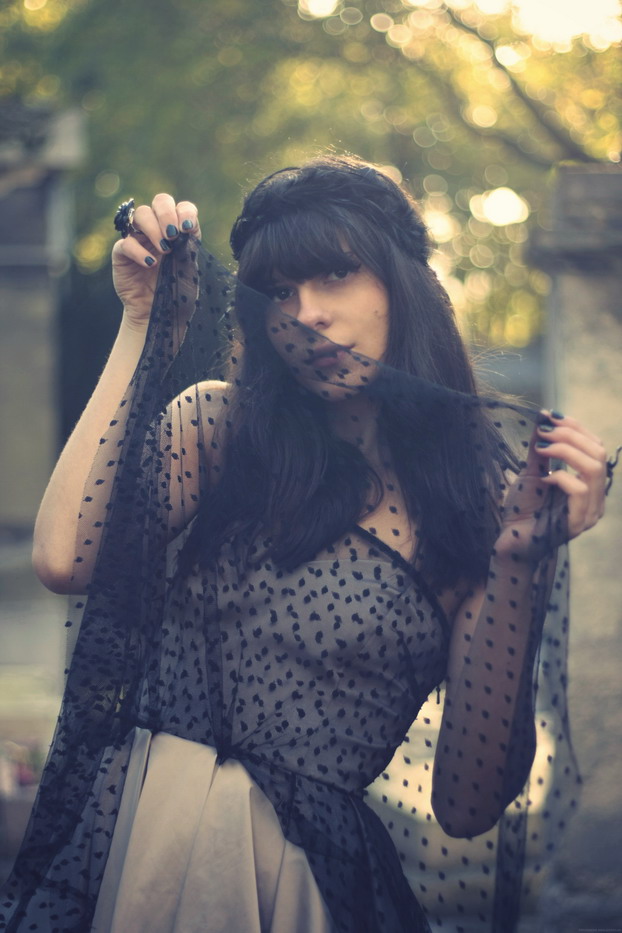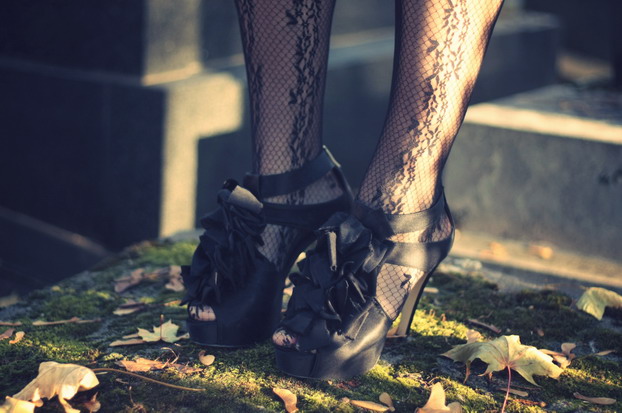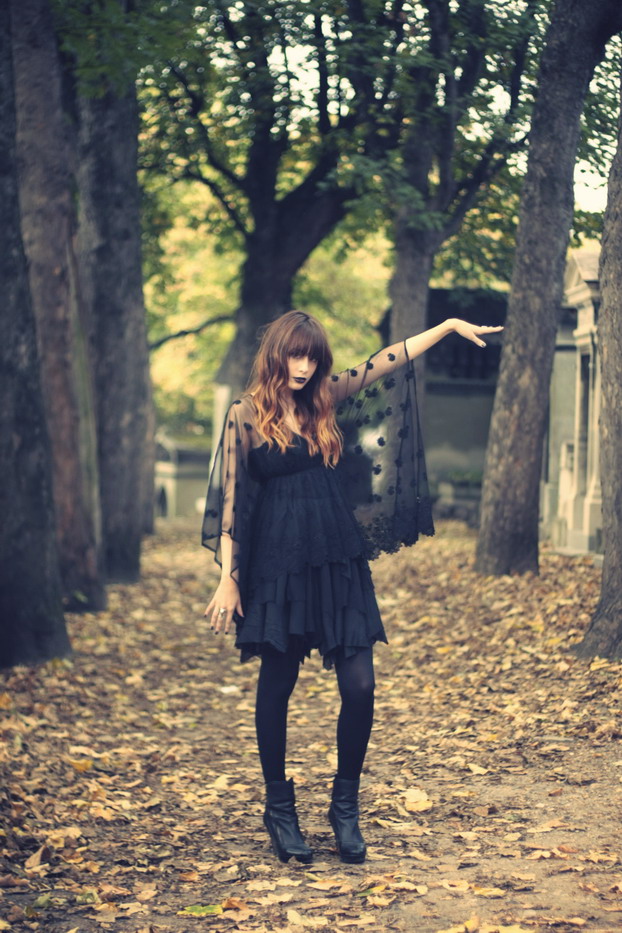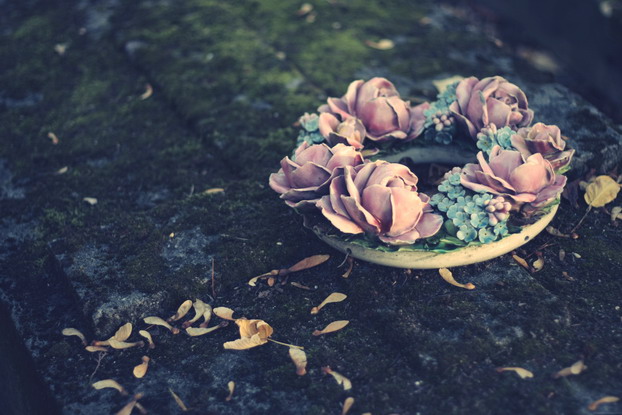 –
Louise: Haut dentelle et bottes topshop, robe zara / Topshop lace top and boots, Zara dress
Lila: Robe H&M, Chaussures manoush, Bas agent provocateur / H&M dress, manoush shoes, agent provocateur stockings
Alix: Robe topshop, Chaussures Sam Edelman / Topshop Dress, Sam edelman shoes
–
Photos taken at the Père Lachaise cemetery.
Poem translation by Victoria Morrison.