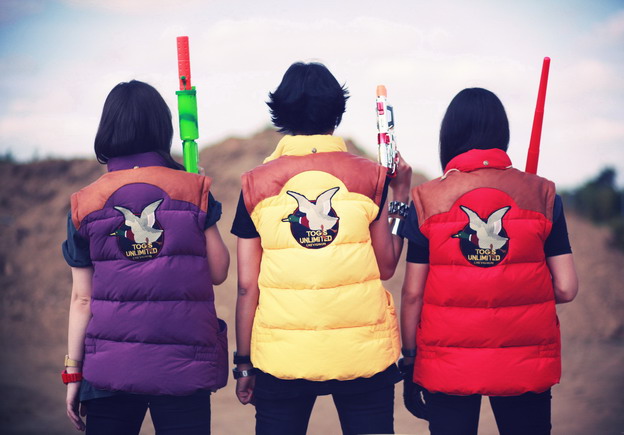 –
J'ai des pouvoirs surnaturels le saviez vous ?
Non vous ne saviez pas ?
Lorsque j'endosse mon cyber gilet Chevignon, je suis prête sans aucune peine à combattre les méchants !
En compagnie de mes acolytes Betty et Tokyobibi, les créatures maléfiques venues du cyber espace n'ont qu'a bien se tenir.
Car c'est à coups de pieds, de lasers et de pistolets électromagnétiques que nous allons les corriger !
On synchronise l'espace temps, on chausses nos bottes intersidérales, quelques échauffements … et c'est parti pour un combat sanglant !
–
Les Inconnus – La chanson de Biouman
–

I have supernatural powers, did you know it ?
No ! really, you didn't ?
When I put on my Chevignon cyberjacket, I'm ready to fight easily the baddies !
Together with my friends Betty and Tokyobibi, the creatures of evil coming from the cyberspace have better behave themselves.
For, we will kick them and thrash them with our laser sabers and electromagnetic guns !
We synchronize the space-time, put our interstellar shoes on, make some warm-up exercises … and here we go for a bloody fight !
–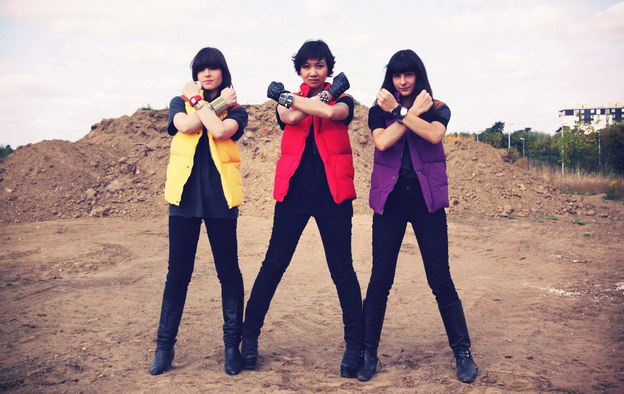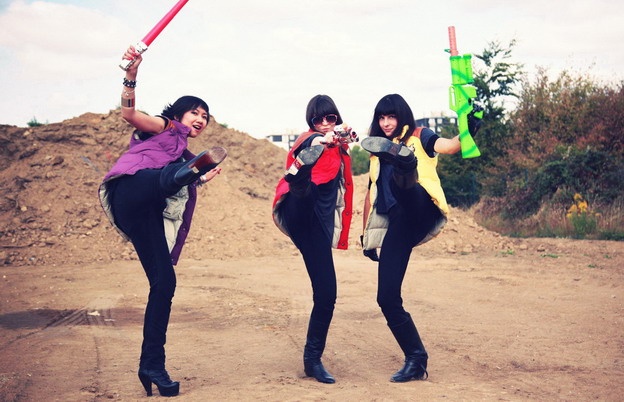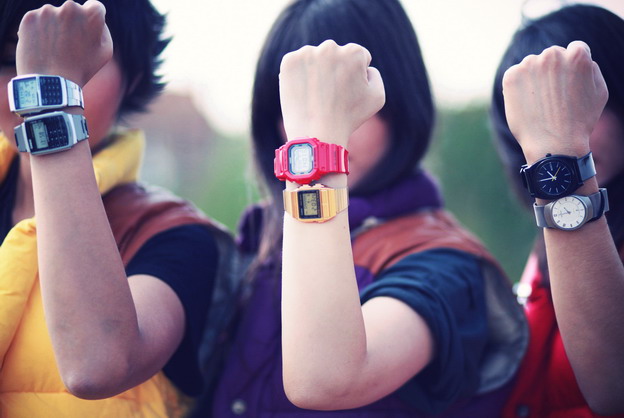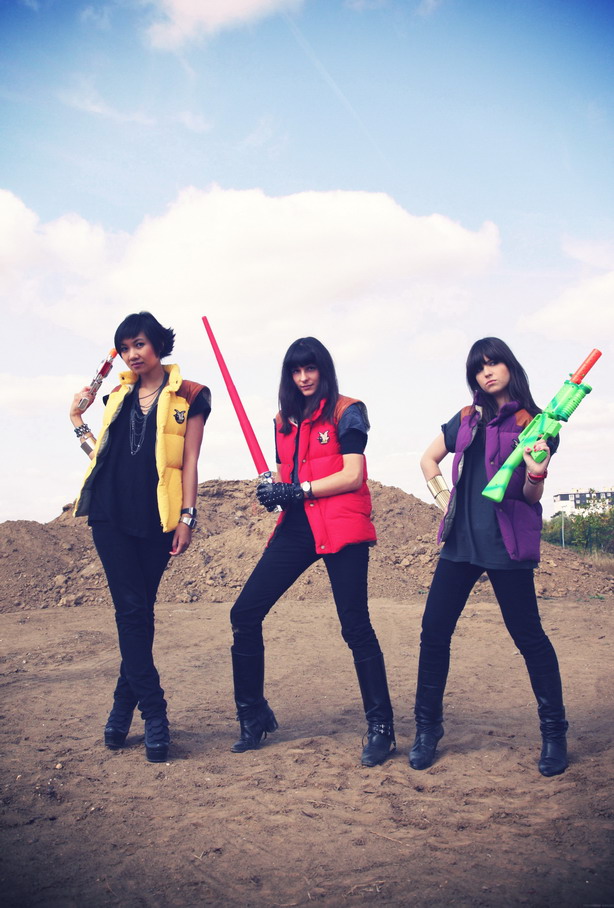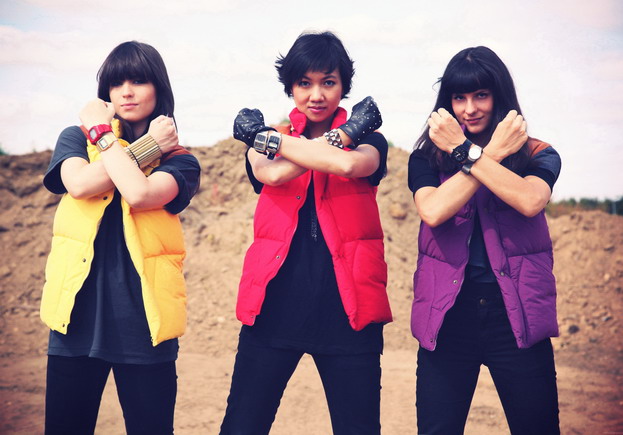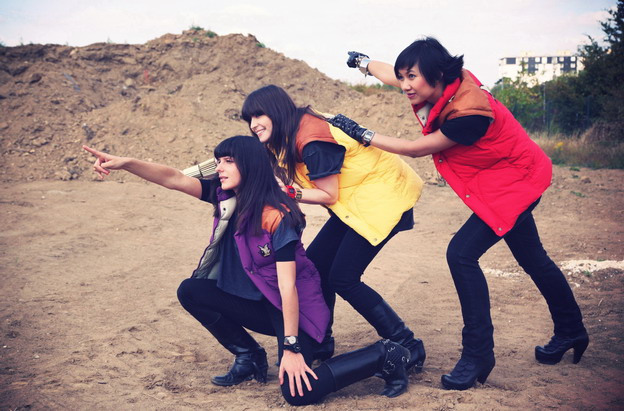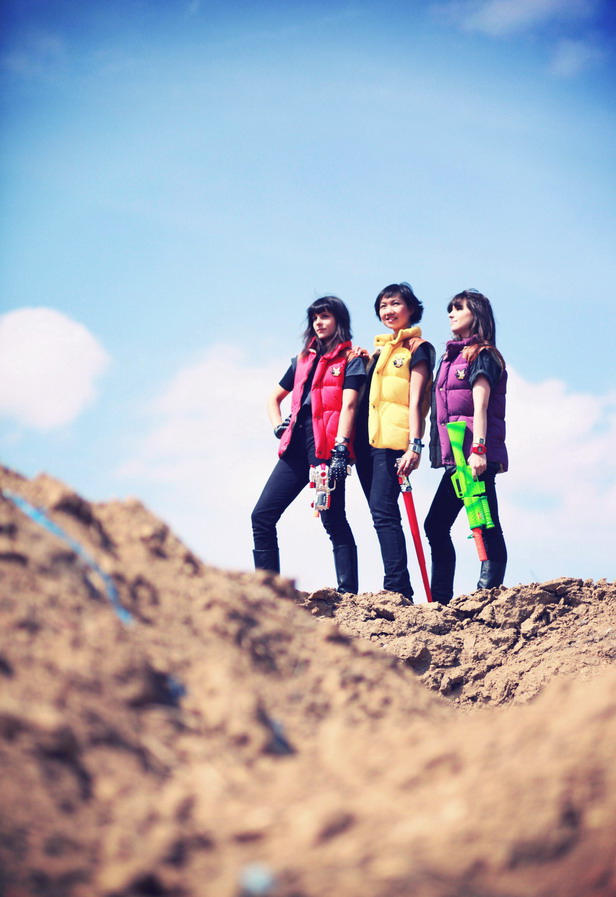 –
Doudounes Chevignon des années 90 rééditées /  Chevignon 90's reedition down jackets
–
Related posts :
---