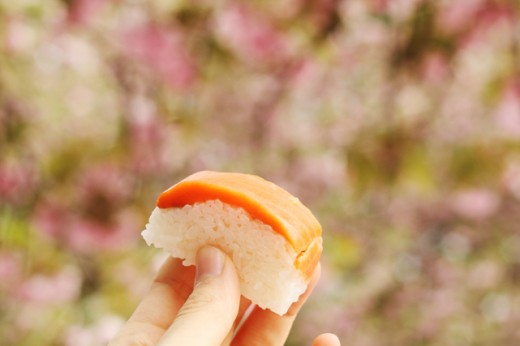 –
Voyager dans un pays étranger est une excellente occasion de se régaler avec la cuisine locale.
Je ne mange habituellement pas trop de viande et de poisson, mais au Japon, c'est différent. Tout y est absolument délicieux !
Visite dans mon asiette et celle de mes voisins.
–
***
–

Visiting a foreign country is a great occasion to get some great local dishes.
I don't really love meat and fish most part of the time, but here in Japan, this is different. Everything there is absolutely delicious.
Let's have a look on what's in my neighbors plates and mine.
–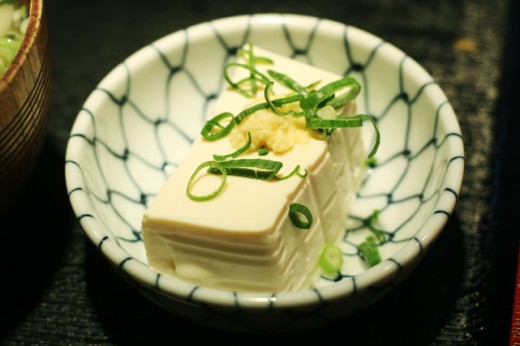 Tofu
–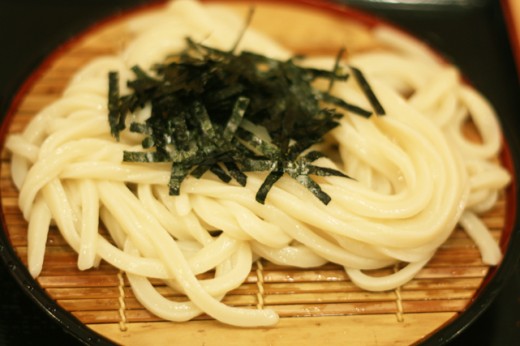 Udon
–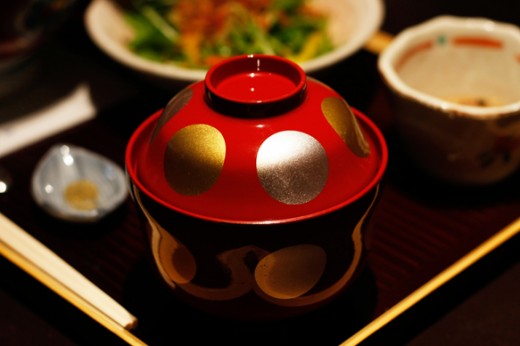 Miso soup
–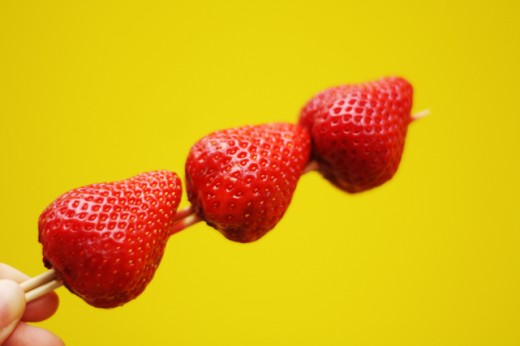 Some strawberries
–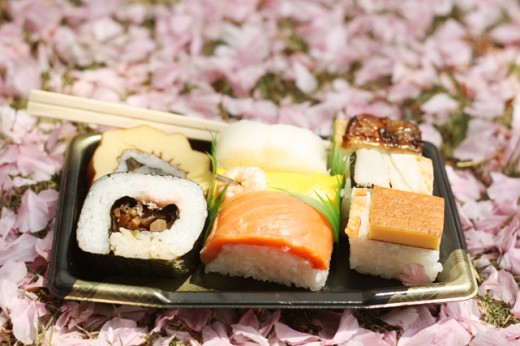 A delicious bento.
–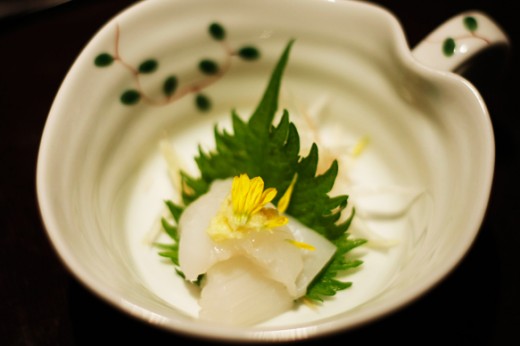 A piece of fish with delicate flower petals
–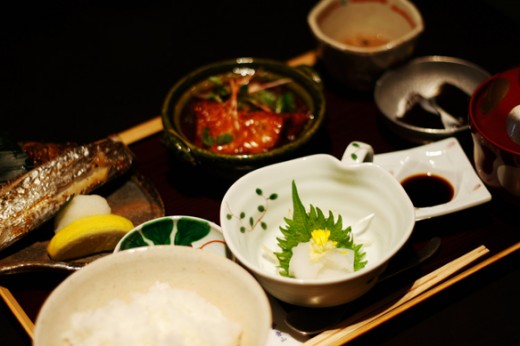 –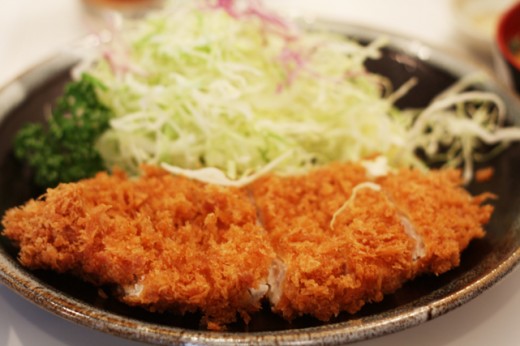 Tonkatsu, here deep-fried chicken.
–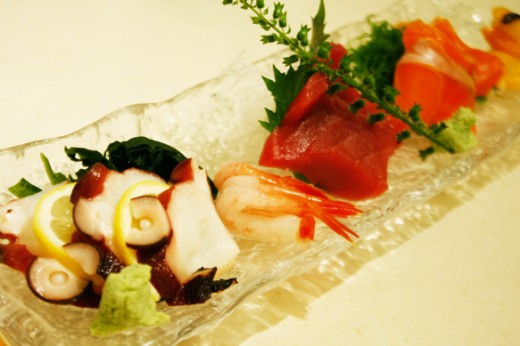 Sashimi
–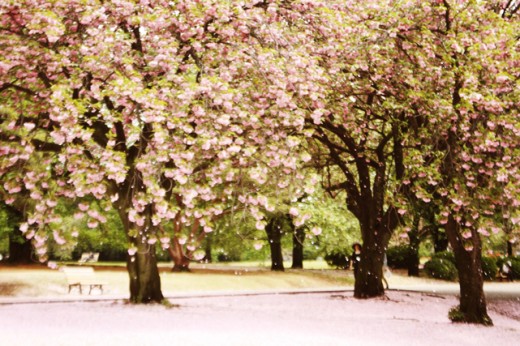 –
Yesterday I've been to the Shinjuku Gyoen garden, and I am so lucky that my wish of seeing cherry blossoms in Japan has become true !
As this is the end of the blossoming period, the flowers were not so fresh, but still looking very nice!
Just the day before, a strong rain lasted all day long in Tokyo, so the petals had fallen on the ground.
It was looking like if a light pink snow had fallen down on the park, giving this feel like I was lost in a fantasy world.
When you are looking at this, you just can't believe you'r actually living, and for a short moment, you just keep looking at this magic scene, wishing it could last forever.
–

***
–

Je suis allé hier au parc Shinjuku Gyoen, et je suis tellement chanceuse que mon rêve de voir des cerisiers fleuris au japon est devenu réalité !
Comme c'est actuellement la fin de la période de floraison, les fleurs ne sont plus aussi fraîches, mais cela n'enlève rien à leur charme.
Une forte pluie s'était abattue sur Tokyo la veille, et les pétales s'étaient ainsi retrouvées pour la plupart sur le sol.
C'était comme si une légère neige rose était tombée dans tout le parc, donnant cette impression d'être perdu dans un monde imaginaire.
Quand vous assistez à ce genre de spectacle, c'est assez incroyable de réaliser que ce que vous voyez est vraiment la réalité. Et pour un court instant, vous restez juste là à observer cette scène magique, rêvant que cela dure pour l'éternité.
–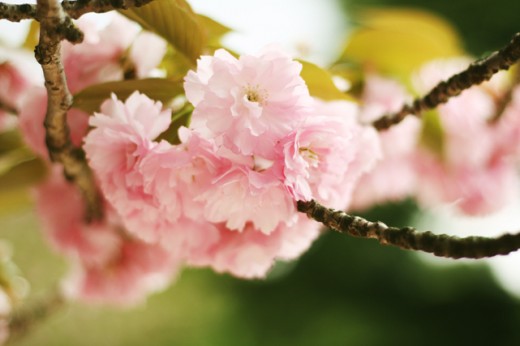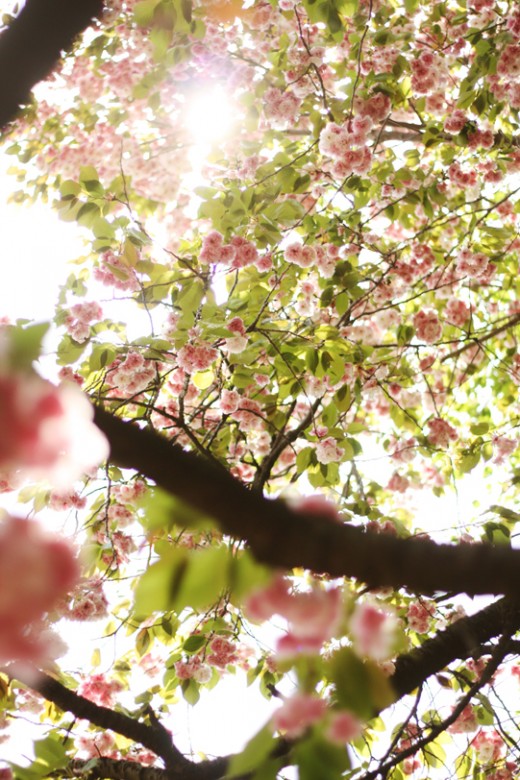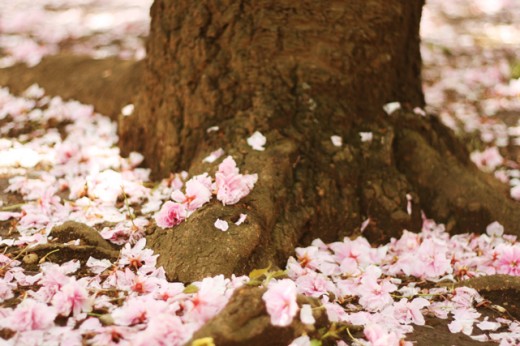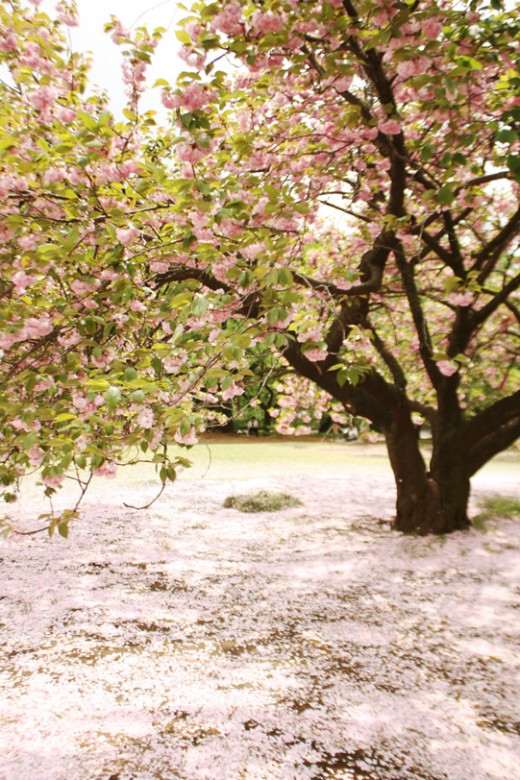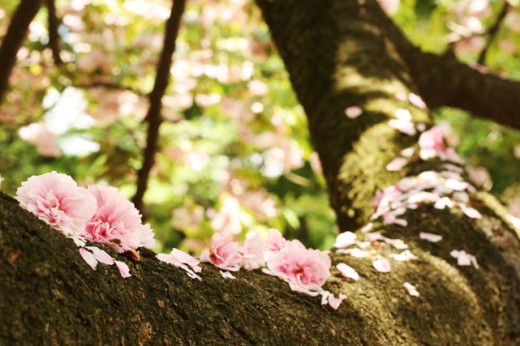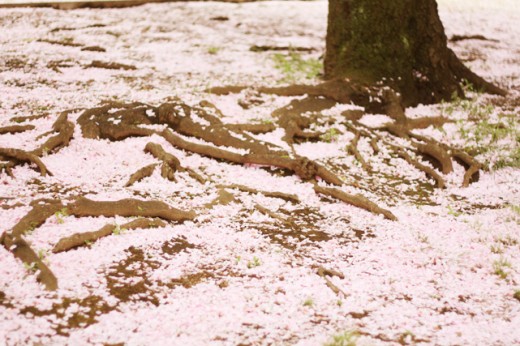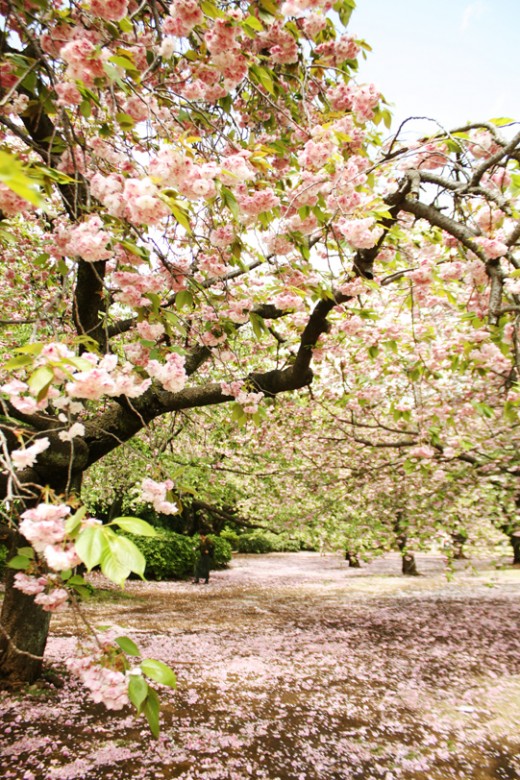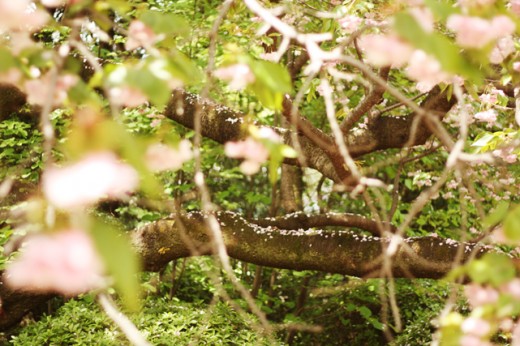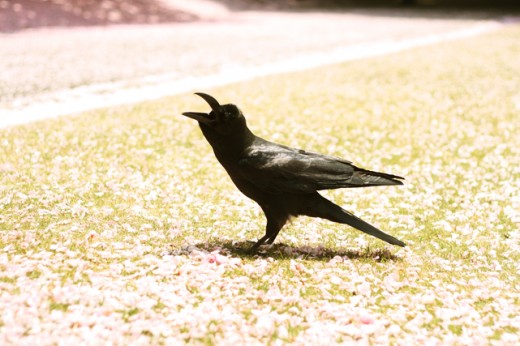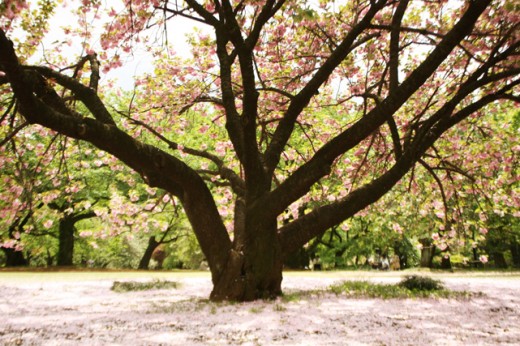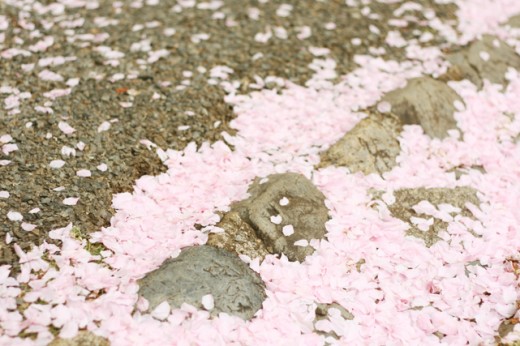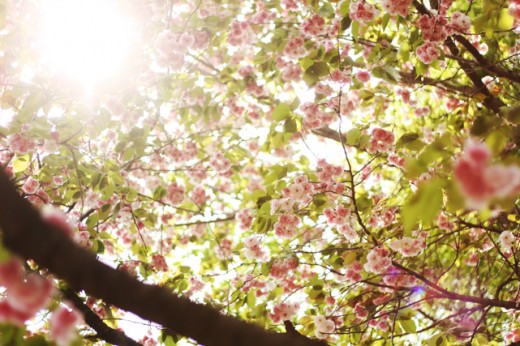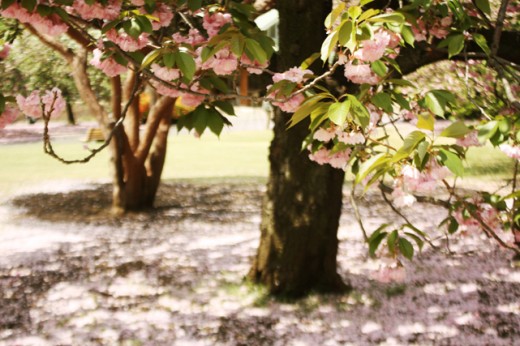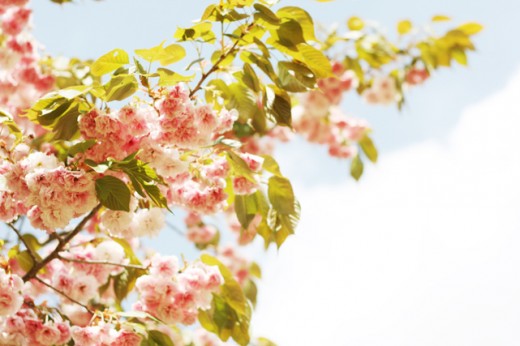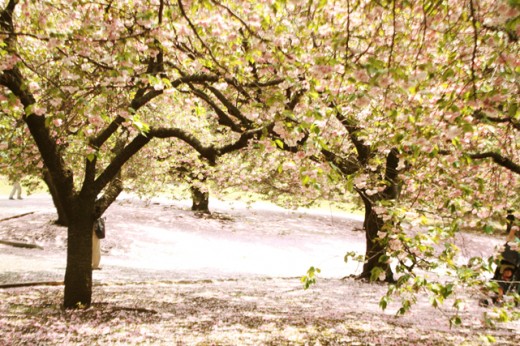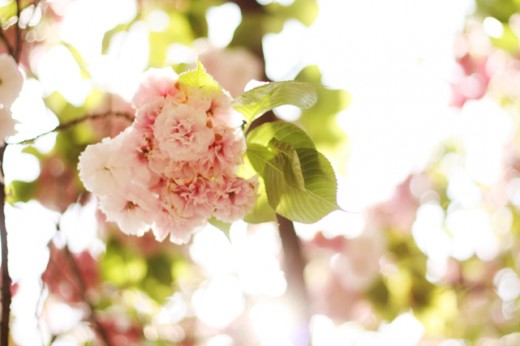 –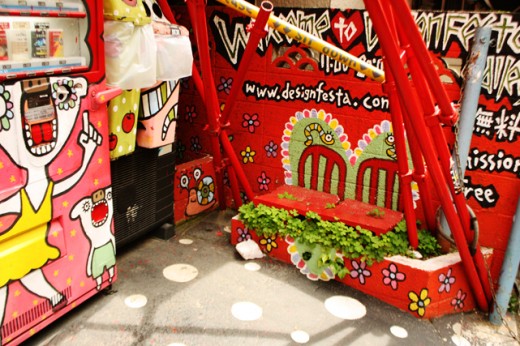 –
Tokyo n'a pas changé depuis ma dernière visite, mis à part la température plus agréable, et la végétation bien plus luxuriante.
Je suis retourné dans l'un de mes quartier préféré, Harajuku, où les ruelles alentours à la rue principale regorgent de très jolies galeries d'art, boutiques et bar branchés.
Certains d'entre eux dévoilent des façades entièrement peintes.
J'ai ensuite passé la soirée à Shinjuku où les lumières à la nuit tombée sont hypnotisantes.
Voici quelques images de cette première journée passée dans la capitale nippone, toujours aussi colorée, vivante et pleine de surprises.
–
Music: Chemical Brothers – The State We're In
–
Tokyo hasn't change since my last trip. Only the weather is warmer and flowers are blossoming.
I returned in one of my favorite district, Harajuku, where some small streets surrounding the main road are filled with pretty art galleries, shops and cool cafés.
Some of them are even painted head to toes with urban arts and graffities.
Then I spend the evening in Shinjuku, where the night lights are hypnotics.
Here are some photos of this first day spent in the Japanese capital, Still so colorfull, full of life and surprises as ever.
–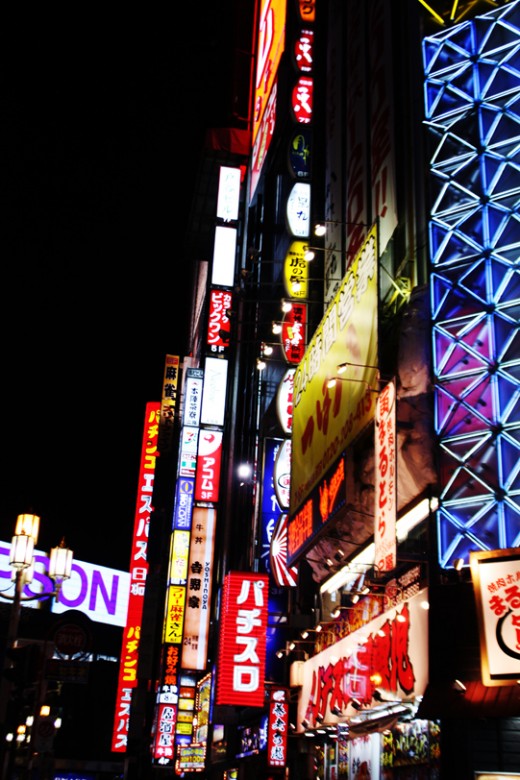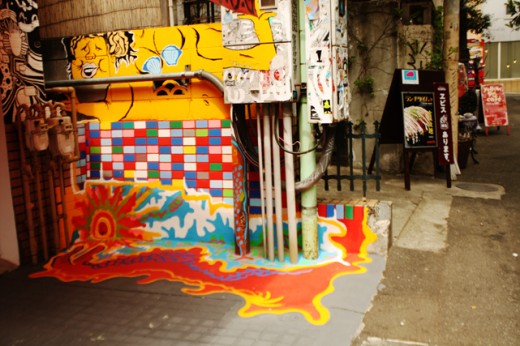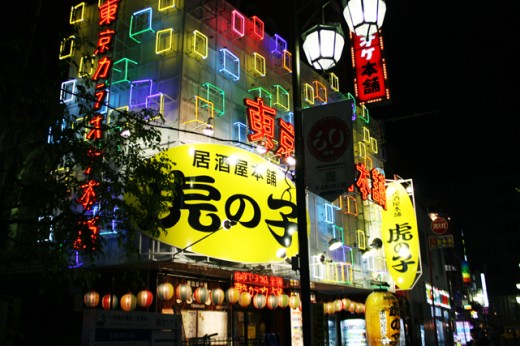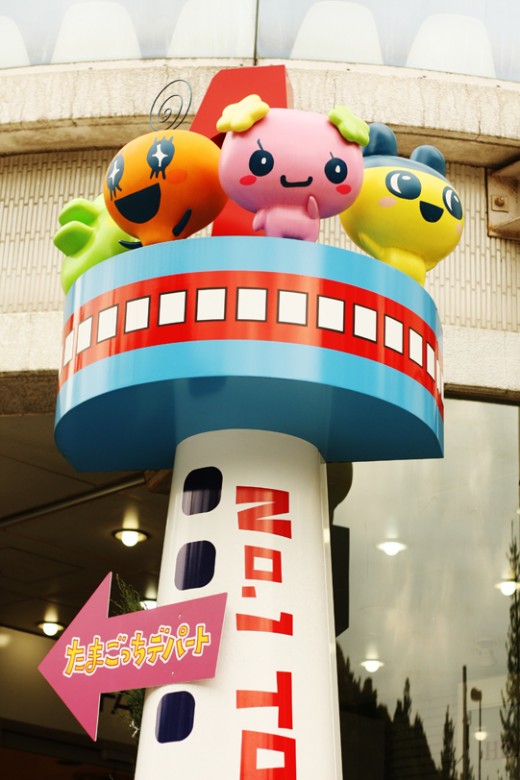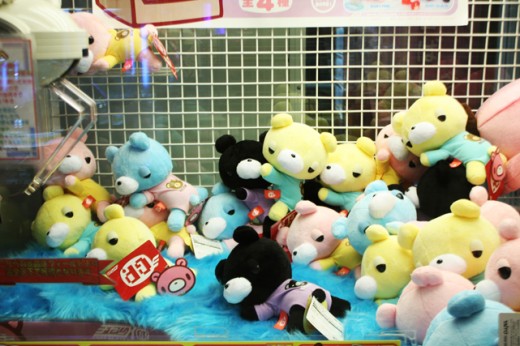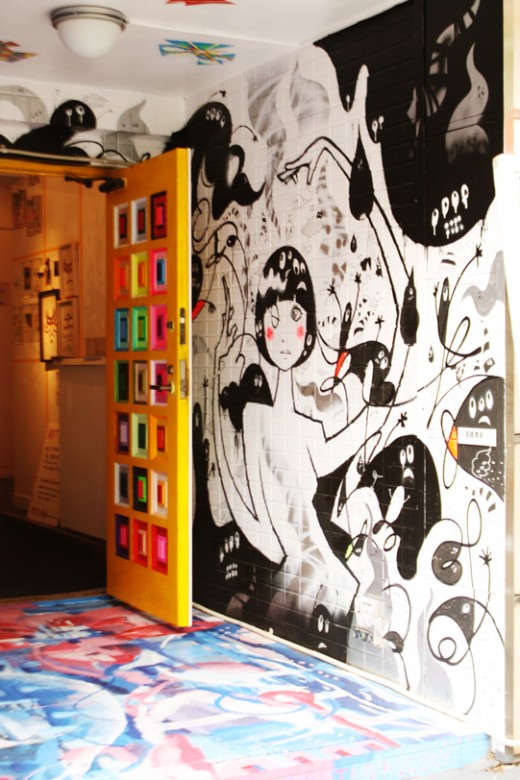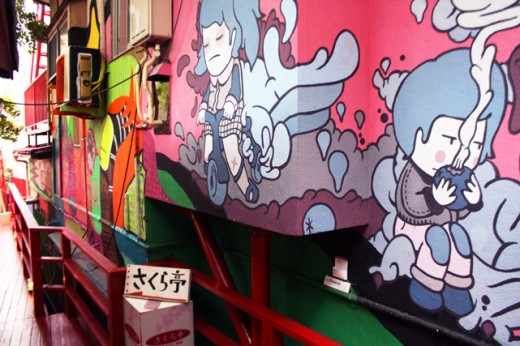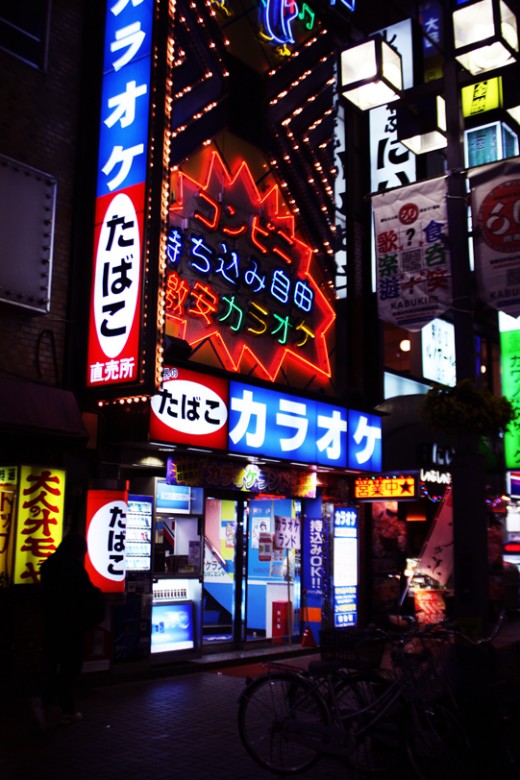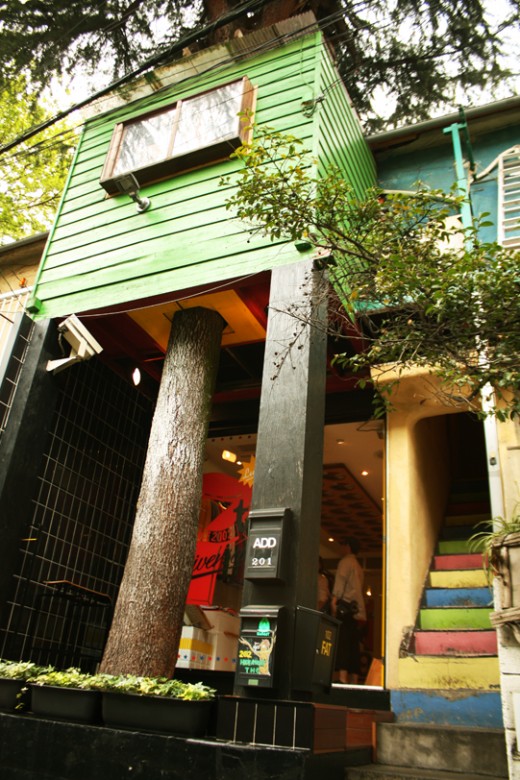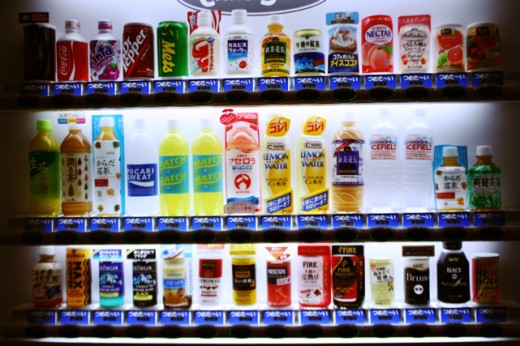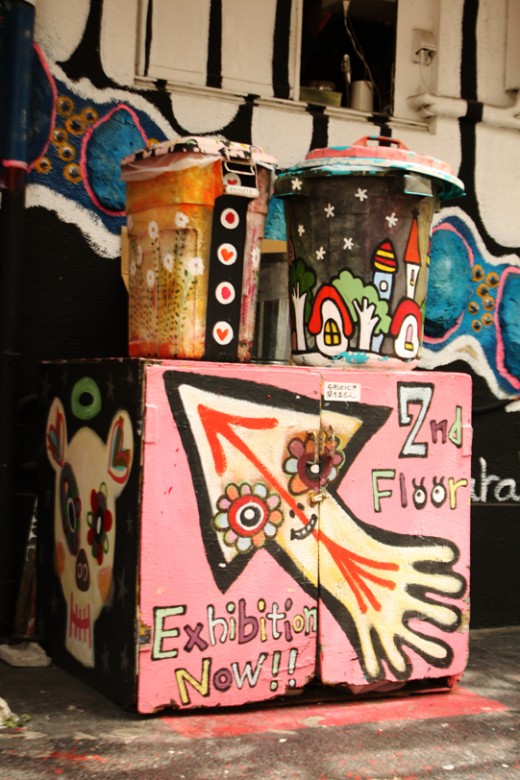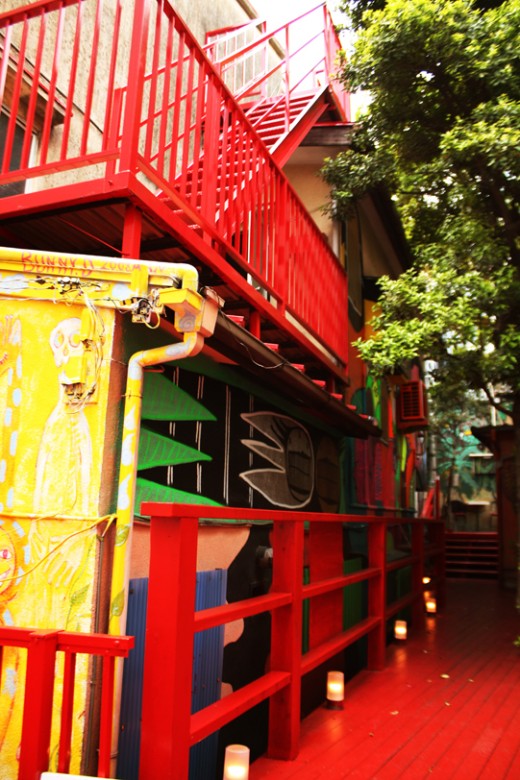 –