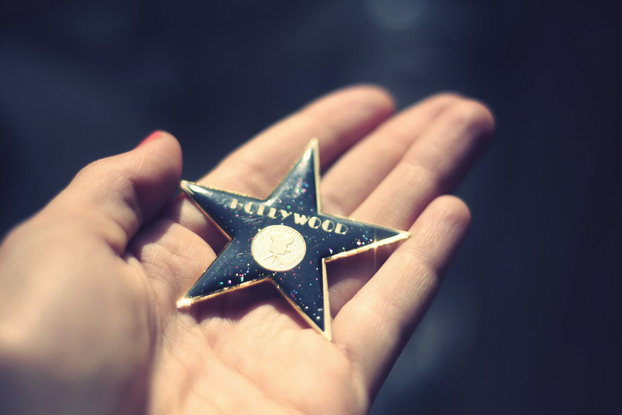 –

Il y a beaucoup de photos de mon voyage aux USA que j'avais voulu poster sans toutefois y parvenir, j'ai donc souhaité aujourd'hui réaliser le dernier article sur ce sujet.
C'est assez triste à dire, mais à partir de maintenant, c'est officiellement terminé. Il y a tout de même pas mal de photos à se mettre sous la dent, j'espère donc que vous aurez suffisamment de quoi vous rassasier.
Beaucoup de monde m'a demandé dans mon article sur L.A quel appareil photo j'utilise, ainsi que le logiciel de retouche. Et bien, tout est dans la FAQ, mais précisément pour cet article et celui d'aujourd'hui, j'ai utilisé le logiciel Anologcolor.
Vous l'achetez, le téléchargez, entrez vos codes, et c'est ensuite la chose la plus simple à utiliser !
J'espère que vous avez passé un bon week end.
–
Music: Don McLean – Bye bye miss American pie
–

There was a lot of pictures from my road trip I wanted to post, but couldn't, so today I'm making my last article about the subject.
It's rather sad to say, but from now on it is officially over with pictures from the trip. There's still quite a few of them in the article though.

Many people asked in my L.A article what camera I have, and what kind of software I am using for editing my photos. Well, everything is in the FAQ, but precisely for this one and today's articles, I used Analogcolor software.
You buy it, download it, enter your code, and then it's the simplest thing to use !
Hope you all had a great week end.
–
On the road to Los Angeles :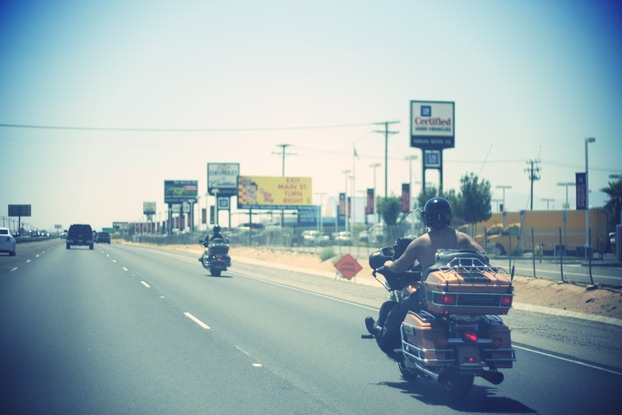 Laundry lounge on Main street, L.A. Too bad I haven't enough time to make pictures in it, could have been cute :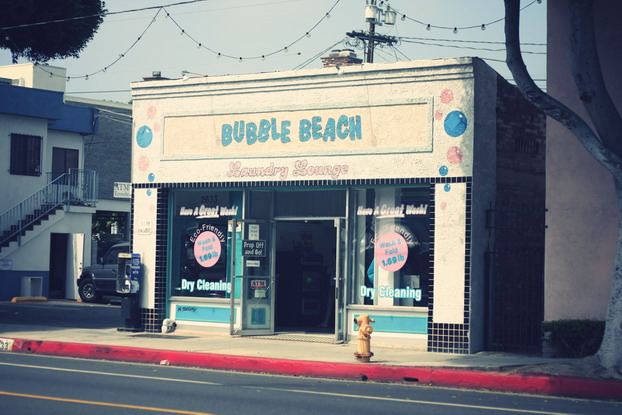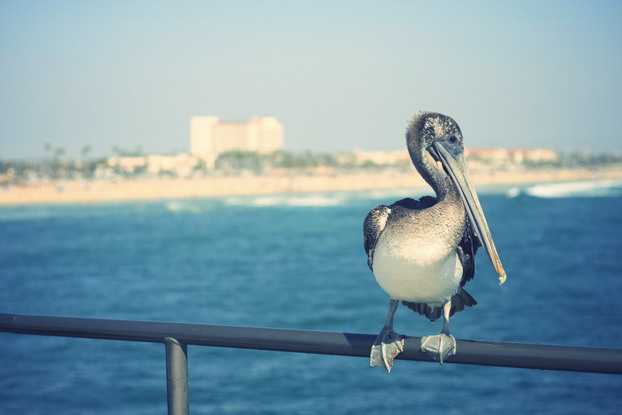 On the road to Las vegas. The sin city, literally :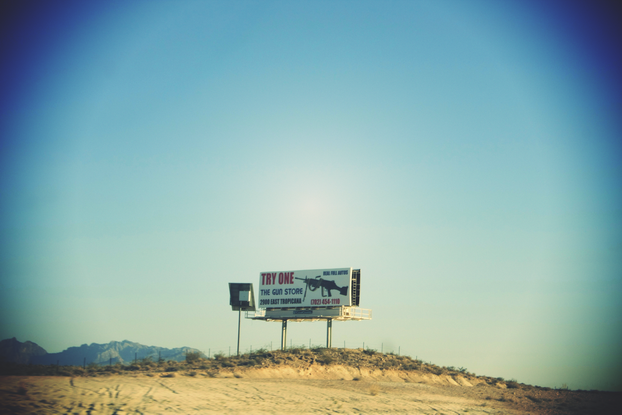 Yosemite water fall, even more beautiful with a rainbow :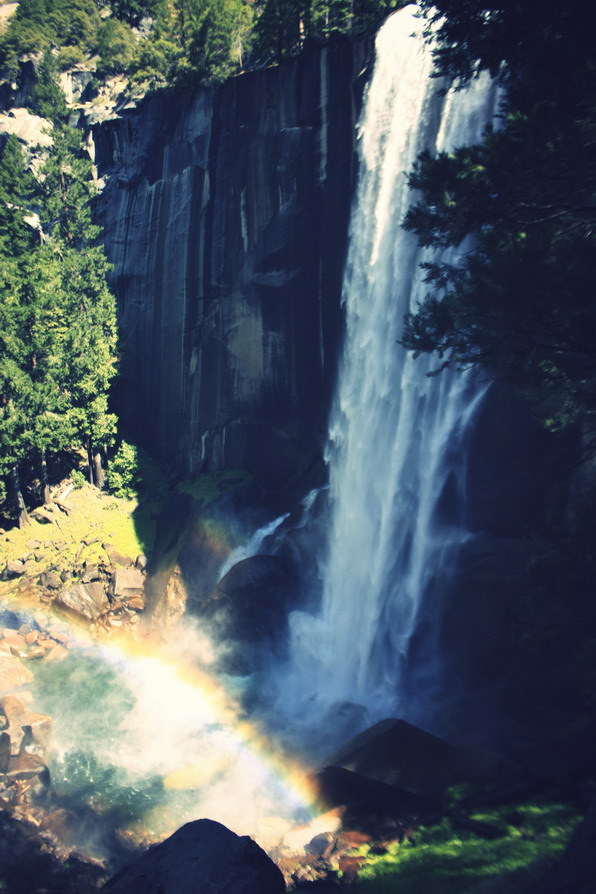 Sunset in L.A :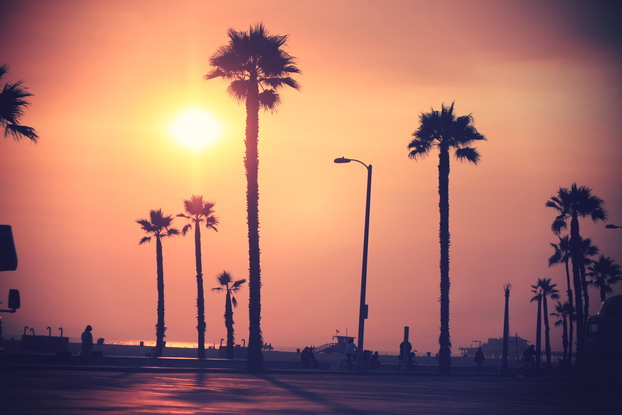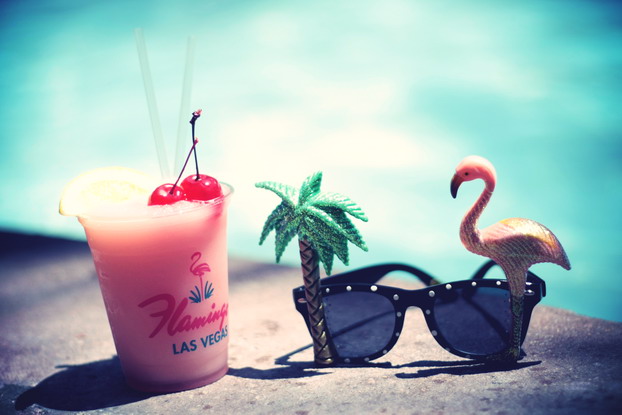 While my boyfriend drives, I take some pictures. I guess I took at least 500 shots similar to this one during the whole trip :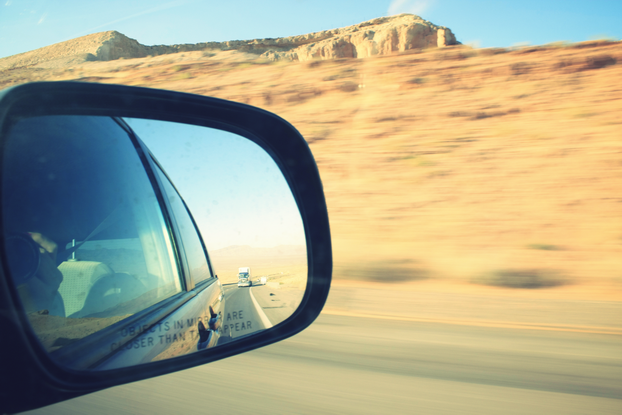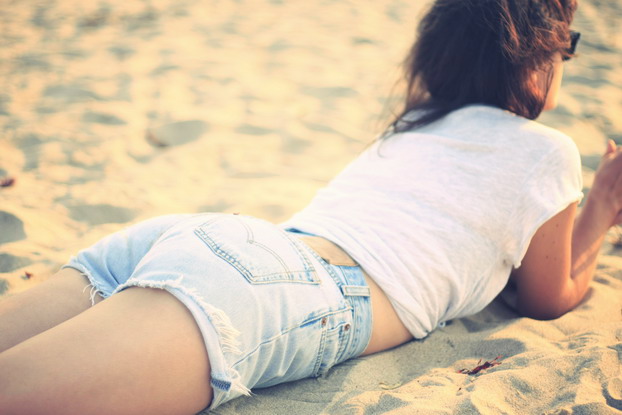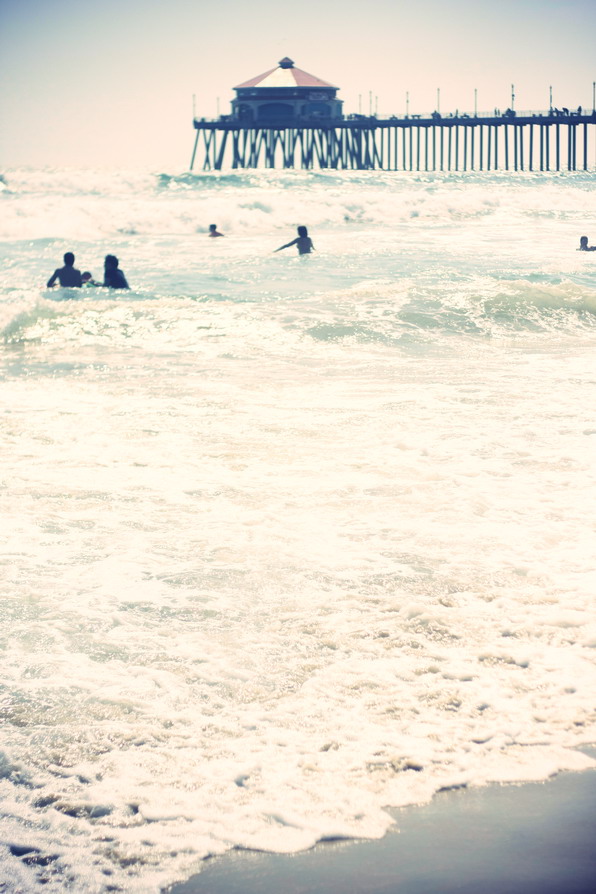 My favorite Diner ever, Peggy Sue :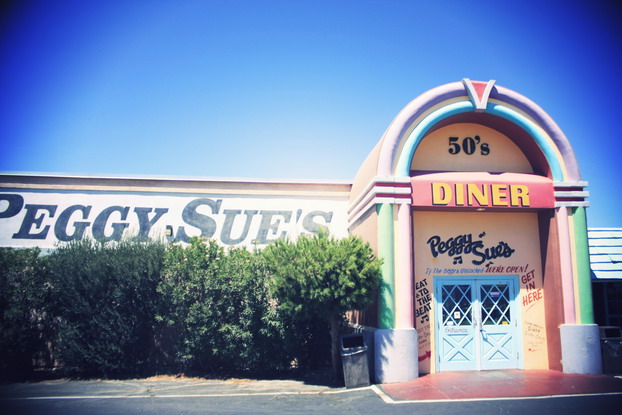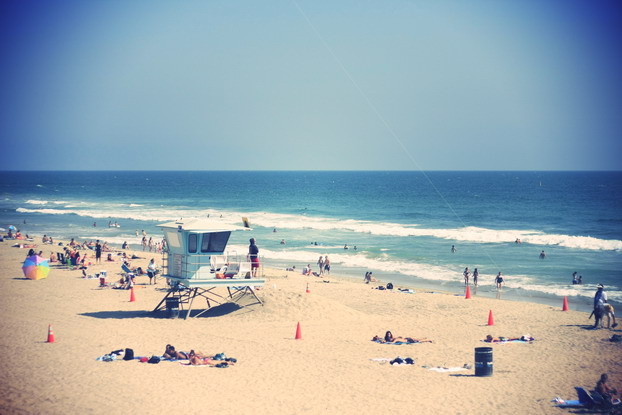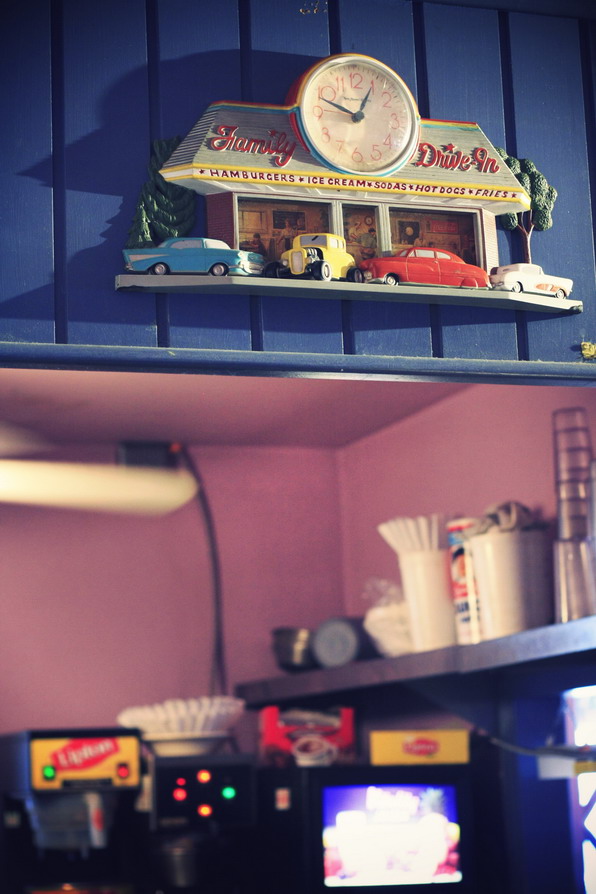 On Fremont street, the Giant shoe of Las Vegas: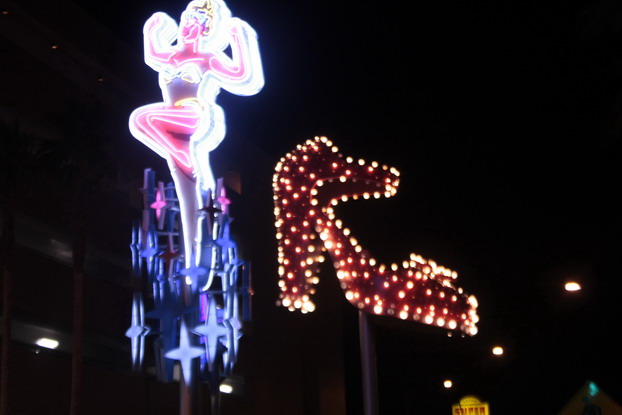 I just can't get enought of the Flamingo's decoration :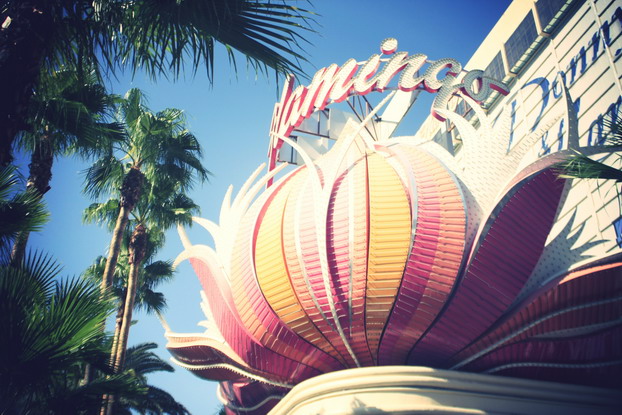 Milkshake at Peggy Sue's :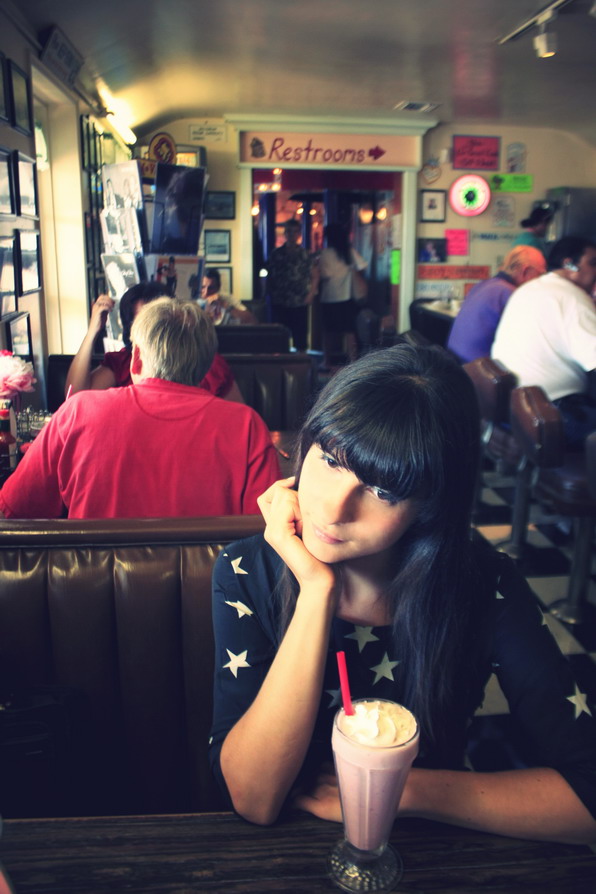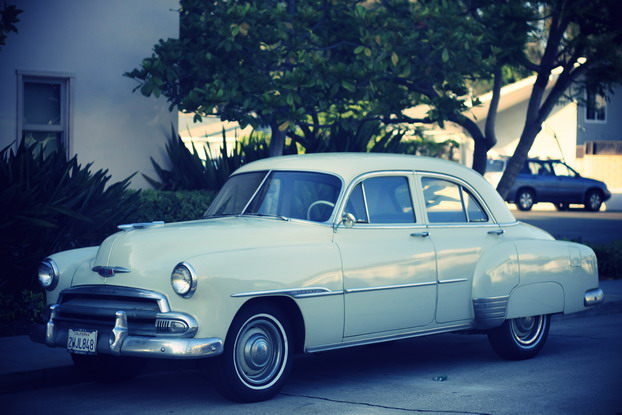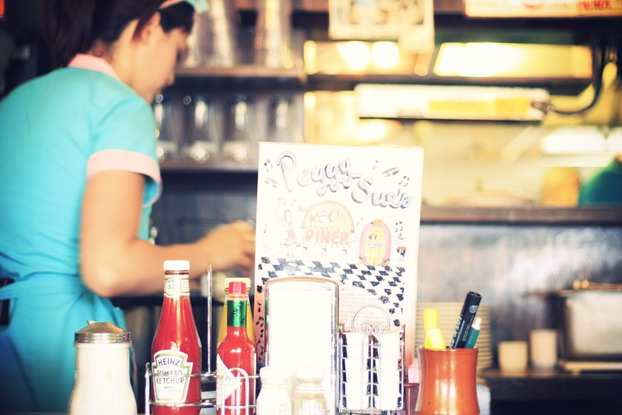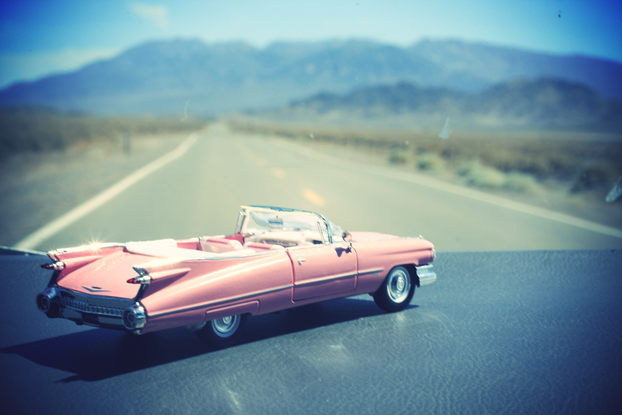 Bryce canyon took my breathe away :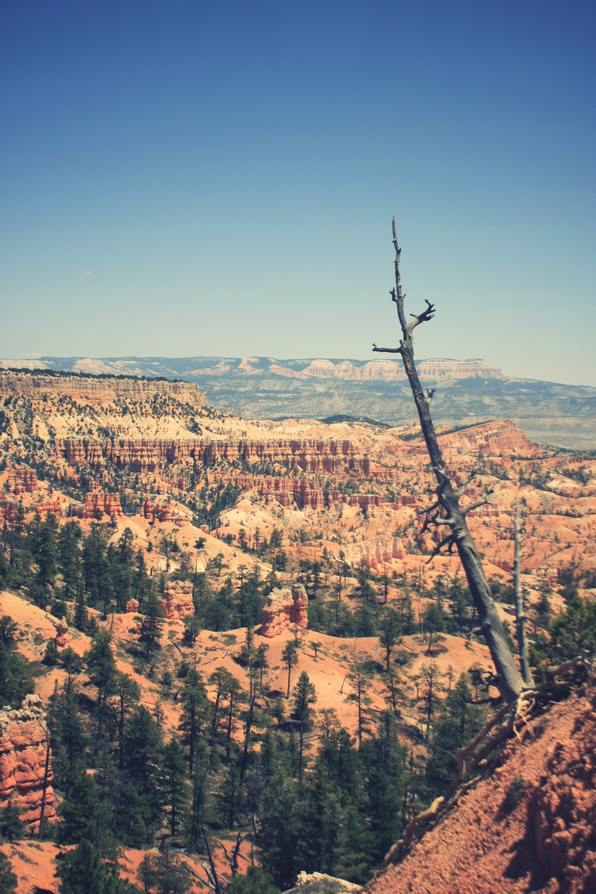 Free Hugs available on Fremont street, Las Vegas :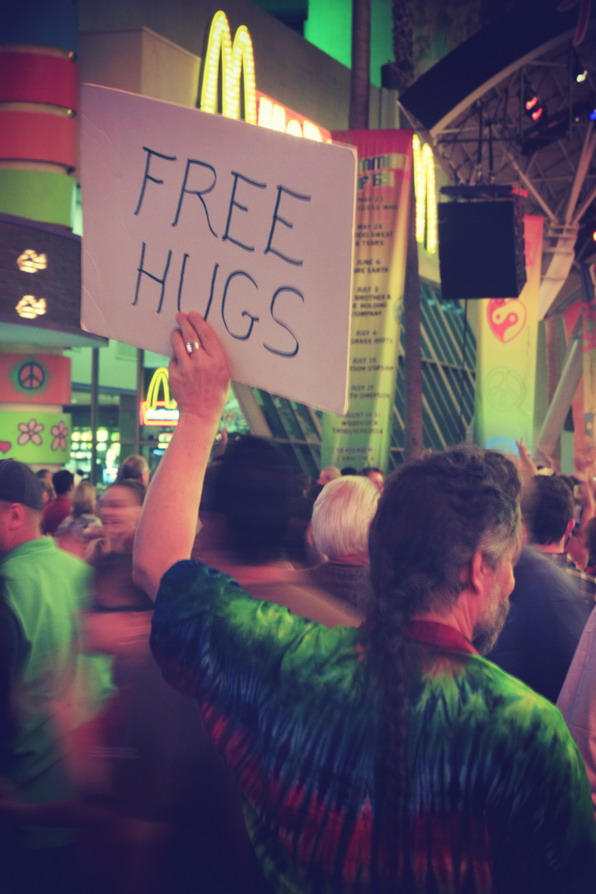 San Francisco: Such a pitty it was so cold during august :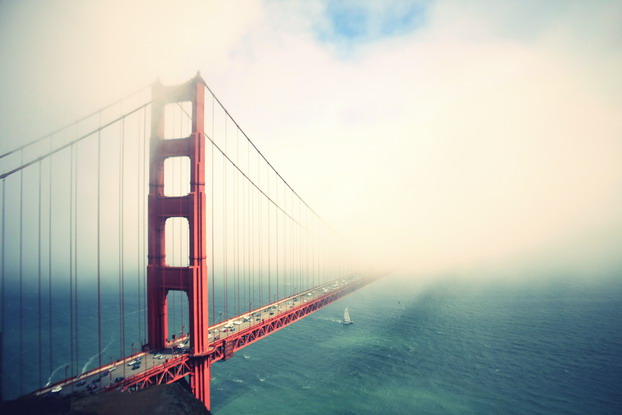 I had the best brunch ever at the Bellagio's Giant buffet. Mini hamburger, yum ! :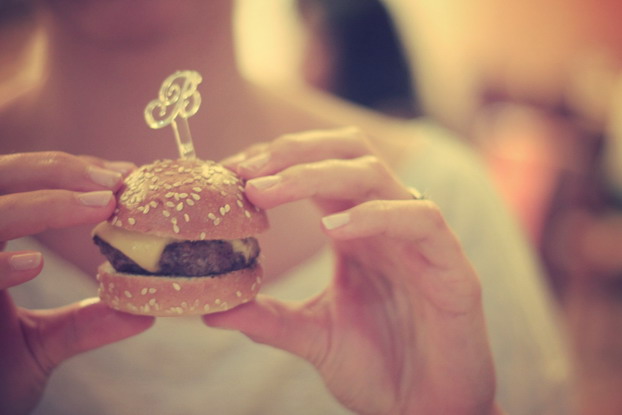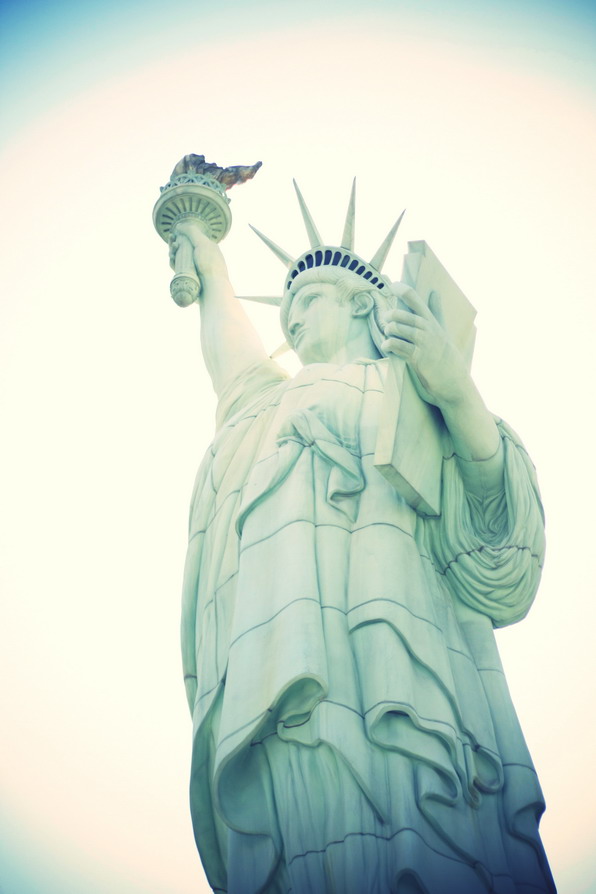 The funny and noisy sea lions of San Francisco :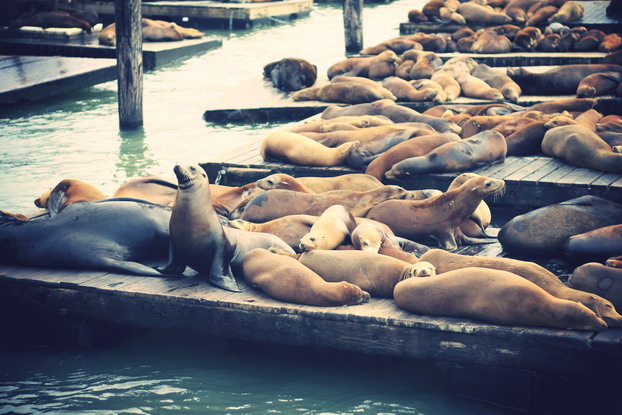 Bought the perfect music to listen on the road. It seriously helps when you drive for hours ! :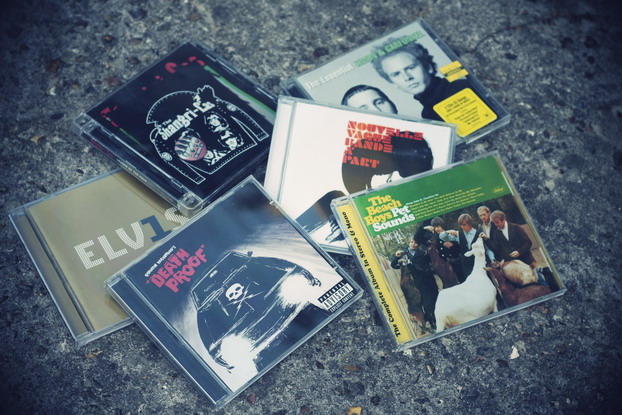 Intriguing construction somewhere on Highway 41 :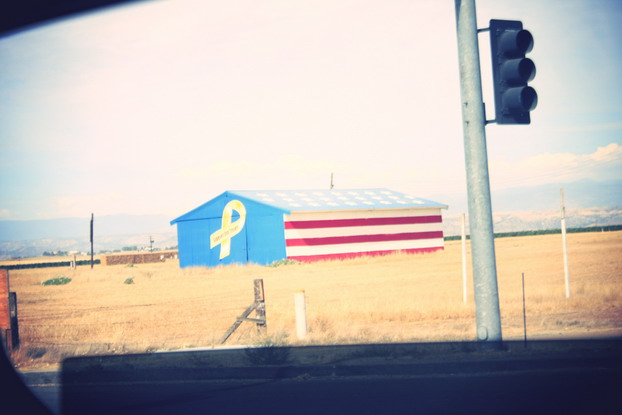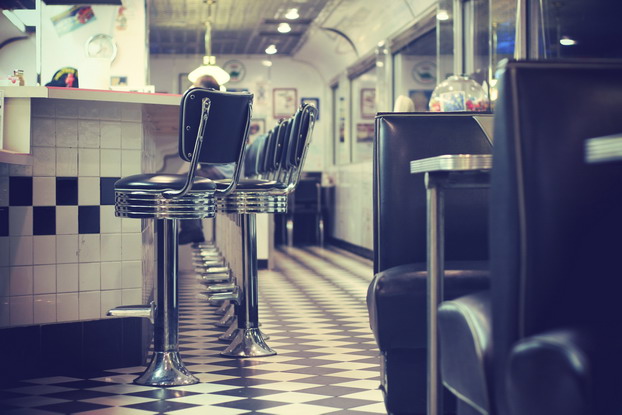 I love this sign so much I bought a miniature of it ! :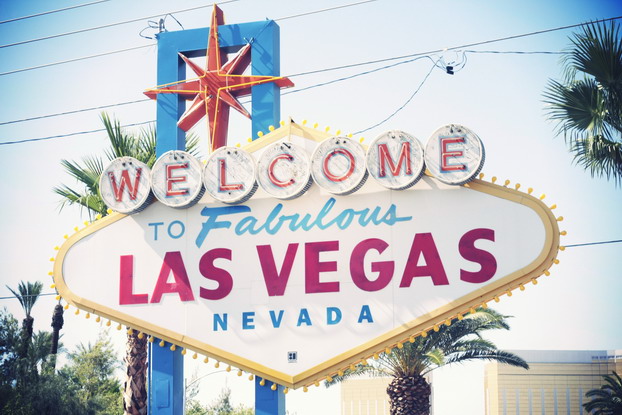 –
You can have a look at all my USA adventures here.
–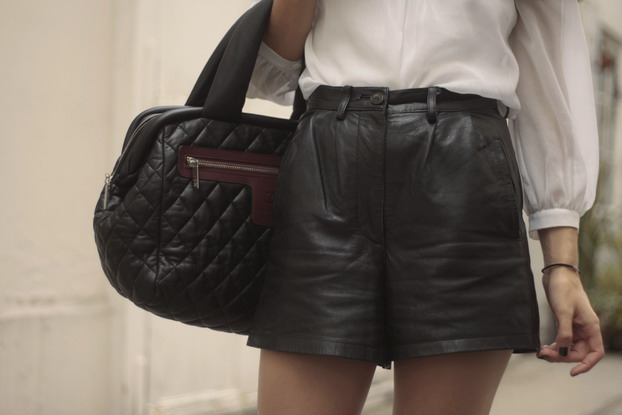 –
Que faire lorsque Chanel me propose d'être ambassadrice pour leur nouvelle ligne de sacs Coco Cocoon ?
Accepter sans hésiter ! C'est une offre tellement géniale qu'il ce serait bien dommage de refuser.
Et puis on ne dit pas non à Karl de toute façon!
Betty et moi, super contentes et honorées, avons donc eu le plaisir de découvrir en avant première cette nouvelle ligne « jeune »dont Lily Allen est l'égérie.
Mon préféré me suis à présent partout où je vais, et je dois dire que c'est avec une tenue en noir et blanc qu'il se sent le mieux… parce que c'est Chanel bien entendu !
–
————————————————–Music: Lily Allen – The fear
–

What to do when Chanel suggests me to be their ambassador for their new bag line Coco Cocoon ?
Say yes without any hesitation of course ! This is an honour I coulded hardly turn down.
And you can't say no to Karl anyway !
So Betty and I had the great pleasure to discover this new line, whom the Icon is no one else than Lily Allen.
my favourite one is now following me everywhere I go, and I must say it looks his best with a black & white outfit, because this is Chanel naturally !
–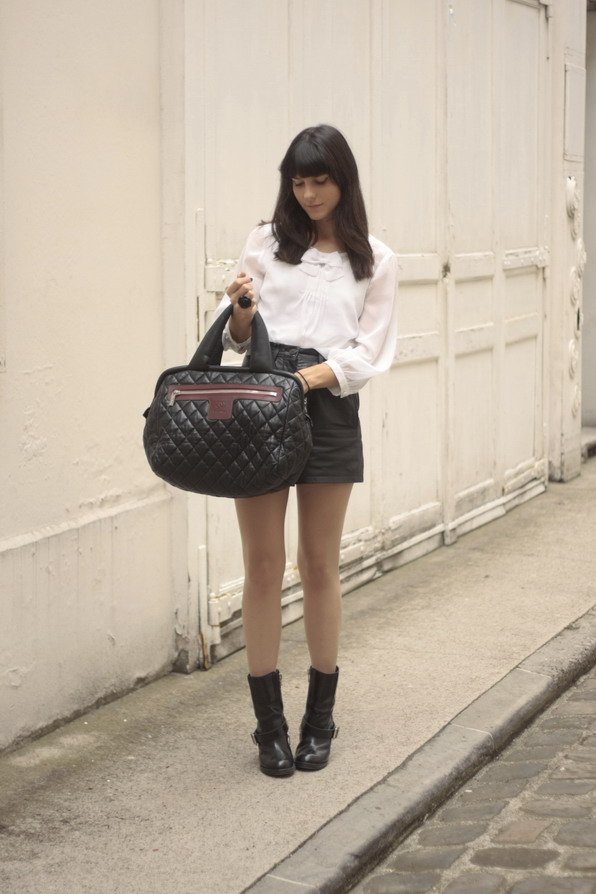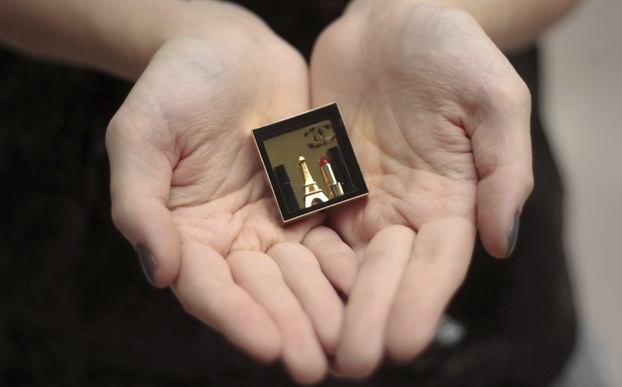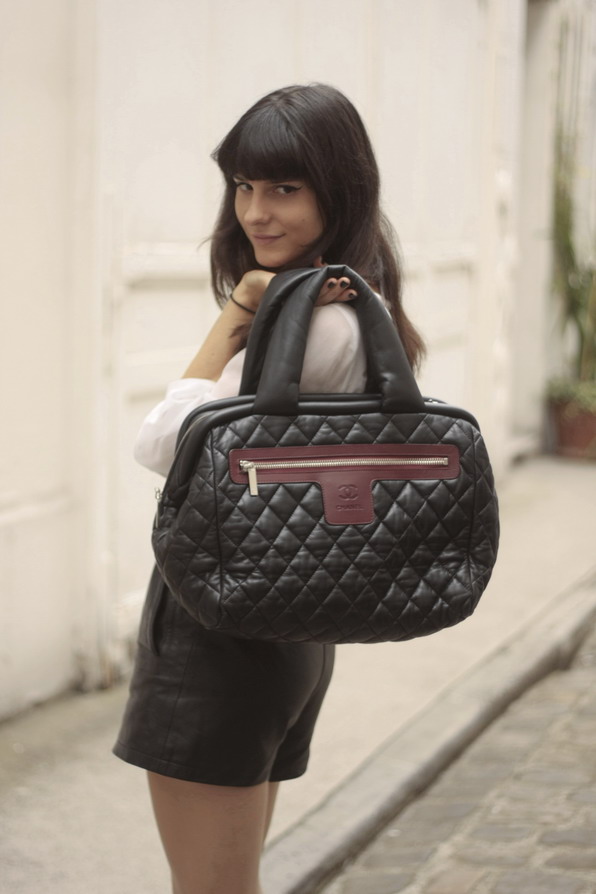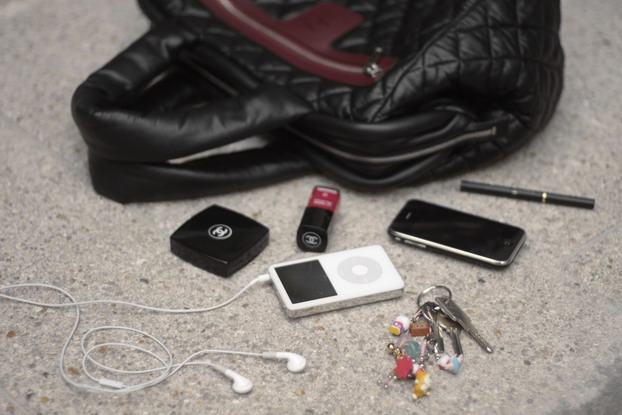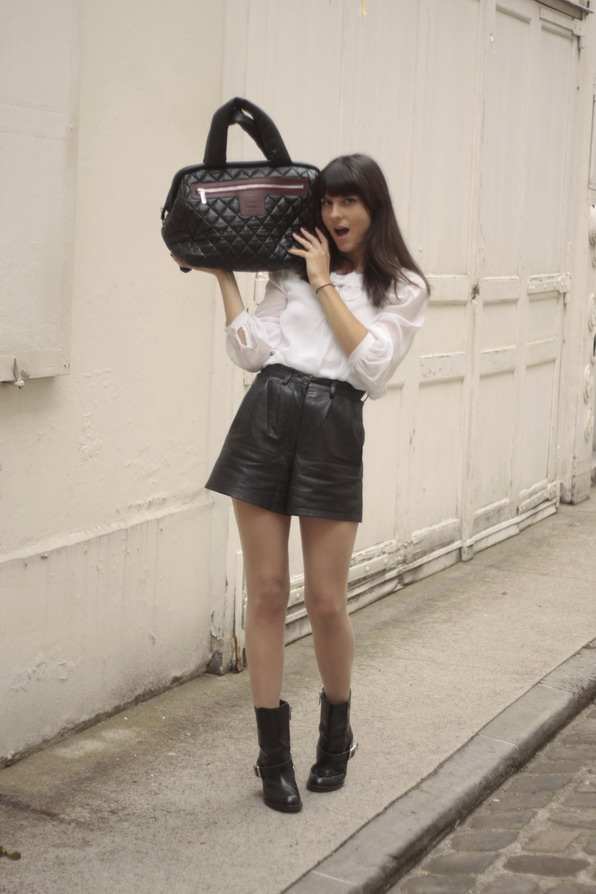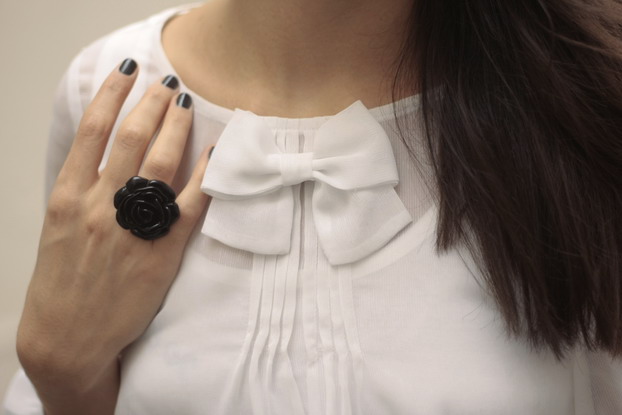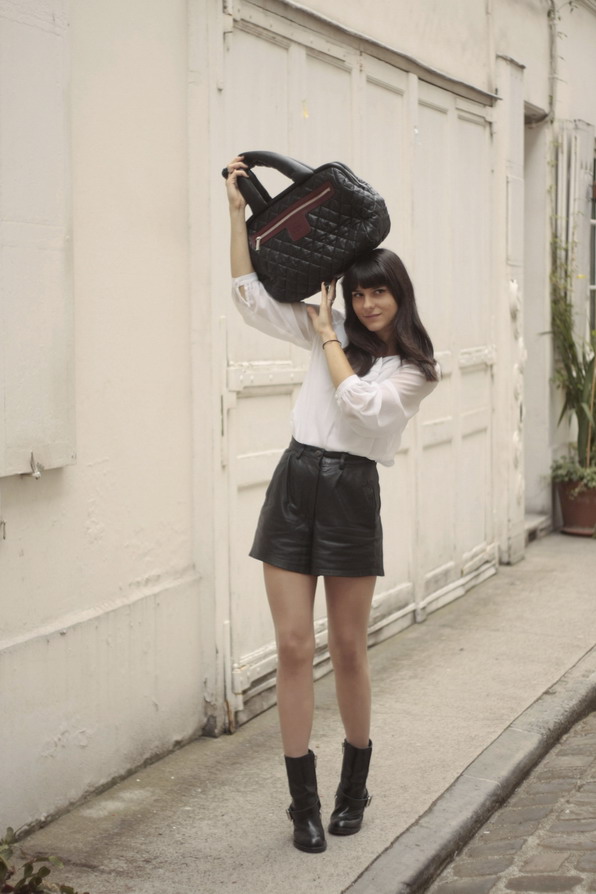 —
Sac Bowling Coco cocoon Chanel / Chanel Coco Cocoon bowling bag
Chemisier By Alix / By Alix blouse
Short et bague vintage / Vintage ring and shorts
Bottes Chloé / Chloé boots
–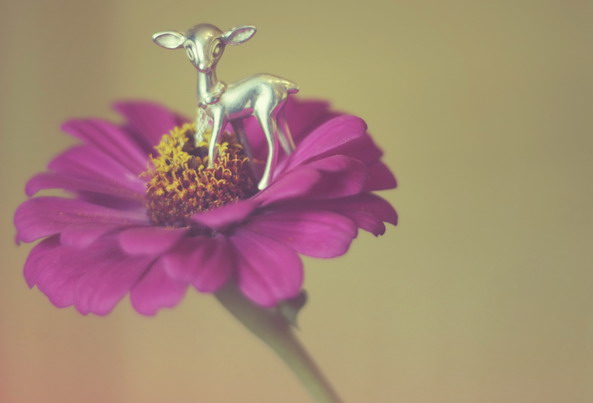 –
Ysé fait de très beaux bijoux.
J'ai trouvé chez elle le plus joli pendentif qui soit, et le porte à présent non stop autour du cou.
C'est qu' entre l'abandon et l'adoption d'un animal aussi mignon,  le choix se fait sans hésitation !
–

Music: Sean Lennon – Parachute
–

Ysé makes some beautiful jewelerie.
I got the cutest bambi necklace from her, and wore it ever since I received it.
Isn't it the cutest thing ever seriously ?
–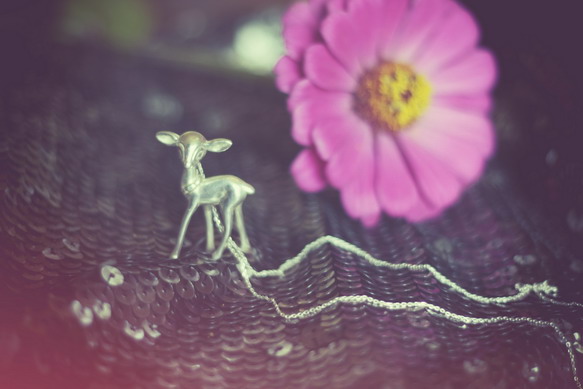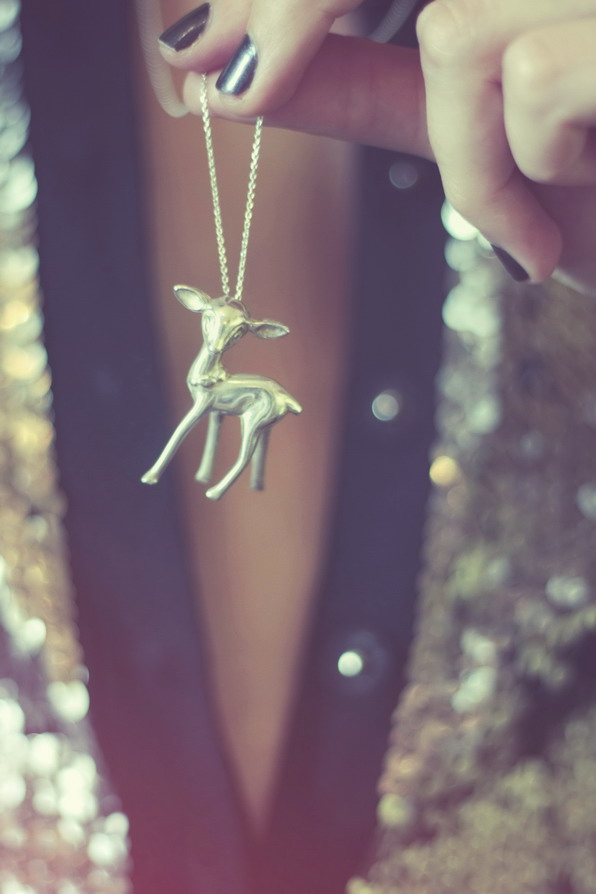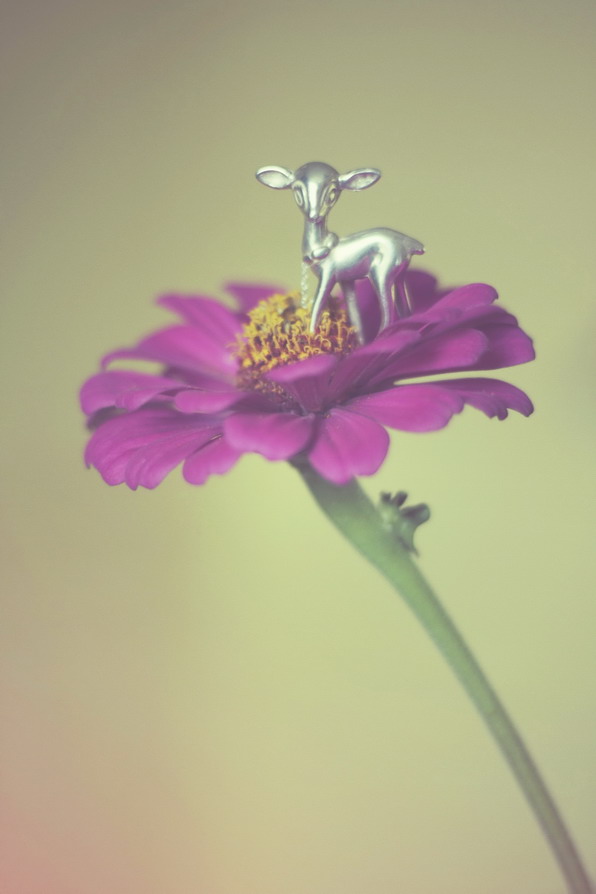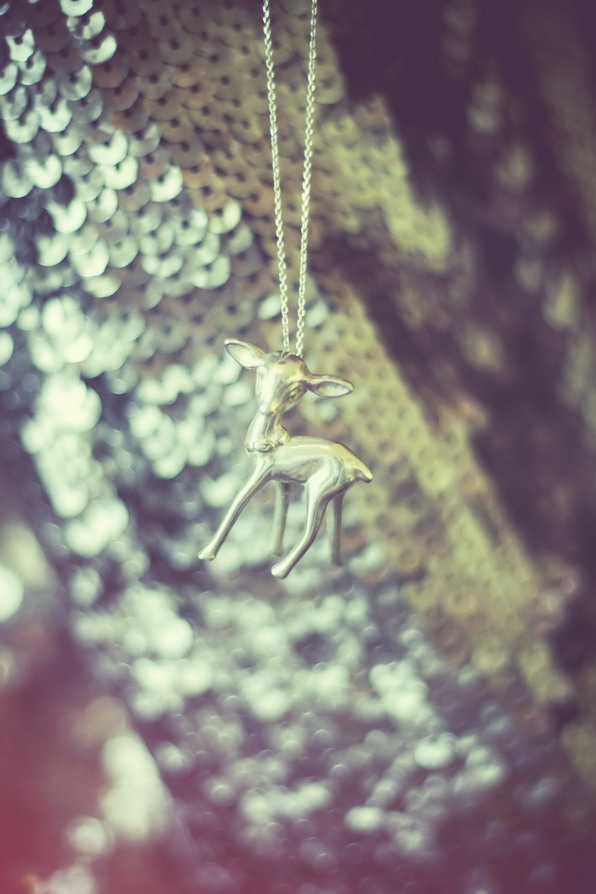 –
Collier bambi en argent Ysé / Ysé silver bambi necklace
Veste à sequins Mango / Mango sequined jacket
Vernis l'Oréal Titanium ( noir avec cristaux )
–