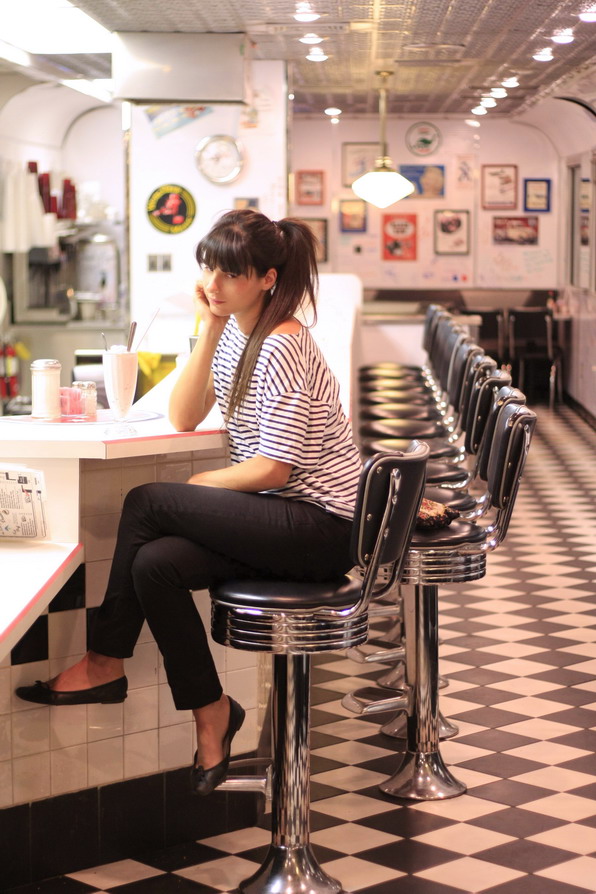 –
Sur la route vers Los Angeles, j'ai soudainement eu envie de boire quelque chose de frais.
Alors je me suis arrêtée, et j'ai trouvé ce joli diner au milieu de nul part.
Il n'y avait personne là bas, c'était donc l'endroit idéal pour savourer un bon milkshake, au calme au milieu d'un décor rétro.
Vous l'avez deviné, la prochaine destination, c'est Los Angeles !

–
Music: The Shangri Las –  Leader of the pack
–

On the road to Los Angeles, I was suddenly craving for something fresh to drink.
So I stopped and  found this lovely diner in the middle of nowhere.
There was nobody there, so it was the perfect place to enjoy a delicious milkshake, in a quiet and vintage atmosphere.
Yes, you guessed it, next destination is Los Angeles !

–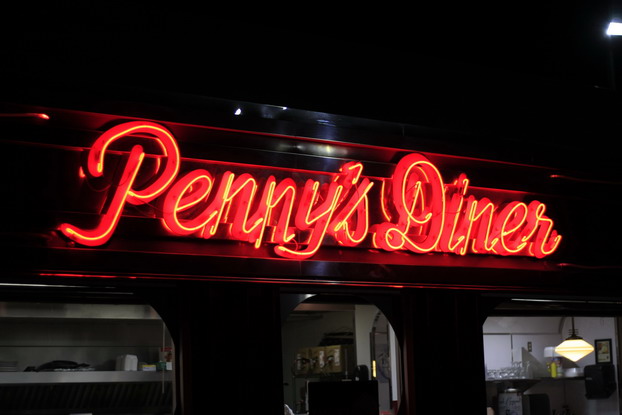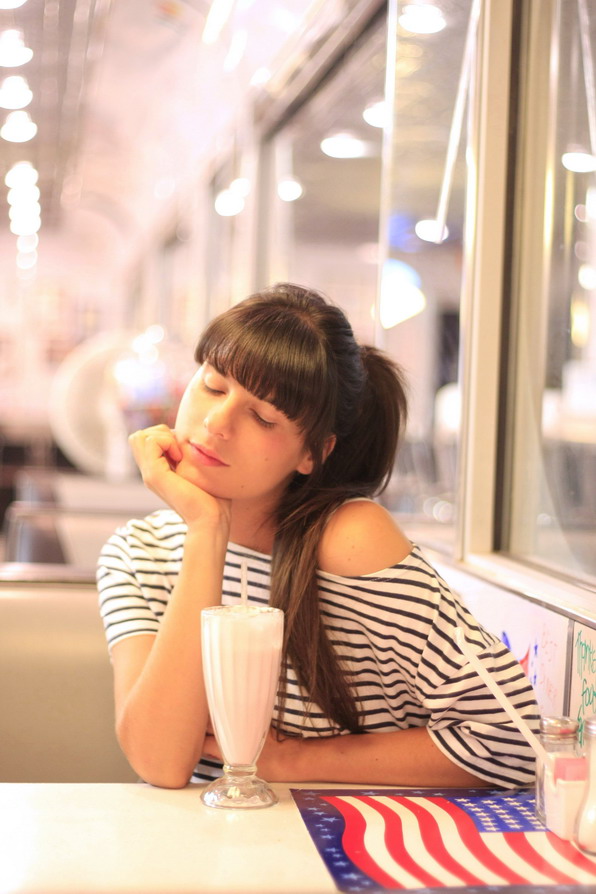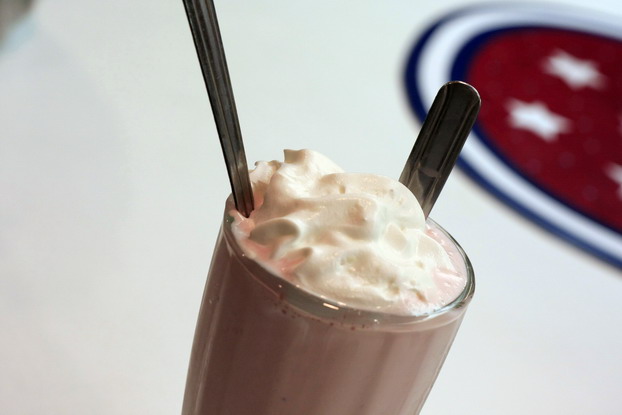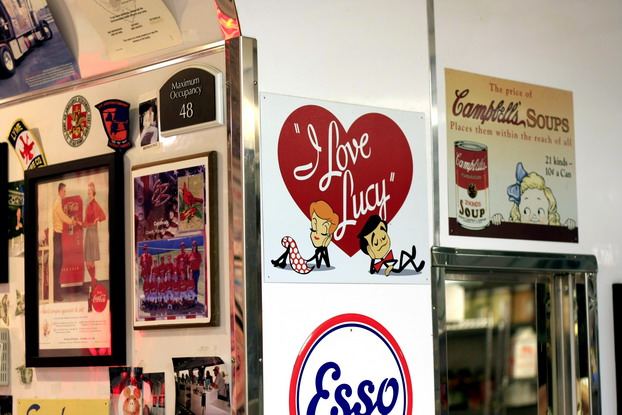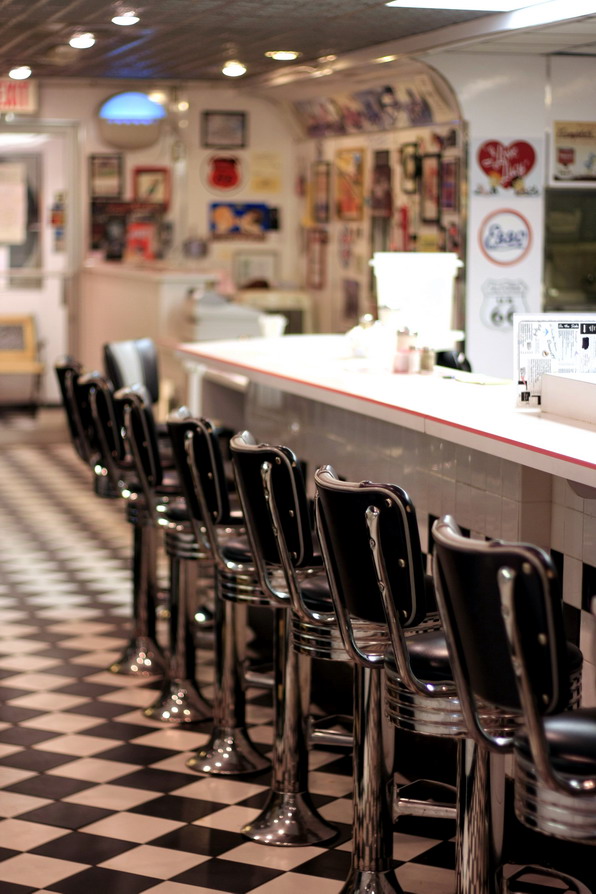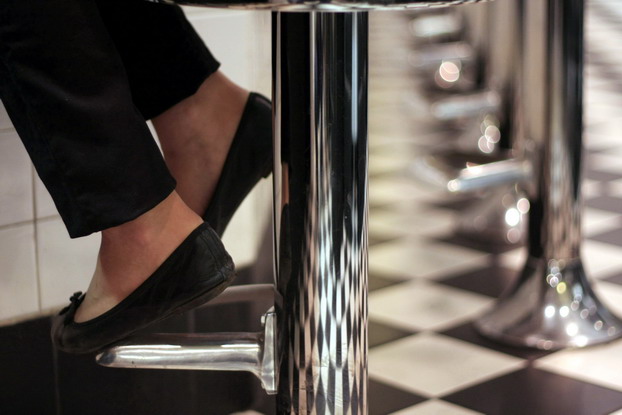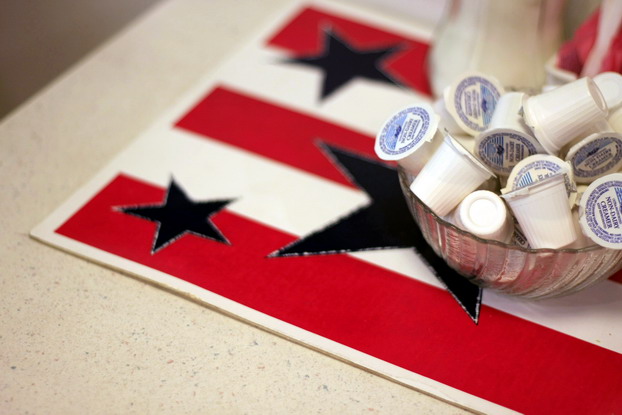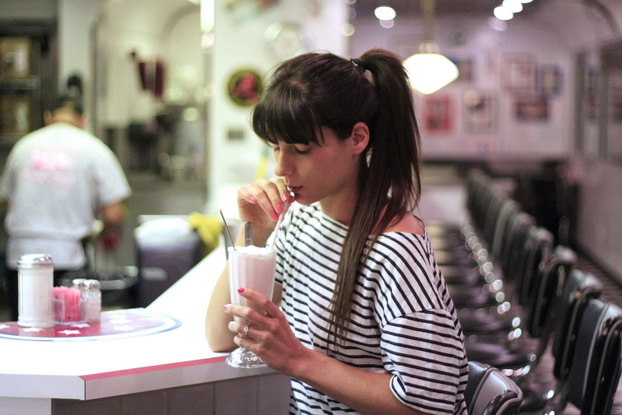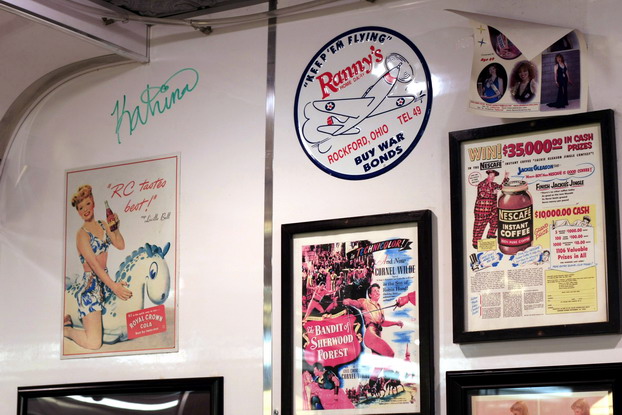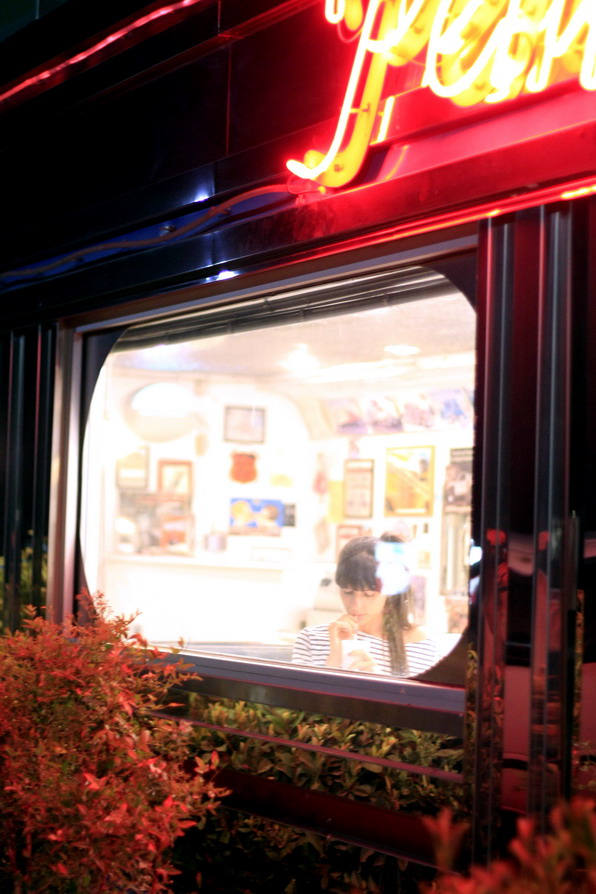 –
Tshirt vintage / Vintage tshirt
Pantalon american apparel / american apparel trousers
ballerines Repetto / Repetto flats
–
Another Great American Diner: Peggy Sue's / Un autre très beau Diner Américain: Peggy Sue's
–
Penny's dinner, 35450 Yermo Rd, california
–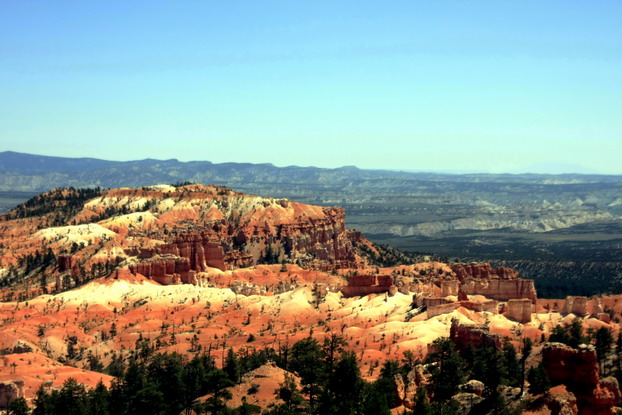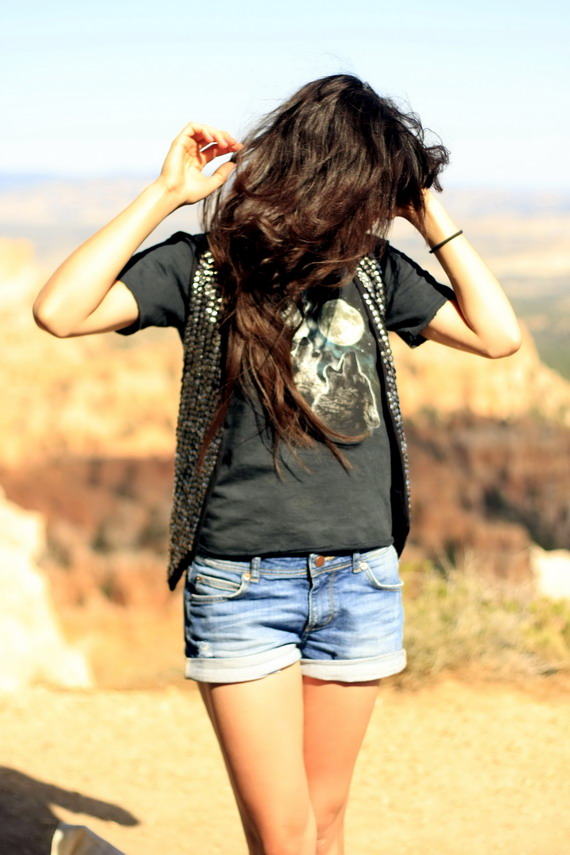 –
Music: The grand duel – Luis Bacalov
–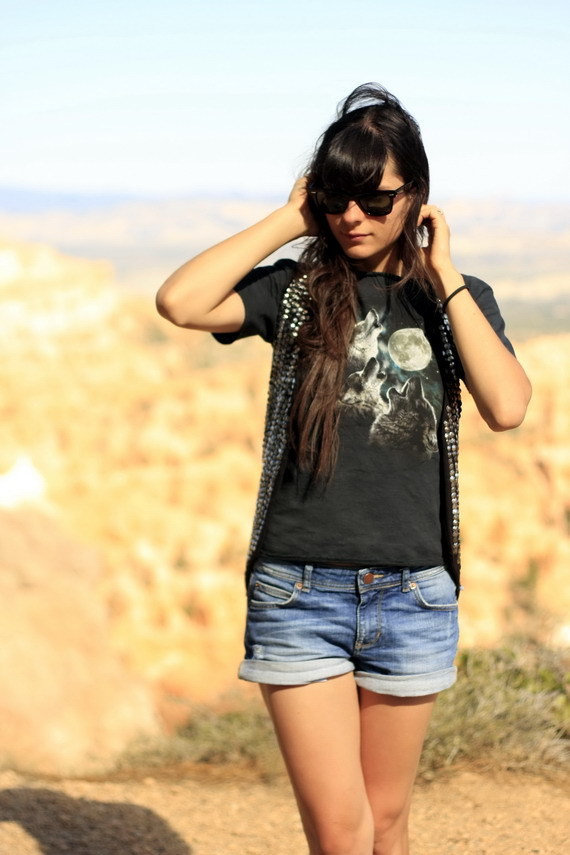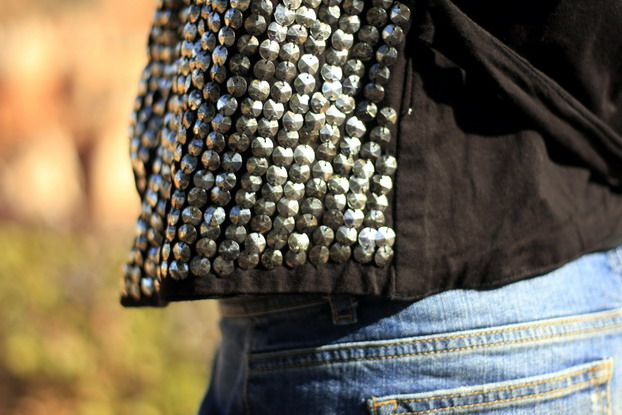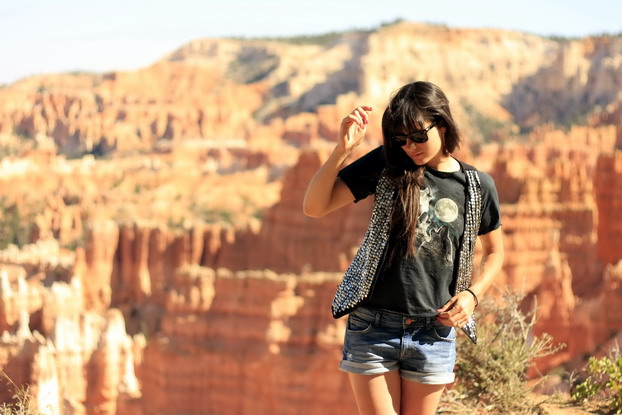 –
Bryce Canyon: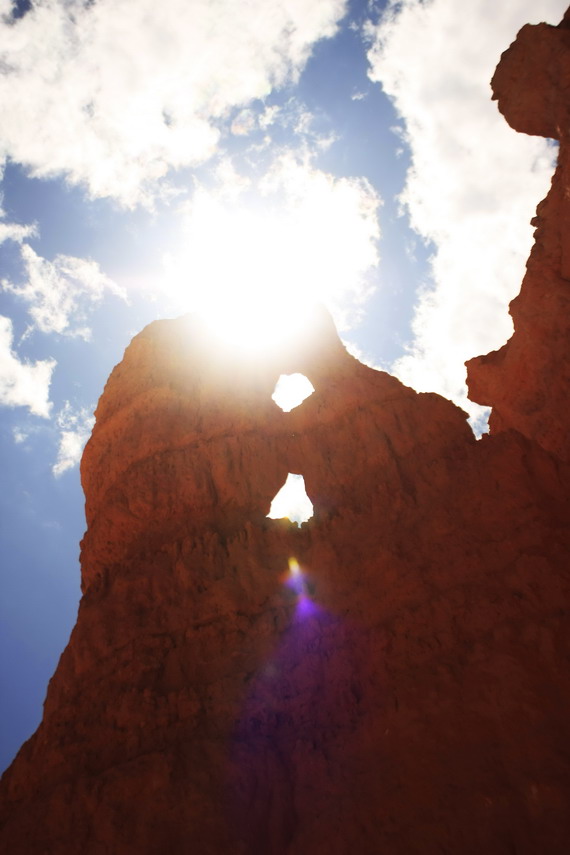 –
The Death valley's artist palette: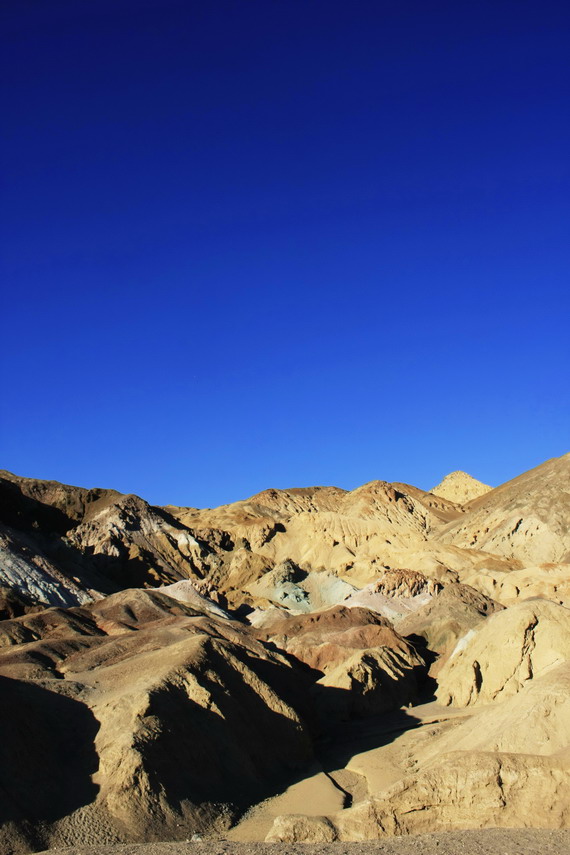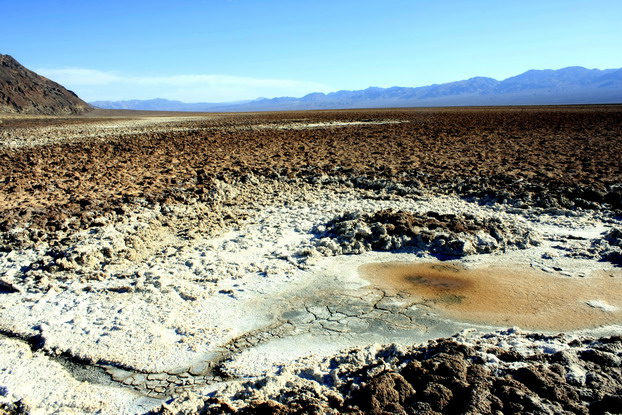 —
Still in Death Valley from my opened car window. Switching the air conditioning off was the best way to experiment the very hight temperature there.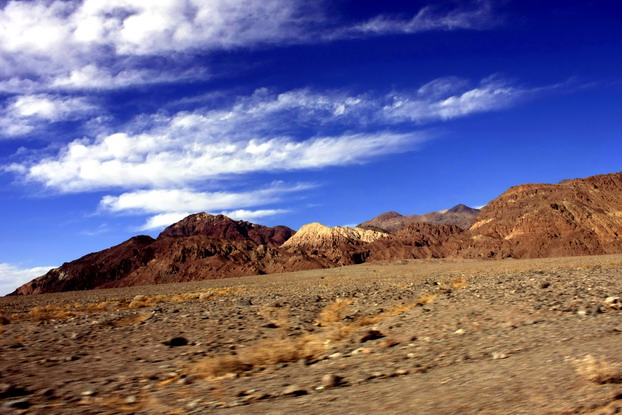 –
On the road to Utah: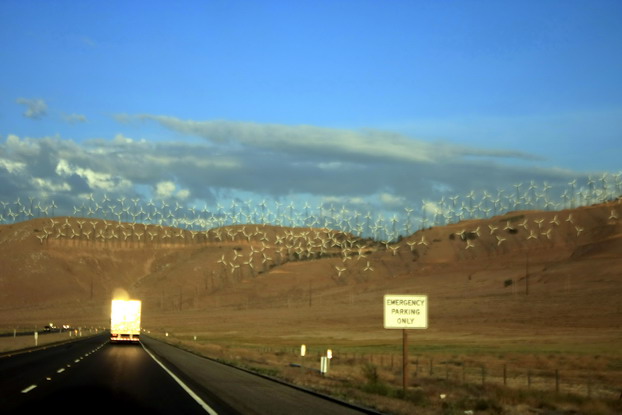 –
Deers around Bryce canyon.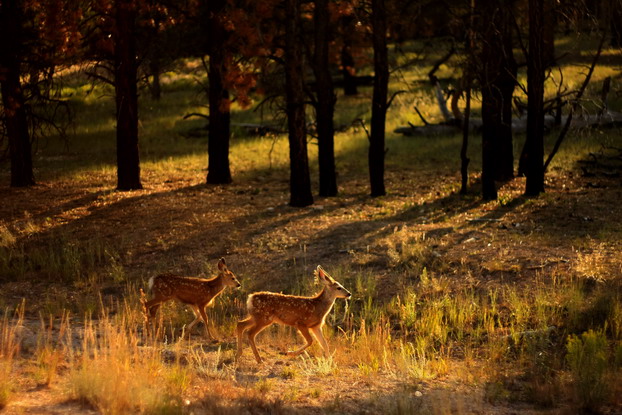 –
The grand Canyon, from my helicopter window. this little trip was a dream.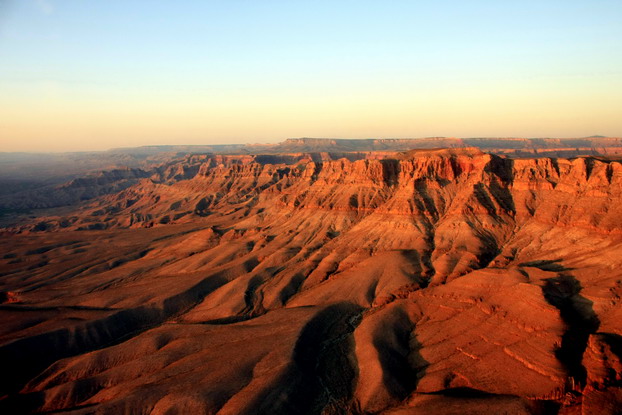 –
Gilet à sequins Zara / Zara sequined vest
T-shirt vintage / Vintage T-shirt
short zara / Zara shorts
–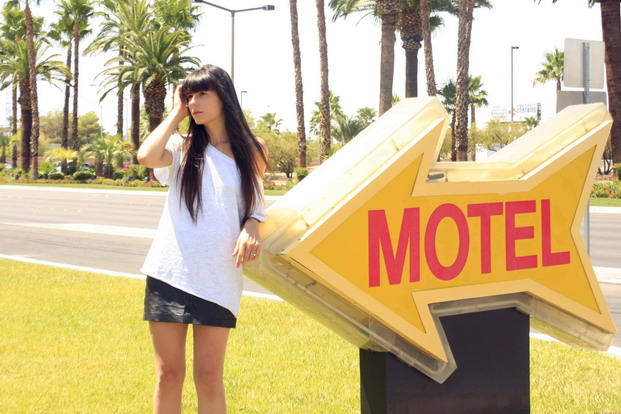 –
Première fois que je passais la nuit dans un motel, et par chance c'était le plus joli que j'ai vu depuis que je suis aux états unis.
Prochaines destinations: le grand canyon, Bryce canyon et Yosemite. De la nature à s'en mettre plein la vue.
Passez un bon week end !
–
Music: Baby it's you – Smith ( Quentin tarantino's Death Proof OST )
–
First time I spent a night in a motel, and by chance it was the prettiest one I seen since I am in the US.
Next destinations is the Grand Canyon, Bryce Canyon and Yosemite. Nature, nature, nature, it's gone be great.
Have a great week end !
–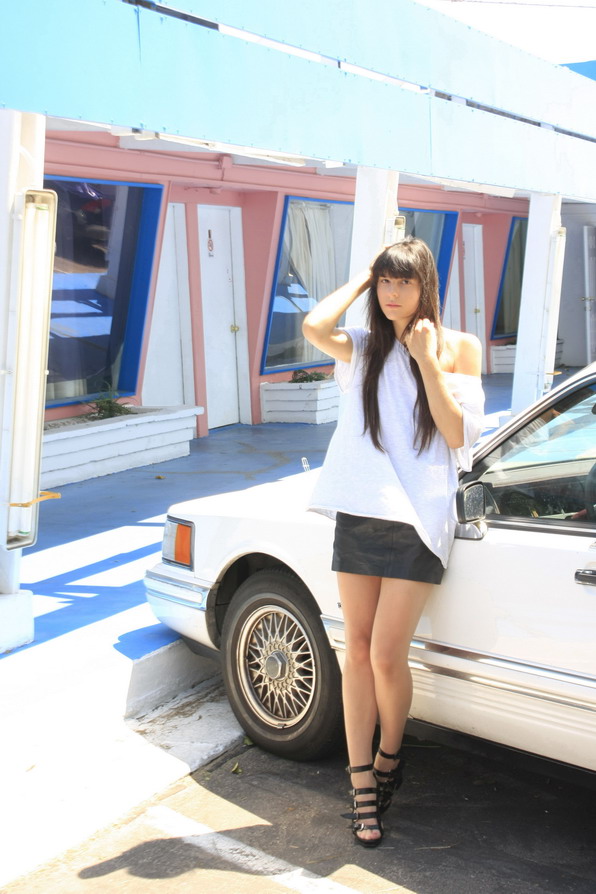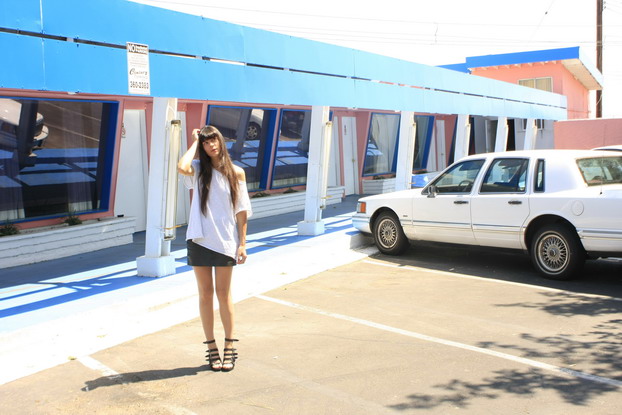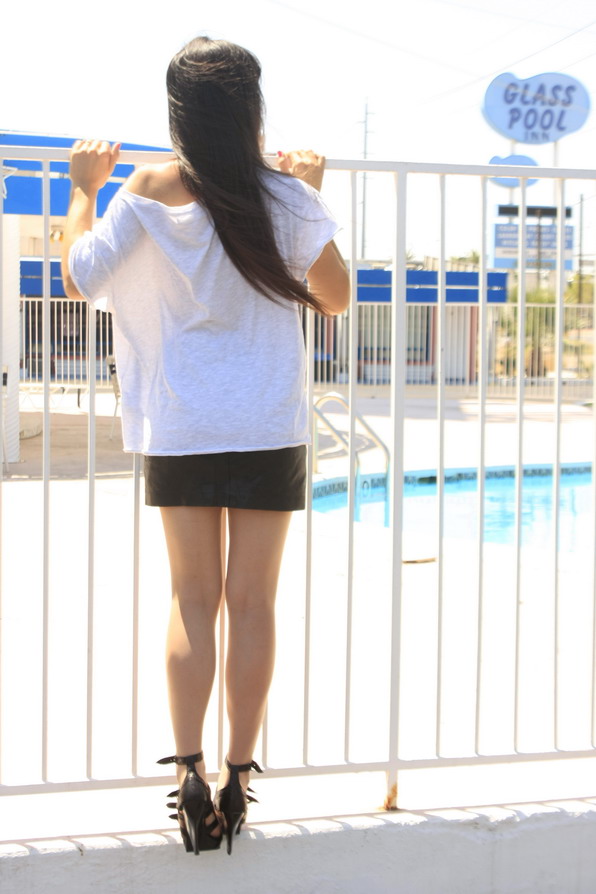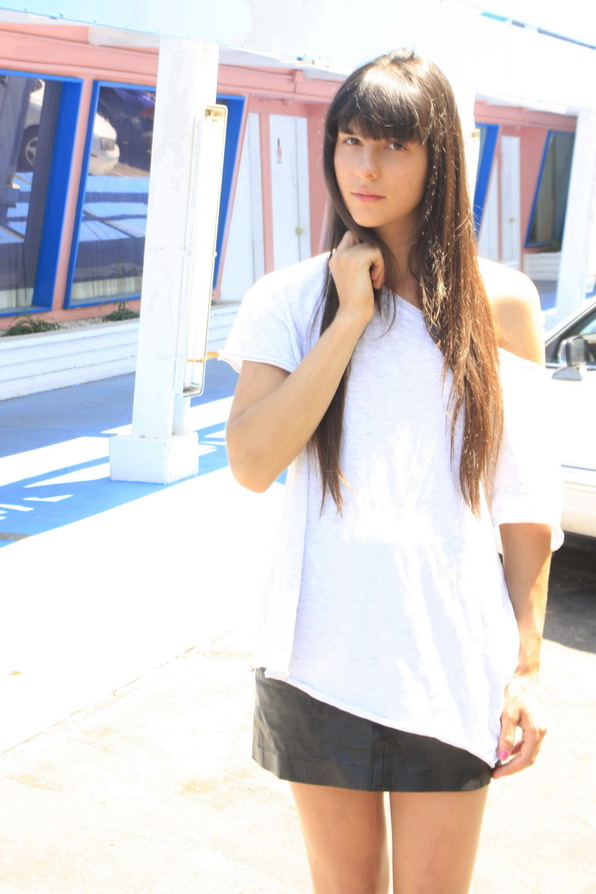 –
Tshirt et jupe zara / Zara Tshirt and skirt
Chaussures forever21 / Forever21 heels
–