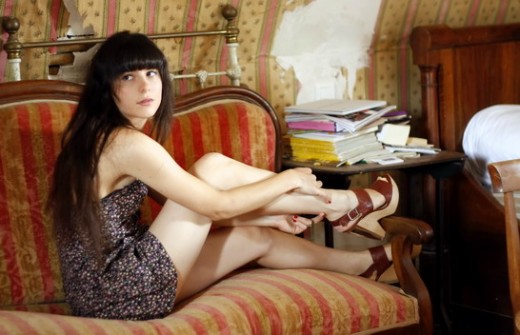 –
Cette petite combi fleurie, je l'ai trouvé à Londres il y a quelques mois, et je l'adore.
A ce moment là, il faisait encore froid dehors, mais j'étais convaincue qu'elle serait parfaite pour les chaudes journées d'été … et j'ai vu juste !
Mais porter cette combi uniquement en été, ce n'est pas assez.

A présent je me demande déjà comment la porter à la rentrée. Avec une ceinture, de bon collants bien chauds et un T-shirt en dessous peut être ?
On verra bien.
–
Music: Be my baby – The Ronettes

–
I love this floral playsuit I found in London a few month ago.
When I bought it, it was still cold outside, but I was sure it would be perfect for hot summer days … and I was right !
But wearing this playsuit for summer only is not enough for me.

Now I'm already thinking about how to wear it for fall. With a belt, warm tights, and T-shirt underneath maybe?
We will see.
–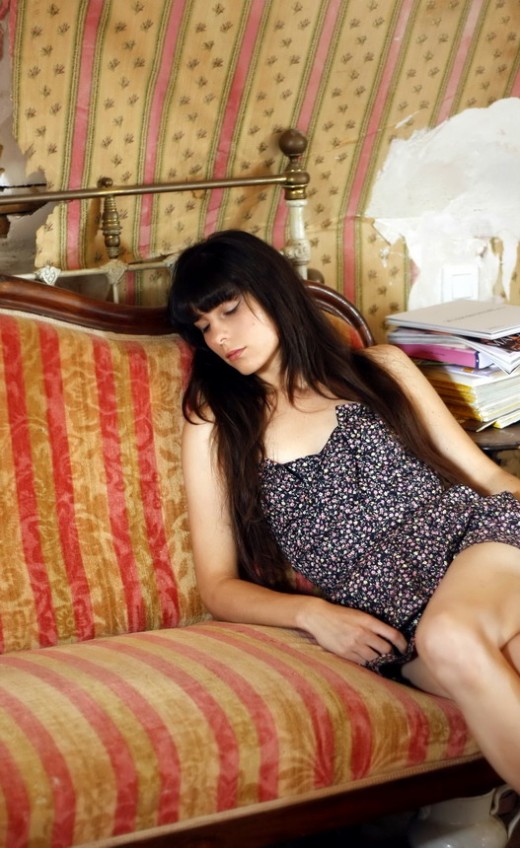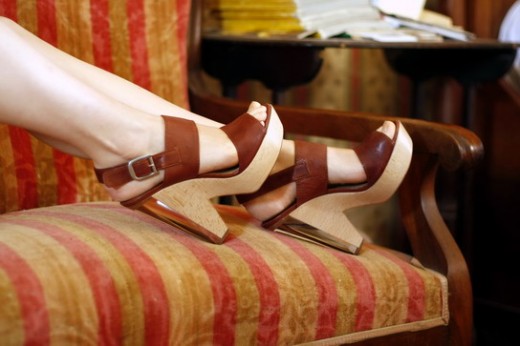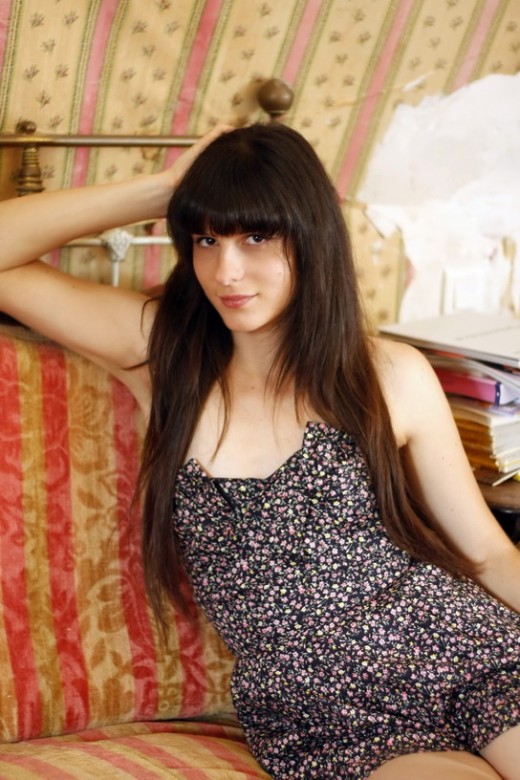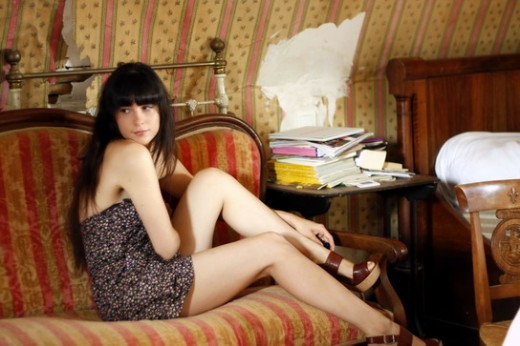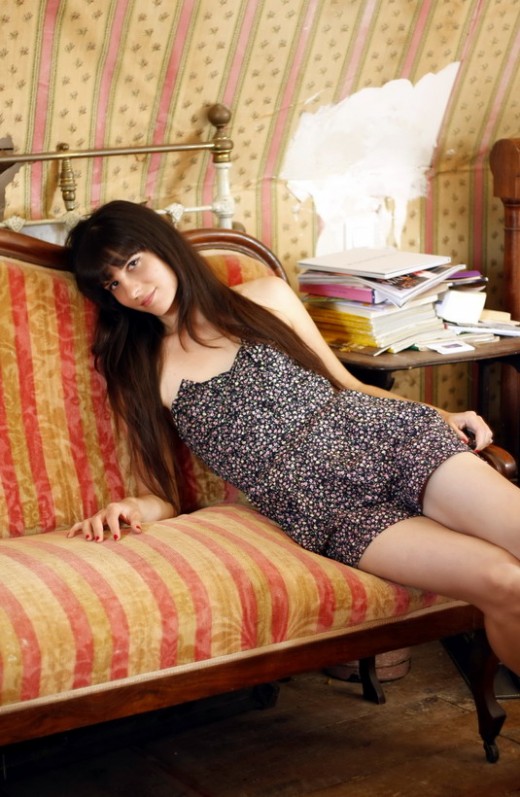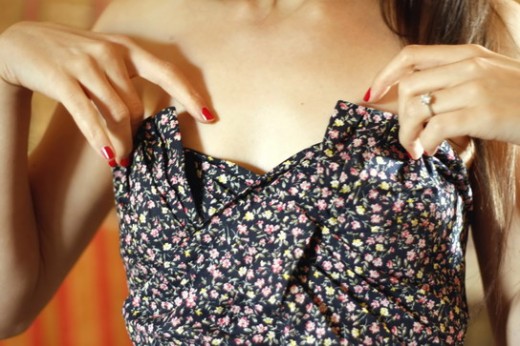 –
Combi Topshop / Topshop playsuit
Sandales Chloé / Chloé sandals
–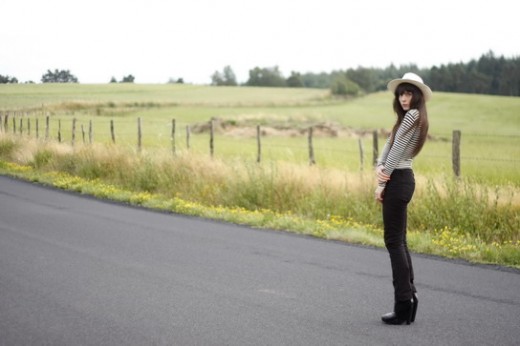 –
Me voici après un long et agréable week end.
Faire la fête toute la nuit, dormir 4 heures seulement, et se réveiller dimanche pour un brunch.
Le ciel est gris à présent, mais j'ai le cœur en joie.

Je porte un body et un pantalon de chez American Apparel, des bottes Sam Edelman, et un chapeau piqué a l'homme.
–
Here I am after a long and marvellous week end.
Partying all night long, 4 hours sleep, and wake up on Sunday for brunch.
The sky is grey now, but the sun shines bright in my heart.
I'm wearing American Apparel bodysuit and pants, Sam Edelman boots and a hat I stole from my sweet boyfriend.
–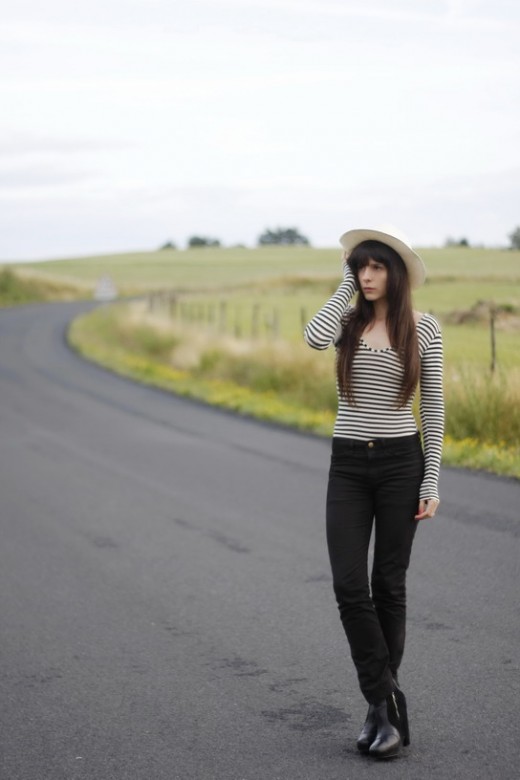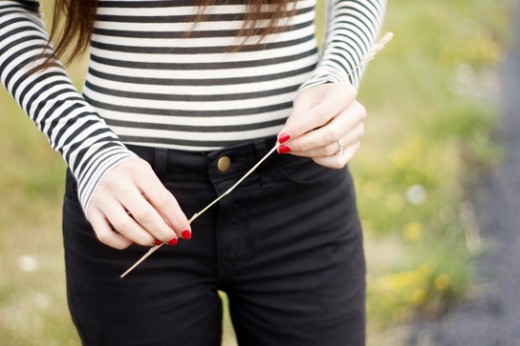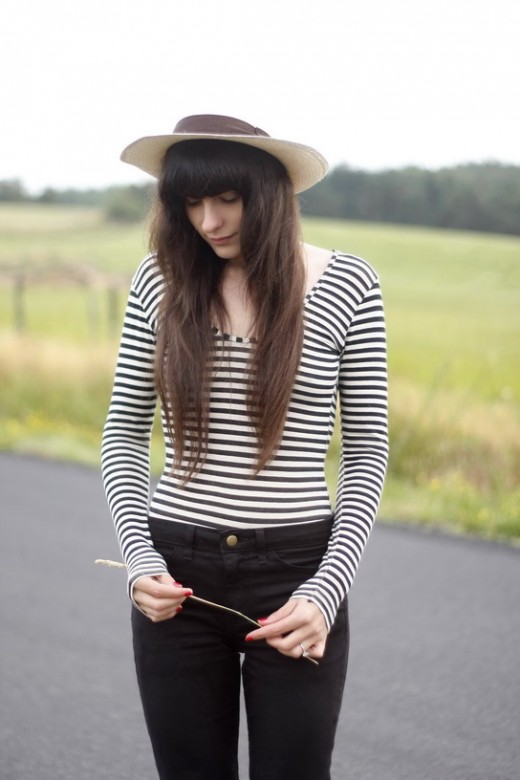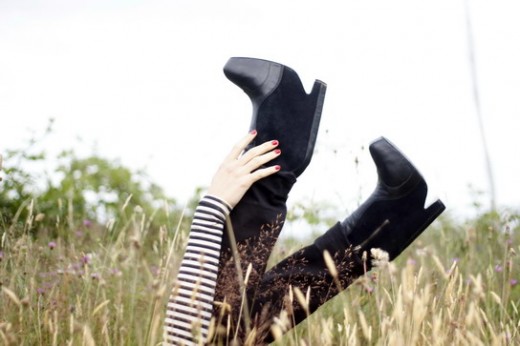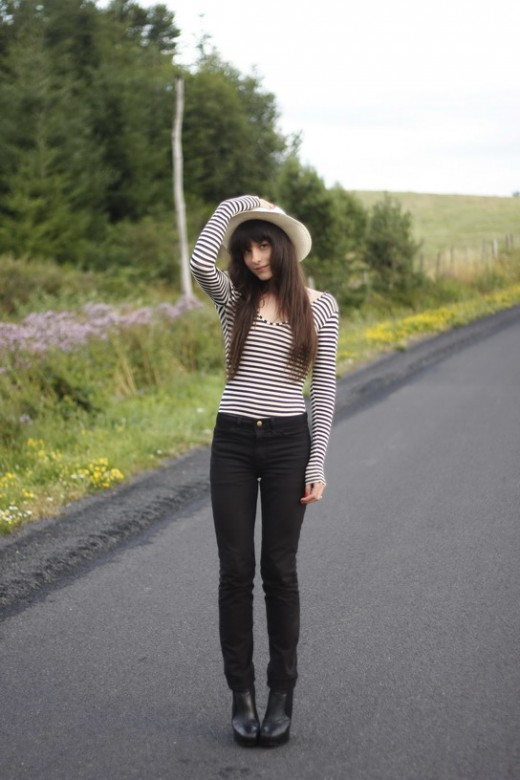 –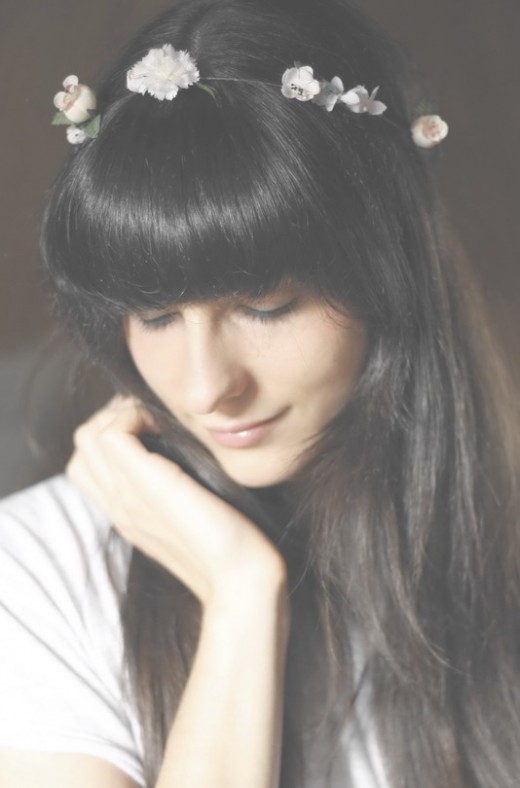 –
Lorsque j'ai vu ces photos de Mélanie Thierry par David Hamilton pour le magazine Soon, j'ai tout de suite remarqué le petit bandeau fleuris, et ai voulu m'en fabriquer un similaire pour cet été.
Avec juste quelques fleurs en tissus et un peu de fil, ça a été encore plus facile à faire que mes couronnes de fleurs.
Je sens que je vais porter ce petit bandeau avec un short en denim et un simple Tshirt … pour cassez l'effet nymphe de la foret, tout en conservant cet esprit romantique que j'aime tant !
–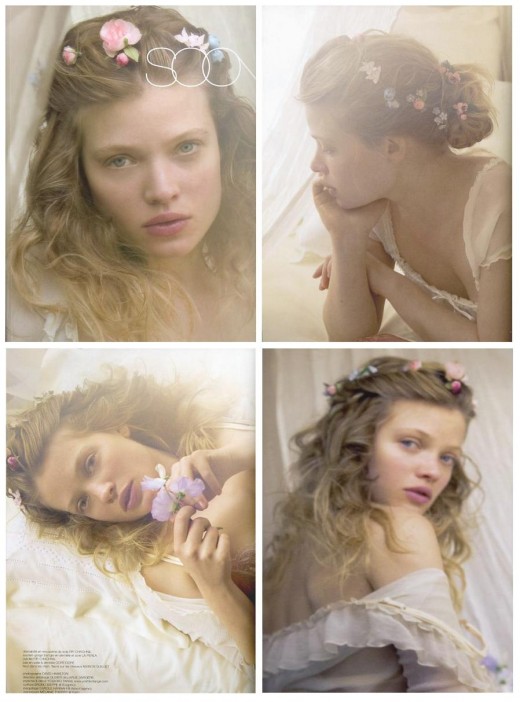 –
When I saw those marvellous photographs of Mélanie Thierry taken by David Hamilton for Soon magazine, I immediately noticed the pretty flower head band, and told myself to make one similar for this summer.
Using just a few  fabric flowers and some thread, it was even easier to make than a flower crown.
I feel like I'm going to wear it with some denim shorts, and simple Tshirt … to break the forest nymph look, but still keeping this romantic feel I love so much!
–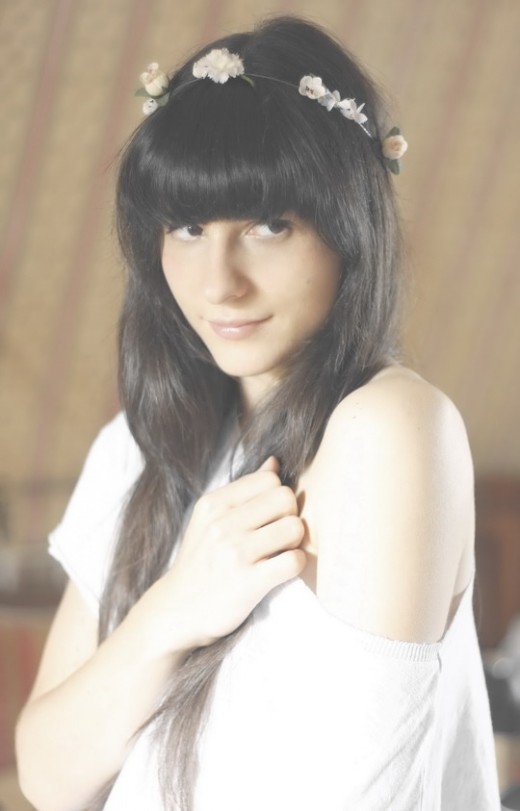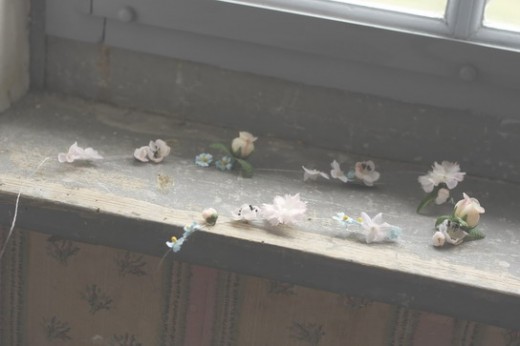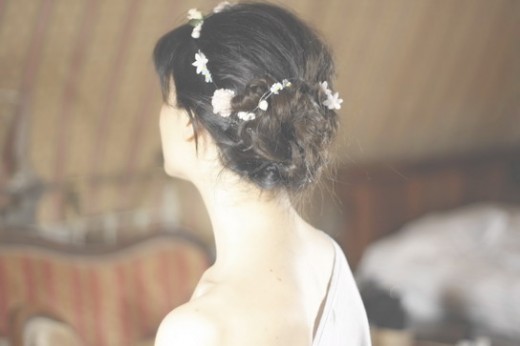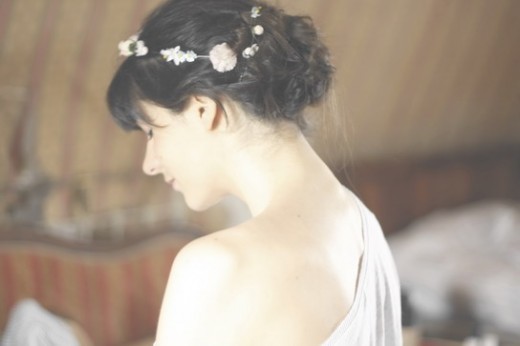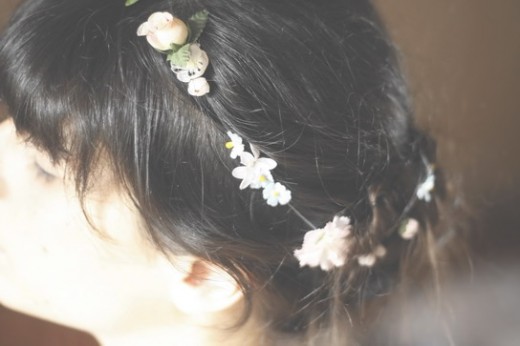 –
Fleurs la droguerie / Flowers from La Droguerie Paris
Tshirt zara / Zara tshirt
–