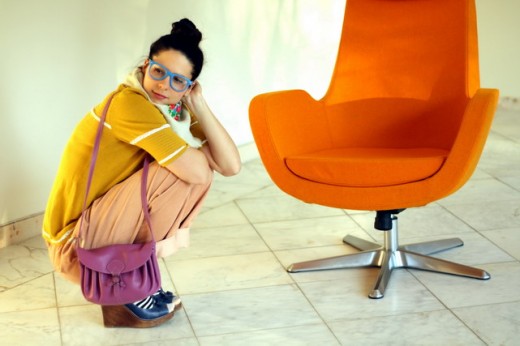 _
I'm not a girl you would call mad about colorful clothes, but my growing thirst for spring and sunny days has apparently changed my habits !
_
Music: Seabear – I sing I swim

_

Je ne suis pas vraiment ce que l'on peut appeller un fille dingue de vêtements colorés, mais mon envie grandissante de printemps et de beau temps m'a fait apparemment changer mes habitudes !
_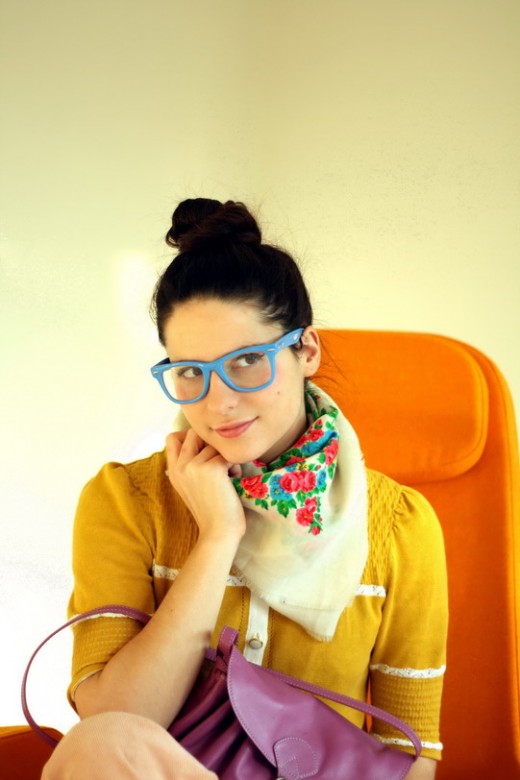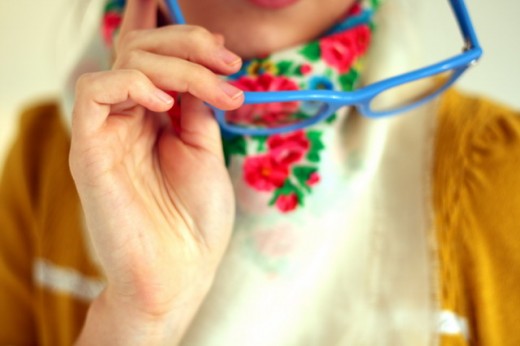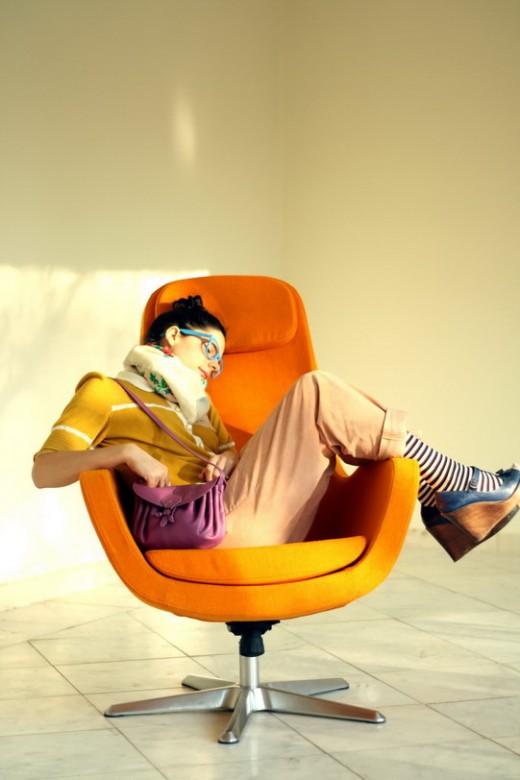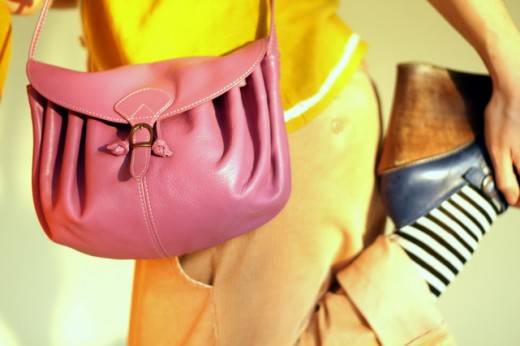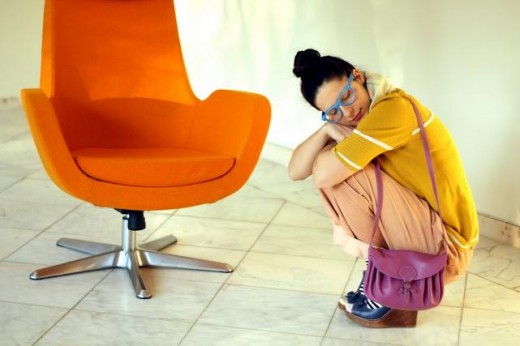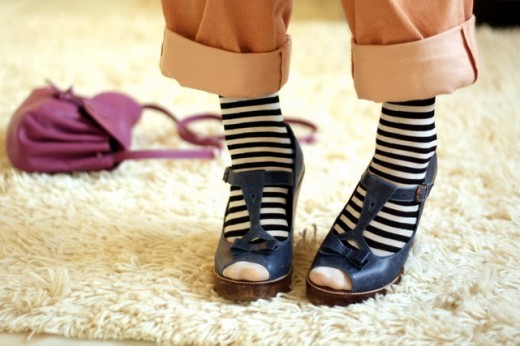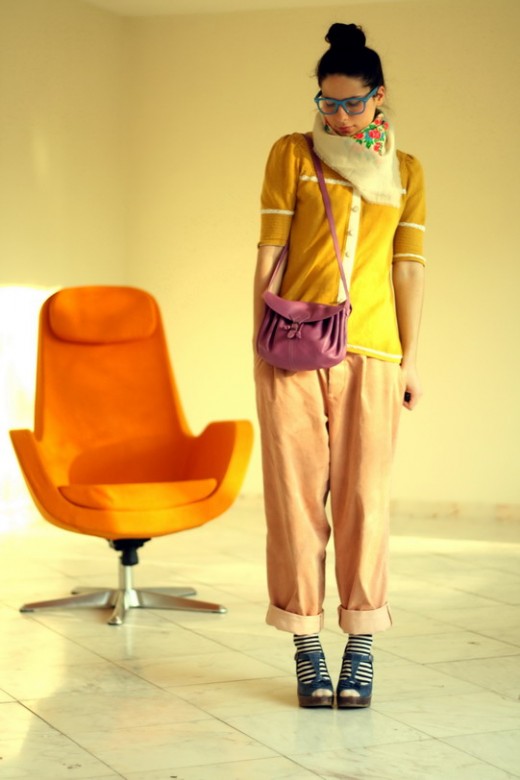 _
Pull H&M / H&M top
Pantalon topshop / Topshop trousers
Chaussures Topshop / Topshop shoes
Chaussettes Topshop / Topshop socks
Sac Ariadné / Ariadné bag
Foulard vintage / Vintage scarf
Lunettes ramenées du Japon / glasses from Japan
Fauteuil Ikea / Ikea chair

_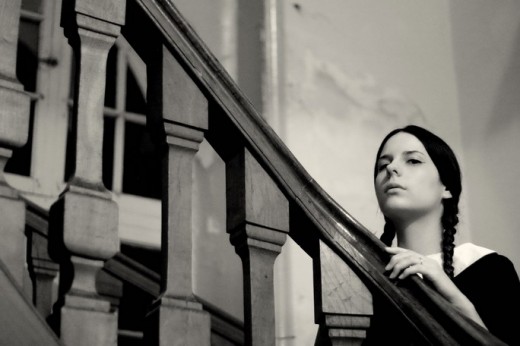 –
While this article might have been a better fit for Halloween, as you can imagine, I simply couldn't wait that long!
Wednesday Addams is one of my favourite characters ever, and that is why it was so great to incarnate her the time of a short photo shoot.
Without further ado, here is the dress I recently spoke to you about, appropriately worn alongside a few sharp and dangerous objects!
–
Music: The bucket list
–
Cela aurait pu être un parfait article pour Halloween, mais vous pourrez aisaiement deviner que je n'ai pas voulu attendre si longtemps !
Mercredi Addams est l'une de mes héroines de film préférée, et c'est pourquoi il a été fort amusant de se glisser dans la peau de son personnage le temps d'une petite scéance photo.
Voici donc mis en scène la robe que je vous ai récement présenté, accompagnée de quelques accessoires tranchants et meurtiers des plus appropriés !
–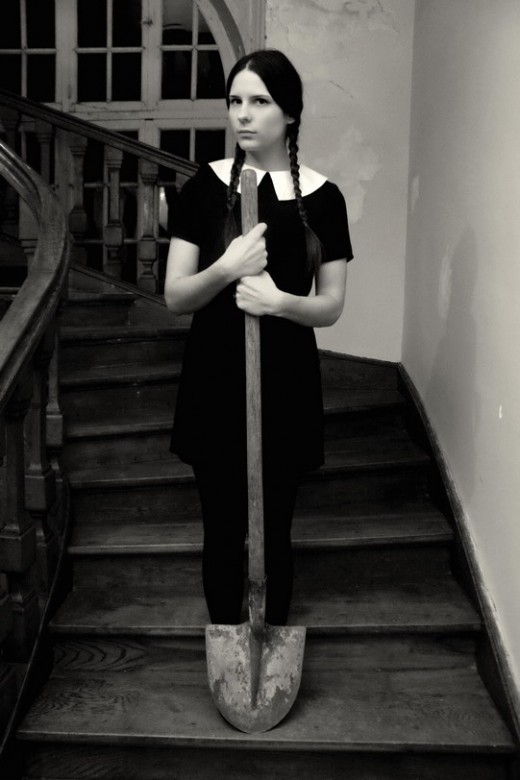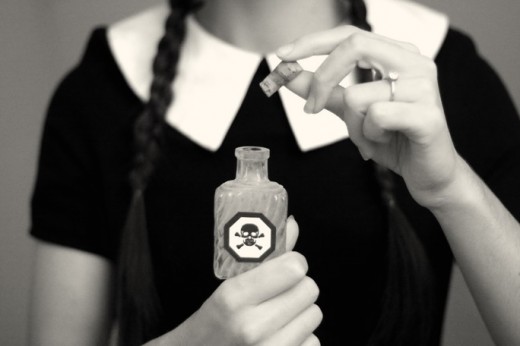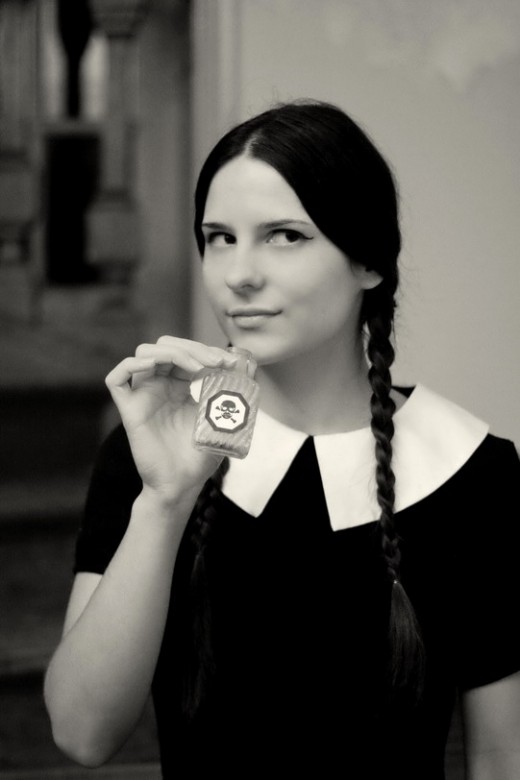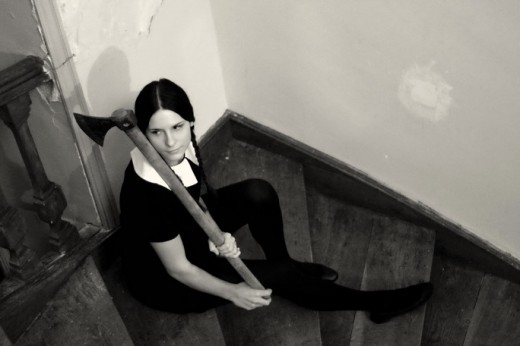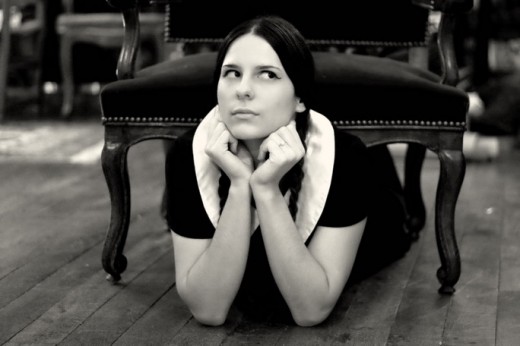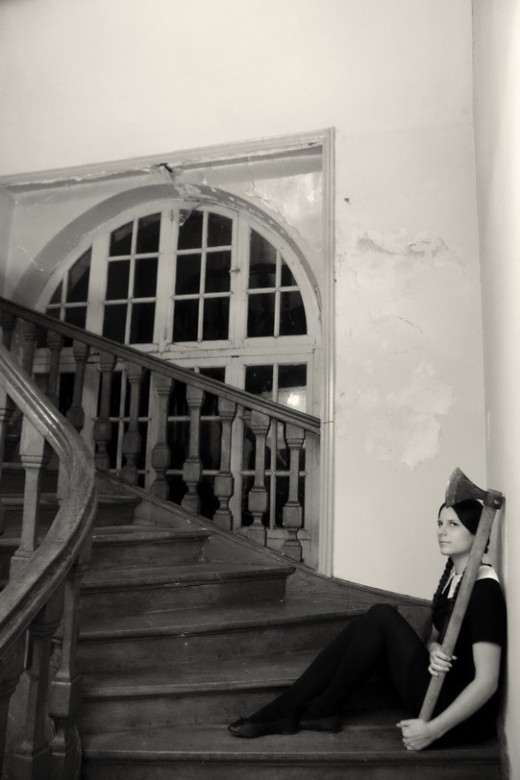 –
Robe vintage / Vintage dress
Ballerines Repetto / Repetto flats
–