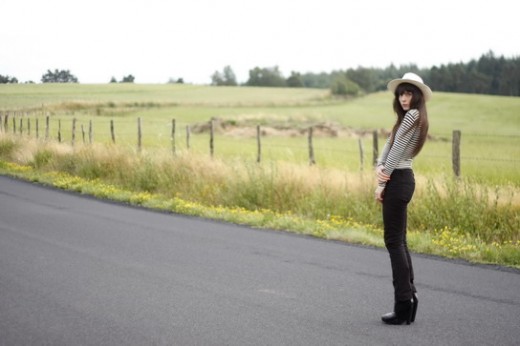 –
Me voici après un long et agréable week end.
Faire la fête toute la nuit, dormir 4 heures seulement, et se réveiller dimanche pour un brunch.
Le ciel est gris à présent, mais j'ai le cœur en joie.

Je porte un body et un pantalon de chez American Apparel, des bottes Sam Edelman, et un chapeau piqué a l'homme.
–
Here I am after a long and marvellous week end.
Partying all night long, 4 hours sleep, and wake up on Sunday for brunch.
The sky is grey now, but the sun shines bright in my heart.
I'm wearing American Apparel bodysuit and pants, Sam Edelman boots and a hat I stole from my sweet boyfriend.
–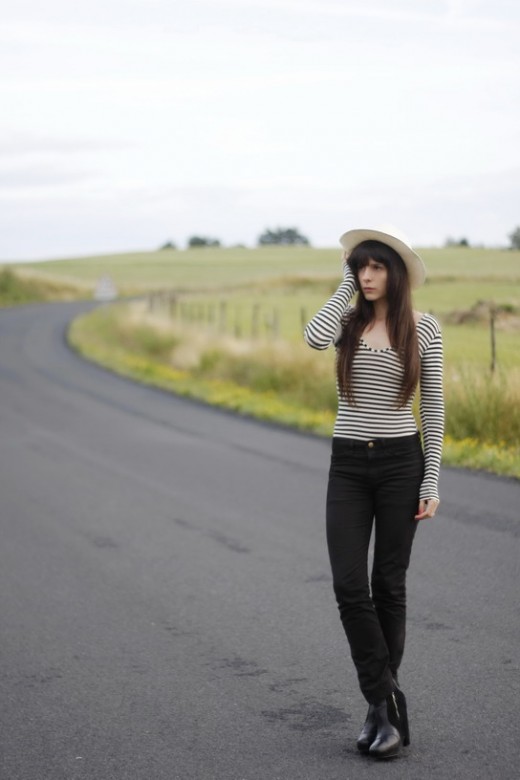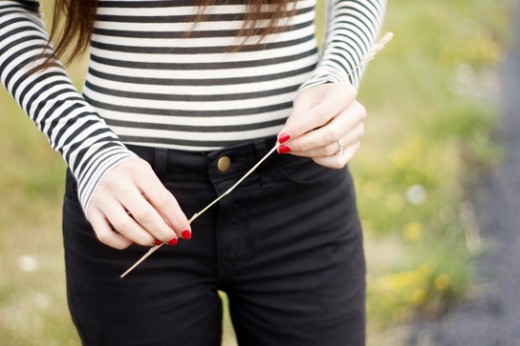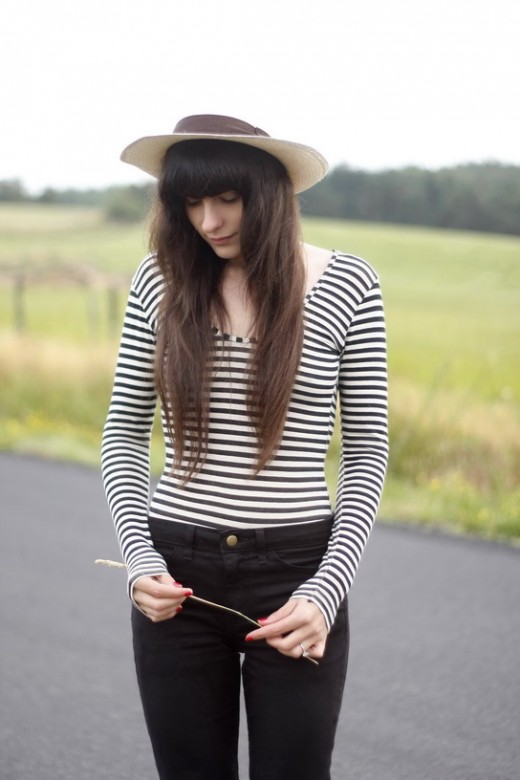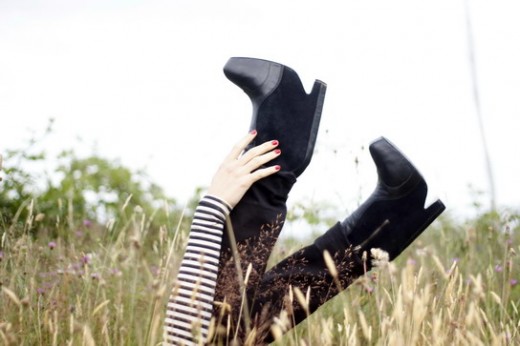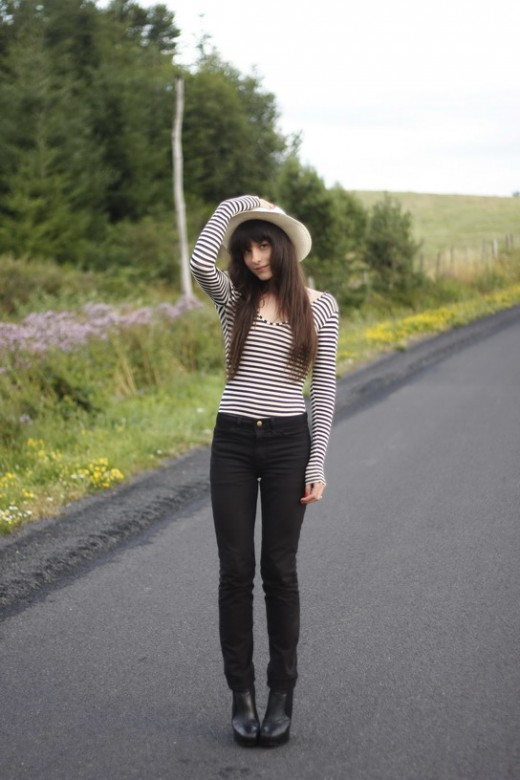 –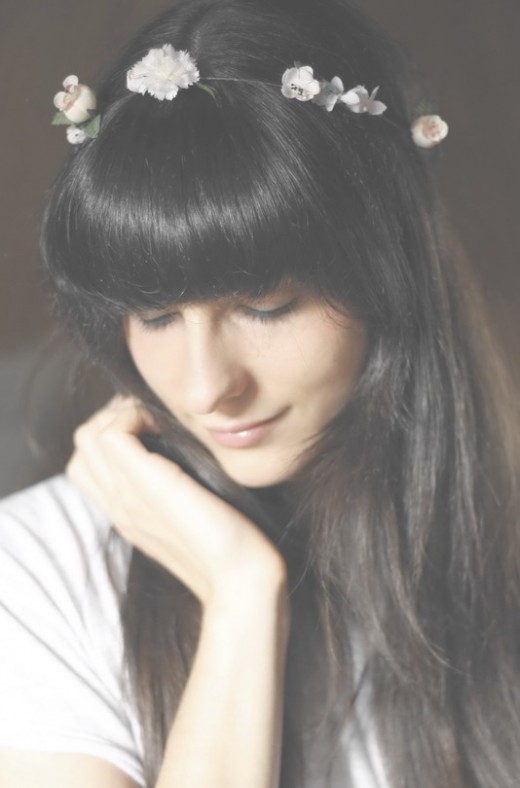 –
Lorsque j'ai vu ces photos de Mélanie Thierry par David Hamilton pour le magazine Soon, j'ai tout de suite remarqué le petit bandeau fleuris, et ai voulu m'en fabriquer un similaire pour cet été.
Avec juste quelques fleurs en tissus et un peu de fil, ça a été encore plus facile à faire que mes couronnes de fleurs.
Je sens que je vais porter ce petit bandeau avec un short en denim et un simple Tshirt … pour cassez l'effet nymphe de la foret, tout en conservant cet esprit romantique que j'aime tant !
–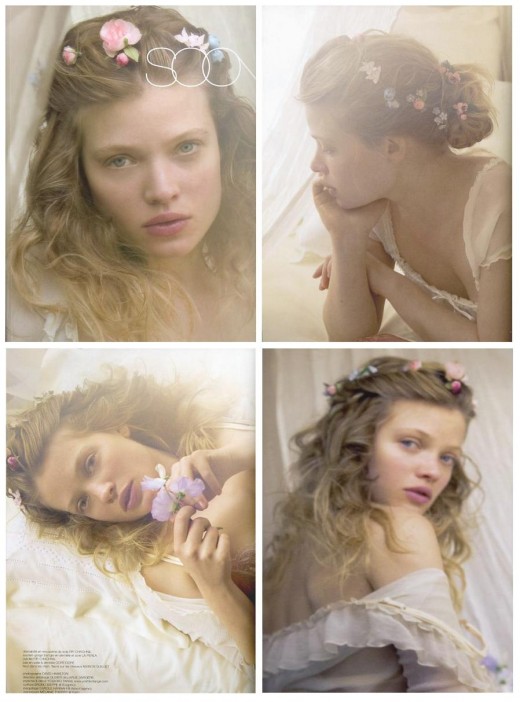 –
When I saw those marvellous photographs of Mélanie Thierry taken by David Hamilton for Soon magazine, I immediately noticed the pretty flower head band, and told myself to make one similar for this summer.
Using just a few  fabric flowers and some thread, it was even easier to make than a flower crown.
I feel like I'm going to wear it with some denim shorts, and simple Tshirt … to break the forest nymph look, but still keeping this romantic feel I love so much!
–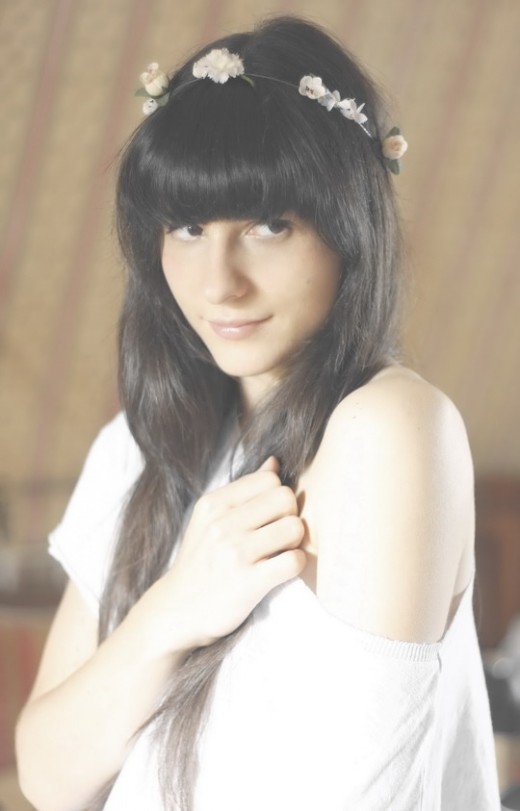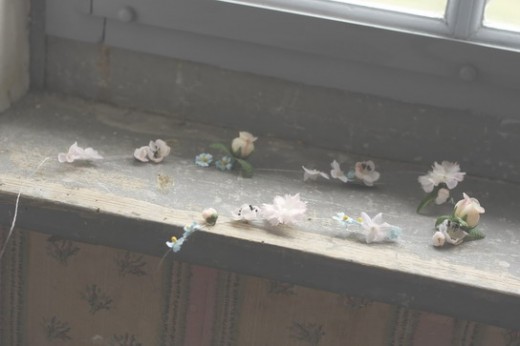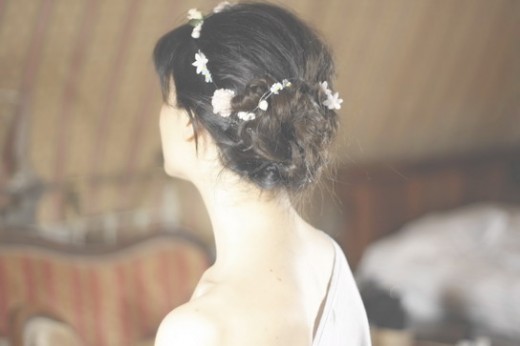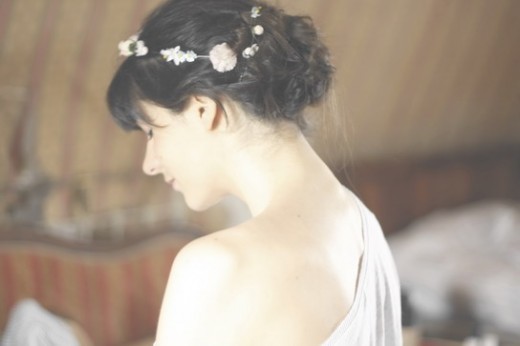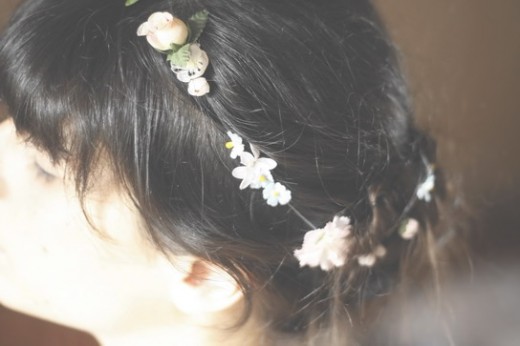 –
Fleurs la droguerie / Flowers from La Droguerie Paris
Tshirt zara / Zara tshirt
–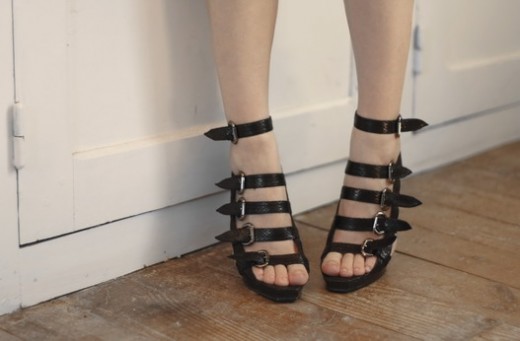 –
Il fait tellement chaud en ce moment qu'il est presque impossible de rester dehors, même à l'ombre…
Je porte ma robe See by Chloé que j'aime tant, et de nouveaux escarpins commandés chez forever 21.
Ces chaussures me rappellent étrangement celles de Chloë sevigny pour Opening Ceremony.
Profitez du soleil si vous avez la chance de l'avoir !
–

Music: Gold lion – Yeah yeah yeahs

–
It's so hot outside right now that it's almost impossible to stay out, even in the shadow …
I'm wearing my See by Chloé dress that I just looove so much, and some new heels I ordered at forever 21. These shoes reminds me strangely about the Chloë Sevigny ones from Opening ceremony.
Enjoy the sun If you'r lucky enough to have it !
–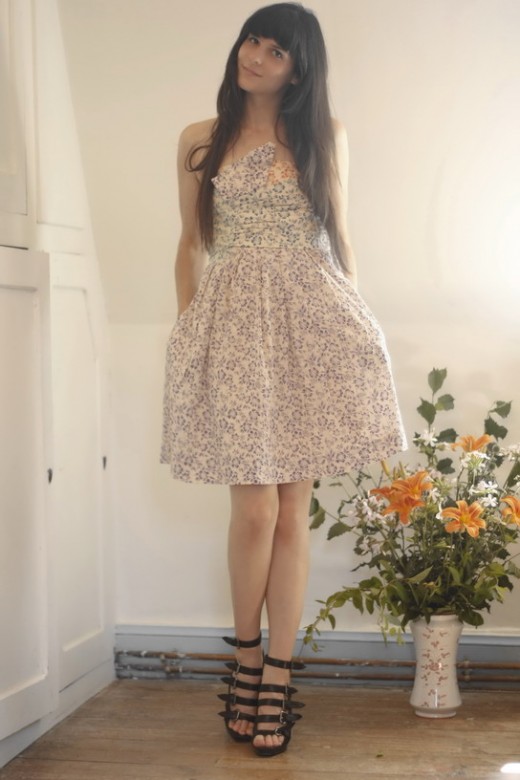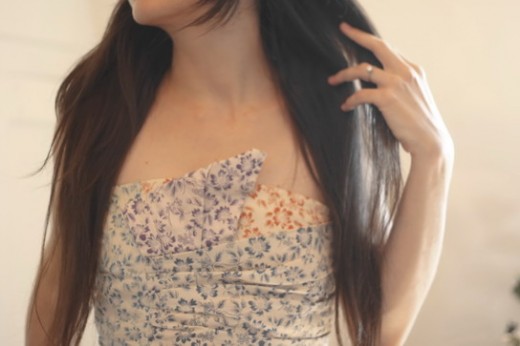 –