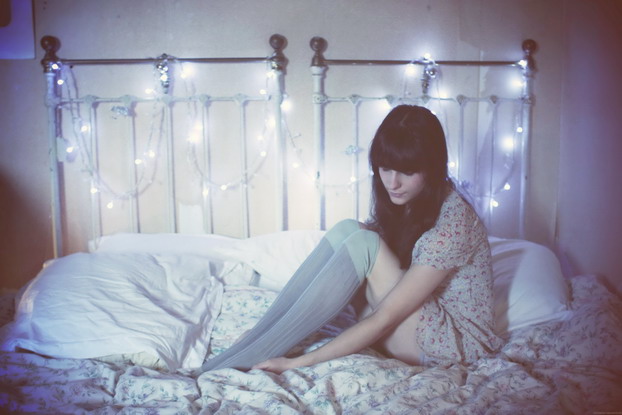 –
Bientôt Noël, il est temps de sortir les décorations !
C'est un de mes moments favoris de l'année. Déballer le grand carton, et disperser boules et guirlandes qu'il contient dans tout l'appartement.
Une guirlande qui n'est pas prête de revoir ce fameux carton, c'est bien celle accroché sur mon lit, tellement je compte garder cette ambiance féerique toute l'année.
Un thé sucré, des chaussettes hautes pour rester bien au chaud, je suis prête pour la traditionnelle séance spécial films de Noël nichée bien confortablement au fond de mon lit !
–
♪ ♫ ♪ the Arcade Fire – Wake up ♪ ♫ ♪
–

Christmas is just around the corner. Time to decorate!
It's one of my favourite moments of the year: opening that big box of Christmas decorations, and stringing the lights and ornaments all around the apartment.
One such string of lights that will surely not be going back into the box anytime soon is the one that I've strung around the headboard of my bed; for why not keep the enchanted glimmer glowing all year?
With a cup of sweet tea and a pair of knee socks to keep warm, I'm ready for my annual evening spent watching Christmas specials, snuggled up in bed!
–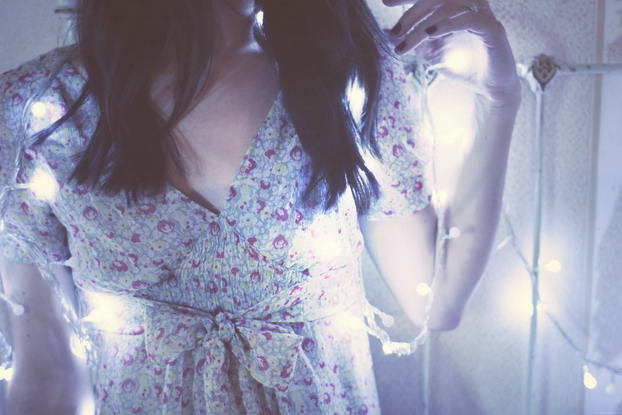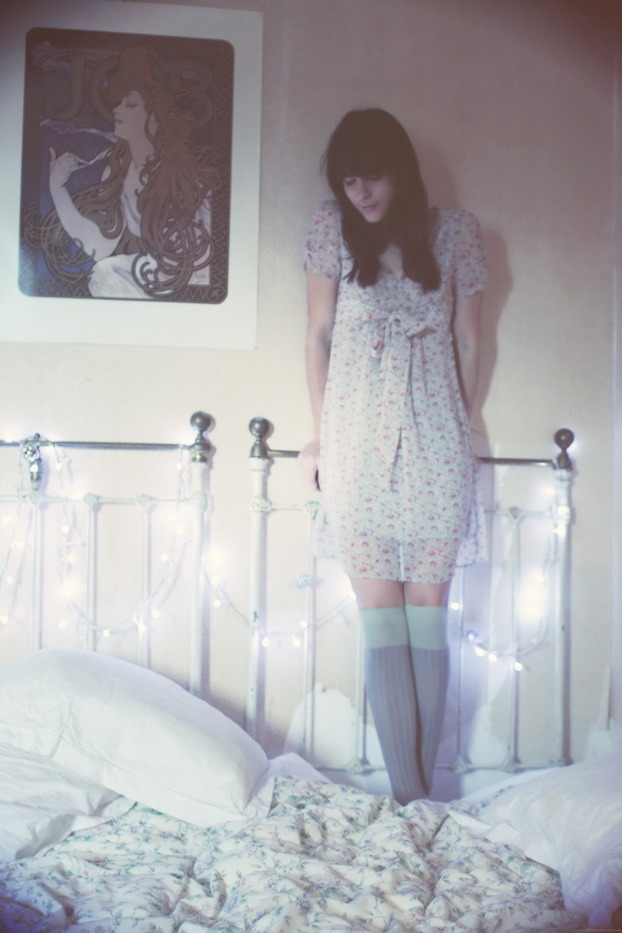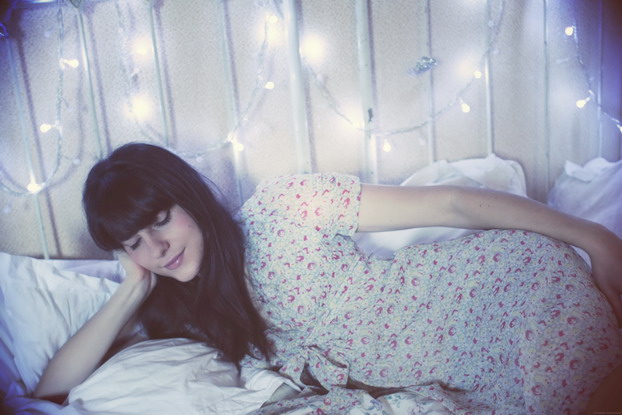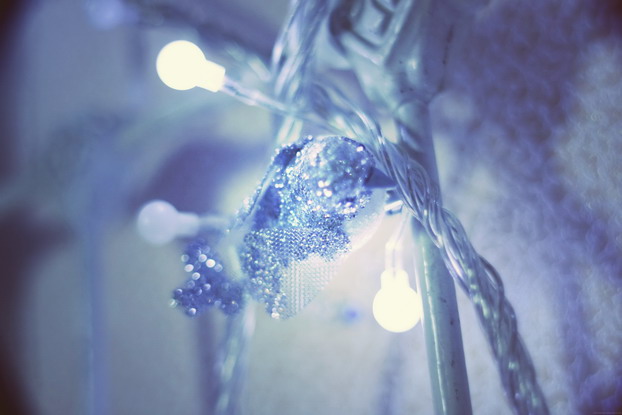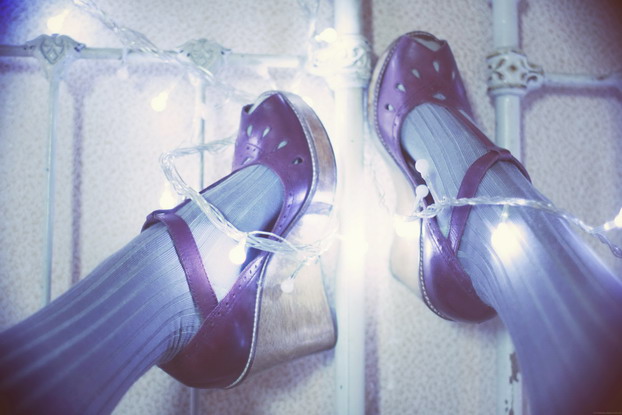 –
Robe H&M / H&M dress
Chausettes H&M / H&M socks
Chaussures Topshop / Topshop shoes
–
Related posts :
---