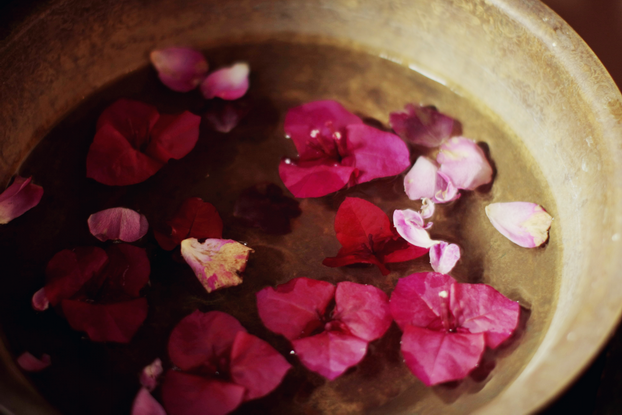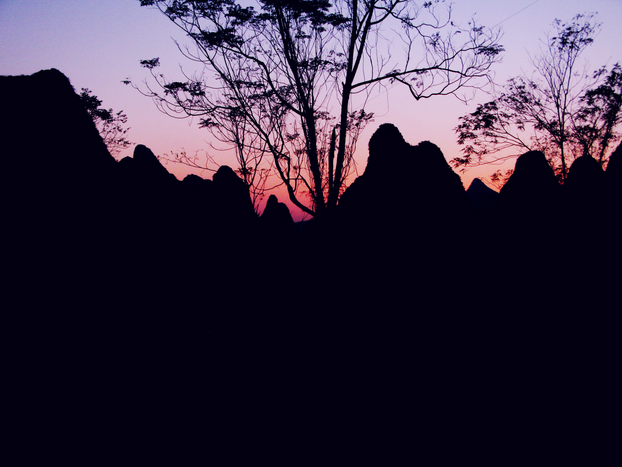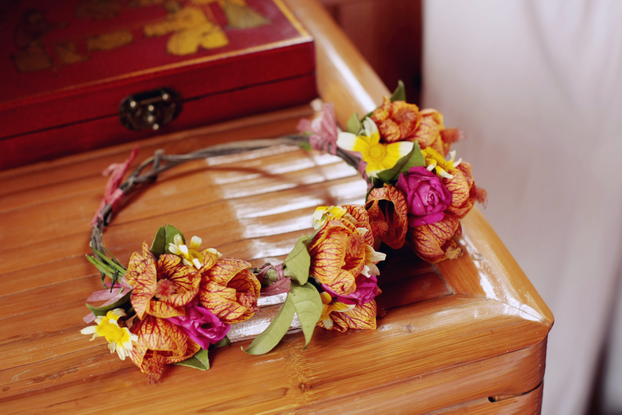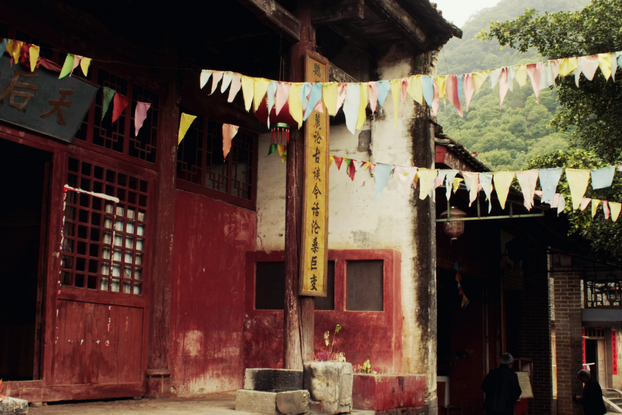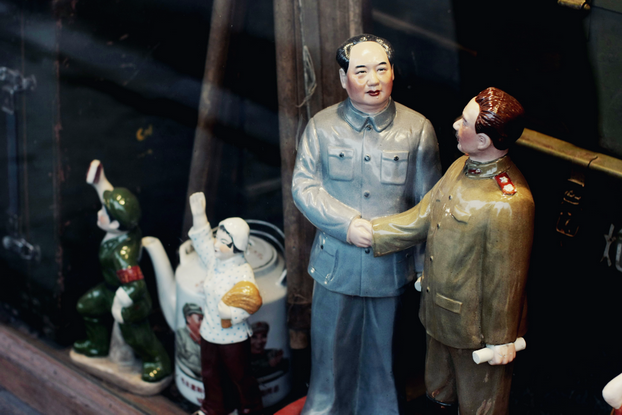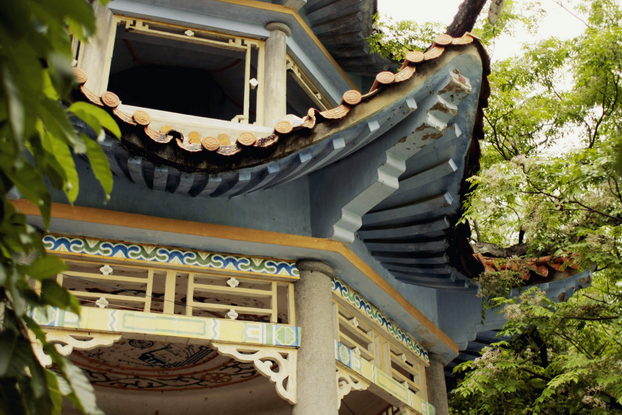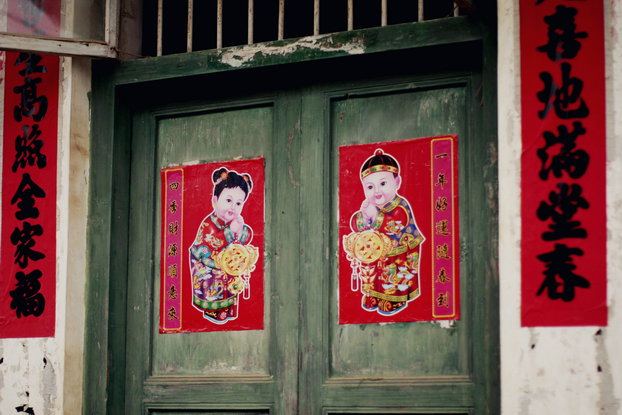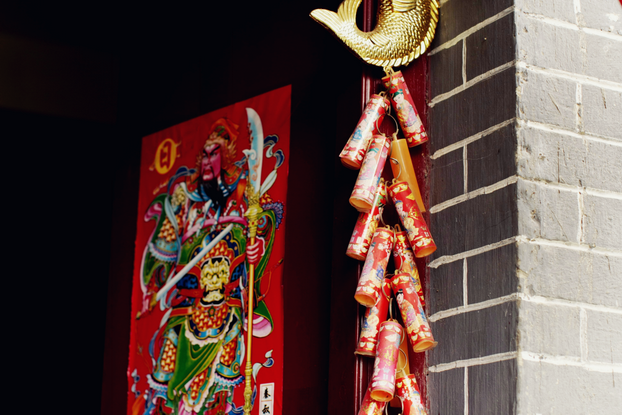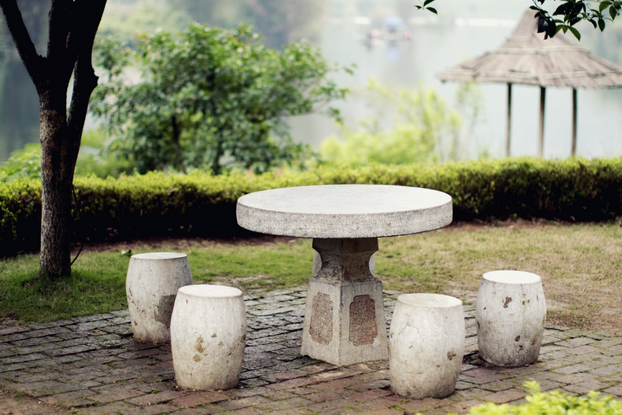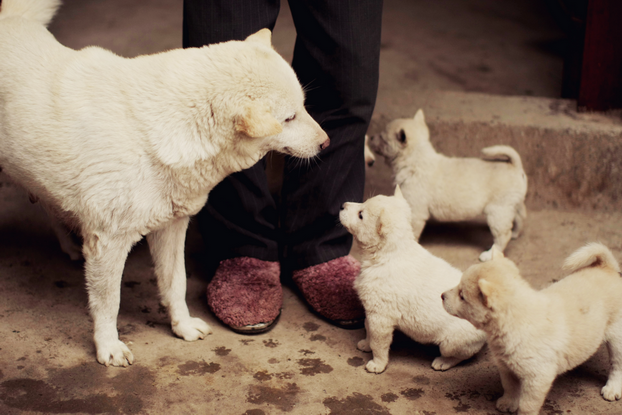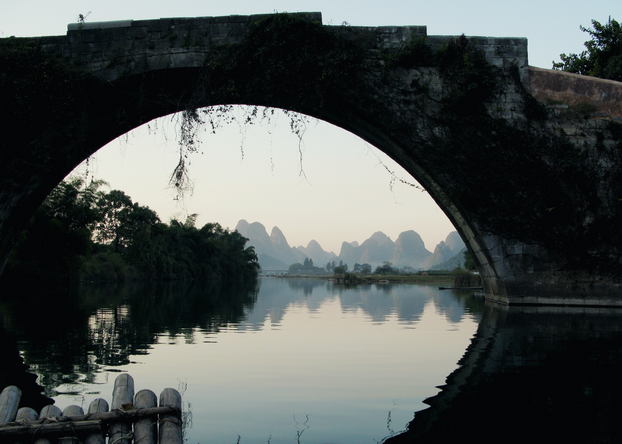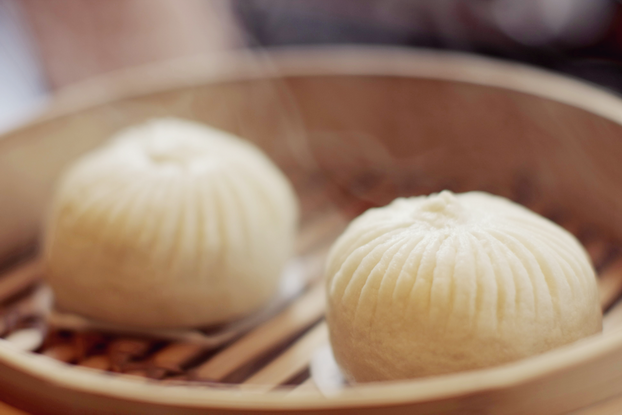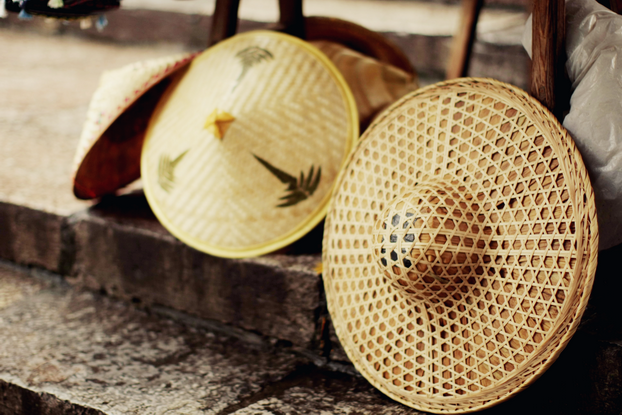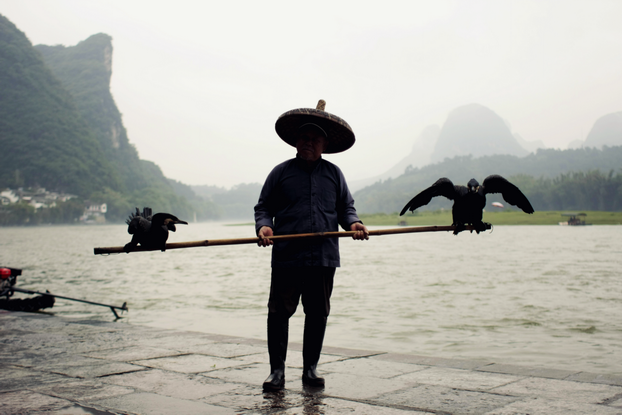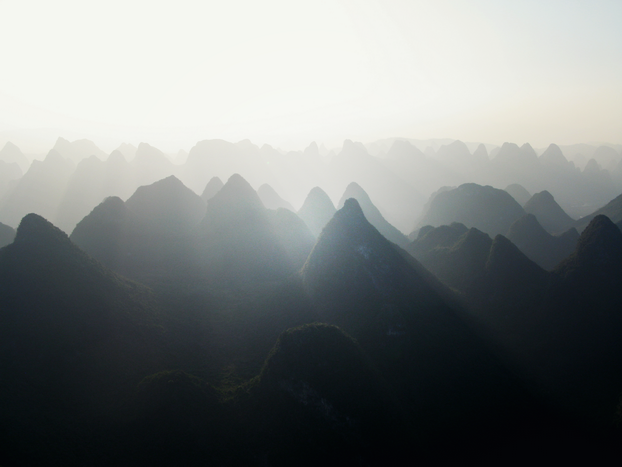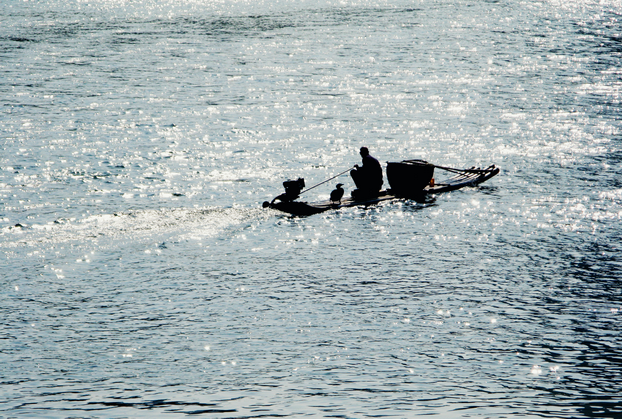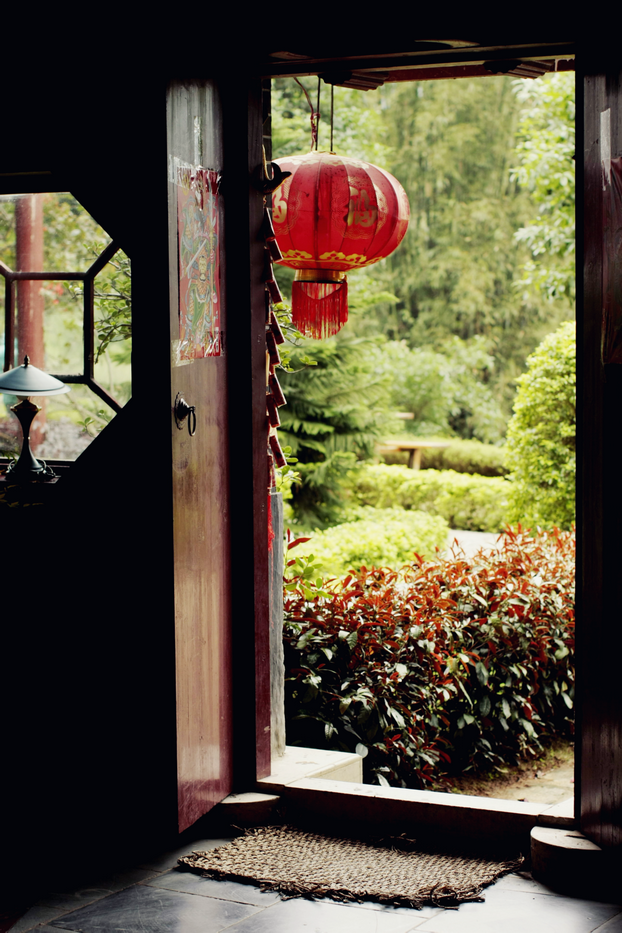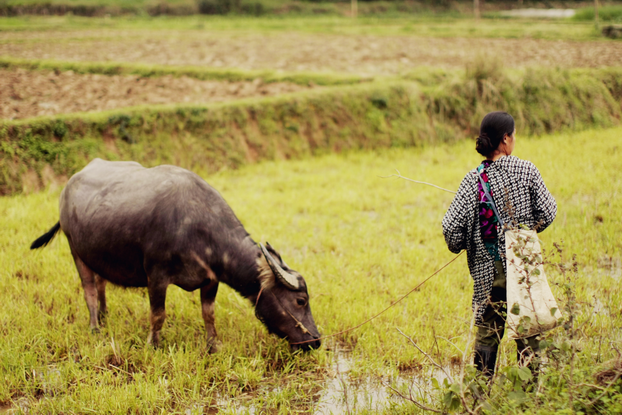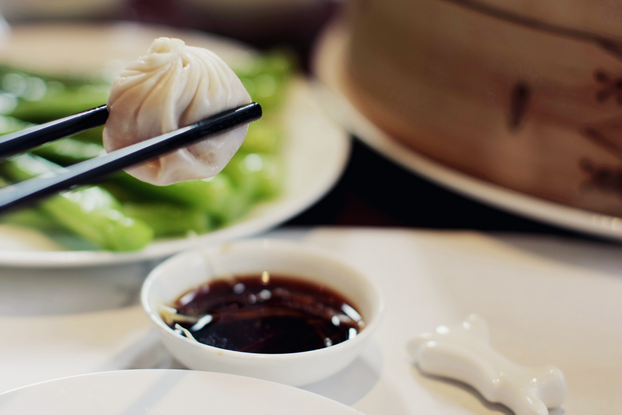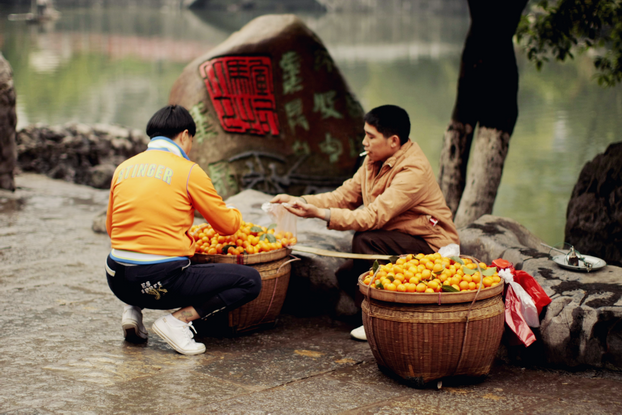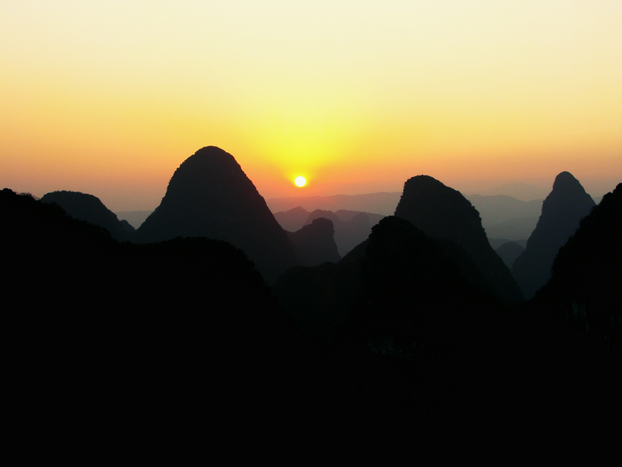 –
Photos: my boyfriend and I.
–
Après une semaine passée à Hong Kong, je me suis retranchée pour un week end avec mon chéri dans un coin de verdure paradisiaque: Yangshuo.
Connue et méconnue à la fois, cette région a une sacrée particularité: des collines hautes et fines à perte de vue.
Pour avoir longtemps admiré un grand nombre d'encres de chine, voir ces paysages en vrai était vraiment impressionnant.
Voguer sur un radeau le long de la rivière et voir les montagnes se refléter dans l'eau, magique !
Et sillonner les chemins à vélo pendant des heures … quel dépaysement !
Pour ceux qui comptent aller en Chine un jour, c'est un endroit que je recommande chaudement.
Il est en tout cas fort agréable d'aller y respirer un peu d'air frais, surtout après un séjour dans l'une des grandes villes de l'empire du milieu.
–
After a week in Hong Kong, my sweetheart and I ran away to Yangshuo for a weekend of blissful greenery.
Both famous and undiscovered at the same time, the area is graced with one heck of a distinctive feature: tall narrow peaks, as far as the eye can see.
I have been a big fan of Chinese brush drawings for a long time, so finally getting to see these landscapes in person was truly impressive.
Sailing the river on a raft with the mountains reflecting off the water… nothing short of magical!
Riding around on bikes, criss-crossing the country roads for hours… positively exotic!
If any of you are planning on making it out to China one day, I highly recommend this stopover.
It's the perfect place to go for a bit of fresh air, especially after having sojourned in one of the largest cities of the Central Kingdom.
–

Related posts :
---