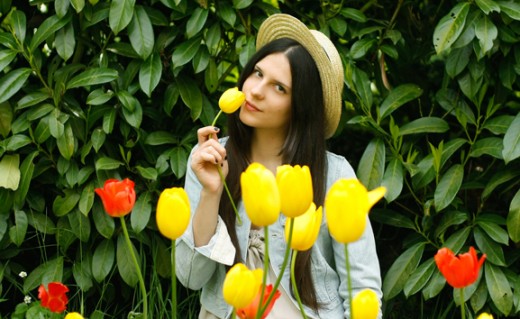 –
When I see tulips, I immedialtly think about Holland. Don't you ?
Well, that's such a cliché, I know !
But they still remind me the magnificent  Keukenhof garden near Amsterdam I've been visiting a few years ago …
So, Tulips were the thought of the day ! And for sure they look good in my garden on this sunny sunday !
–
Quand je vois des tulipes, je pense immediatement à la Hollande, pas vous ?
Je sais bien, c'est un énorme cliché !
Mais elles me rappellent toujours le merveilleux jardin Keukenhof près d'Amsterdam que j'ai visité il y a quelques années …
Les tulipes étaient donc la pensée du jour ! Et une chose est sûre, elles sont de toute beauté dans mon jardin par un dimanche ensoleillé !
–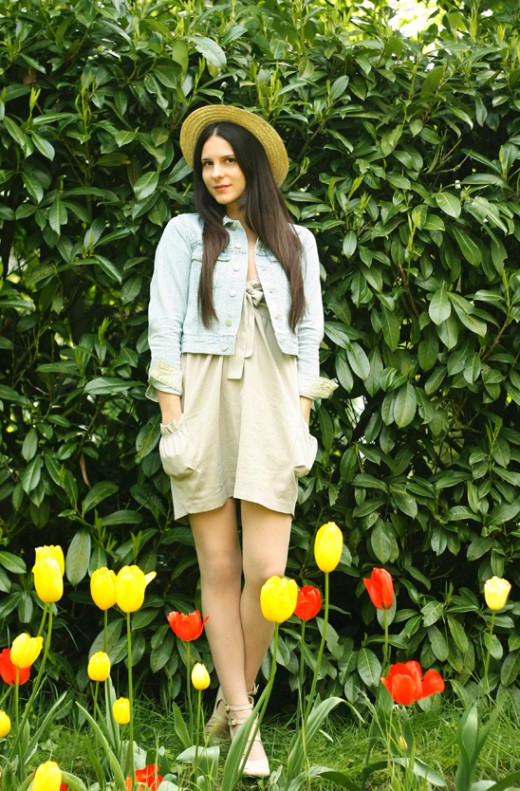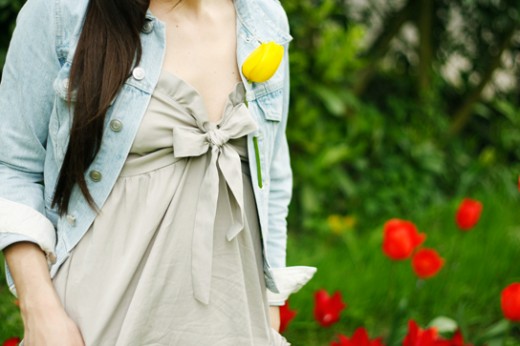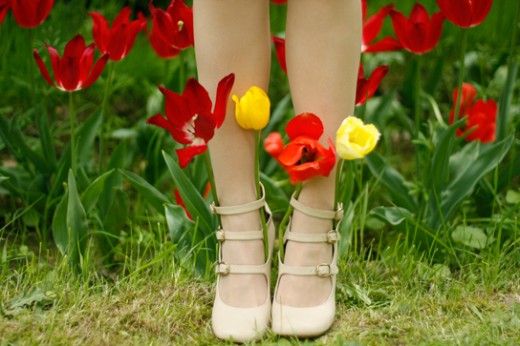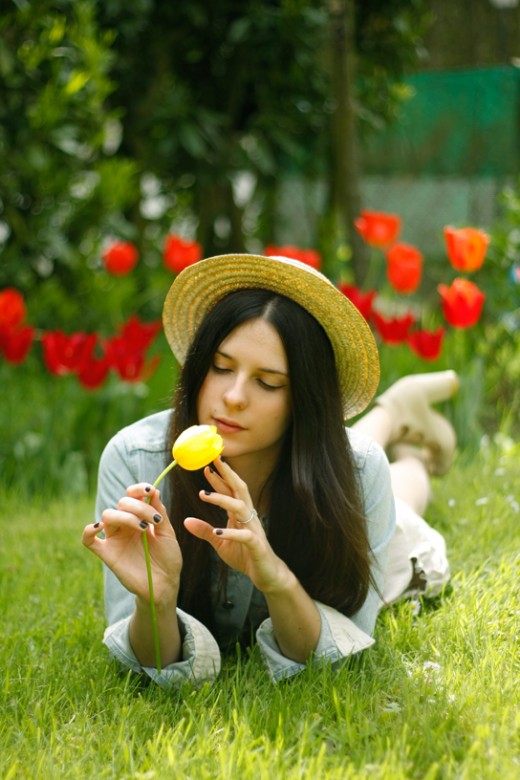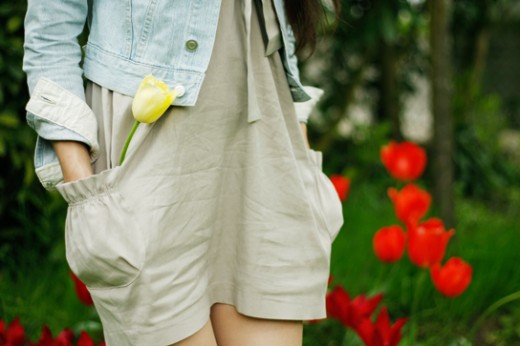 –
Robe Jilky / Jilky dress
Veste Auntie Rose / Auntie Rosa Jacket
Canotier les canotiers du Marais / Les canotiers du Marais boater hat
Chaussures Chloé / Chloé shoes
–
Related posts :
---