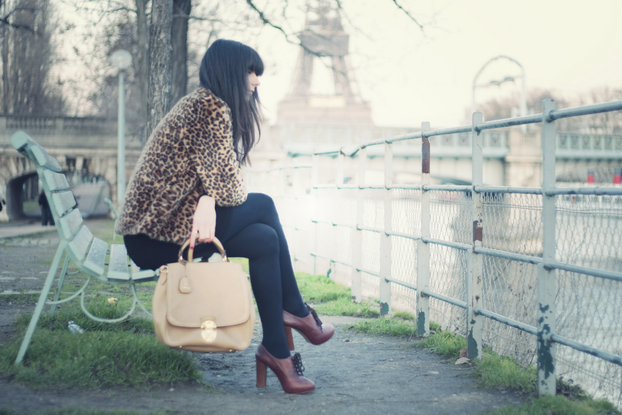 –
Ce que j'aime beaucoup à Paris, c'est que même si c'est la ville où je suis née et qu'elle m'est familière depuis plus de 20 ans, elle regorge d'endroit qui me restent encore inconnus.
Moi qui croyais avoir parcouru tous les quais de bord de Seine par exemple, une balade sur l'allée des Cygnes m'a rappelé que je ne serais jamais au bout de mes surprises, il y aura toujours de nouveaux endroits à découvrir.
–
♪ ♫ ♪ Lisa Mitchell – Neopolitan dreams
–

One of the things I like best about Paris is, even if it is the place where I was born and the city in which I've been living for more than 20 years, it is still full of secrets that I have yet to discover.
For instance, I thought that I had already walked along all of the quays of the Seine, but a recent stroll along L'Allée des Cygnes reminded me that there will always be things I haven't seen, and places I haven't been!
–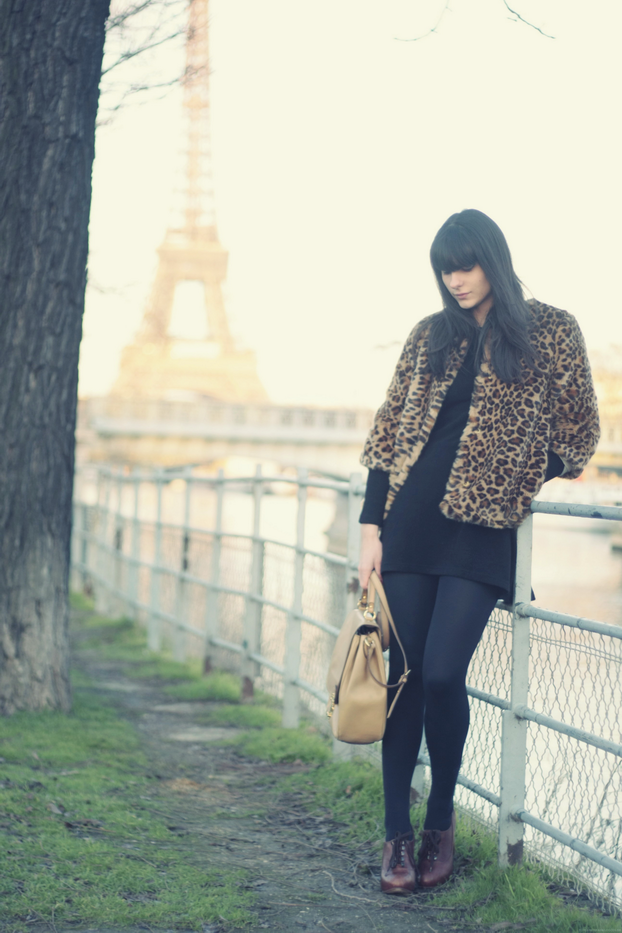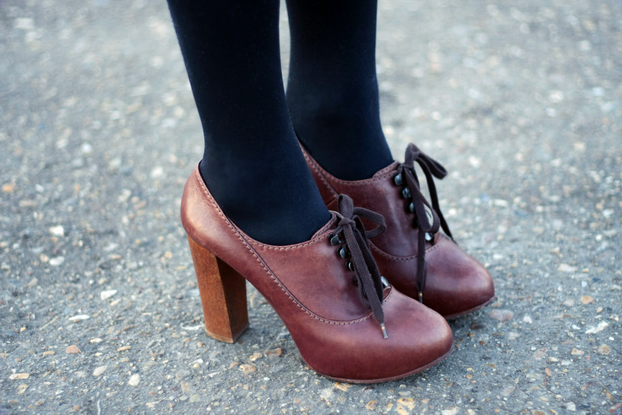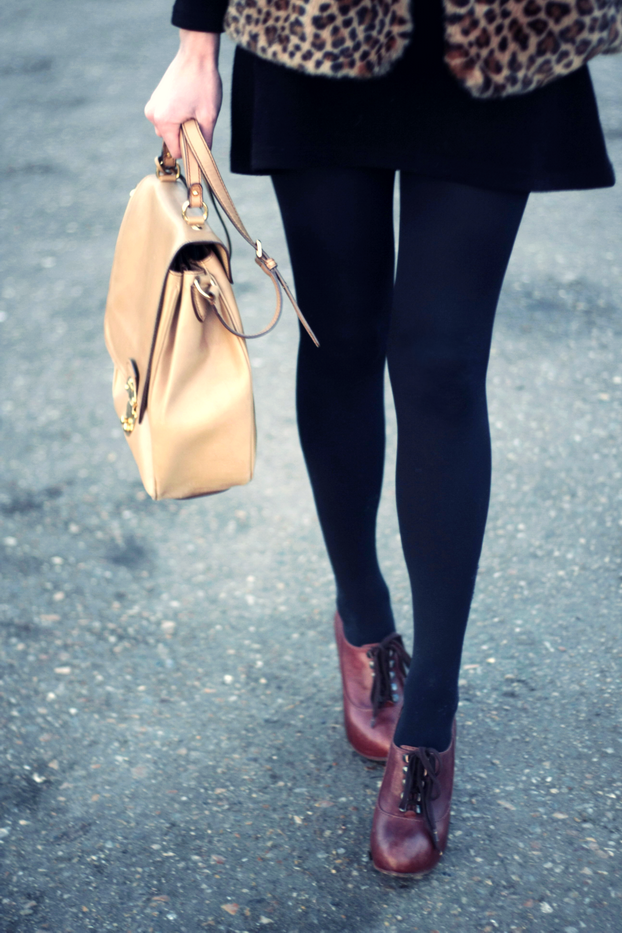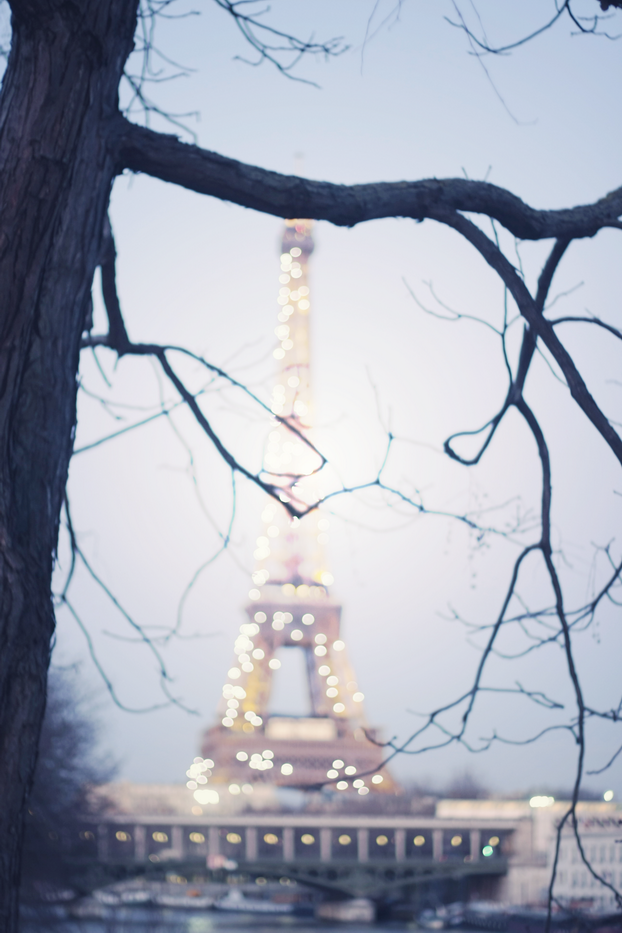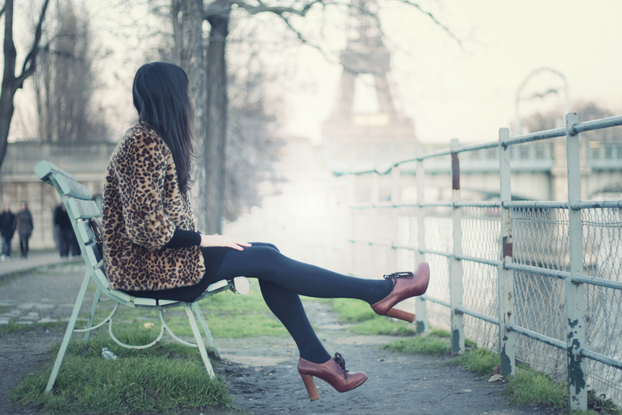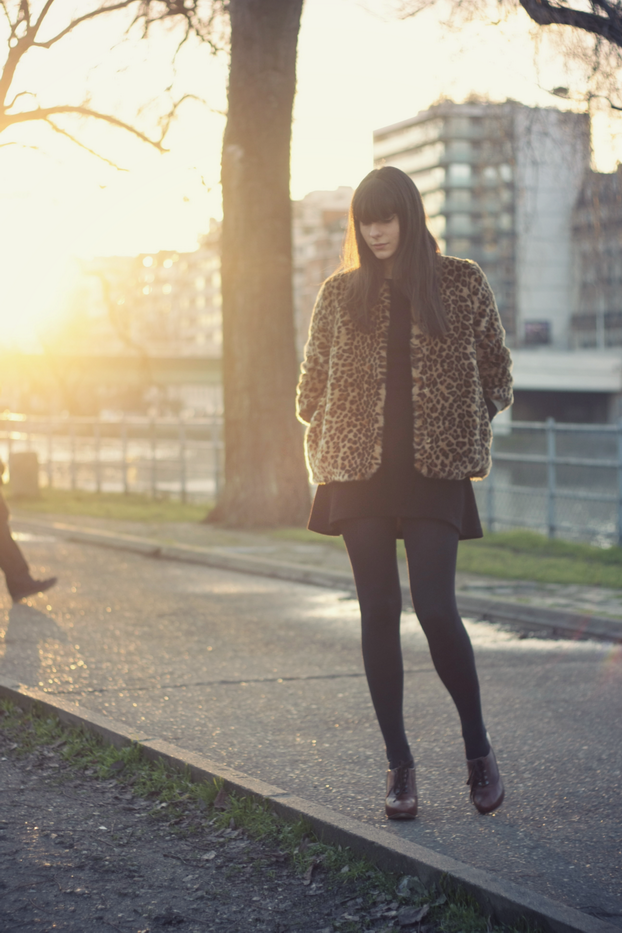 –
Veste H&M / H&M jacket
robe Queen's wardrobe / Queen's wardrobe dress
Chaussures Chloé / Chloe heels
Sac miu miu / miu miu bag
–
Related posts :
---