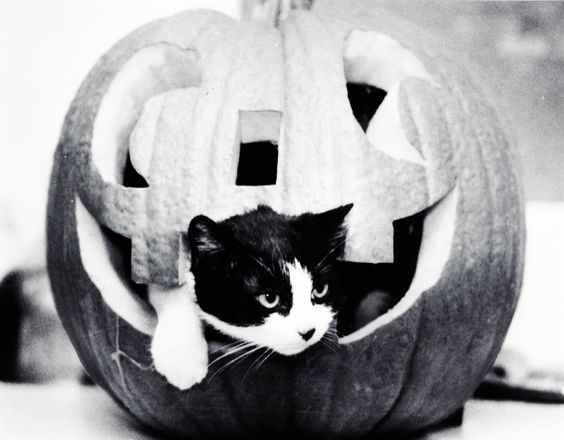 4 ans que je n'avais pas fait mon traditionnel moodboard d'Halloween !
Je sais qu'il est assez apprécié, voici donc une collection d'images sombres et mystérieuses pour 2020.
En bonus, vous pouvez également retrouver ma playlist musicale sur Youtube.
Happy Halloween !
–
–
♫ ♪ Bogey Wail – Jack Hylton and His Orchestra
–
–
4 years has passed since my last Halloween moodboard !
I know these posts are appreciated, so here is a collection of spooky and mysterious images for 2020.
And a little bonus: I'm sharing my playlist on Youtube here.
Happy Halloween !
–
–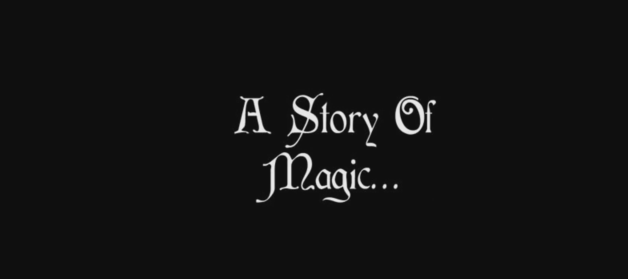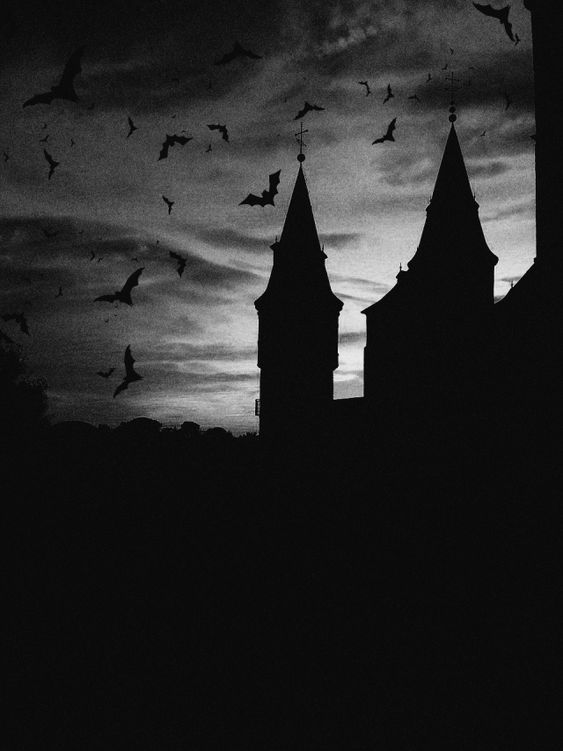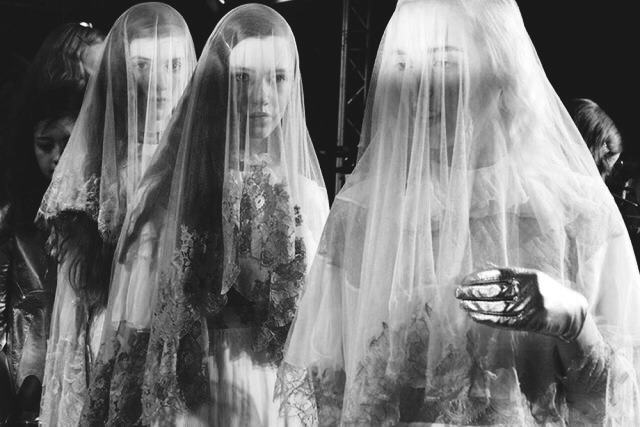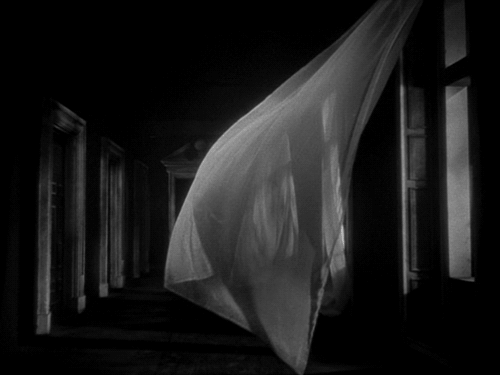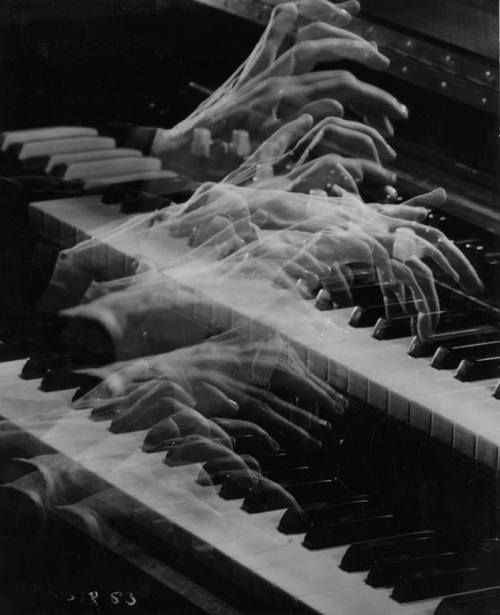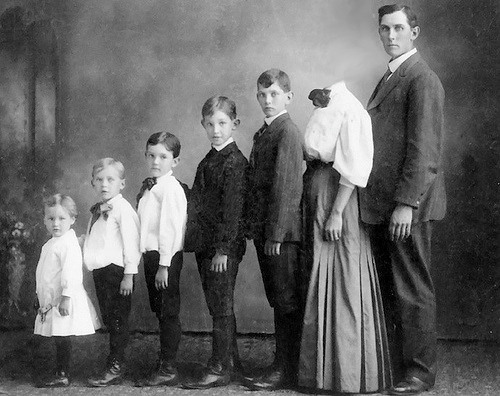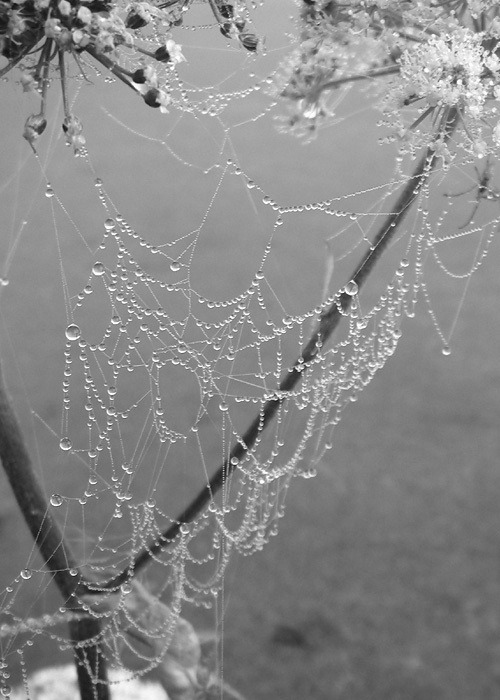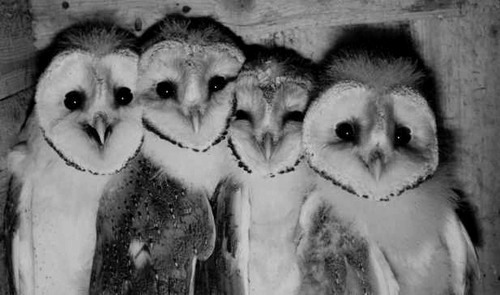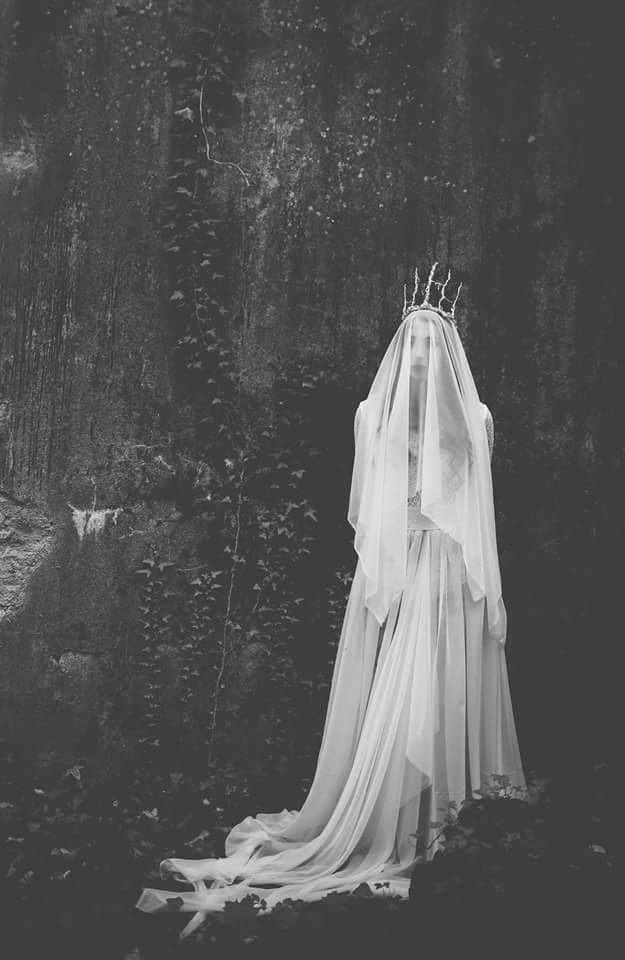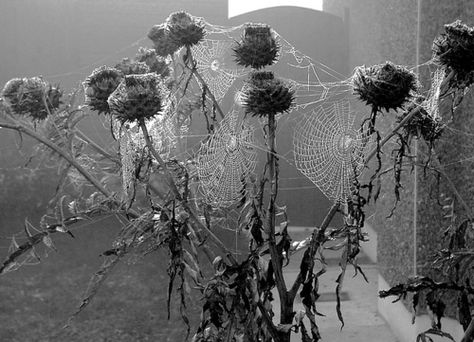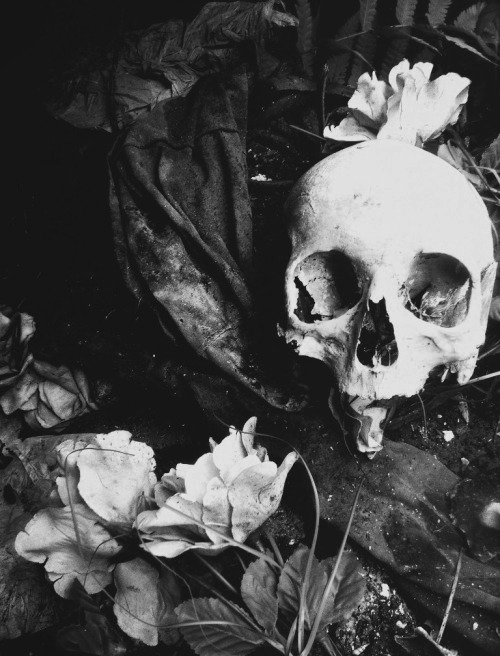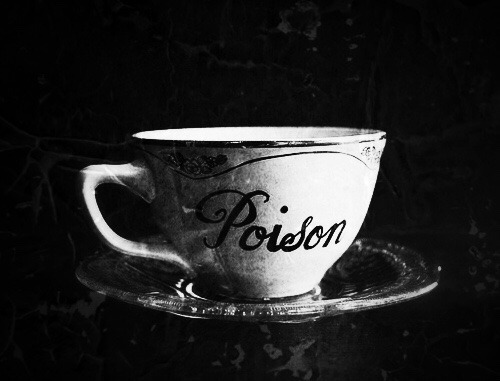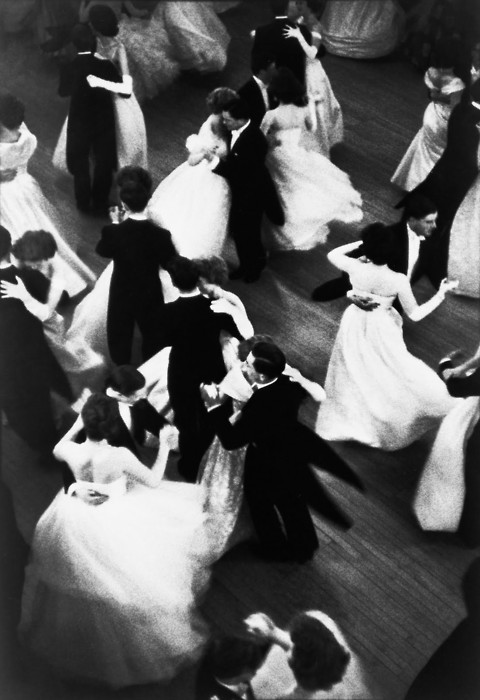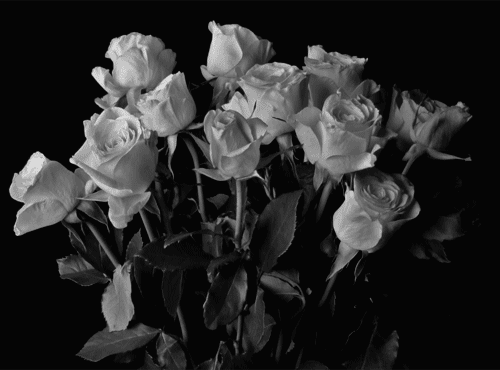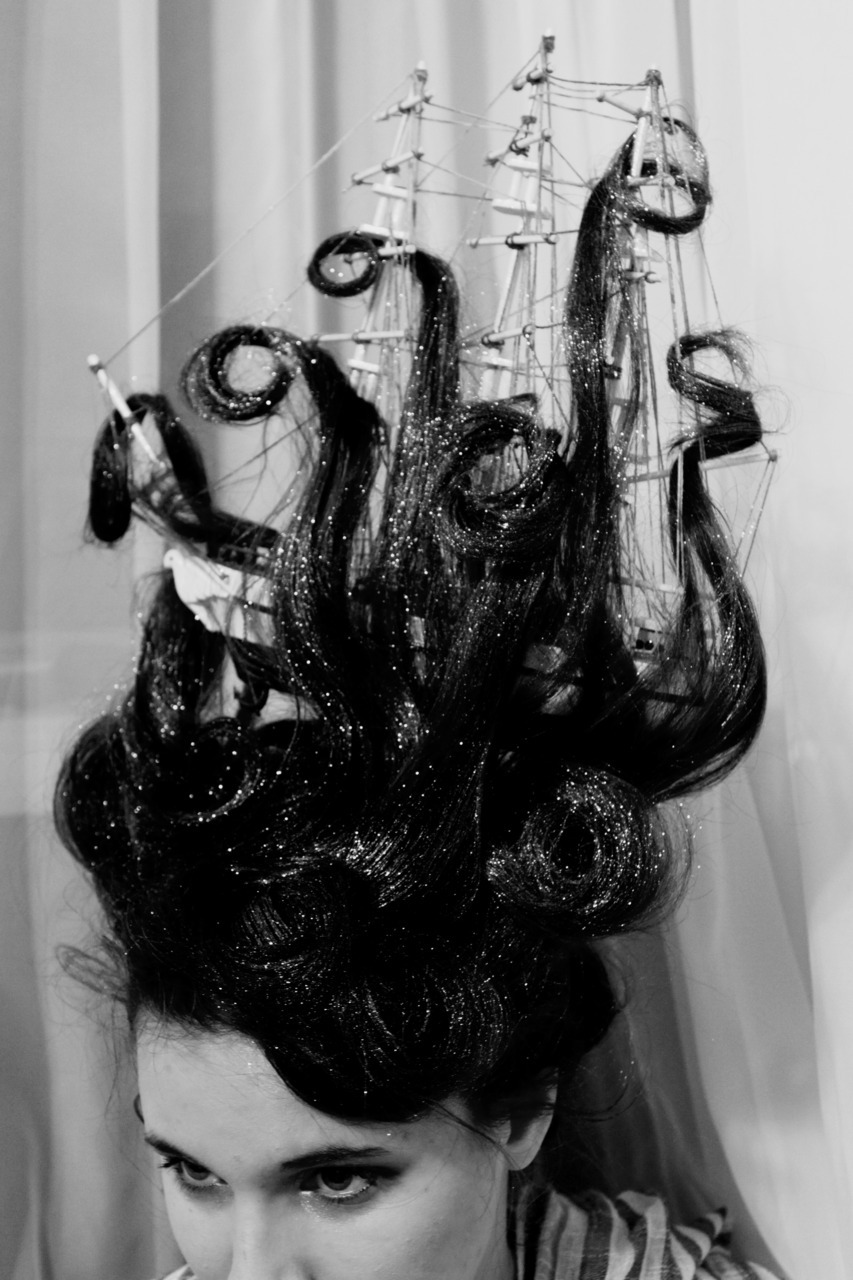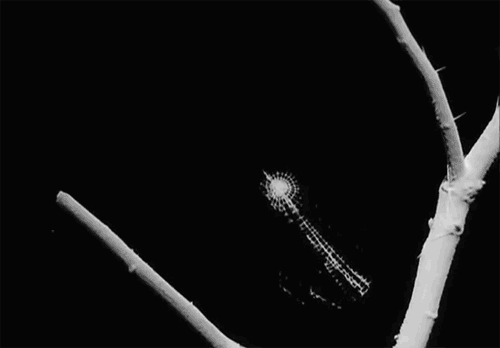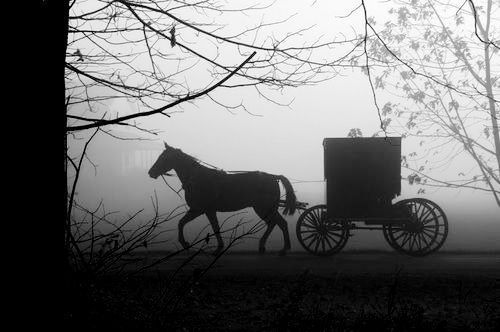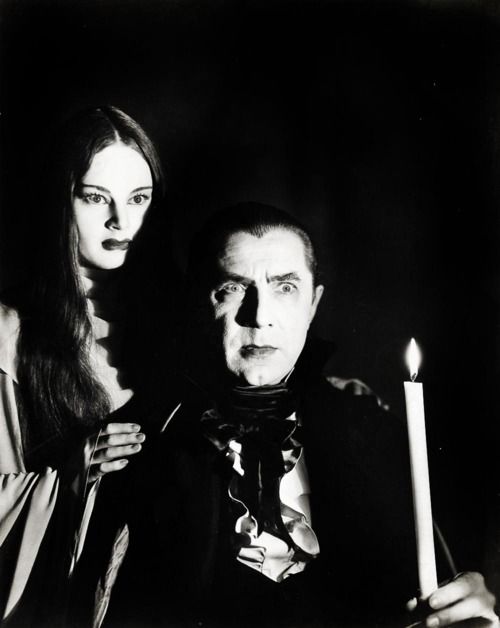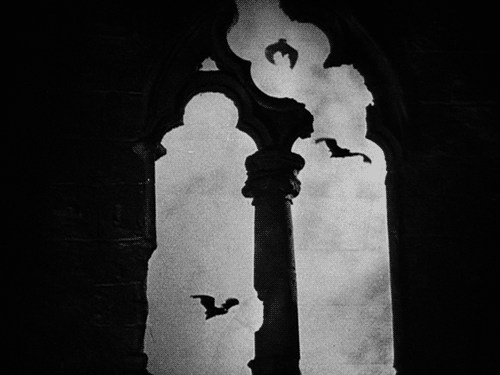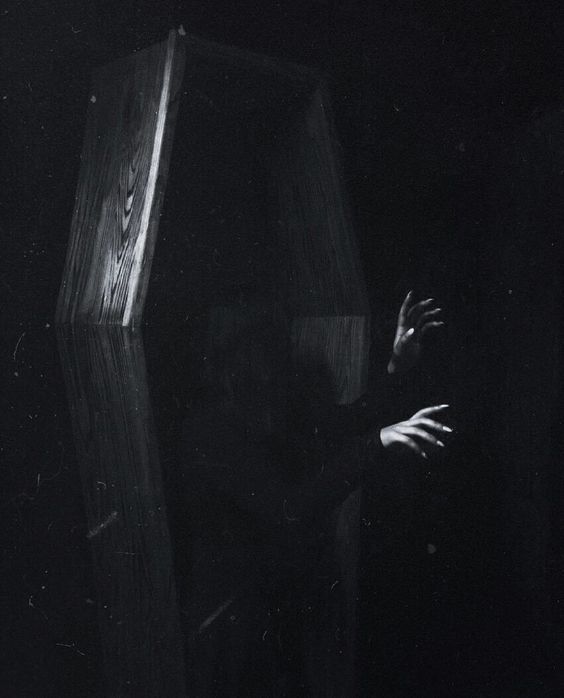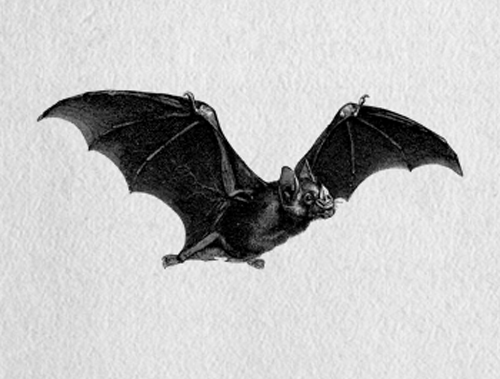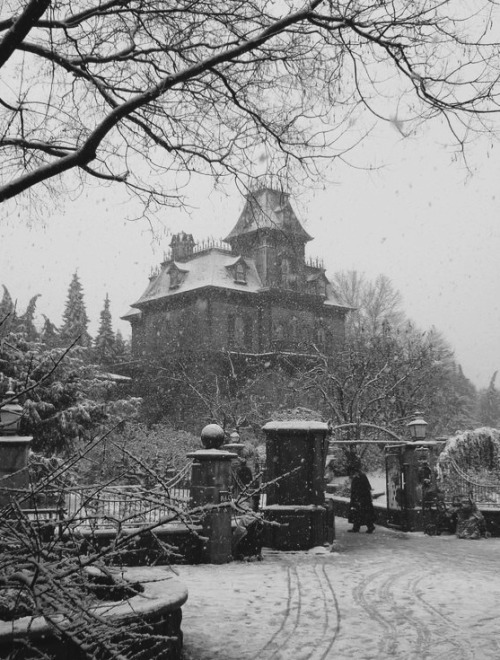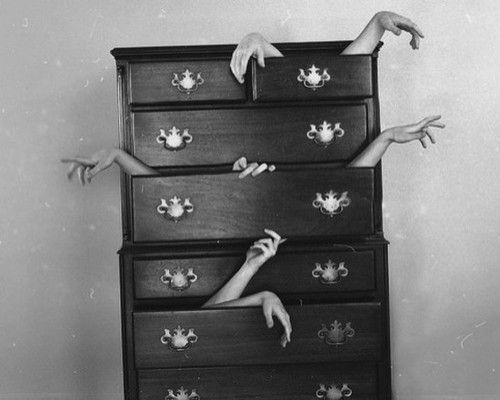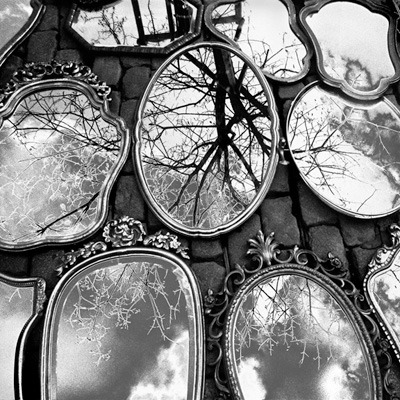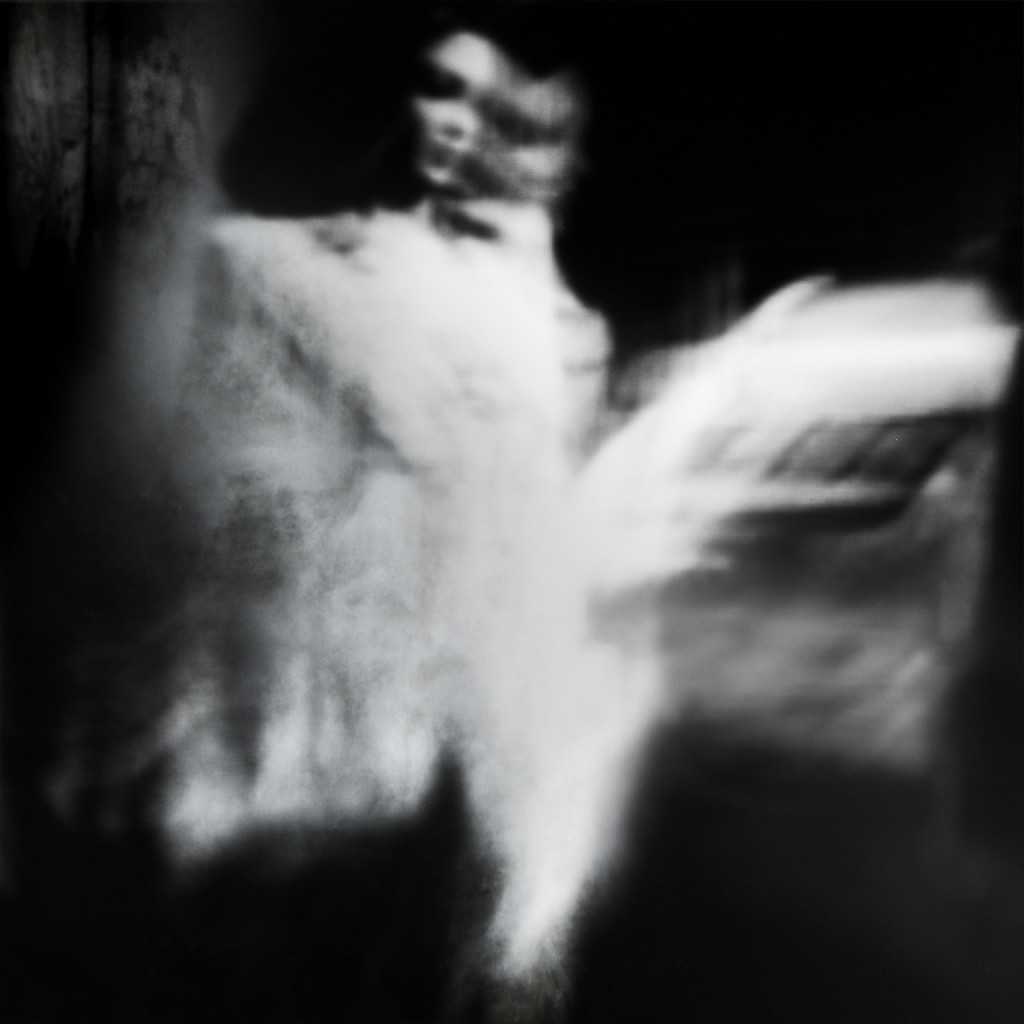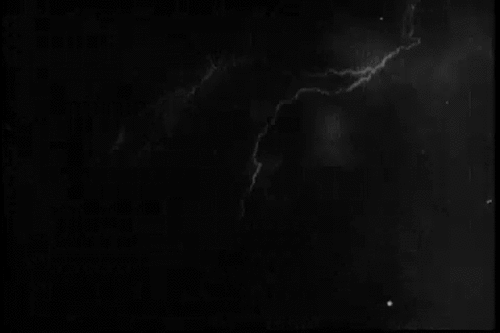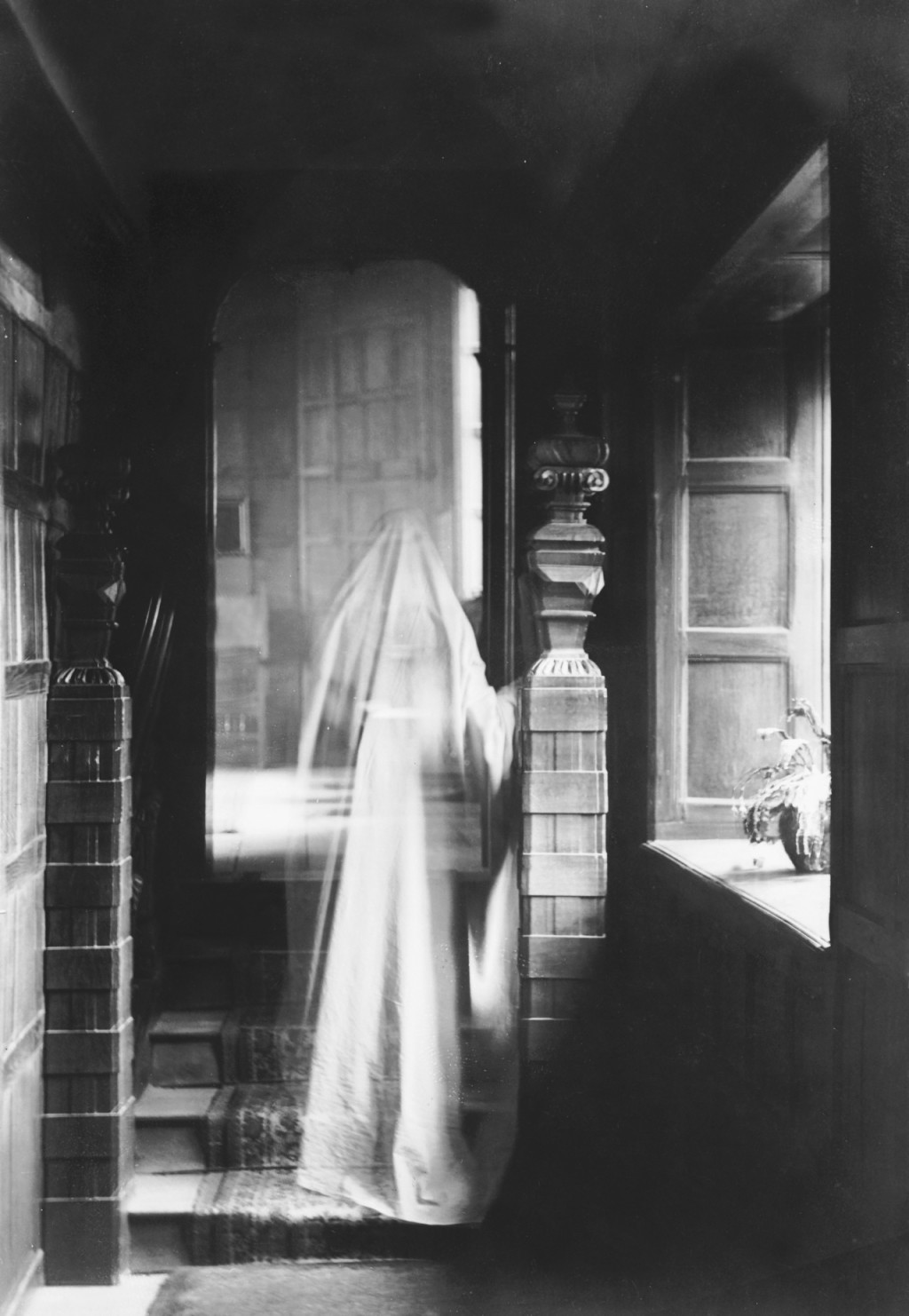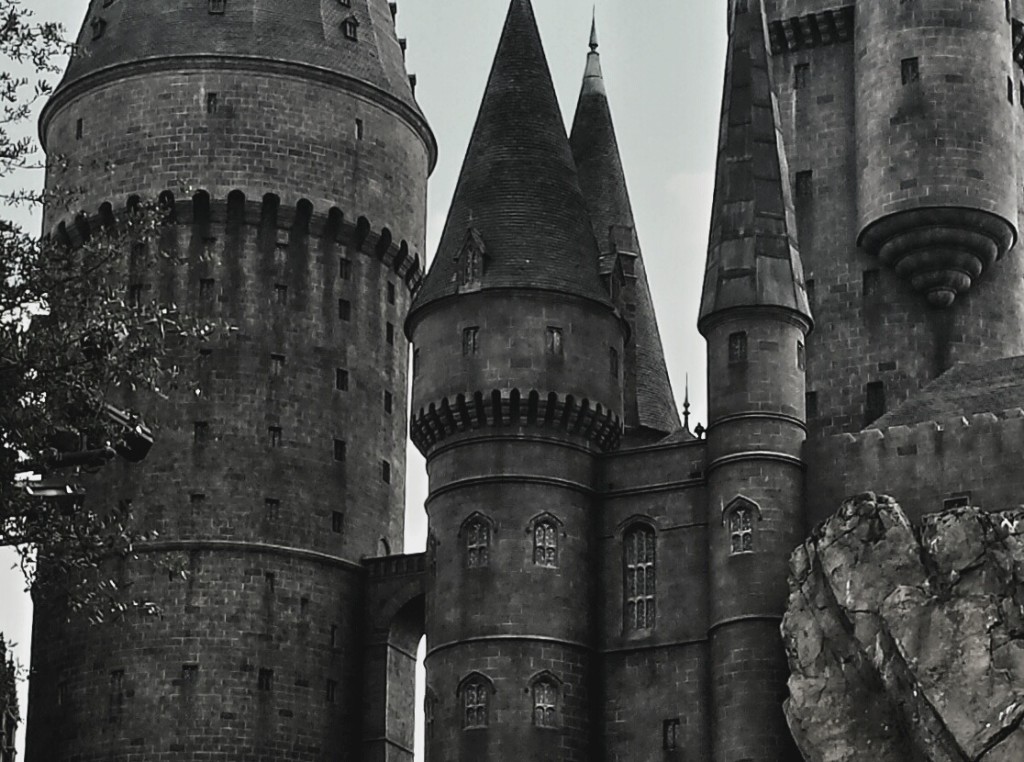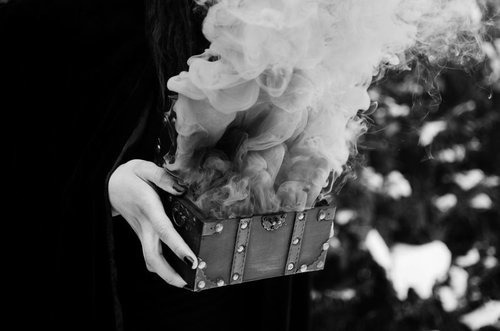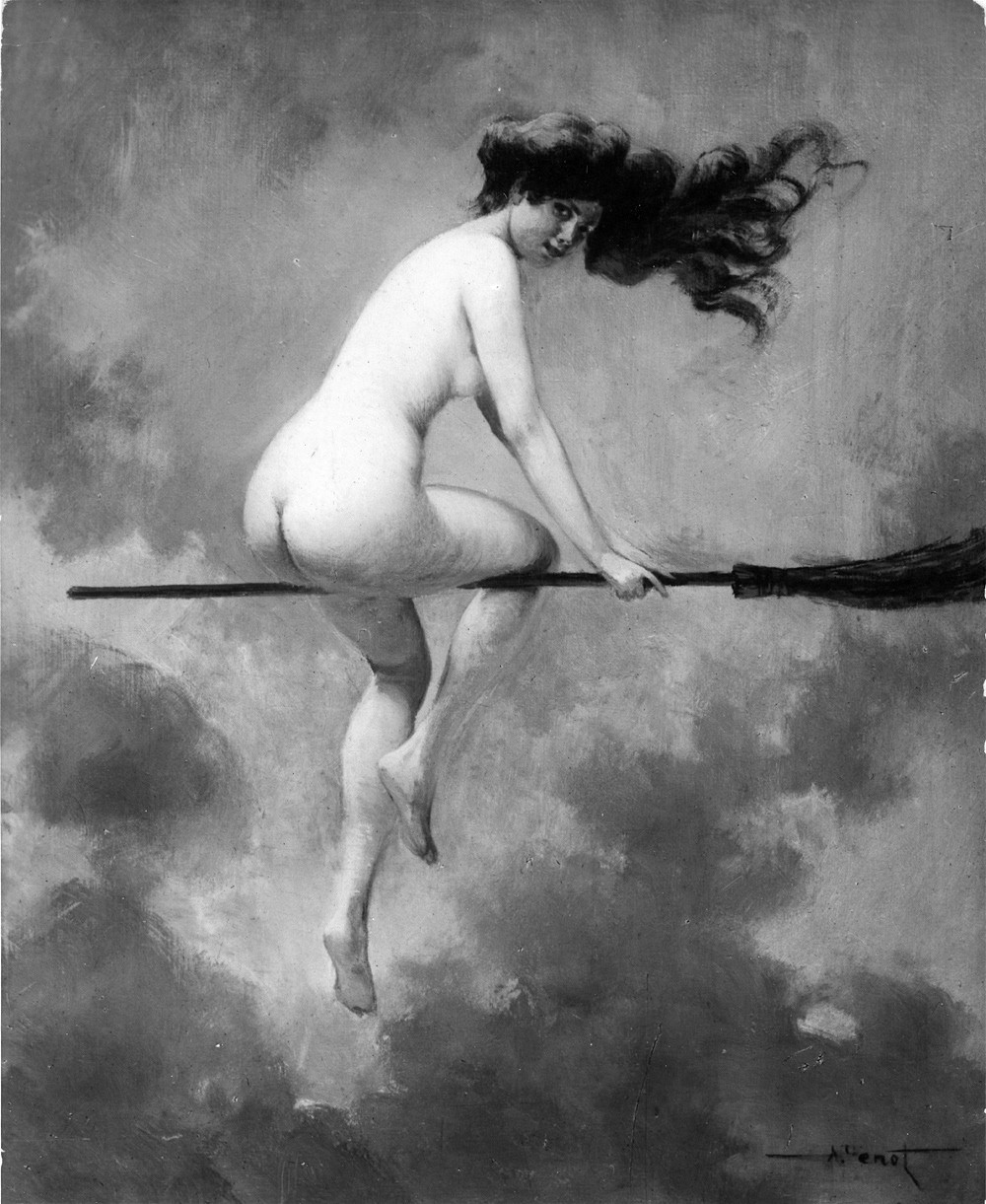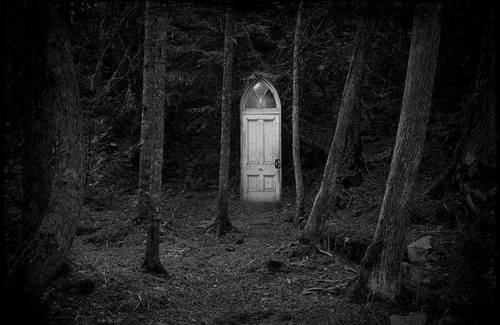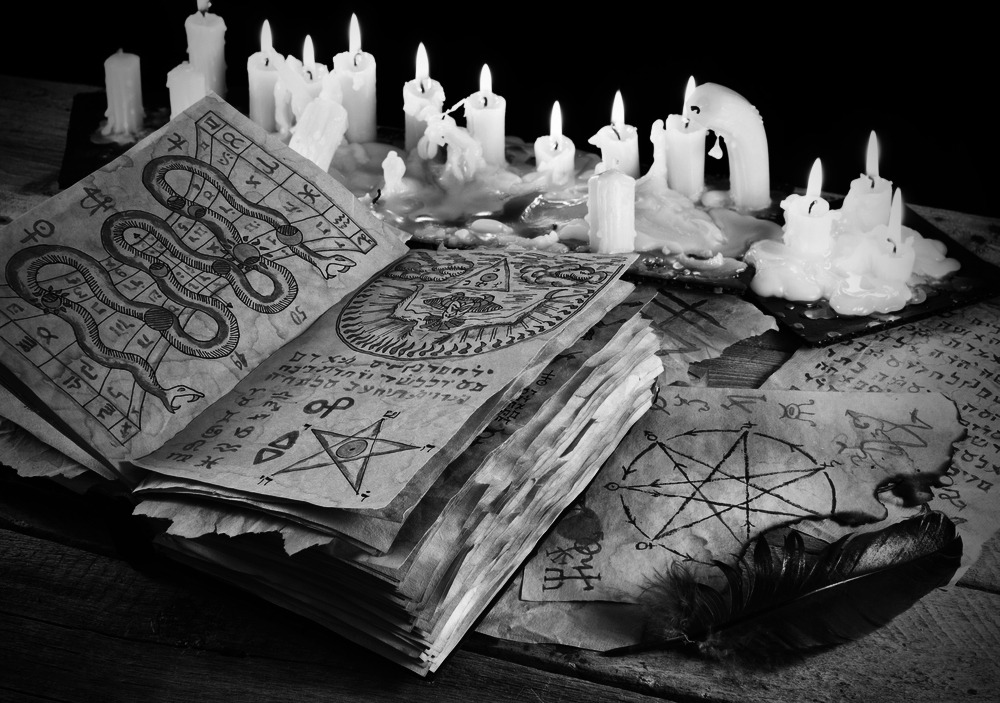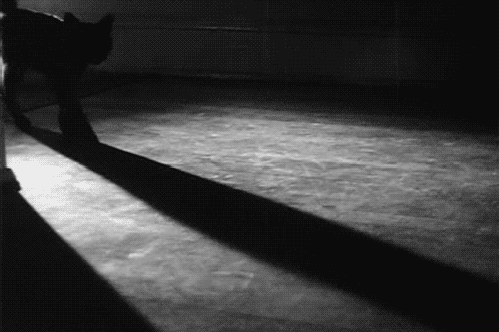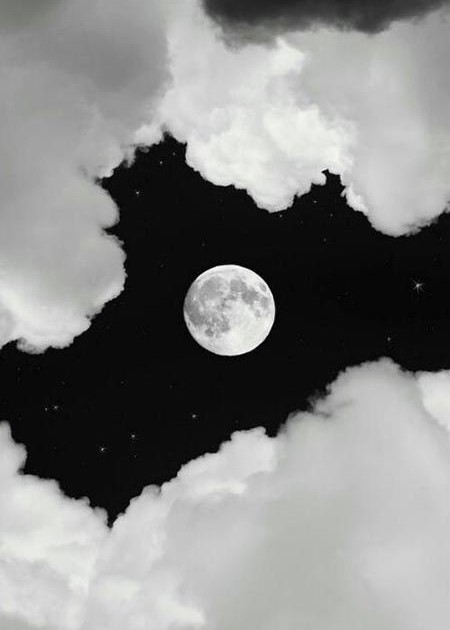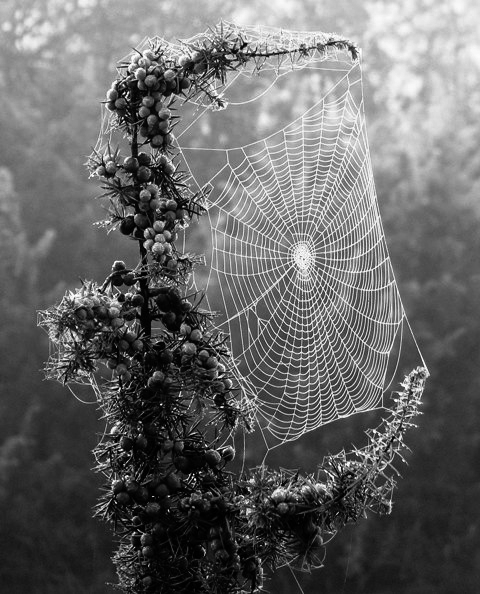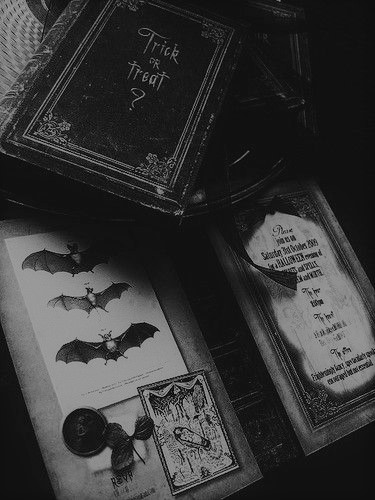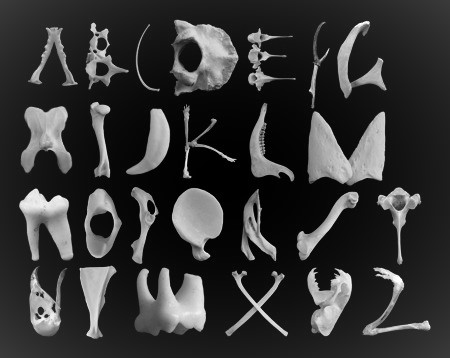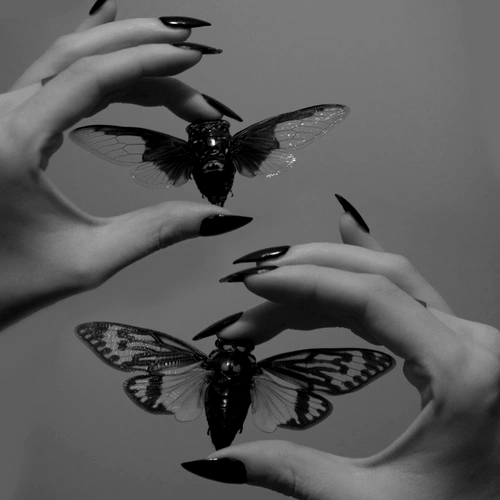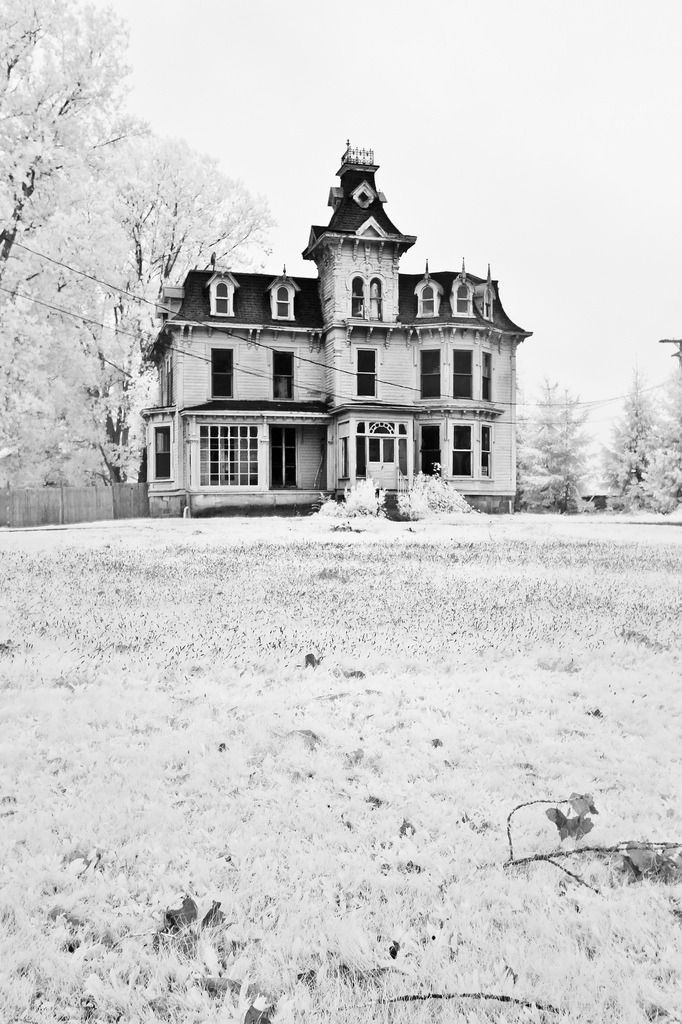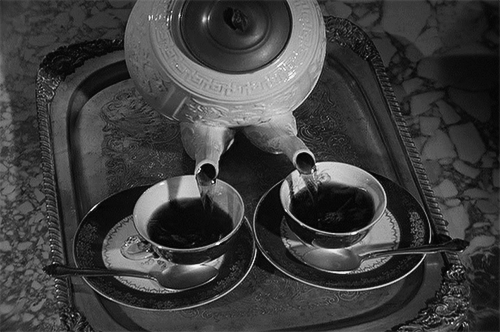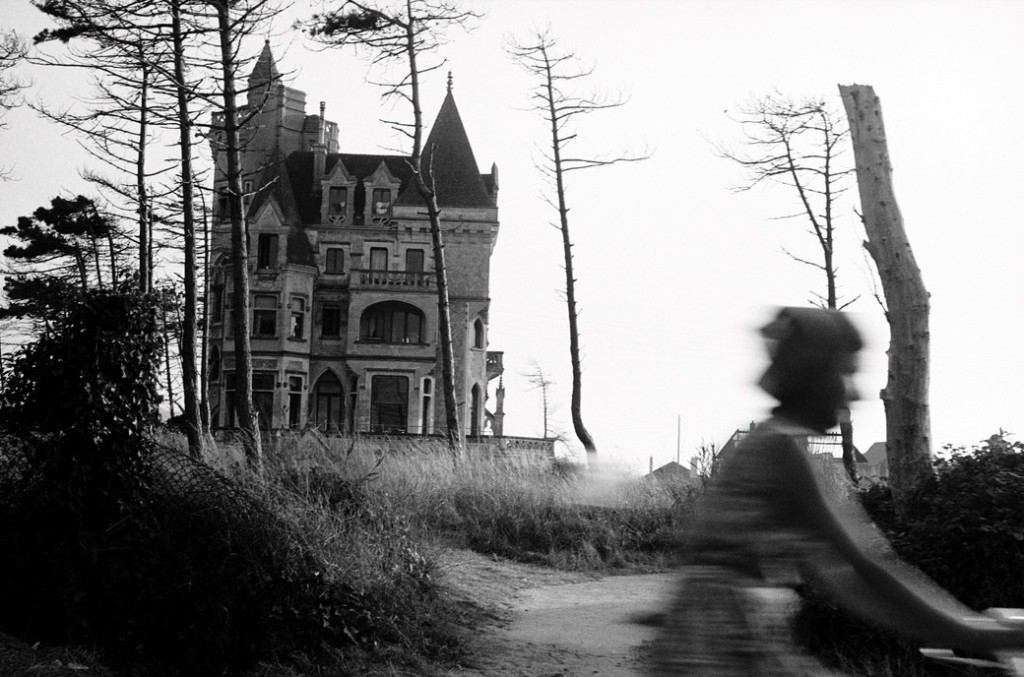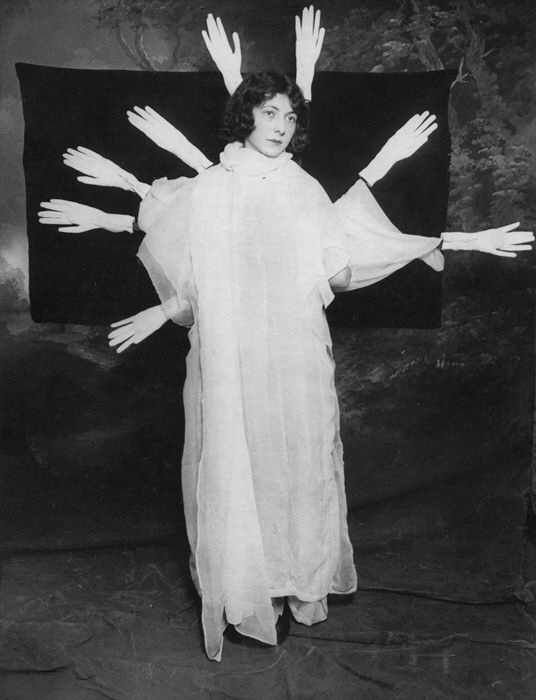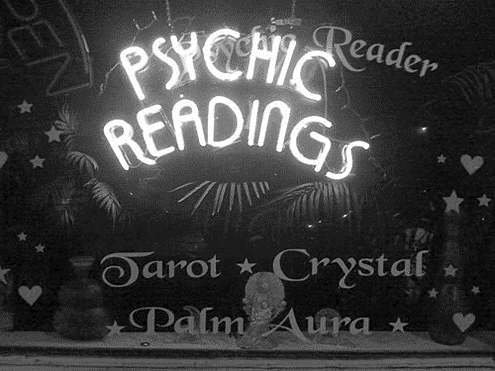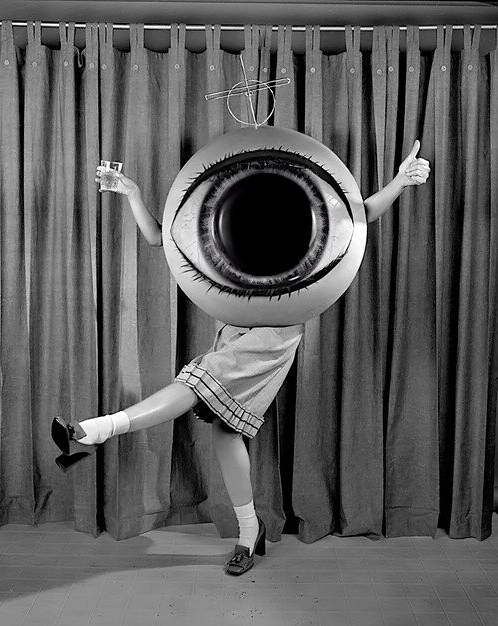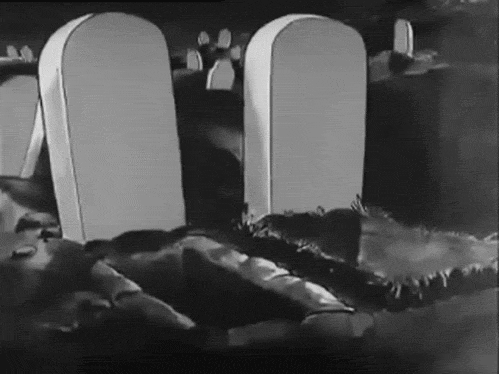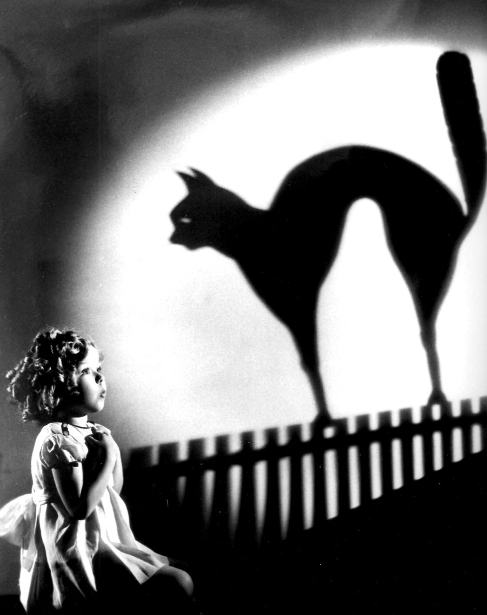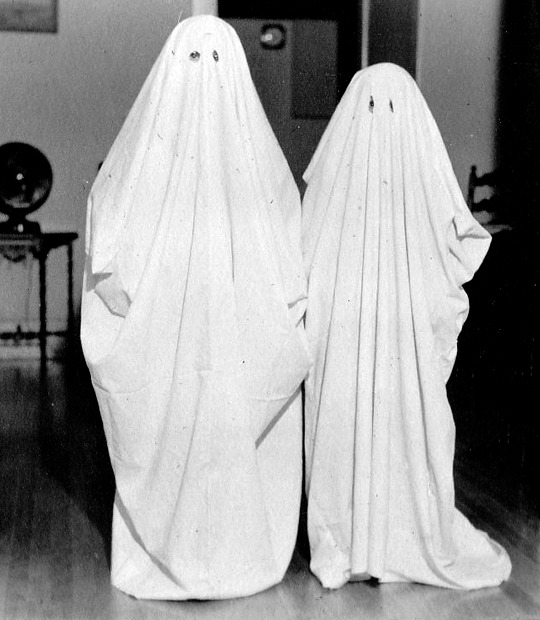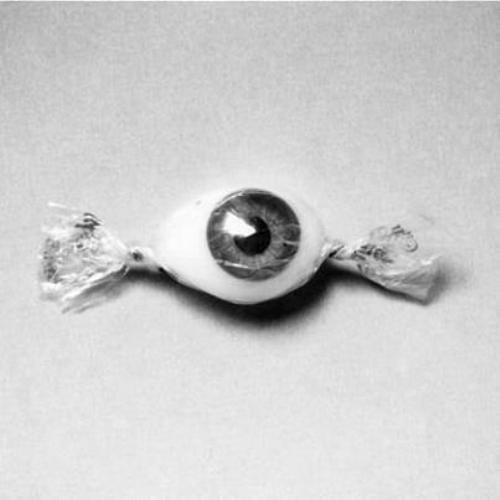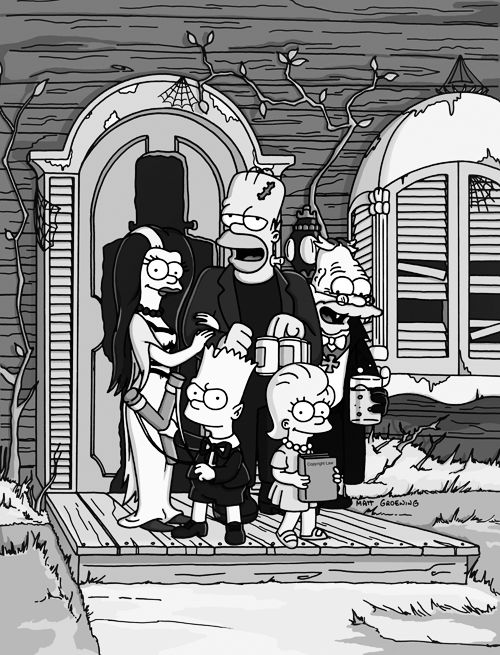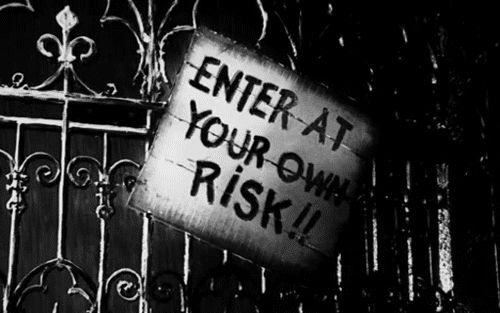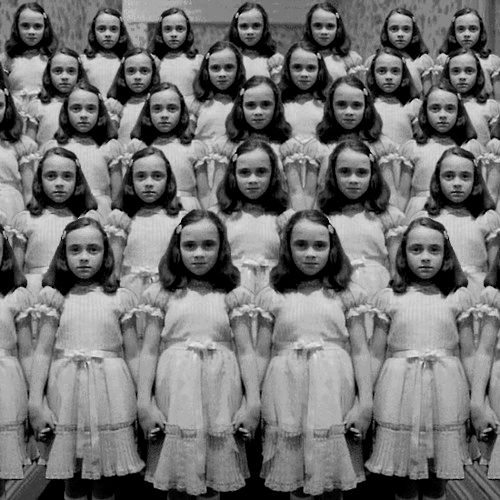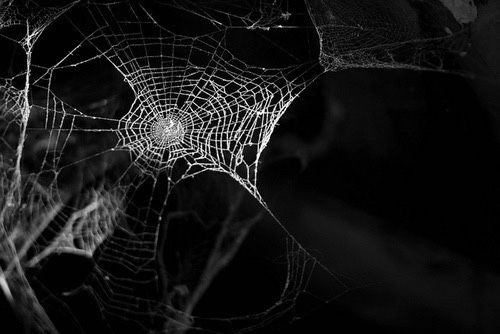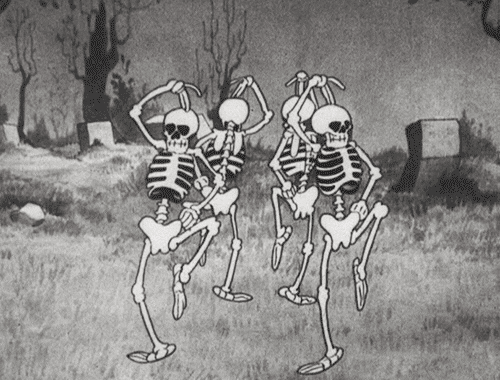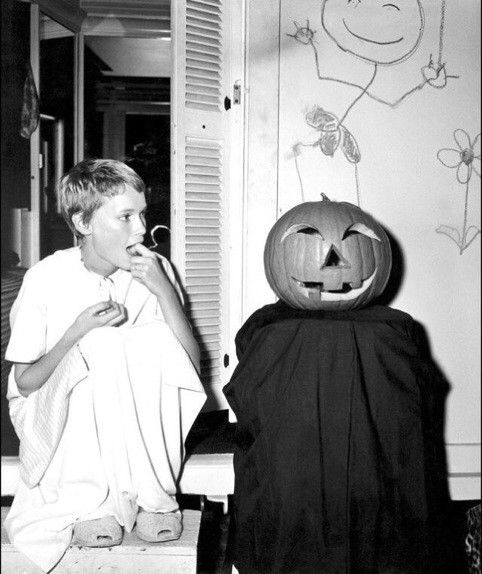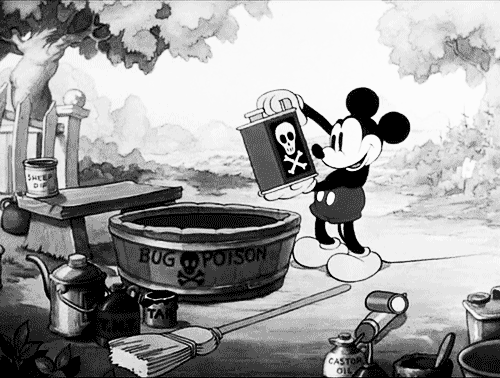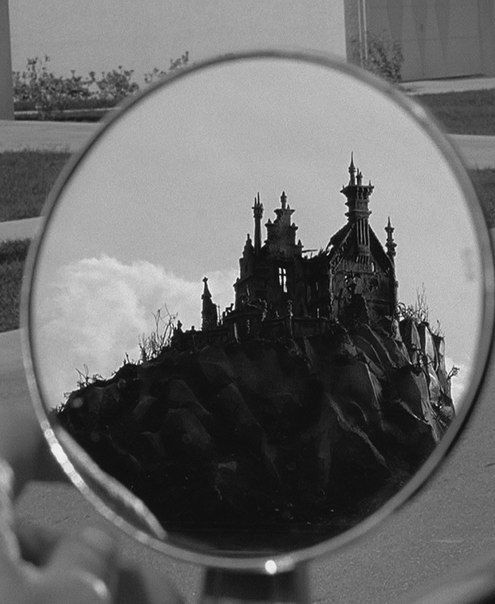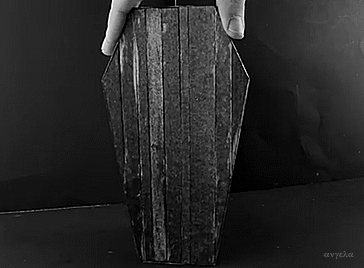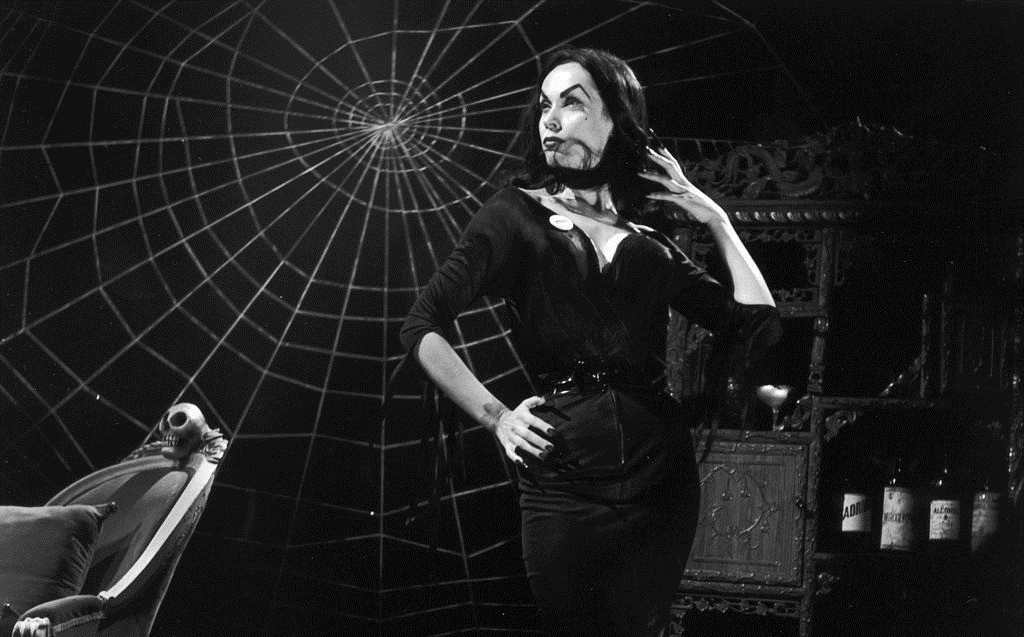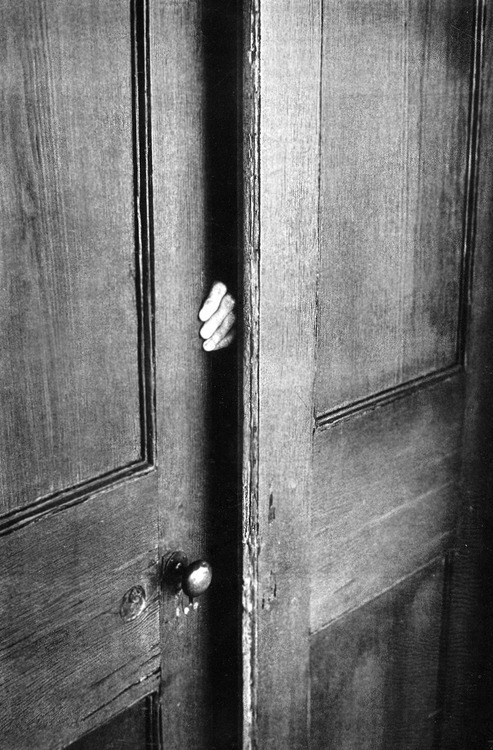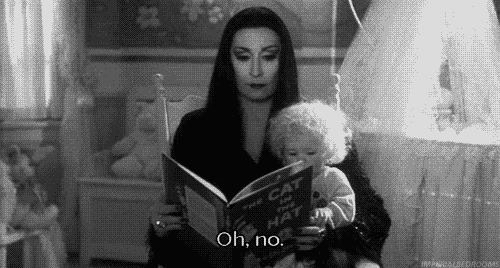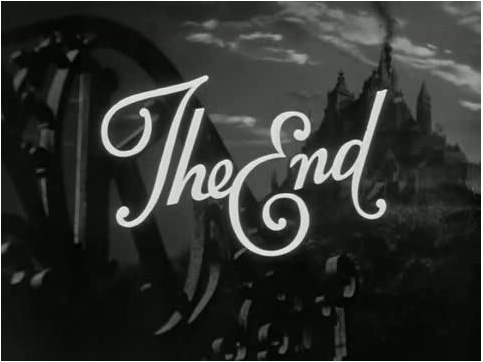 –
–
All photos found on Tumblr. If you know the origins of a picture, or if one is yours and you would like me to add a link ( or delete ), please ask me in the comments.
–
Archive: Halloween Moodboard 2016
Archive: Halloween Moodboard 2015
Archive: Halloween Moodboard 2014
Archive: Halloween Moodboard 2013
Archive: Halloween Moodboard 2012
Archive: Halloween Moodboard 2011 n°1
Archive: Halloween Moodboard 2011 n°2
–
Related posts :
---