–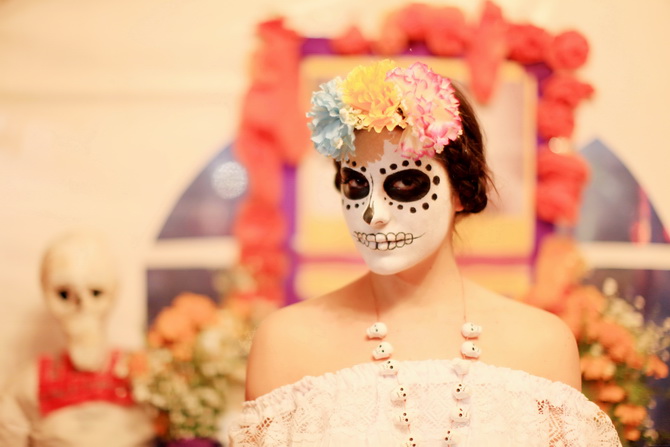 –
–
Premier jour de Dias de los Muertos, je me suis rendue à l'UNAM ( Université de Mexico ), où ont lieu chaque année les Mega Ofrenda.
Ils y avait des décors installés partout, des étudiants, des familles baladant leur chiens costumés, des enfants déguisés en citrouilles et en dinosaures.
L'ambiance était vraiment cool, festive et colorée !
–
–
♫ ♪ Los Locos del Ritmo – El Fantasma
–
–
On the first day of Dias de los Muertos, I went to the UNAM ( Mexico University ) to attend the Mega Ofrenda, which takes place every year.
Special instalations were built everywhere, and in the crowd, I could see students, families strolling their costumed dogs, and children dressed up as pumpkins or dinosaurs !
The athmosphere was really cool, festive and colorful !
–

–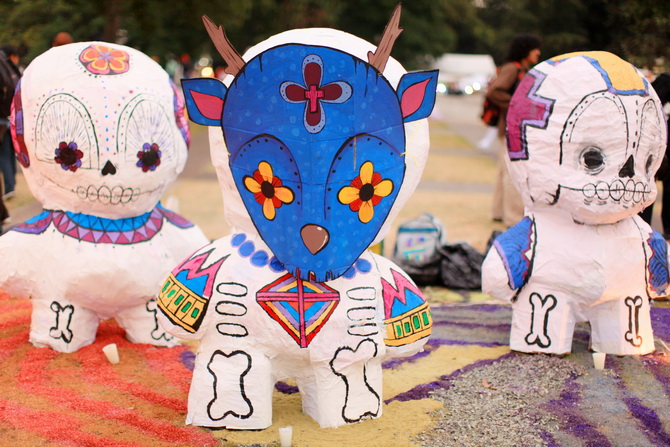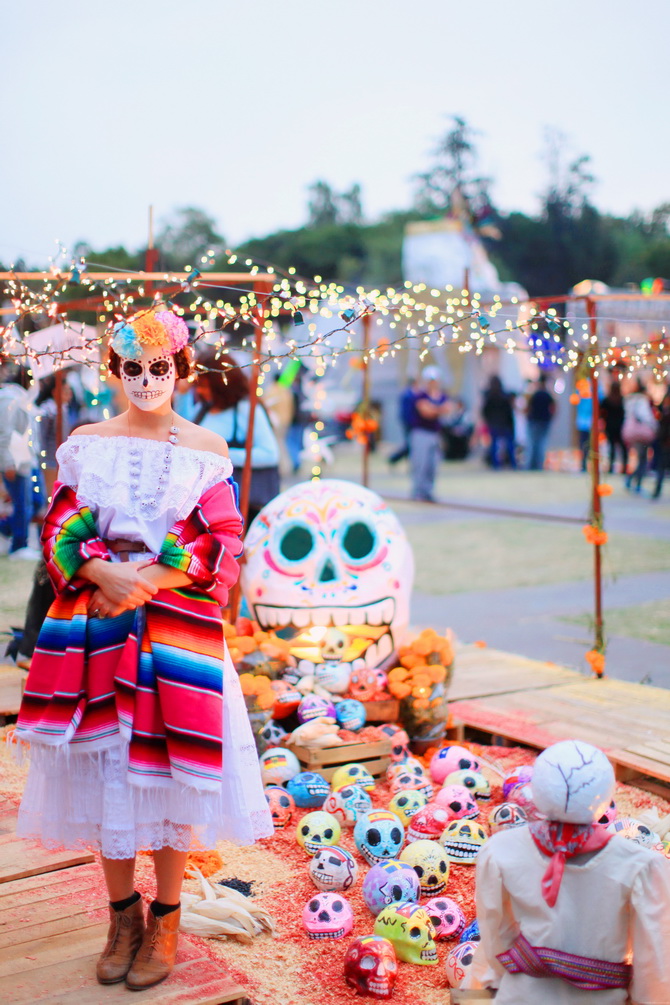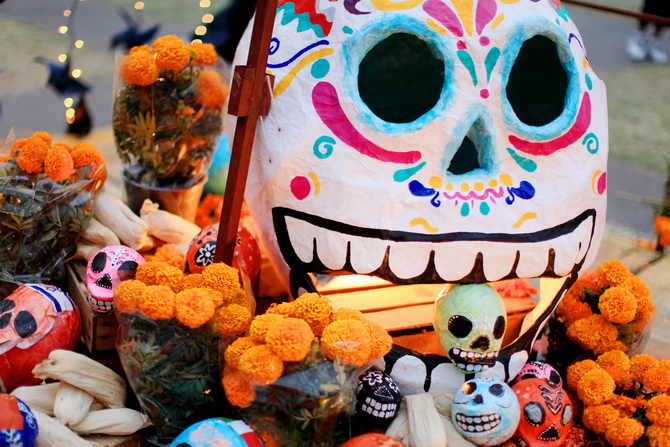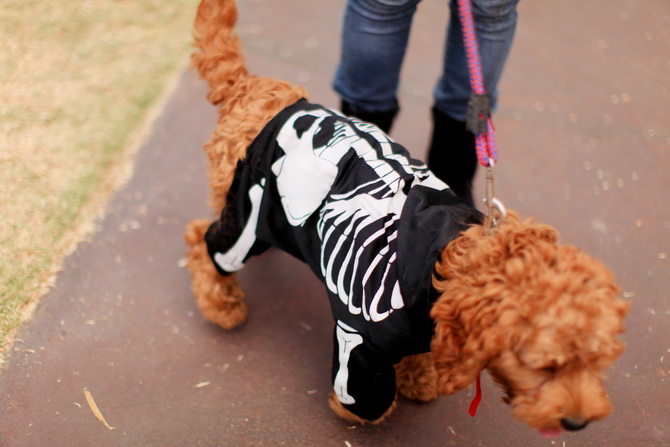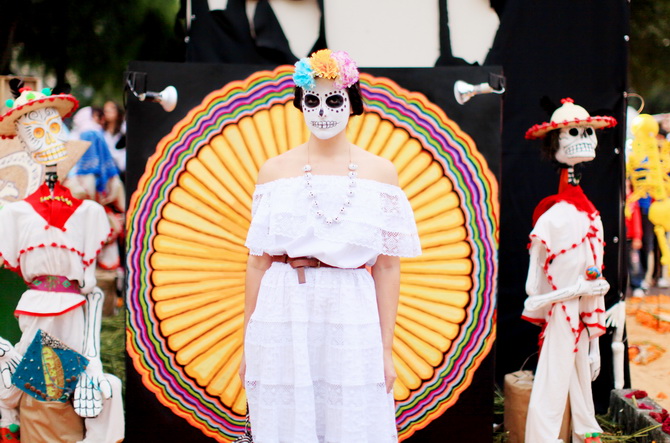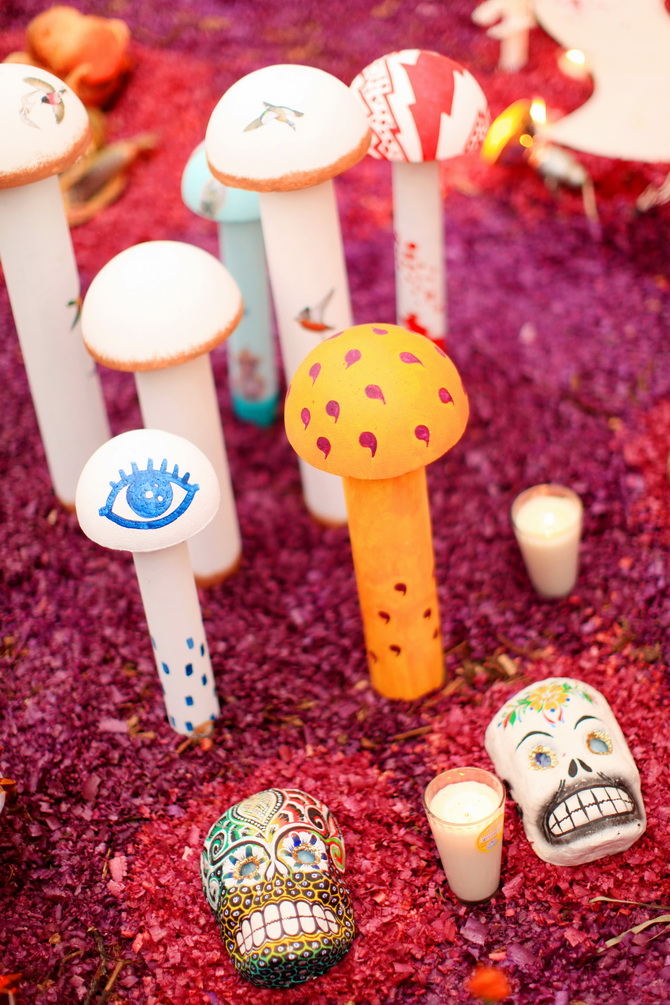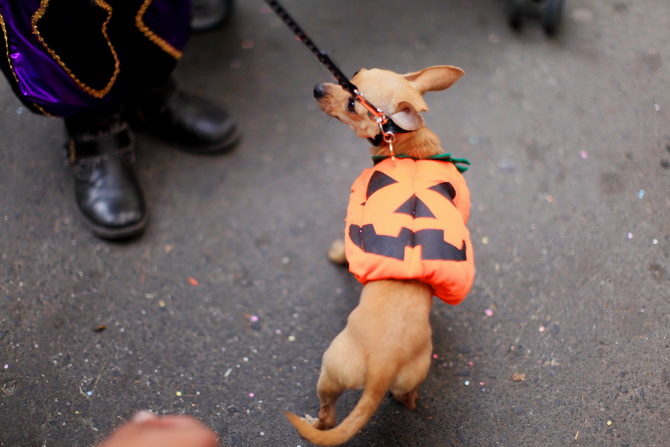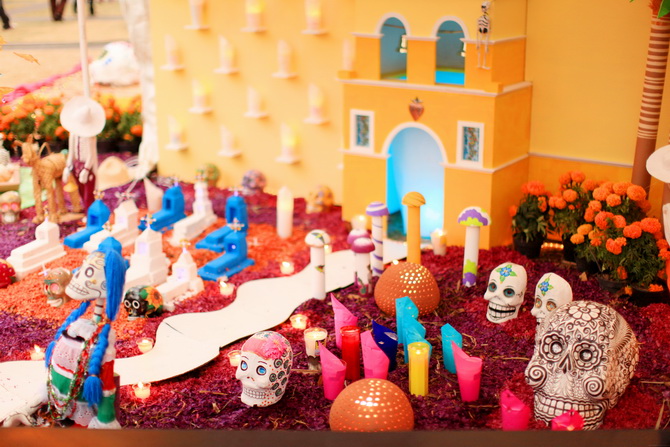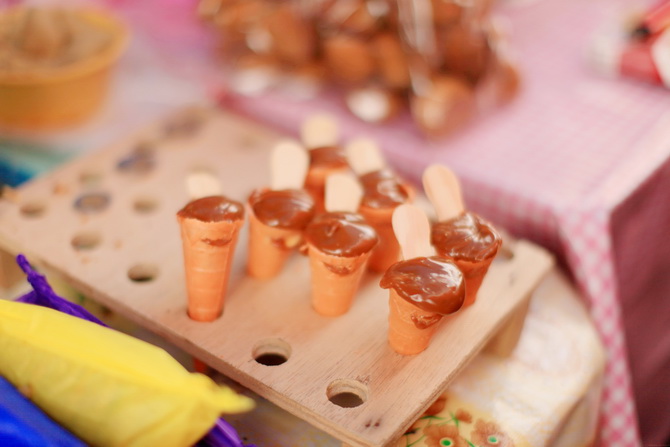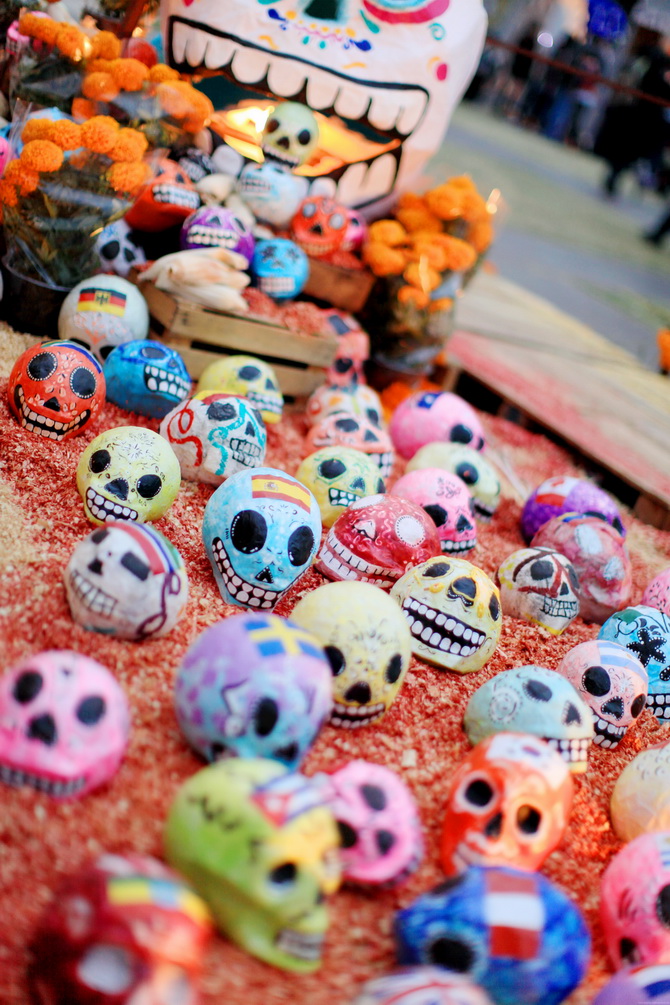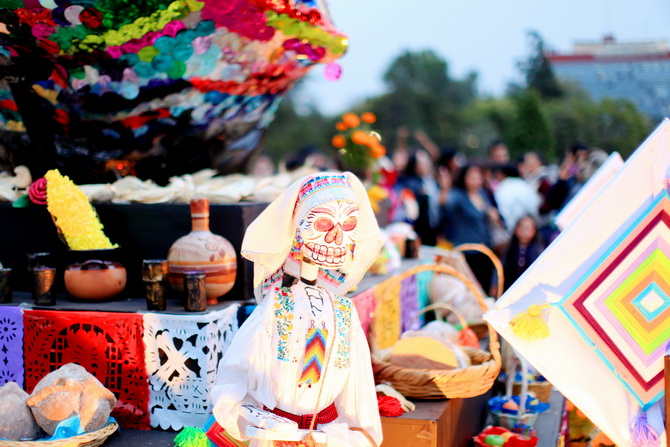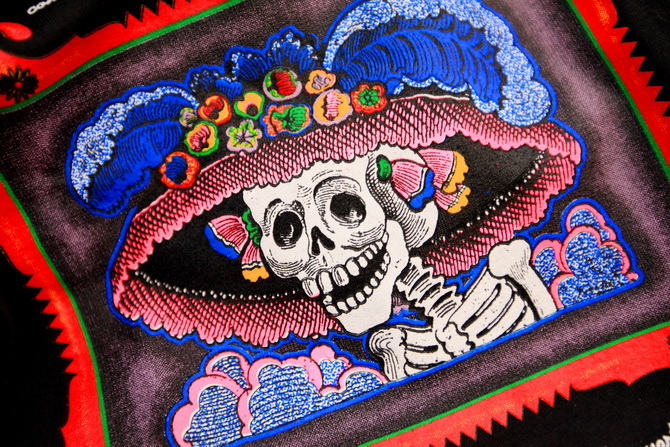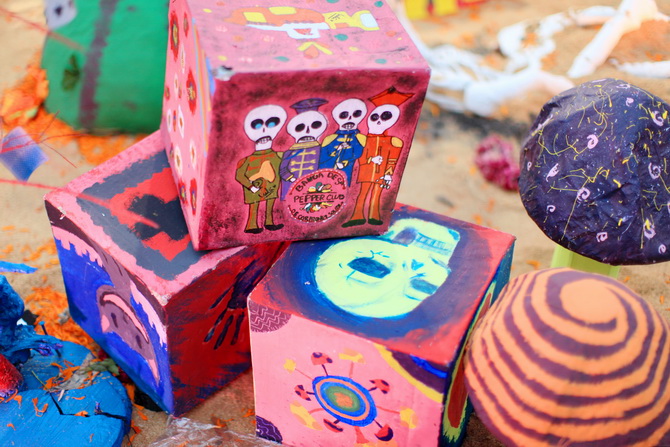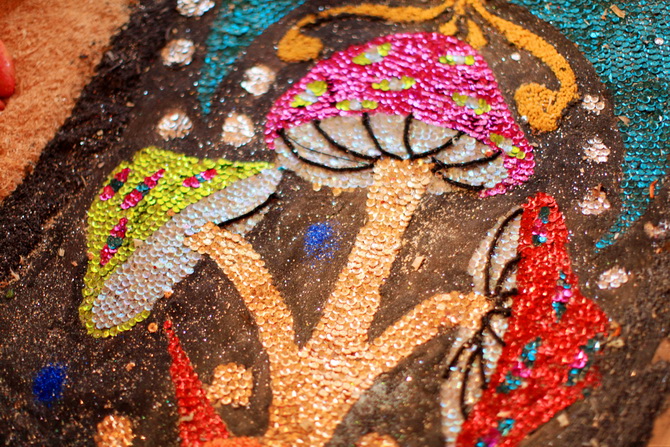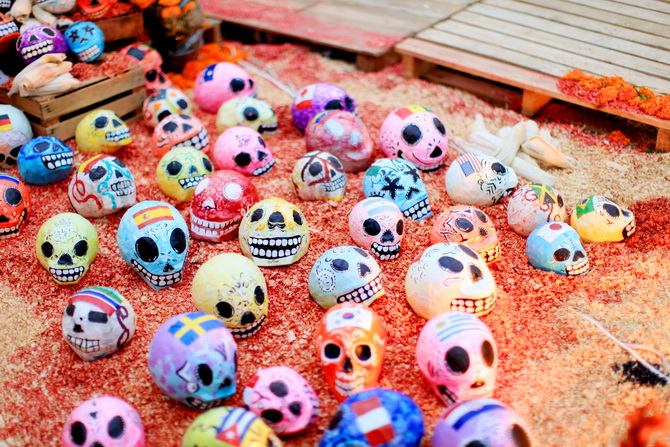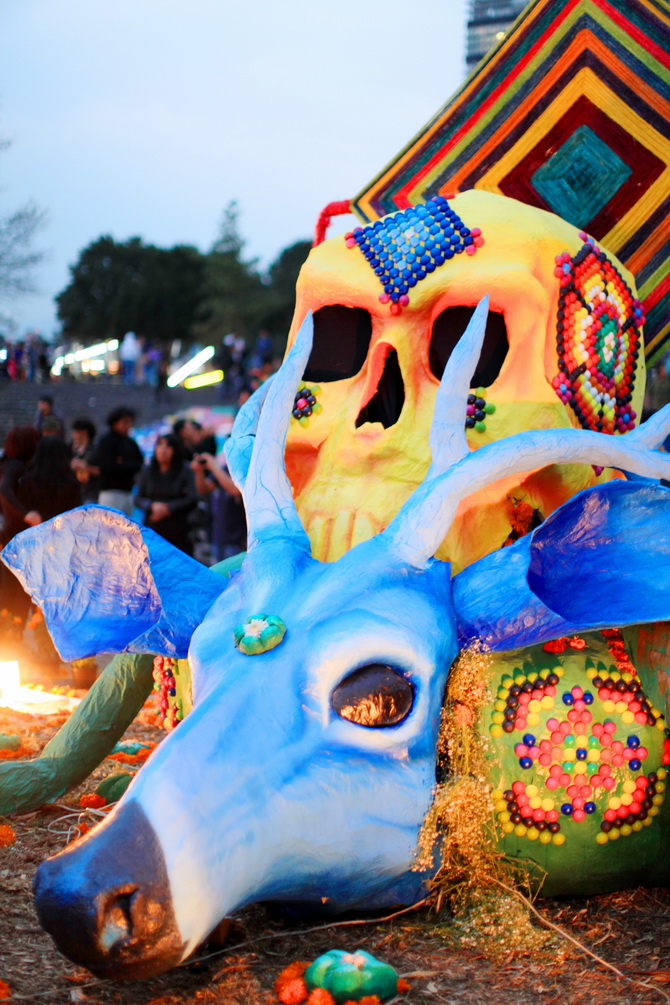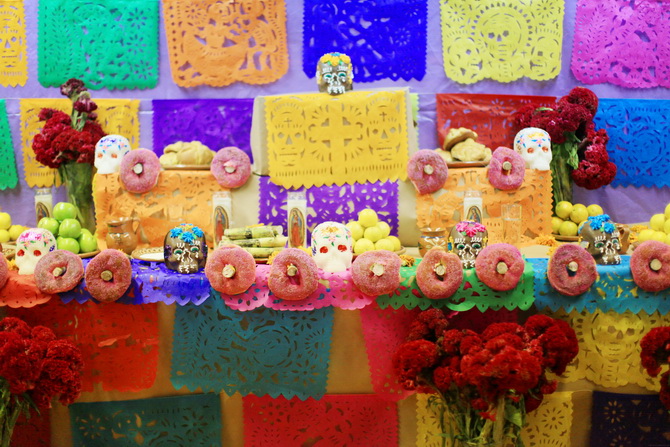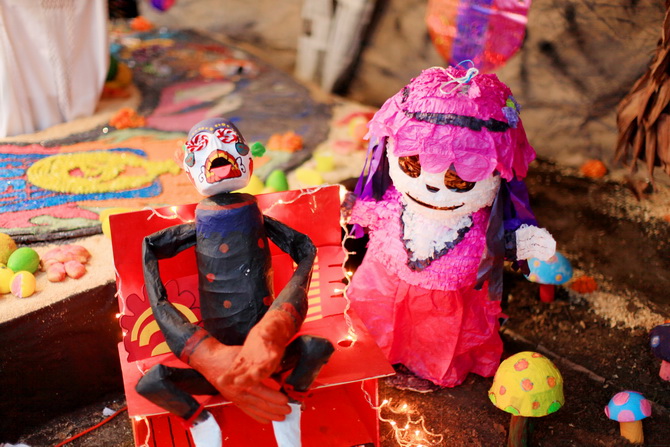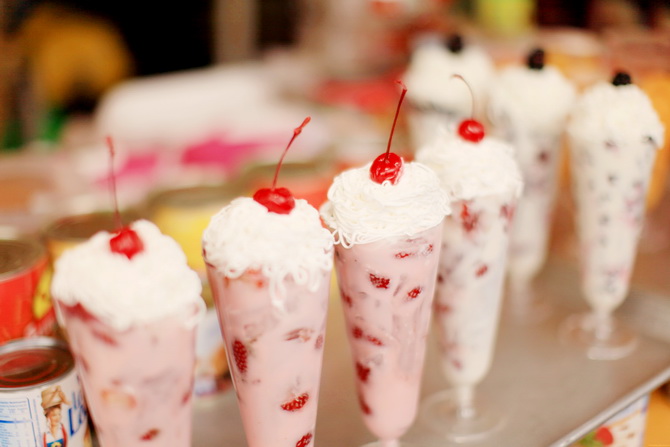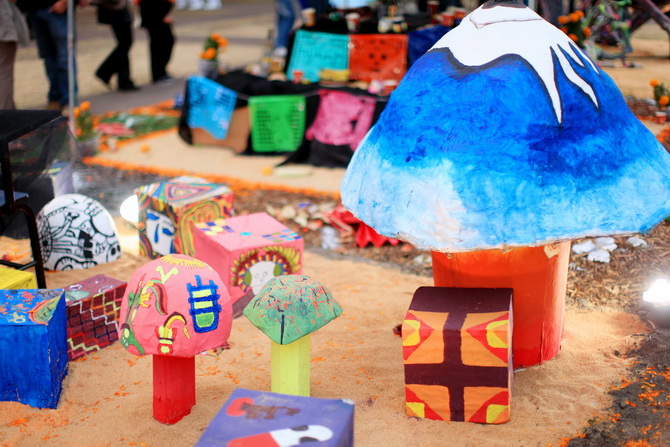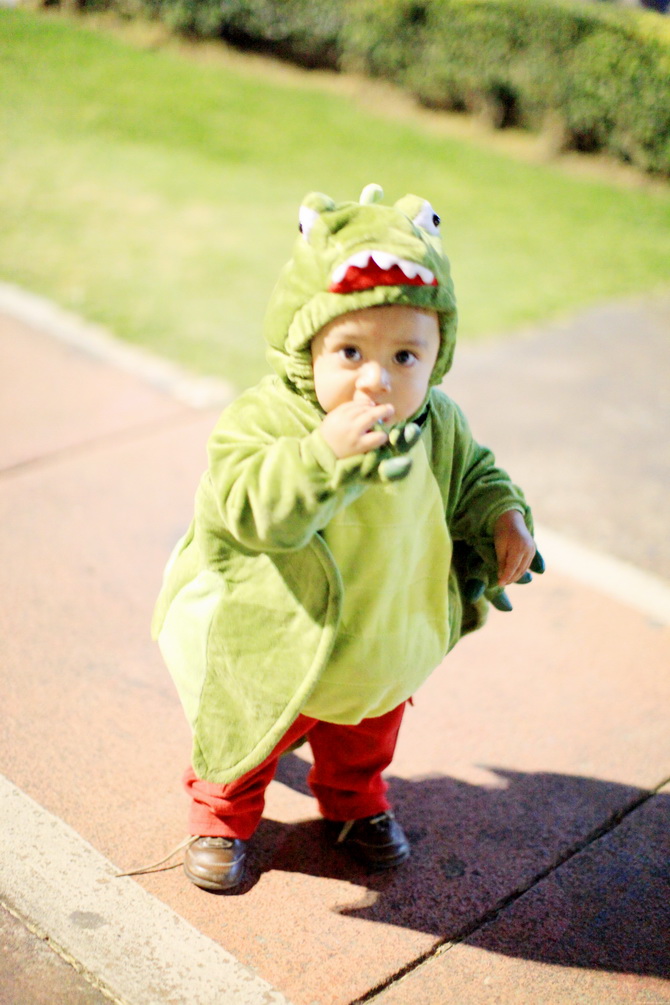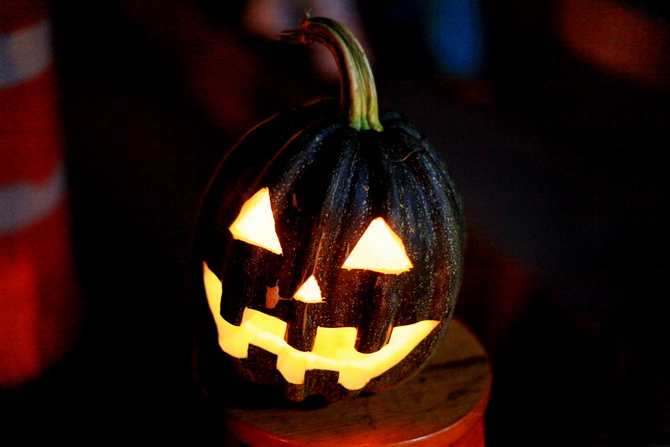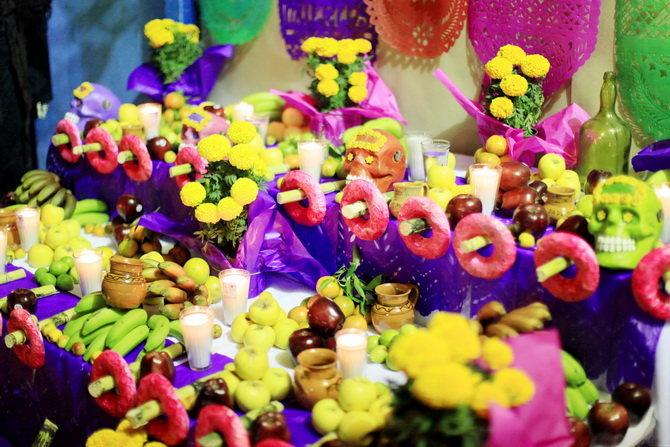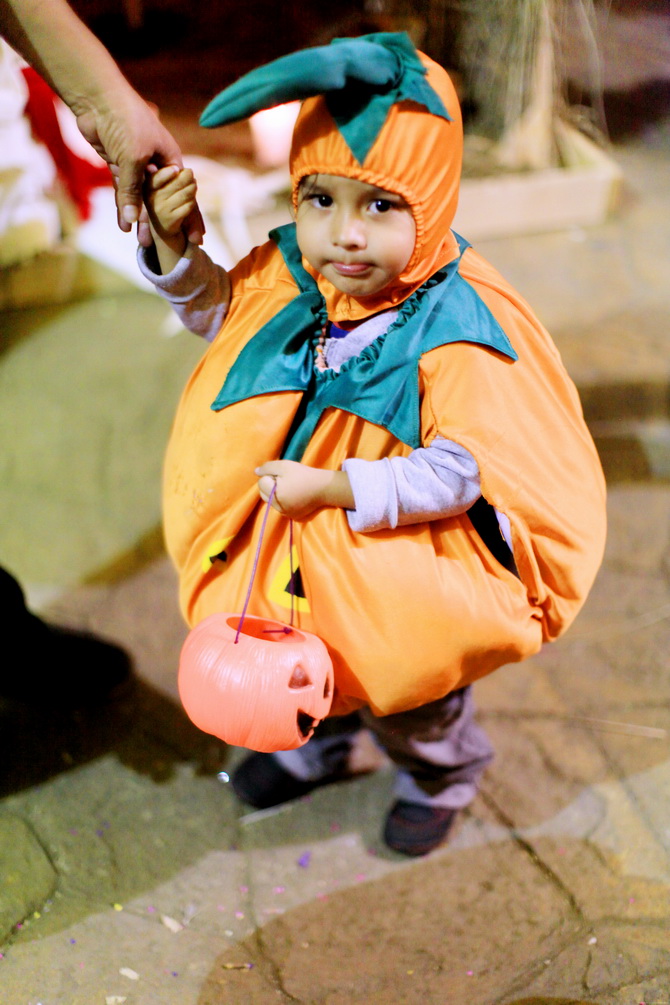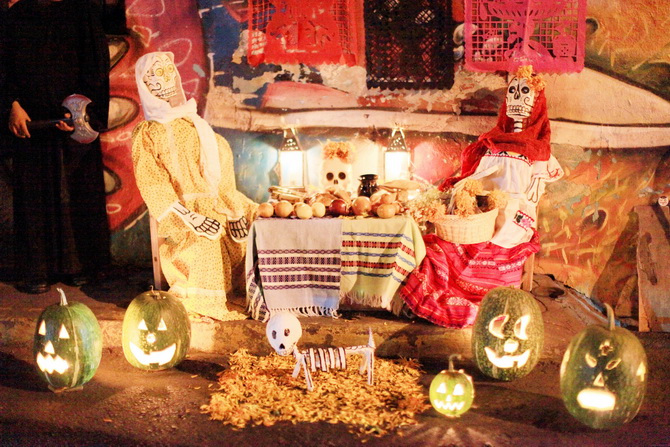 –
–

Photos taken at:
♥ UNAM Mega Ofrenda
–
–
–
Related posts :
---