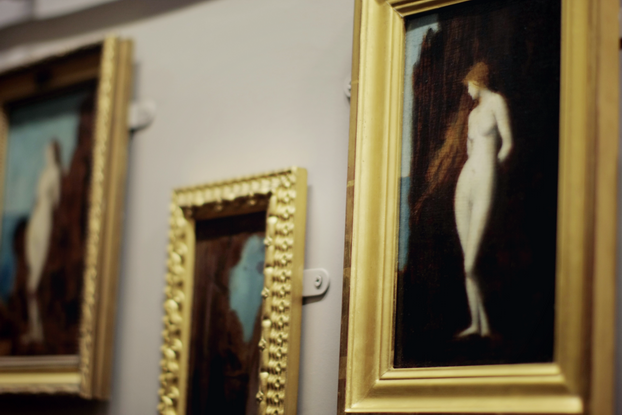 –
Avant de partir en Chine, j'ai eu le plaisir de participer à une visite privée au Musée Henner, en compagnie de quelques amies.

Situé dans un très bel hôtel particulier, ce musée dédié au peintre du XIXème siècle, fort connu pour ses nymphes au cheveux roux, a récemment réouvert ses portes au public.
Sur les murs d'un bleu profond ou rouge vif, une multitudes de tableaux aux cadres dorés.
Il en émanait une ambiance féminine et raffinée.
Armée de mon appareil photo, j'ai capturé quelques détails de ces toiles captivantes, en me laissant parfois distraire ( dingue de mode que je suis ) par un sac ou des chaussures qui passaient par là.
–
Before I left for China, a few friends and I were treated to a private viewing of the Henner Museum.
The museum was just recently reopened to the public. Located in a beautiful private house, it is entirely dedicated to the 19th century painter who is renowned for his depictions of red-headed nymphs.
There, an array of paintings hang in gold frames upon walls of deep blue and bright red.
All in all, the atmosphere is very dainty and refined.
Armed with my camera, I captured a few glimpses of these riveting paintings, but fashion obsessed as I am, I was also a bit distracted by the handbags and shoes that happened upon my field of vision.
–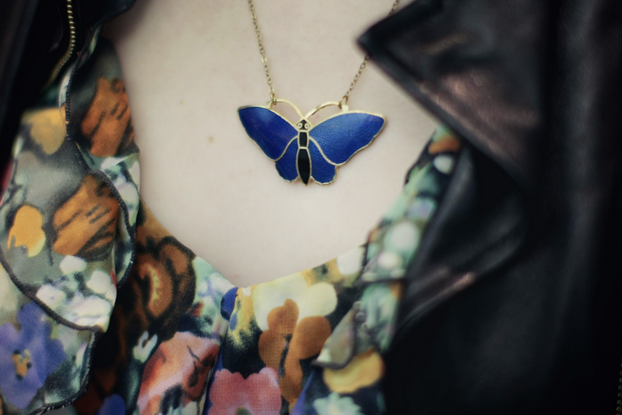 Le pendentif d'Elodie. Elodie's pendant.
–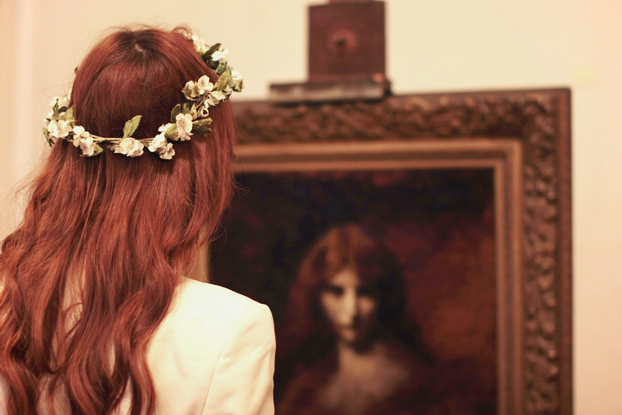 Deux rousses s'observent. Two redheads meet.
–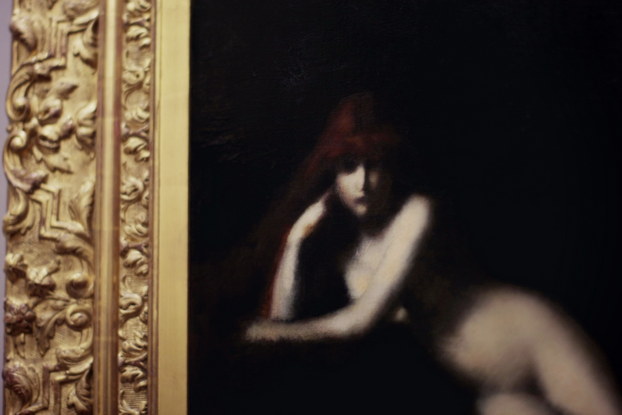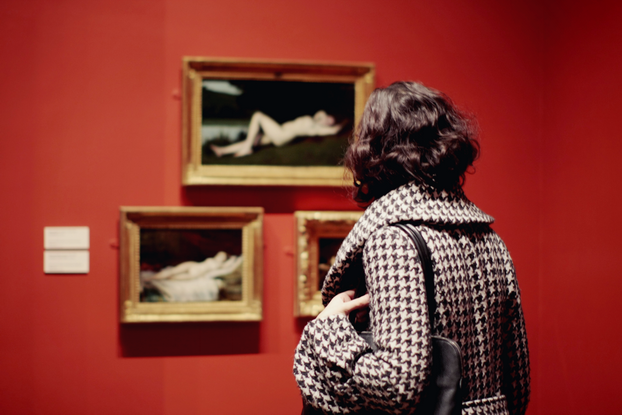 Stella en pleine contemplation. Stella in full contemplation.
–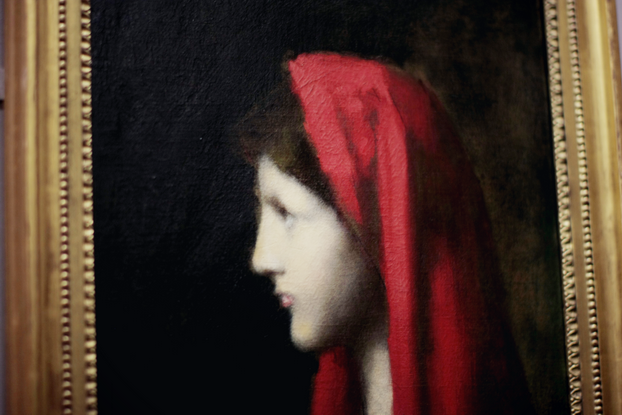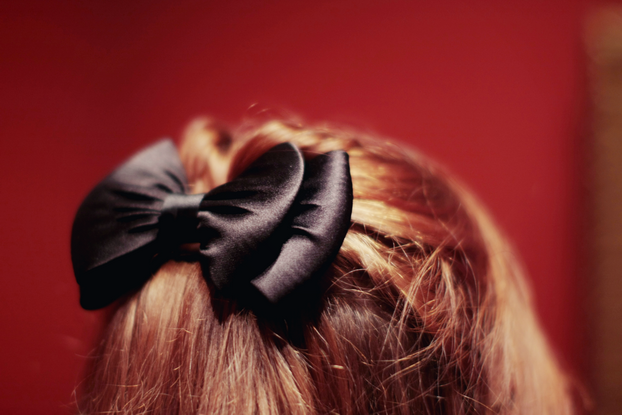 Le noeud d'Aurélie. Aurélie's bow.
–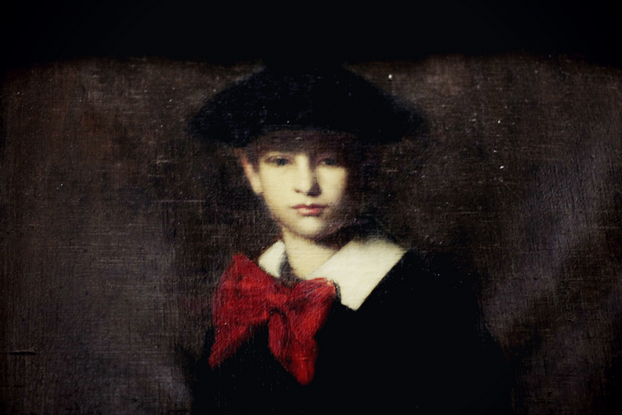 Et celui d'un jeune garçon. And a young man's bow tie.
–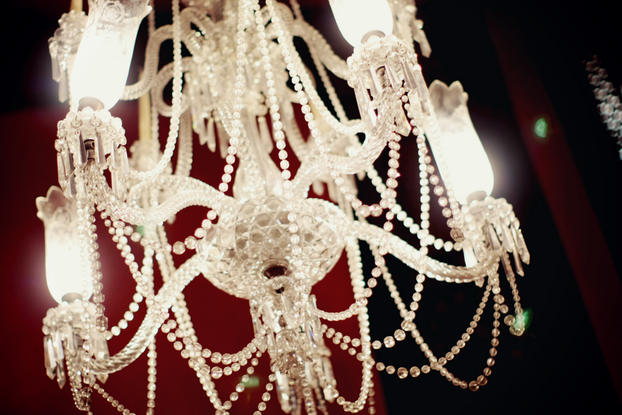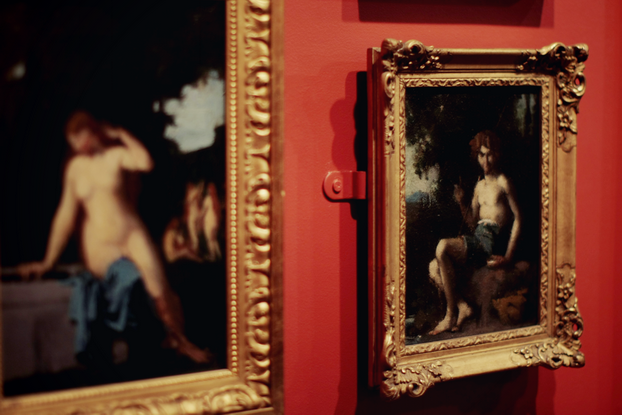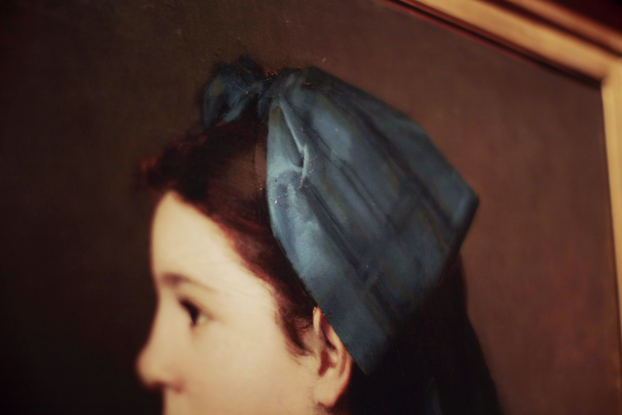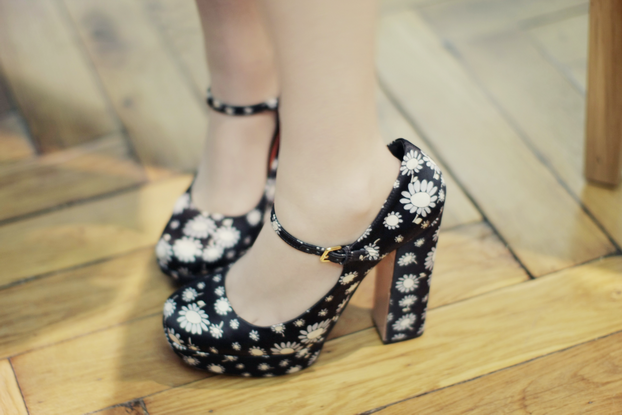 Les miu miu de Louise. Louise's Miu Mius.
–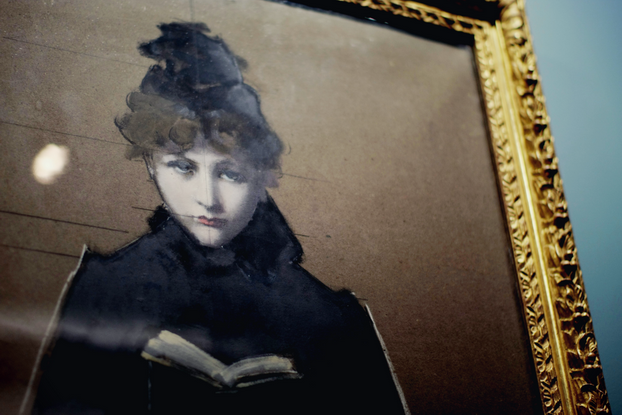 Une liseuse au regard pénétrant. The penetrating gaze of a woman reading.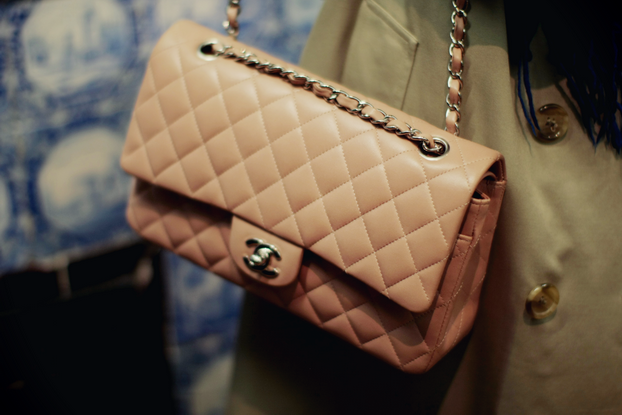 Un Chanel rose, ma nouvelle obsession. A pink Chanel, my new obsession.
–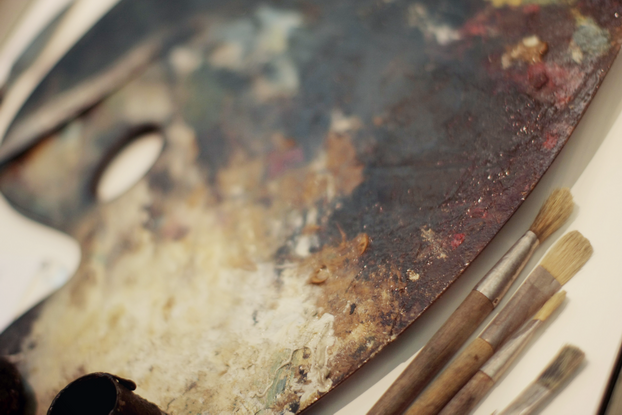 La palette du maitre. The master's colour palette.
–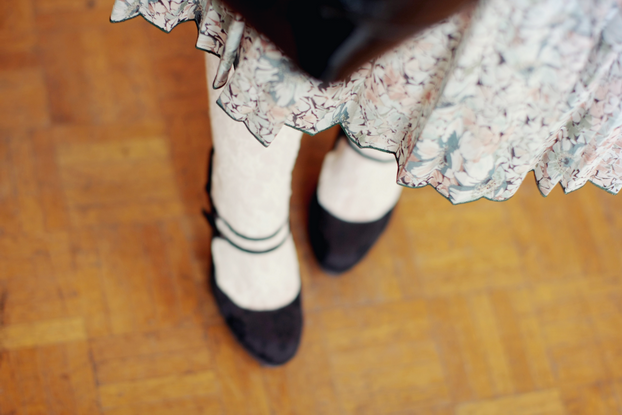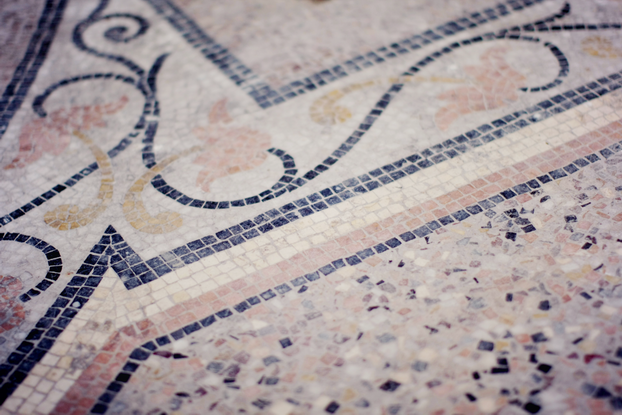 La mosaïque du jardin d'hiver valait vraiment le coup d'oeil. The winter garden mosaic is not to be missed.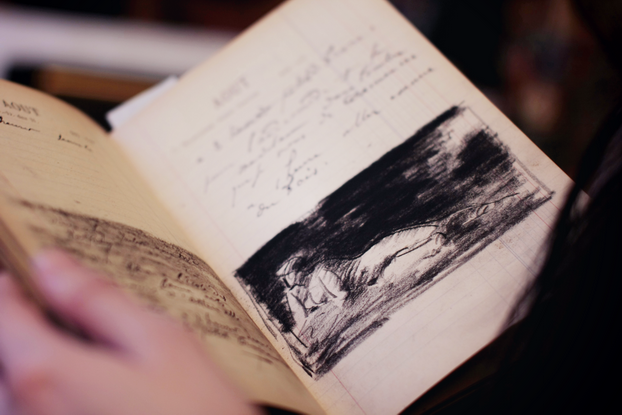 Nous avons eu le grand privilège de pouvoir feuilleter l'agenda très chargé en rendez-vous, et à la fois carnet de croquis de Mr Henner. Flipping through the Mr. Henner's very busy sketch/date book was a true privilege.
–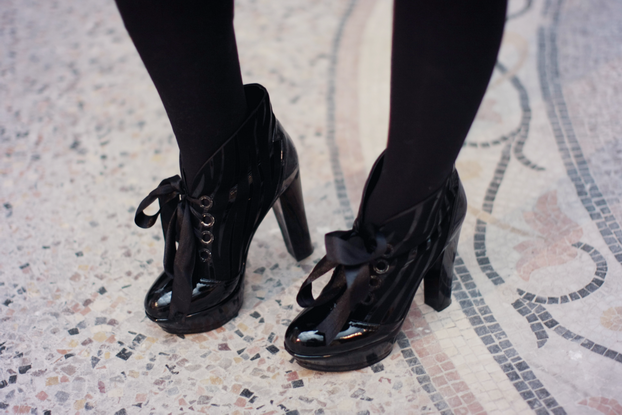 Les très jolies bottines d'Eva. Eva's super cute boots.
–
Related posts :
---