–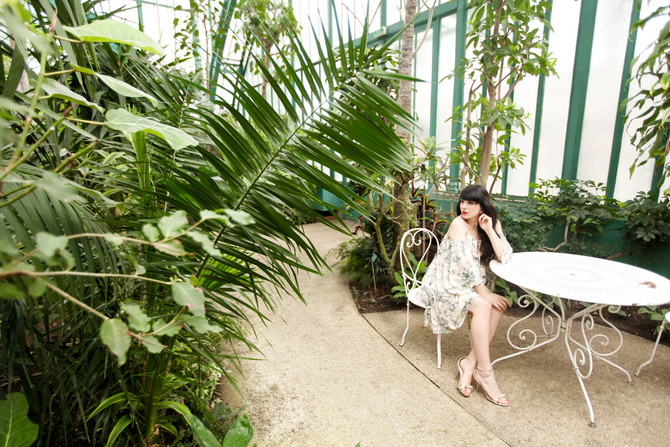 –
–
Et voici le troisième épisode de ma collaboration pour la nouvelle collection Amulette de Cartier !
Le ravissant modèle Chrysoprase, d'un très joli vert d'eau, m'inspire exotisme et raffinement.
J'ai donc choisi de le mettre en scène au jardin des Serres d'Auteuil, dans la grande verrière peuplée de palmiers et de perruches joyeuses.
Dans cet endroit, on se sent comme transporté d'un seul coup dans une autre sphère, dans un cocon bien chaud à l'abri du bruit et des intempéries du monde extérieur.
Le message de l'Amulette de Cartier est « Unlock your wish » ( libérez vos vœux ).
Je souhaiterai donc continuer à faire de nouvelles découvertes, vivre des aventures dans des contrées lointaines ou même à deux pas de chez moi. Et surtout que les Serres d'Auteuil, un chef-d'oeuvre de notre patrimoine culturel aujourd'hui menacé, reste intact et conserve sa beauté pour le plus grand plaisir de tous.
–
–
♫ ♪ Gorillaz – « On Melancholy Hill » (BBC Radio 1 – Live Lounge)
–
–
And here is the third chapter of my collaboration for the new Amulette de Cartier collection !
The charming Chrysoprase necklace has the prettiest foam green color, and inspires me exoticism and sophistication.
So I chose to picture it at the Jardin des Serres d'Auteuil, in the beautiful glasshouse populated with palmtrees and joyfull parakeets.
In this place, you feel like transported in another sphere, in a warm cocoon away from the noise and elements of the outside world.
The message of the Amulette de Cartier is « Unlock your wish ».
Therefore, I wish to continue to make new discoveries and adventures in faraway lands or even only a few kilometers from my home. And especially that the Serrres d'Auteuil, a masterpiece from our french cultural heritage which is today threaten to disappear, stays safe and retains its beauty for everybody's enjoyment.
–
–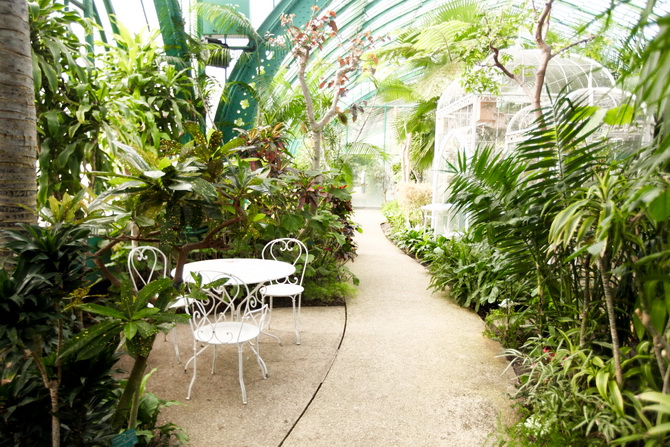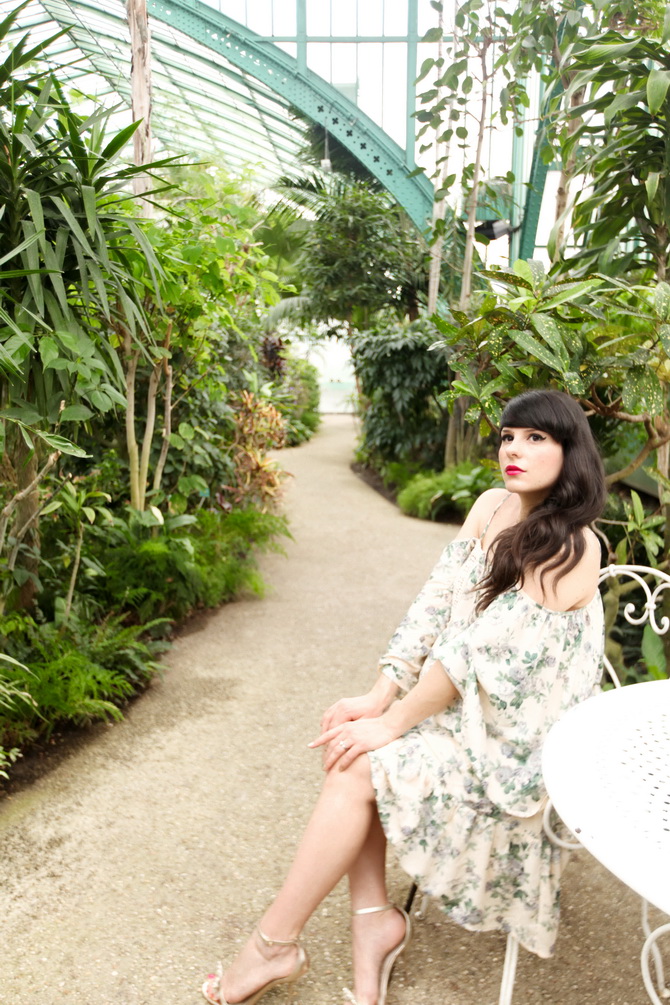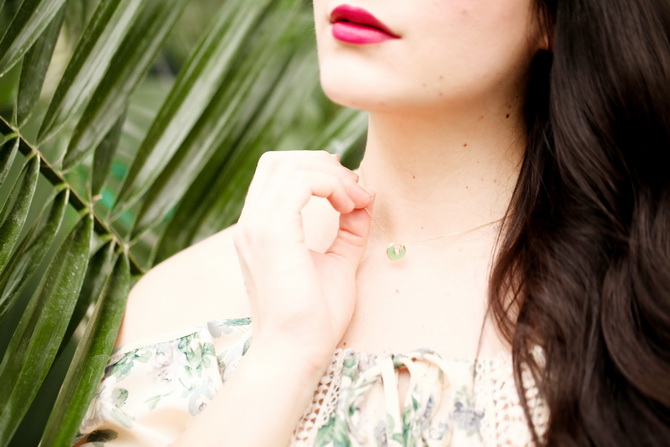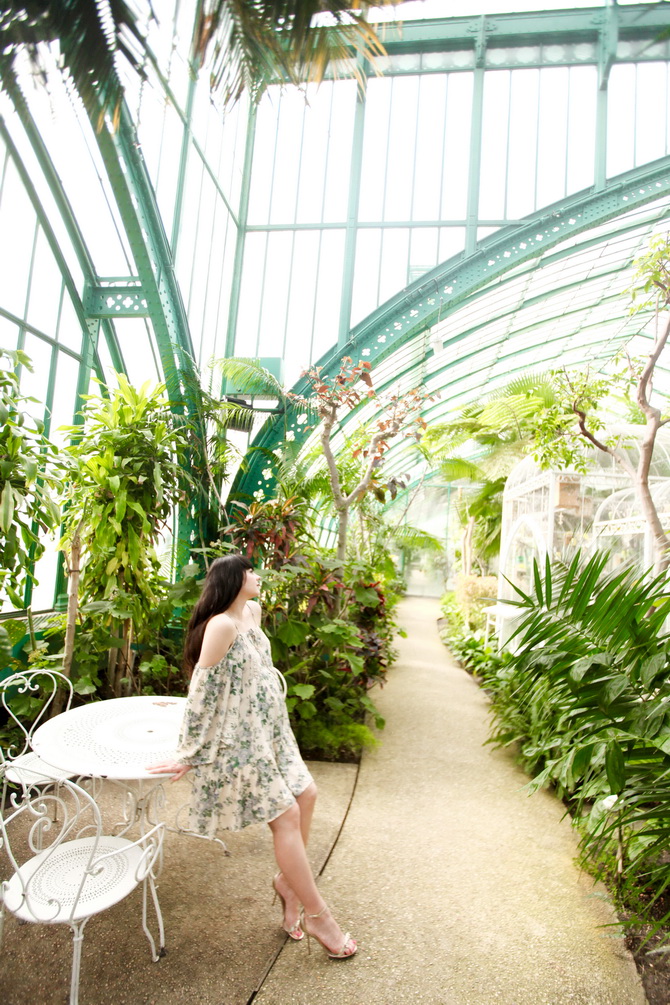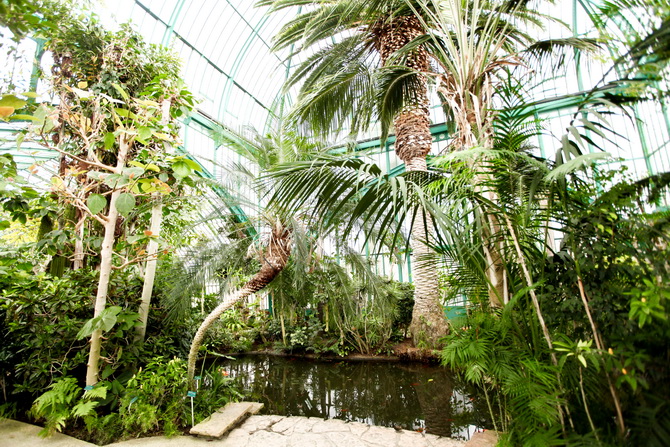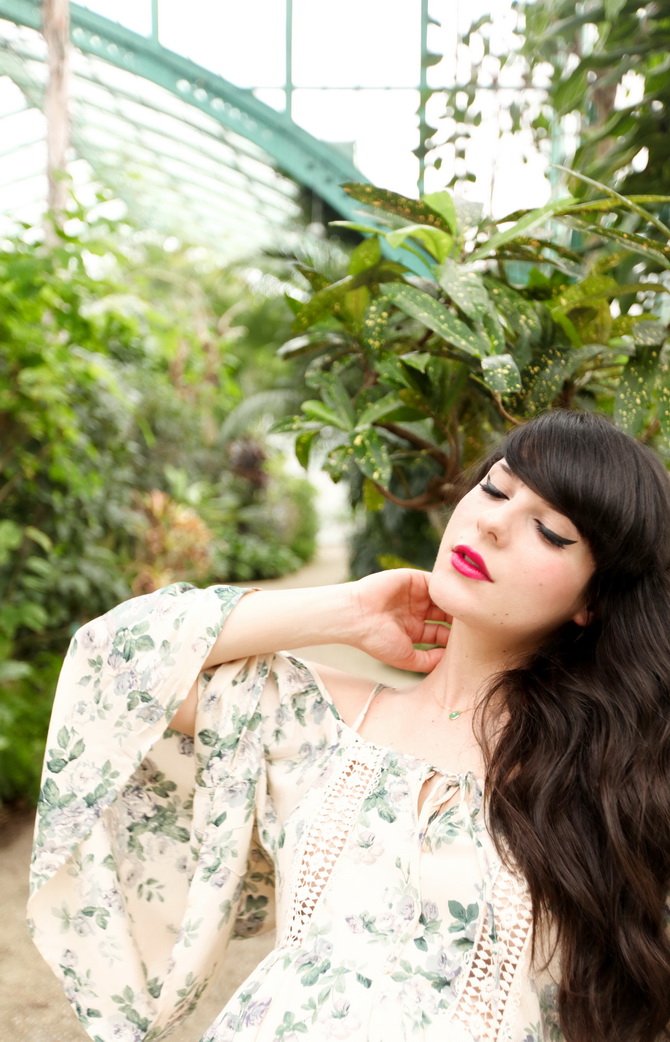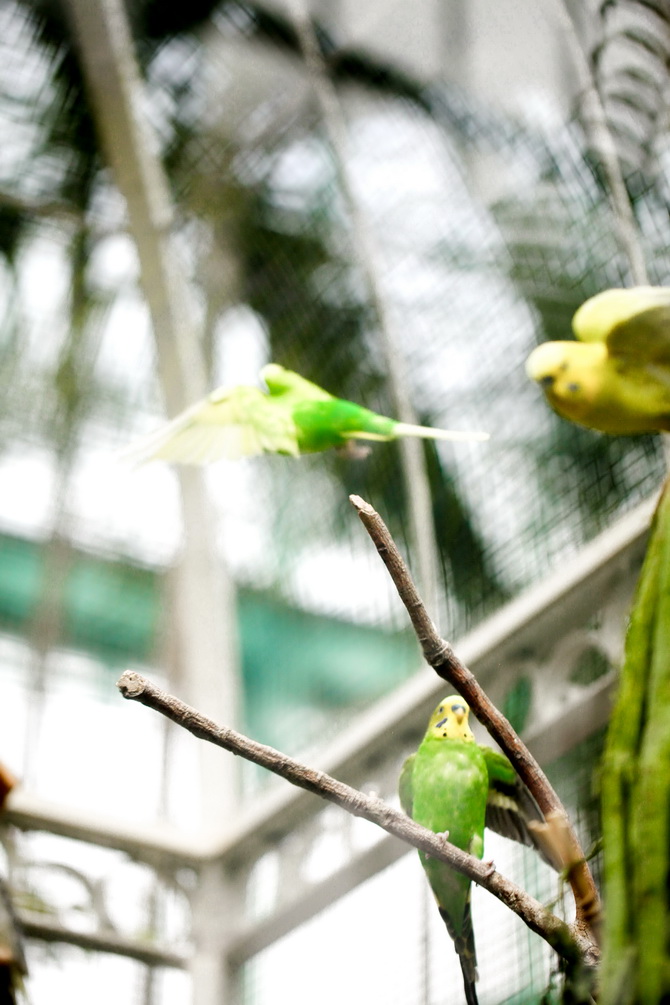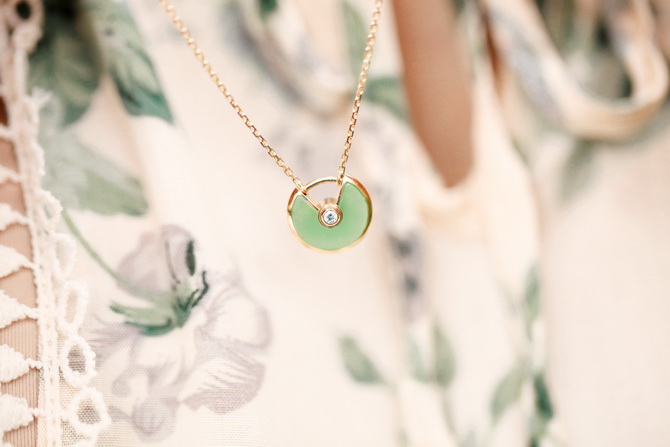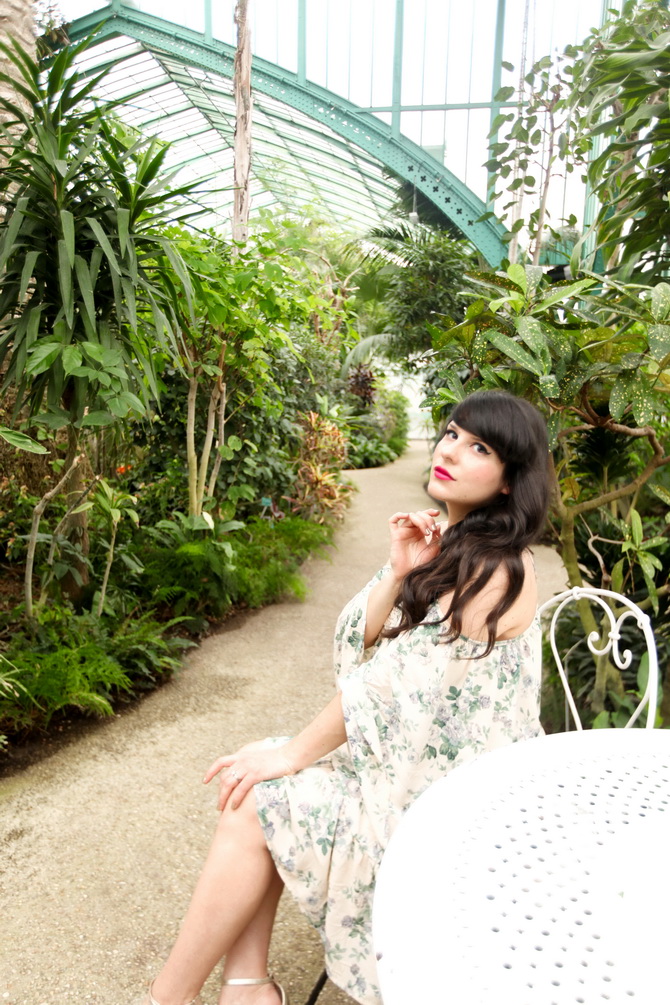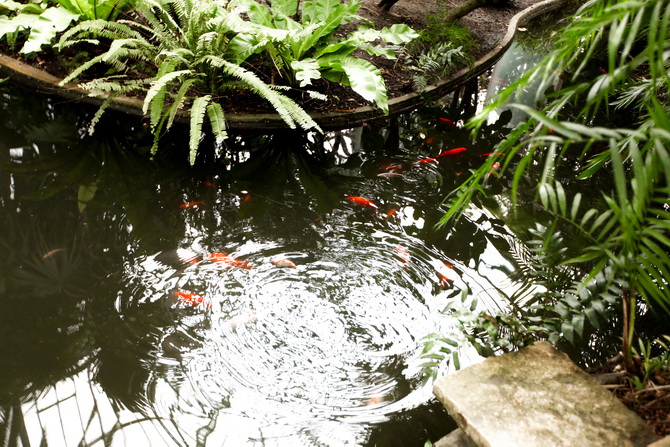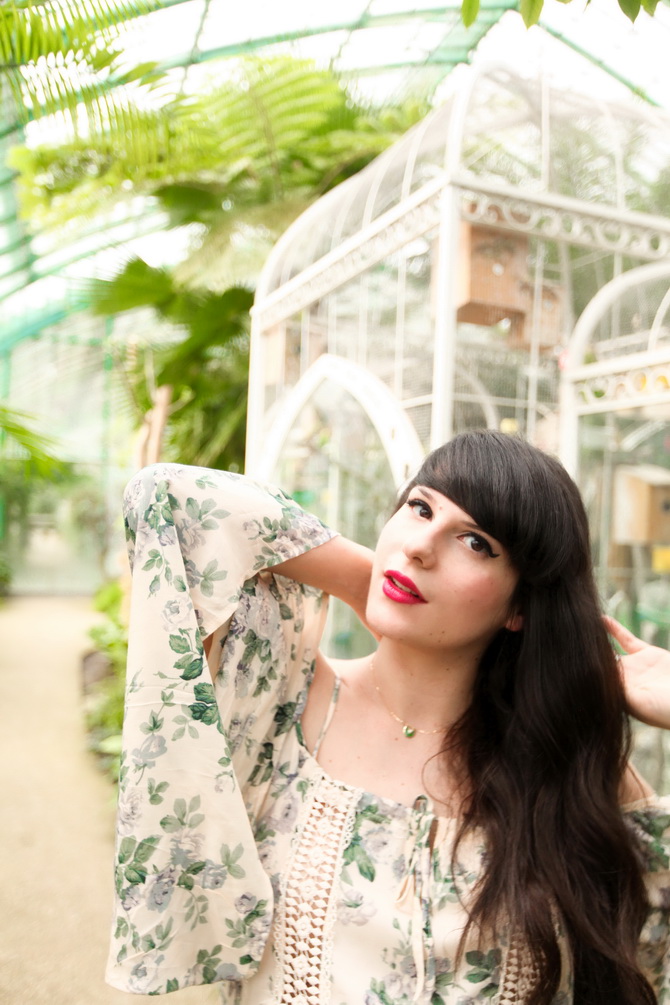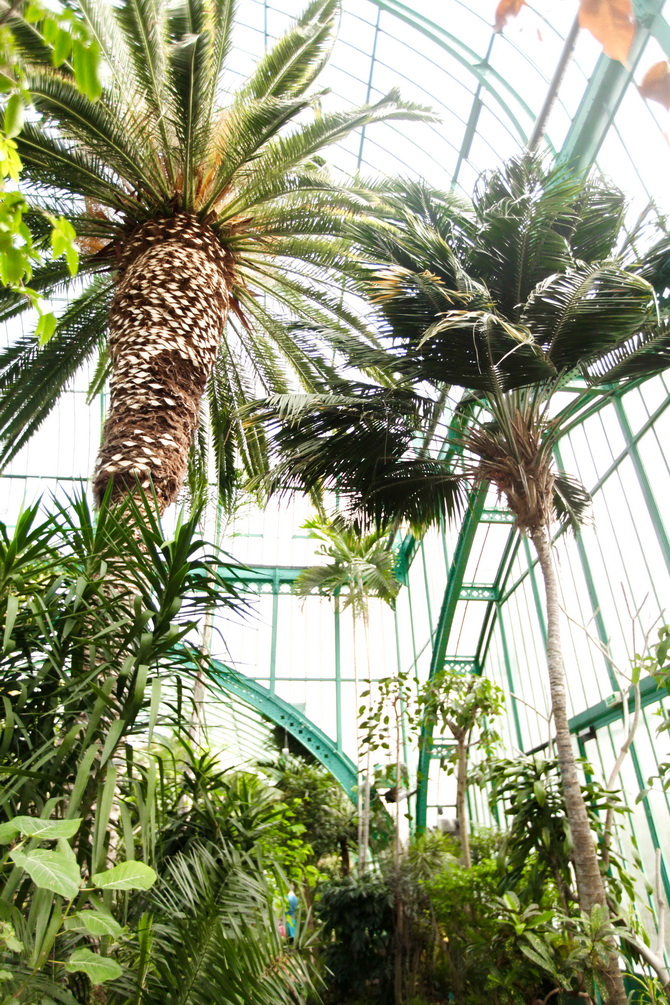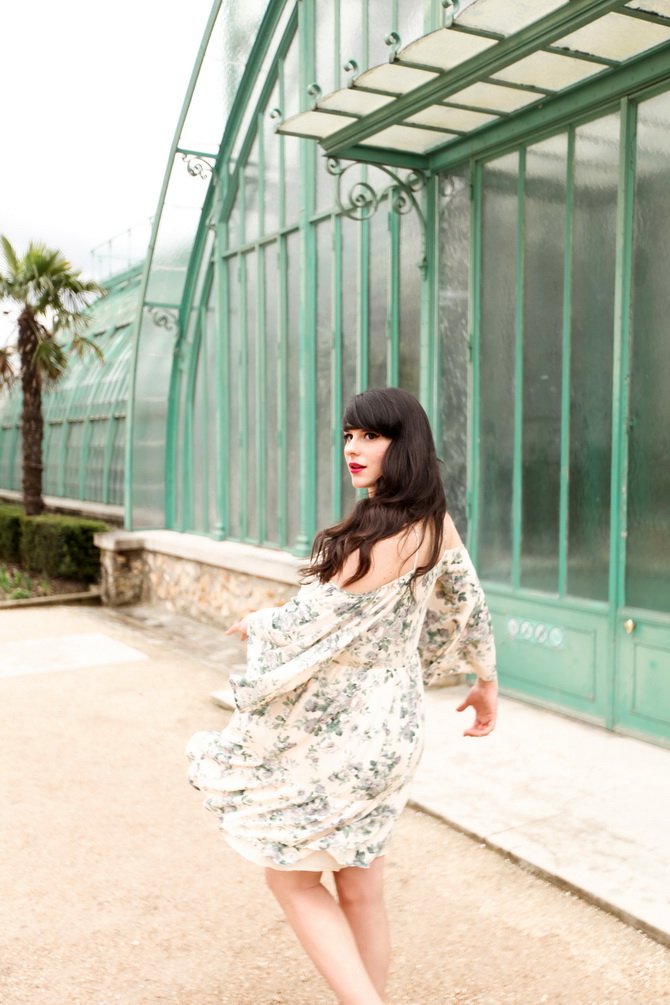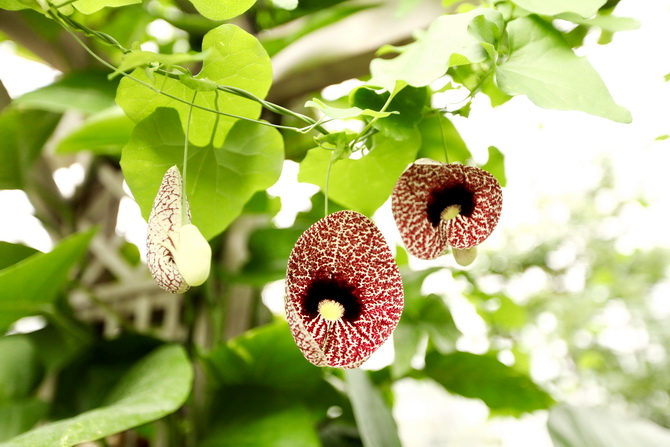 –
–
Collier / Necklace: Amulette de Cartier
Robe / Dress : Glamorous
Chaussures / Shoes : Burberry
–
–
–
Related posts :
---