–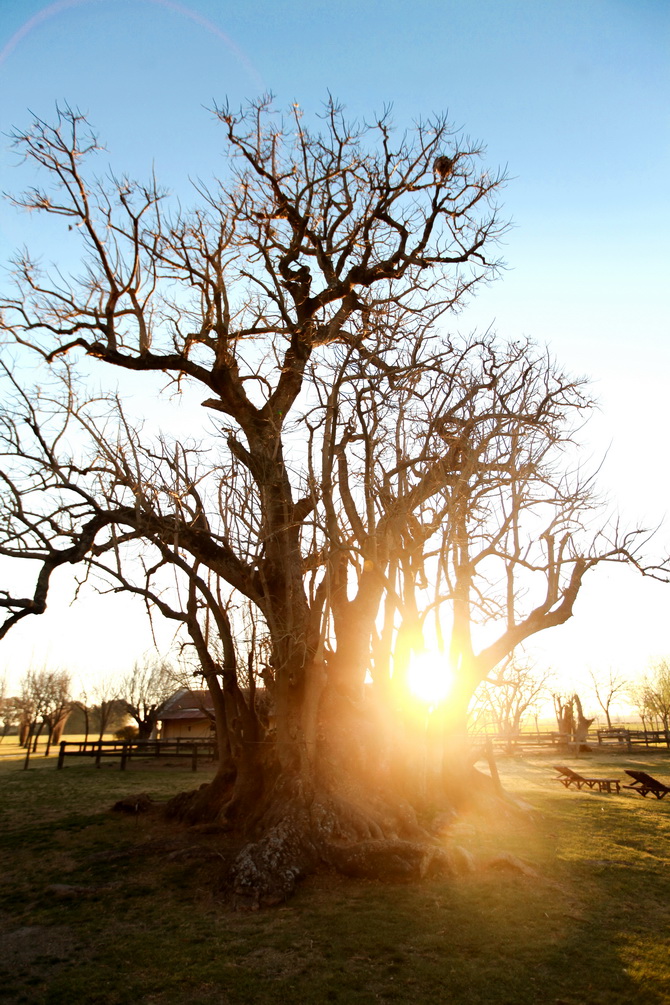 –
–
Depuis mes tout premiers articles sur l'Argentine, j'avais hâte de vous parler d'El Ombu De Areco.
C'est une Estancia ( sorte de ranch qui fait également maison d'hôte ) à environ une heure et demi en voiture de Buenos Aires, qui m'avait été vivement conseillé.
Elle tient son nom du très vieil arbre au milieu du jardin, un Ombu planté en 1806.
Comme j'avais suffisamment de temps libre, très envie de sortir un peu de la ville et de me plonger dans la nature Argentine, j'ai sauté sur l'occasion !
Et je ne l'ai pas regretté. L'endroit était absolument magnifique.
Ça a été un véritable régal pour moi pour faire des photos. Un lieu délicieusement authentique avec une ambiance chaleureuse, des vieilles cheminées, superbes lits en fer forgé, très beau carrelage … le tout dans un cadre bucolique à souhait.
Un paysage on ne peut plus Argentin. Et quelle surprise de me voir transportée dans un décor similaire à l'affiche du film Big Fish au moment du soleil couchant !
La lumière devenait joliment dorée à ce moment là. Avec la poussière soulevée par le vent et les bêtes dans les champs, je me sentais presque comme dans un western.
C'était aussi le paradis des animaux!
Moi qui aime tant être entourée de bestioles en tout genre, j'ai été servie.
La propriétaire de l'Estancia est passée un matin accompagnée d'un nombre impressionnant de chiens. Je lui ai alors demandé combien elle en avait, ce à quoi elle m'a répondu » Aujourd'hui j'en ai ramené 10, mais j'en ai bien plus à la maison « .
Des chats partout, des grosses perruches en liberté qui piaillaient dans les arbres ( oui ça existe, en Argentine ! ) … mais l'animal le plus important d'El Ombu, c'était le cheval.
Je vous en parlerais plus en détail dans un prochain billet!
–
–
♫ ♪ Neil Young – Heart of Gold
–
–
Since my first articles about Argentina, I was really excited to tell you about El Ombu de Areco.
It's an Estancia ( kind of ranch that also works as a guesthouse ) about one hour and a half by car from Buenos Aires, which was highly recommended to me.
It was named after the very old tree in the middle of the garde, an Ombu planted in 1806.
Because I had some free time, the desire to go outside the city and discover what was outside, I gave it a go !
And I never regretted. The place was absolutely beautiful.
It was such a treat for me to take pictures there. A delightfully authentic place with a warm atmosphere, old fireplaces, incredible bed…
All surrounded by a landscape that couldn't be more Argentine. And what a surprise to see the place changing into a Big Fish scene at sunset !
The light was turning into a beautiful golden color through the trees, and with the dust raising in the air because of the wind, I almost could believe I was in a western movie.
It was also a paradise for the animals. From someone who really like to be surrounded by animals of all kind, I can tell you I was very happy !
The owner of the Estancia came by one morning, accompanied by an impressive amount of dogs. When I asked her how many dogs there were, she simply replied » Today I brought 10, but I have a lot more at home ».
Cats everywhere, lots of wild parakeets chirping in the trees ( yes that does exist, in Argentina ! ) … but the most important animal at El Ombu was the Horse.
And this is something I'll tell you more about in my next post !
–
–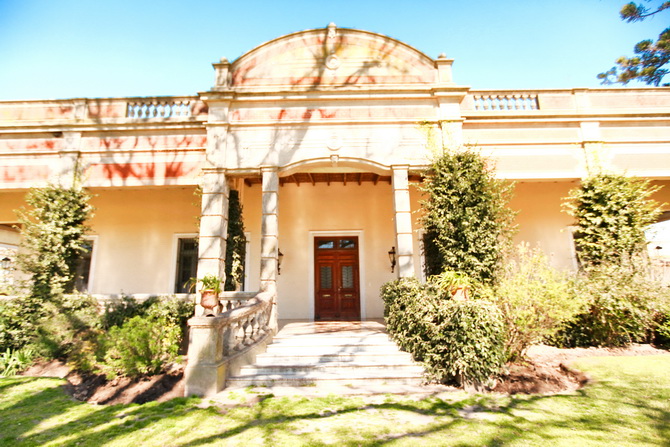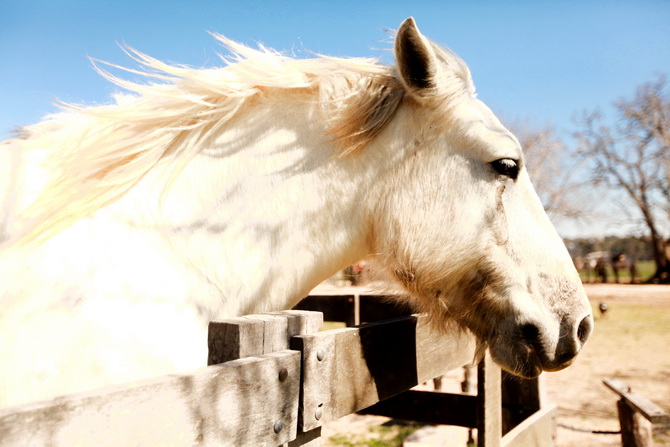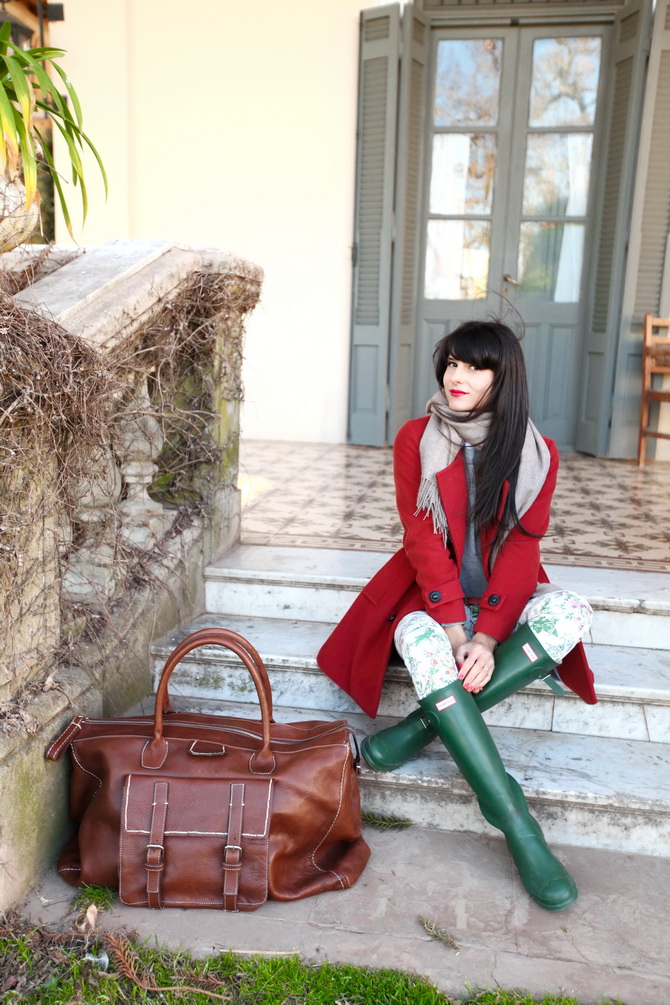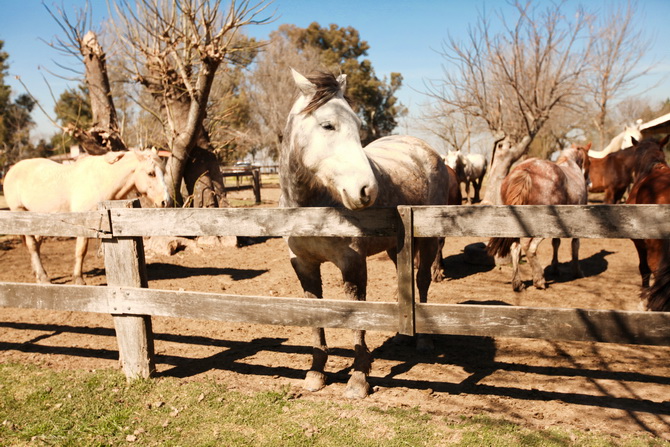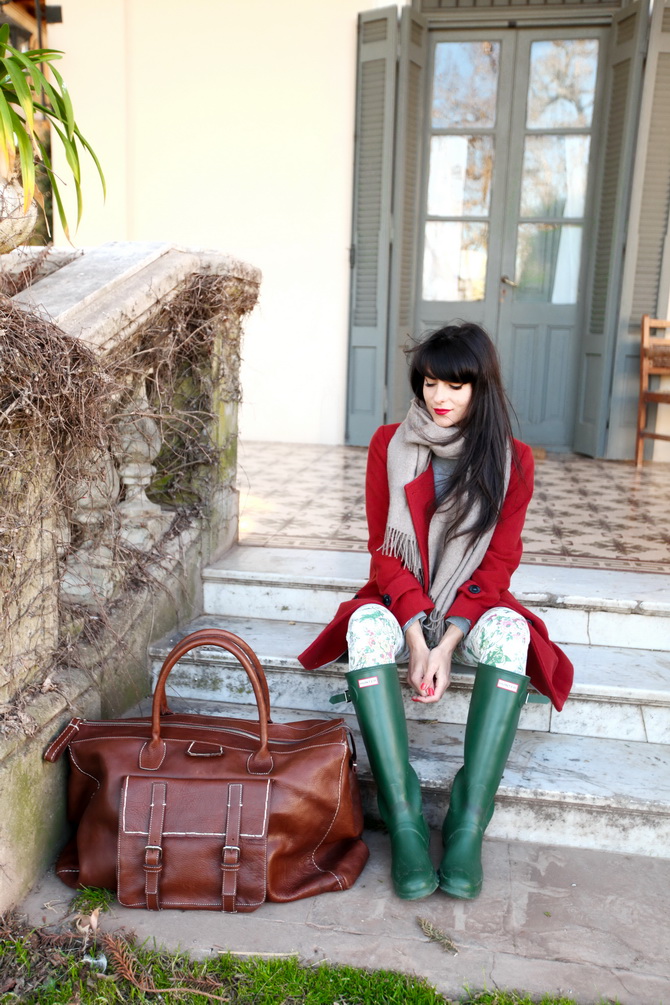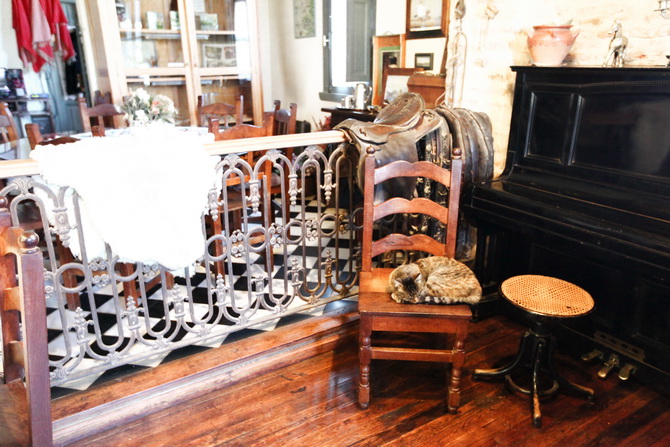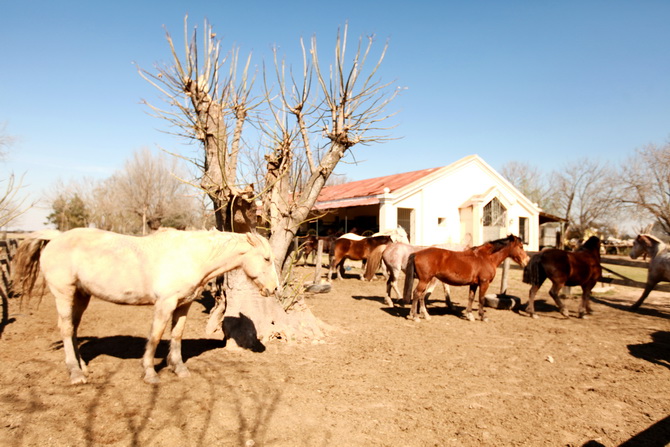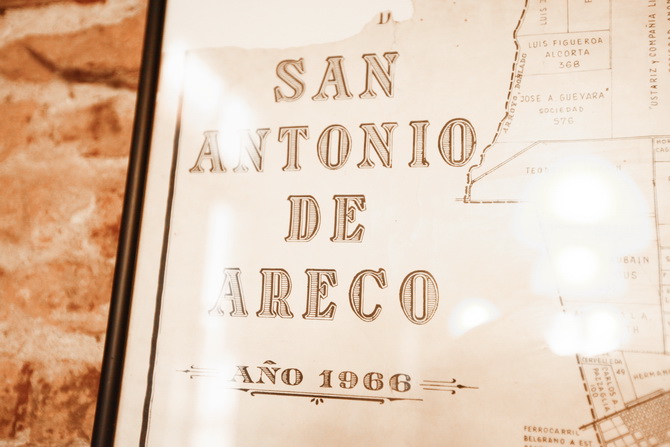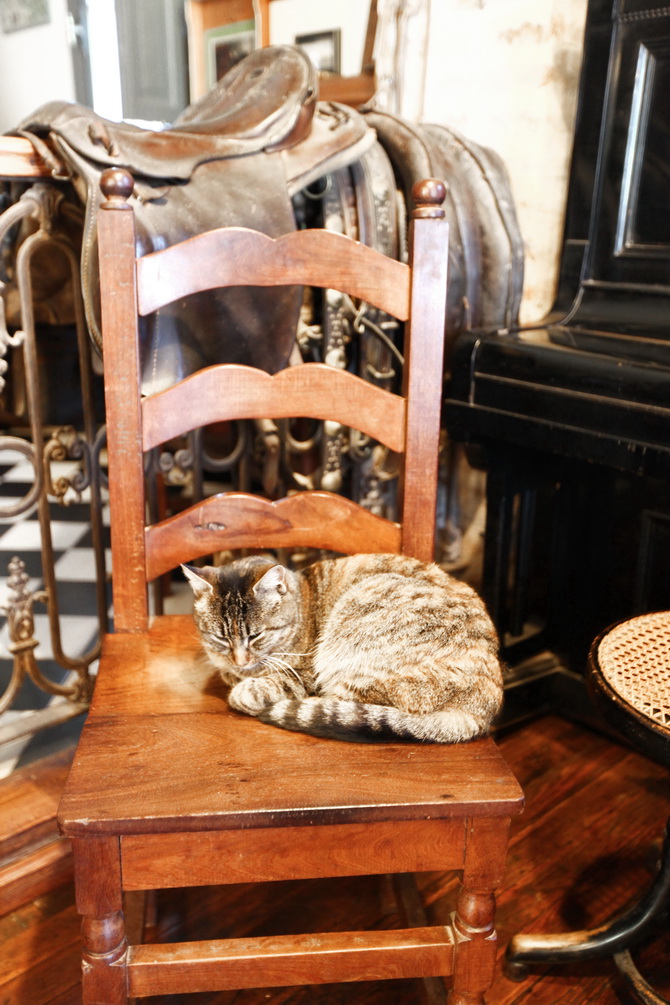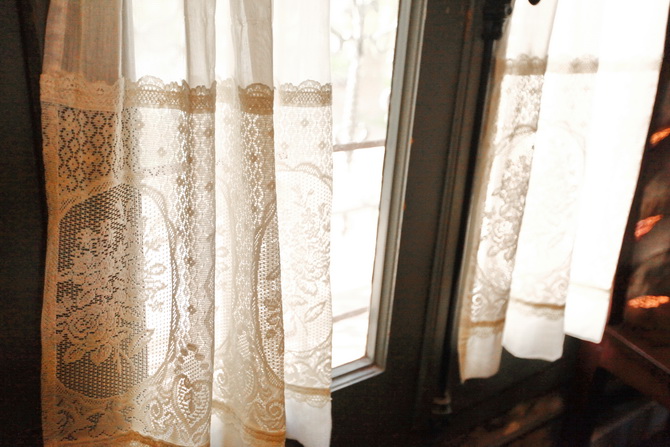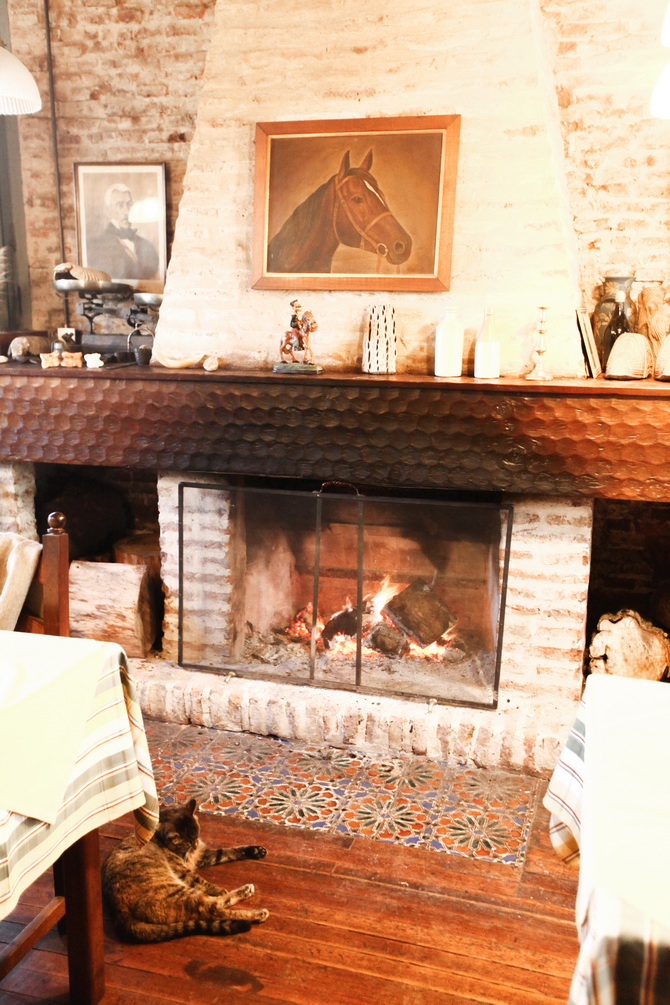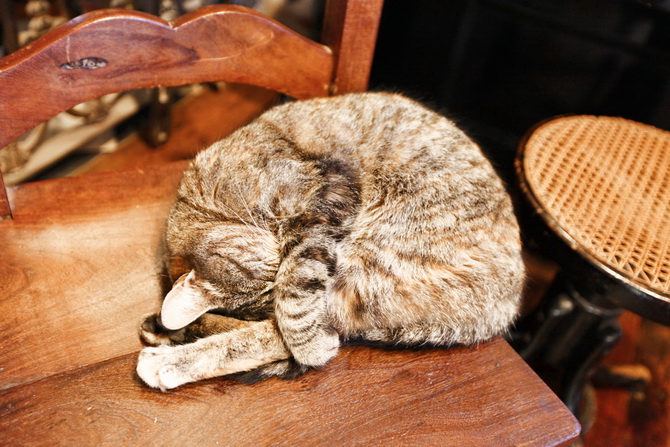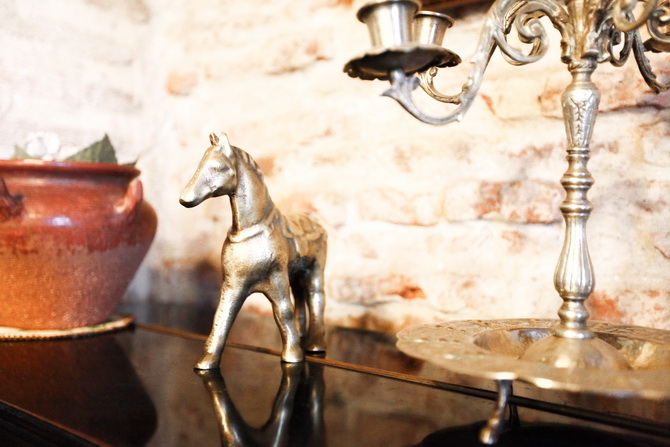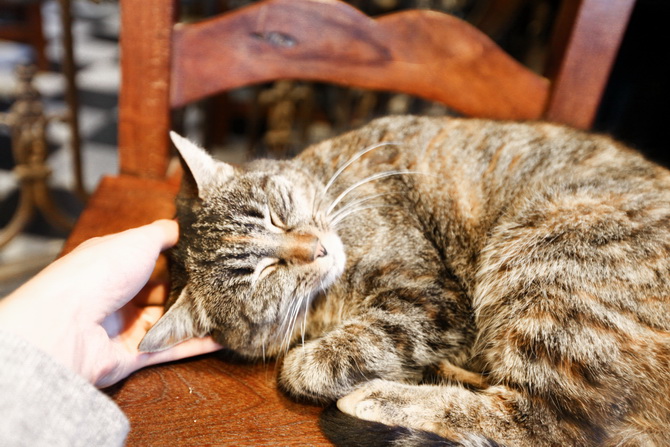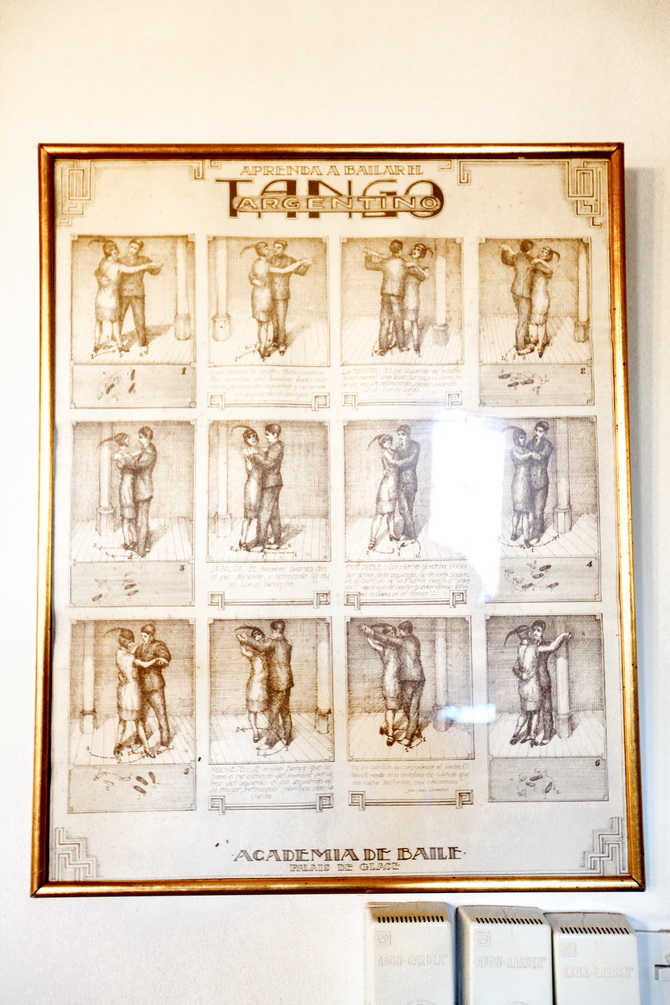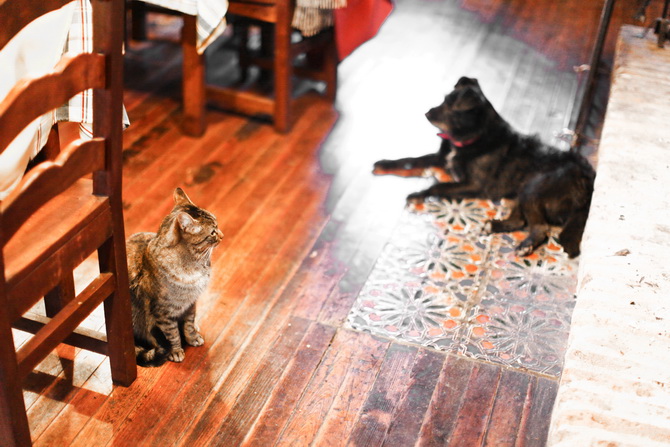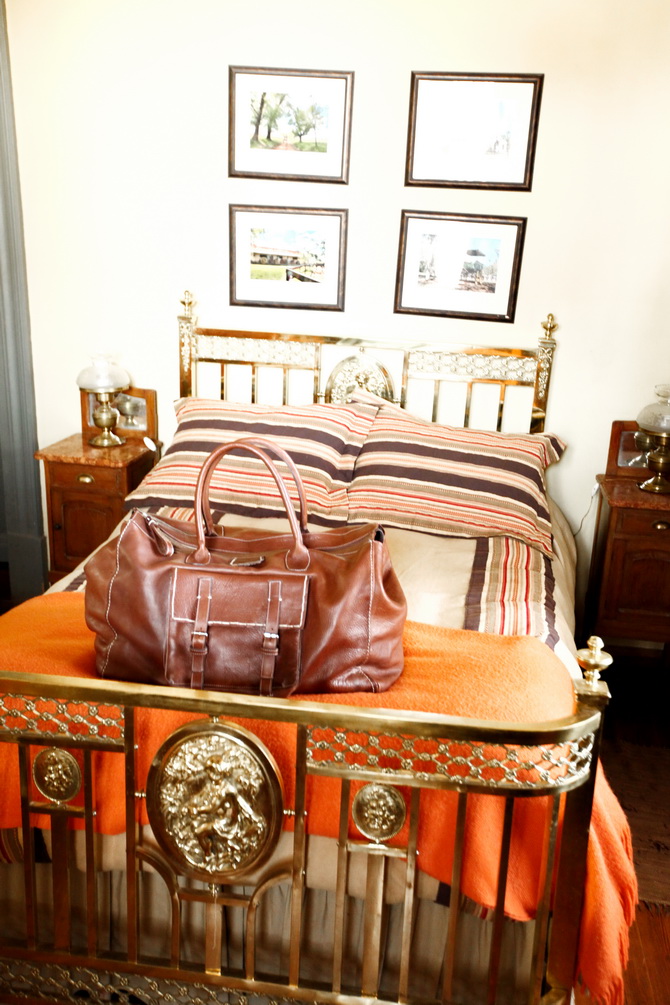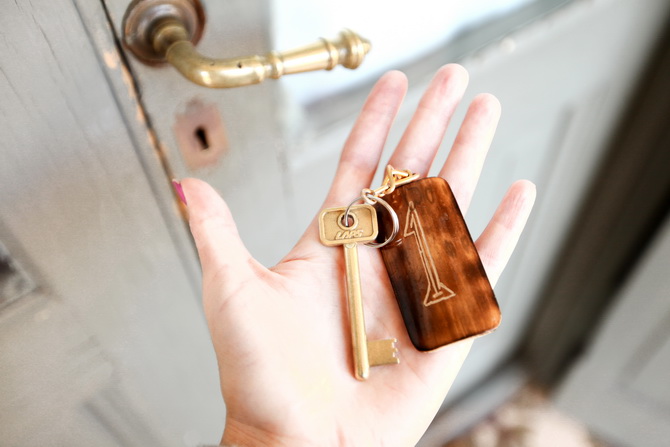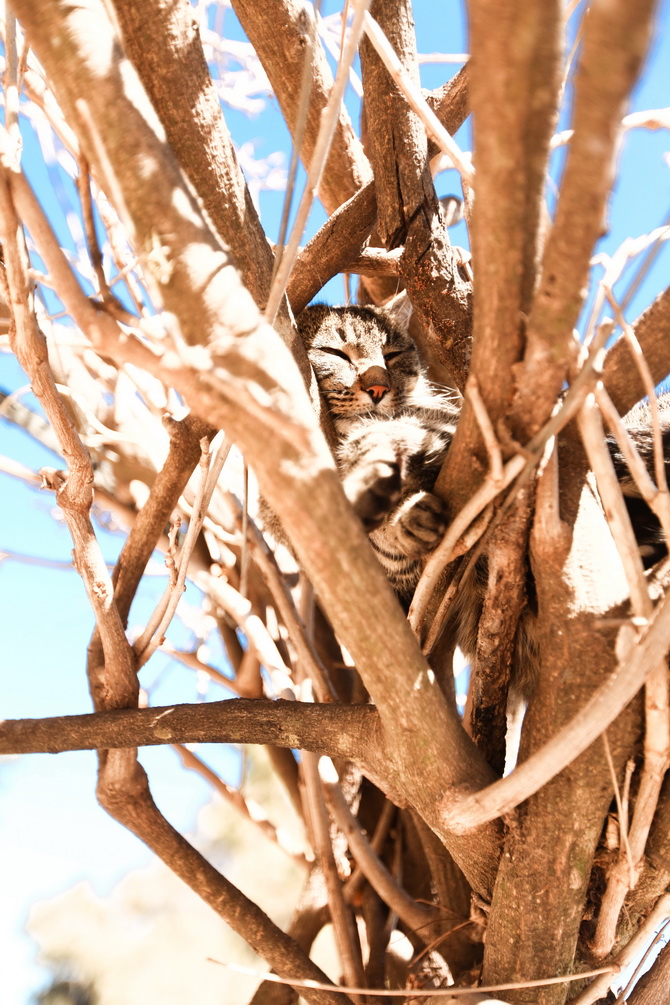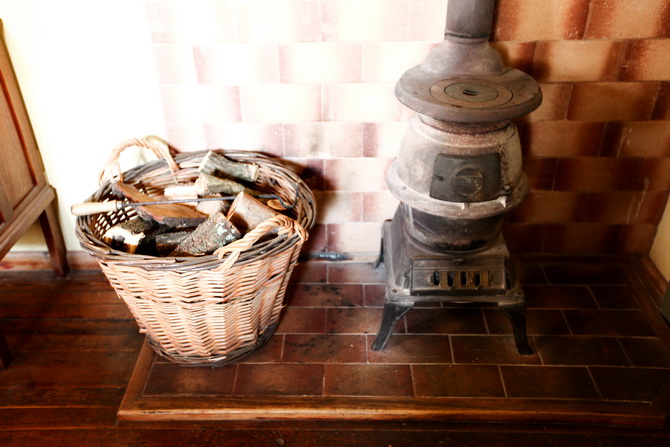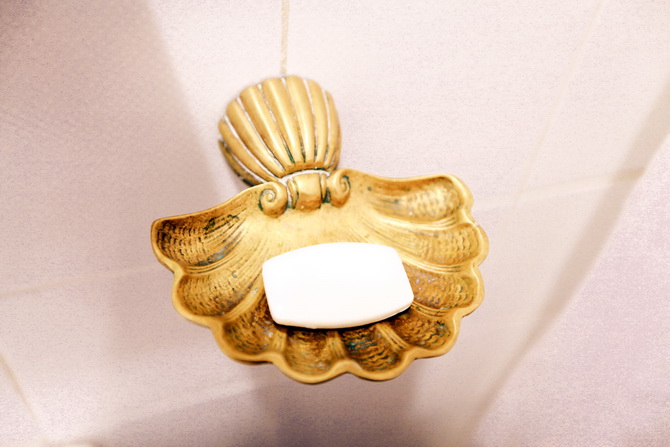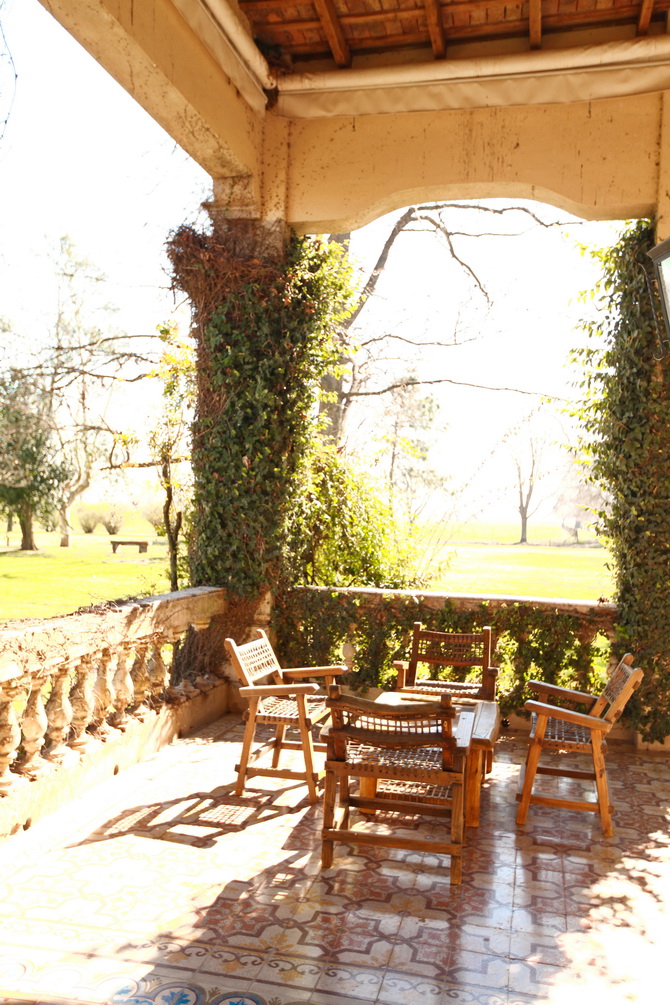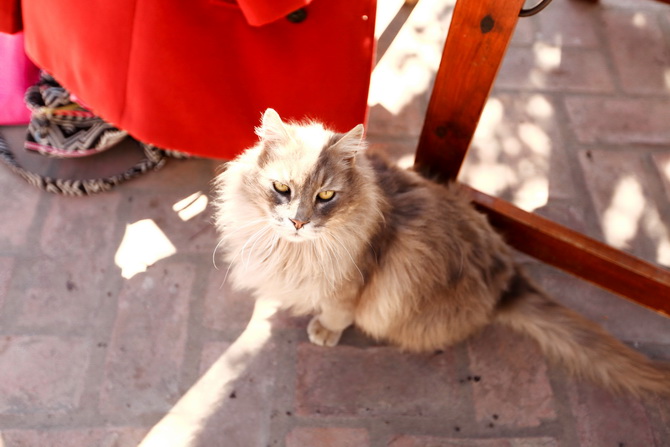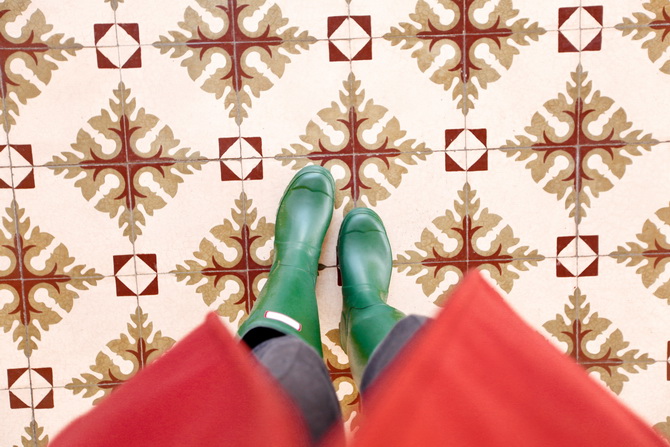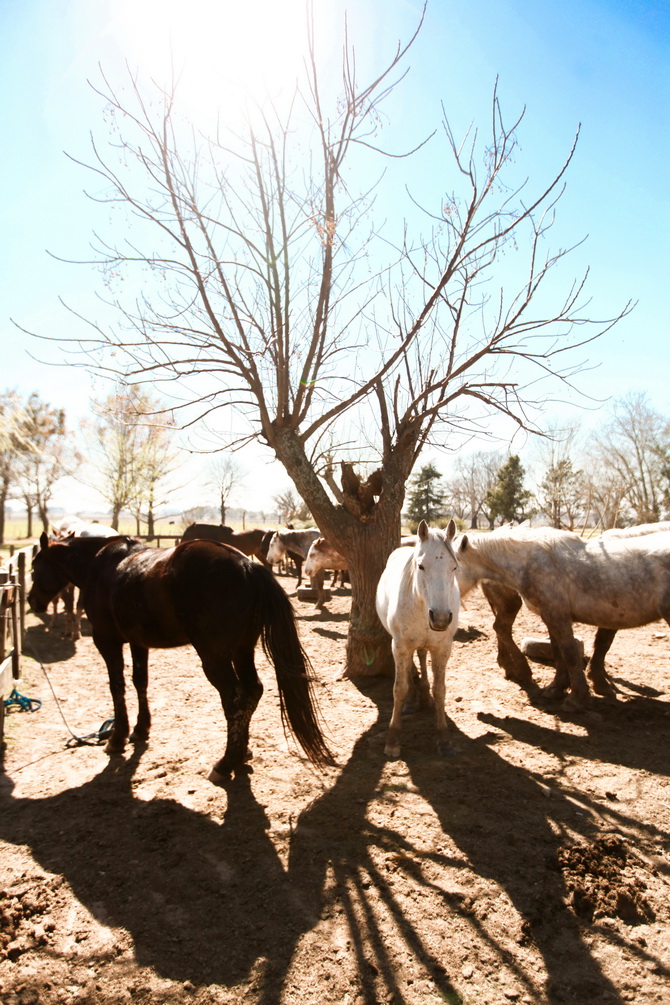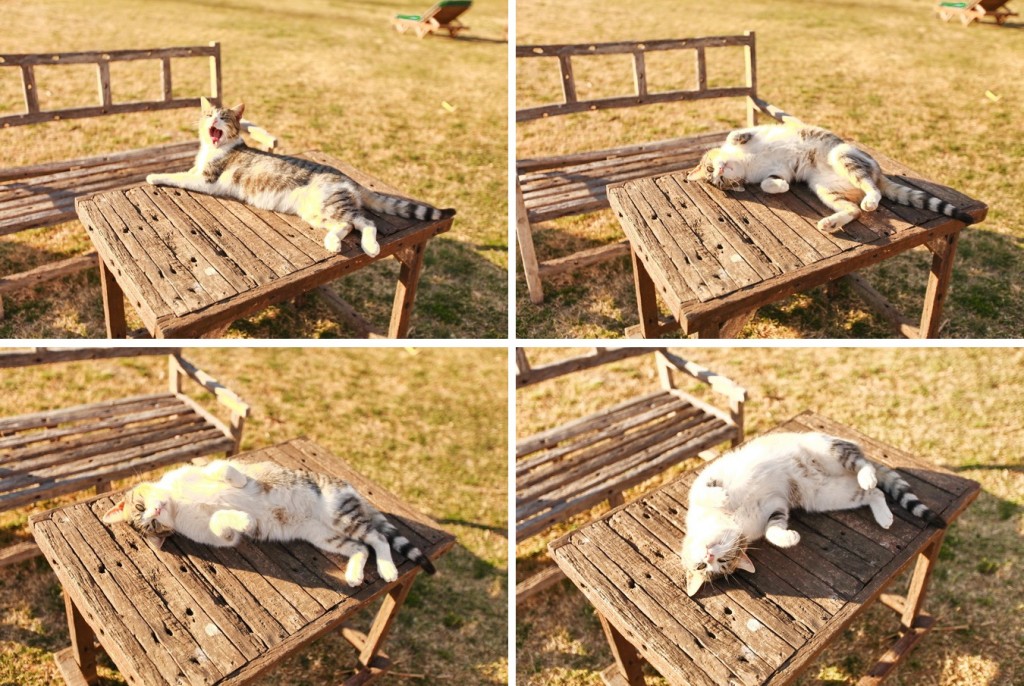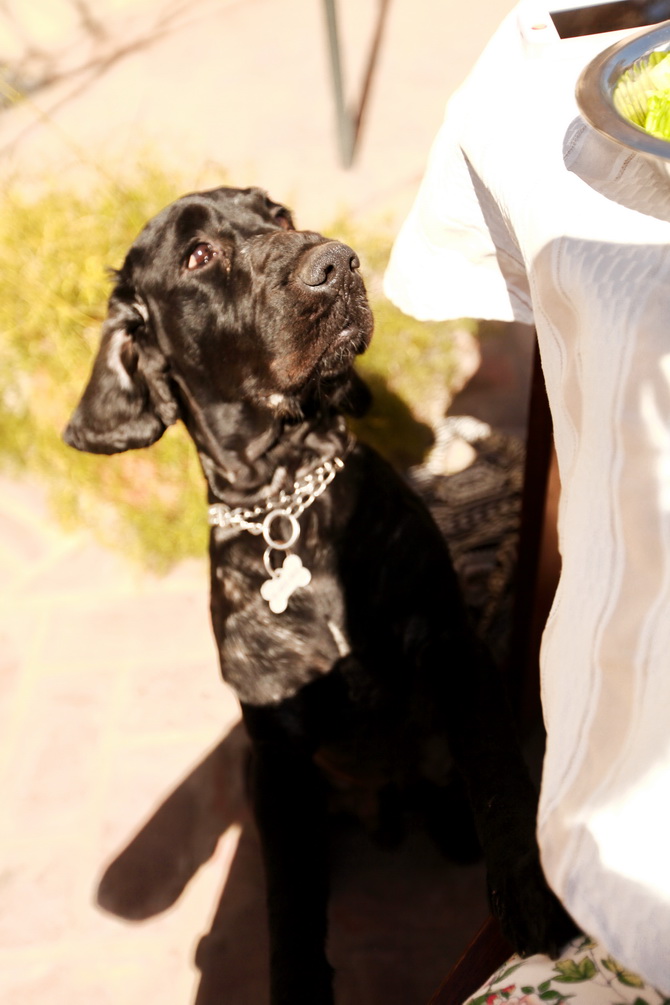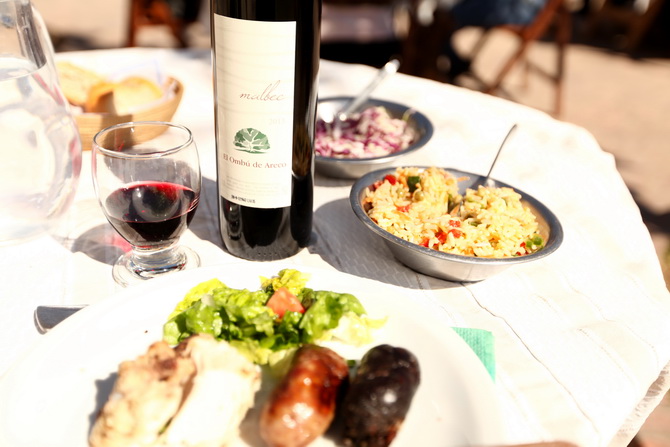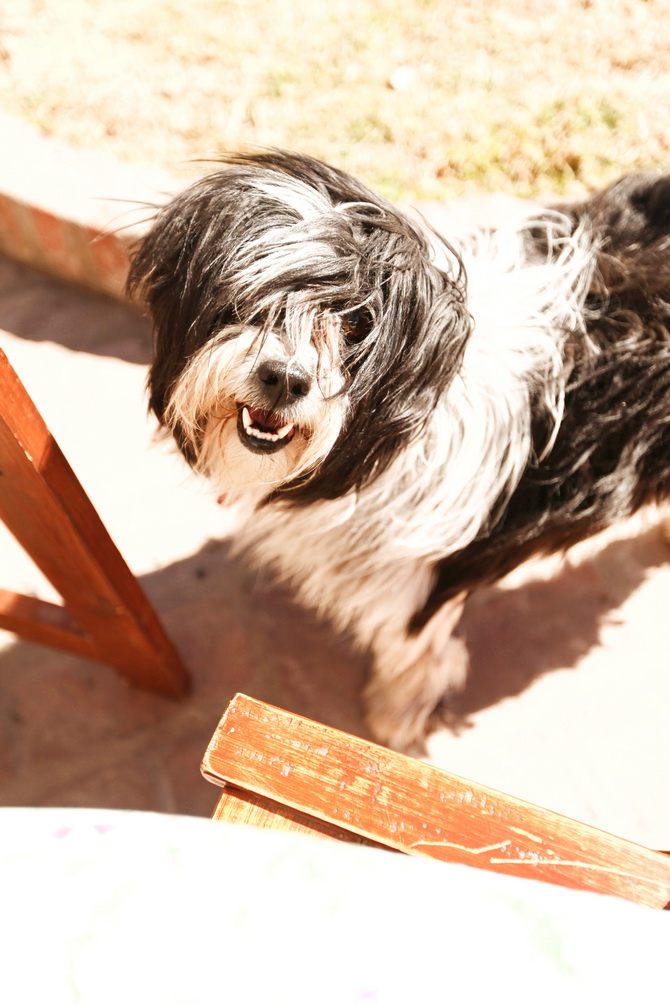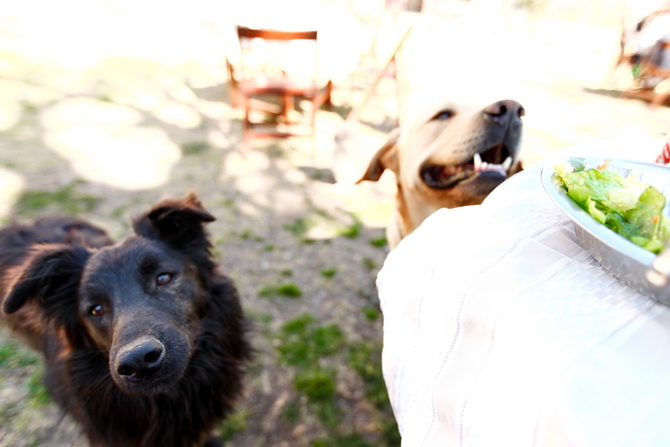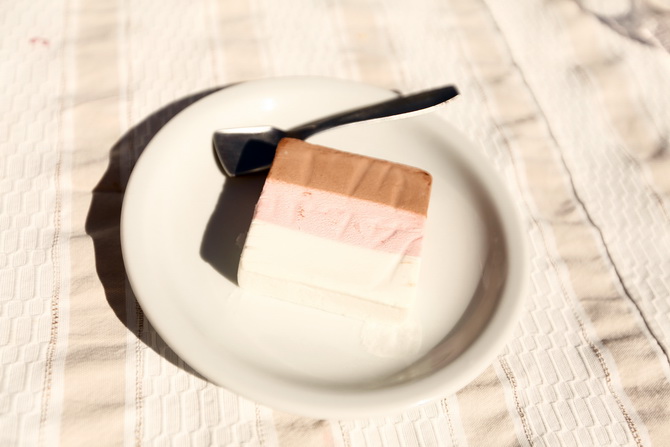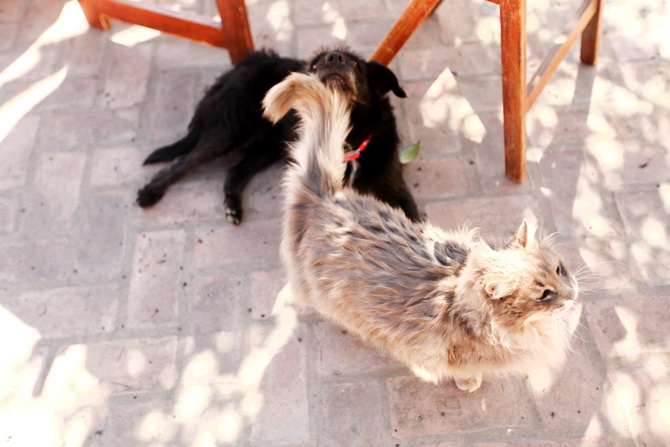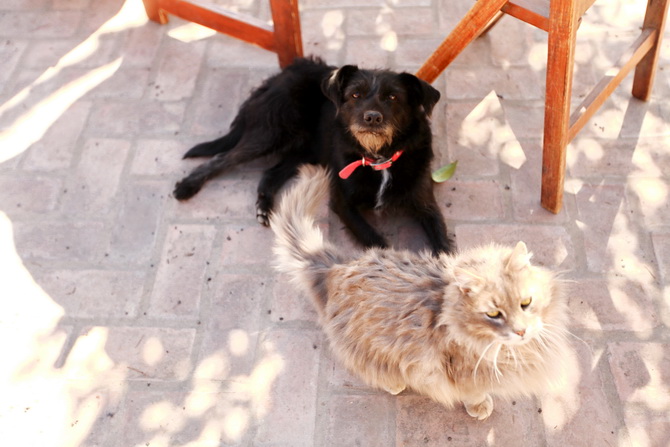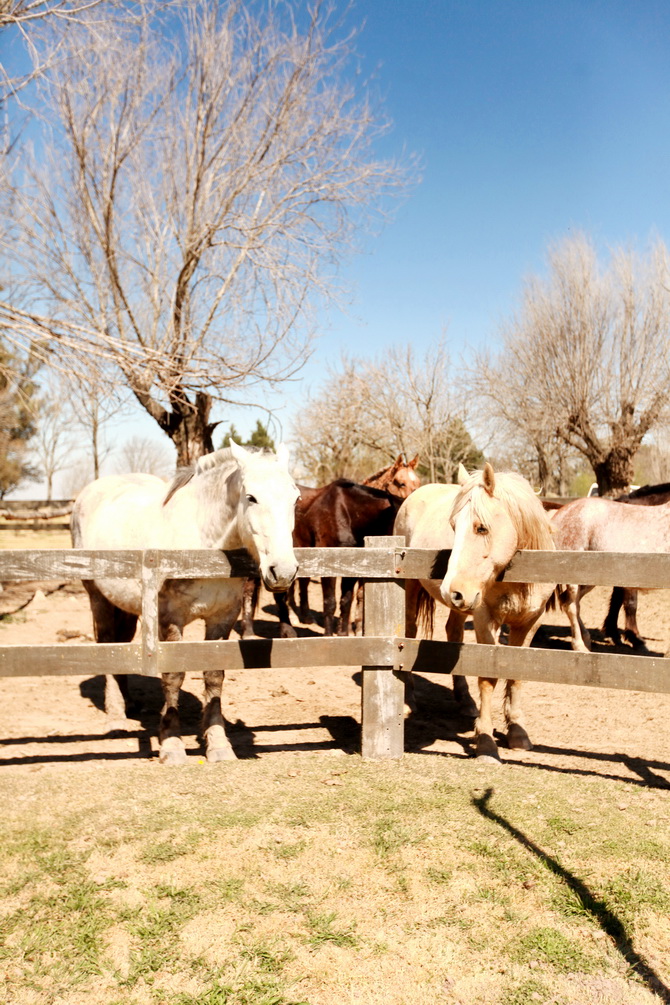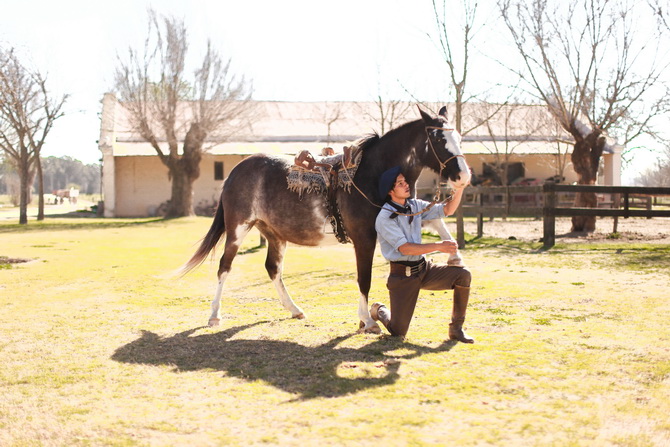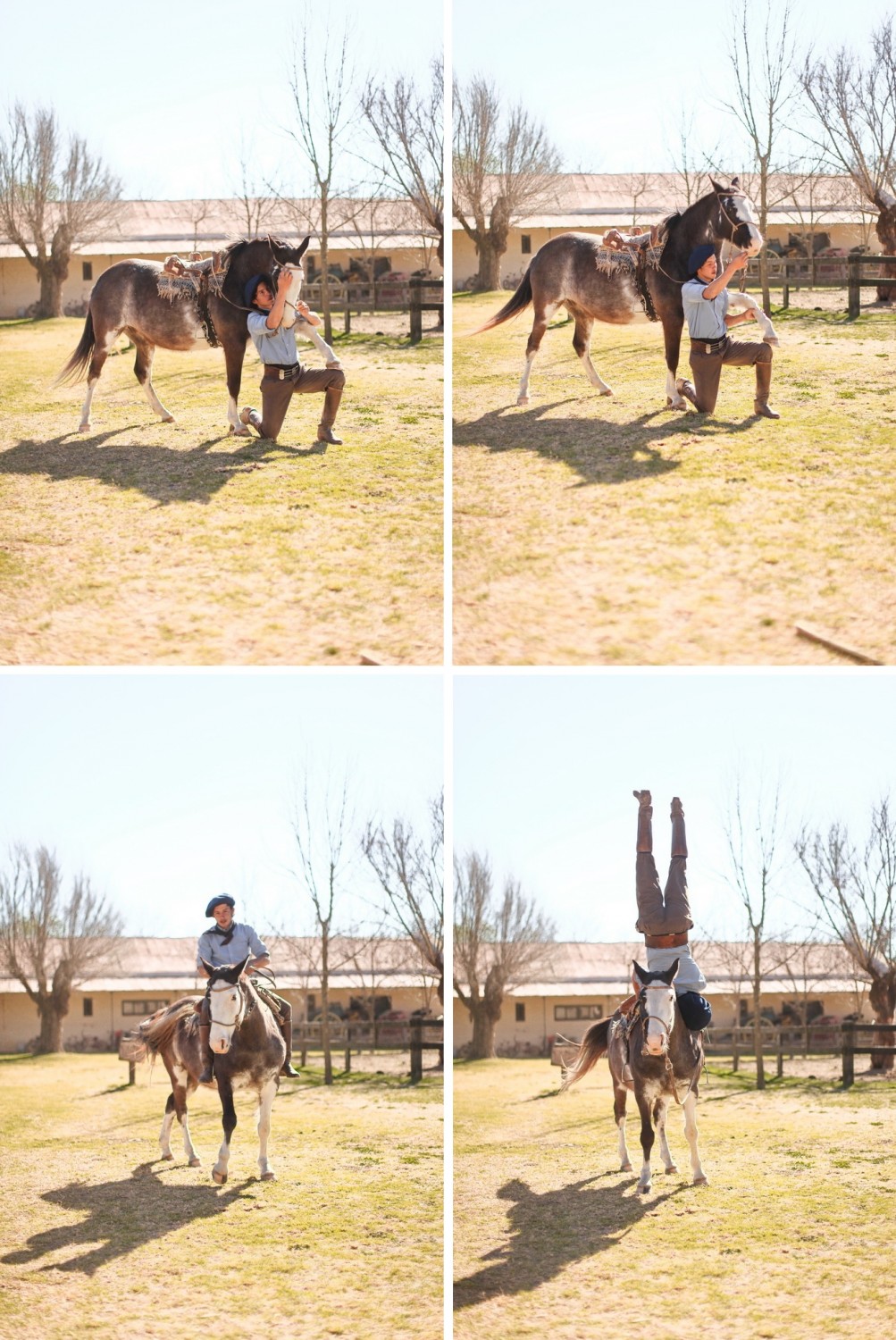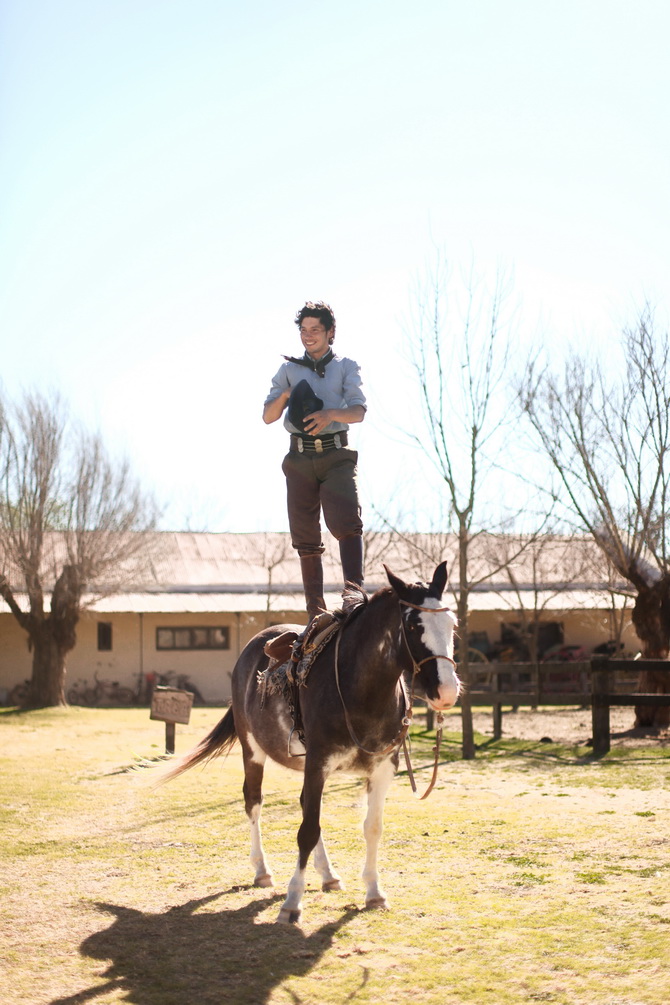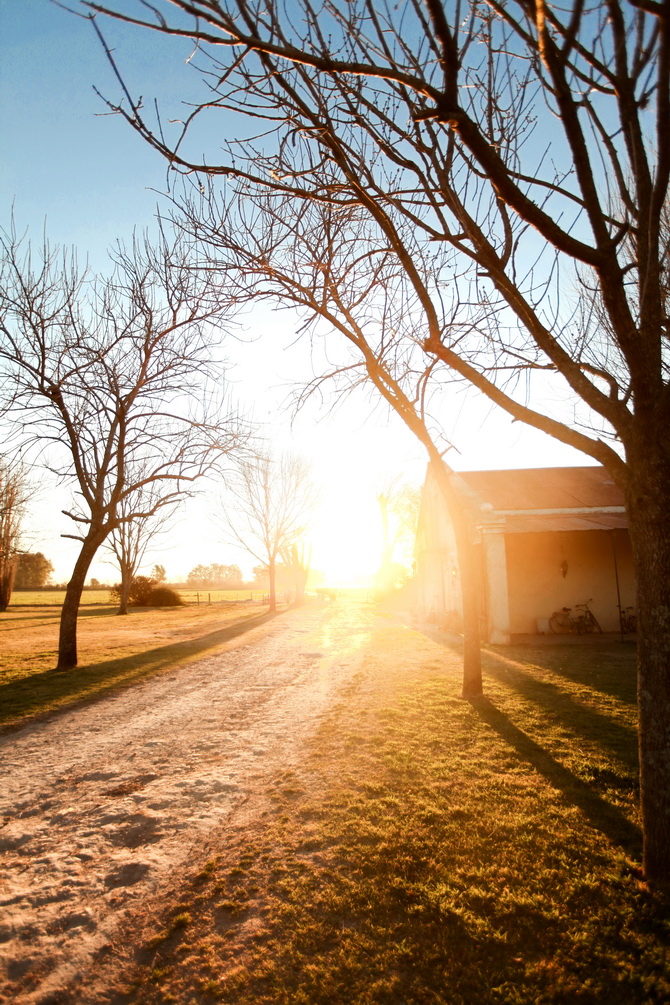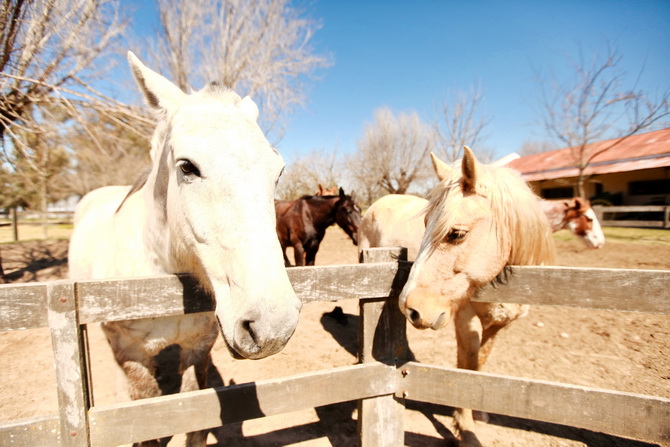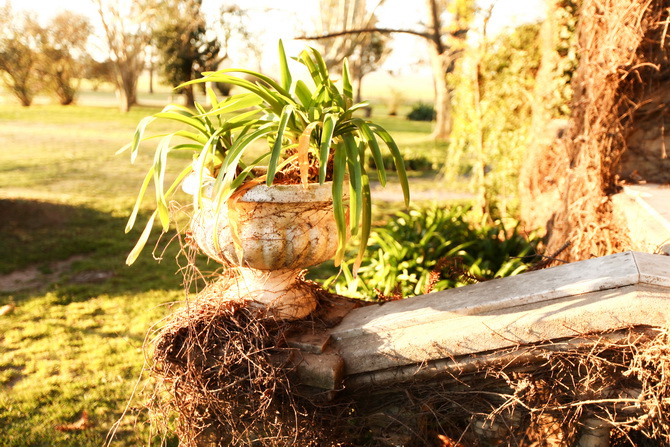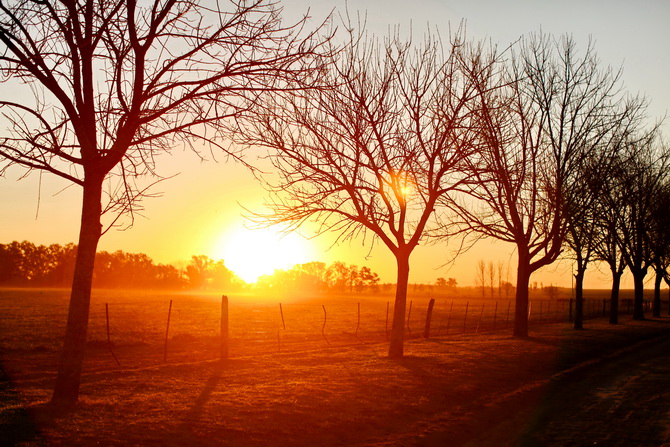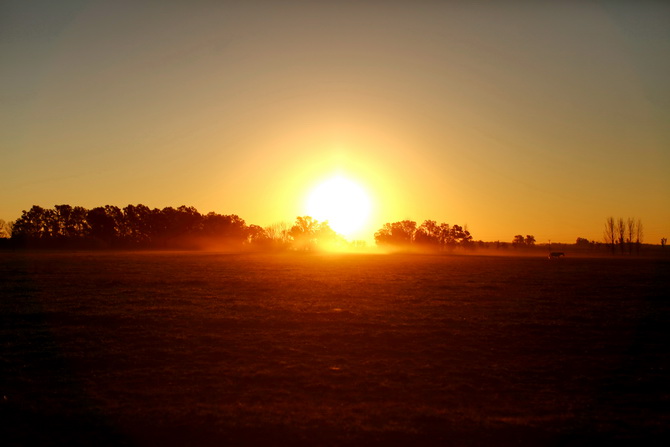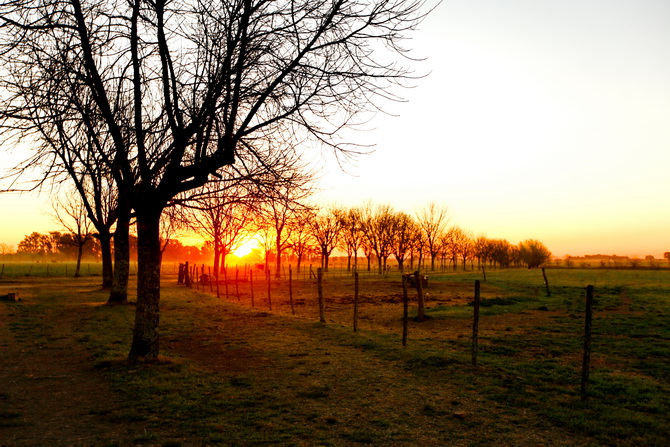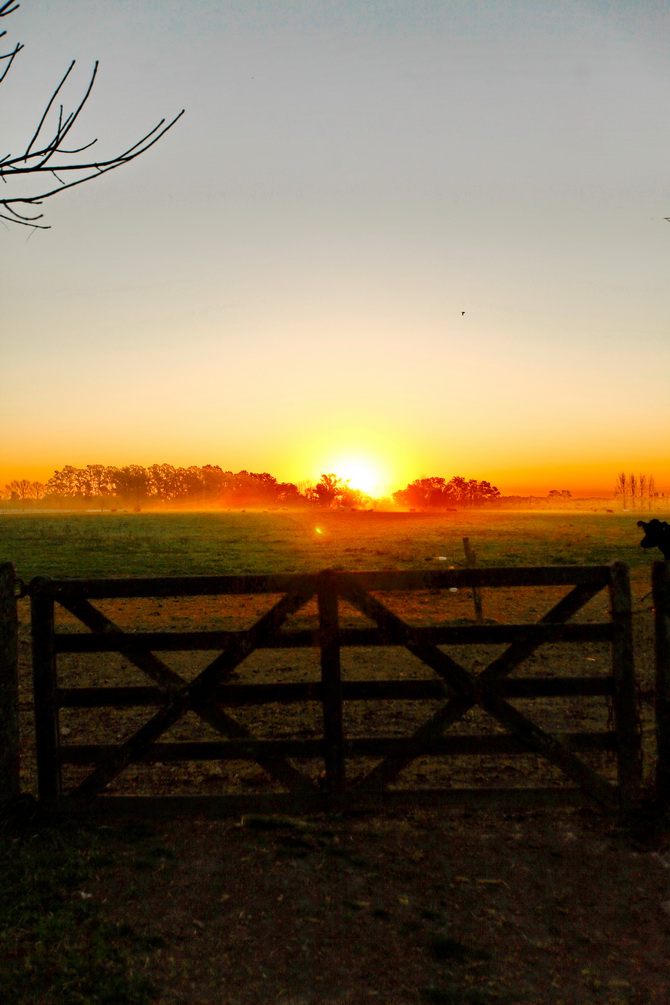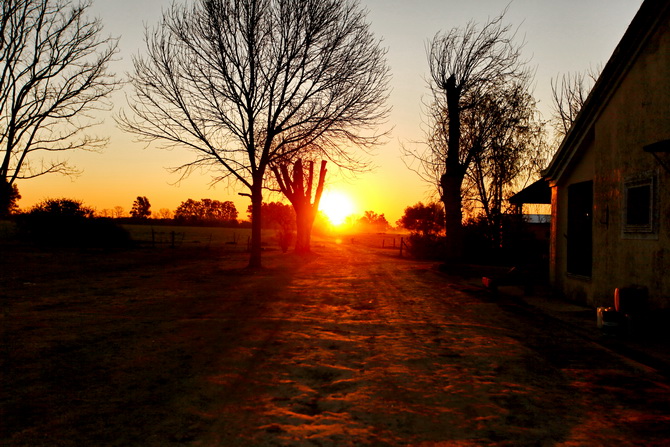 –
–
Je portais: Une manteau Drôle ( Buenos Aires ), Pantalon Zara, Bottes Hunter, sac Paul French Gallery ( Buenos Aires ).
–
I was wearing : Drôle coat ( Buenos Aires ), Zara jeans, Hunter boots, bag from Paul French Gallery ( Buenos Aires ).
–
–
–
Related posts :
---