–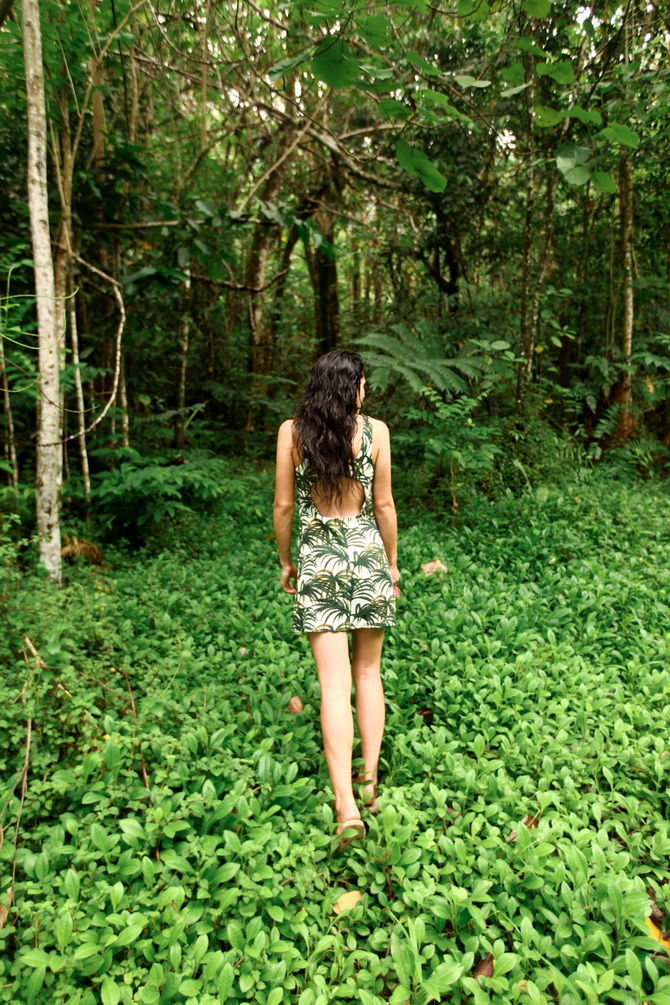 –
–
Tahiti est connu pour ses plages, moins pour l'intérieur de ses terres qui regorgent pourtant de magnifiques forets.
Petite visite en plein cœur de l'oasis verdoyant Polynésien, peuplé de fleurs exotiques, cascades et arbres majestueux.
–
–
♫ ♪ Cocorosie – Tahitian Rain Song
–
–
While Tahiti is very well known for its beaches, the inside of the land is often forgotten.
Let's have a little visit in the heart of the Polynesian oasis, populated with waterfalls, exotic flowers and majestic trees.
–
–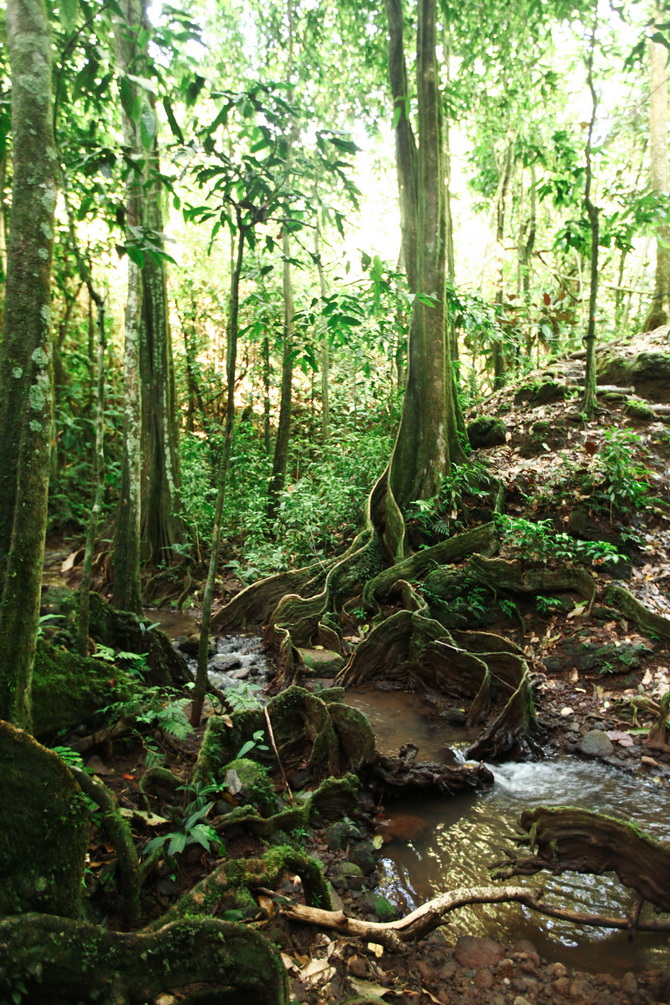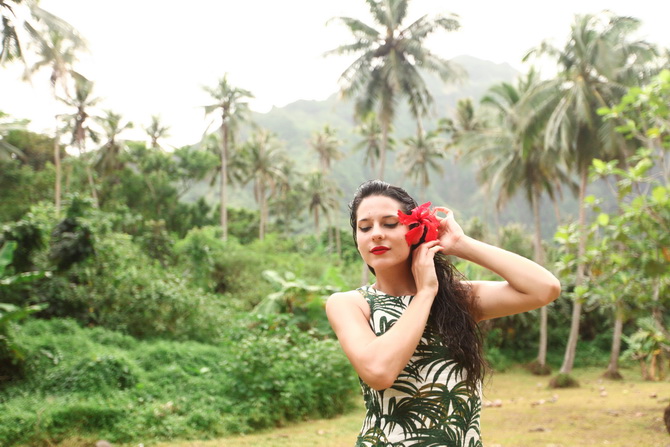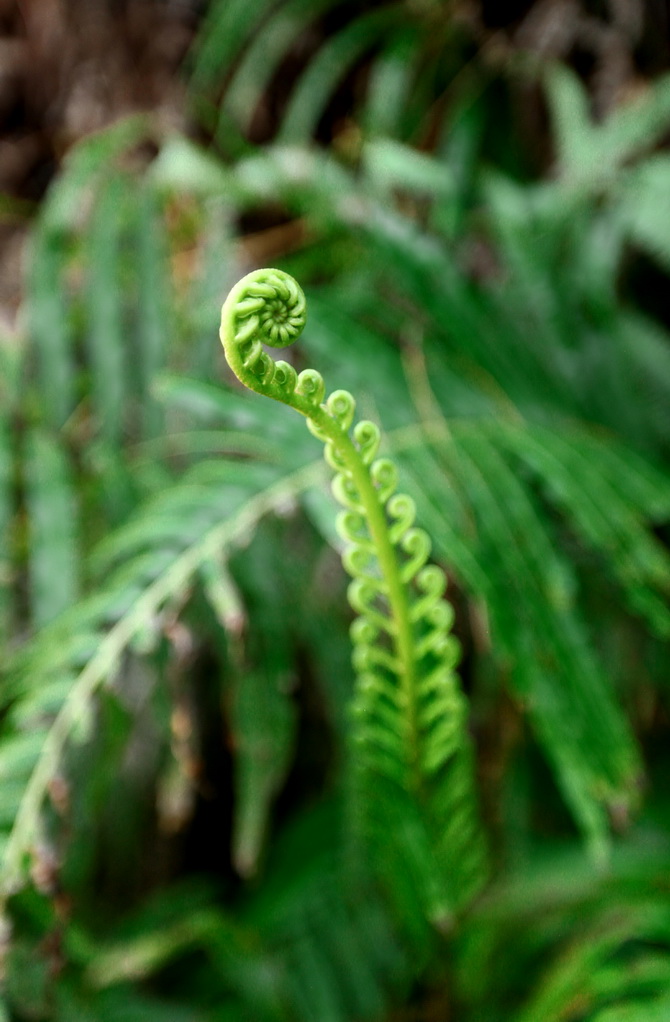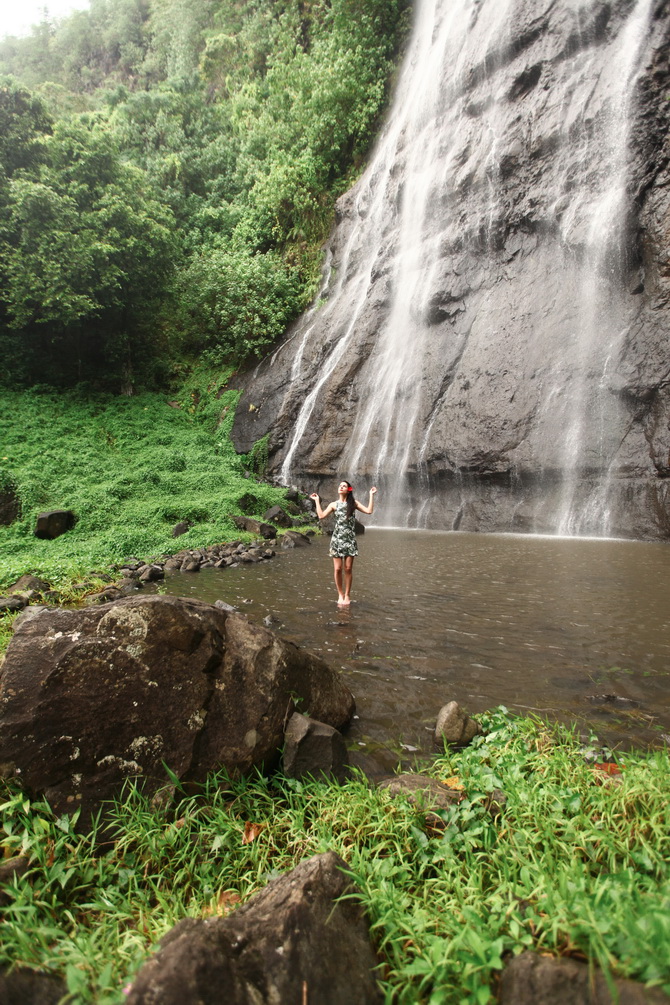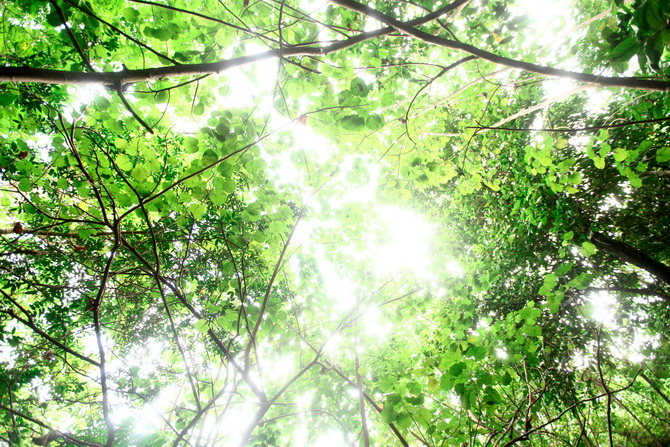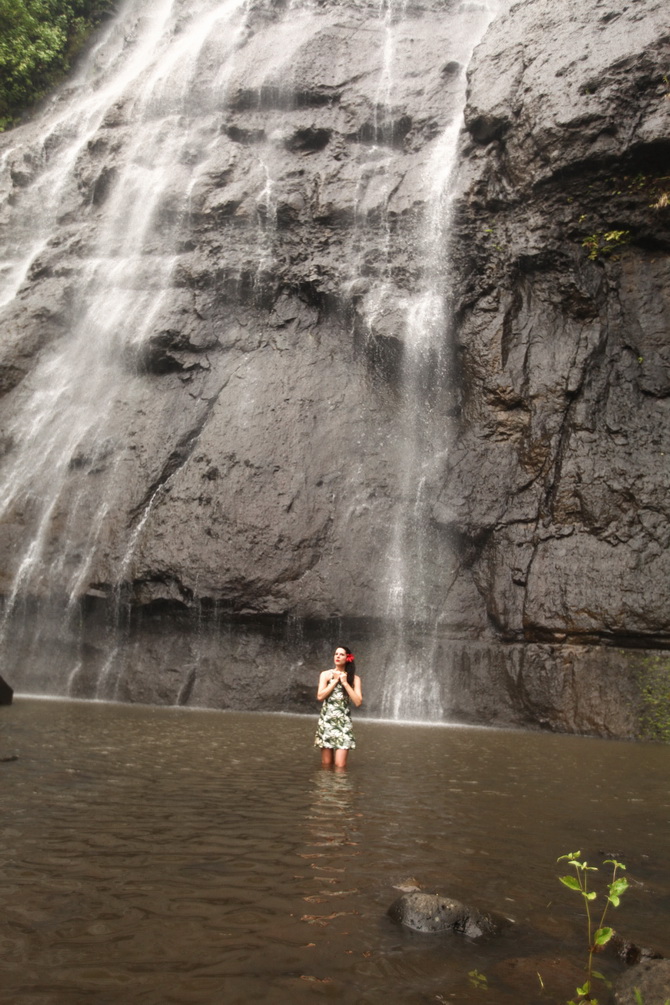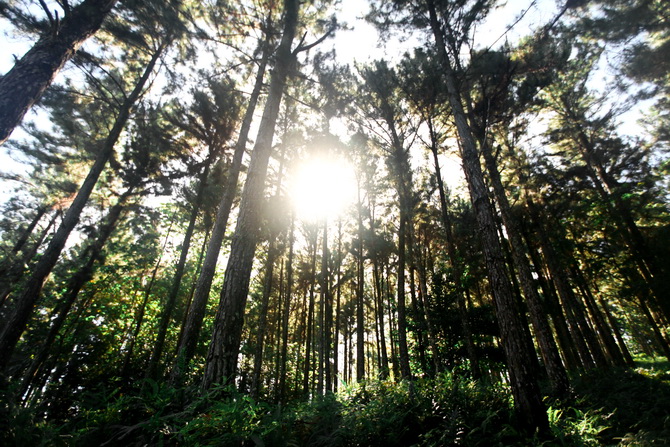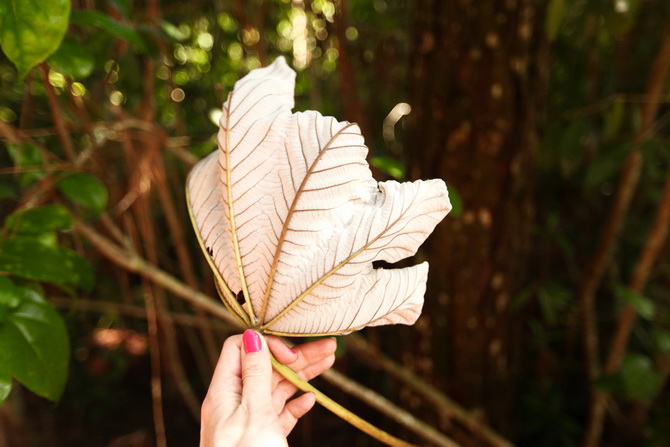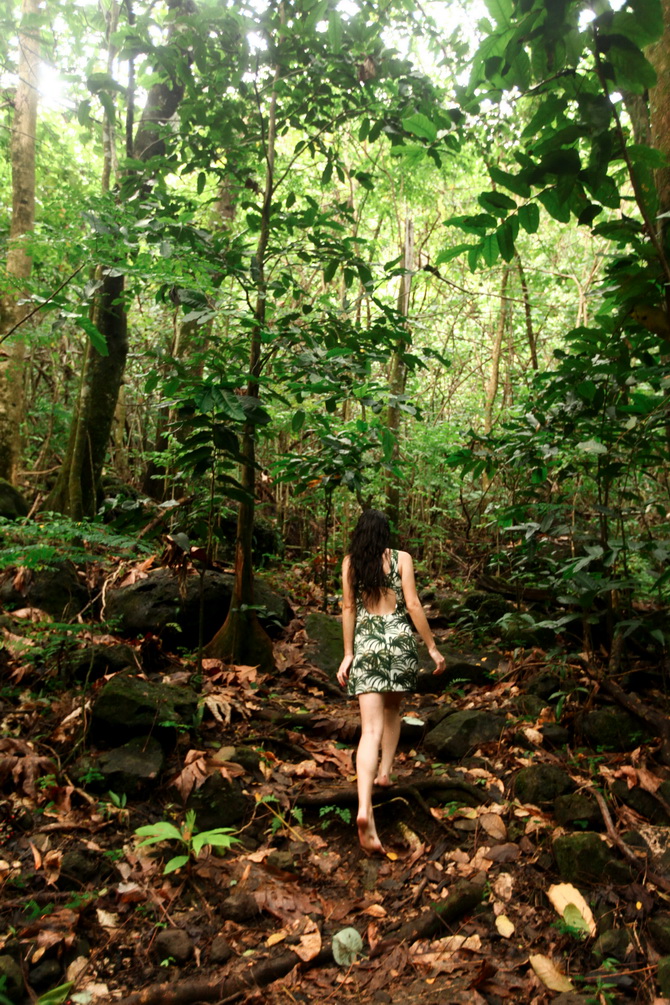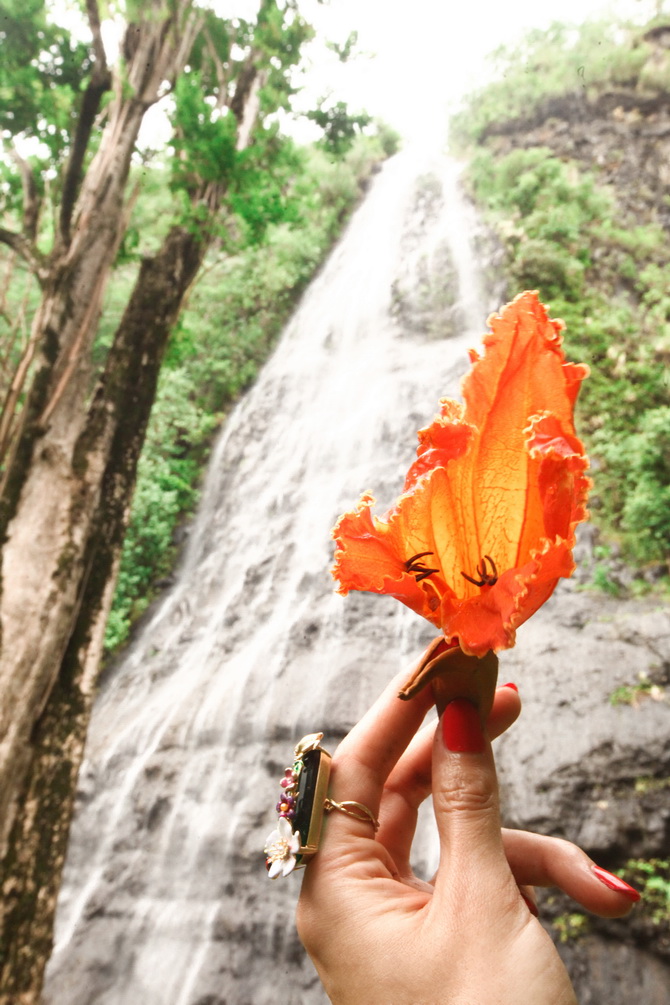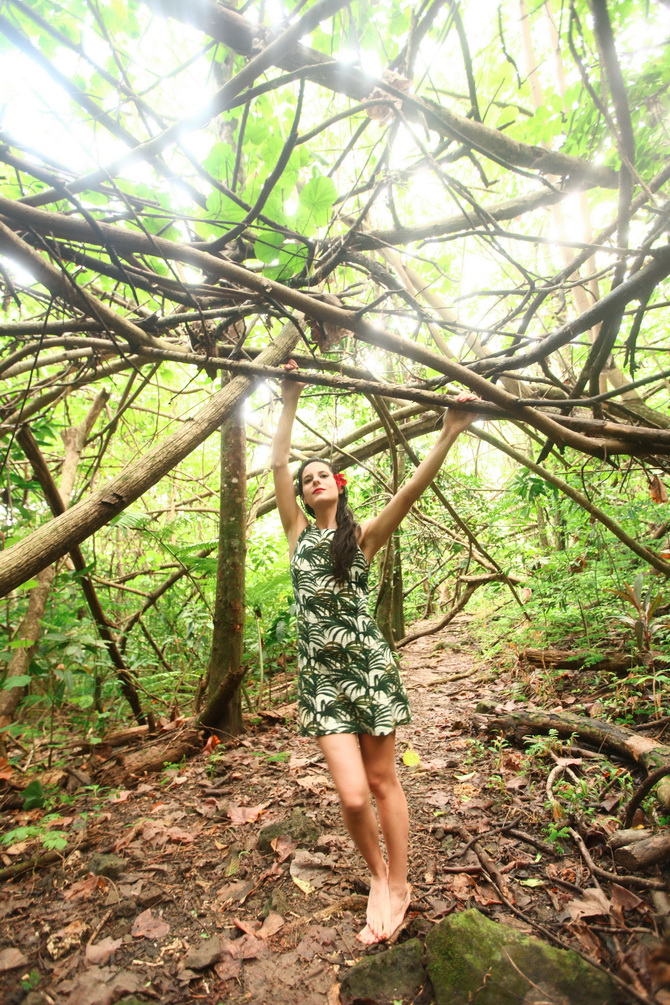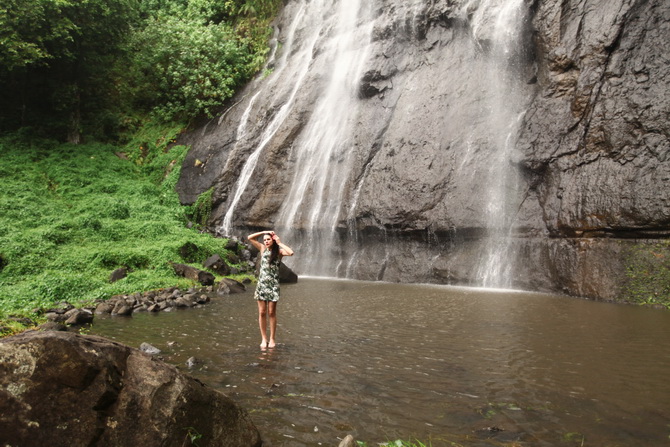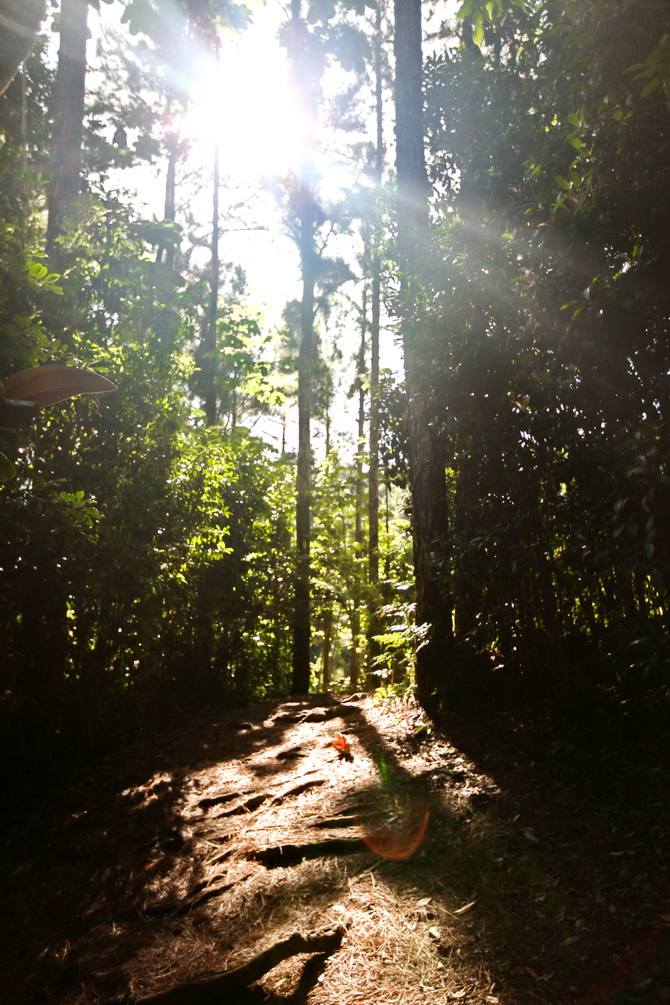 –
–
Robe / Dress : House of Hackney
Rouge à lèvre / Lipstick : The Cherry Blossom Girl x Galeries Lafayette
Bague / Ring : Les Néreides
–
–
–
Related posts :
---