–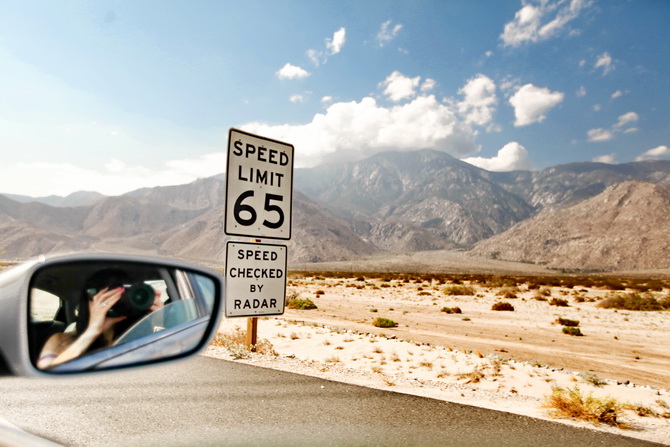 –
–
Quelques photos de Palm Springs et ses environs.
Mon plus grand plaisir a été de parcourir et longer les rues de la ville en voiture. Il faisait super chaud quand j'y suis allé, du coup la clim était obligatoire !
J'ai beaucoup aimé l'architecture moderne Américaine des années 50 – 60. Certains bâtiments sont de vrais petits bijoux d'excentricité, de parfaites maisons de vacance de stars qui témoignent de l'âge d'or Hollywoodien!
Et je dois l'avouer, en grande fan de palmiers et de cactus, je me suis régalée avec les très beaux spécimens bichonnés devant chaque maison.
–
–
♫ ♪ Rita Hayworth – Bewitched, Bothered & Bewildered
–
–
A few photos from Palm Springs.
My favorite thing to do while I was there was to simply drive in the city to discover hidden pretty streets. It was so hot while I was there, thank god air conditioning exists !
I really loved the mid-century architecture. Some of the buildings are little jewels of exentricity, the best that could ever be made as holiday retreats for the stars during the Hollywood golden age!
And as a Palm trees and cactus fan ( yes I am indeed ! ), it was a real treat to see lots of them in front of every houses.
–
–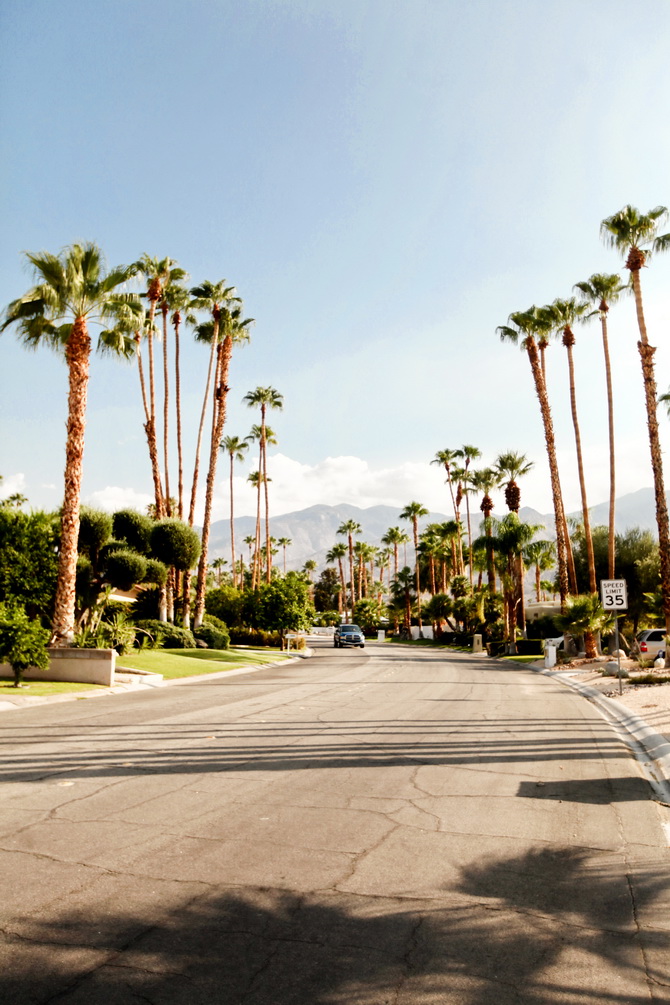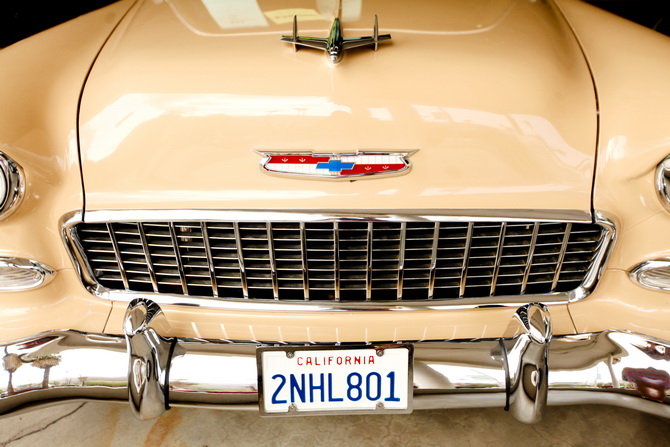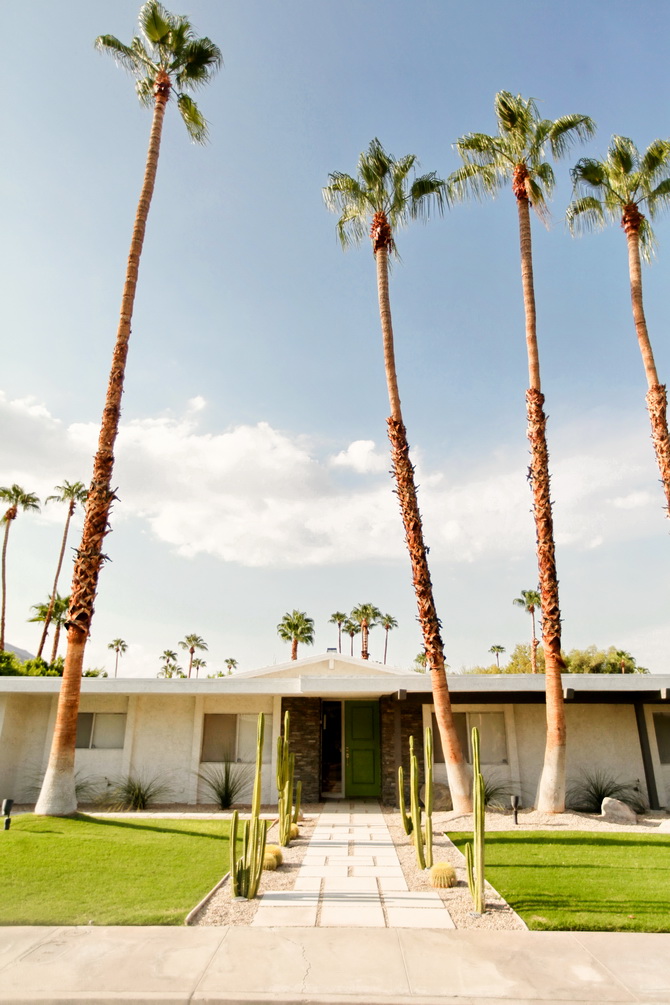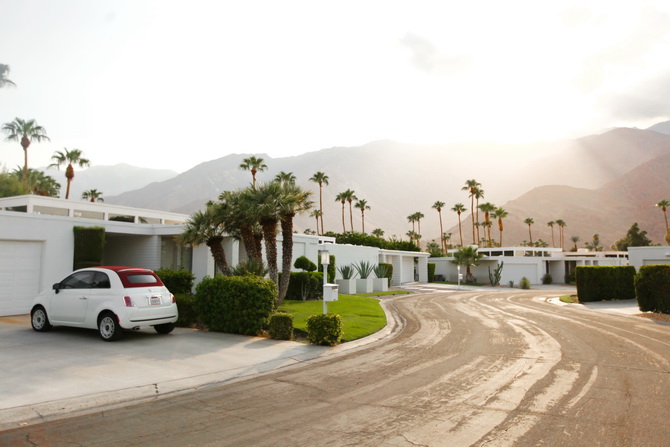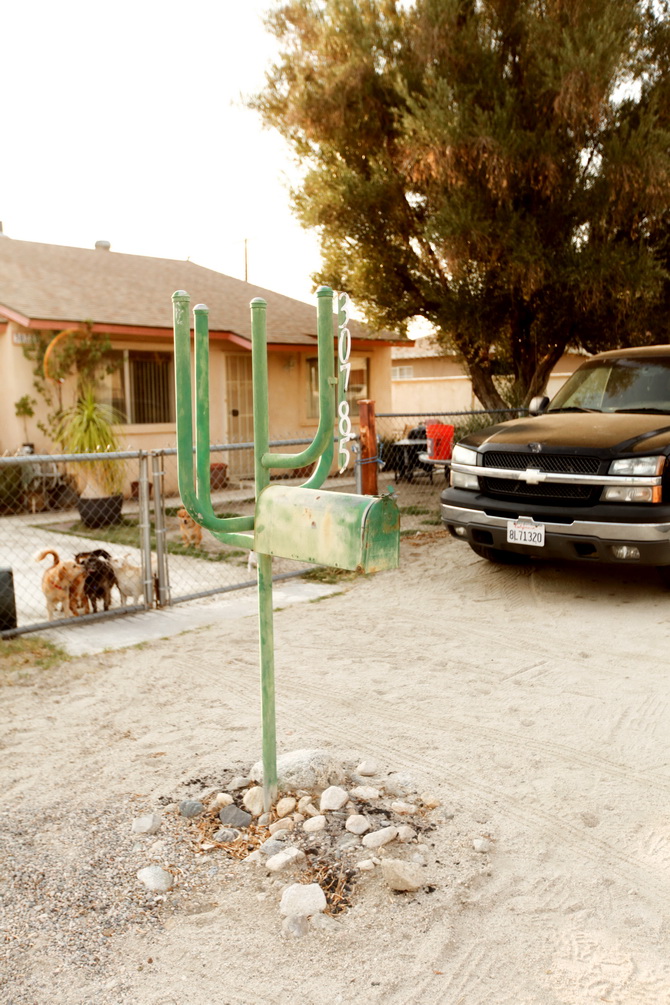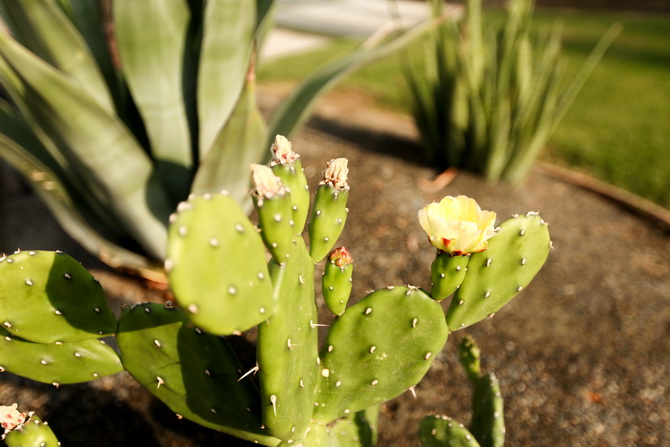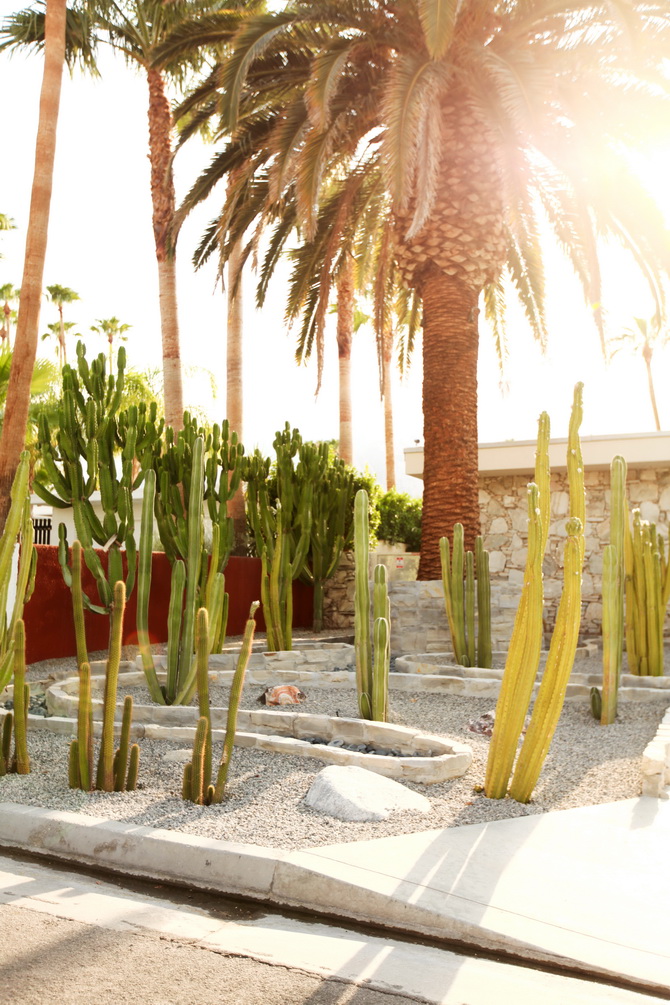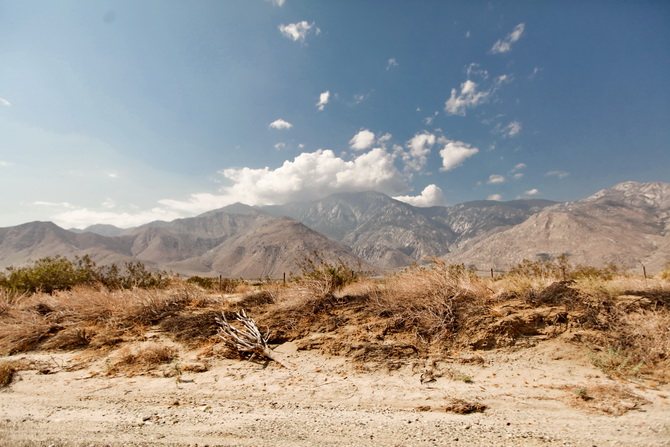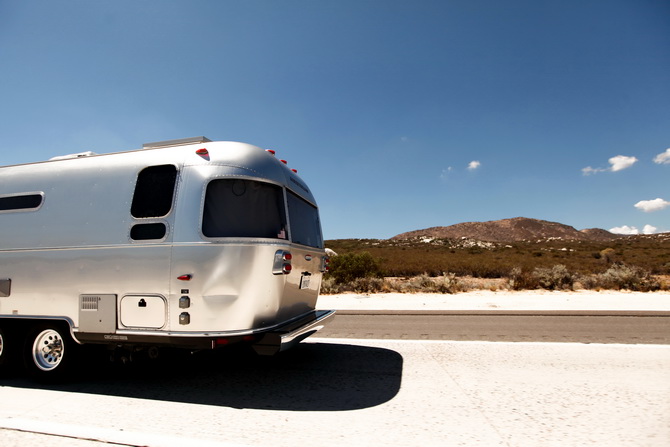 –
–
Related posts :
---