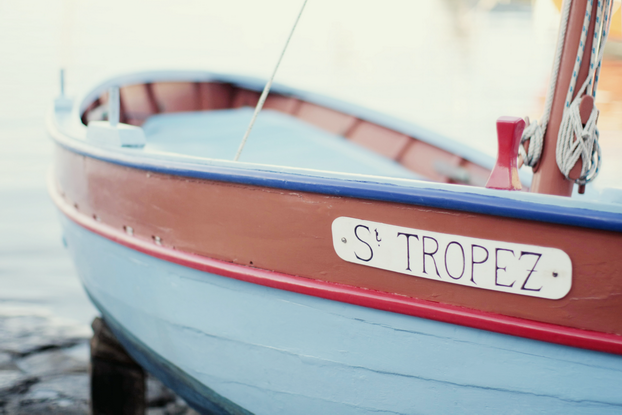 –
Le week end dernier, j'ai été invité par Giorgio Armani à Saint-Tropez pour découvrir leur nouvelle fragance Aqua Di Gioia.
J'ai apprécié aller humer l'air du port autant que de découvrir les notes de menthe, jasmin et sucre roux contenu dans le flacon en forme de galet.
Saint-Tropez est connu pour être un endroit où un grand nombre de vacanciers se précipitent dès les premiers jours ensoleillés.
En profitant de cette période encore calme et en me levant tôt, j'ai pu assister à l'éveil de la petite ville encore baignée dans une douce lumière matinale.
En suivant les paons qui déambulent tranquillement le long des rues de Saint Tropez, vous croiserez sans doute un marin en train de repeindre la coque de son bateau, et un marchand de poisson tout sourire.
En repartant, je n'avais qu'une seule idée en tête: revenir, mais cette fois ci emporter dans ma valise de quoi me la jouer Brigitte Bardot !
–

♪ Brigitte Bardot – la Madrague ♪

–

Last weekend, Giorgio Armani invited me to Saint-Tropez to try their new fragrance, Aqua Di Gioia.
Breathing in the air of the waterfront was every bit as lovely as the fragrance's hint of mint, jasmin, and brown sugar, all contained in a pebble-shaped flask.
Vacationers tend to flock to Saint-Tropez as soon as the sun wakes from its wintersleep, so I took advantage of the calm before the storm by rising early, which enabled me to explore the town beneath soft morning light.
Following the peacocks as they strolled along the streets of Saint-Tropez, you're sure to run into a friendly fish merchant or a seaman touching up the paint on the side of his boat.
When it came time to leave, I knew I would have to come back, only next time, my luggage will have to contain at least one outfit that will make it possible for me to incarnate Brigitte Bardot!
–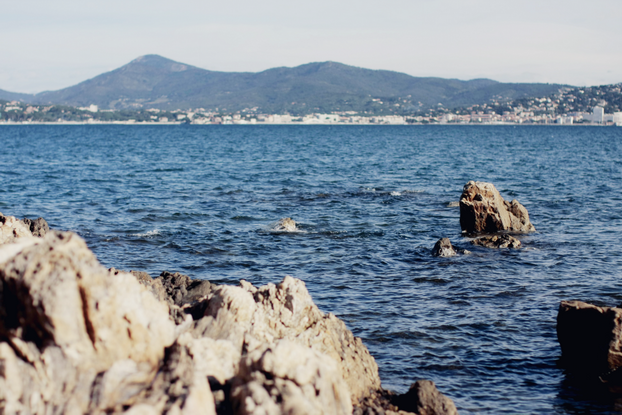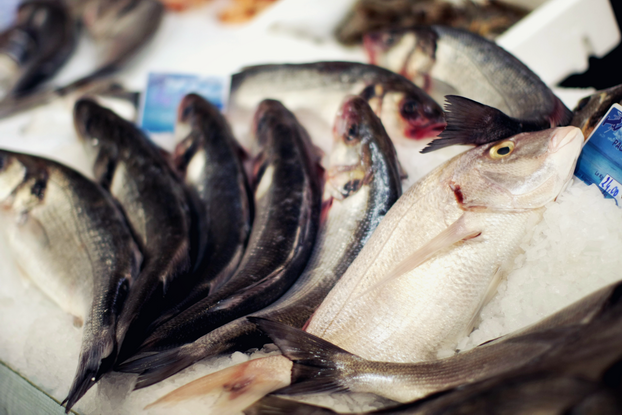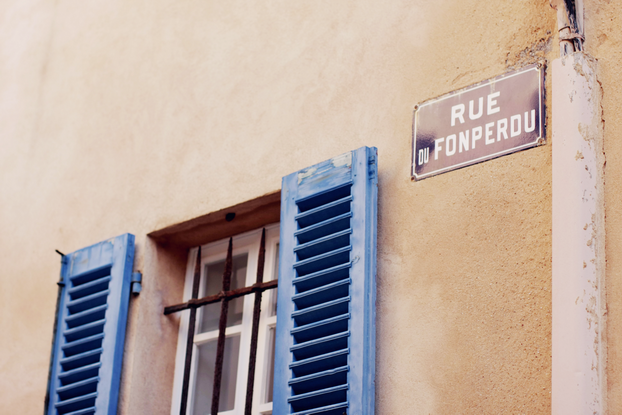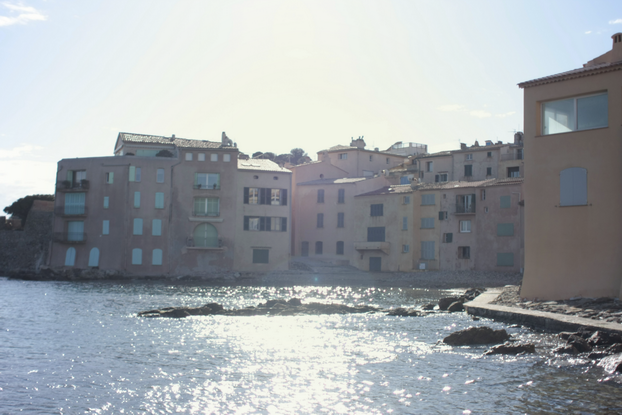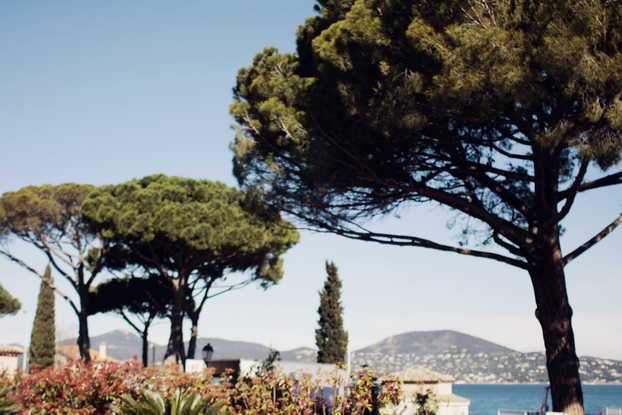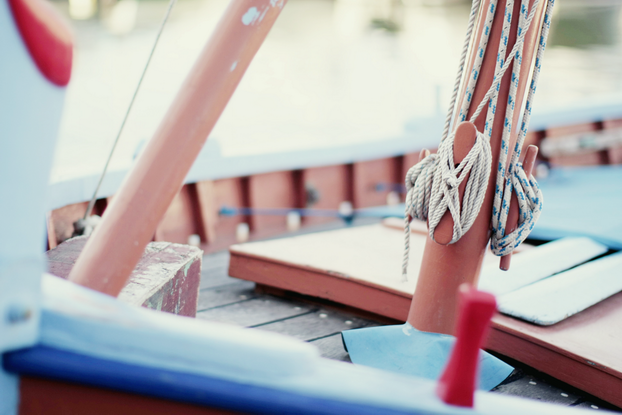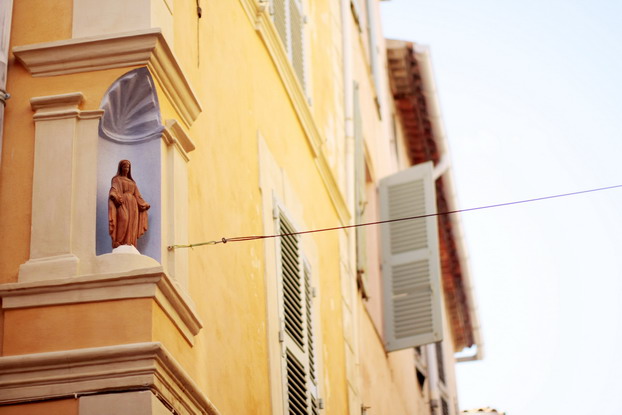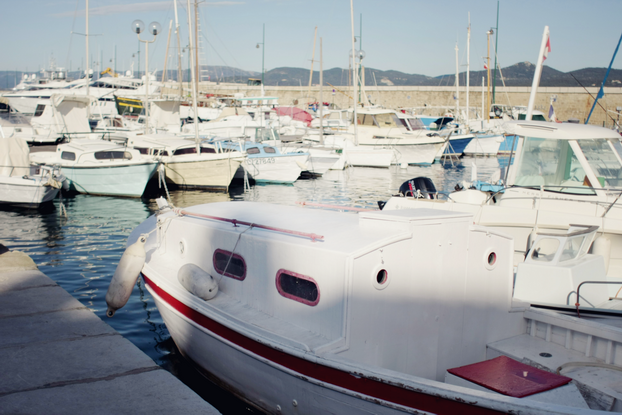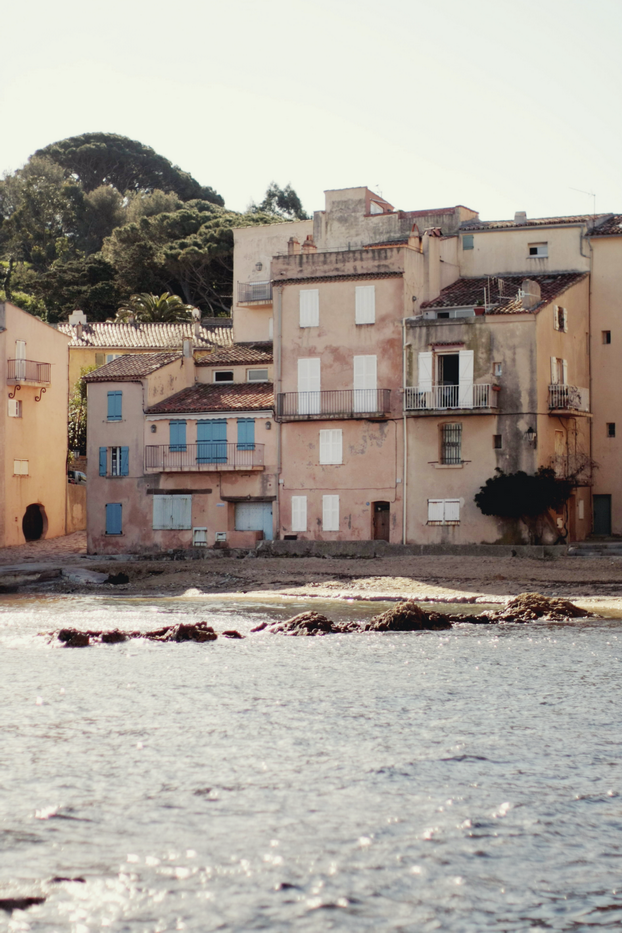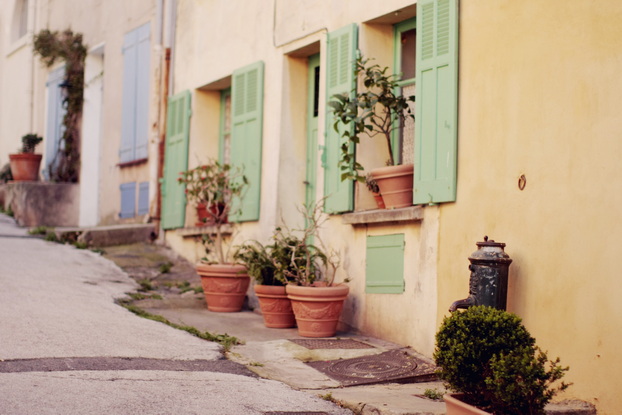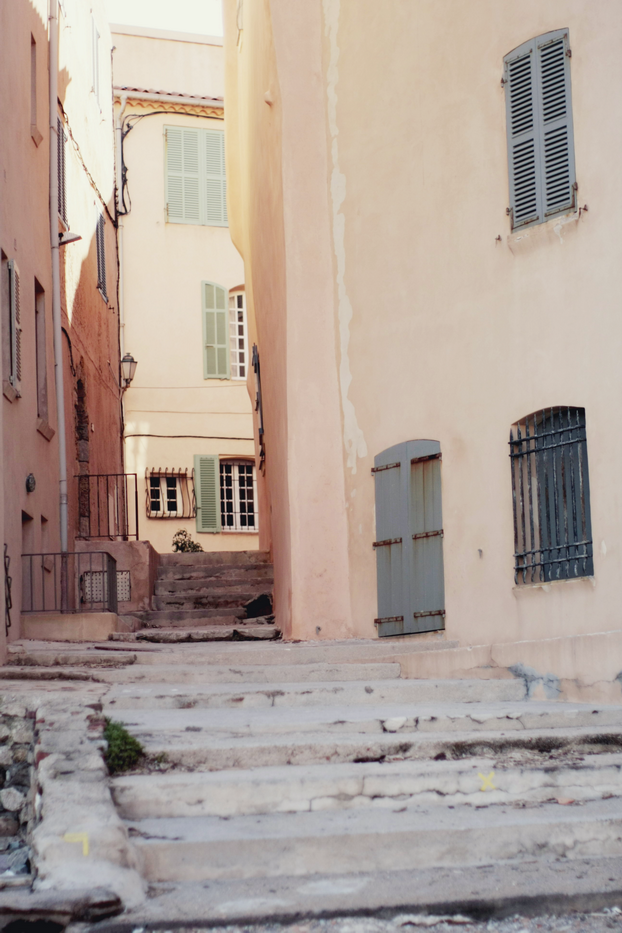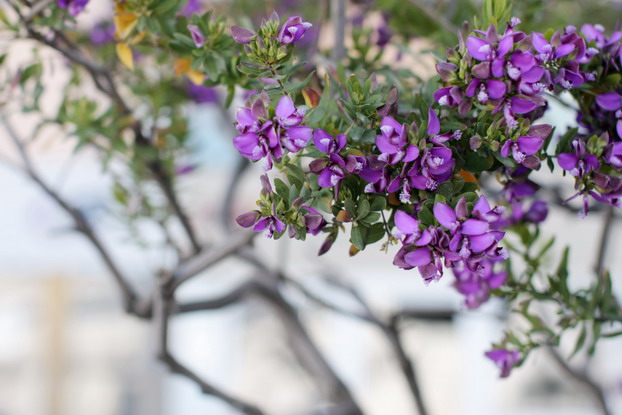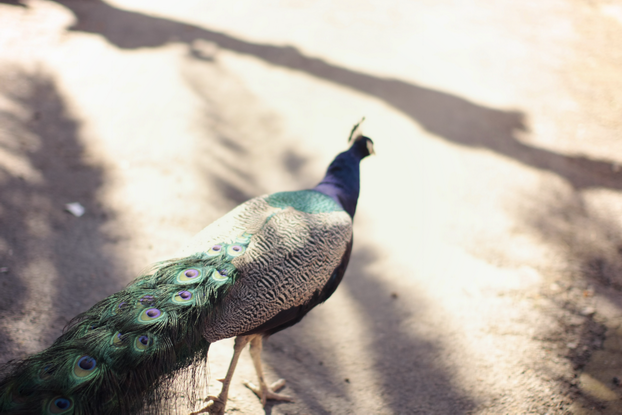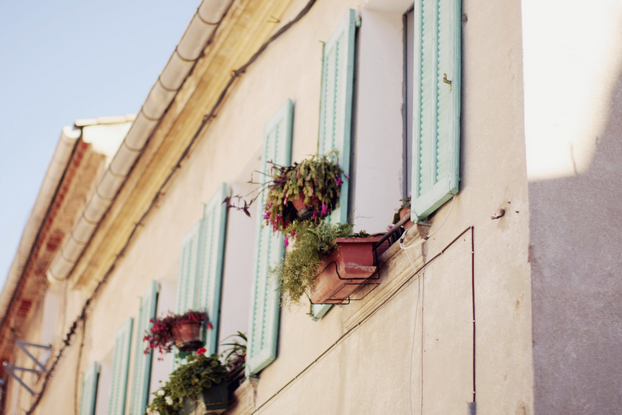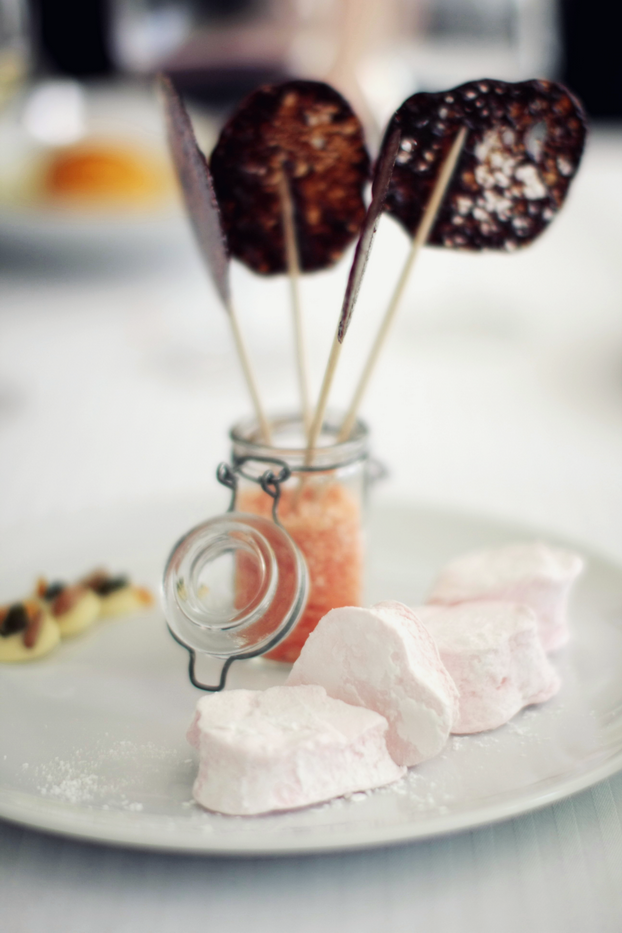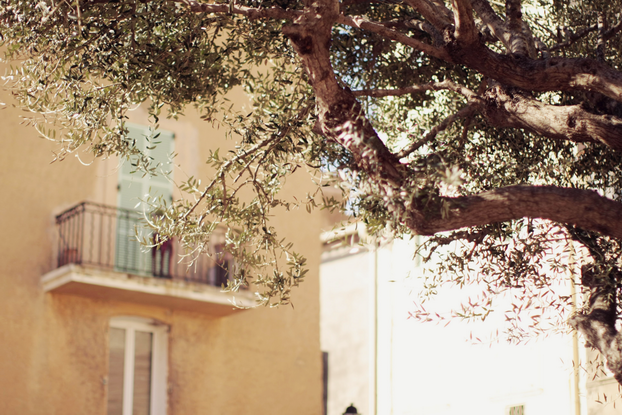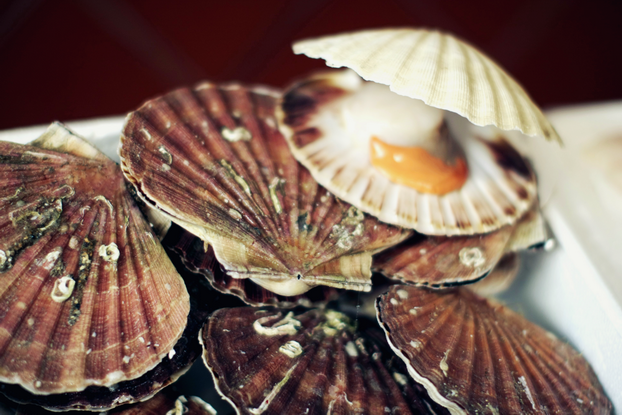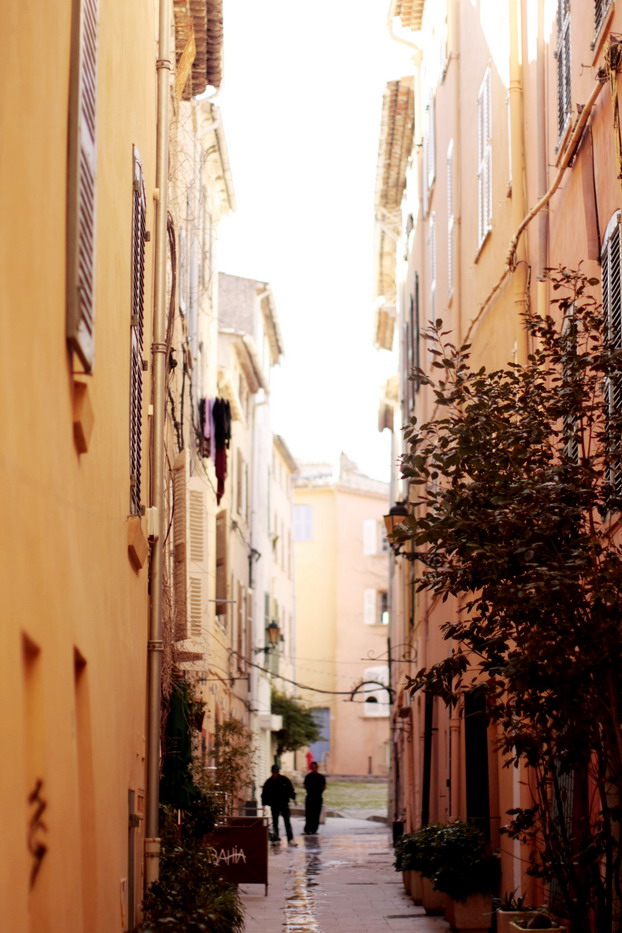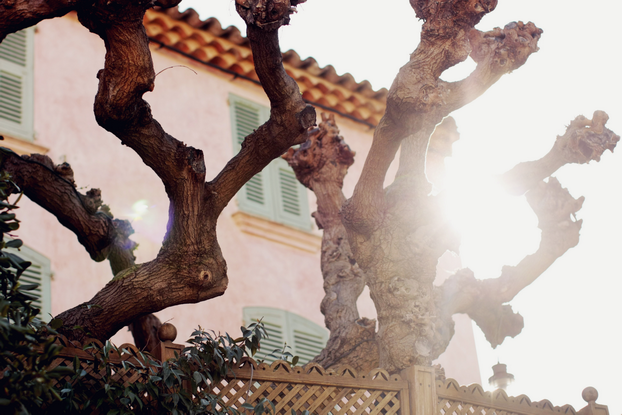 –
Related posts :
---