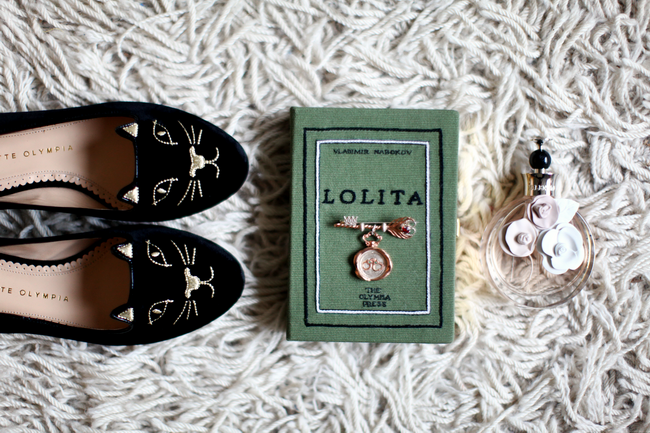 –
♥ Charlotte Olympia Kitty flats ♥ Jessica de Lotz brooch ♥ Olympia Le-Tan Lolita book clutch ♥ Valentina perfume
–
–

Noël 2011, sous le charme de ballerines chat et d'un livre qui cache en réalité une minaudière. J'espère que vous passez de bonnes vacances !
–

Christmas 2011, charmed by the cuteness of a pair of kitty flats, and a book that is actually a clutch. Hope you're having great holidays!
–
–
–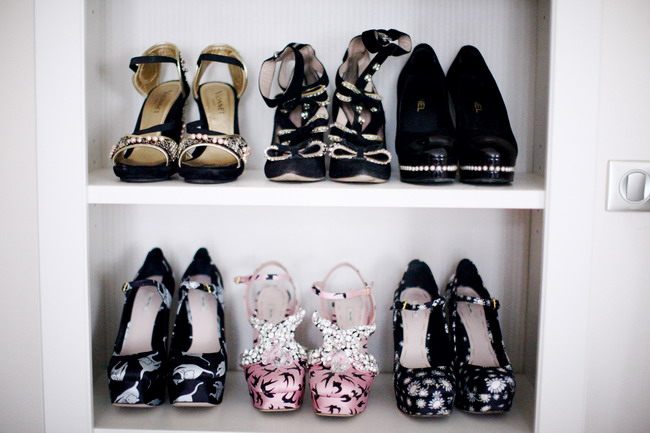 Vionnet, Chloé, Chanel
miu miu, miu miu, miu miu
–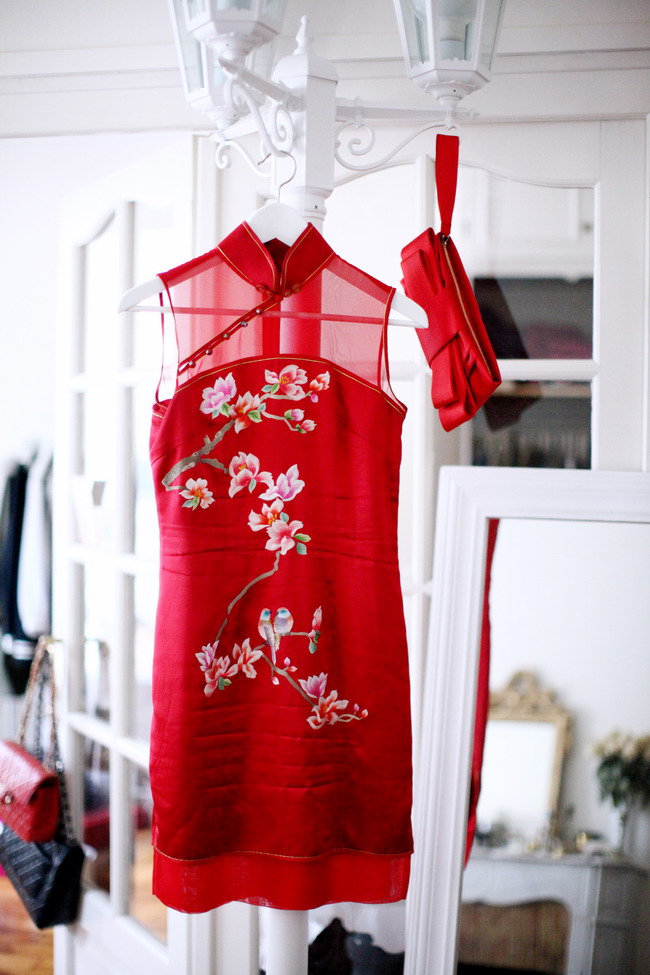 Pochette: Valentino —- Robe / Dress: From Shangaï
–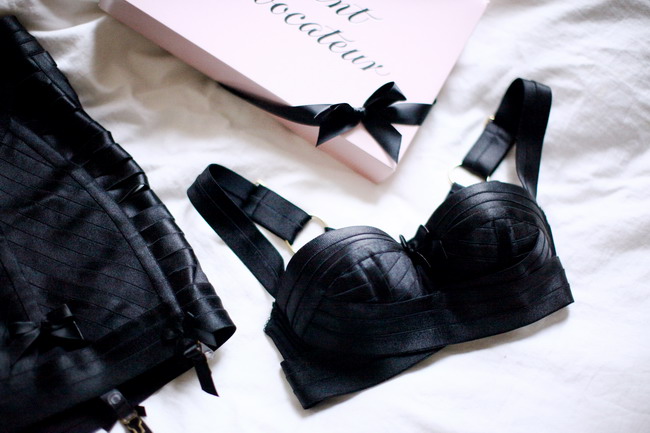 Lingerie : Bordelle
–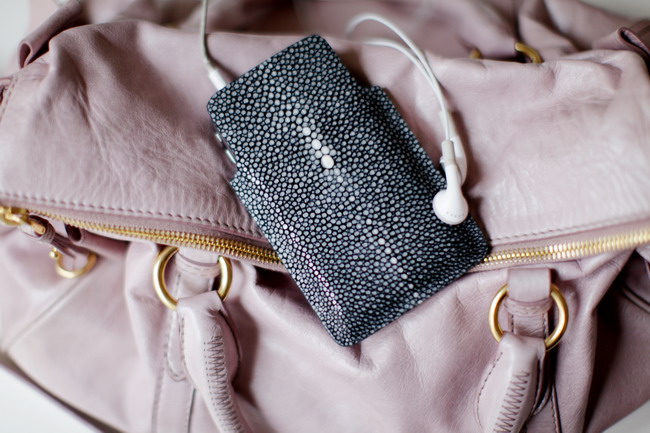 Iphone case / Pochette Iphone: Galerie Galuchat—- Sac / Bag : miu miu
–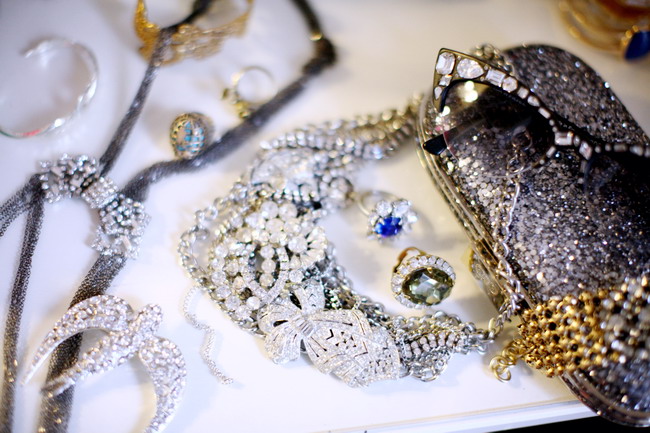 Collier / Necklace: Lulu Frost— Lunettes / Sunnies: Sonia Rykiel
–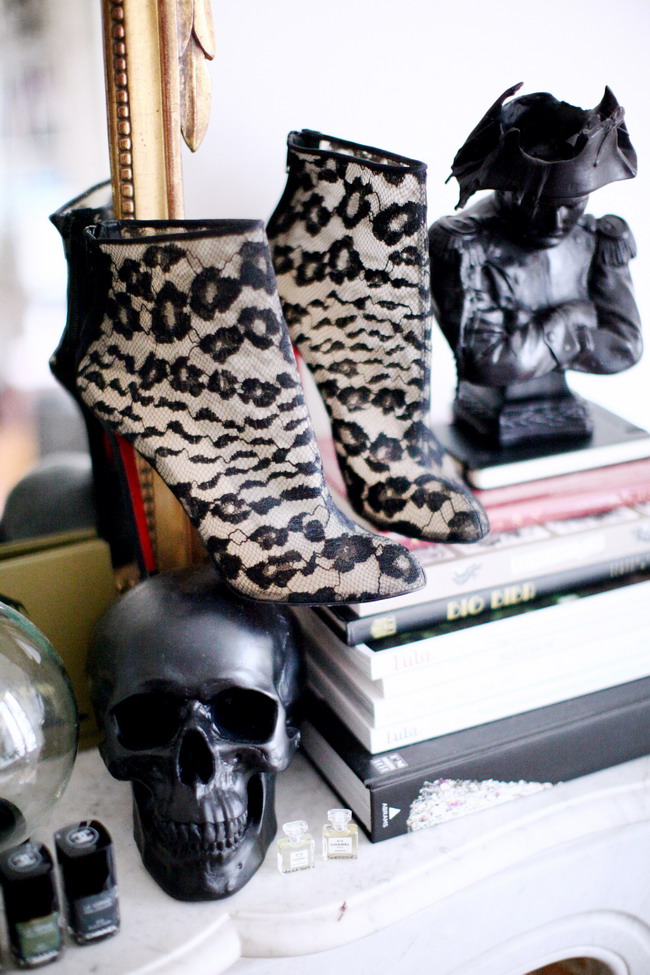 Crâne / Skull: UO —–Chaussures / Shoes : Louboutin —- Bougie Napoléon / Candle : Cire Trudon
–
Vaporisateur / Spray: Givenchy Or Céleste
Vaporisateur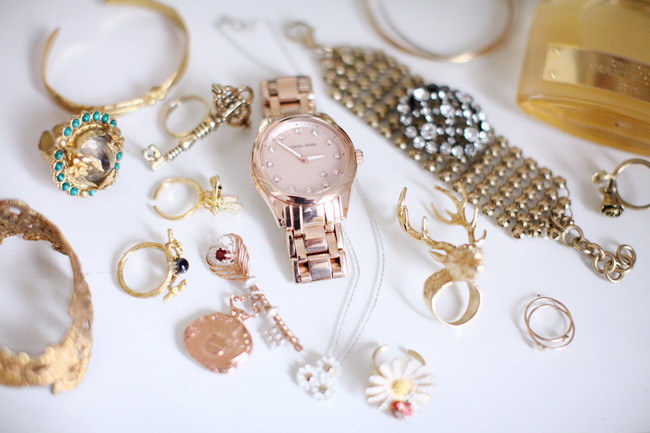 Montre / Swatch: Michael Kors  –——Bijoux / Jewels : Boticca
–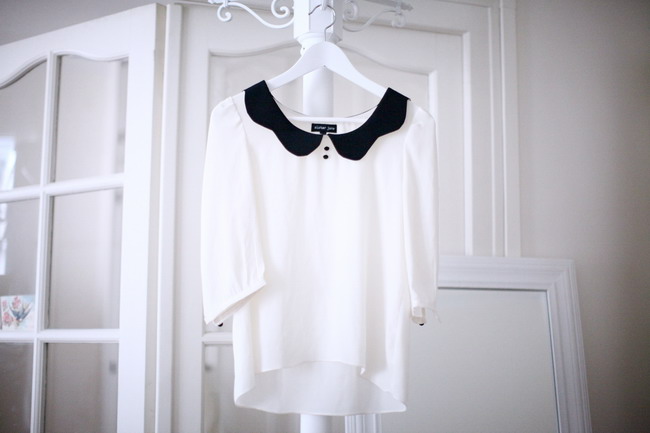 Blouse : Sister Jane
–
–

Quelques photos de mon dressing, prises à l'occasion de mon interview pour Vide Dressing.
Je me rend compte que j'aime de plus en plus collectionner de belles pièces, des chaussures et des sacs de qualité qui dureront pendant de longue années ( et que je pourrais céder à ma descendance … à moins de n'avoir que des garçons ! ).
Je fais souvent des recherches sur internet pour trouver des vêtements de créateurs plus abordables ( ma pochette verte Louboutin est la dernière en date ).
Vous pouvez lire mon interview ici.
–
A few pictures of my closet, taken for my interview for Vide dressing.
I realize that I love more and more beautiful clothes , shoes and bags of quality that will last for years ( and that I will probably give one day to my daughters, if I don't have only boys ! )
I often do my researches on the internet to find less expensive designers clothes ( my green Louboutin clutch being my latest find ).
–
–
–

–
Si vous observez, vous remarquerez quelques petits changements apportés au design du blog. Bienvenue sur le nouveau Cherry Blossom Girl ! Après 4 ans, il était bien temps de dépoussiérer. Merci à Eleonore Bridge pour son joli travail.
Vous pouvez à présent me suivre sur Facebook, et sur Twitter.
A très vite !
–
If you have a look at the blog you will probably notice there have been some changes to the design. Welcome on the new Cherry Blossom Girl ! After four years, the time had come to dust off. Thanks to Eleonore Bridge for her nice work !
You can now  follow me on Facebook and Twitter.
See you soon !
–
–
Chaussures / Shoes : The Cherry Blossom Girl x SIX
Paillasson / Mat : Maison du monde
–
–