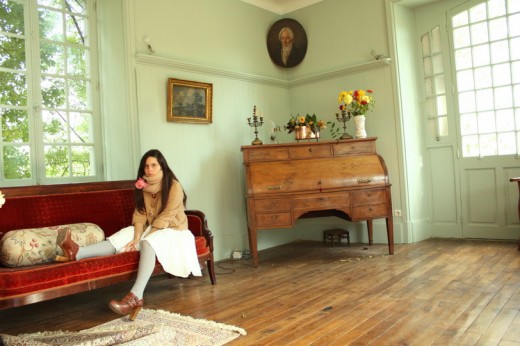 –
It's starting to get cold, and little by little, the roses from the garden are beginning to disappear.
To take advantage of their beauty while I still can, I cut a few of them off the bush so that I could incorporate them into my outfit of the day.
An oversized scarf, short jacket, and thick tights to brave the cold, with a pink rose and flowing skirt to remind us of the warmth of the summer.
–
Music: Ramblin' rose – Nat King Cole
–
Le froid se fait sentir, et les roses du jardin commencent à disparaître peu à peu.
Afin de profiter une dernière fois de leur beauté avant l'hiver, j'ai cueillie deux d'entre elles, et les ai incorporées à ma tenue du jour.
Une grosse écharpe, une petite veste et de bons collants pour affronter le froid, une rose et une jupon vaporeux pour rappeler la chaleur de l'été.
–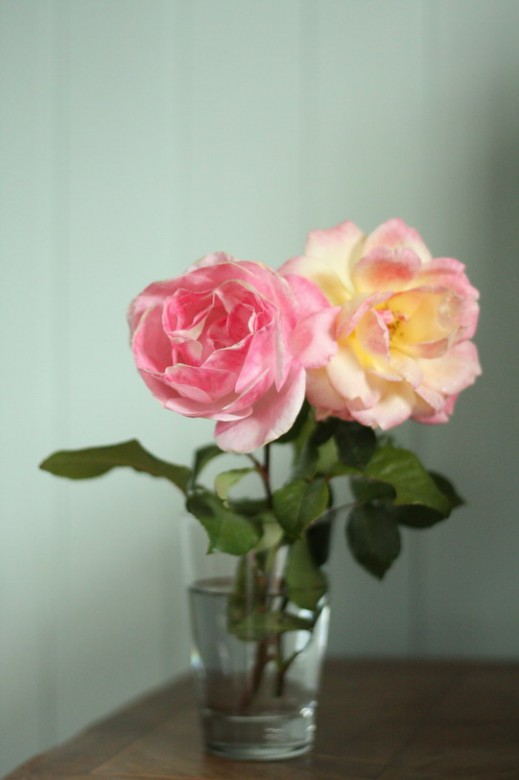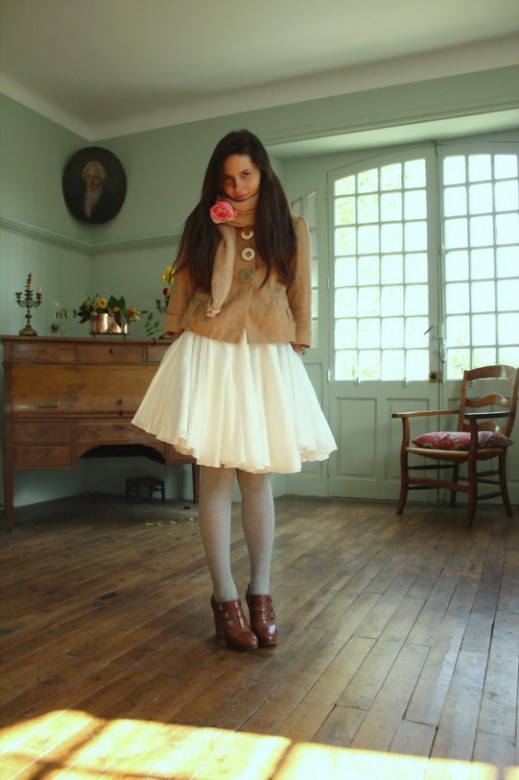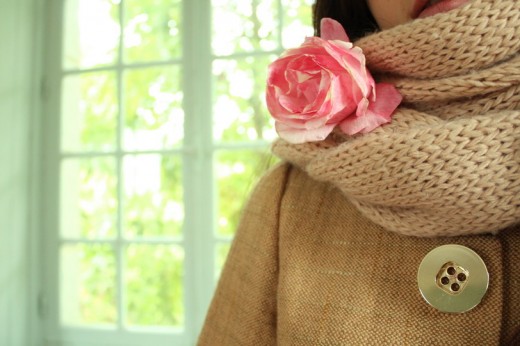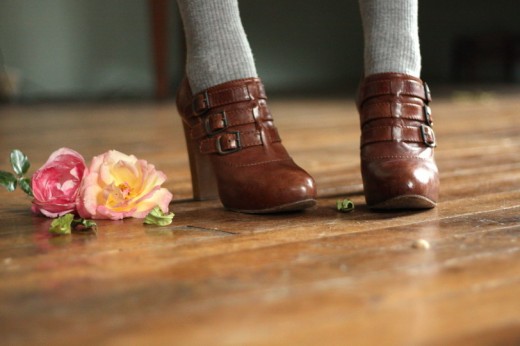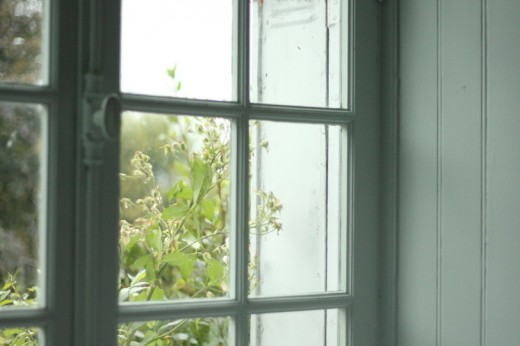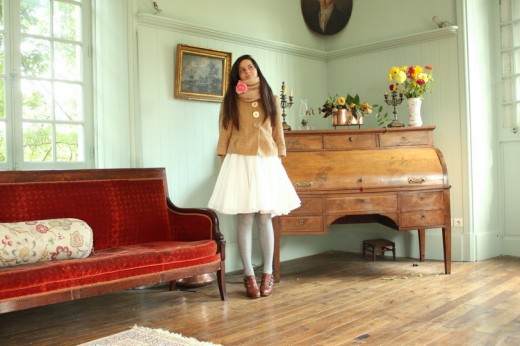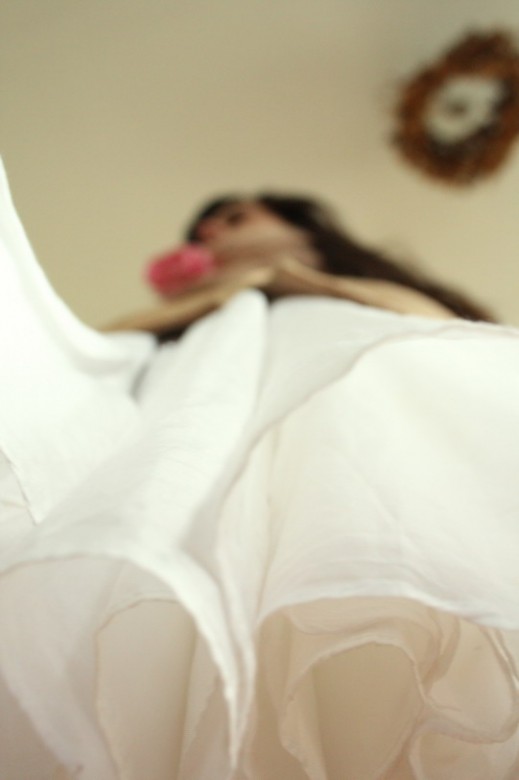 –
Veste H&M / H&M jacket
Jupe Zara / Zara skirt
Chaussures Chloé / Chloé shoes
Echarpe H&M / H&M scarf
–
Related posts :
---