–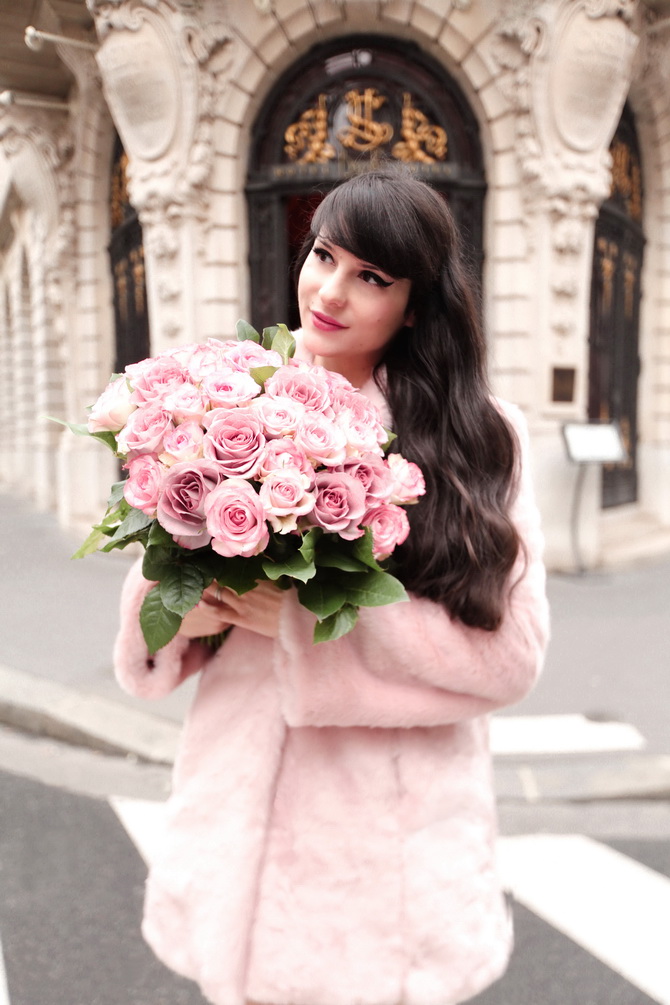 –
–
Un peu de douceur en ce vendredi matin, où le printemps commence timidement à montrer le bout de son nez.
Avec un manteau rose doudou, qui porté avec des cheveux rose pourrait presque servir d'excellente réplique pour la fameuse scène du film What a way to go.
Avec l'incontournable « Think Pink » de Funny Face, ce sont toujours ces deux petits trésors du cinéma Américain que je regarde quand je me sens d'humeur chamallow !
–
–
–
–
Adding a little sweetness to this friday morning, with a pink coat so perfect for spring season.
Worn with pink hair, it could almost be used as the perfect replacement coat for the famous pink scene in the movie « What a way to go ».
With the also famous Funny Face's Think Pink, these two treasures of the American Cinema are always my favorite when I'm in a  sweet and sugary mood.
–
–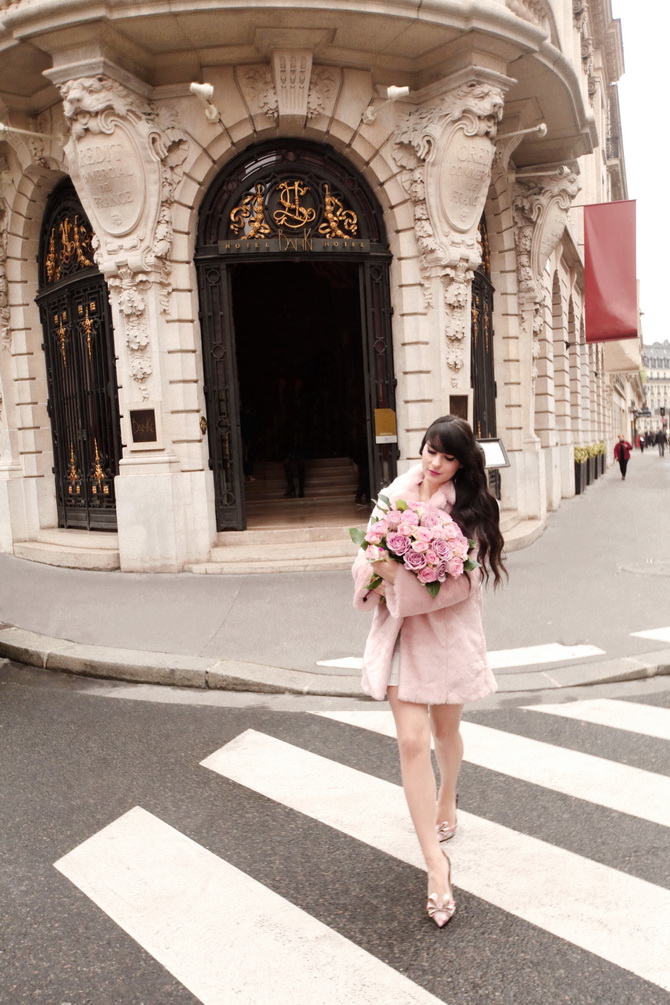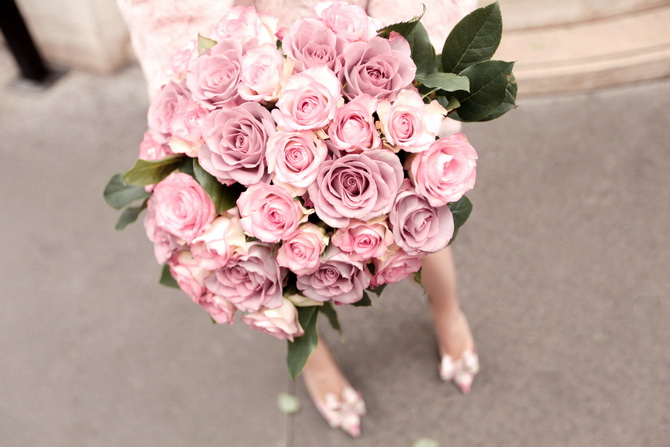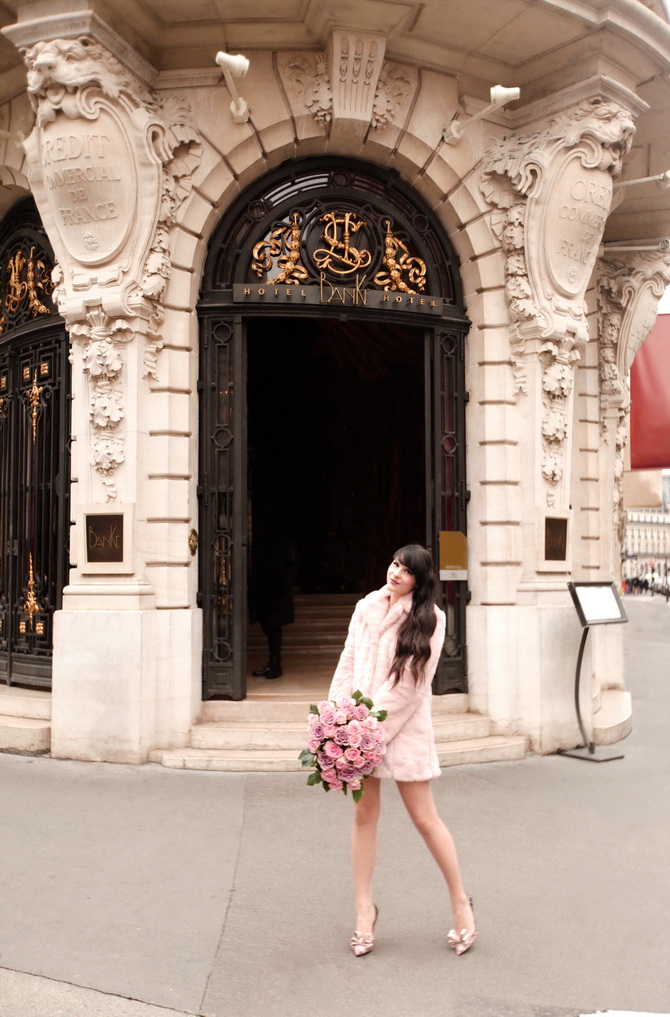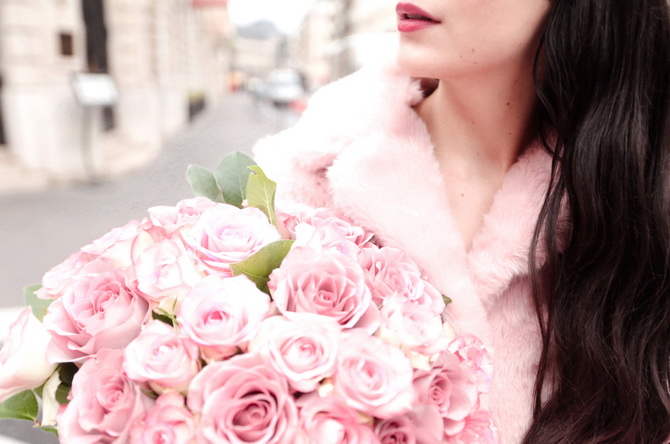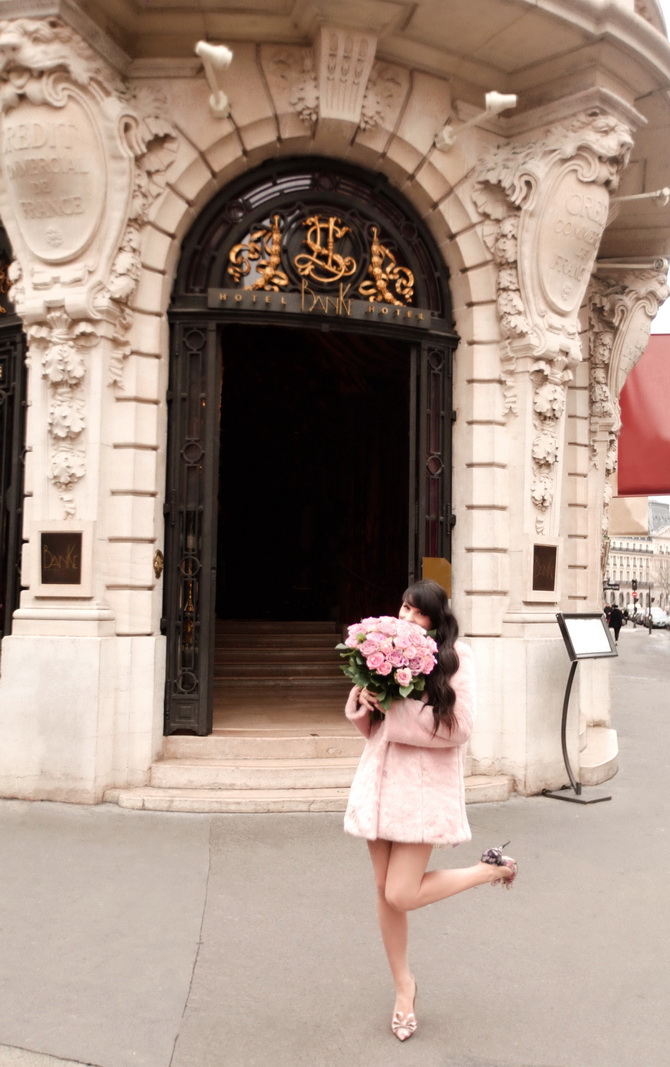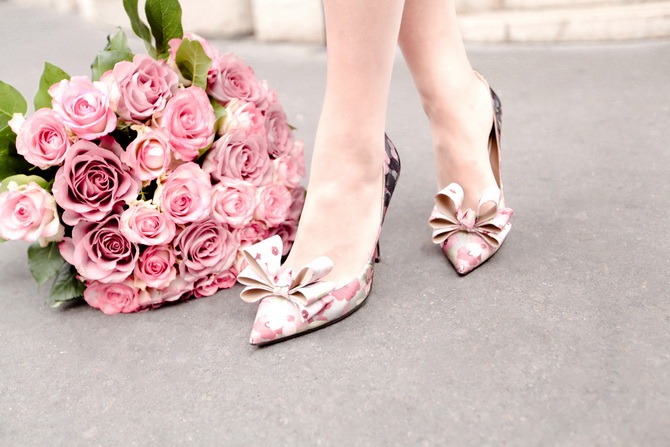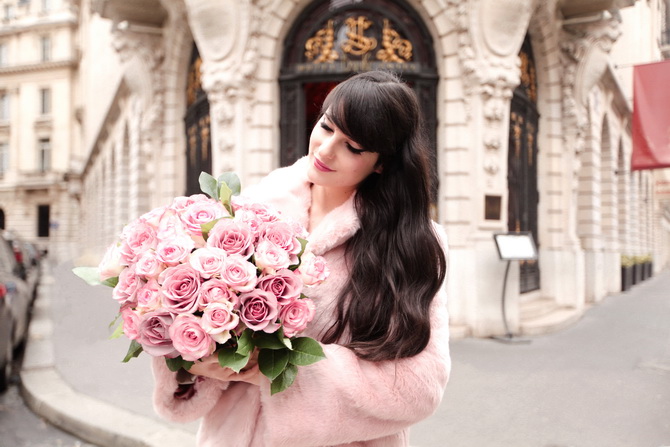 –
–
Manteau / Coat : Chicwish
Chaussures / Shoes : Valentino
–
–
–
Related posts :
---