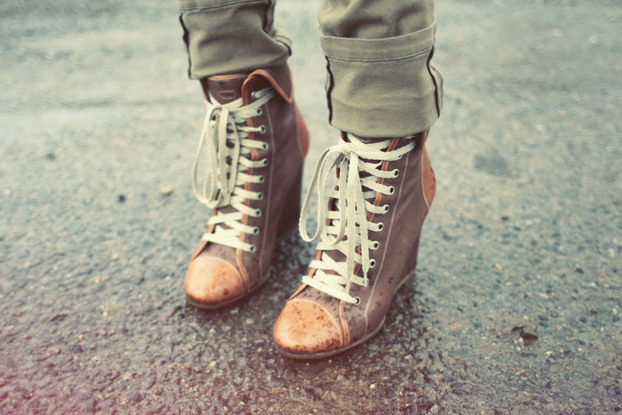 –
La malédiction du dimanche, vous connaissez ?
Quand la pluie s'abat lourdement du matin jusqu'au soir, le seul jour de la semaine passé comme toujours ou presque à la campagne.
Et depuis un mois, il pleut tous les dimanche.
Malédiction je vous dis !
Allez, on ne vas pas bouder pour autant. On dégaine le parapluie, et comme dimanche dernier, on chante sous la pluie !
–
♪ ♫ ♪ Swinging in the rain – Nicolas Repac ♪ ♫ ♪
–

Do you know about Sunday's curse?
It's when the rain doesn't let up, even for a moment, on the only day you get to spend in the country.
And for the past month, every Sunday has been rainy!
Cursed, I tell you!
But enough complaining. Looks like I'm going to have to get out my umbrella and start singing in the rain, just like I did last Sunday!
–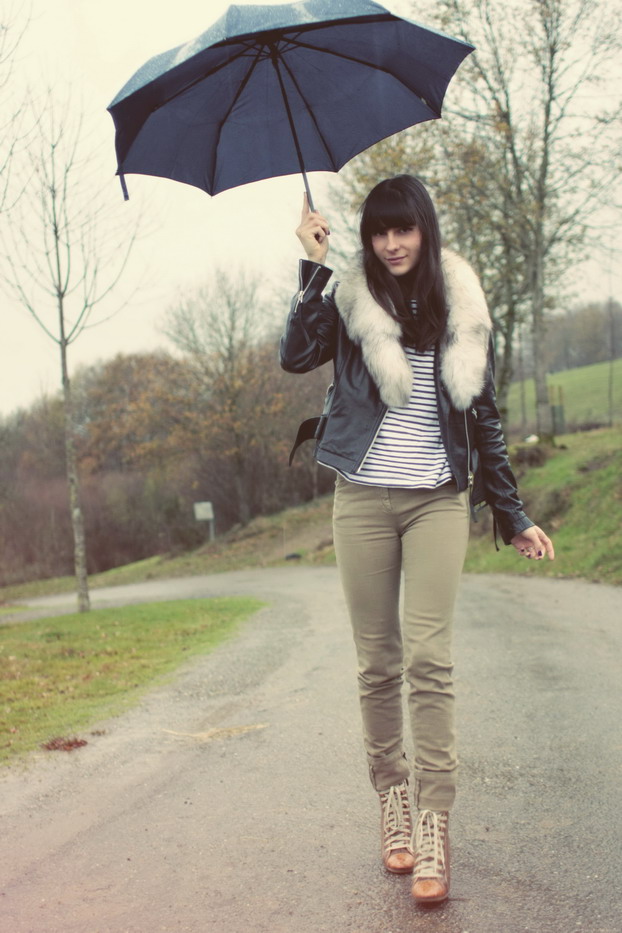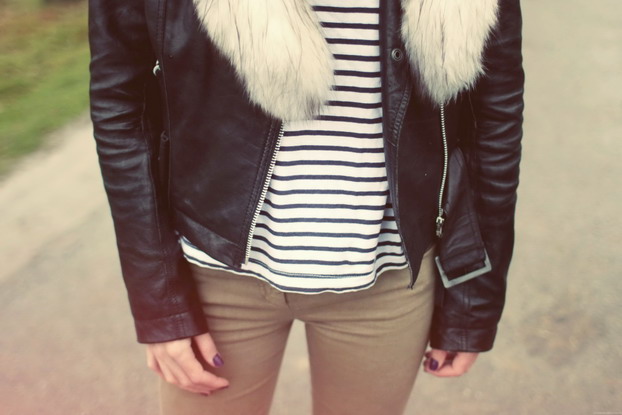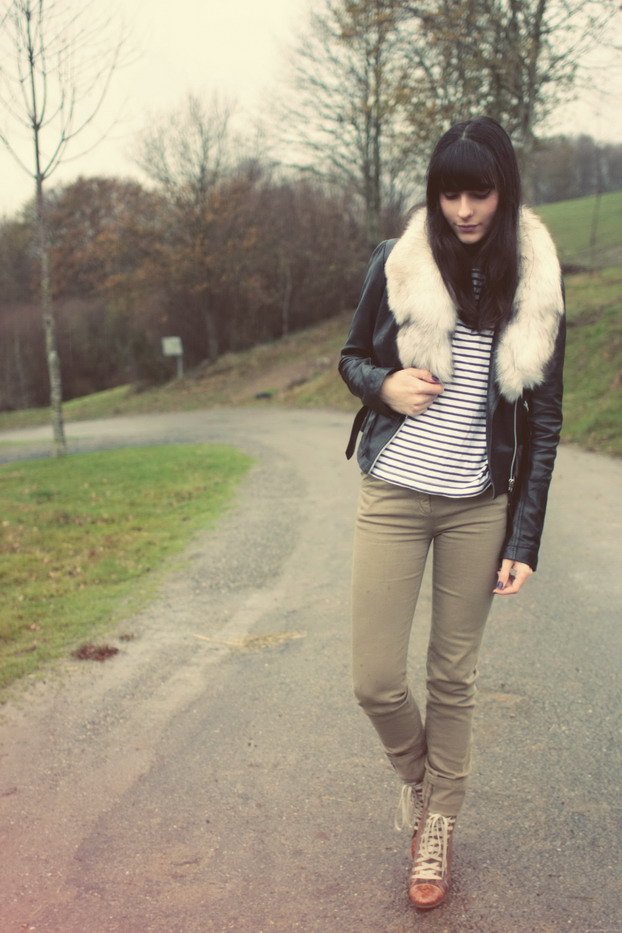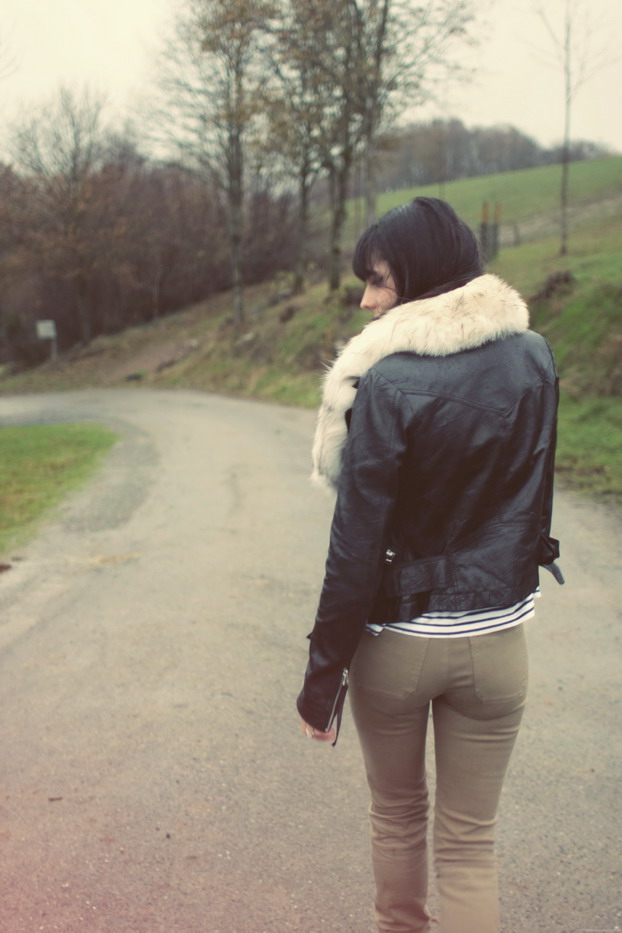 –
Veste en cuir Topshop + Col vintage / Topshop leather biker jacket + vintage collar
Tshirt Vintage / Vintage Tshirt
Pantalon Balenciaga / Balenciaga pants
Chaussures Chloé / Chloé shoes
–
Related posts :
---