–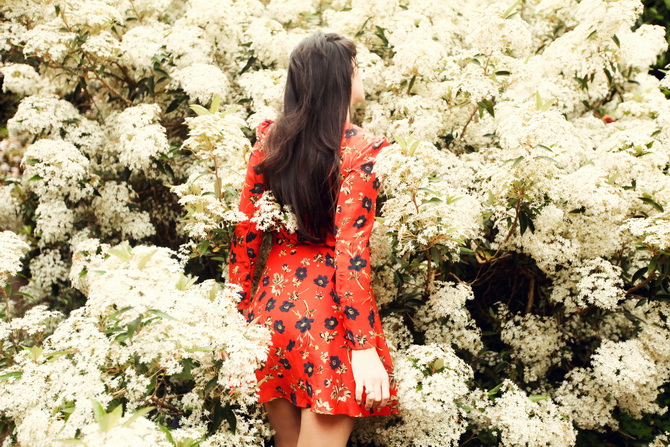 –
–
Quelques photos d'un séjour passé en Cornouaille, où j'ai principalement visité des jardins.
Avec le climat très spécial de la région ( jamais trop froid ni trop chaud, qui  alterne soleil et averses ) les plantes se retrouvent deux fois plus grandes que partout ailleurs.
Ce qui donne l'occasion de voir des arbres de tailles démesurées et des buissons massifs ( tellement photogéniques lorsqu'ils sont fleuris ! ).
Comme c'était la saison, surtout des photos de rhododendrons et de camélias, mais aussi les fameuses « bluebells » et un certain Jardin Secret dont je vous parlerais dans mes prochains articles.
–
–
–
–
A few shots taken during my stay in Cornwall, where I visited some gardens for the most part.
With its very special climate ( never too cold or too hot, with both sun and rain ) the plants grow much bigger than anywhere else.
The opportunity to see some massive trees, and some super photogenic bushes full of blooms !
As it was in season, mostly Camelia and Rhododendron, but also pretty bluebells and a certain Secret Garden that I talk about very soon !
–
–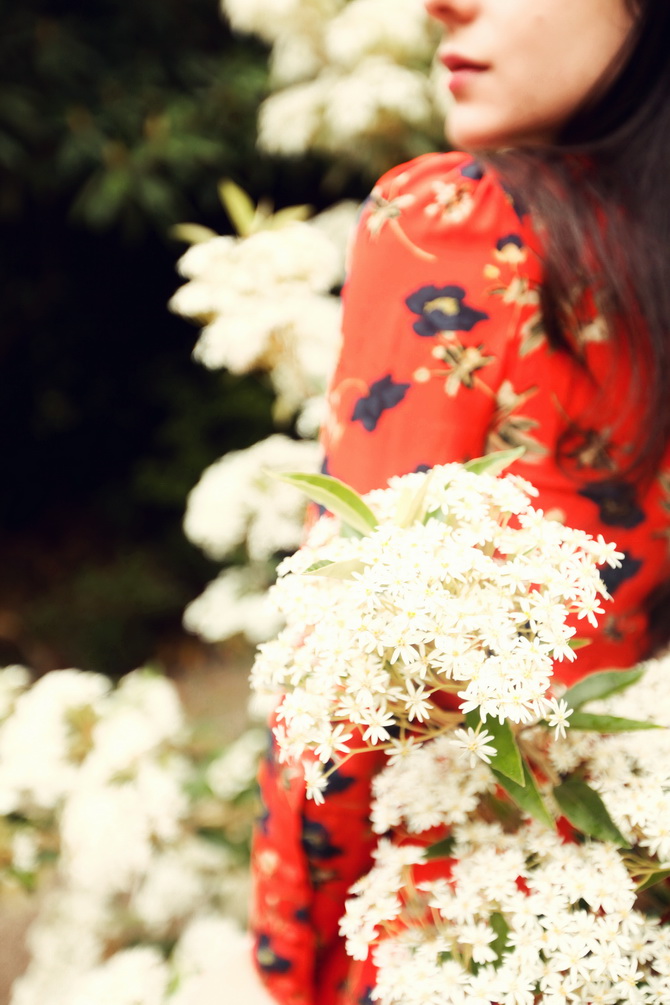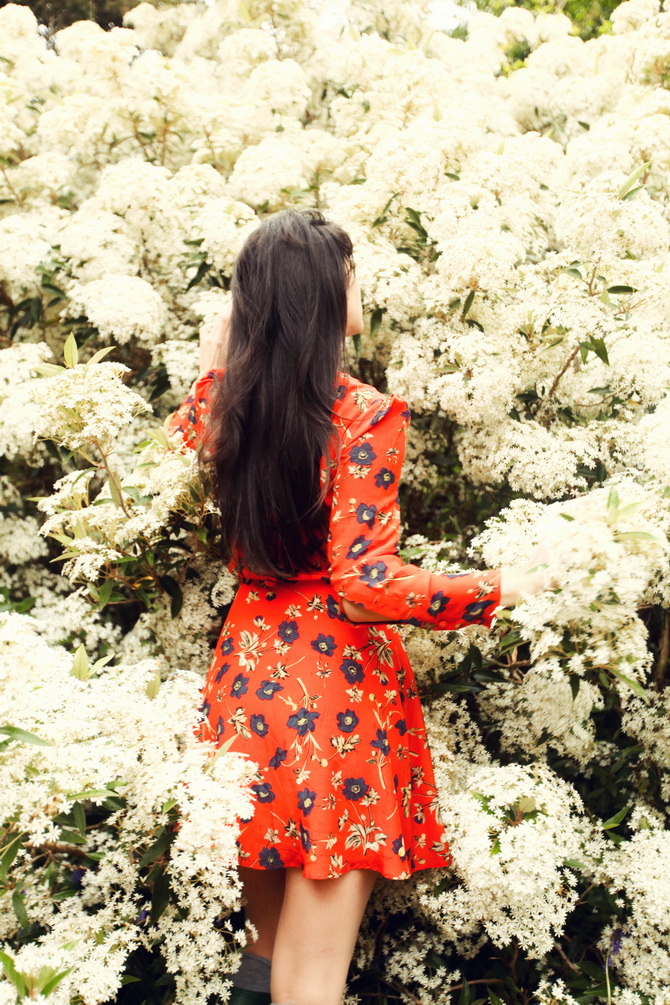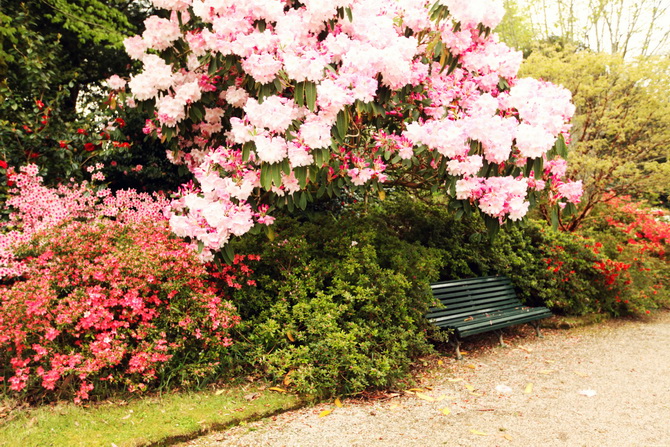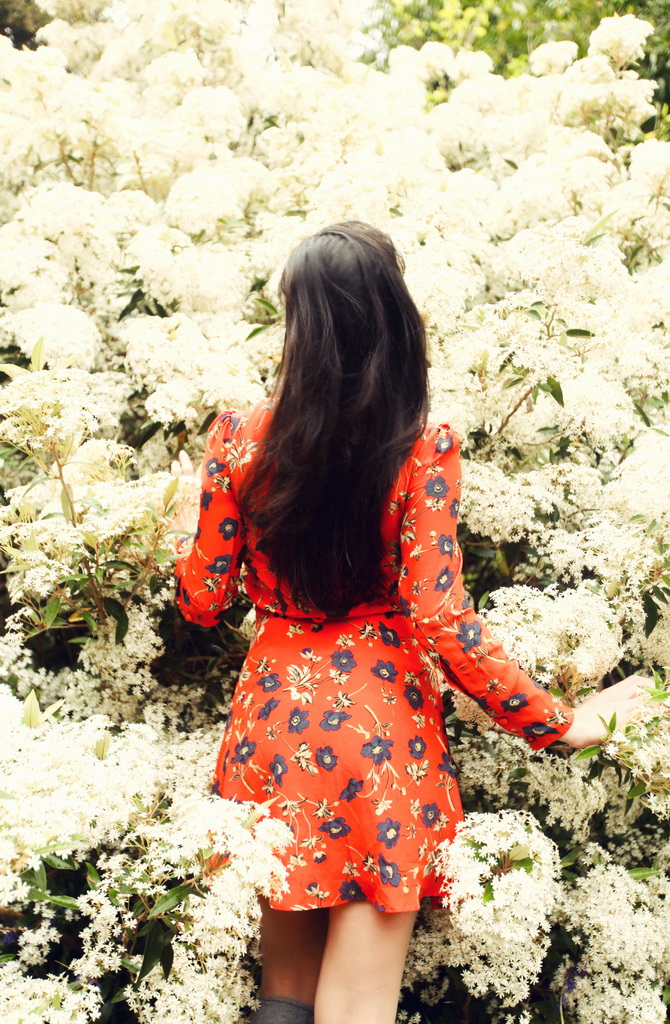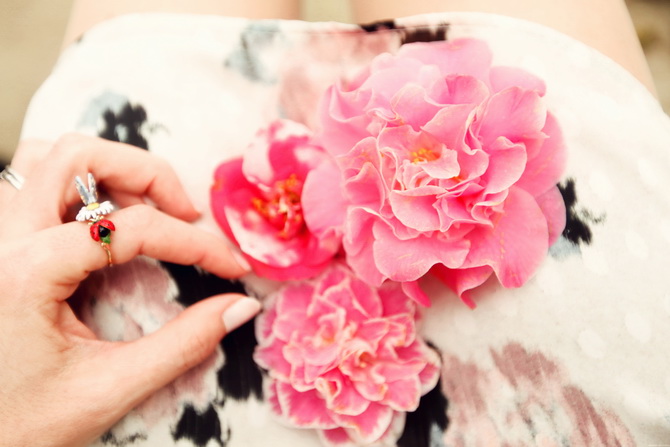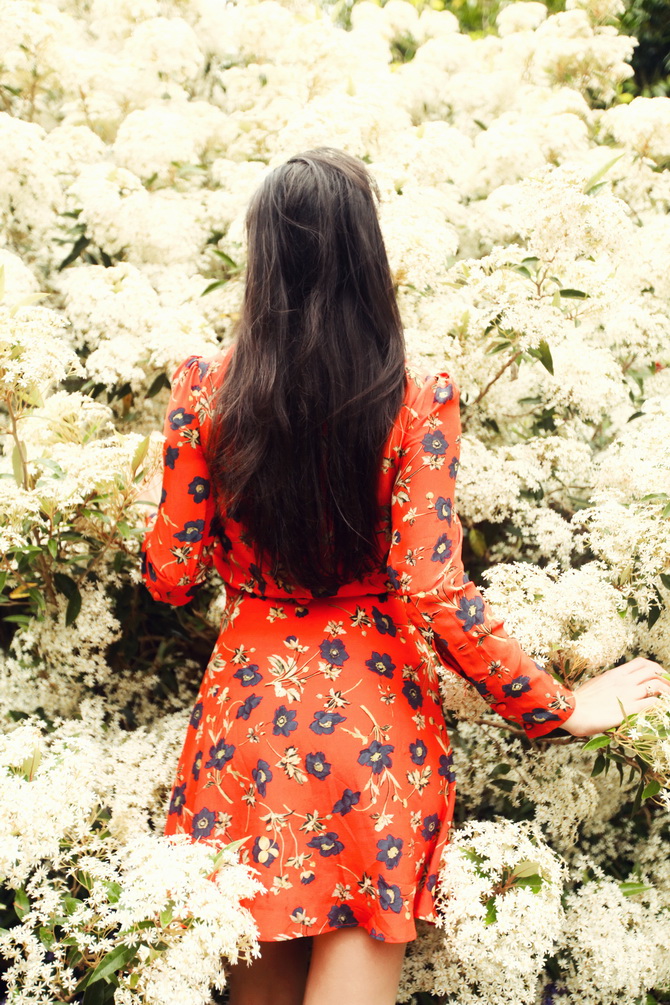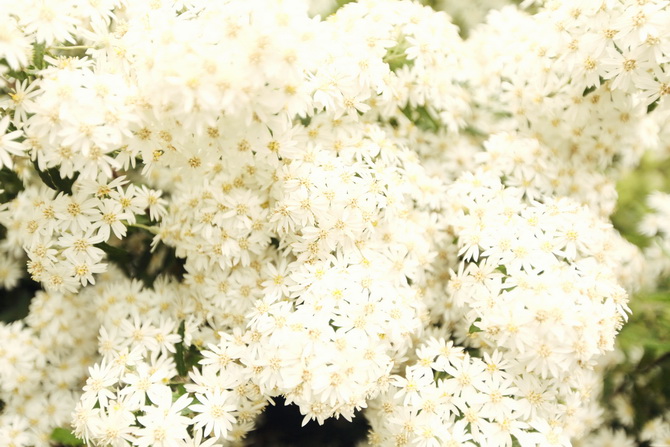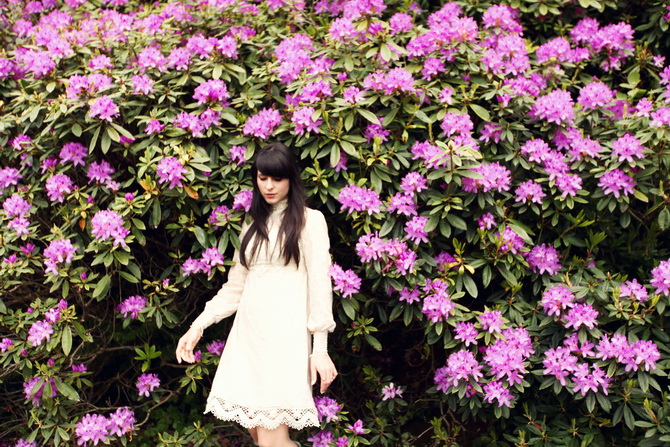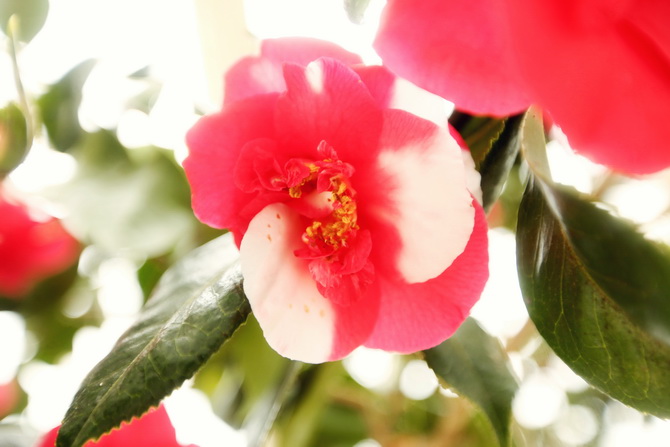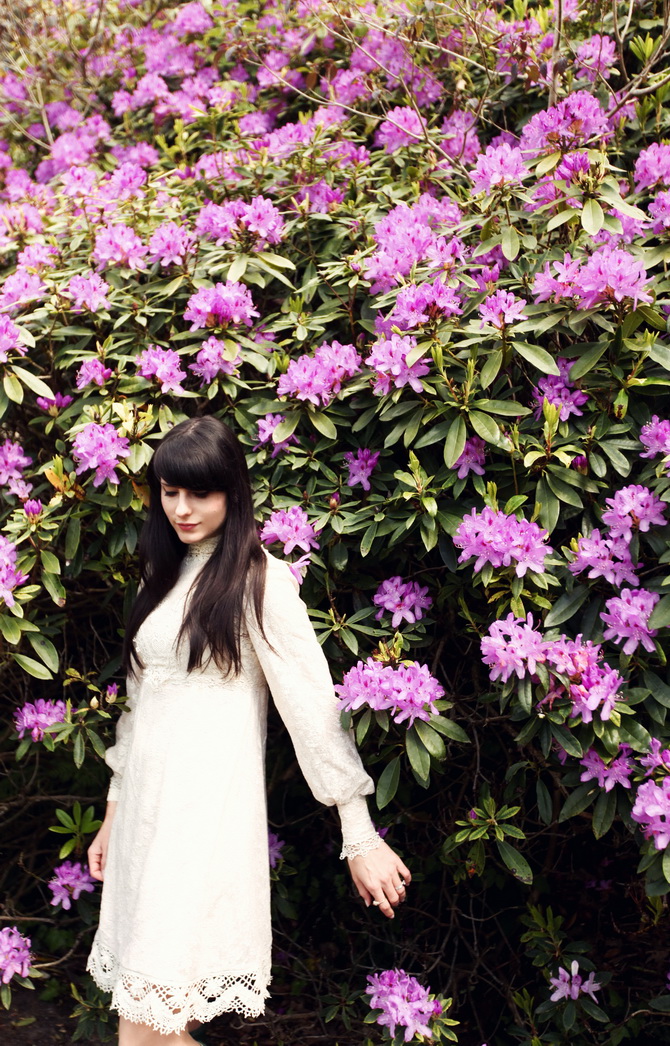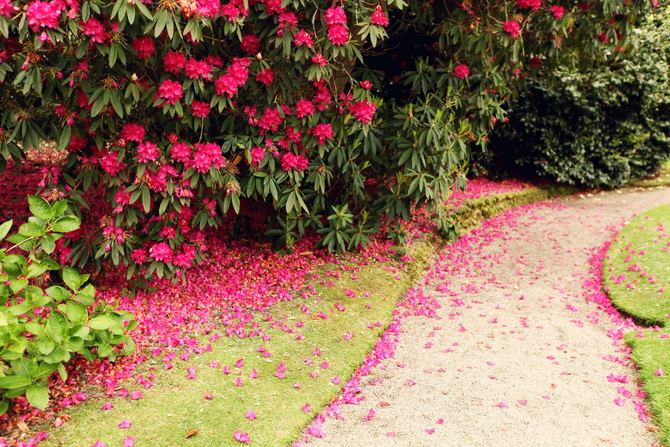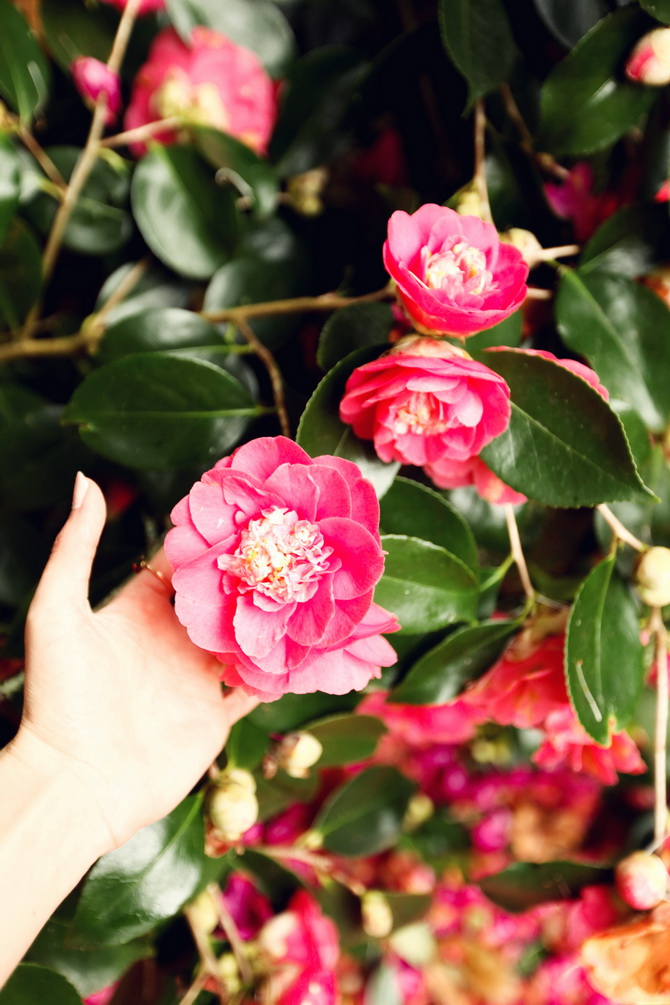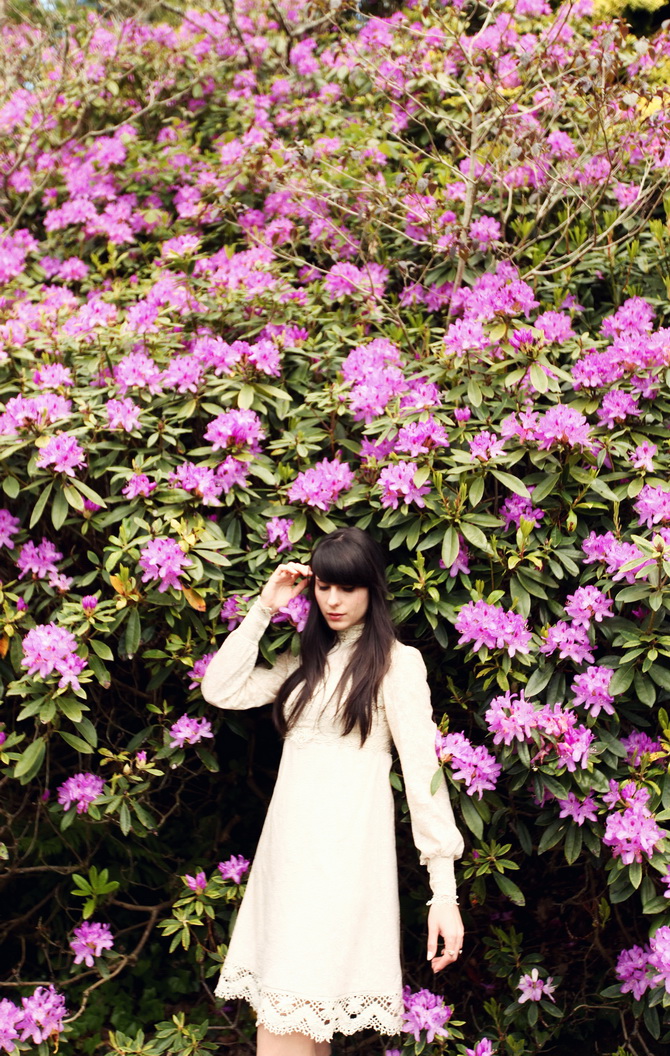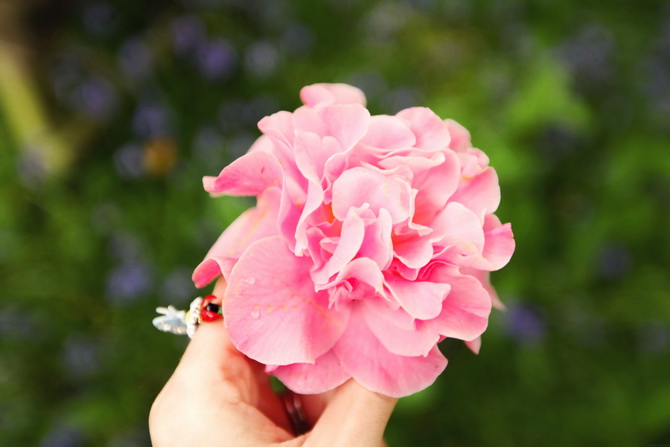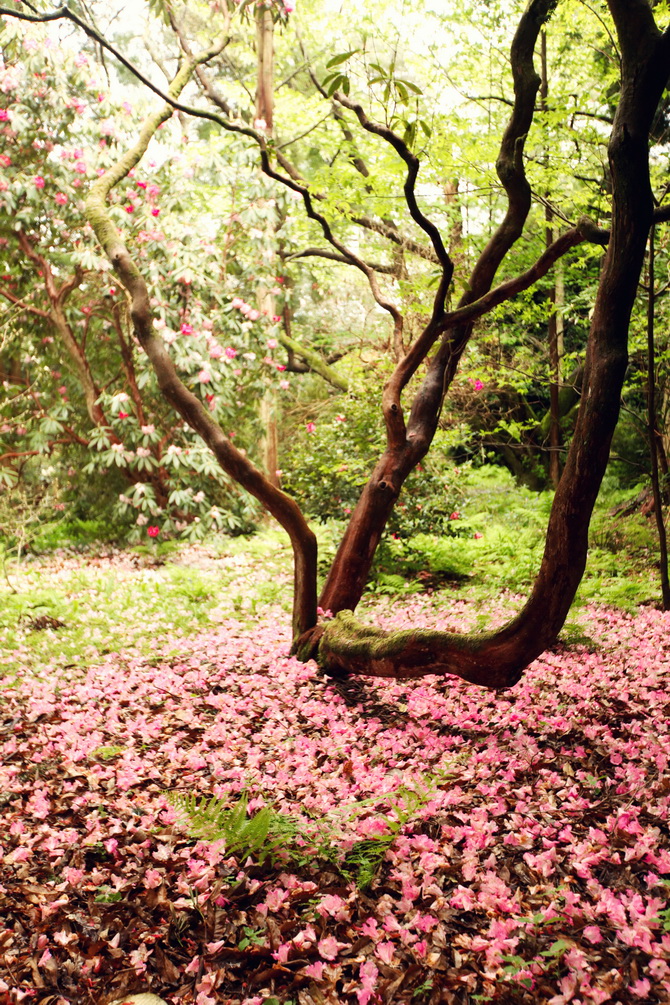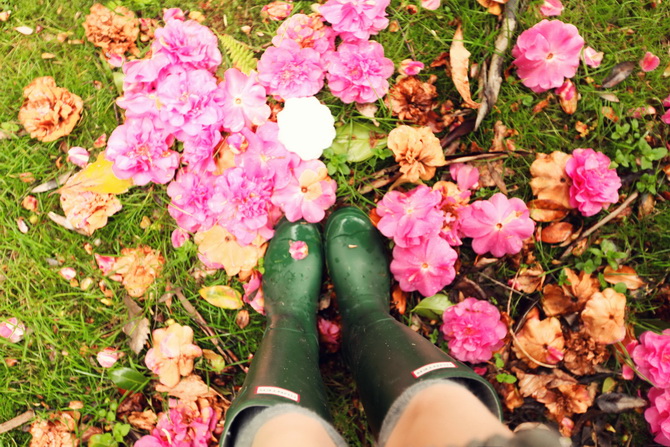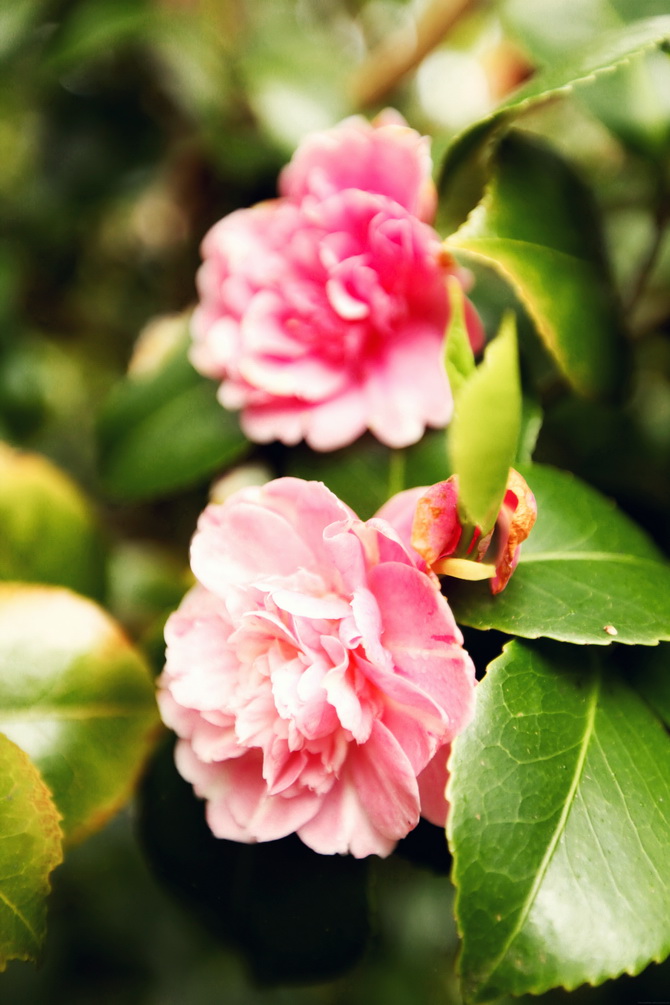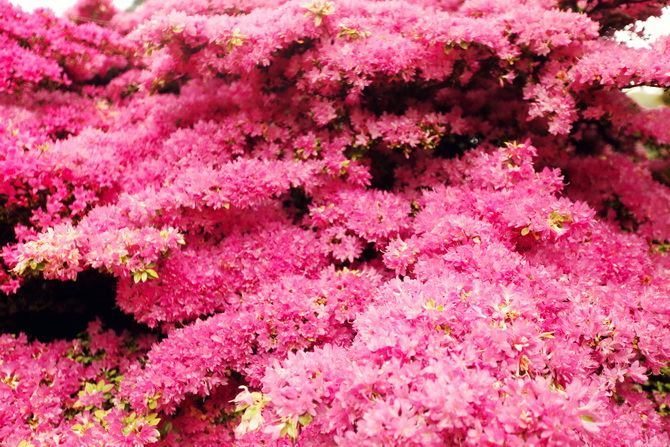 Related posts :
---