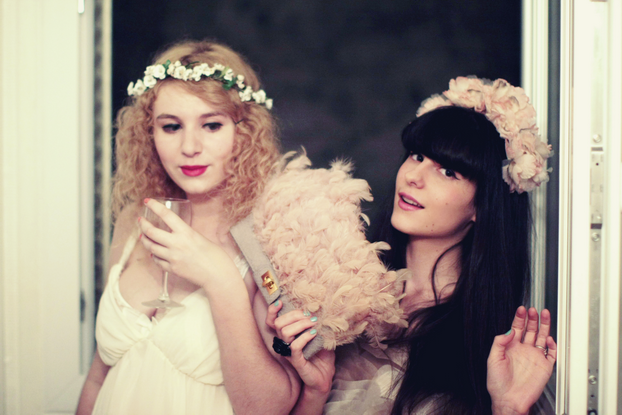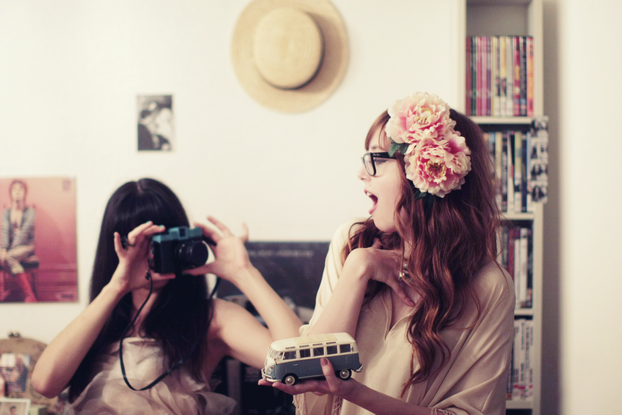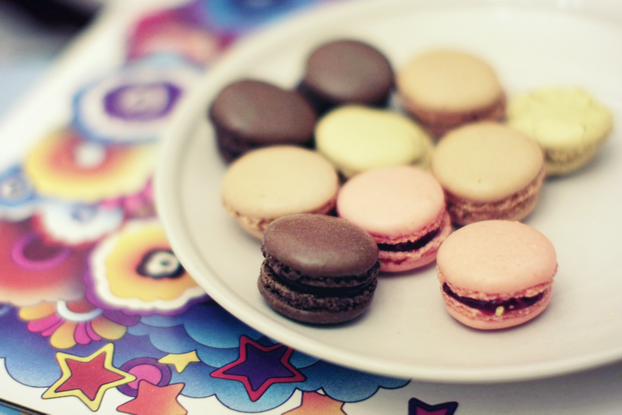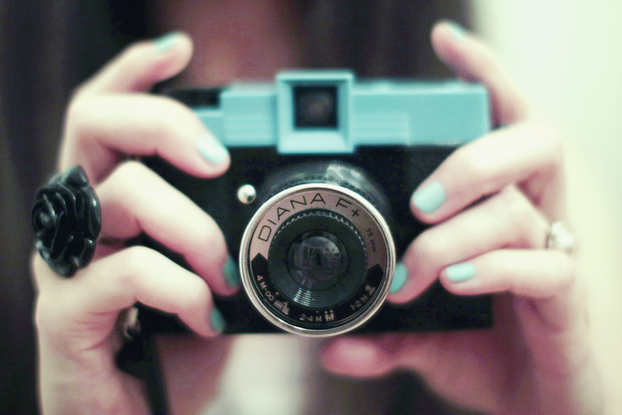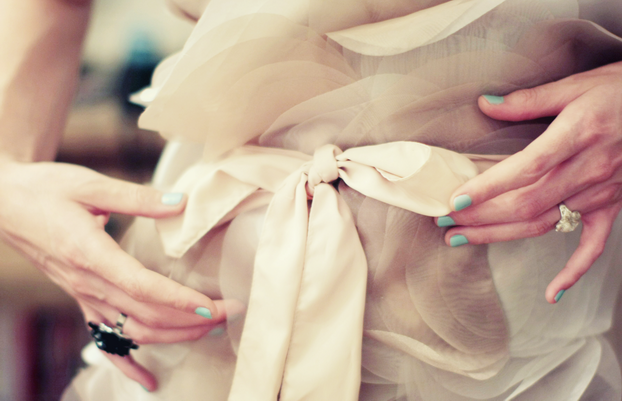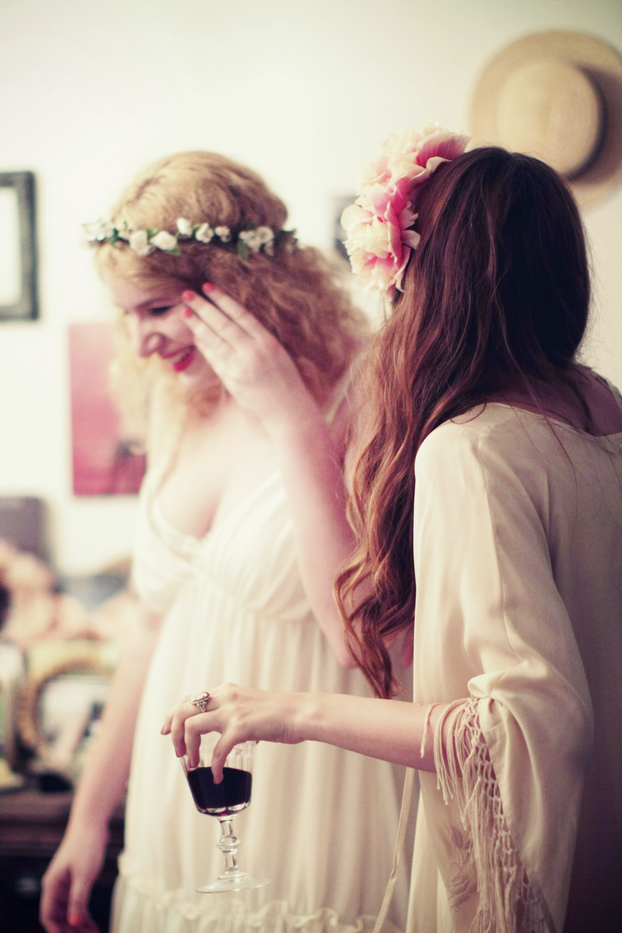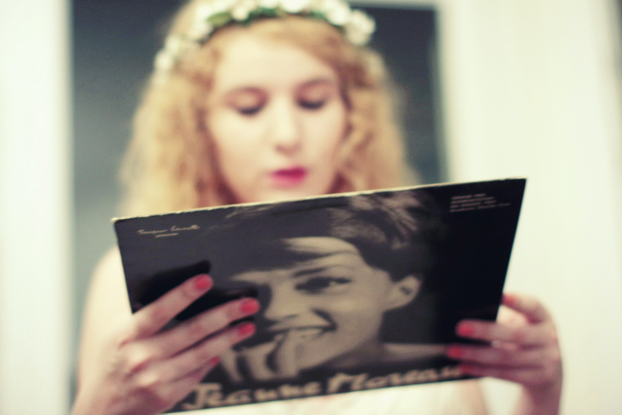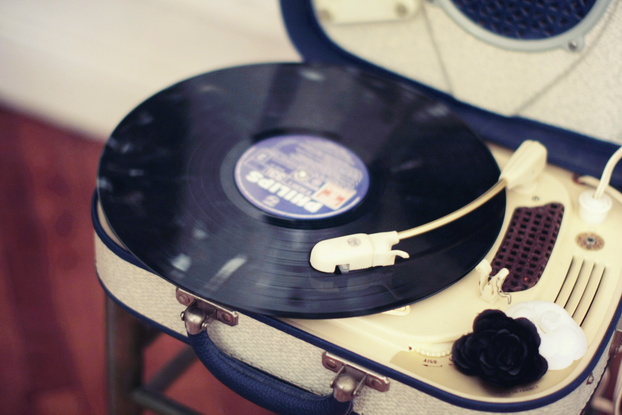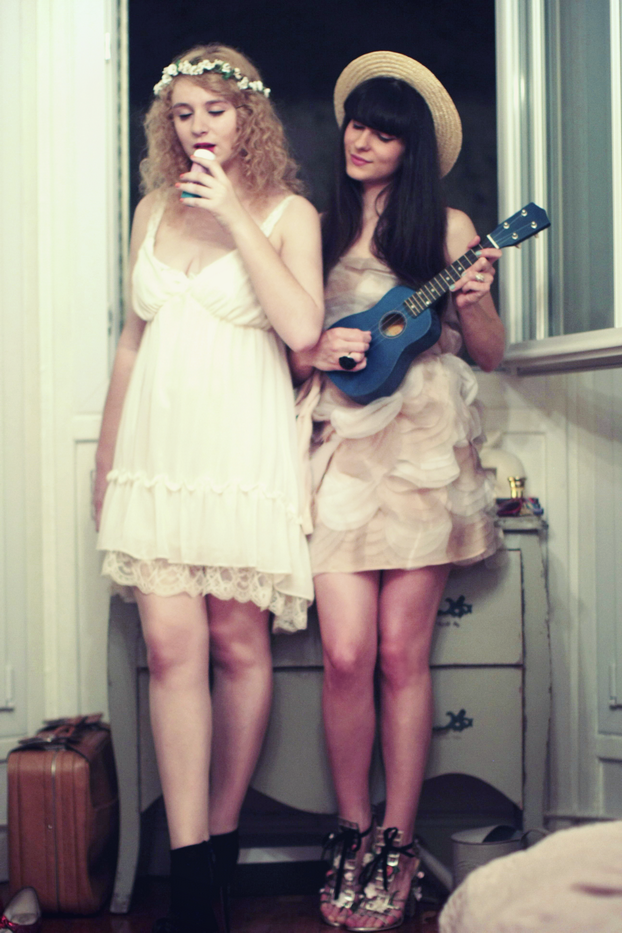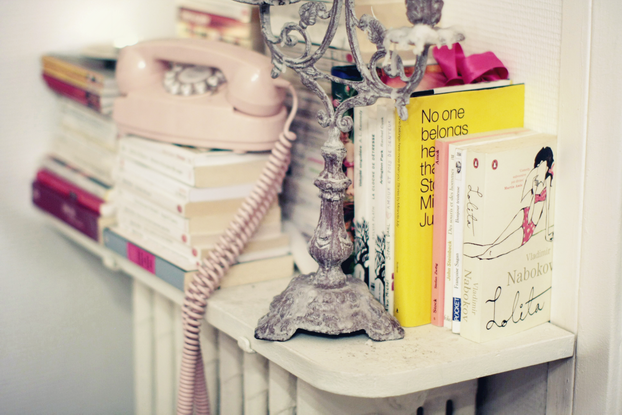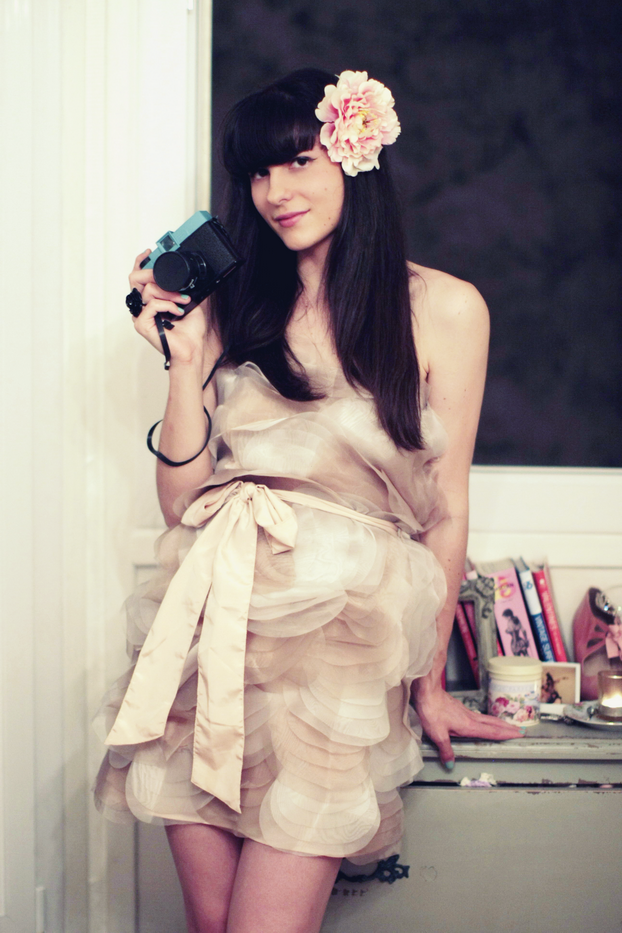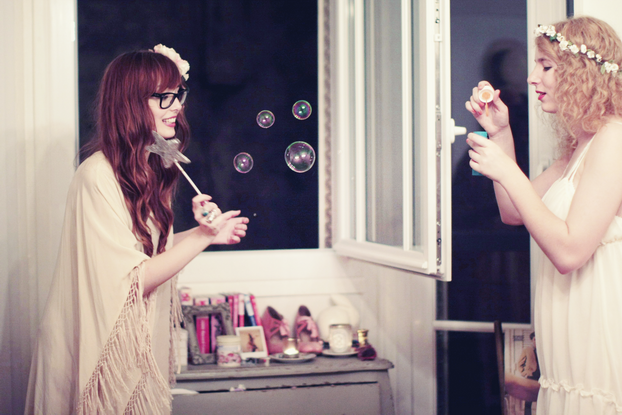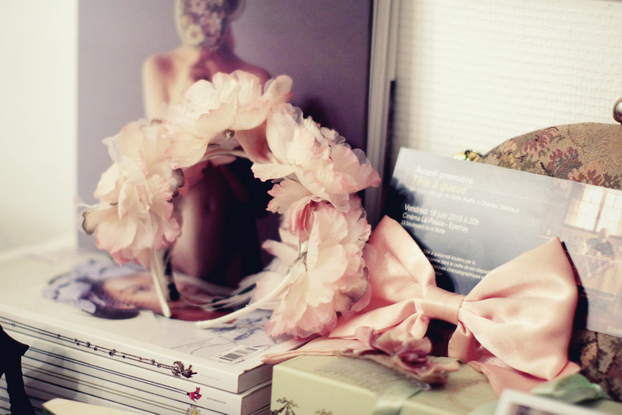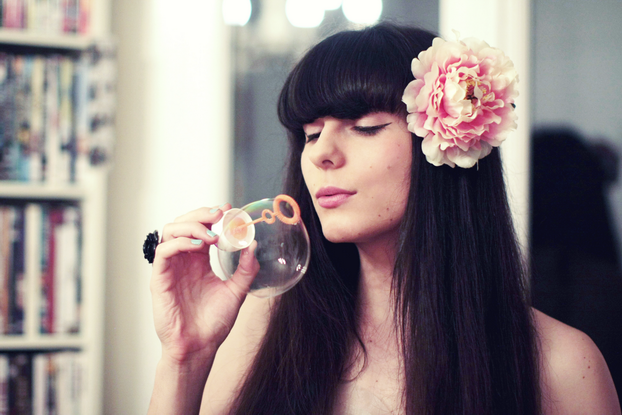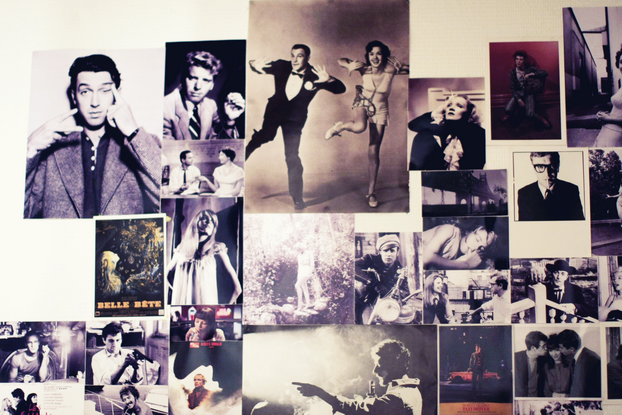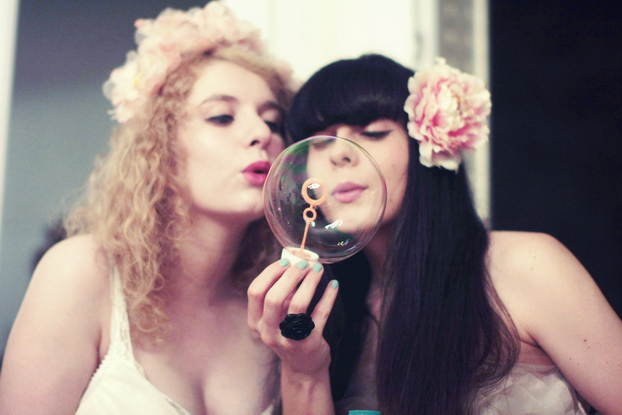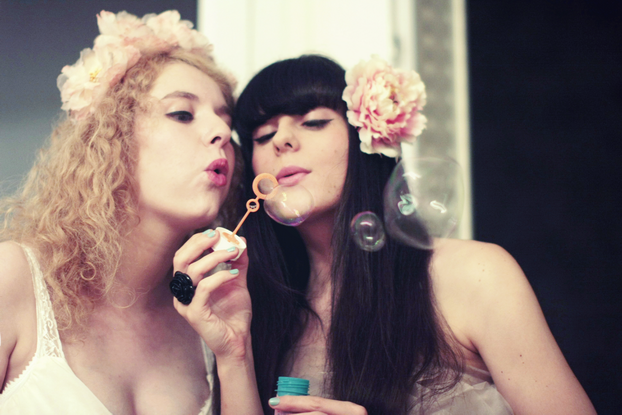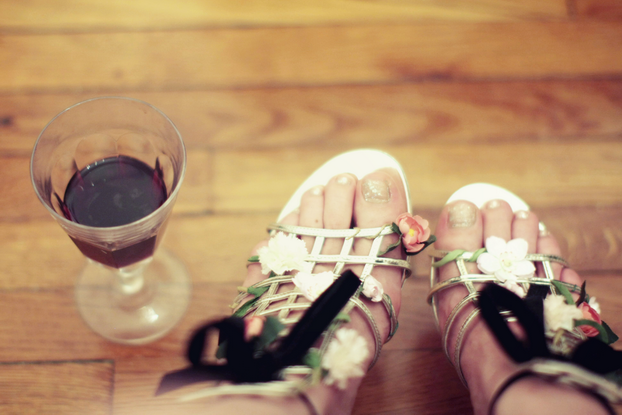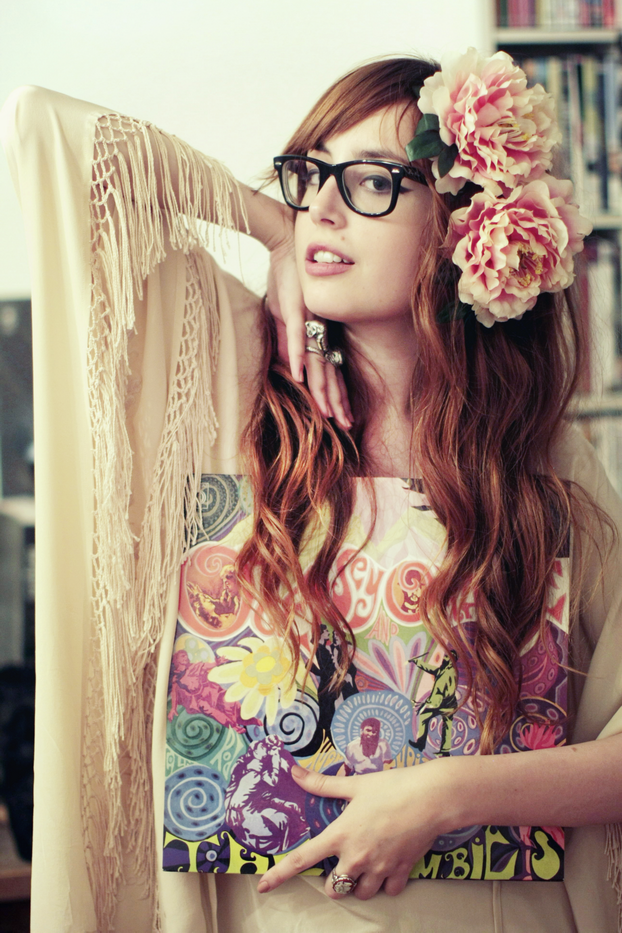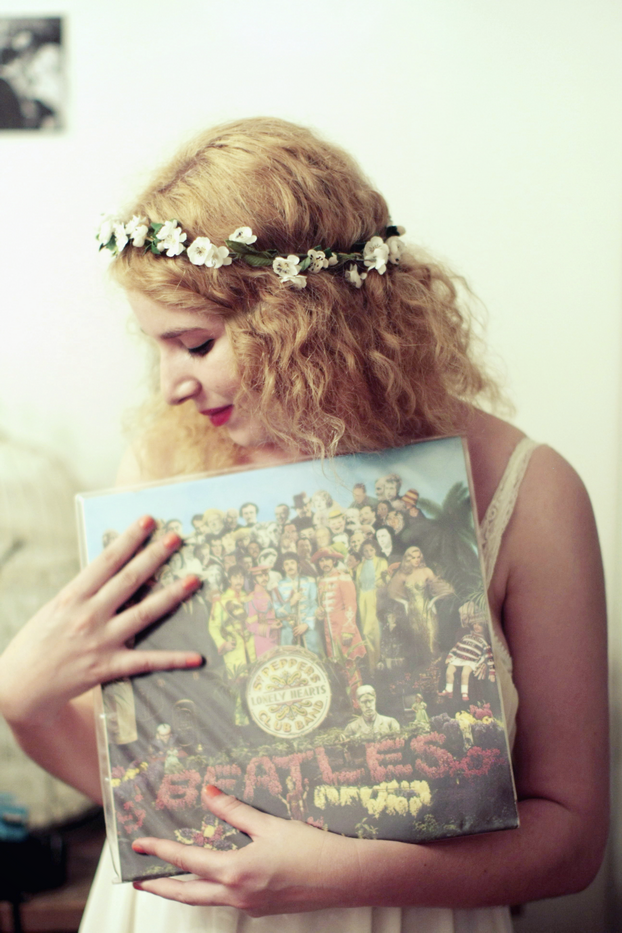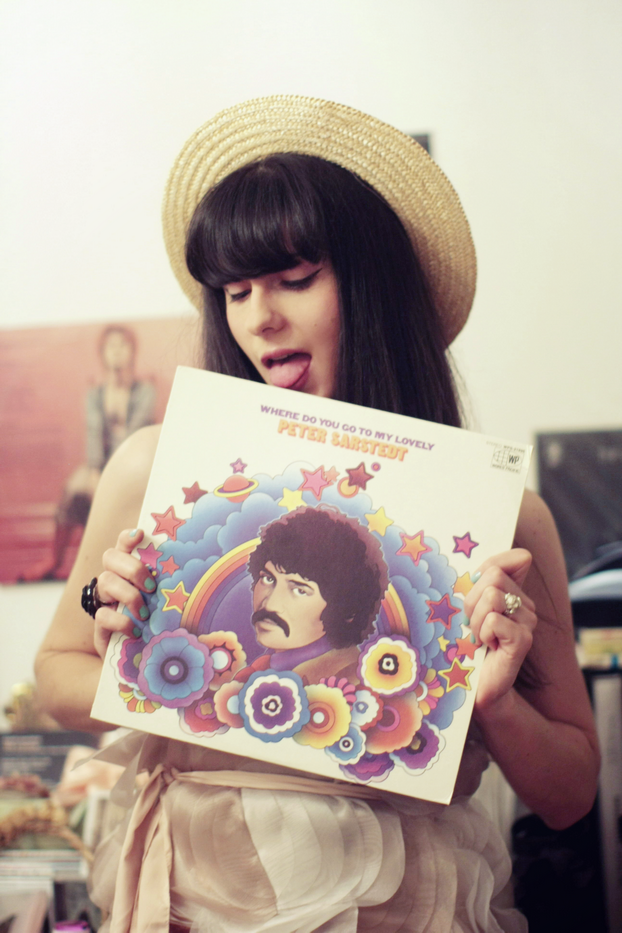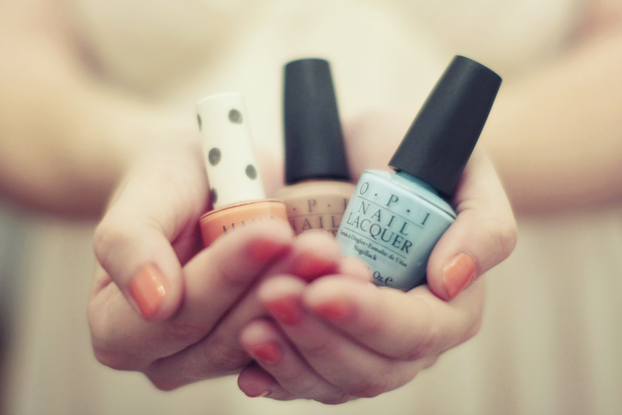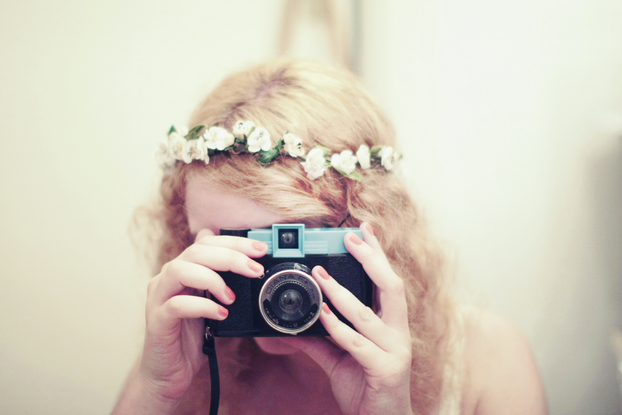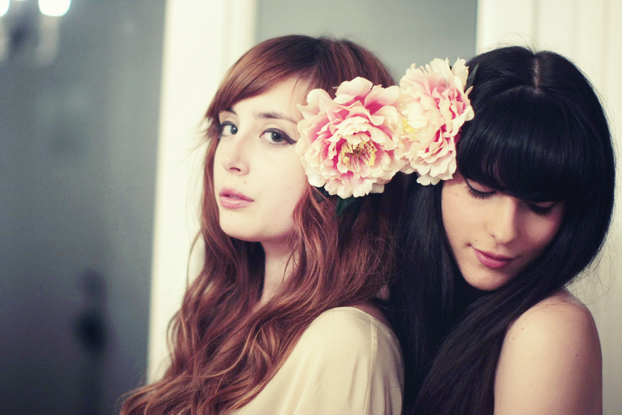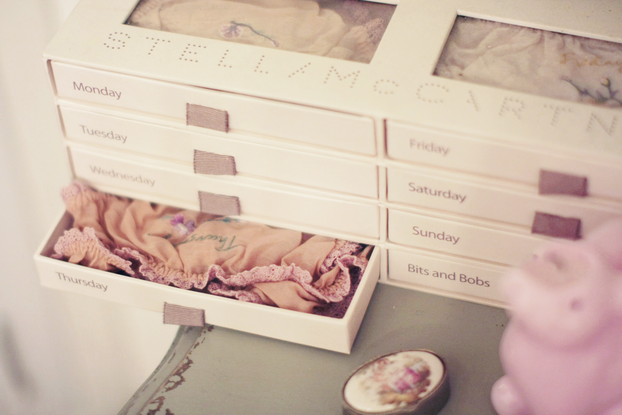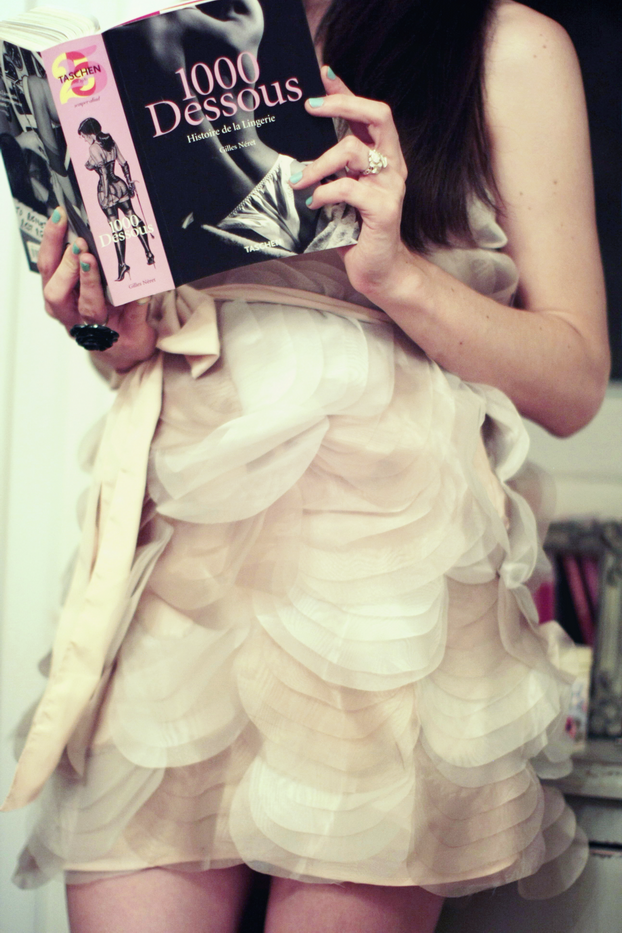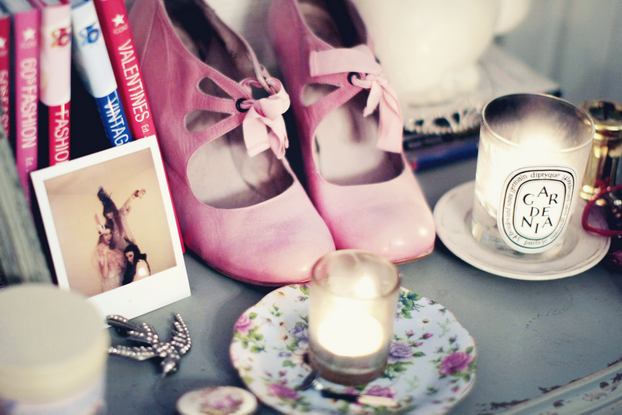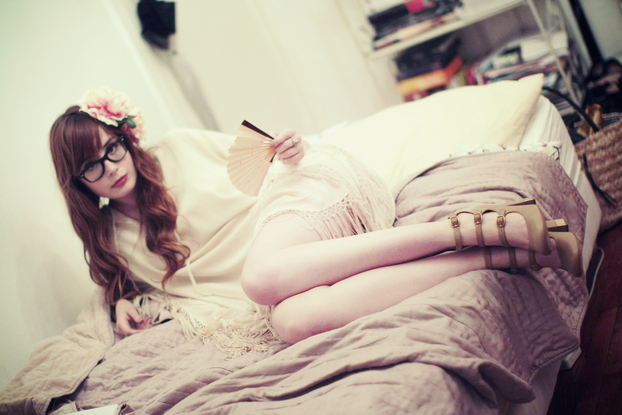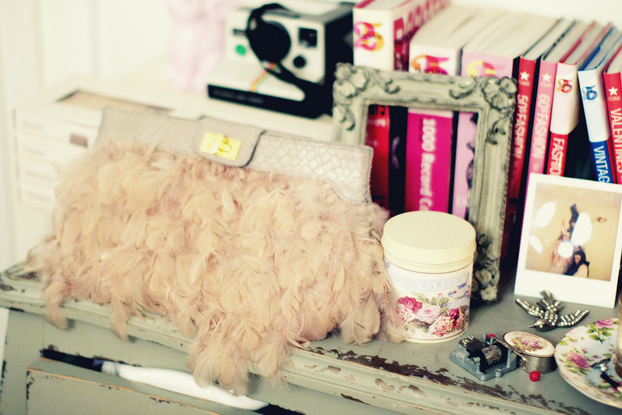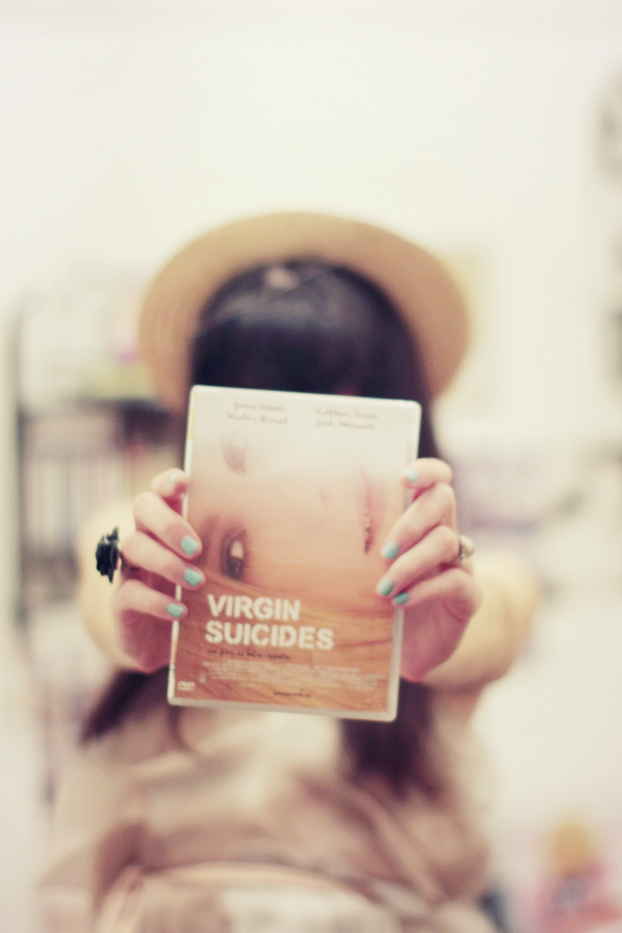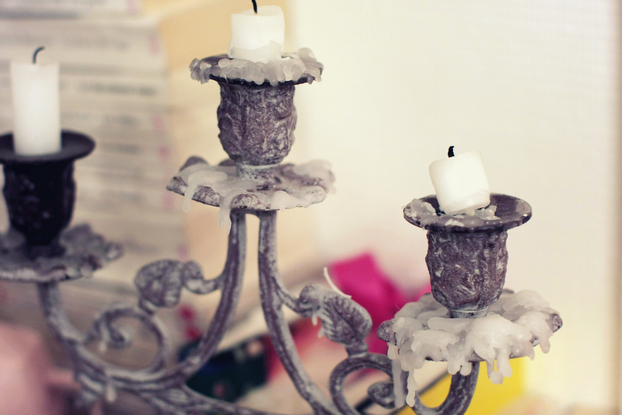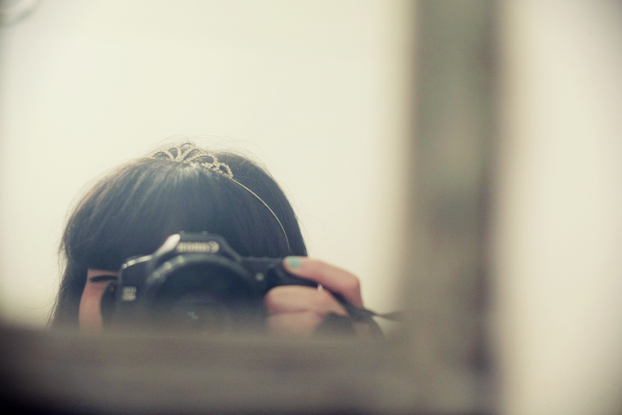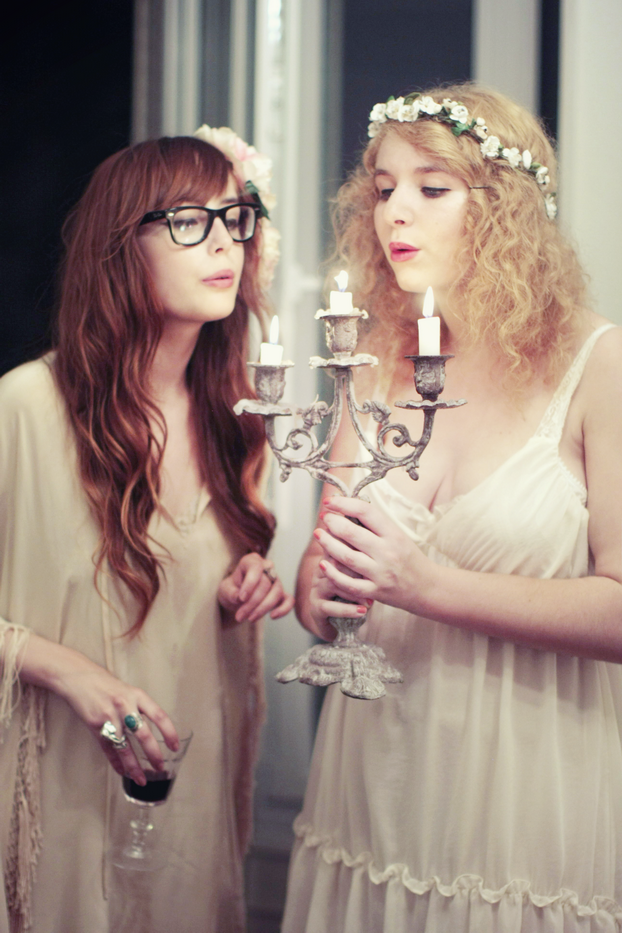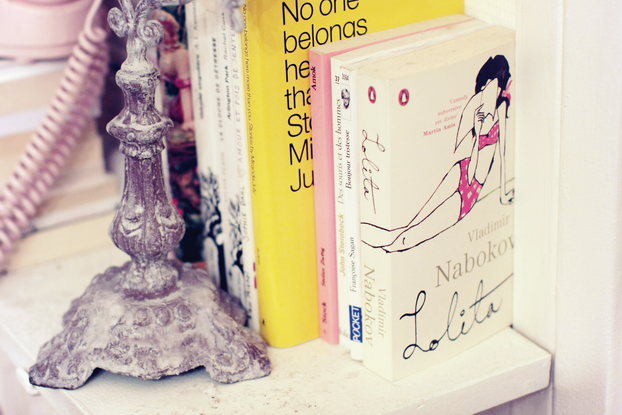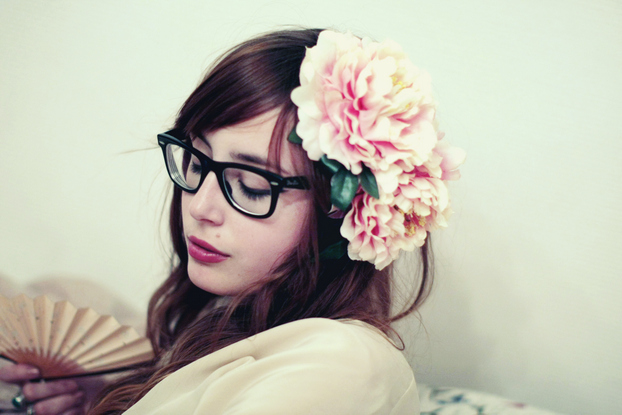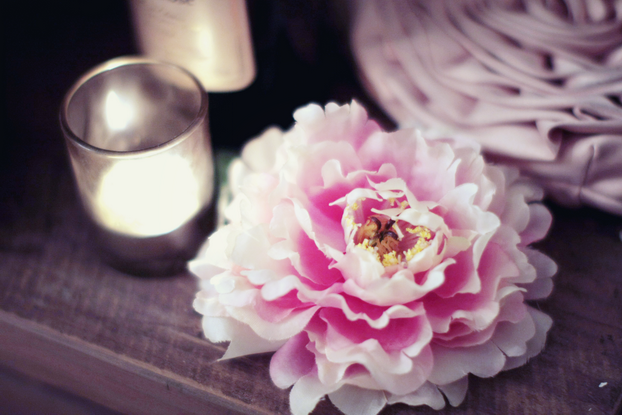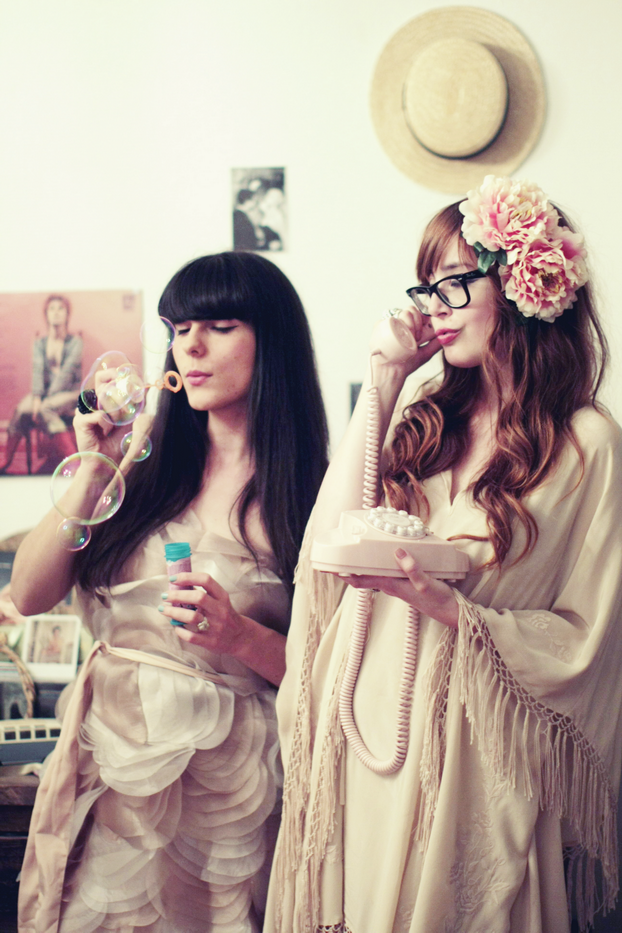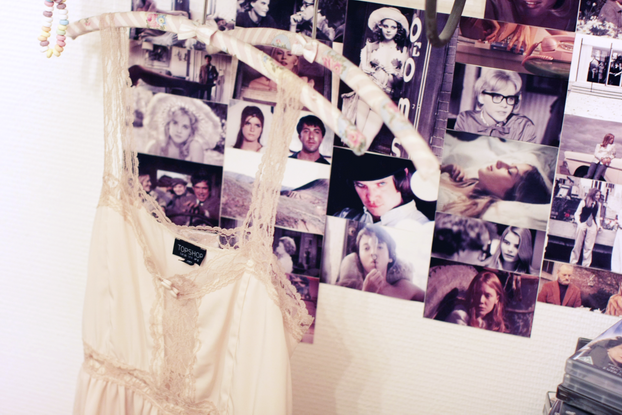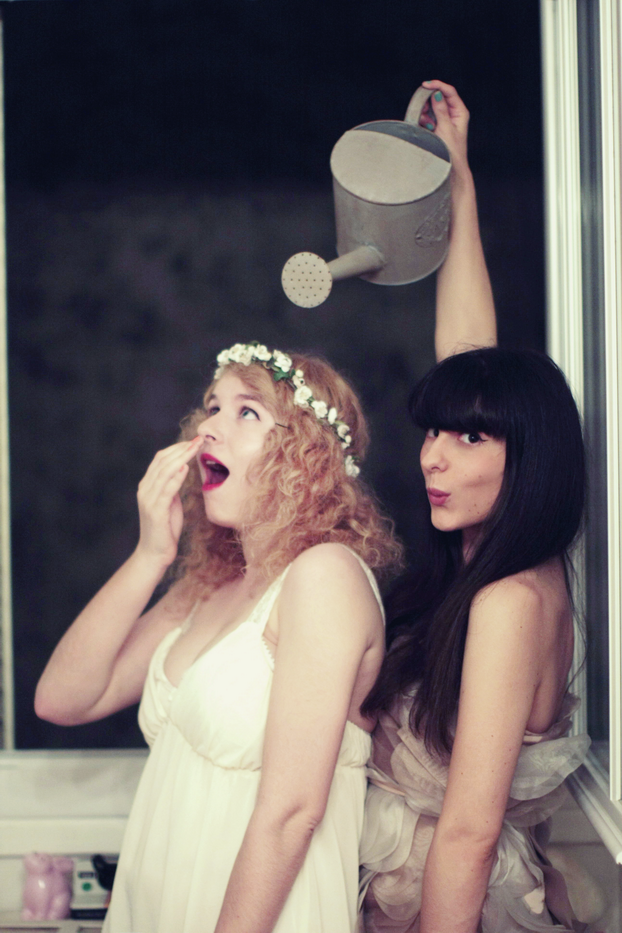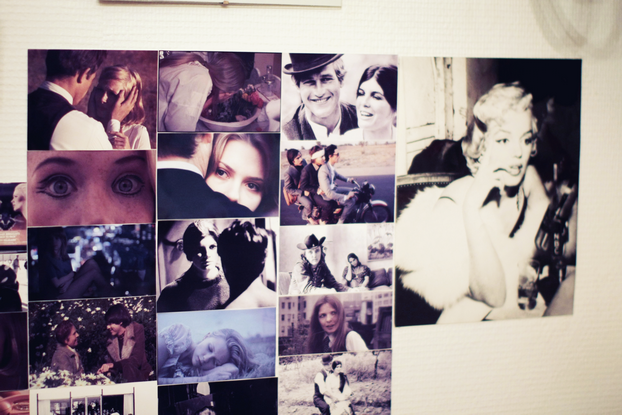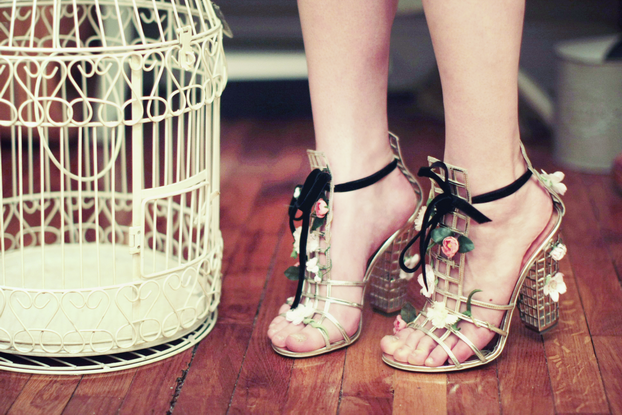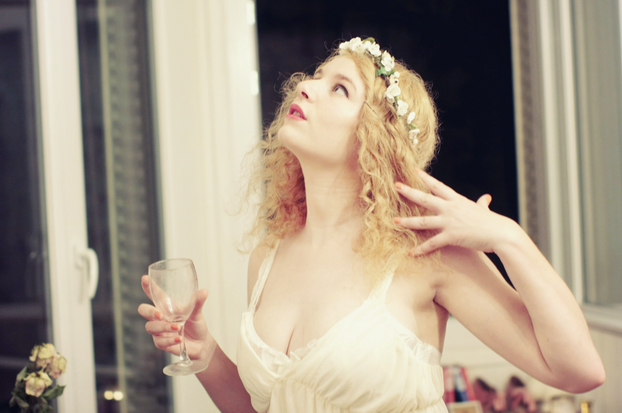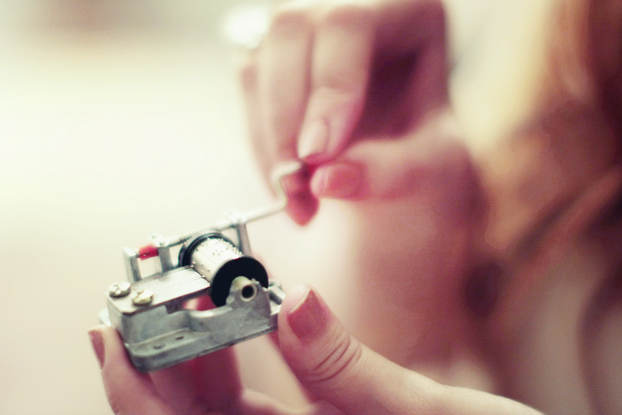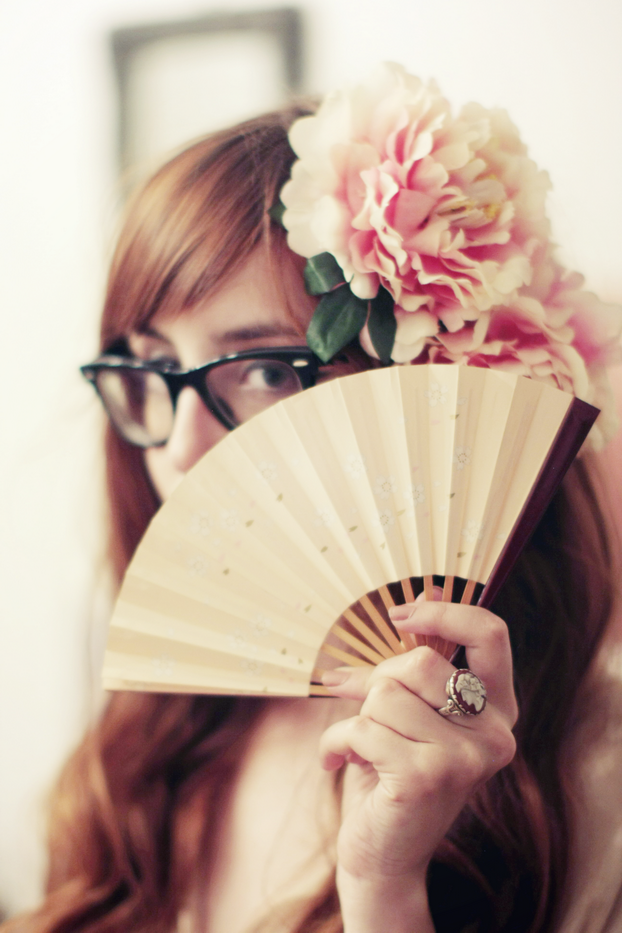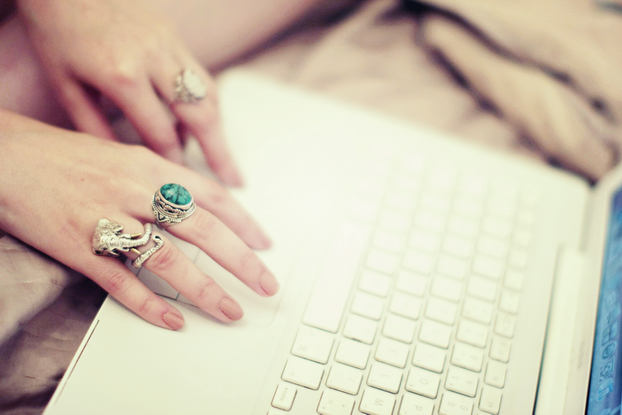 –
Avec mes amies Lila et Louise, chez Lila.
Pendant que le match de foot battait son plein, nous avons passé un agréable moment.
–
With my friends Lila and Louise, at Lila'splace.
While the football match was playing, we were having a lovely time.

–
Lila: Robe/ dress: Topshop. Couronne de fleurs / flower crown: la droguerie ( faite elle même ).
Louise: Robe / Dress: Zara. Fleurs / flowers: H&M. Chaussures / Shoes: Chloé
Alix: Robe / Dress: Asos ( Black ). Chaussures / Shoes : YSL customized, pochette / Clutch: Asos

–
Related posts :
---