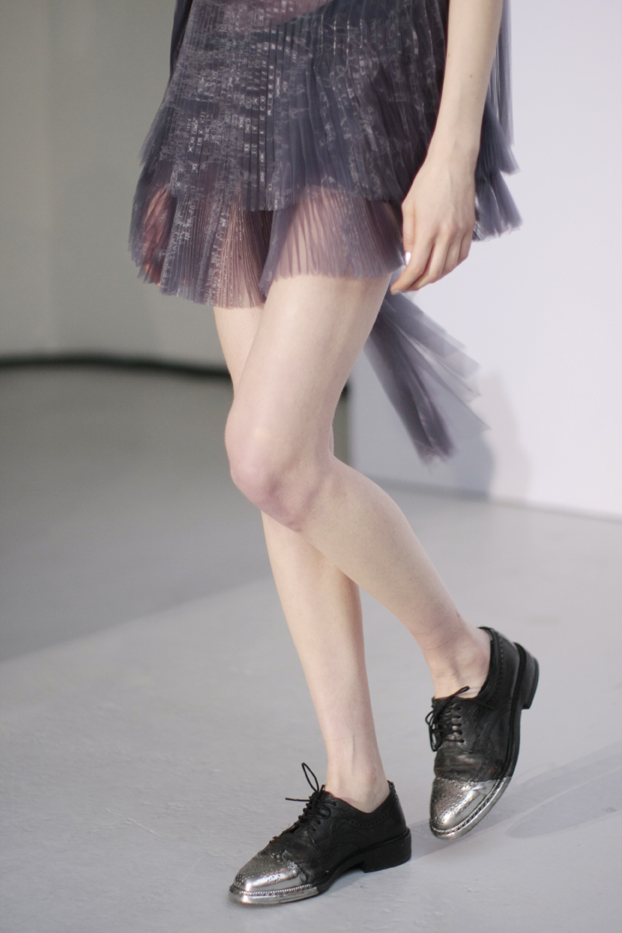 –
La fashion week de Paris arrive à point avec le retour du soleil.
Mercredi dernier, c'est sous un très beau ciel bleu que j'ai inauguré le premier défilé de la semaine: Anne Valérie Hash.
J'ai adoré les silhouette androgynes. Le contraste des chaussures très masculines au bout comme trempé dans de la peinture argenté, avec des robes plissée et transparentes.
Comme le défilé avait lieu dans un super quartier, Je suis ensuite allé faire quelques photos avec Louise.
Louise qui était toute mimi avec ses gants en crochet et son canotier.
Je vous laisse à présent, en espérant que le soleil continue à réchauffer la capitale encore engourdie par le froid de l'hiver.
–
The sun has come back just in time for Paris Fashion Week.
It is under a blue sky that I had the great privilege of inaugurating the first fashion show of the week, showcasing the work of Anne Valérie Hash
I especially loved the androgynous silhouettes, as well as the contrast between some very masculine shoes dipped in silvery paint paired with sheer pleated dresses.
Since the show was happening in such a wonderful part of town, Louise and I got together for a photo shoot afterwards.
Louise was looking particularly lovely with her crocheted gloves and boater hat.
For now, I must run, but I leave you with hopes that the sun will continue to warm the French capital, which is still a little numb from the cold winter air.
–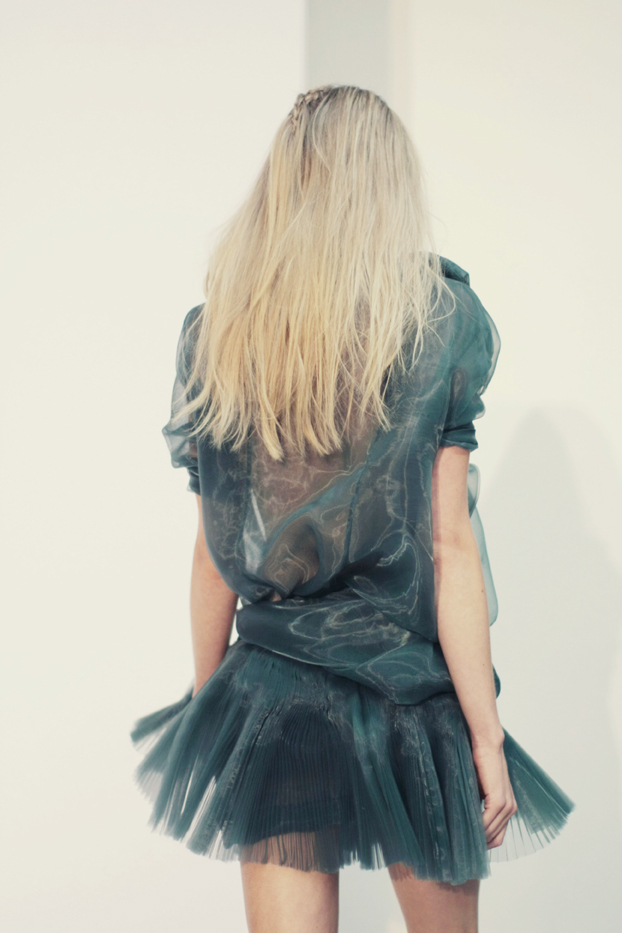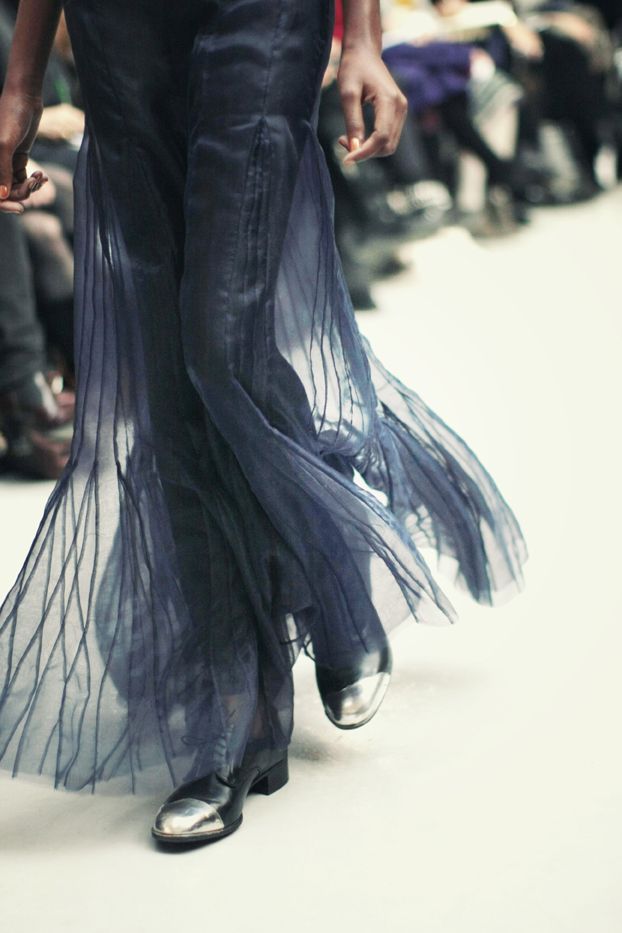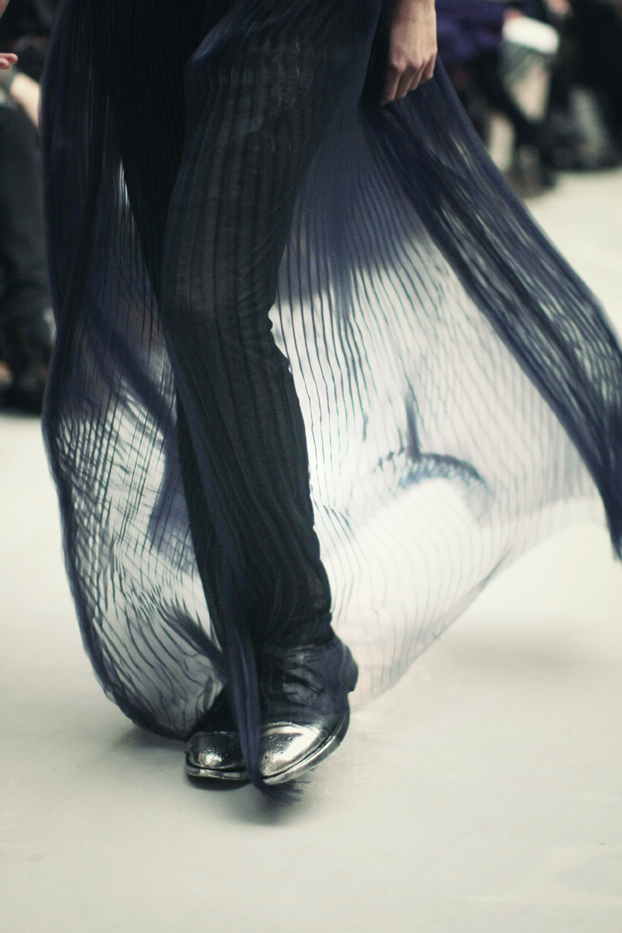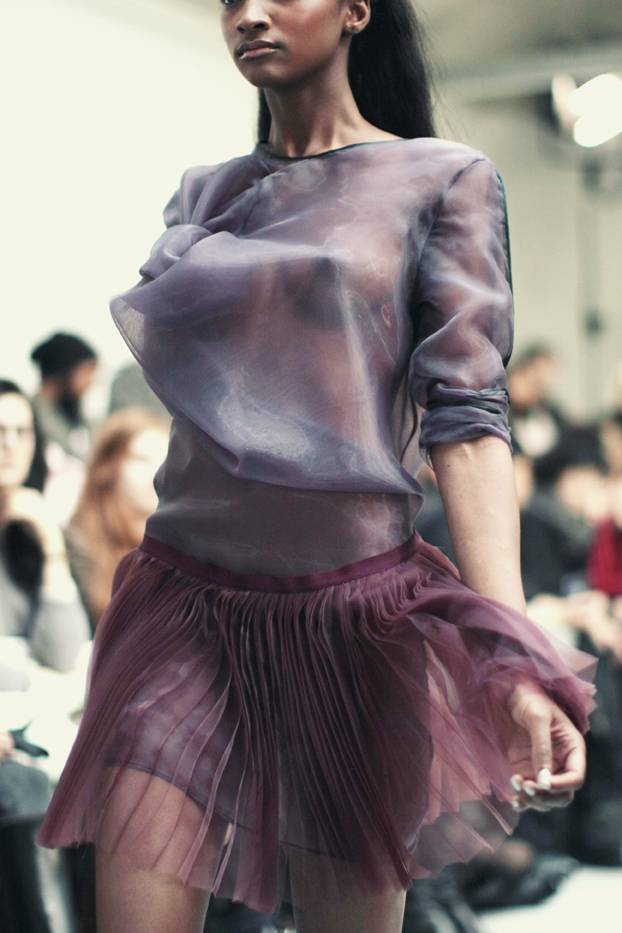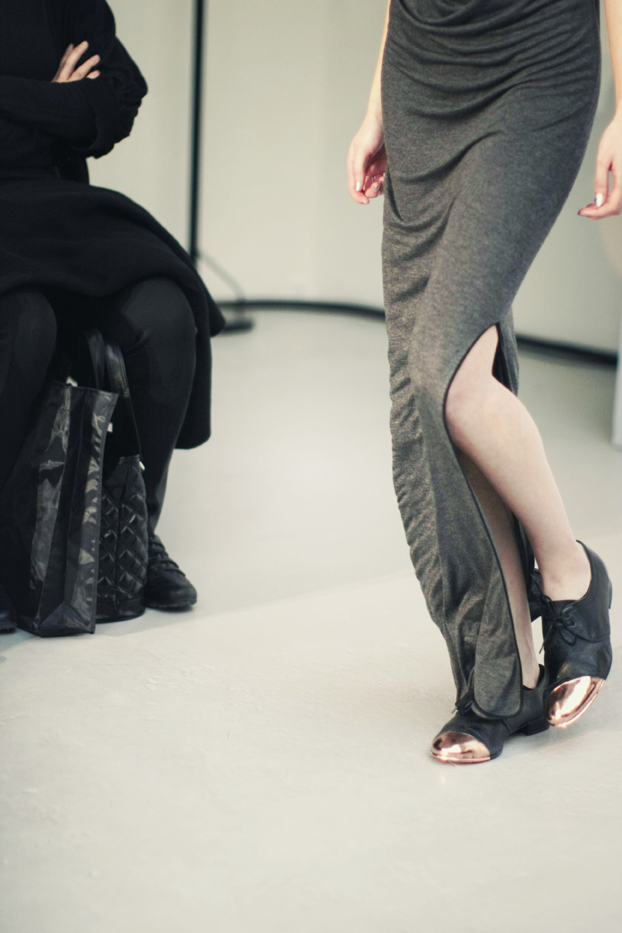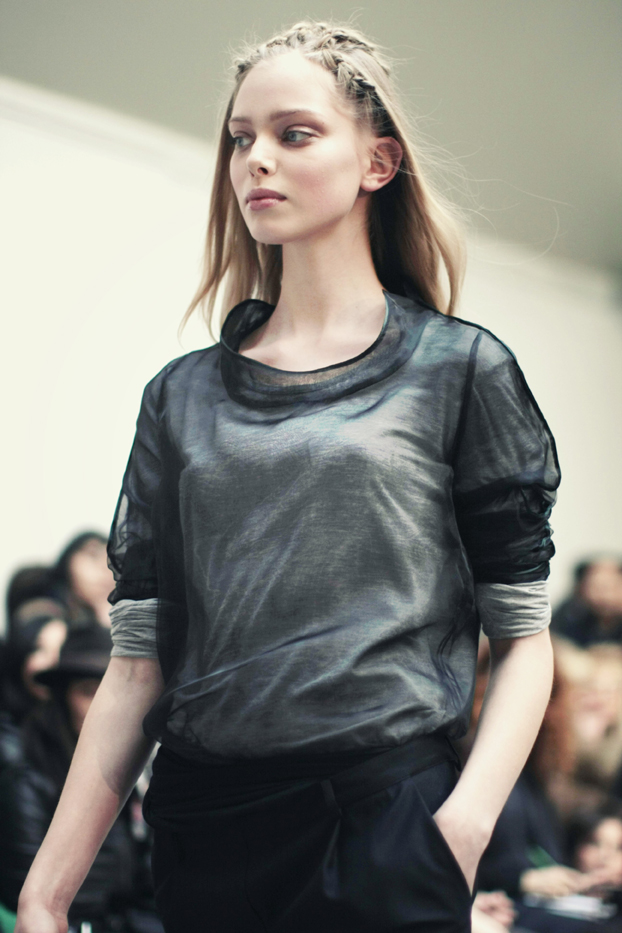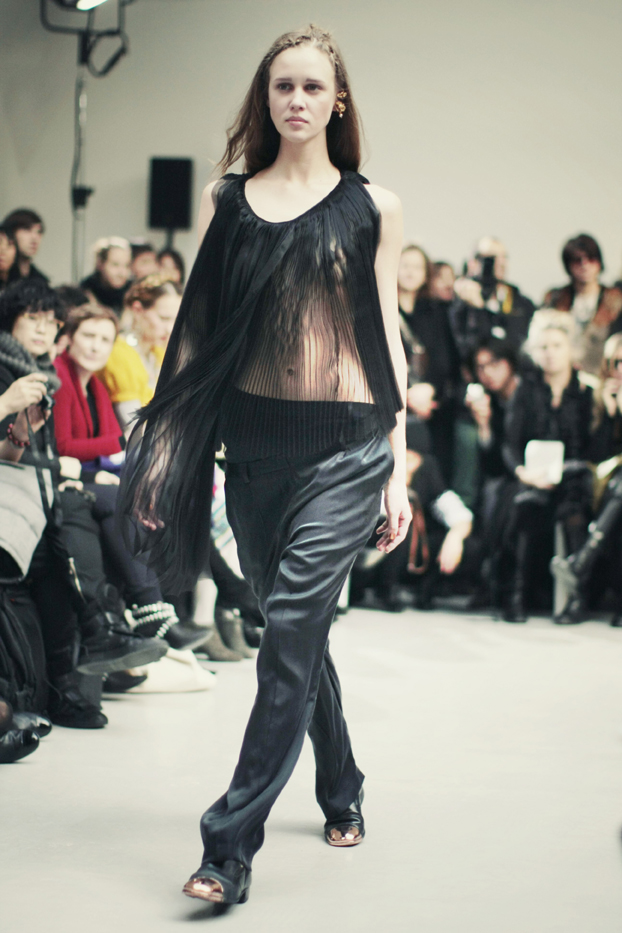 –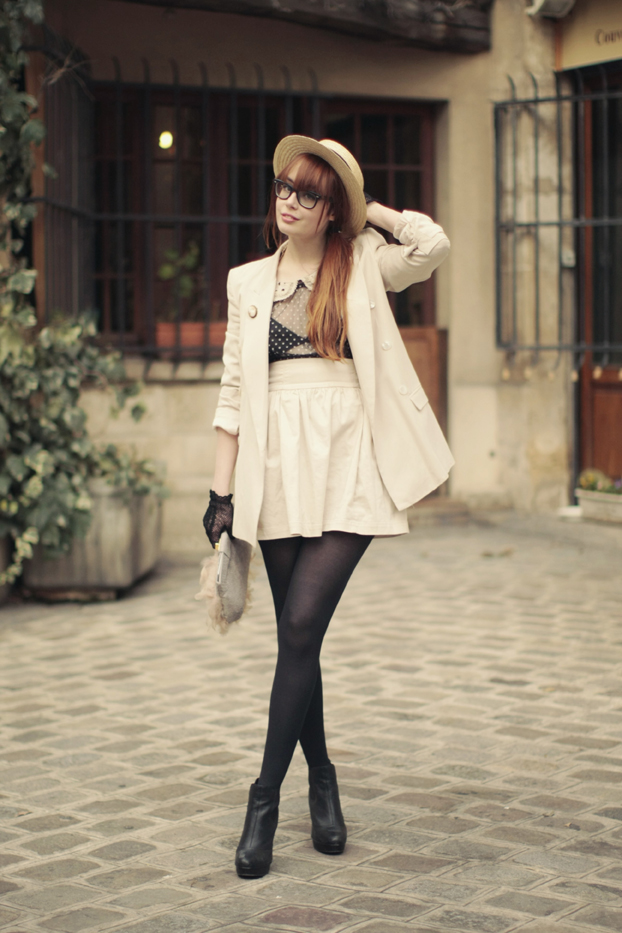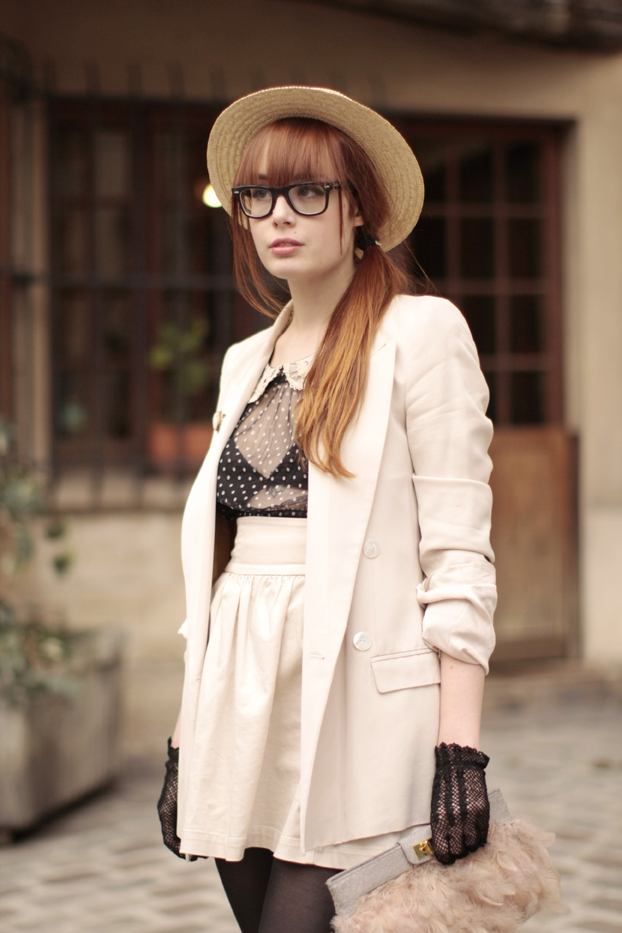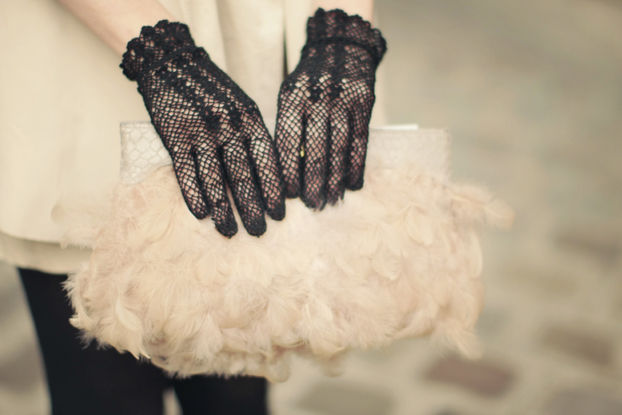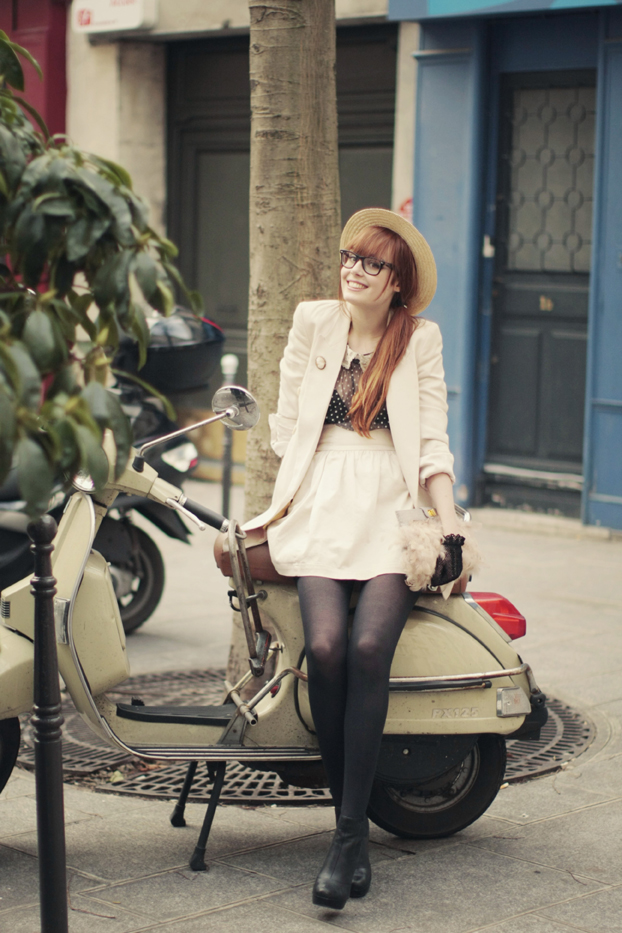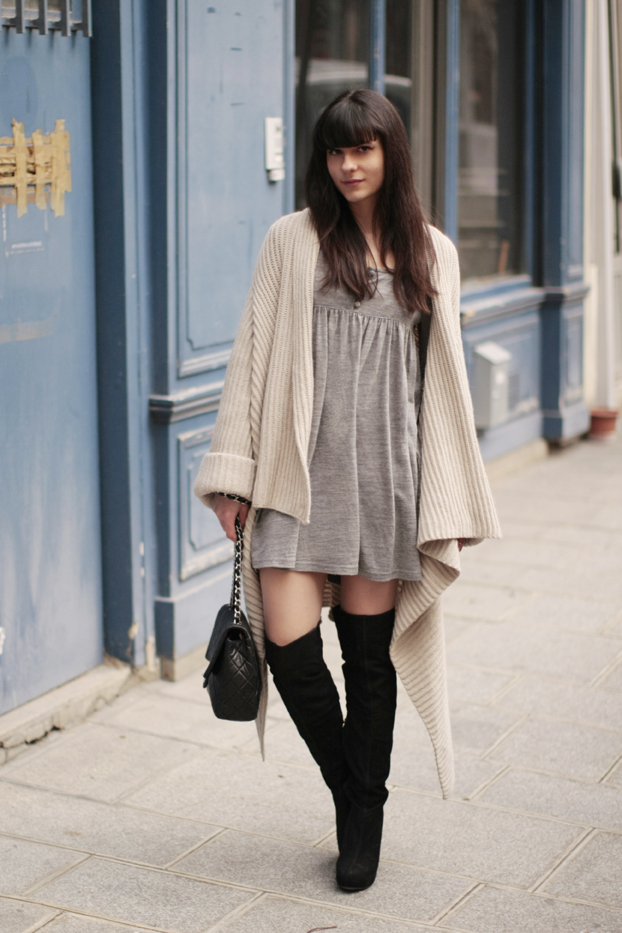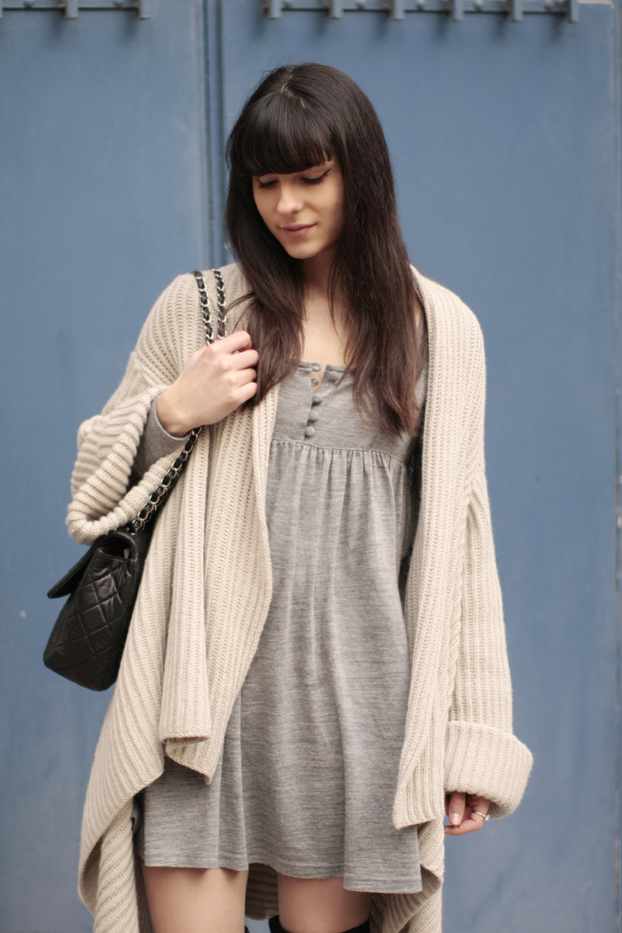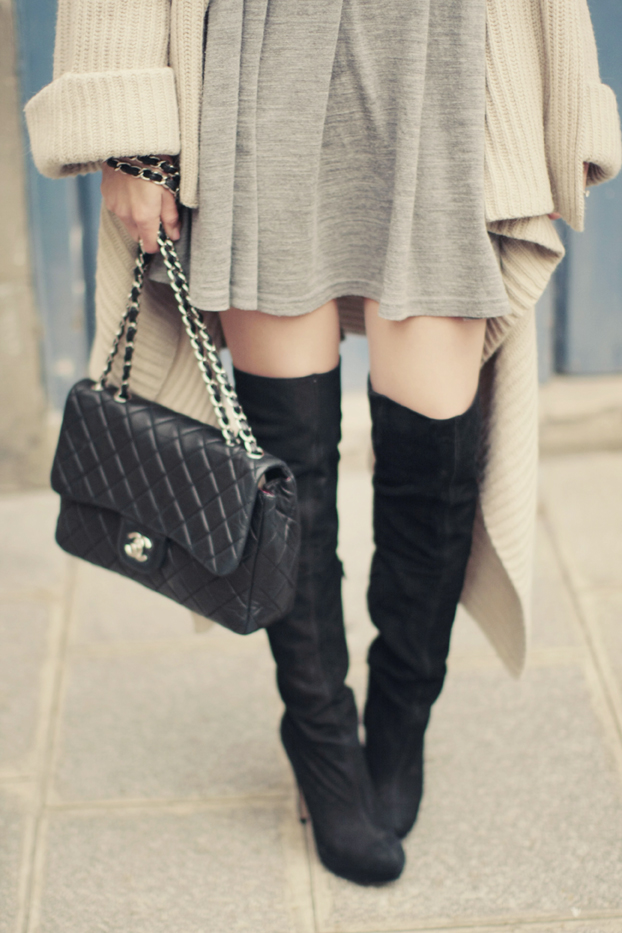 –
Louise:
Veste / Blazer : Zara
Canotier et gants / Boater hat and gloves: Les canotiers du Marais
Blouse: Topshop
Jupe / Skirt : H&M
Chaussures et sac / Shoes and bag : Asos
–
Alix:
Gilet / Jumper: Massimo Dutti
Robe / Dress: H&M
Cuissardes / Over the knee boots : Topshop
Sac / Bag : Chanel
–
Related posts :
---