–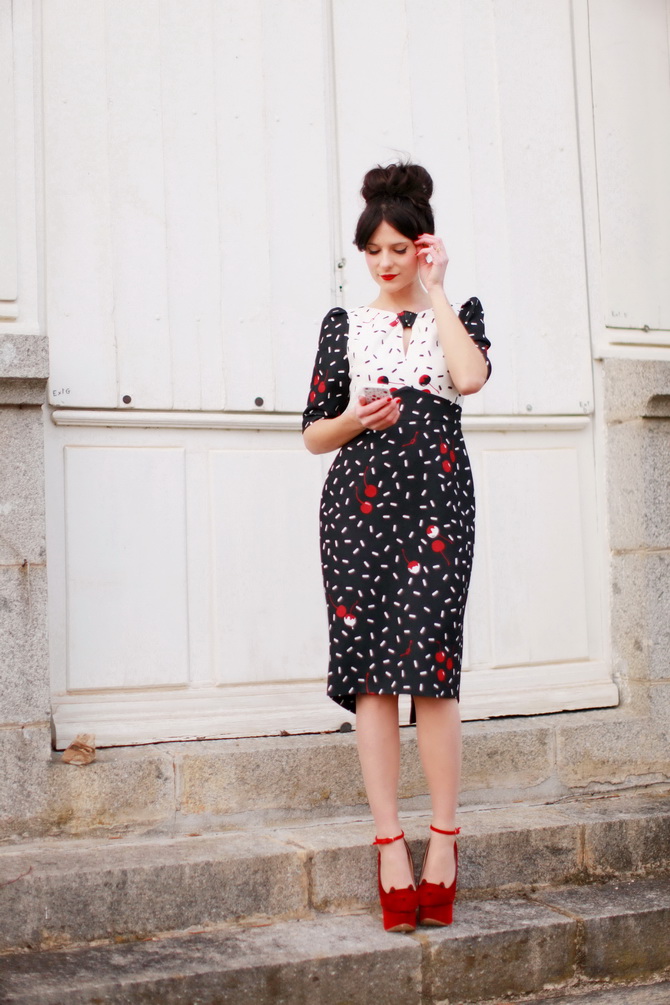 –
–
Est ce que vous vous souvenez de ma visite chez Sretsis?
J'étais allé visiter le headquarter de la marque ( épisode 1 et 2 ) lors de mon passage à Bangkok, et rencontré pour la première fois les 3 sœurs derrières cette ligne de vêtements et bijoux ultra féminins.
Et bien mon amour pour la marque n'a pas faibli depuis cet été.
Pour révéler la passion que je porte à l'imprimé cerises de la collection AW 2013, il me fallait bien la coque d'Iphone coordonnée à ma robe, au moins !
–
–
♫ ♪ Branda Lee – Ring My Phone
–
–
Do you remember my visit at Sretsis ?
While I was in Bangkok, I had the chance to stroll around the amazing headquarters of the brand ( episode 1 and 2 ), and meet for the first time the three sisters behind this incredibly cute clothing and jewlery line.
Well, my love for this label haven't fade away since last summer.
And to show how much I love the cherries print from the AW 2013 collection, I was needing the matching Iphone case to my dress, at least !

–
–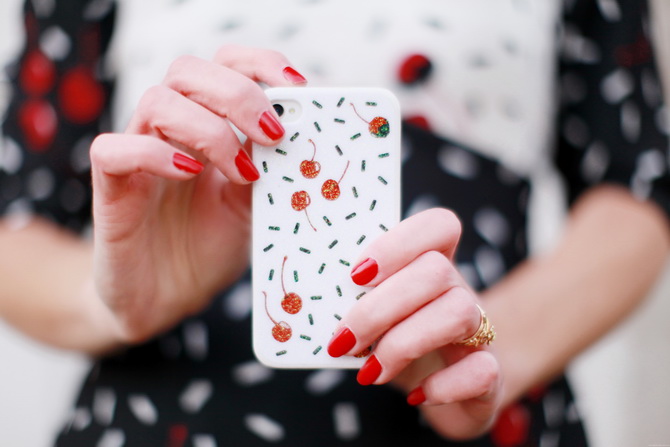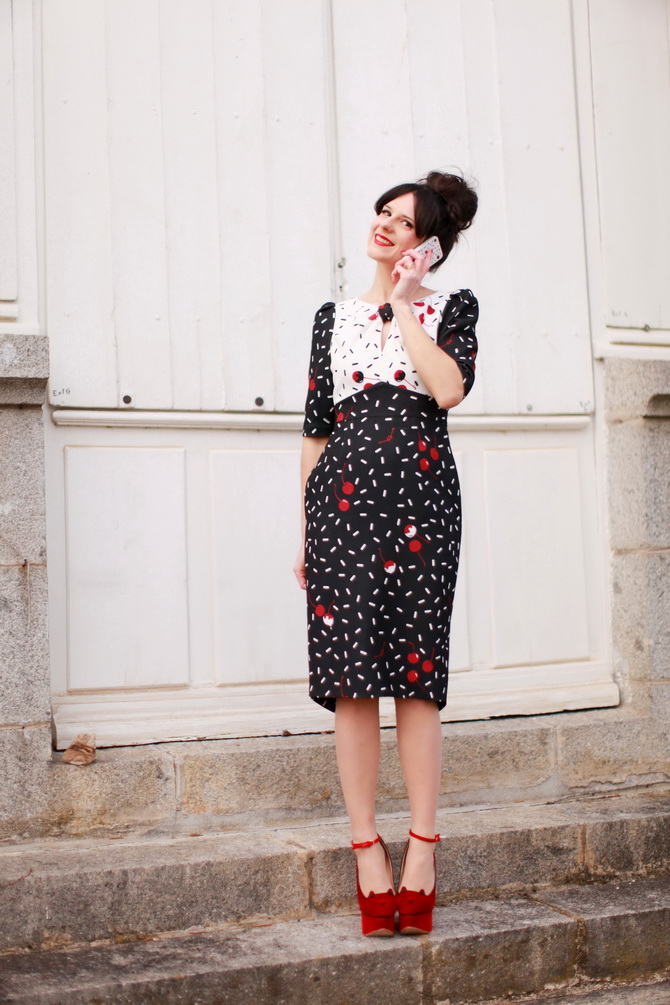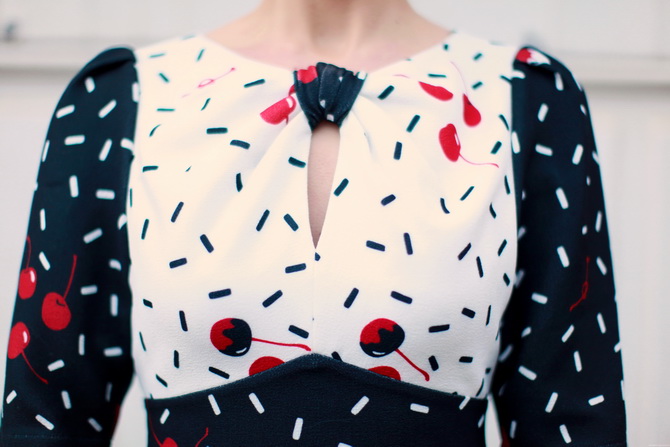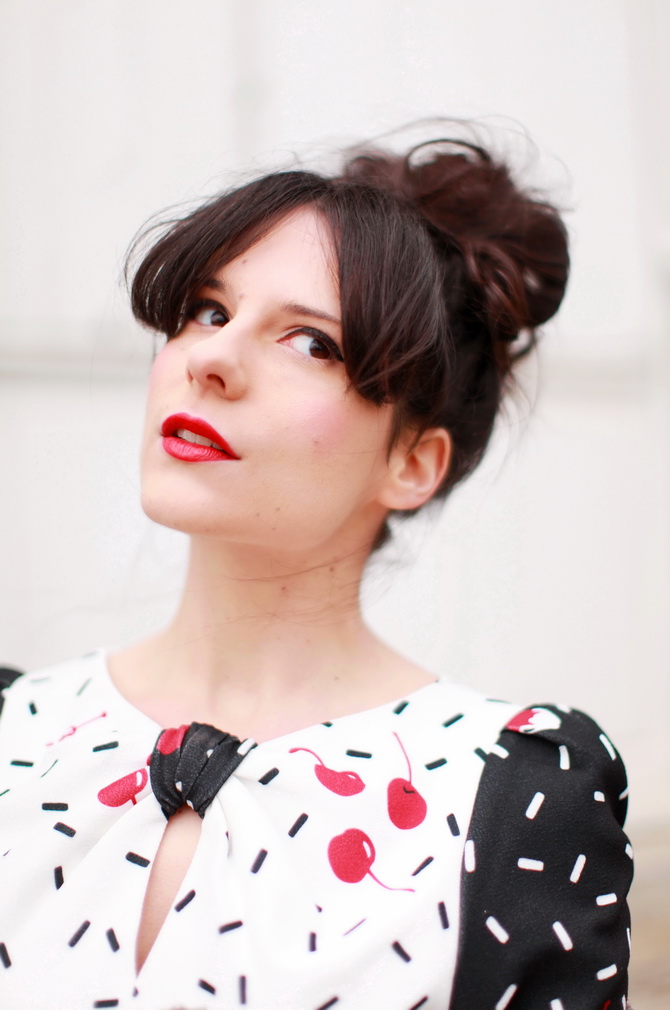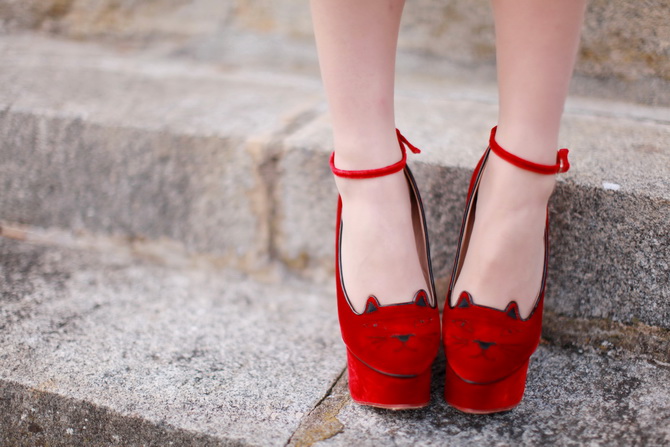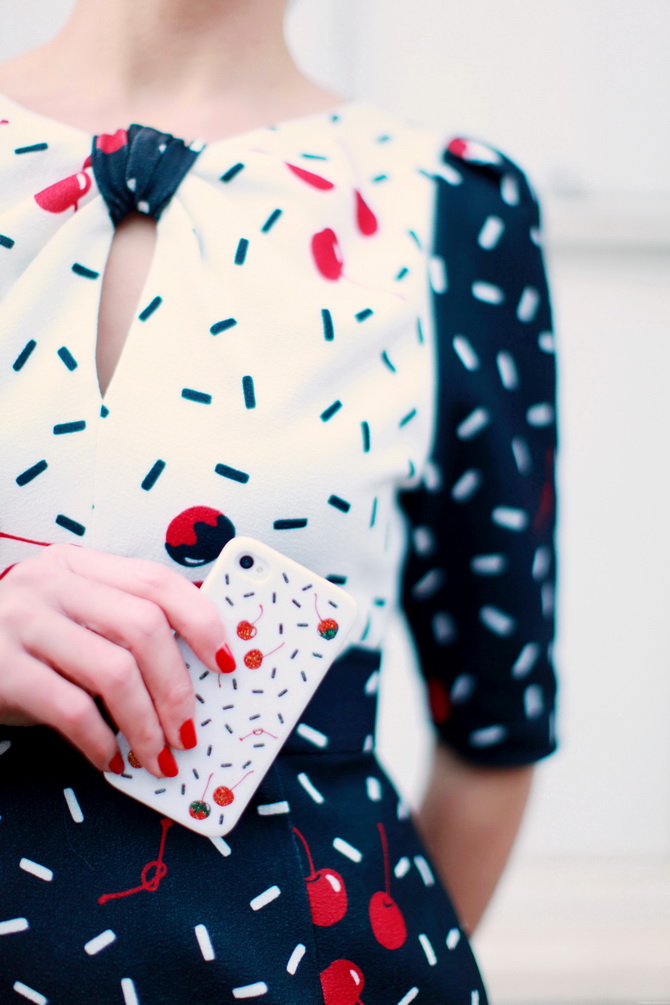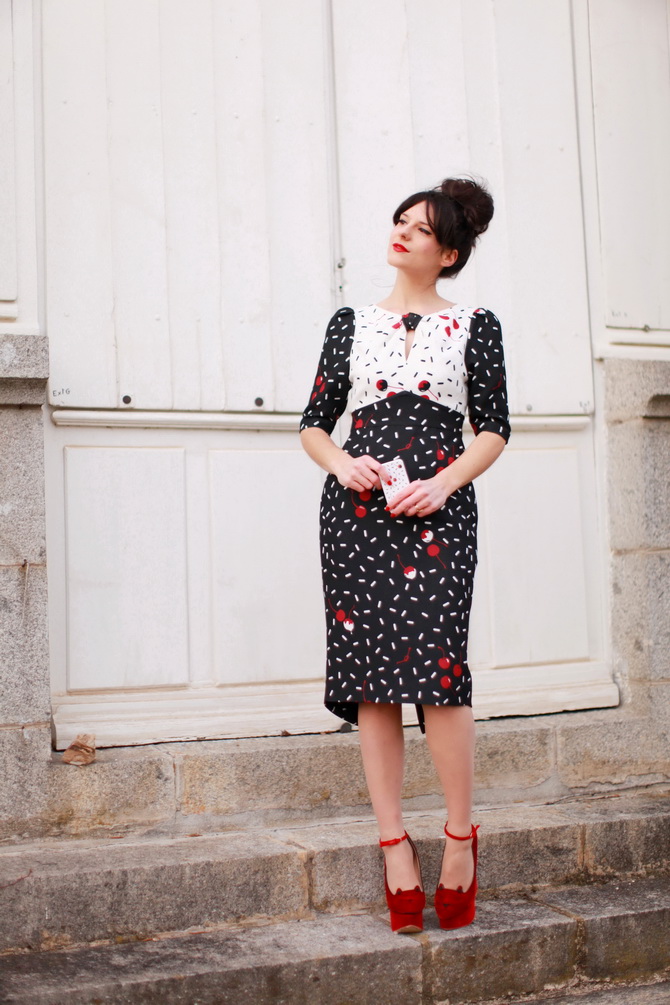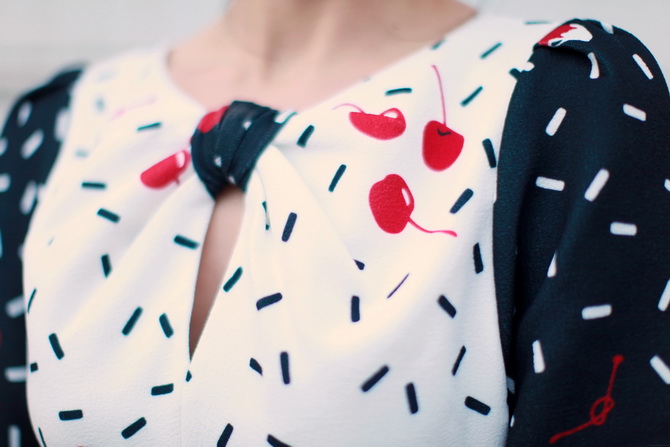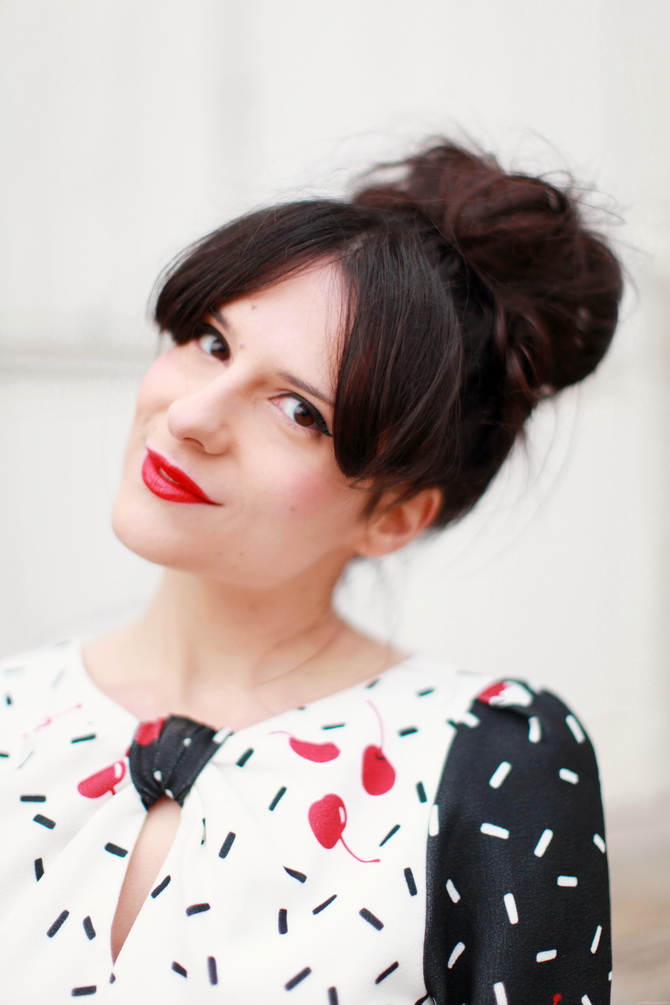 –
Robe / Dress : Sretsis
Chaussures / Shoes : Charlotte Olympia
Coque d'Iphone / Iphone case : Sretsis
Rouge à lèvre: Sephora « R04 The Red »
–
–
–
Related posts :
---