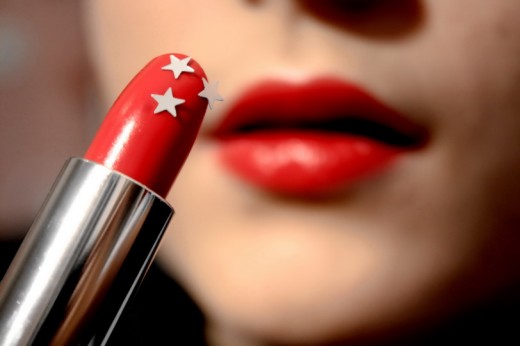 Red on my lips.
Du rouge sur mes lèvres.
–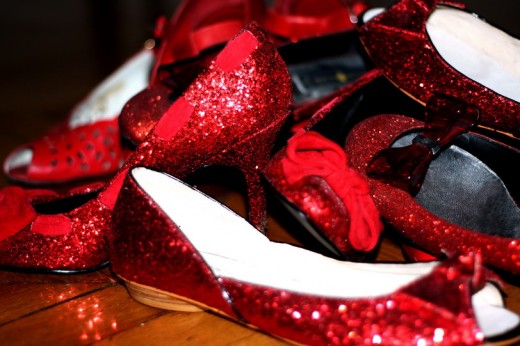 Red glittery shoes.
Des chaussures rouges à paillettes.
( Office, Manoush, Patrick Cox )
–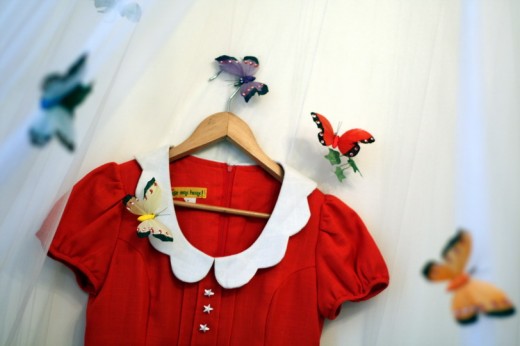 Red dress.
Une robe rouge.
( Liebemarlene vintage )
–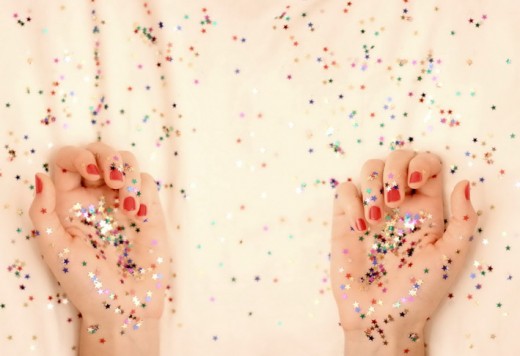 Red on my nails.
Du rouge sur mes ongles.
–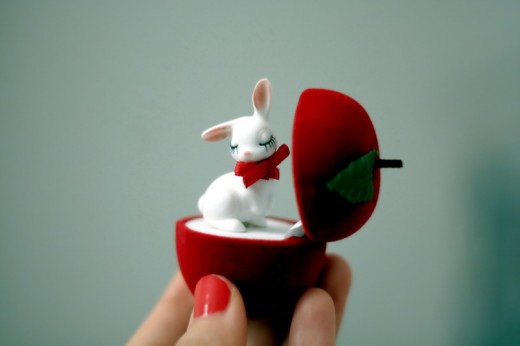 Red bow bunny, in a red apple.
Un lapin au noeud rouge, dans une pomme rouge.
( Rabbit necklace The french Factory )
–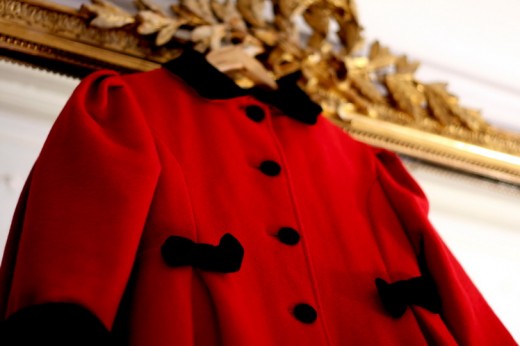 Red coat.
Un manteau rouge.
( vintage )
–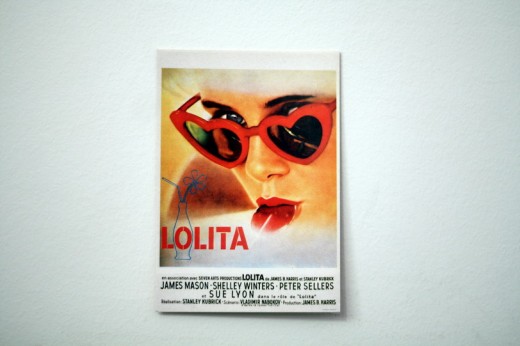 Lolita's red sunglasses and lolipop.
Les lunettes et sucette rouge de Lolita.
–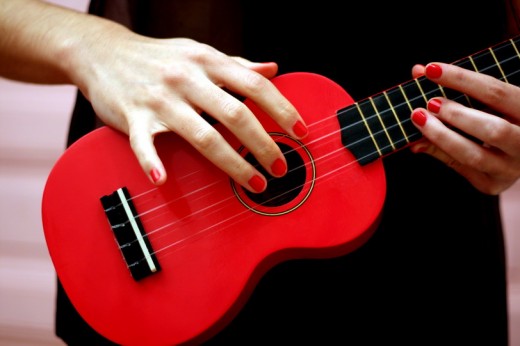 Red Ukulélé, for playing all day.
Un ukulélé rouge, pour en jouer toute la journée.
–
Related posts :
---