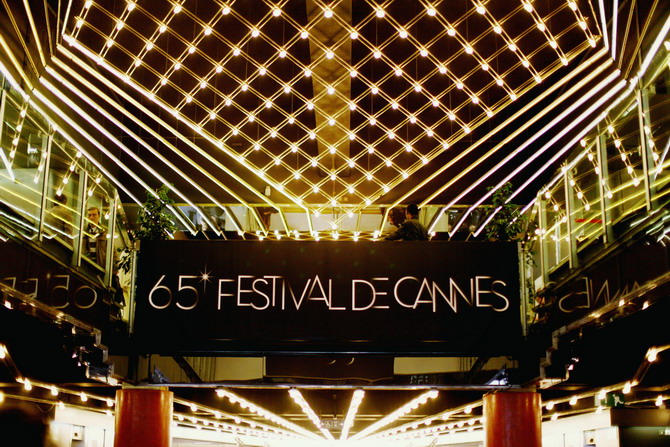 –
–
Le festival de Cannes se termine aujourd'hui, et ça me rappelle avec d'autant plus d'émotion les quelques jours que je viens d'y passer.
Aller voir des courts métrages ( Talents Cannes Adami ) et un film en compétition ( Like Someone In Love ), et faire la fameuse montée des marches fût vraiment magique.
Pour ce red carpet, c'est Paule Ka qui m'a habillé. J'ai choisi une très jolie robe bustier rouge vif, et je n'étais pas loin d'être totalement raccord avec le tapis !
–
–
♫ ♪  Marilyn Monroe – I wanna be loved by you
–
–
The Cannes Film Festival ended today, and it reminds me with even more emotion the few days I just spent there.
Seeing some short films and a film in competition (Like Someone In Love), and to climb the famous stairs was truly magical.
For this red carpet, Paule Ka invited me to have a fitting. I chose a beautiful bustier dress, and with its bright red color, I was almost matching the carpet perfectly ( invisible me ! ).
–
–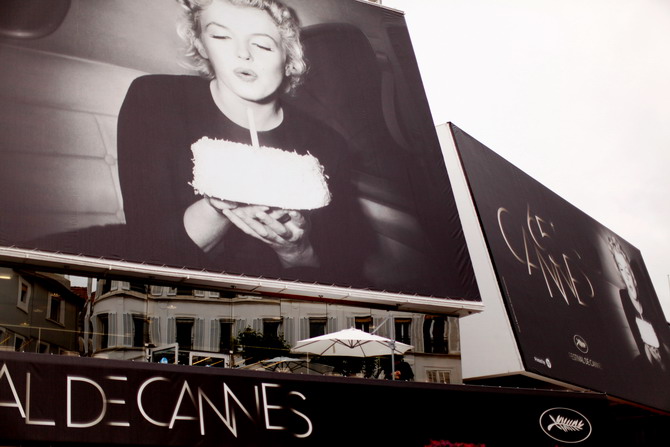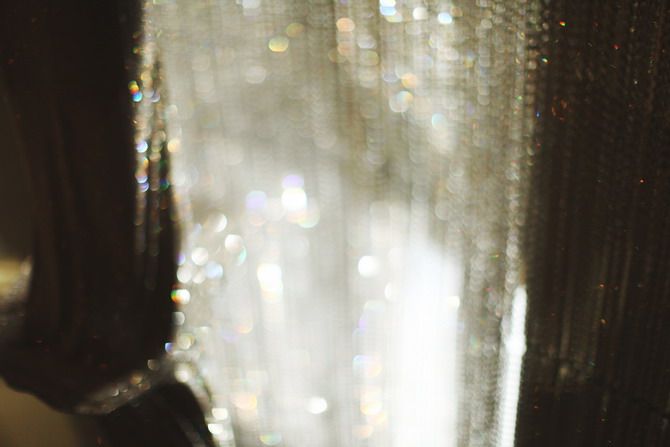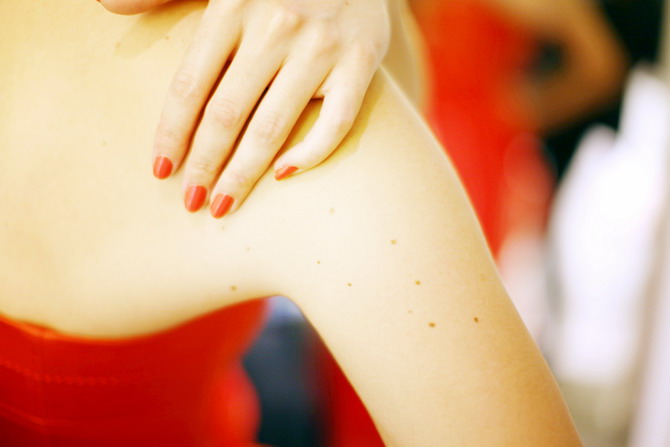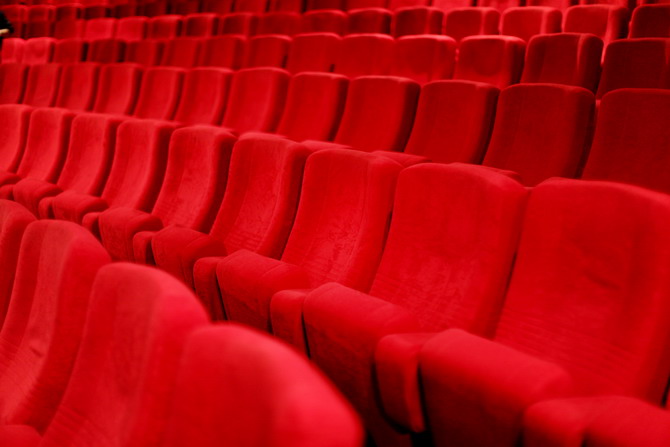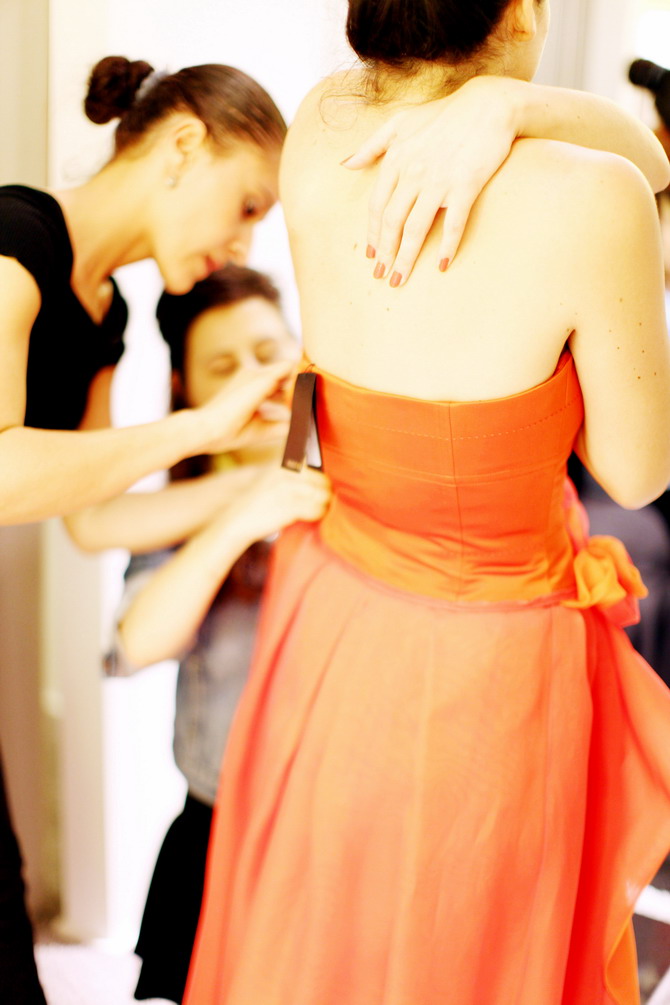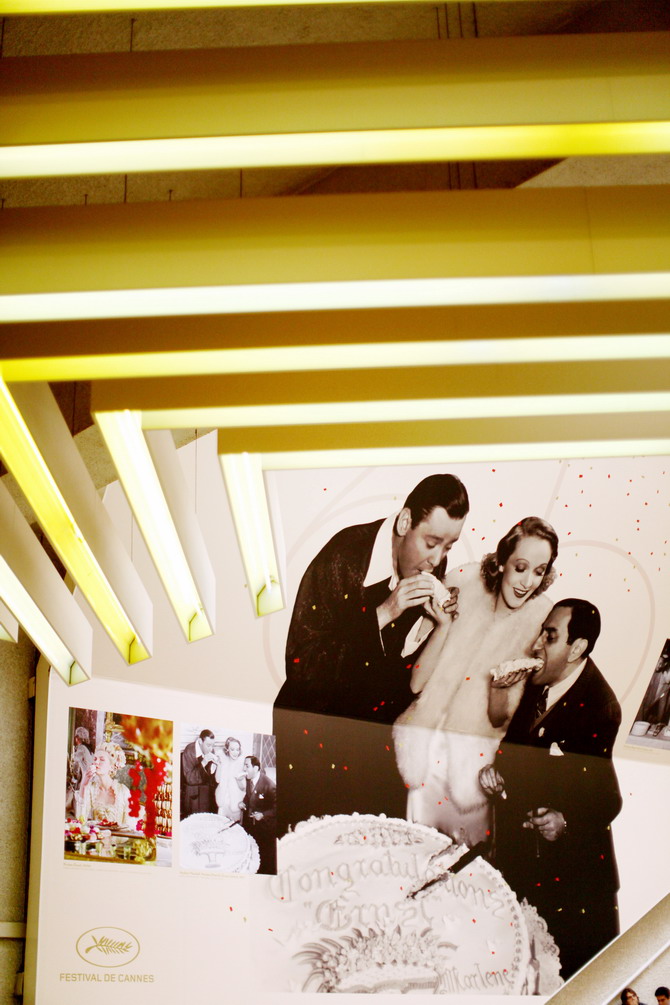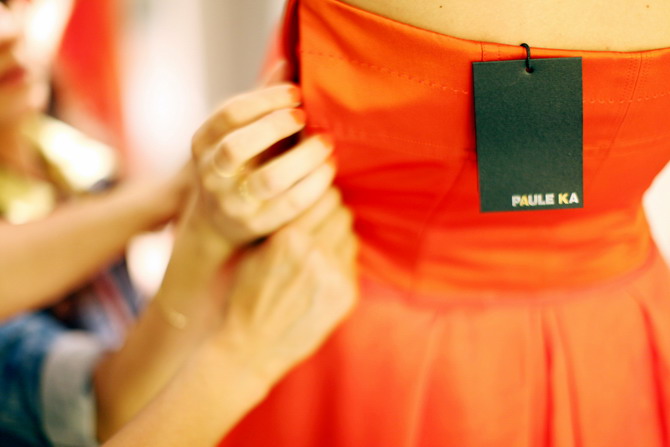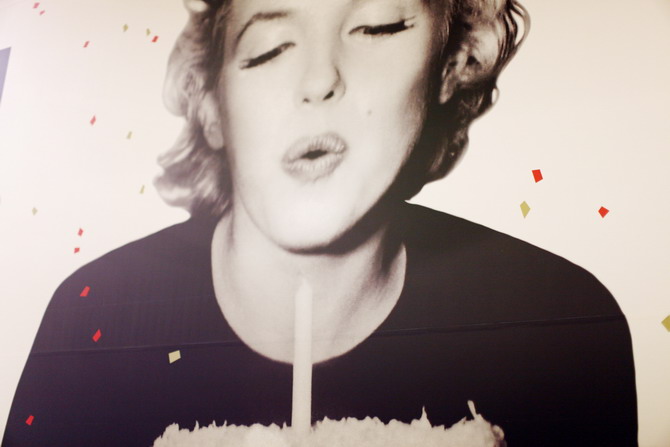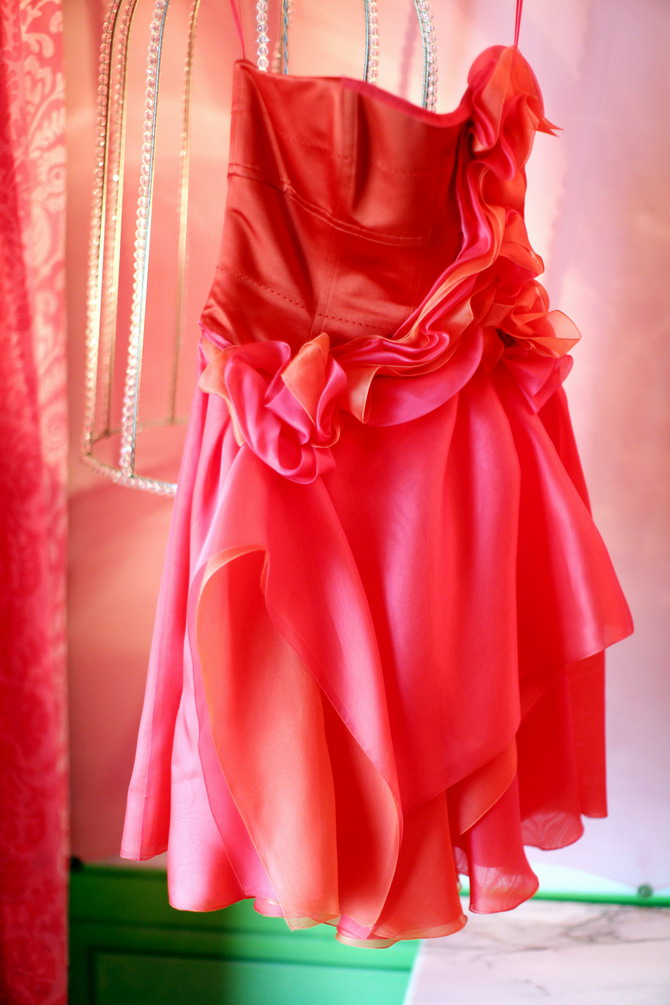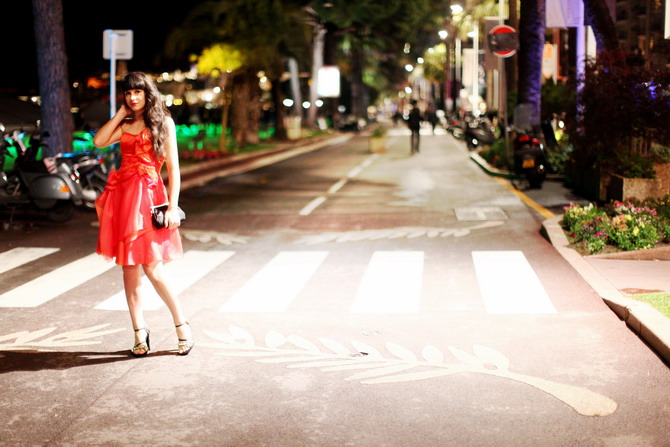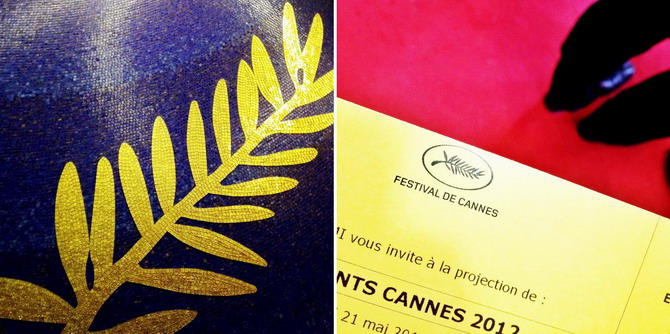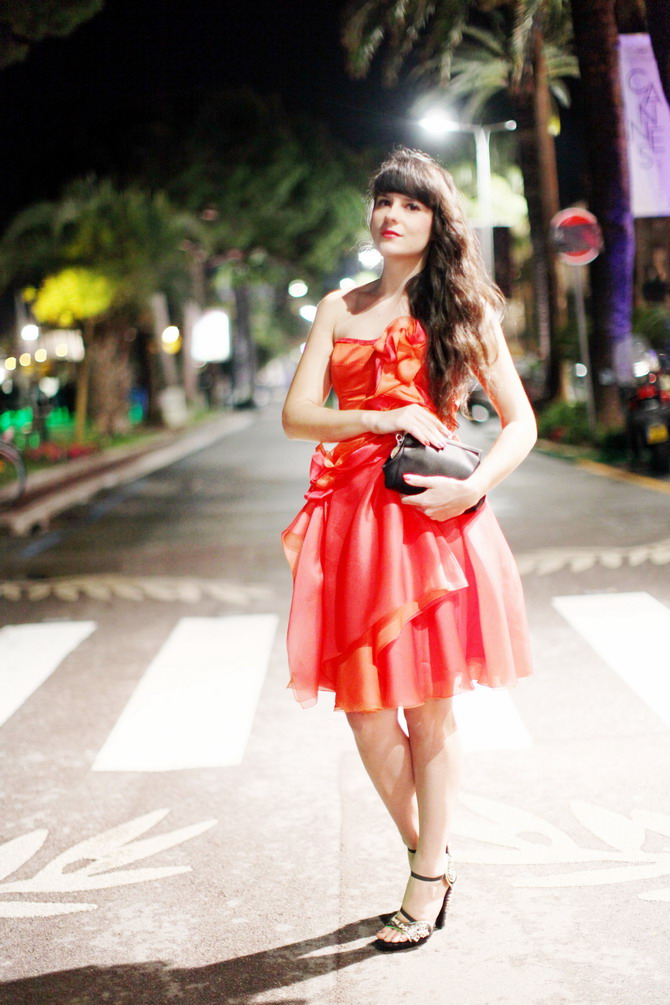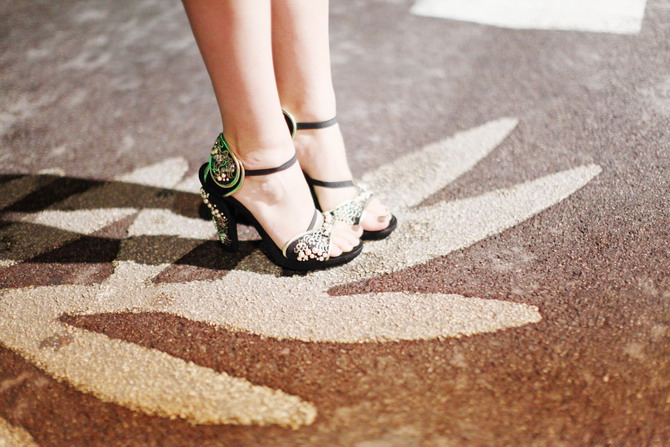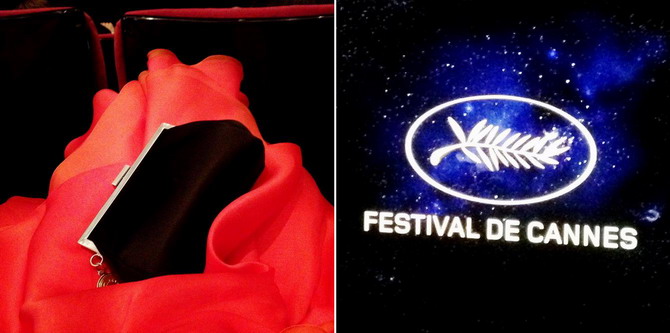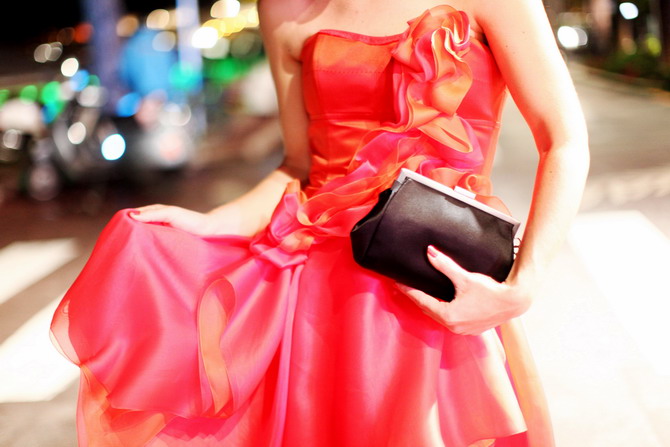 –
Robe et pochette / Dress and clutch : Paule Ka
Chaussures / Shoes : Vionnet
Vernis : Dior » 537 Riviera »
–
–
Merci à Schweppes et à @Osmany pour son accueil.
–
–
–
Related posts :
---