–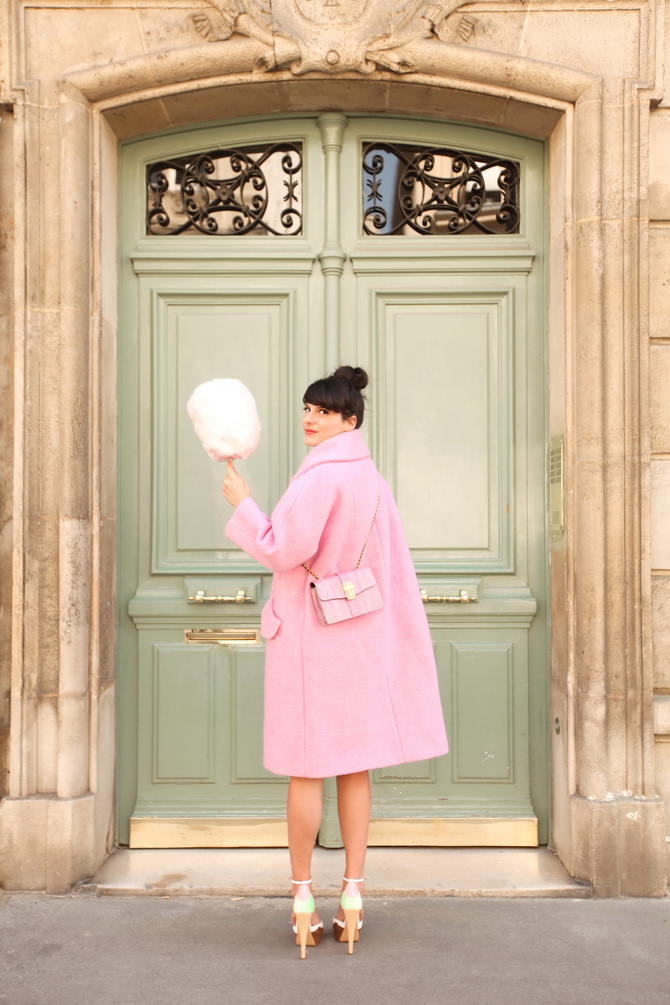 –
–
Ce n'est plus tellement la saison des manteaux ( quoi que l'on n'est jamais à l'abri d'une soudaine averse ces derniers temps ), mais je tenais quand même à vous présenter ce manteau douillet de chez Carven.
Déniché chez Vestiaire collective ( tout comme mes escarpins rouges miu miu ), j'étais bien contente de le trouver, car il était rapidement devenu sold out cet hiver !
Je rêvassais également sur le modèle bleu clair version plus courte de la même collection Carven, du coup je continue mes recherches !
–
–
♫ ♪ Brigitte bardot – Bubble Gum
–
–
It's not a coat season anymore ( even though we are never completely save from a sudden shower ), but I still wanted to introduce this big pink cosy coat from Carven.
I found it on Vestiaire Collective ( same place as my red miu miu heels ), and was so excited to get it, as it ran out of stock pretty quickly last winter.
I'm also on a quest for the baby blue coat but in a shorter version from the same Carven collection, so I'll keep on looking !
–
–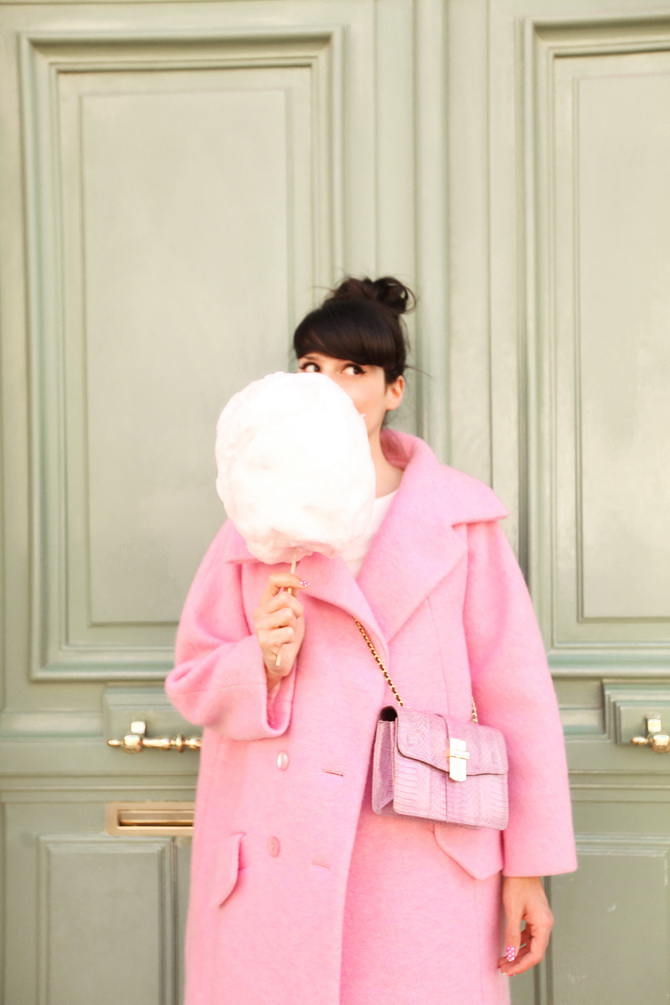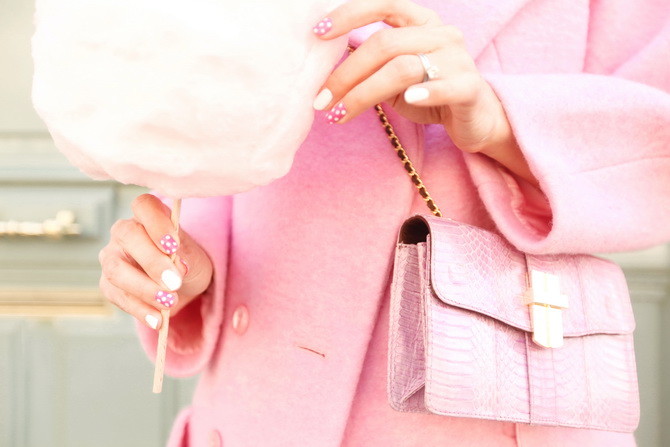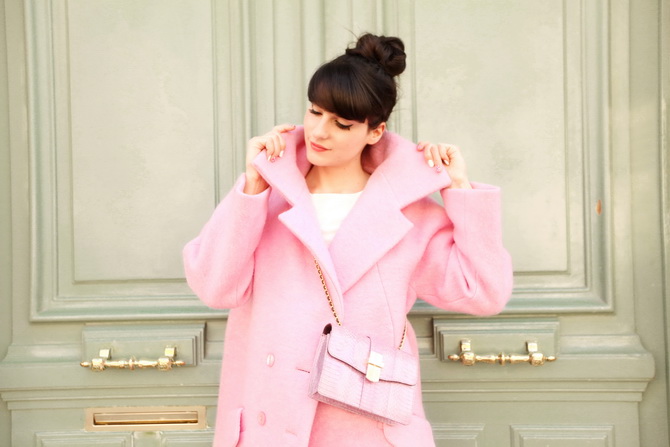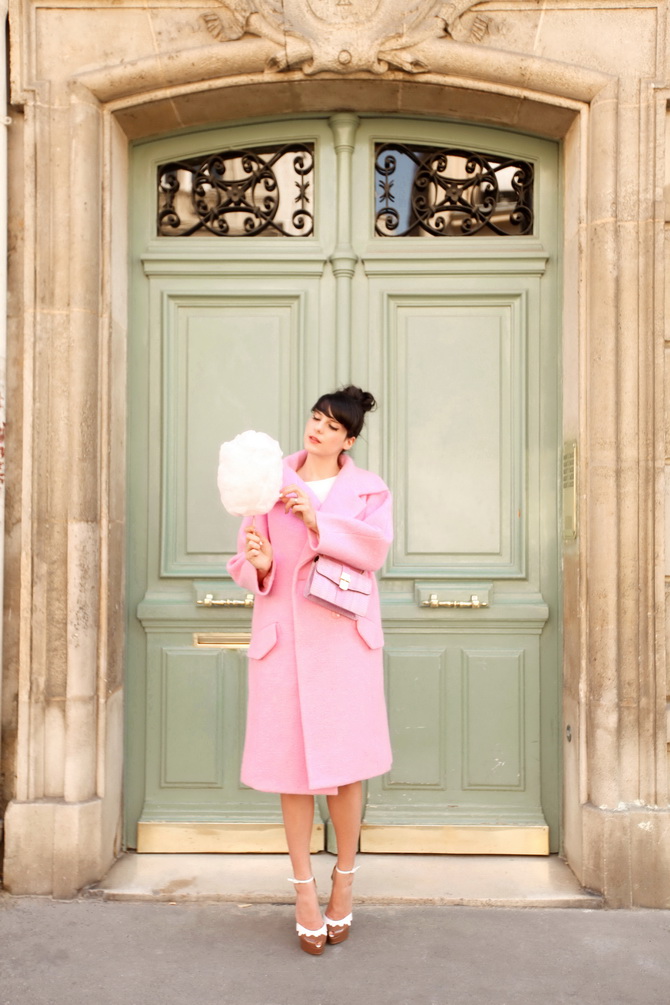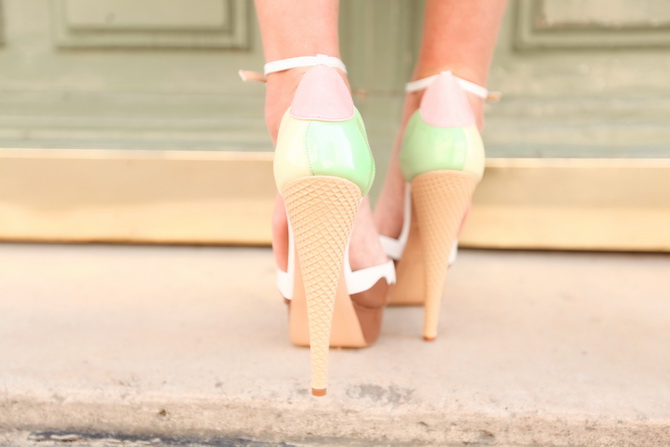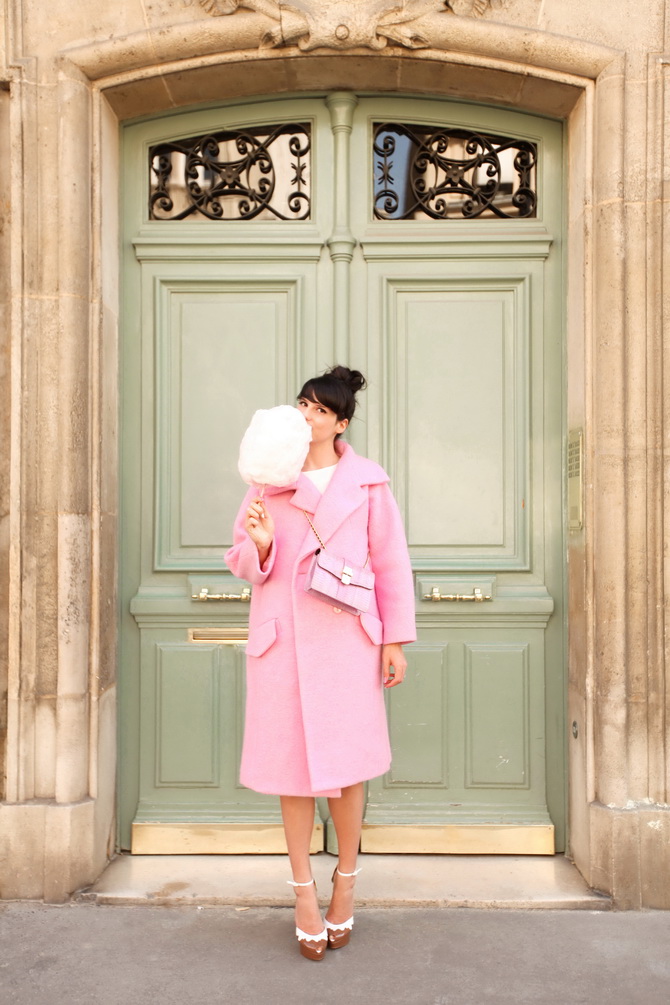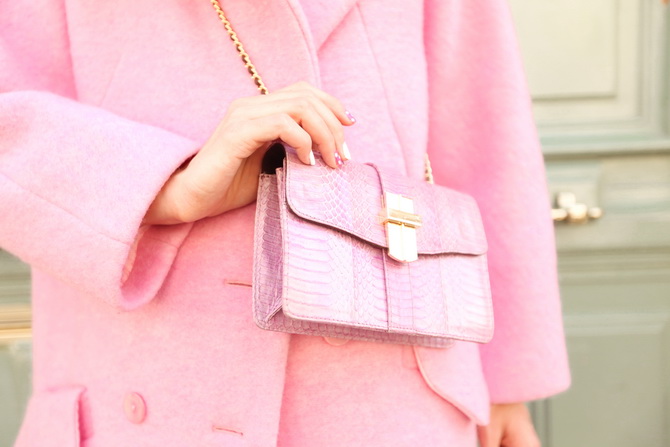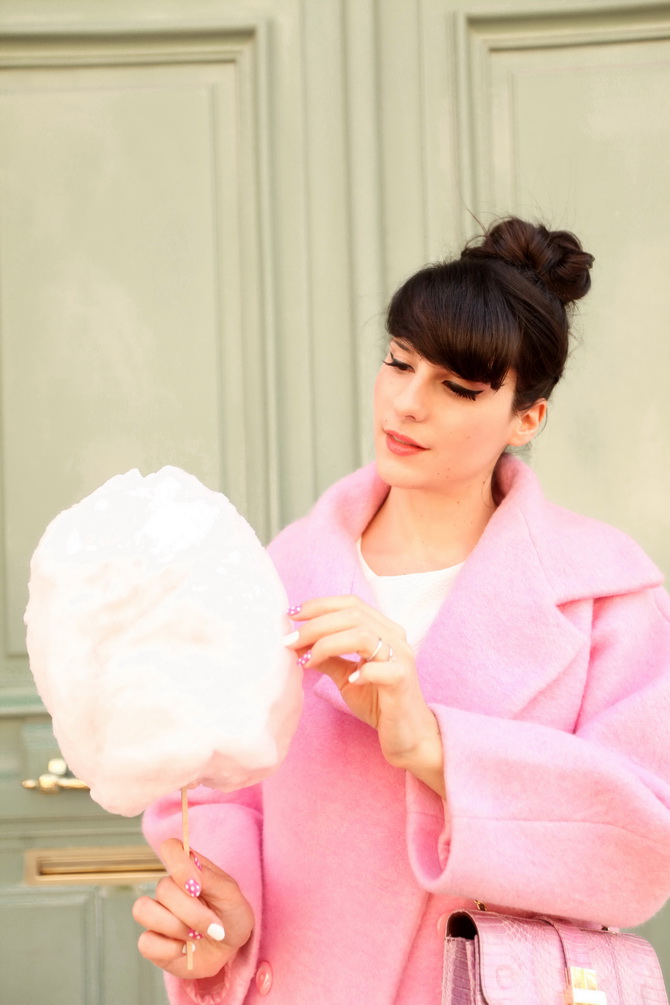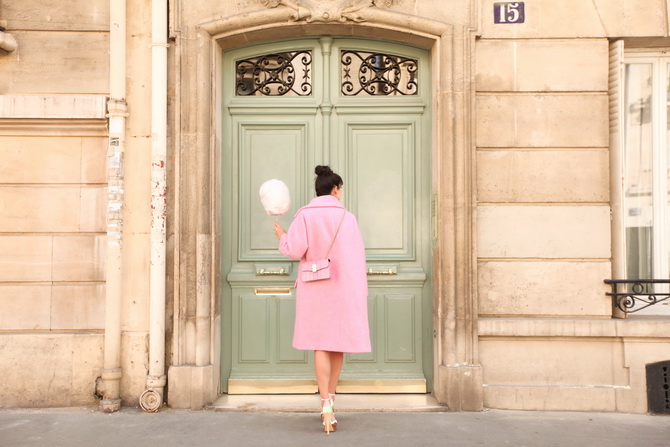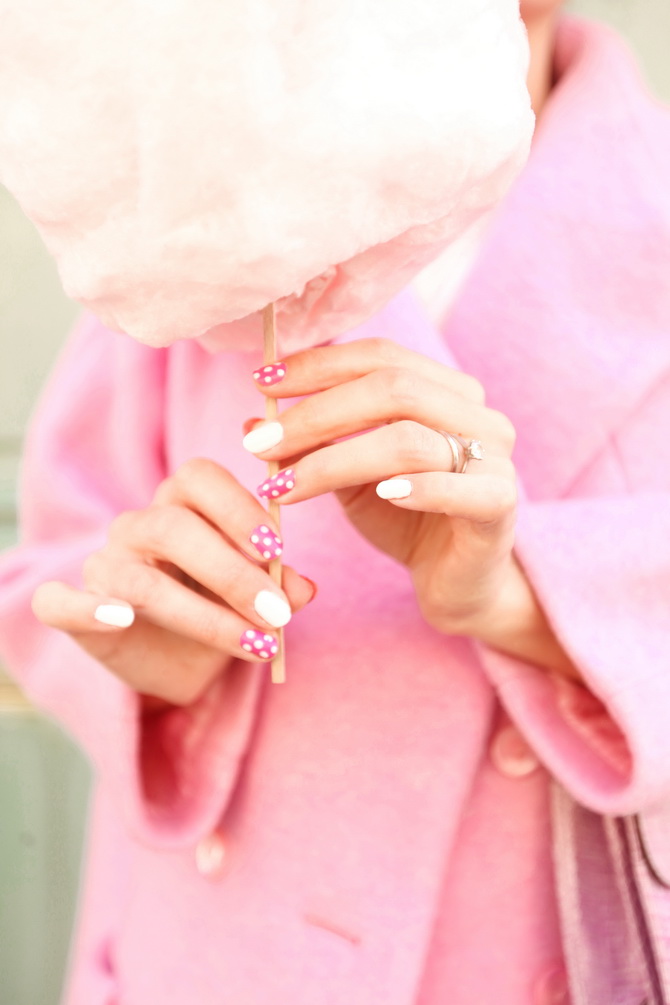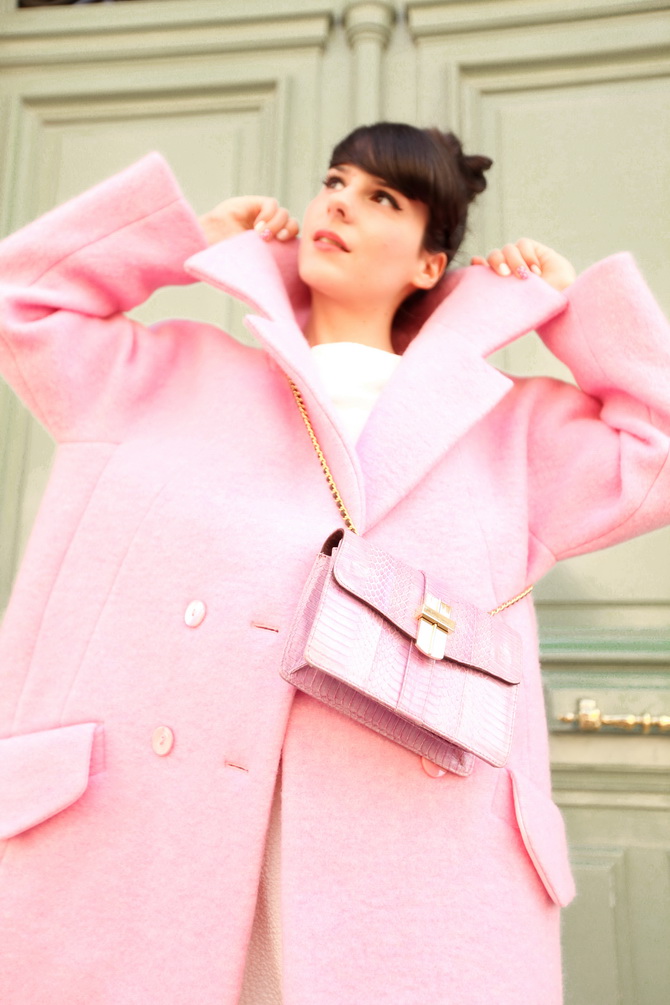 –
Manteau / Coat : Carven via Vestiaire Collective
Chaussures / Shoes : Charlotte Olympia
Sac / Bag : Angel Jackson
–
–
–
Related posts :
---