–
–
–
♫ ♪ Nico – I'll Keep It With Mine
–
–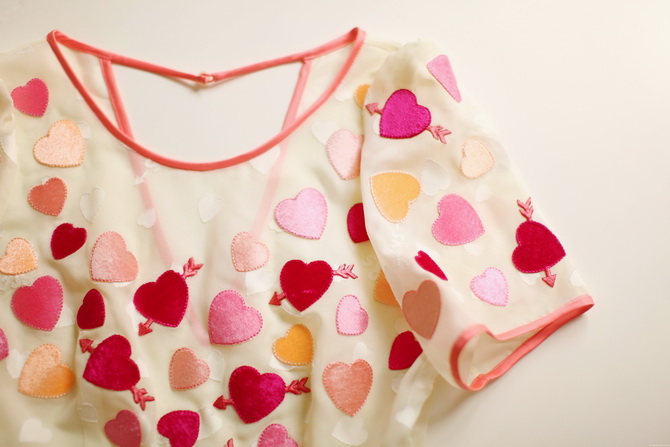 Robe / Dress: Sretsis
–
–
Bagues / Rings : Les Néreides
–
–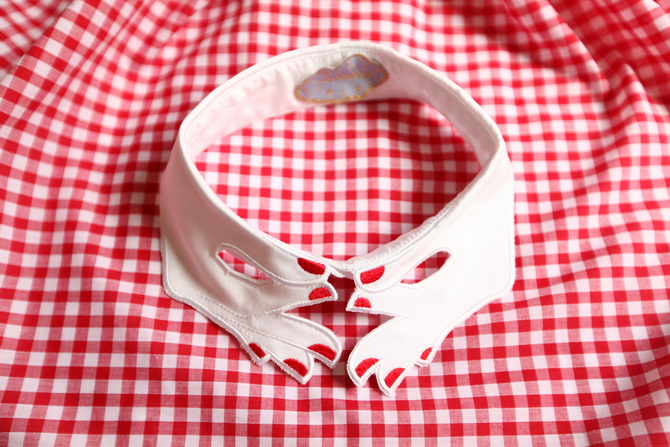 Col / Collar : Vivetta
–
–
Bagues et bracelet / Rings and bracelet : Les Néreides
–
–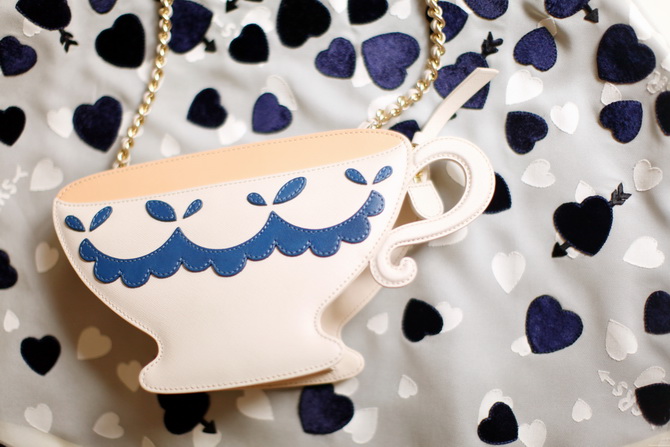 Sac tasse / Teacup bag : Moschino Cheap & Chic
Robe / Dress: Sretsis
–
–
Colliers / Necklaces : Les Néreides
–
–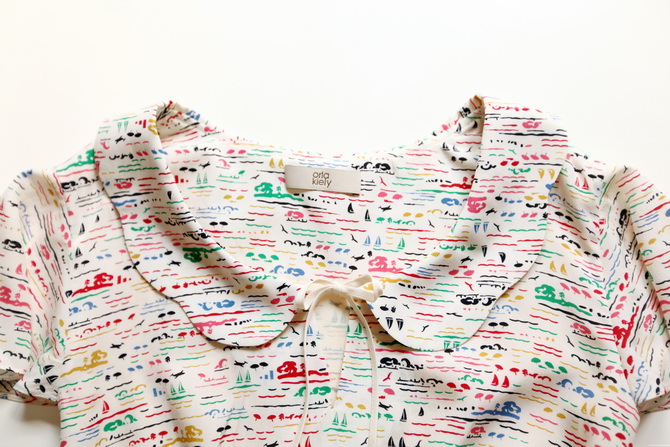 Robe / Dress : Orla Kiely
–
–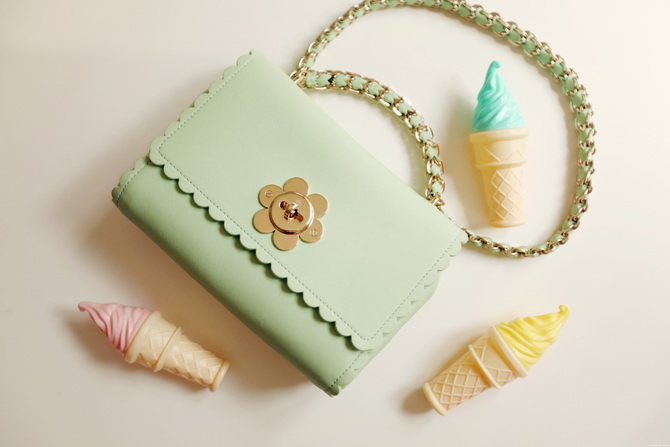 Sac / Bag : Mulberry
–
–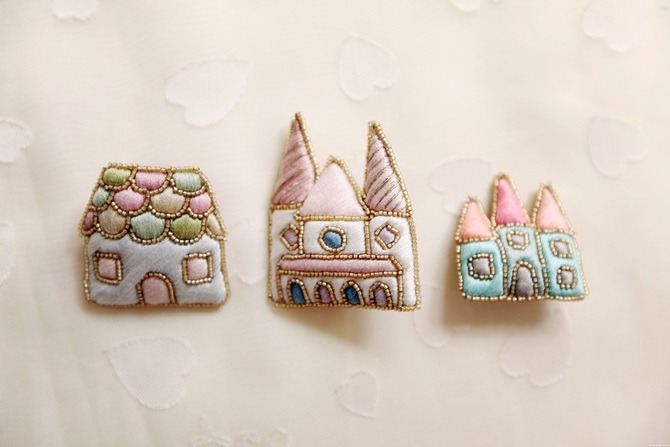 Broches / Brooches : Chez Aya
–
–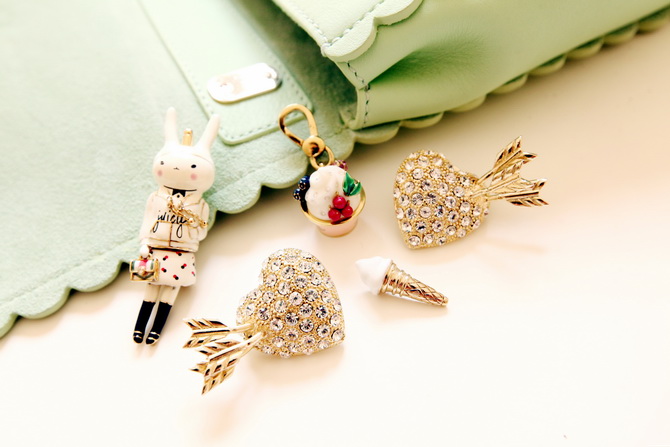 Sac / Bag : Mulberry – Pin's Coeur / Heart pin's: Sretsis – Pin's cône glace / Ice cream cone : Mulberry
Fifi Lapin et pot de glace / Fifi Lapin and Ice cream pot : Juicy Couture
–
–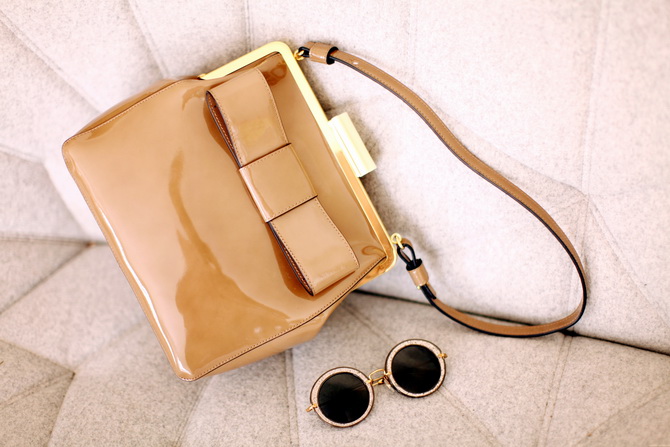 Sac / Bag : Orla Kiely – Lunettes / Sunglasses : miu miu
–
–
Pendentifs / Charms : Les Néreides
–
–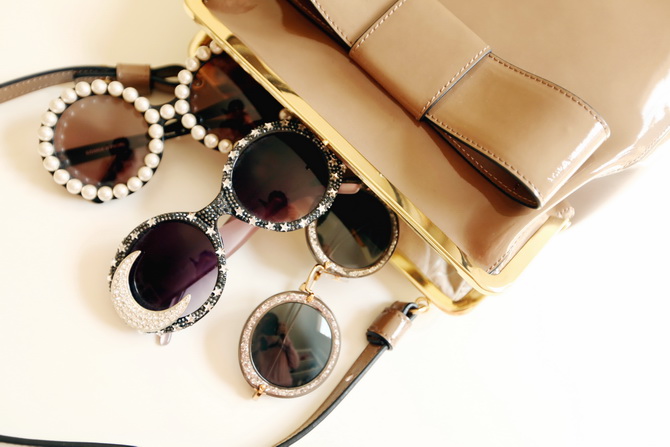 Lunettes / Sunglasses : Sonia Rykiel, A-Morir, miu miu
Sac / Bag : Orla Kiely
–
–
–
–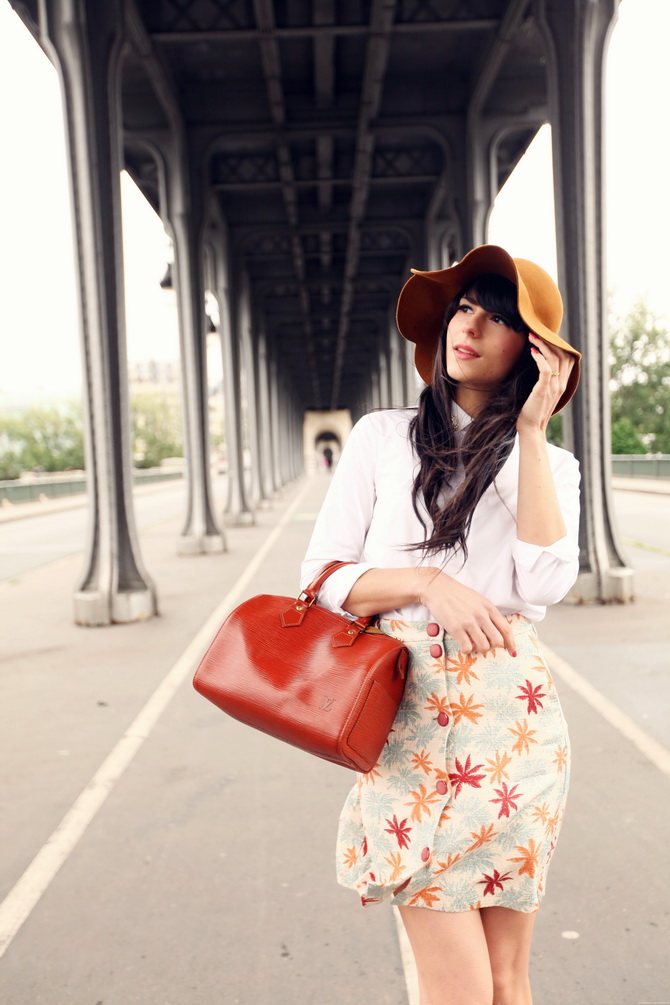 –
A chaque fois que je passe devant ce pont, je pense au film « Dernier Tango à Paris ».
Le manteau à large col et le chapeau de Maria Schneider me semblent à présent aller de pair avec le lieu.
Je ne suis pas tout à fait habillée pareil, mais sous ce pont, ça pourrait presque faire illusion !
–
♫ ♪ Fleetwood Mac – Everywhere
–
–
Whenever I see that bridge, I think about the movie » Last Tango in Paris ».
For me Maria Schneider's wide collar coat and hat seem to go along with this place.
I'm not dressed exactly the same today, but under that bridge, I guess any outfit with a 70's vibe would work !
–
–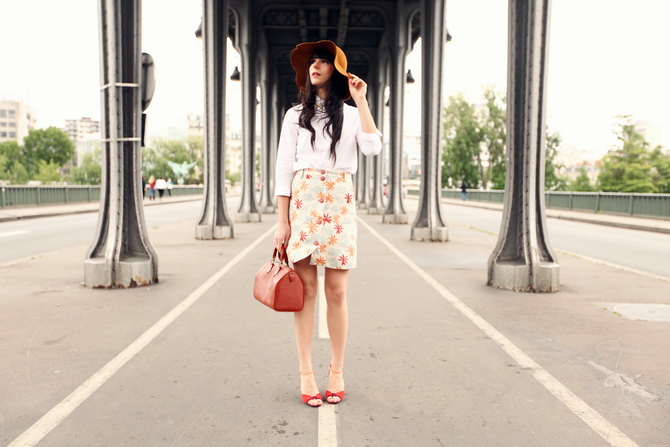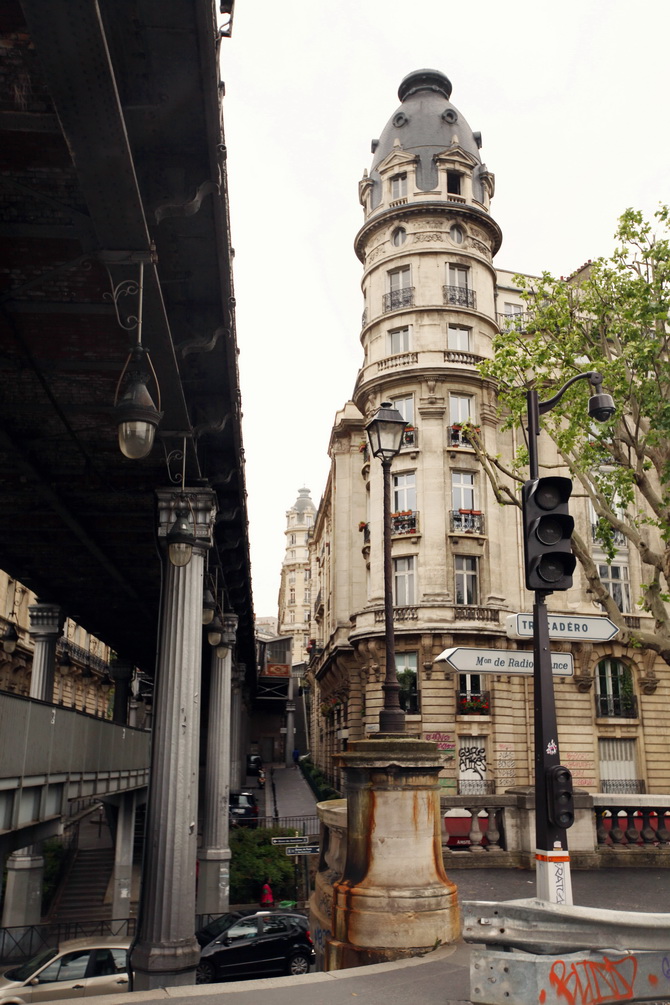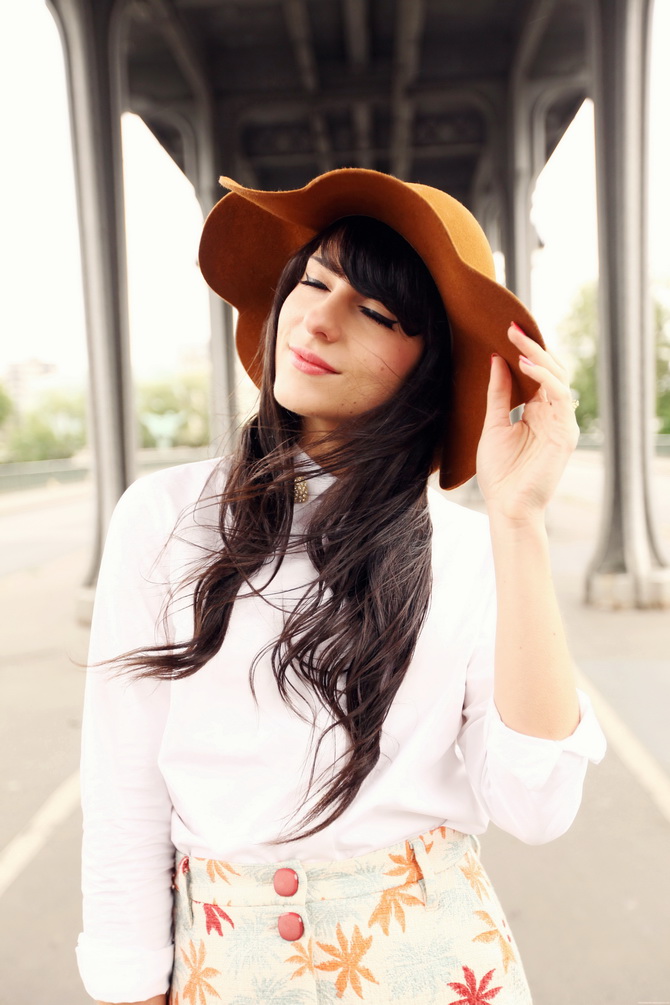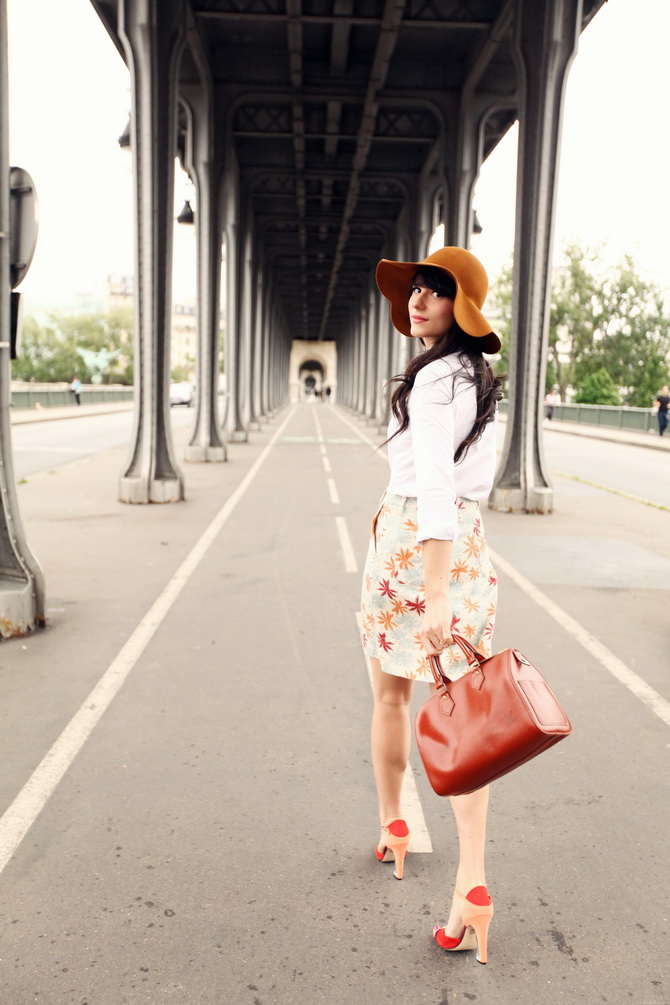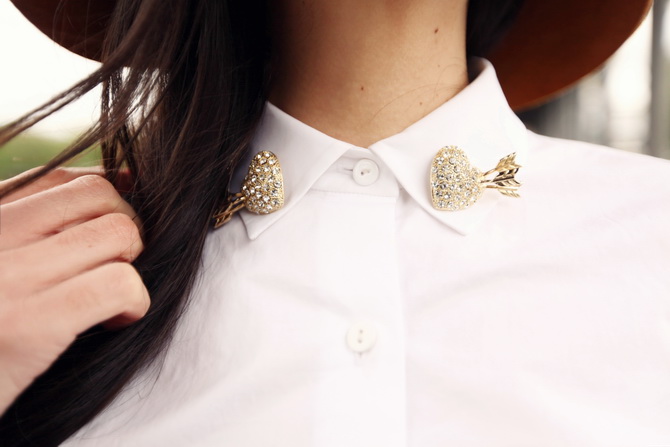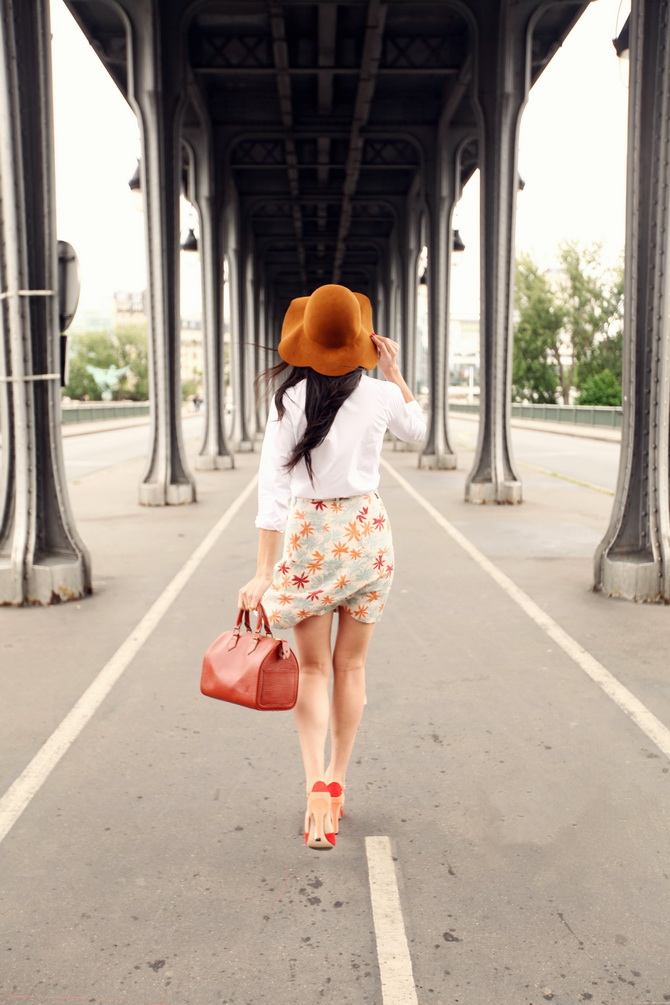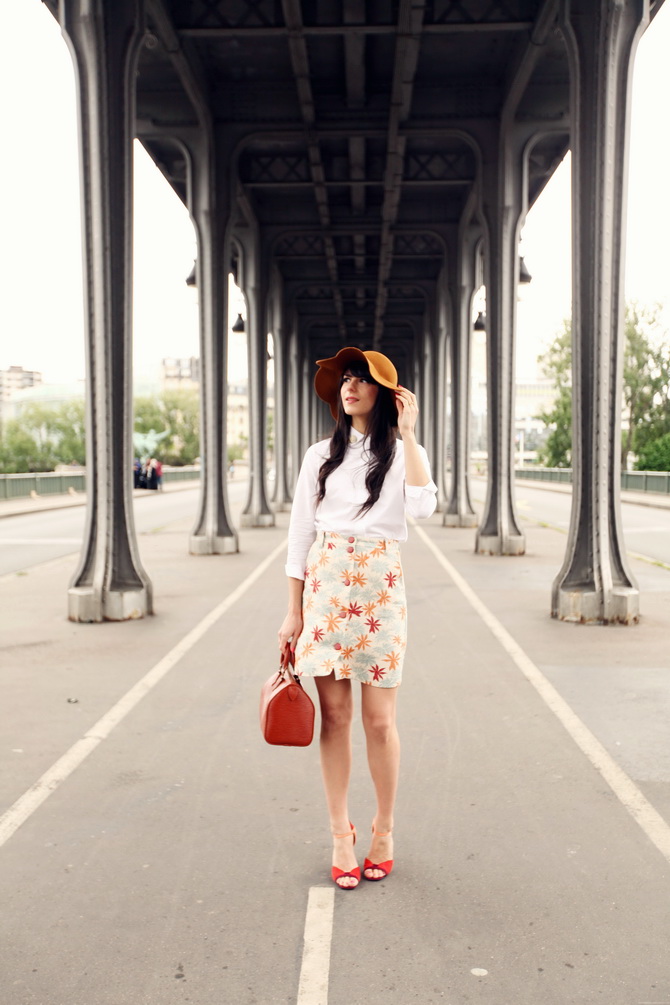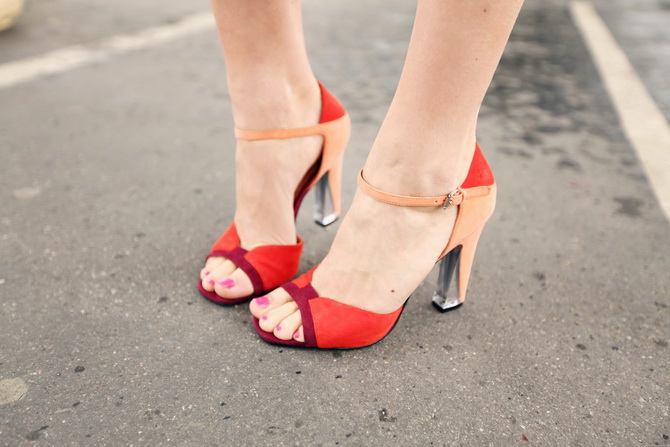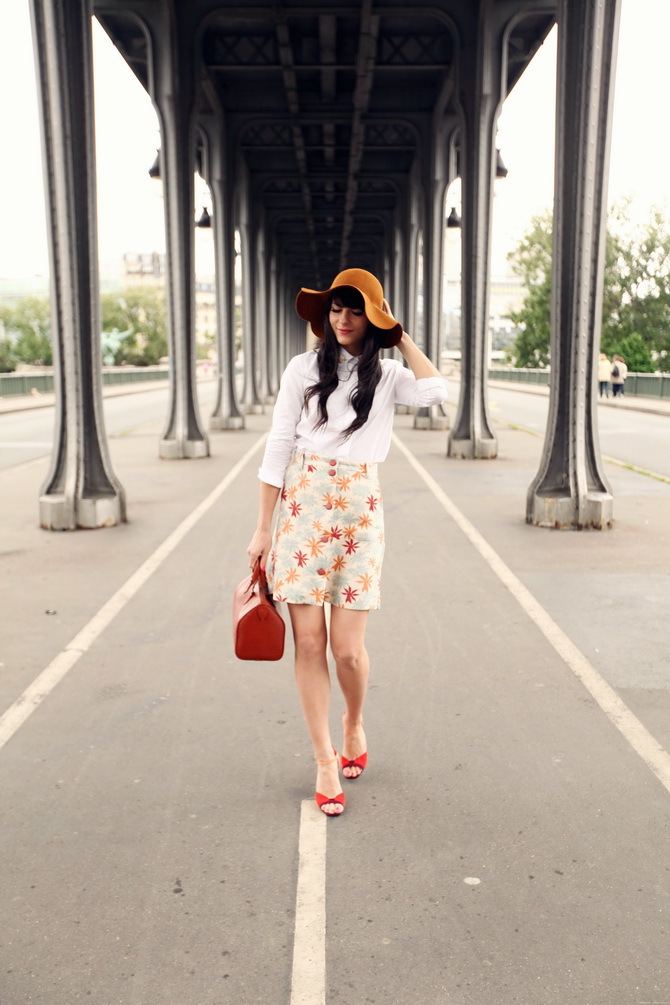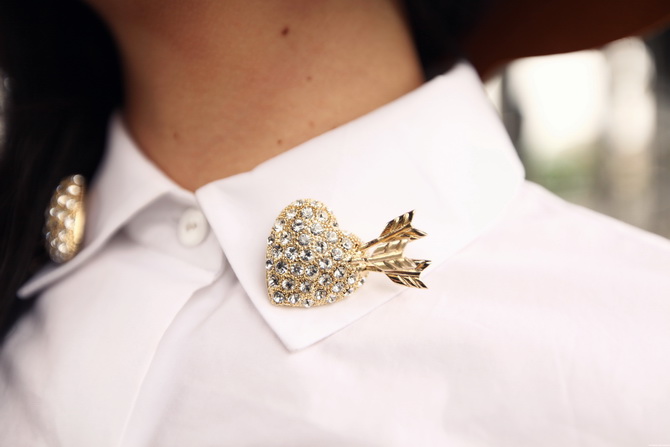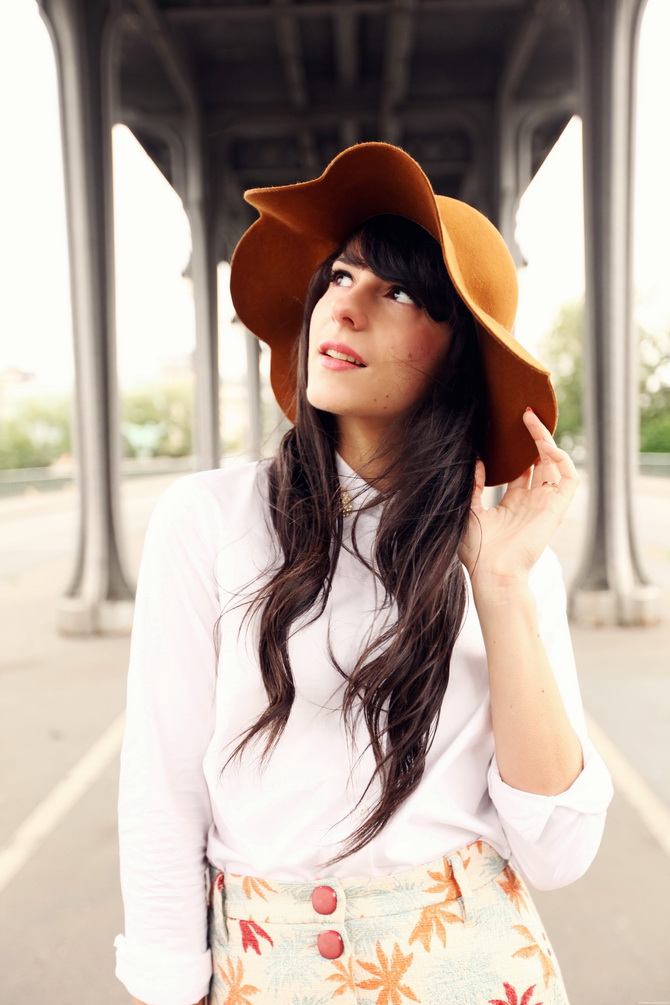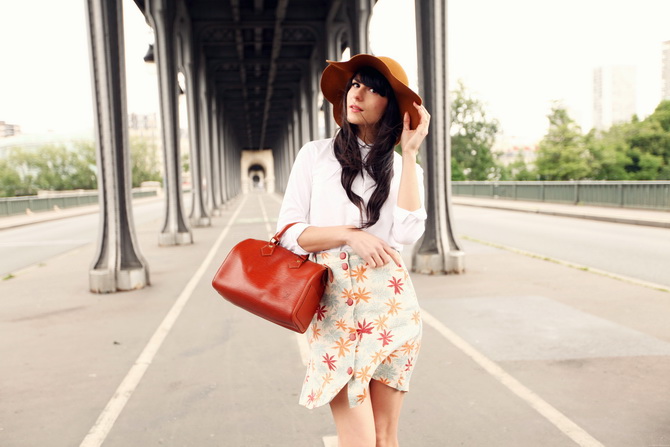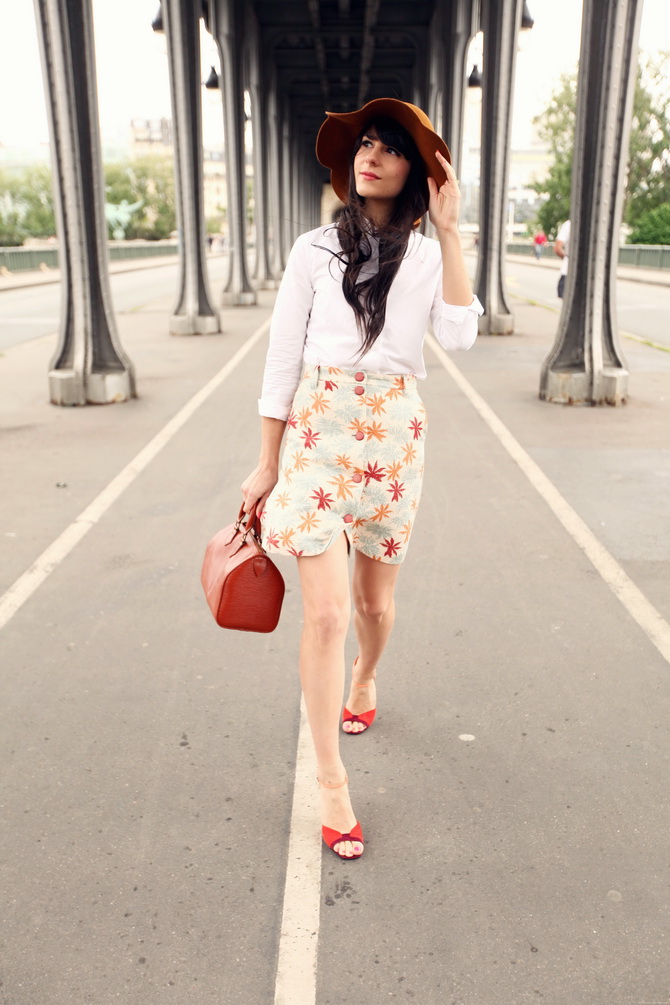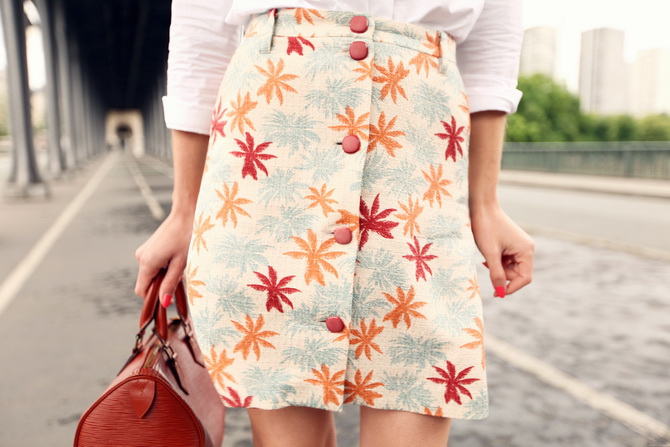 –
–
Jupe / Skirt : Sessun
Chemise / Shirt : Carven
Chaussures / Shoes : Sigerson Morrisson
Pin's : Sretsis
Sac / Bag : Louis Vuitton
Chapeau / Hat : Mademoiselle Tara
–
–
–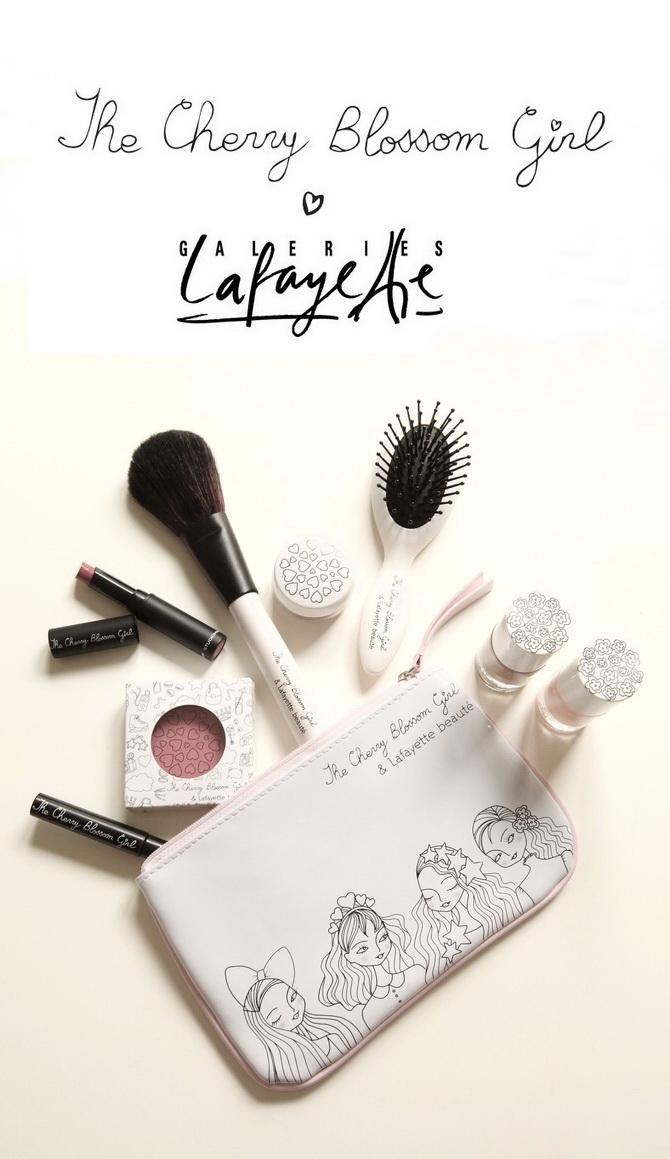 –
–
Je suis heureuse de vous annoncer aujourd'hui une collaboration spéciale avec les Galeries Lafayette !
J'ai réalisé une collection maquillage et accessoires pour Lafayette Beauté, qui sera vendue exclusivement et en édition limité dans les grands magasins Galeries Lafayette.
Rouges à lèvre, gloss, eyeliner, palette d'ombres à paupières, blush… une gamme de produits très Cherry Blossom Girl, dans des petits packagings illustrés par mes soins.
La collection sera disponible à partir de Septembre prochain !
–
–
–
Today I'm happy to announce a special collaboration I made with famous Galeries Lafayette !
I created a makeup and accessories collection with lafayette Beauté, which will be available exclusively as a limited edition in the Galeries Lafayettes department stores.
Lipsticks, lip gloss, eyeliner, eyeshadow palette, blush … a very « Cherry Blossom Girl » line, in pretty little packagings designed by me.
The collection will be available next September !
–
–
–
–