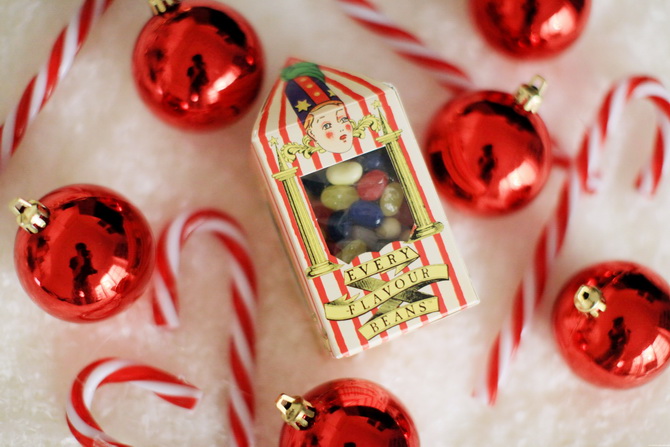 –
–
♫ ♪ Charlie and the Chocolate Factory ( Main Titles ) – Dany Elfman
–
–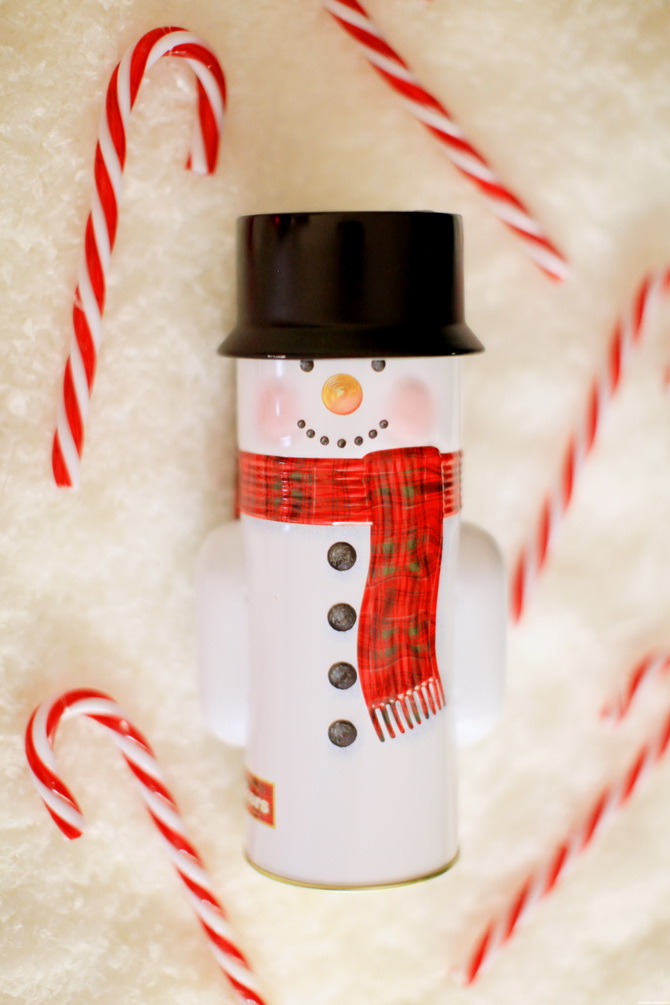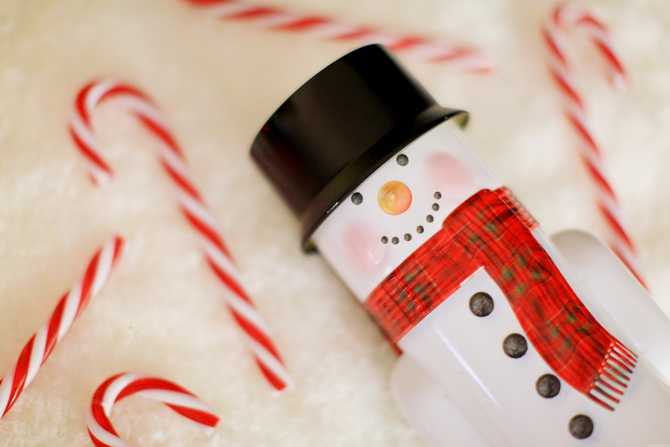 Bonhomme de Neige Kambli ( La Grande Epicerie )
–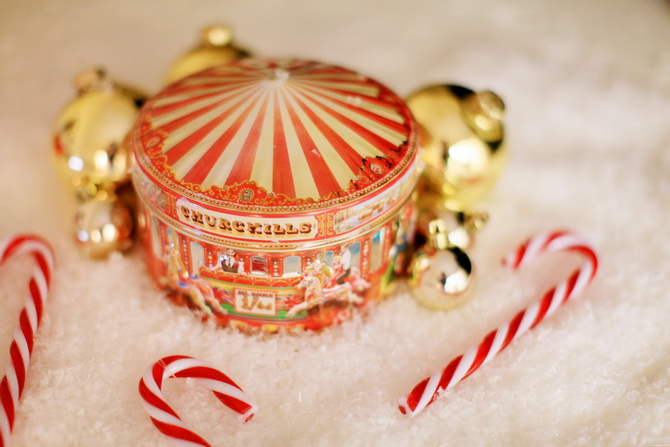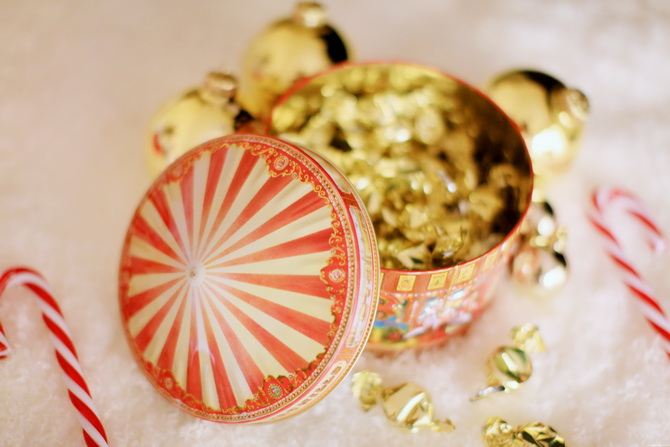 Caramels Manège Corné ( Bruxelles )
–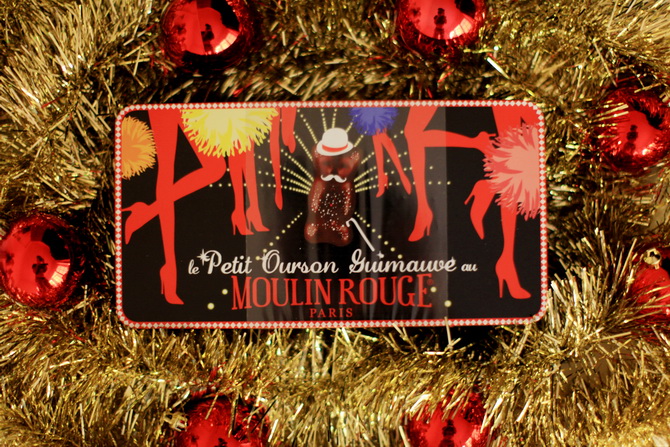 Ourson Guimauve « Moulin Rouge« ( La Grande Epicerie )
–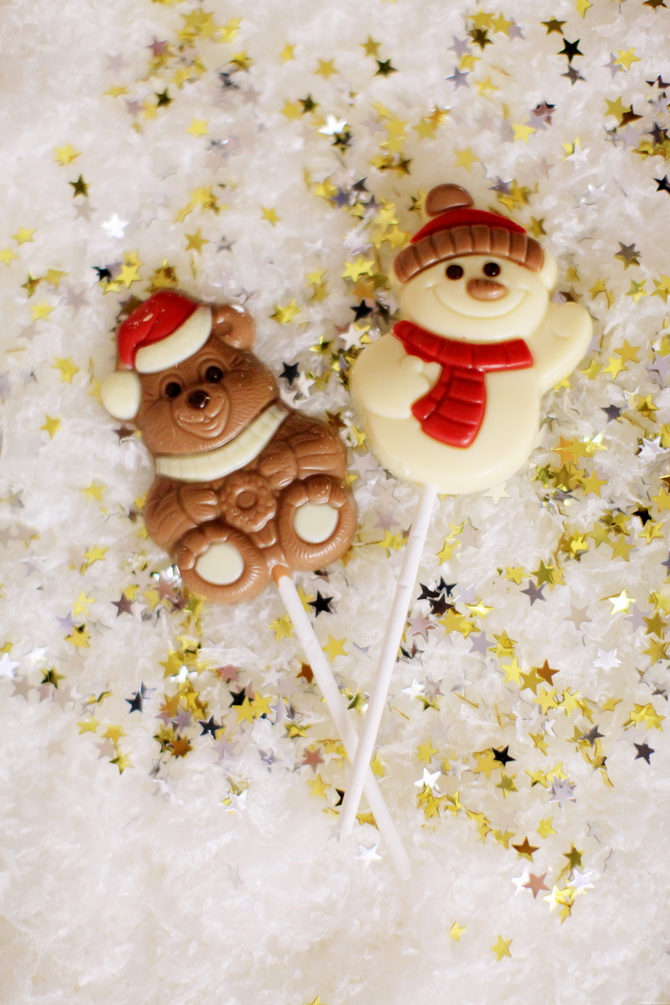 Chocolats Leonidas
–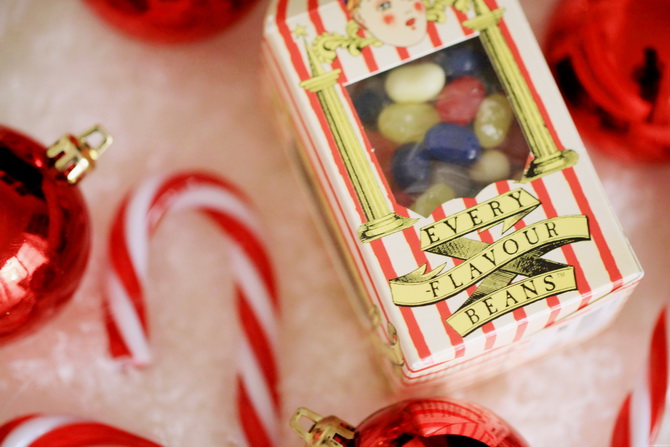 « Every Flavour Beans«
The Wizarding World of Harry Potter, Universal Studio Florida
–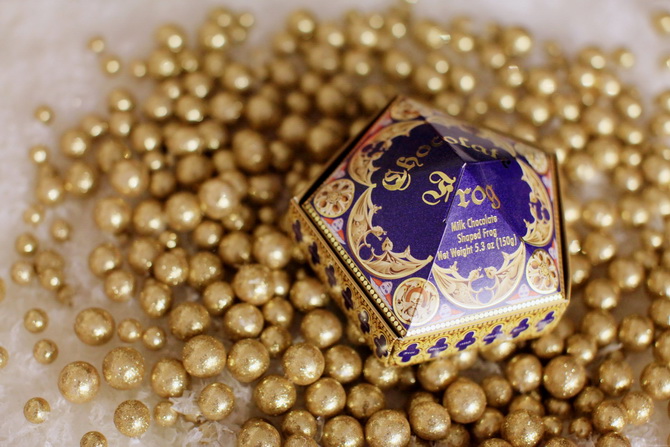 « Chocolate Frog«
The Wizarding World of Harry Potter, Universal Studio Florida
–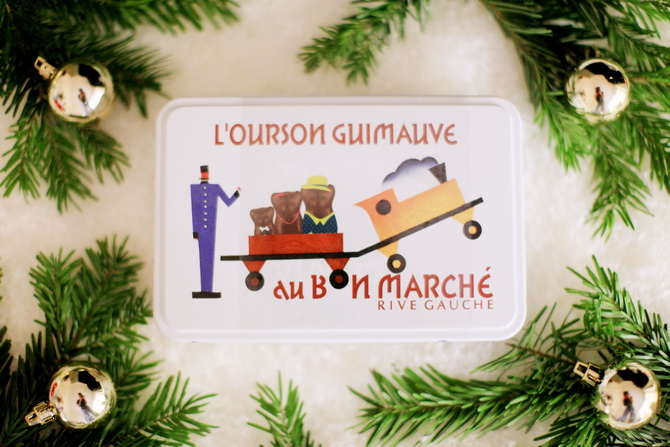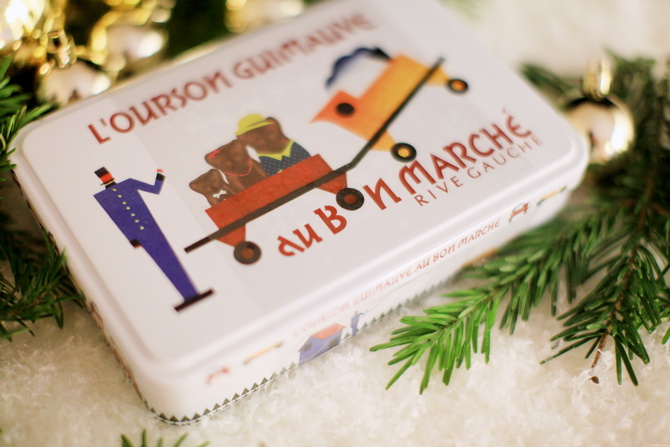 Ourson Guimauve 160 ans ( La Grande Epicerie )
–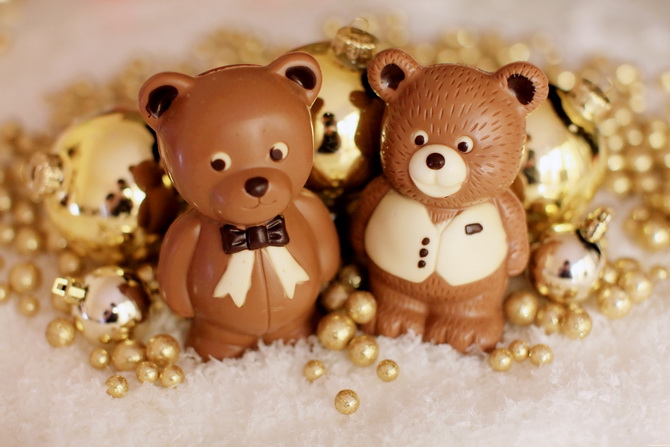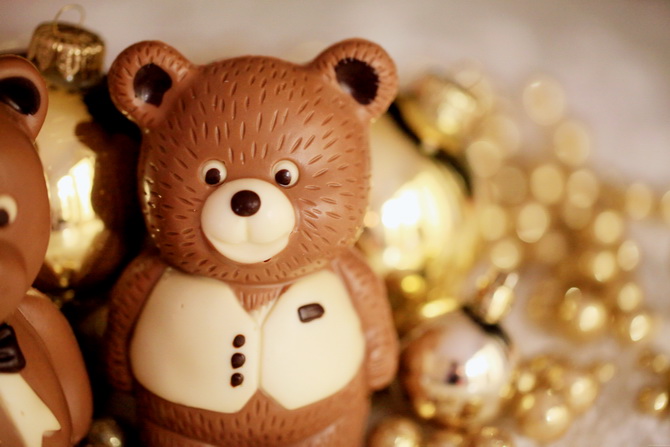 Nounours chocolat Corné ( Bruxelles )
–
–
–
–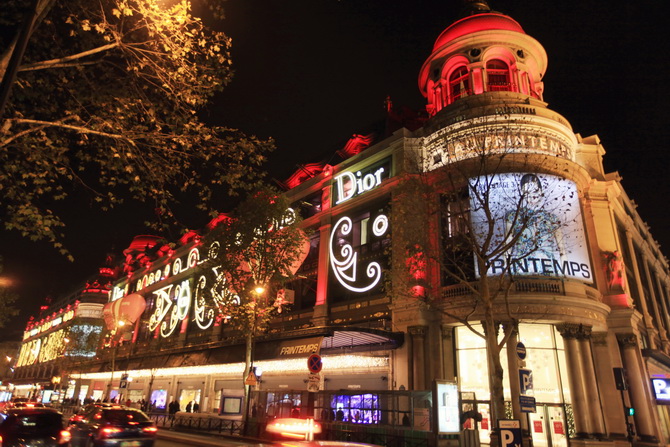 –
–
Si vous êtes passé par le Boulevard Haussmann récemment, vous n'aurez probablement pas loupé les nouvelles vitrines de Noël du Printemps …
C'est Dior qui prend ses quartiers dans le grand magasin cette année, et je trouve personnellement la collaboration très réussie.
A travers ces vitrines, grâce aux marionnettes de Jean-Claude Dehix et aux illustrations de Garance Wilkens, l'univers Dior est parfaitement retransmis. La magie féérique de Noël en plus!
Les poupées portent des robes de bal Haute Couture pour aller danser, faire du manège, un tour de montgolfière au dessus de Paris … et détail tout a fait charmant: en accessoires, des sacs lady Dior miniature !
–
–
♫ ♪ Arthur Fiedler ( Boston Pop Opera ) – Sleight Ride
–
–

If you passed by the Boulevard Haussmann recently, you probably noticed the Printemps's new Christmas windows … they are dedicated to Dior this year, and I personally find the result very successful and creative.
Through these windows, thanks to the work of puppet maker Jean-Claude Dehix and illustrations by Garance Wilkens, the Dior universe is perfectly transmitted!
The dolls wear Haute Couture dresses to go dancing, having a balloon ride over Paris, skating … and a very charming detail: the Lady Dior miniature bags!
–
–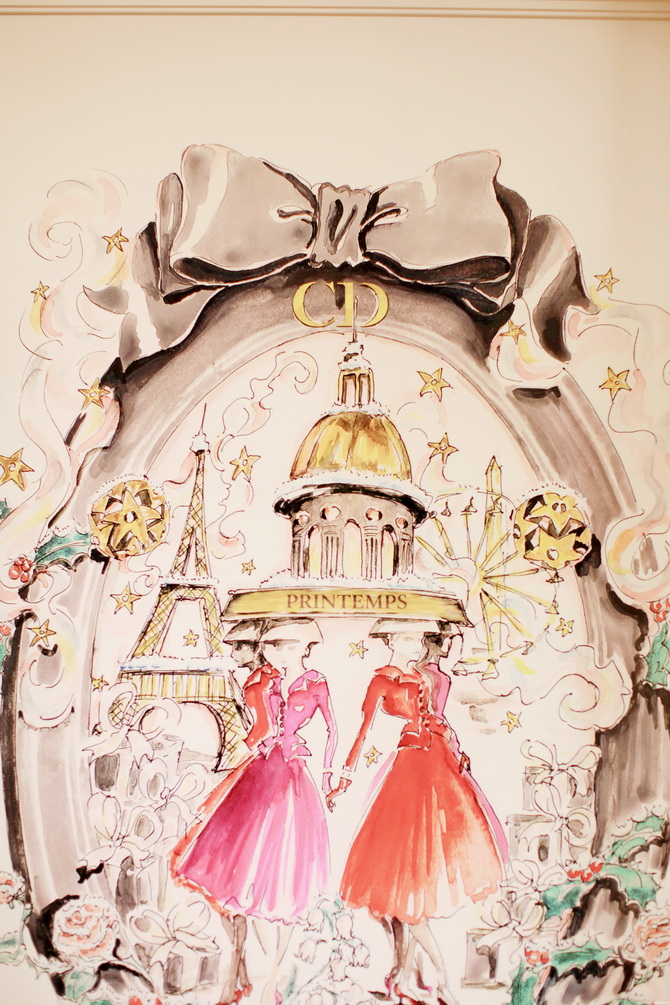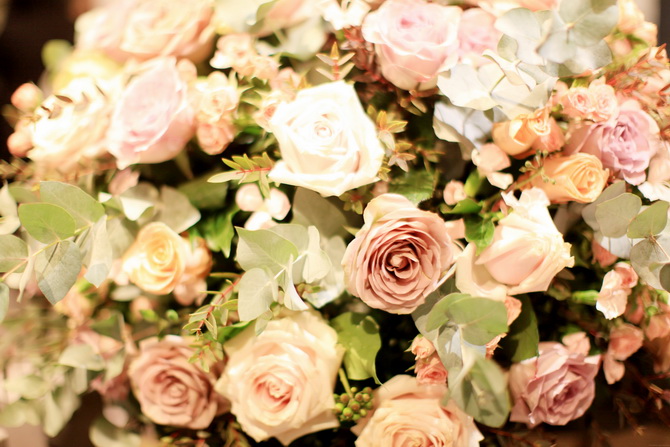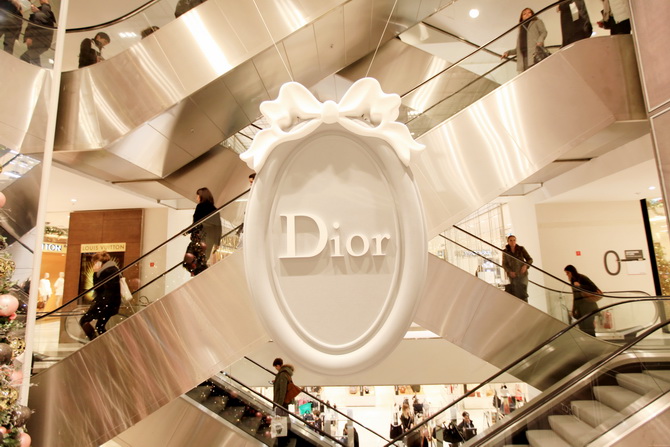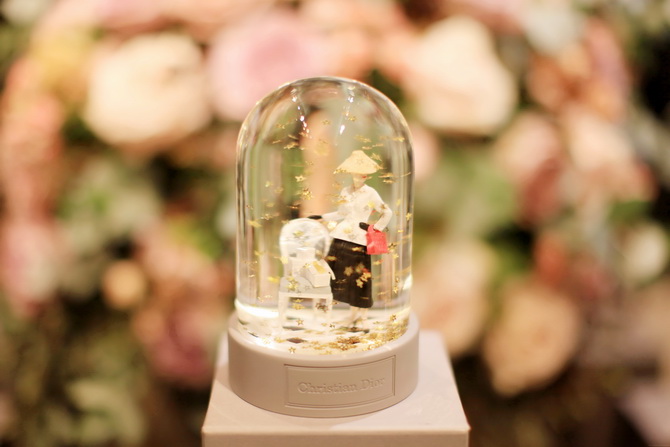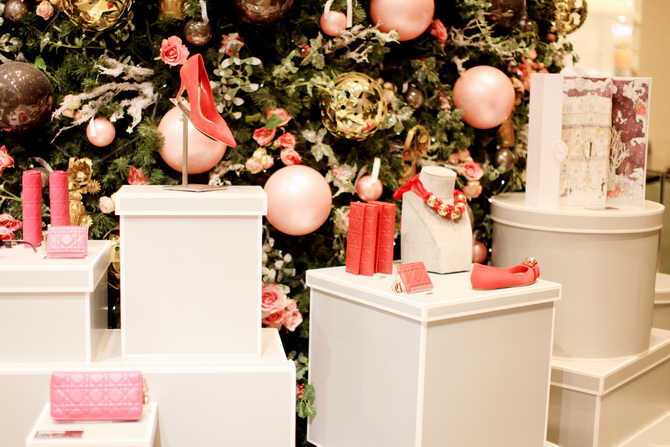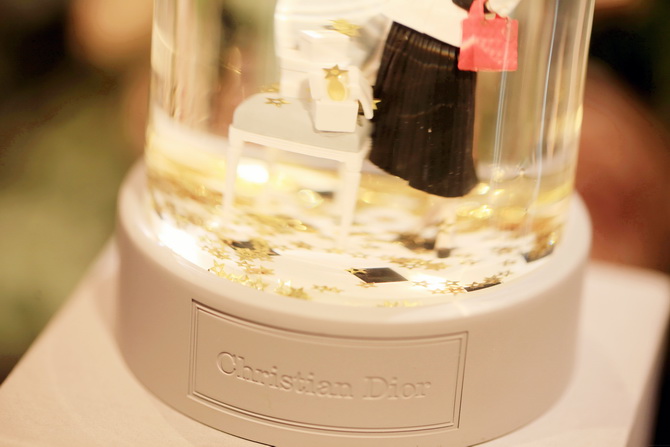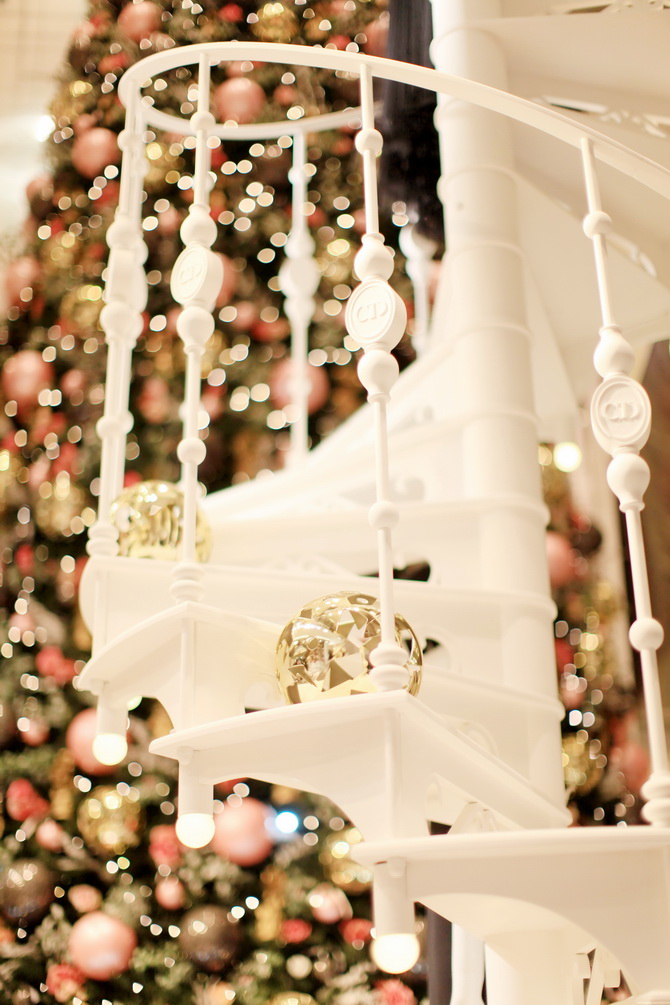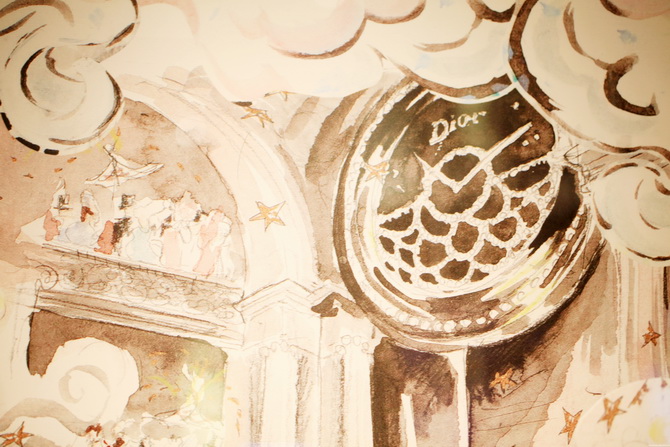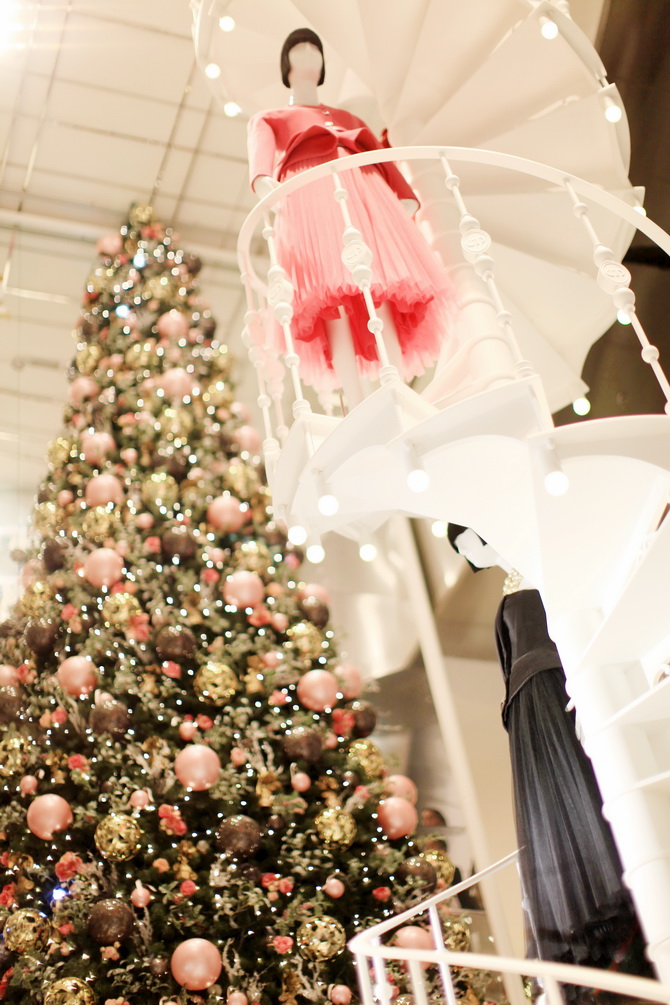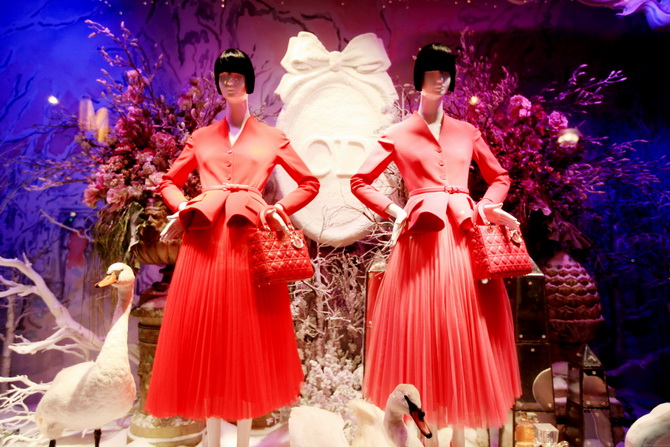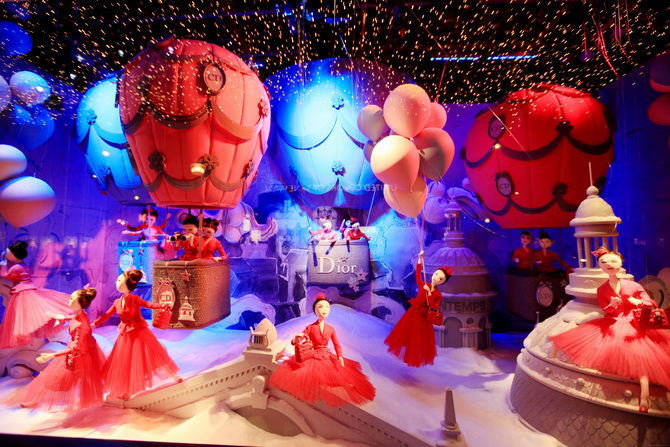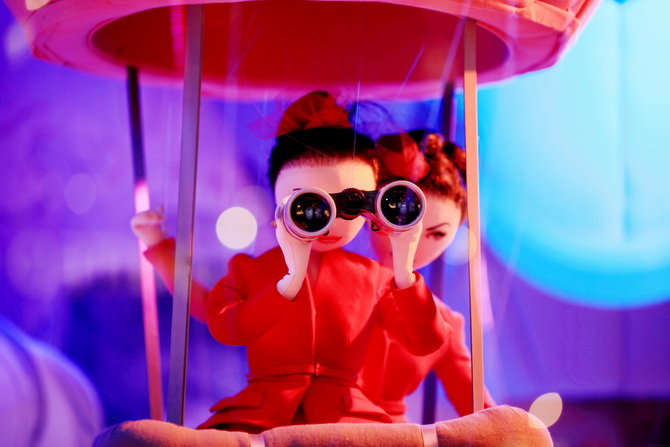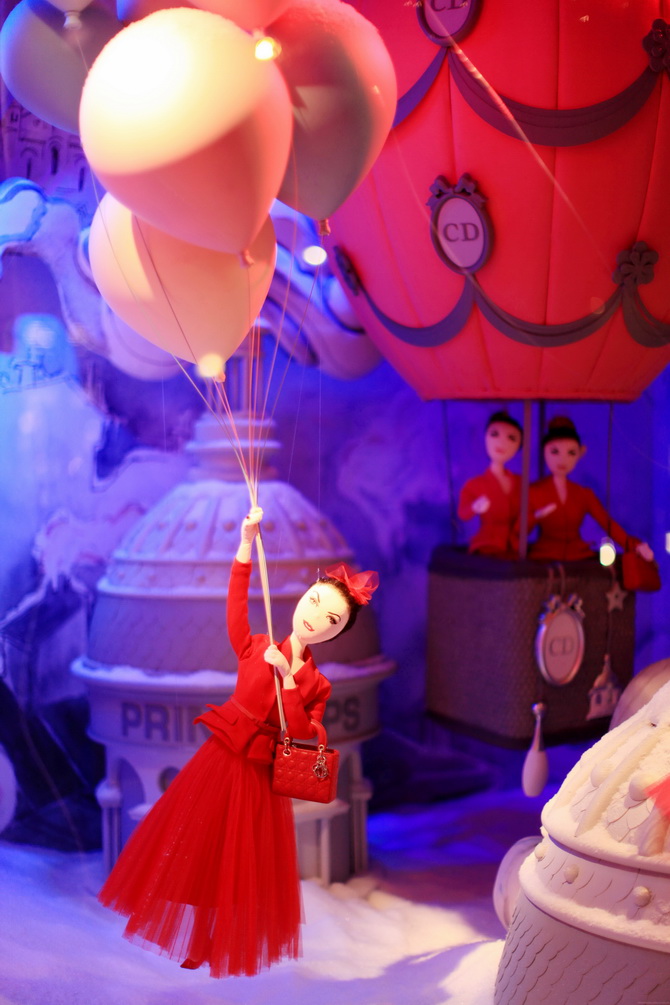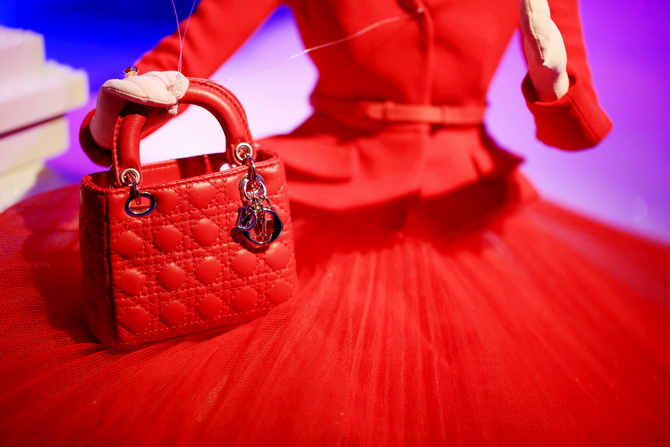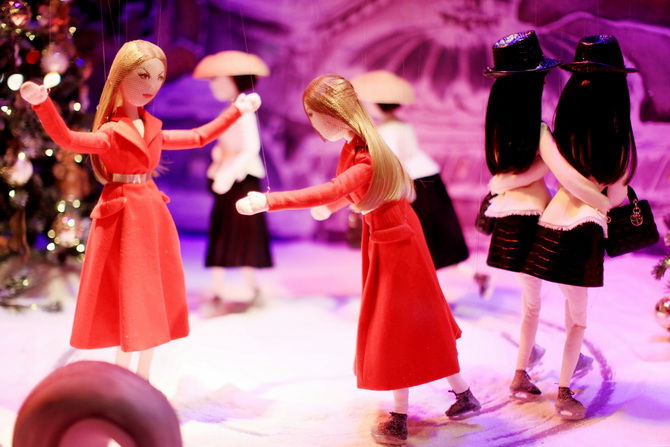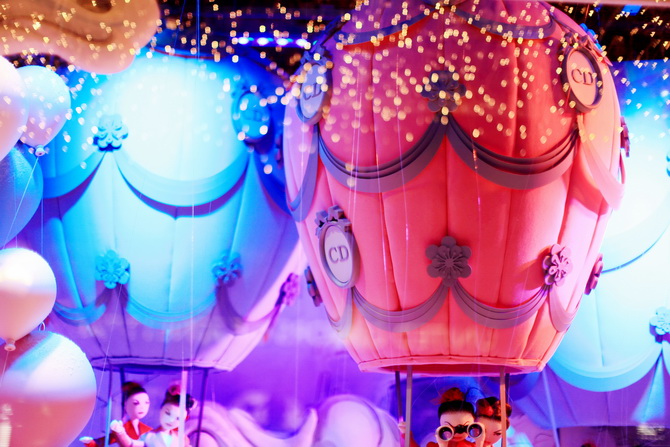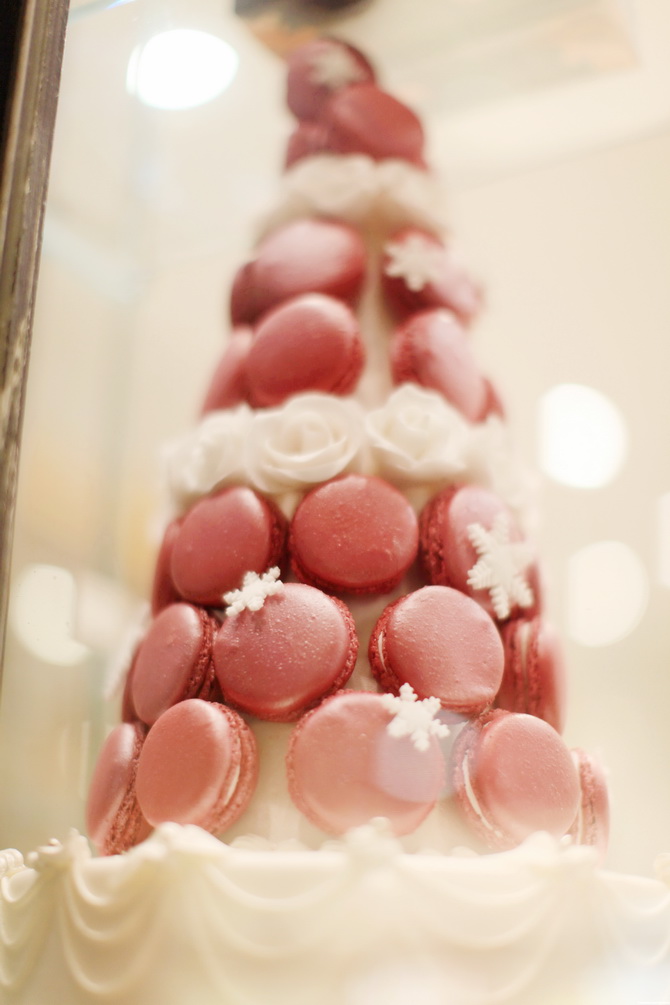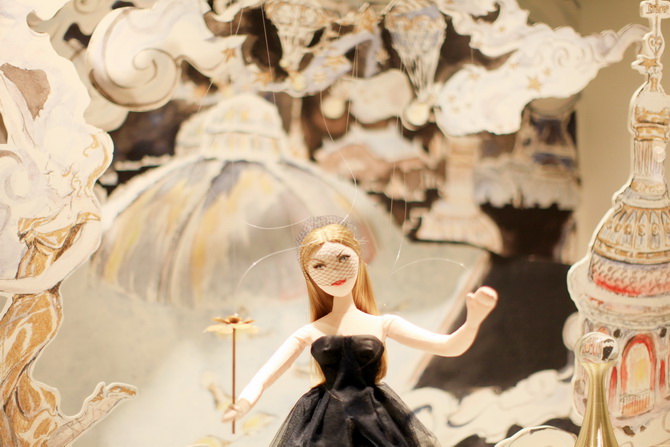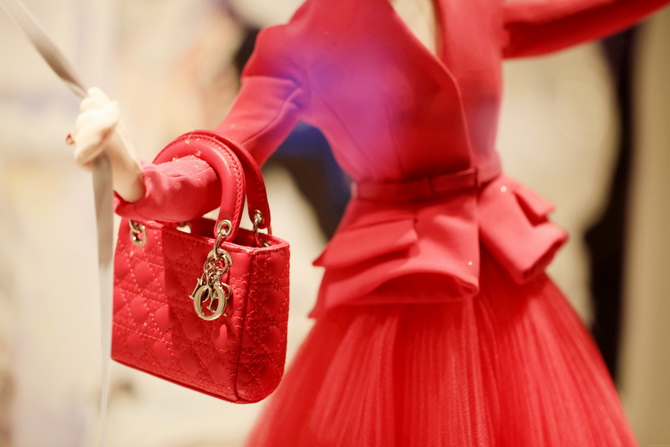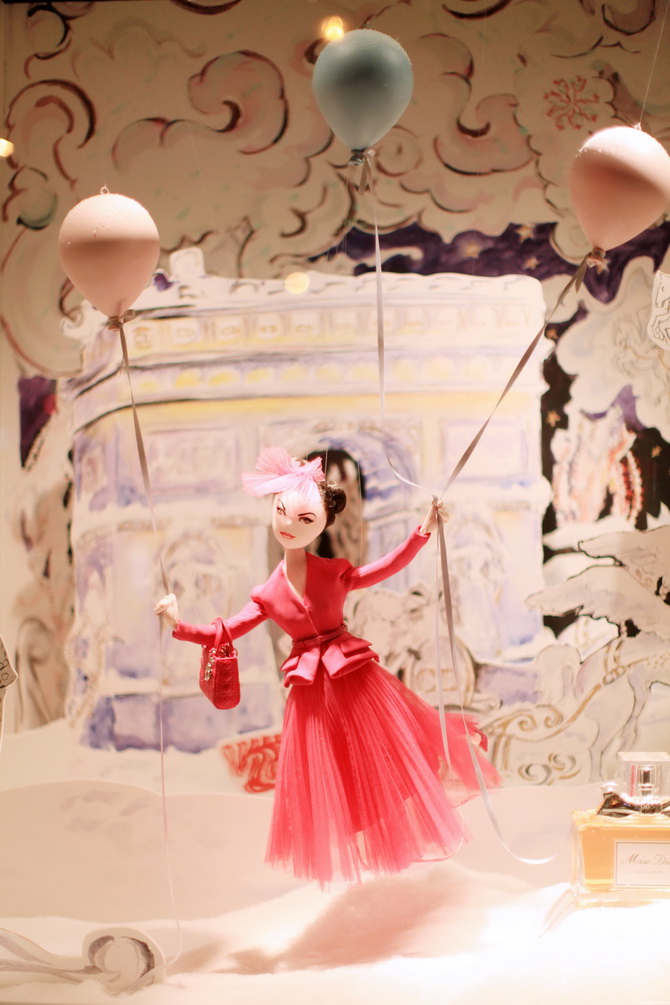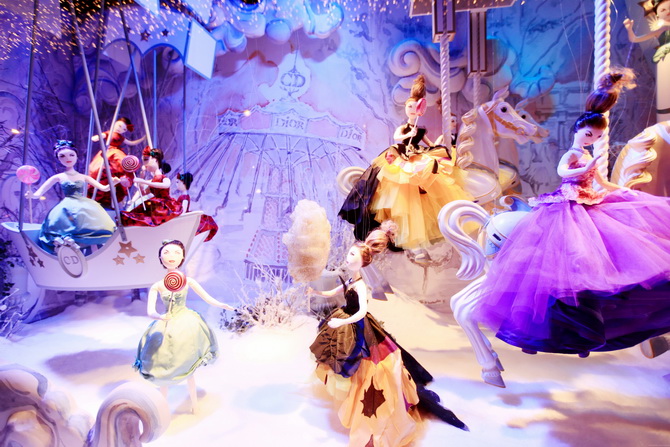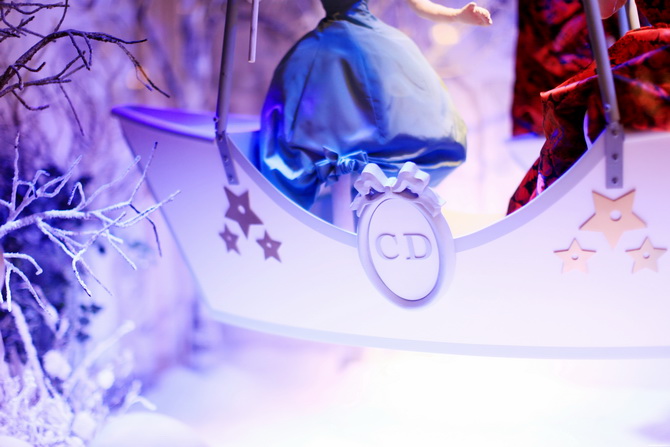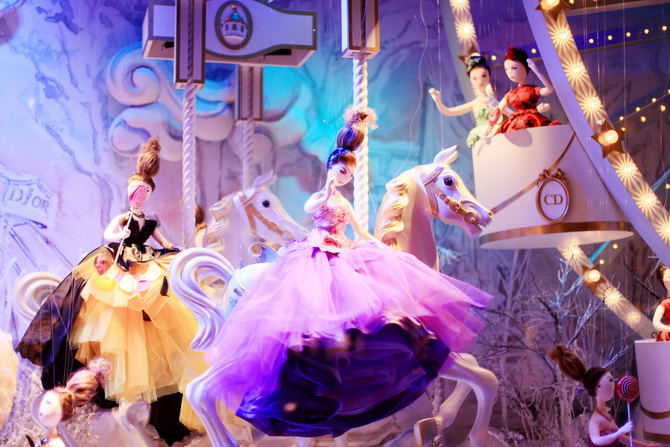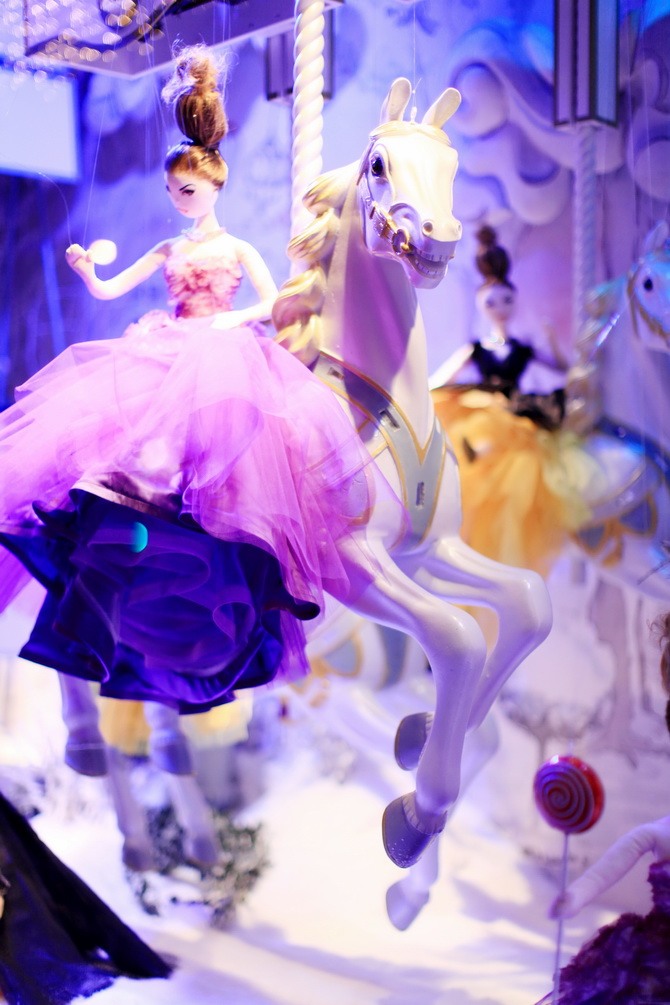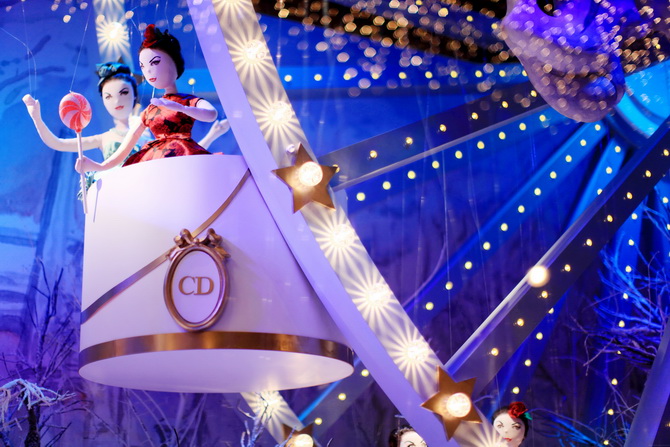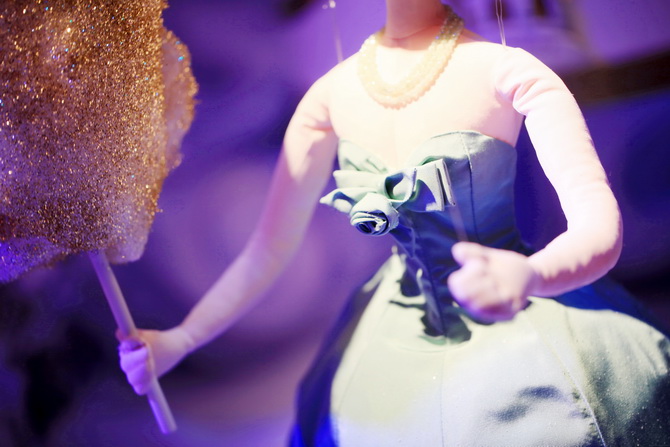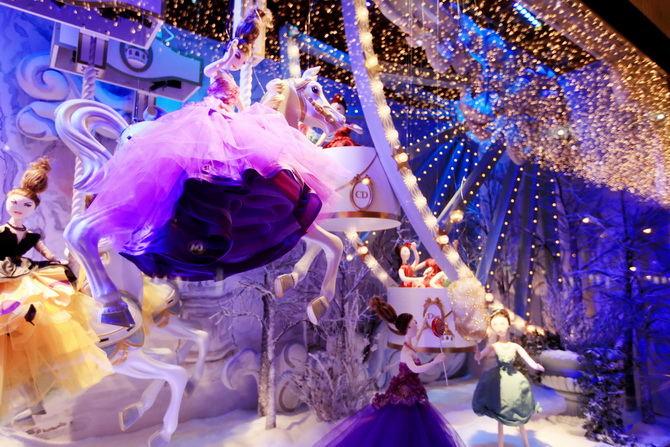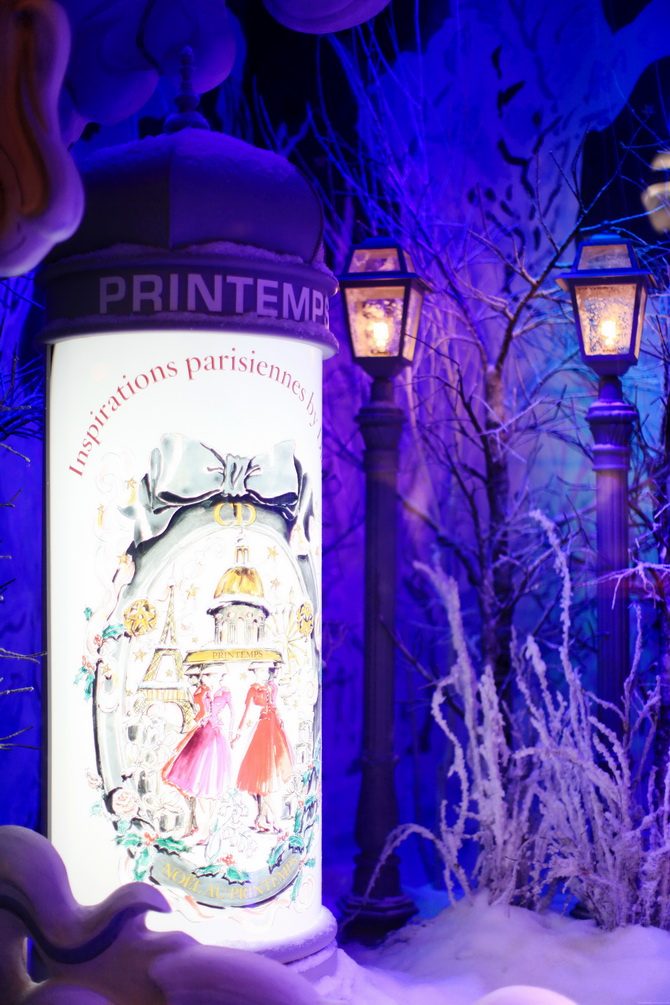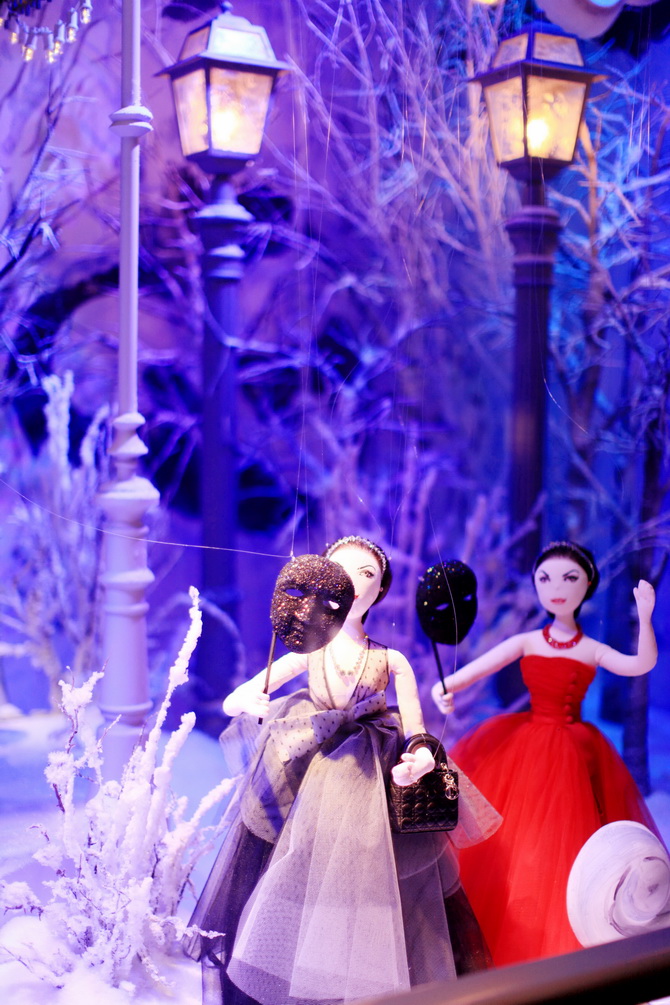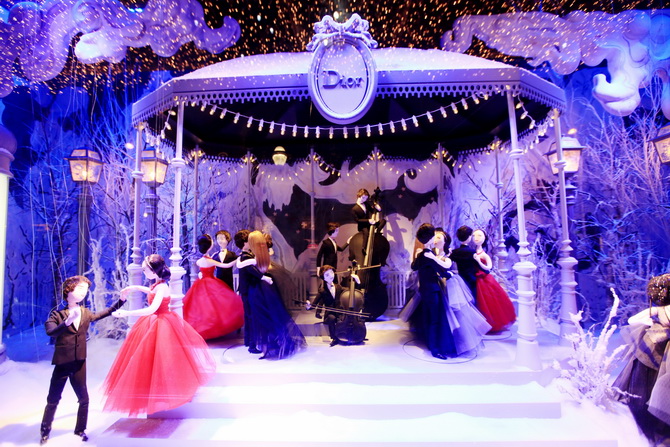 –
–
–
–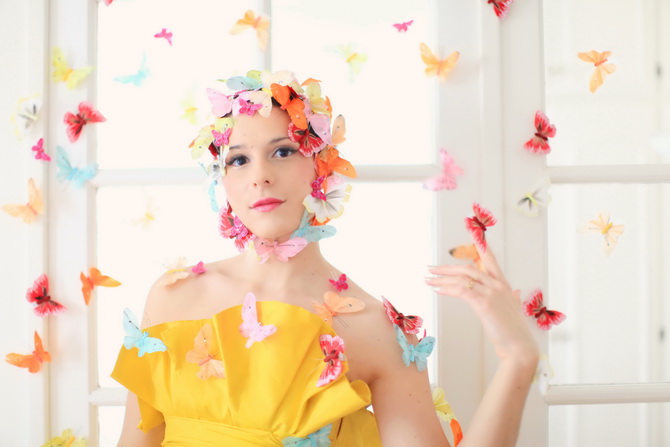 –
–
♫ ♪ Tchaïkovski – La Valse Des Fleurs
–
–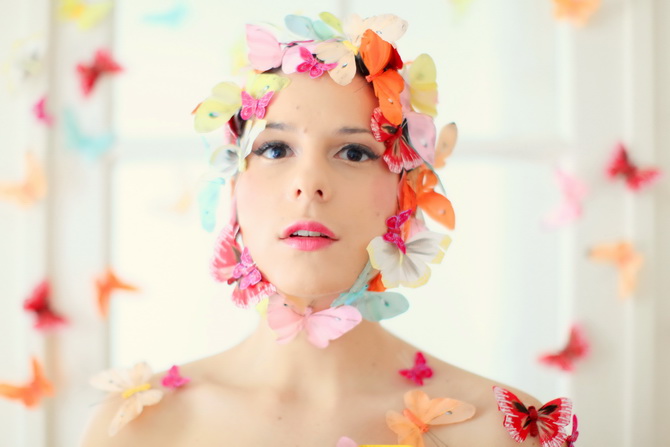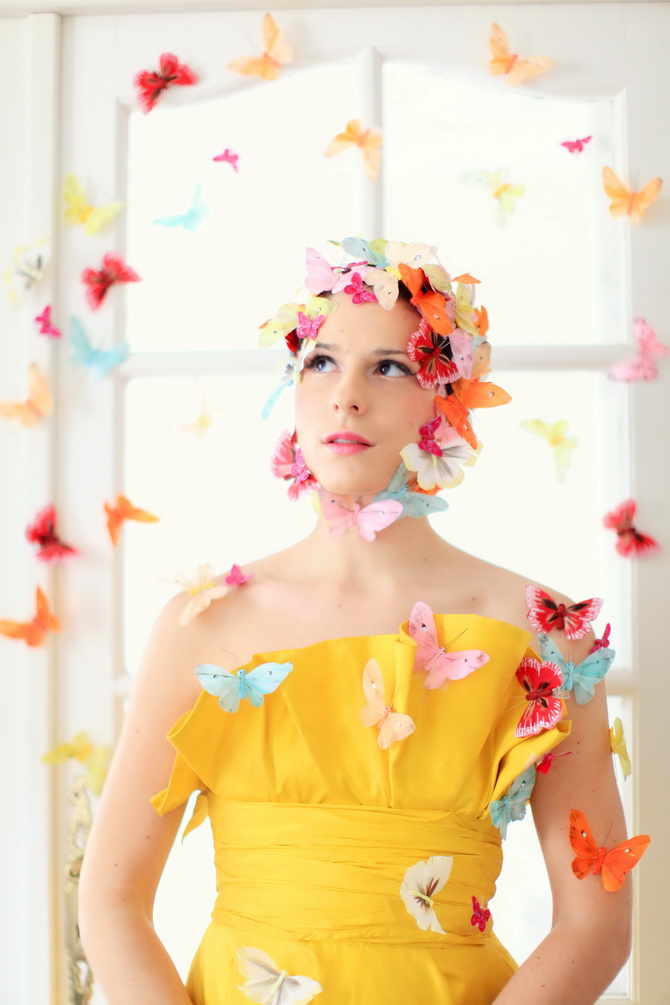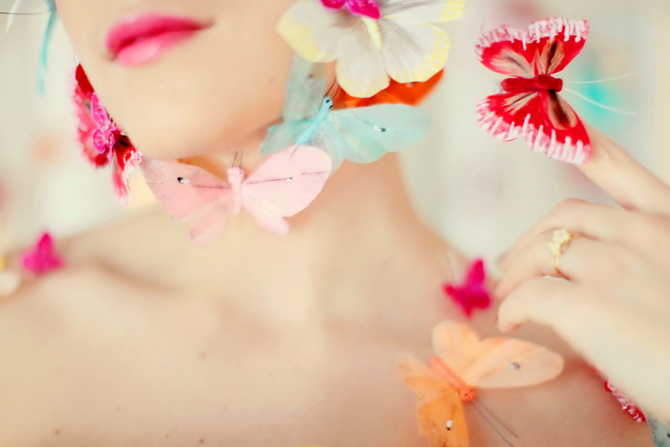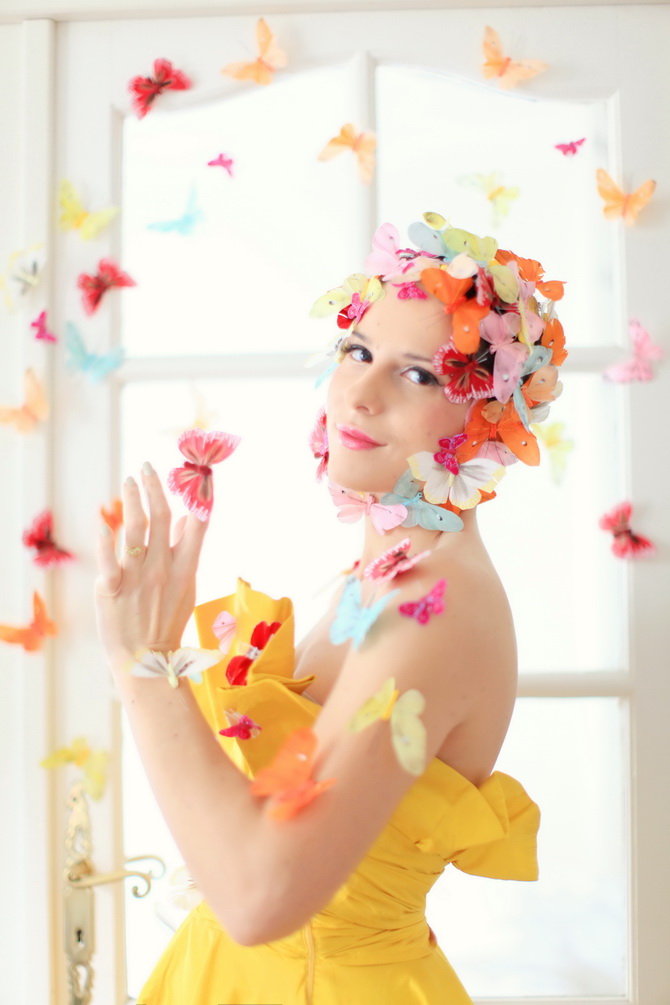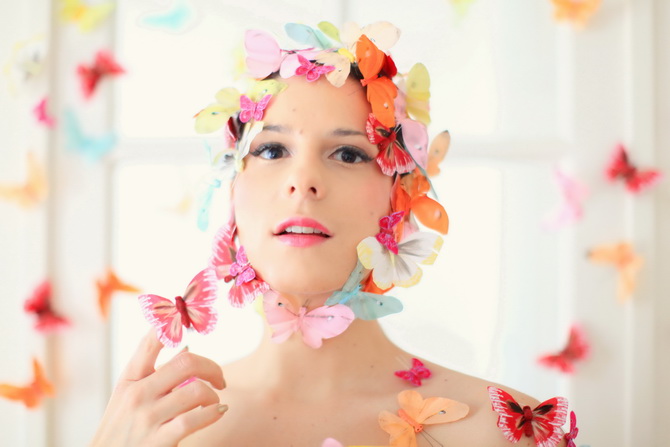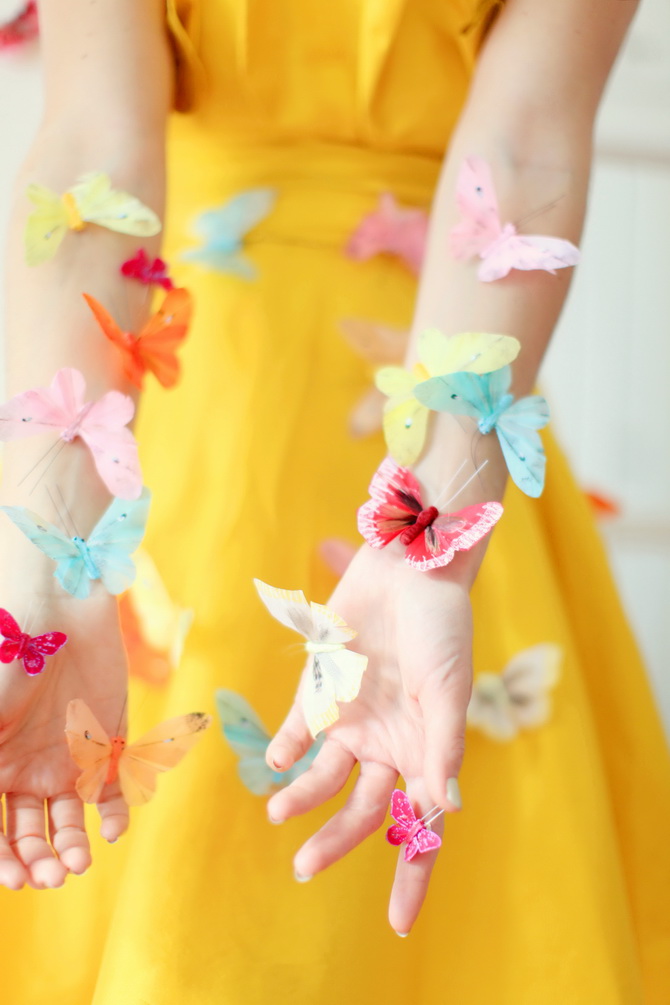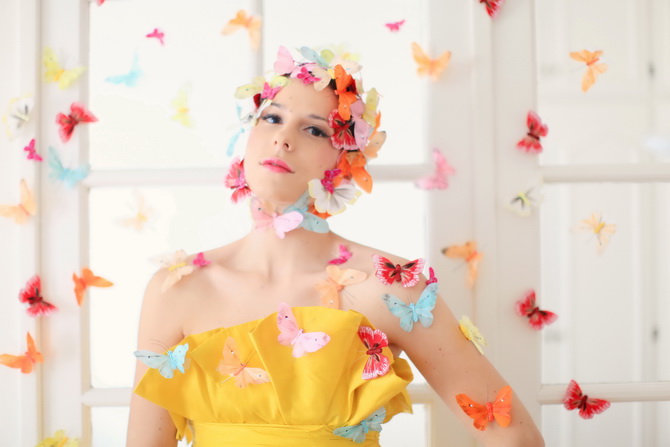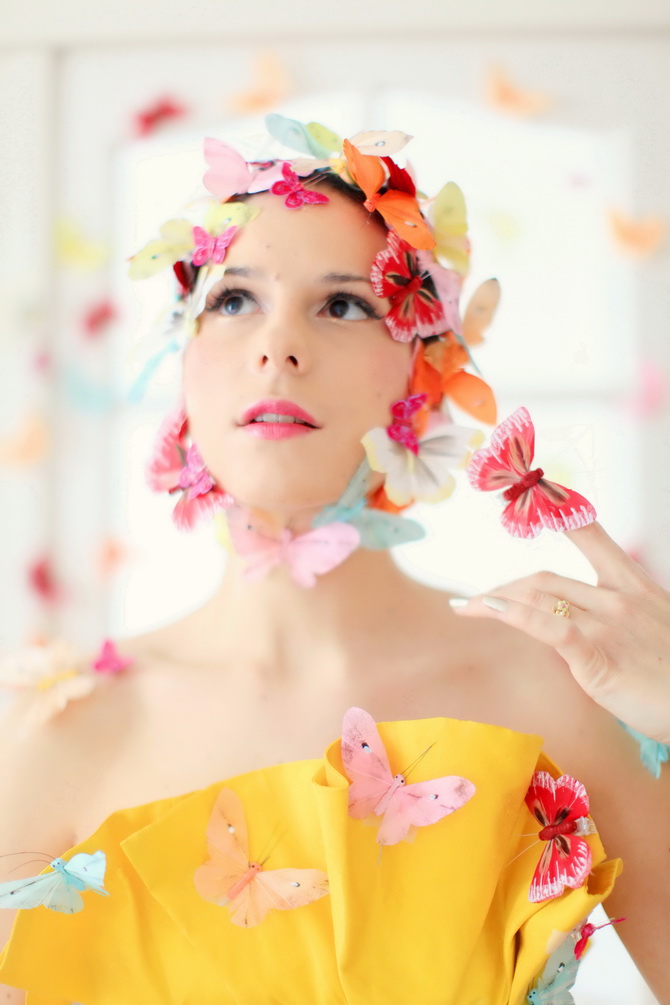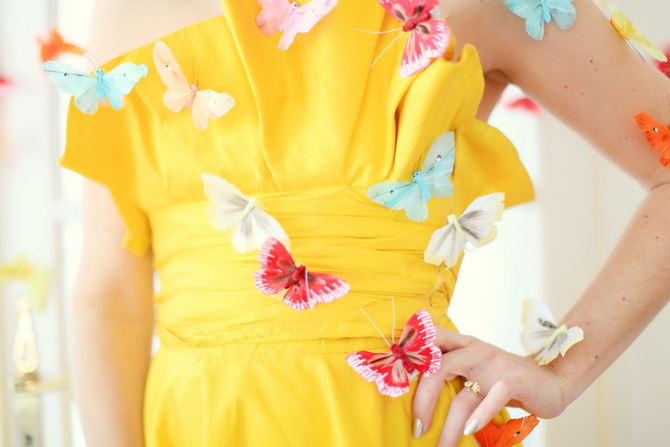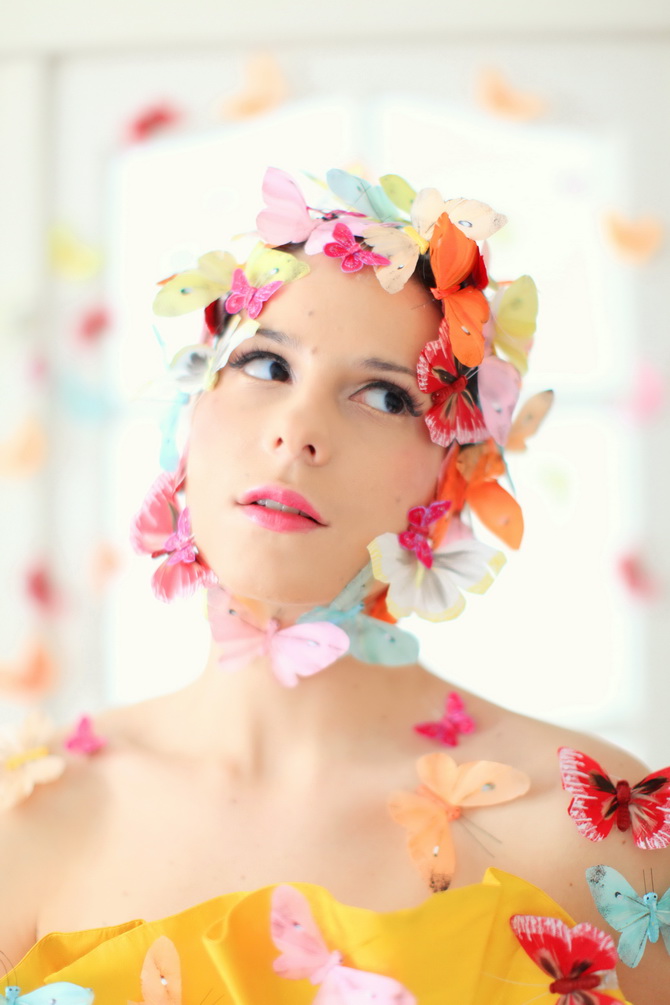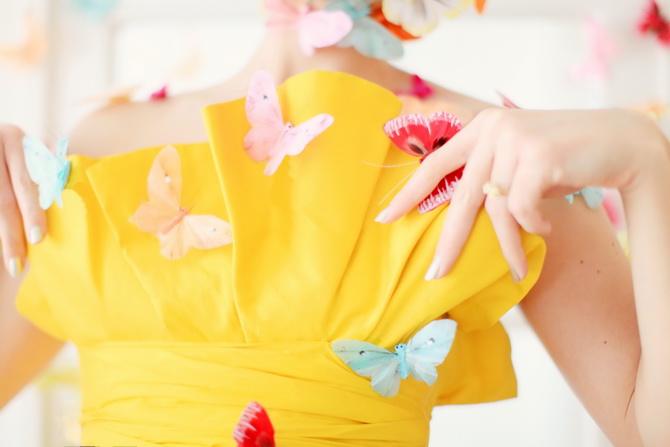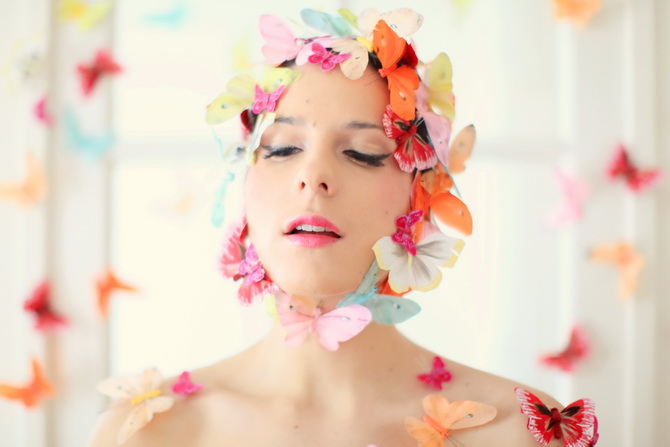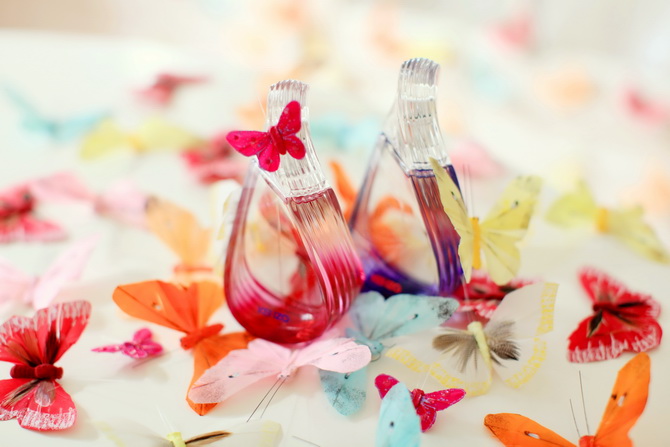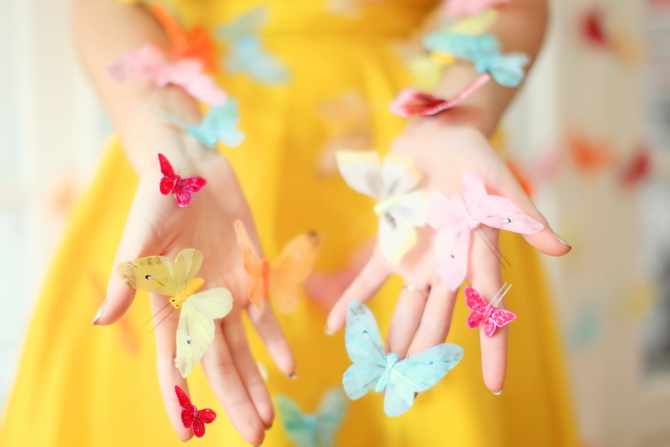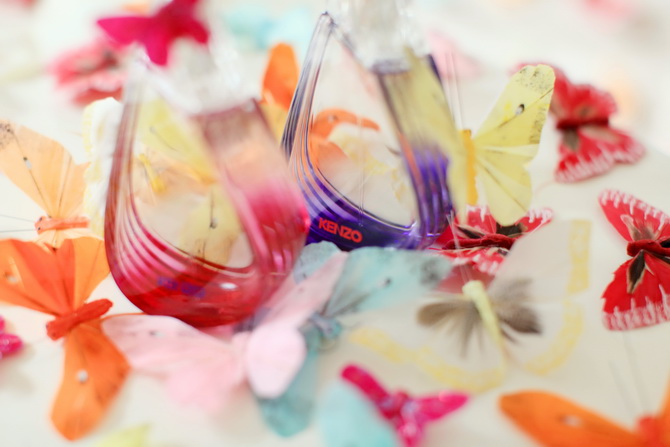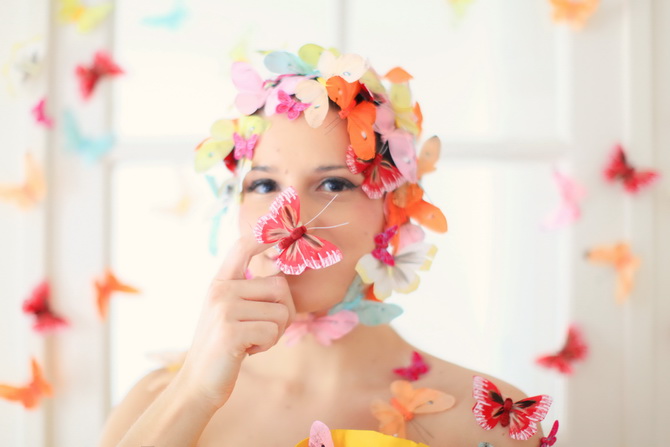 –
–
–

J'ai réalisé ces photos en collaboration avec Kenzo, pour leur parfum Madly Kenzo.
Le flacon, dessiné par Ron Arad est inspiré d'une aile de papillon.
Le papillon, qui est le symbole de la beauté et de la  liberté m'a à mon tour inspiré pour faire ce shooting.
Certains verrons un clin d'oeil au chapelier Philip Treacy, d'autres aux accessoires de plage ou photos de mode des sixties !
–
–
I made these photos in collaboration with Kenzo, for their perfume Madly Kenzo.
The bottle, designed by Ron Arad is inspired by a butterfly wing.
The butterfly, which is the sympbol for beauty and freedom, also inspired me to make this shoot.
Some will think there's something a little bit « Philip Treacy » about this shoot, and maybe some others will think about bathing accessories or  fashion photos from the sixties!
–
–
–

Je porte une robe fabriquée moi même … et des papillons offerts par Kenzo.
I'm wearing a dress I made myself … and butterflies offered by Kenzo.
–
–
–