–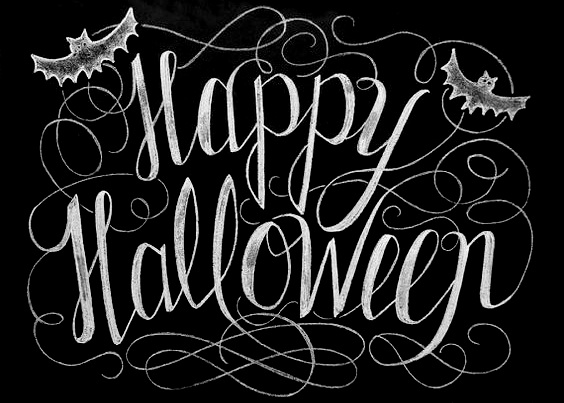 –
–
Chaque année avec ce moodboard je me demande comment je vais arriver l'année suivante à trouver de nouvelles images, et puis finalement l'article déborde. Il y a toujours tellement de belles images mystérieuses en noir et blanc !
–
–
♫ ♪ The Smiths – How soon is now
–
–
Every year with this moodboard I'm wondering how the hell will I be able to find more images for the year after, and finally, I end up with an article with way too many pictures !
–
–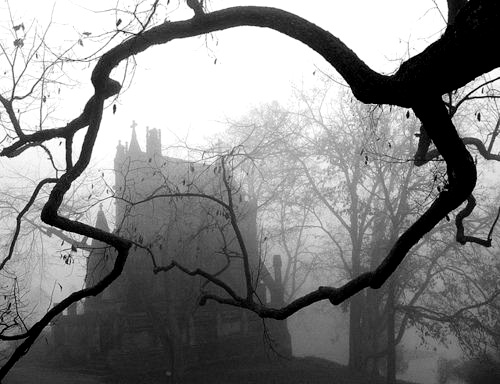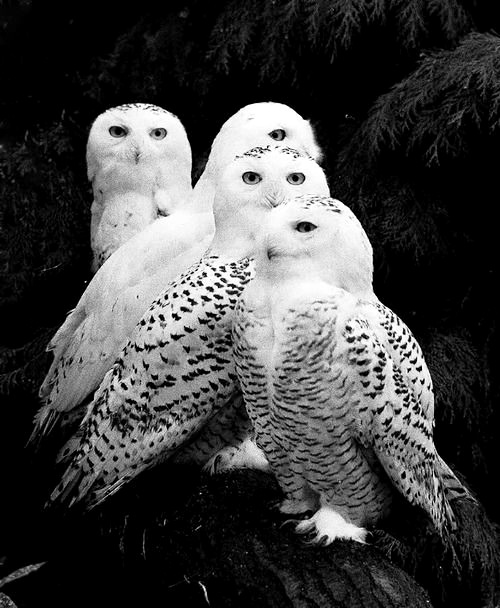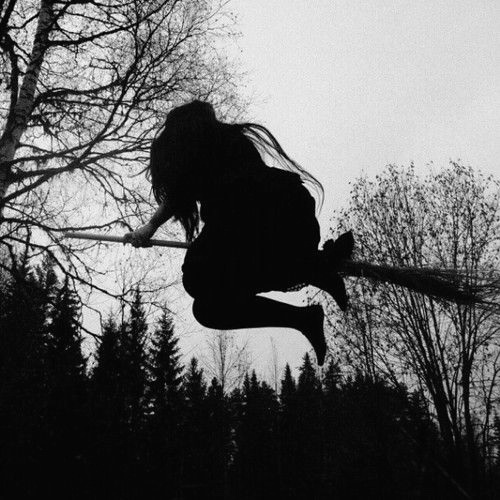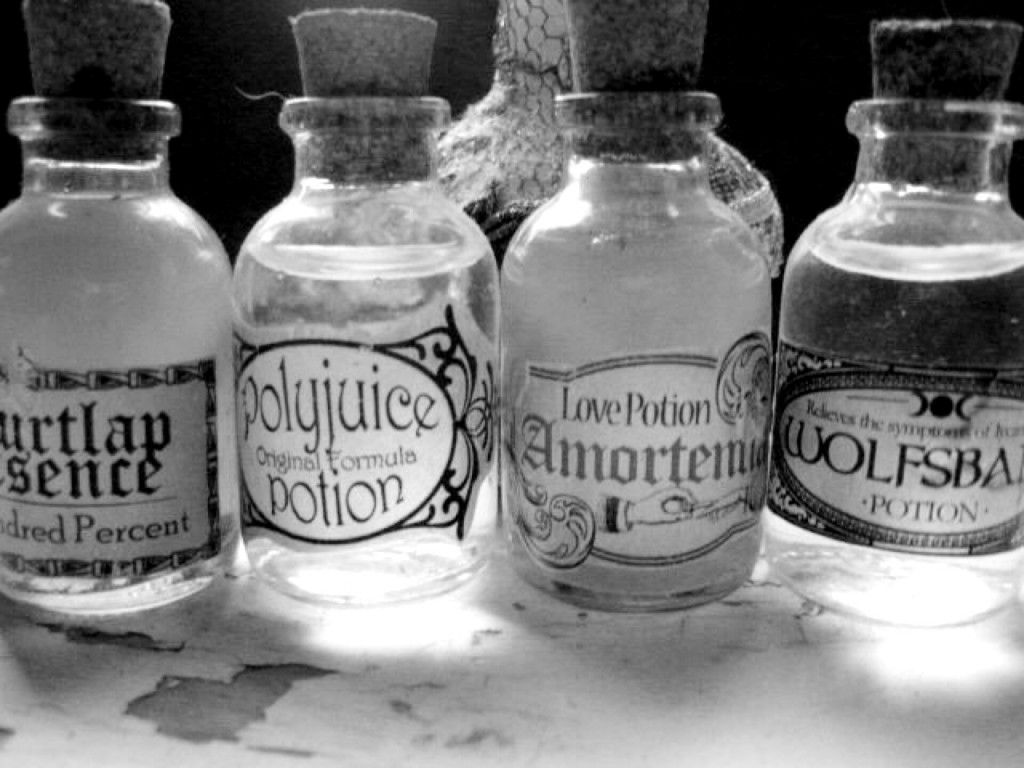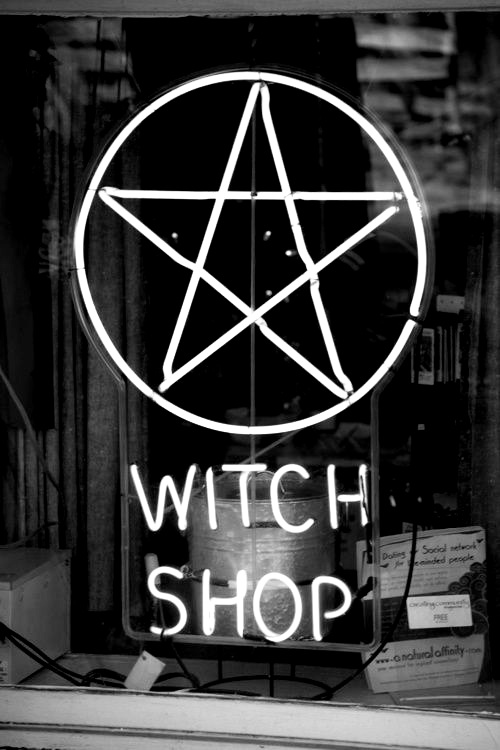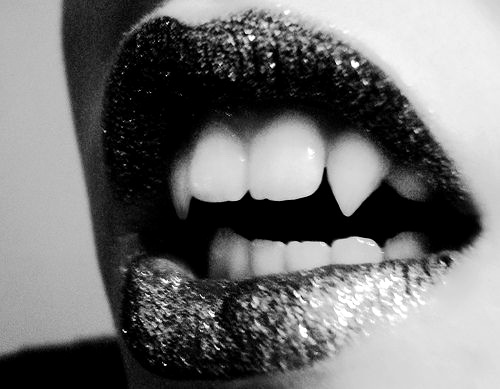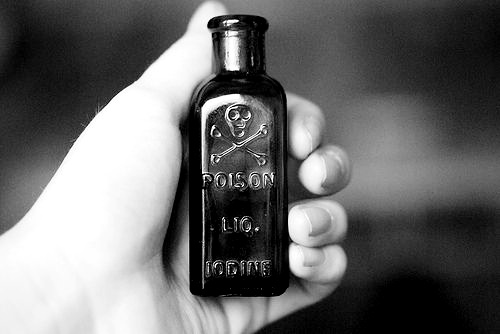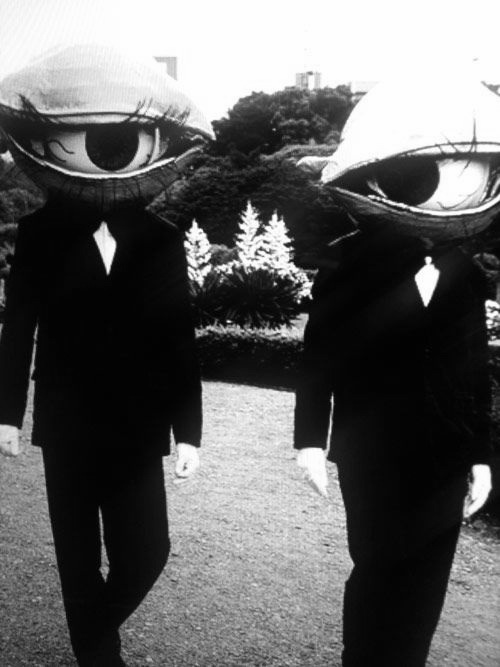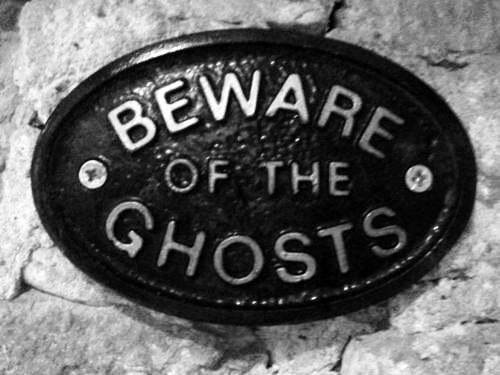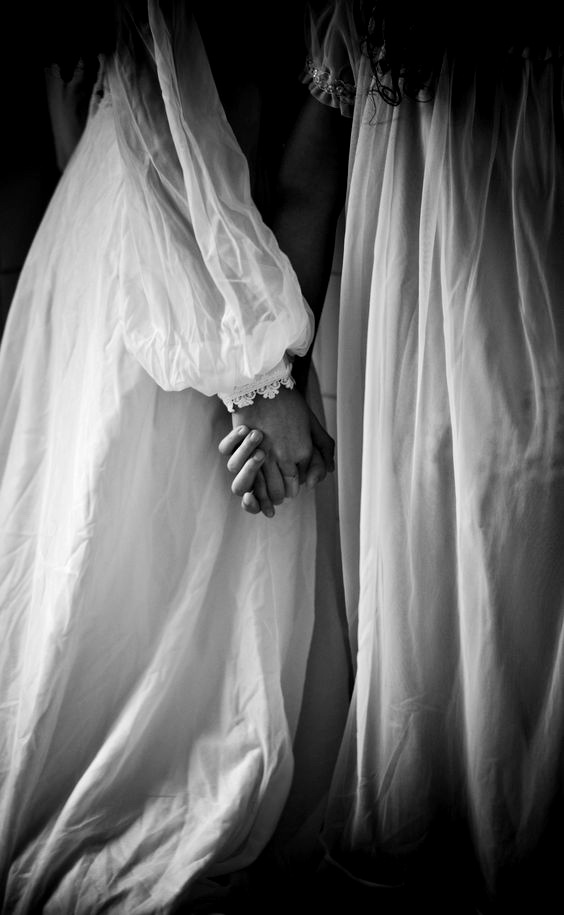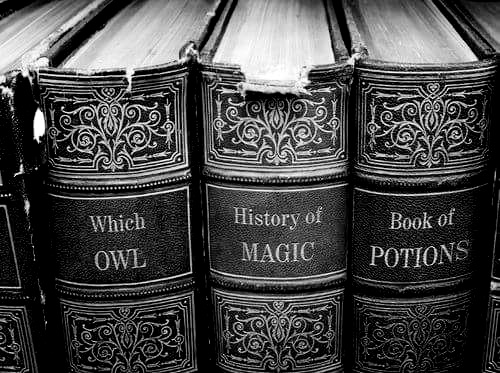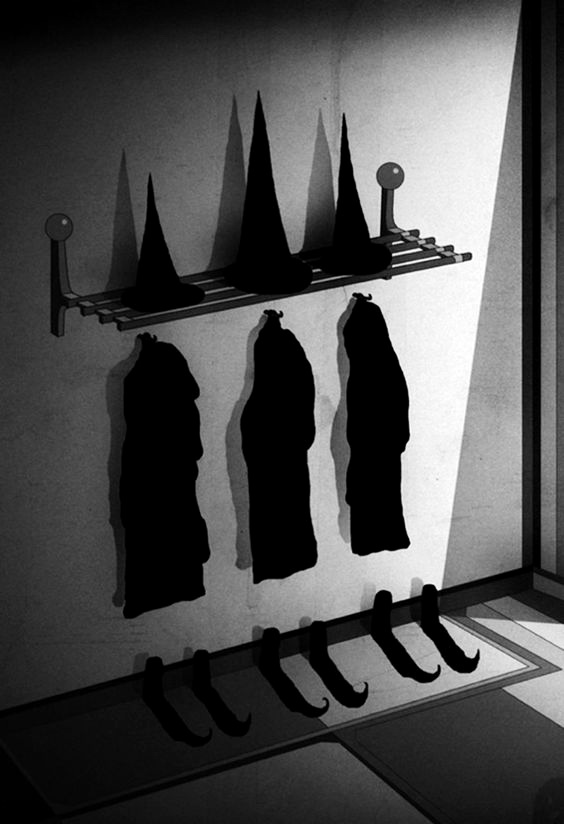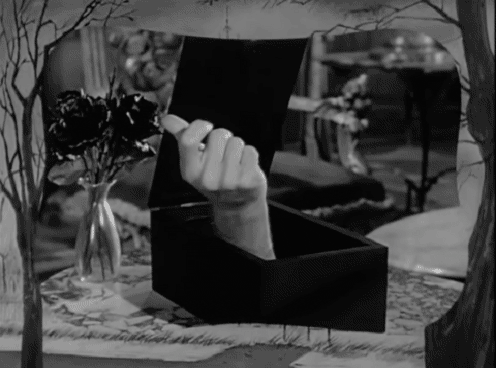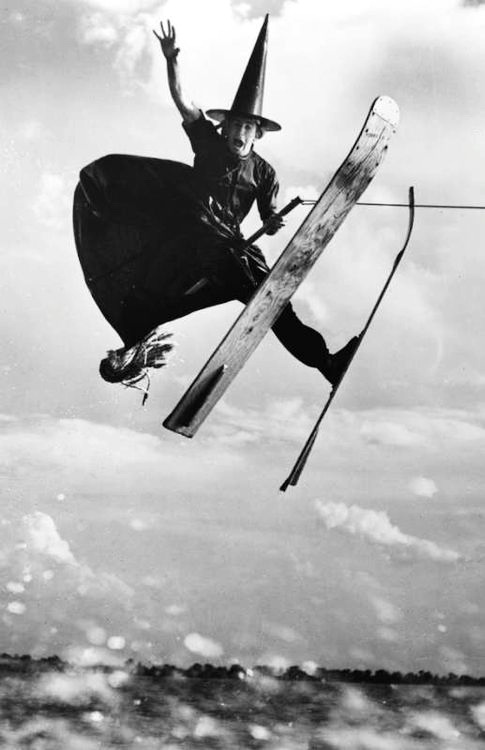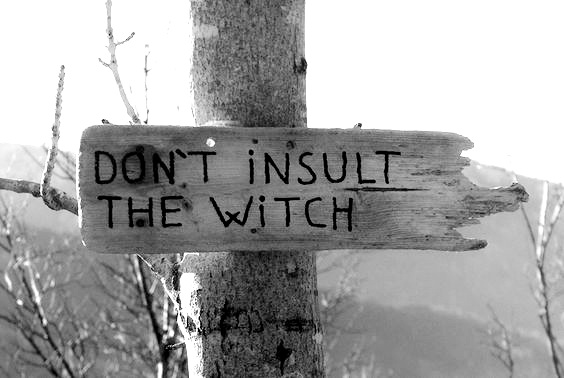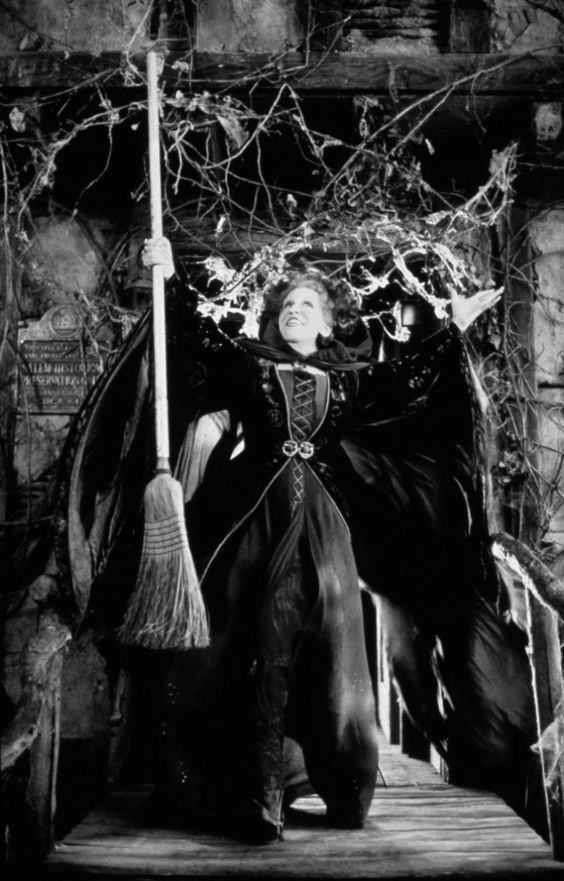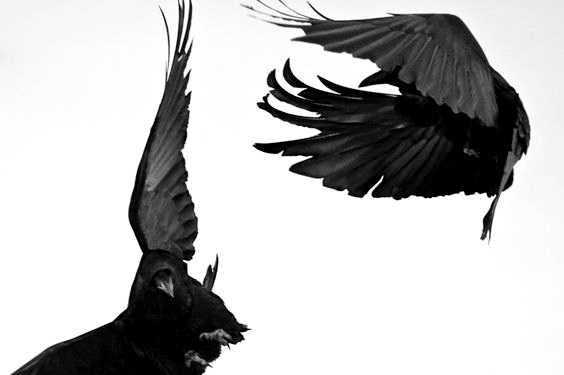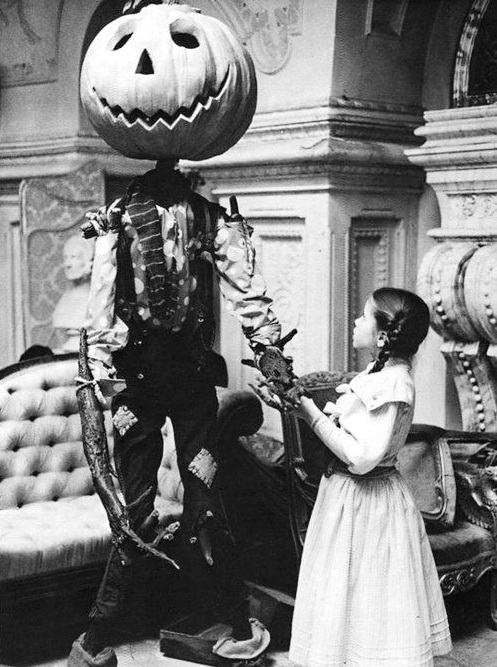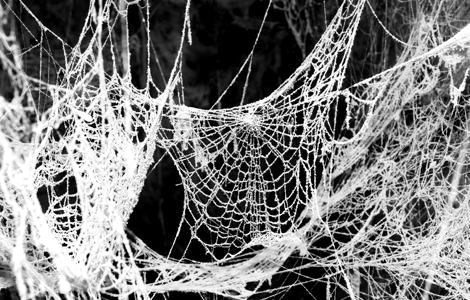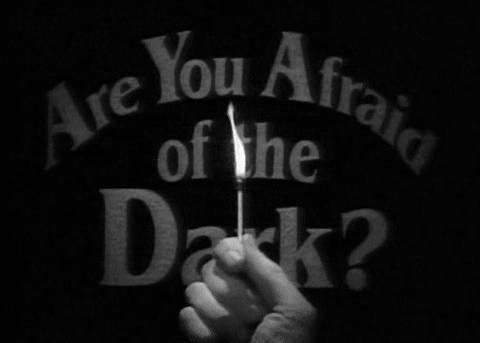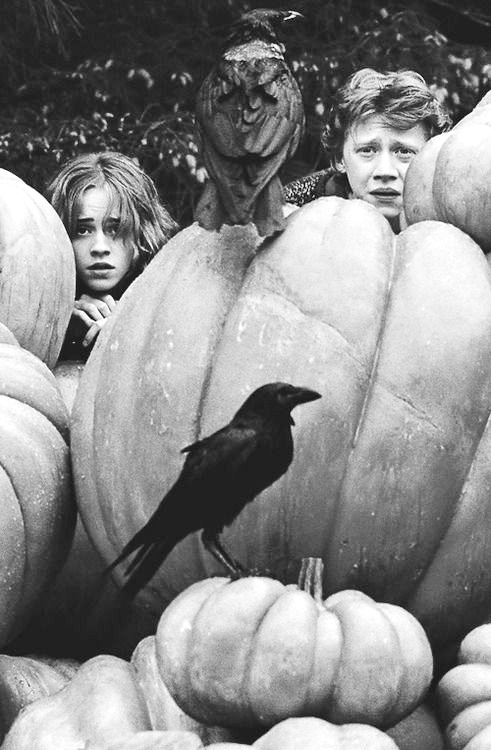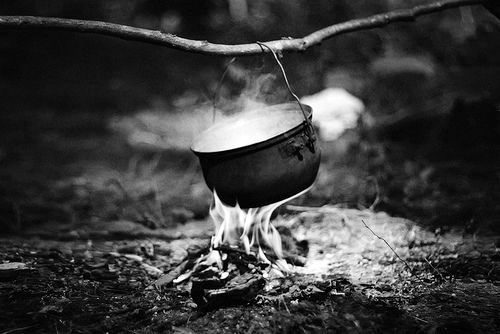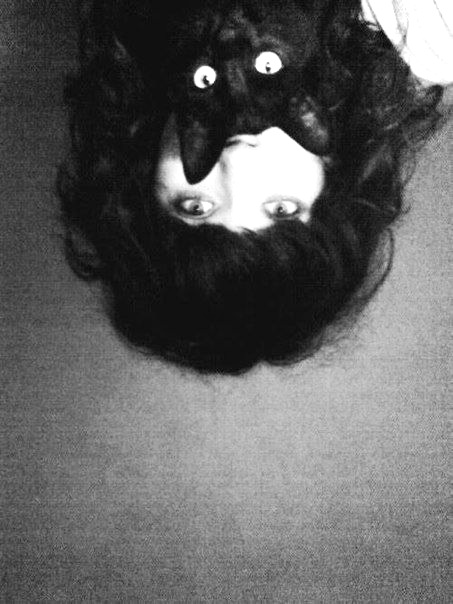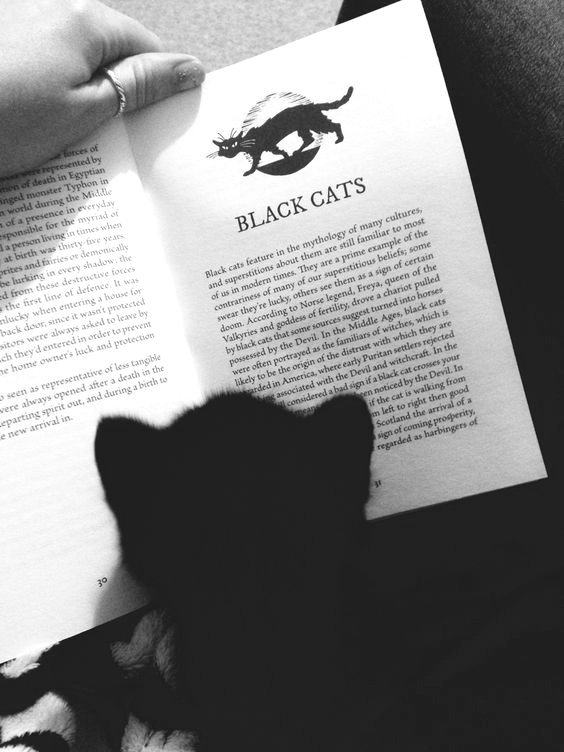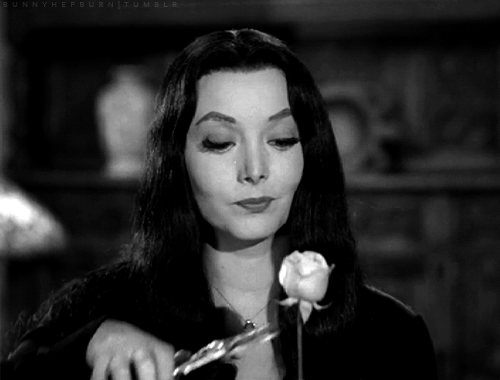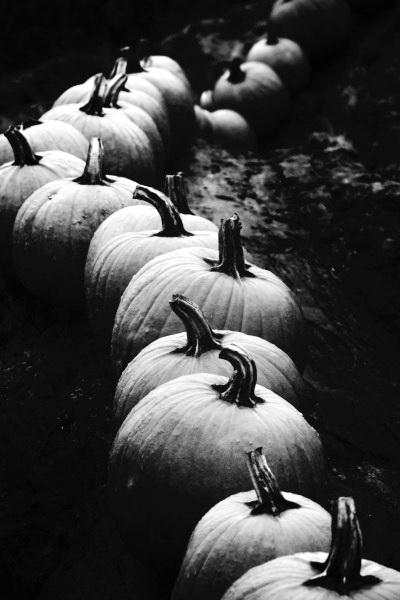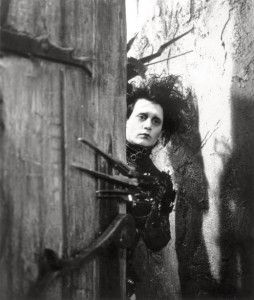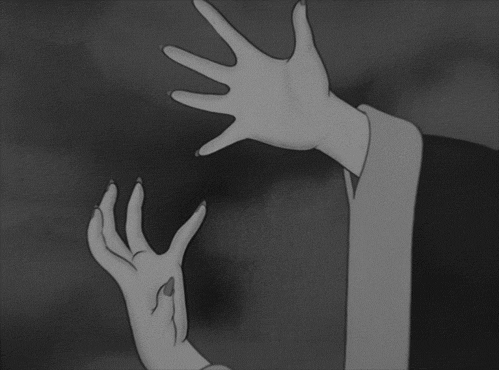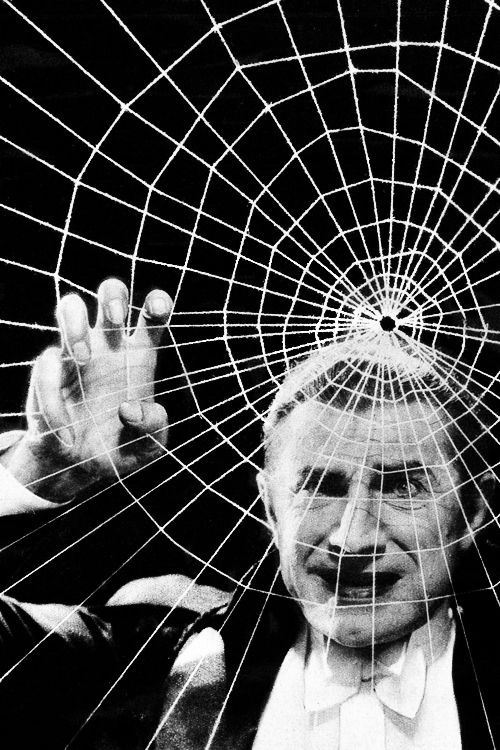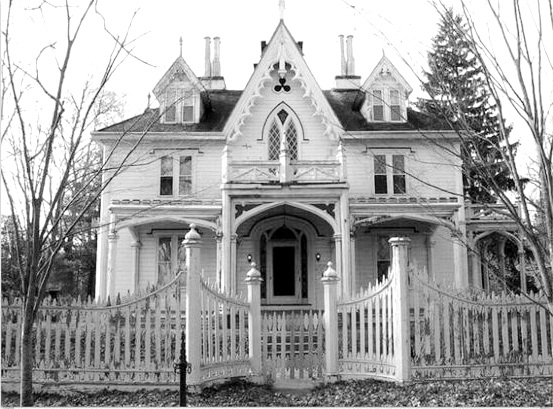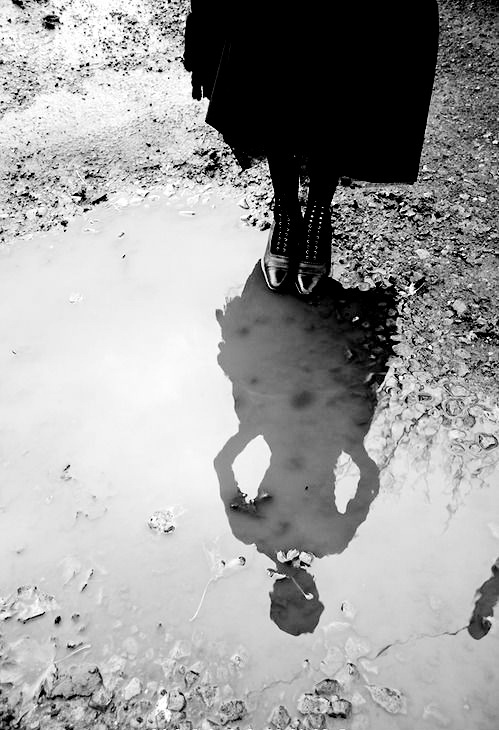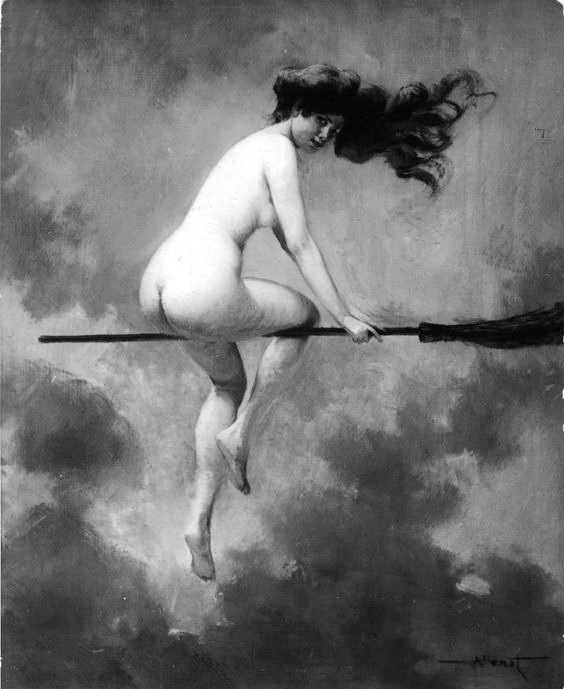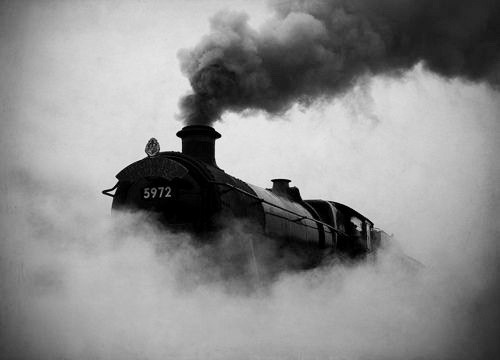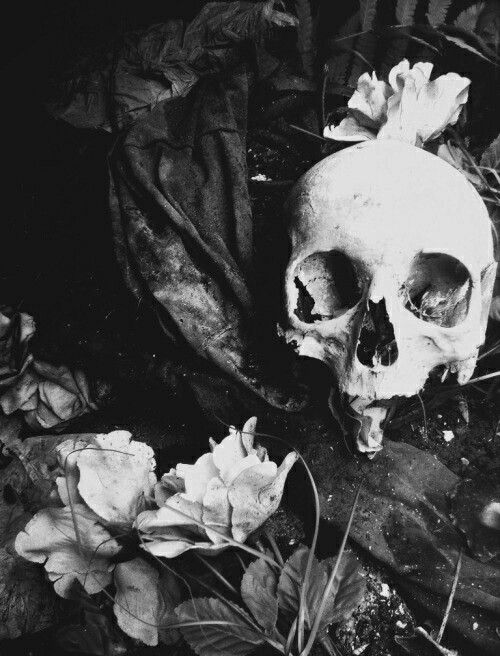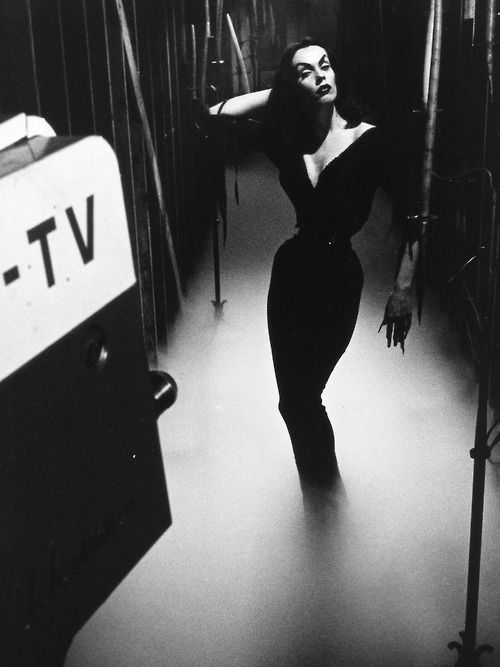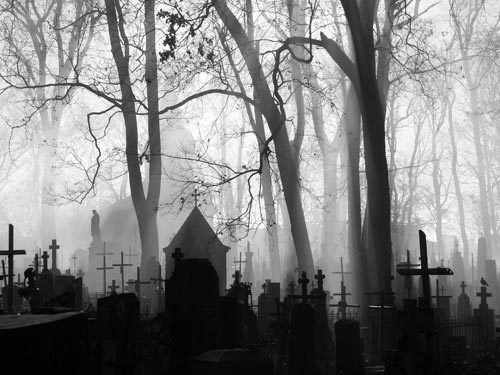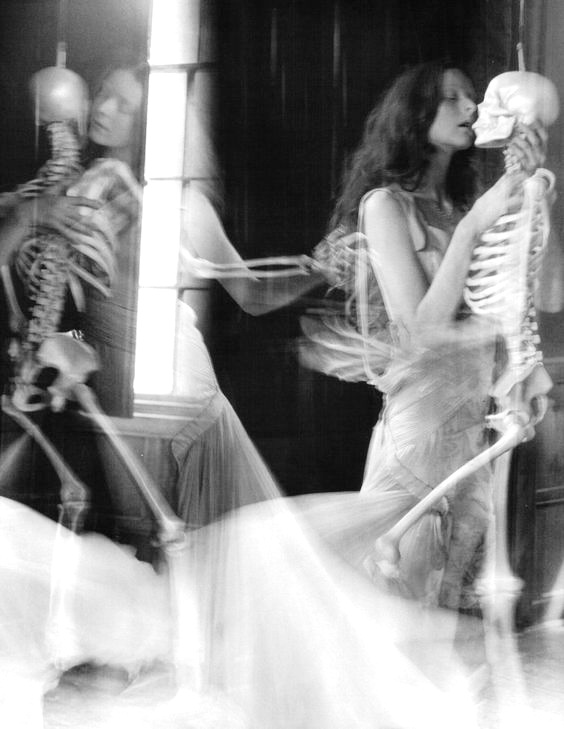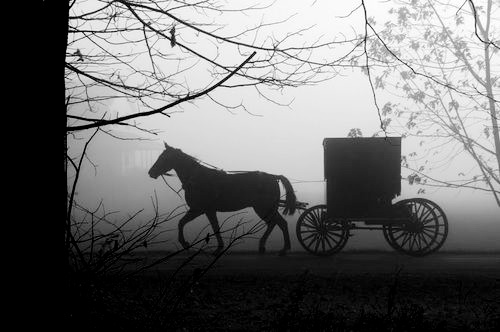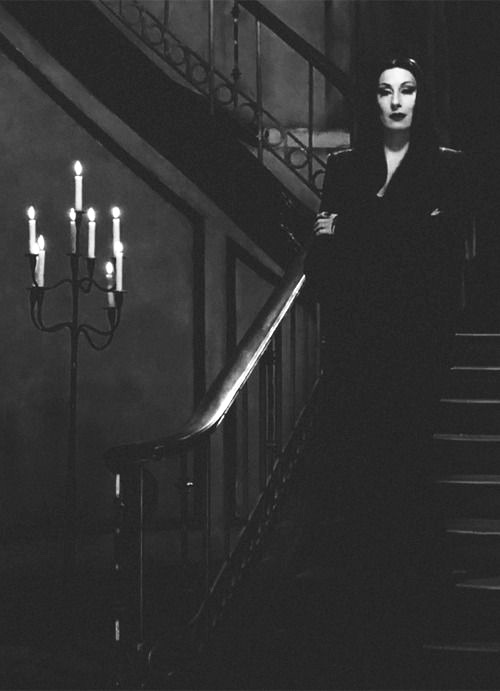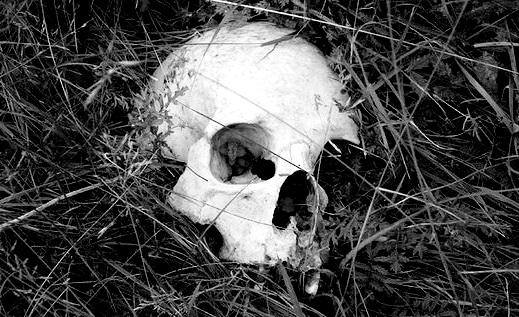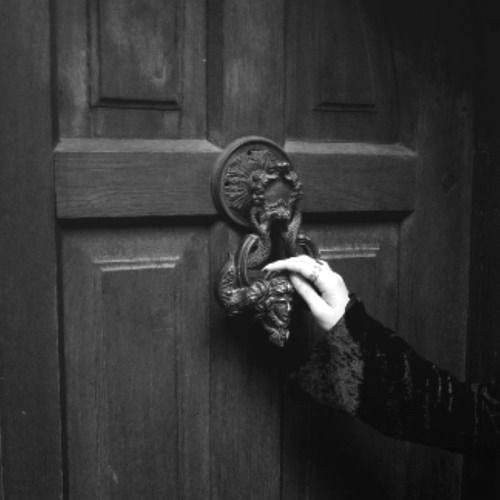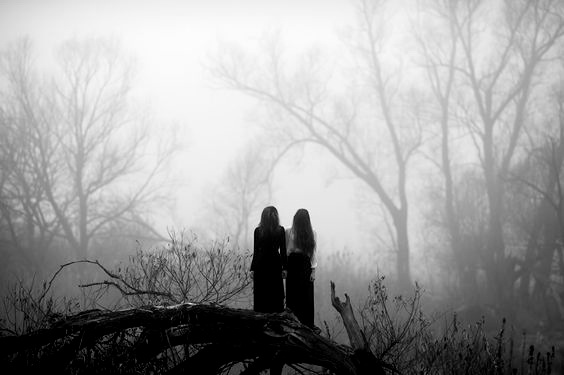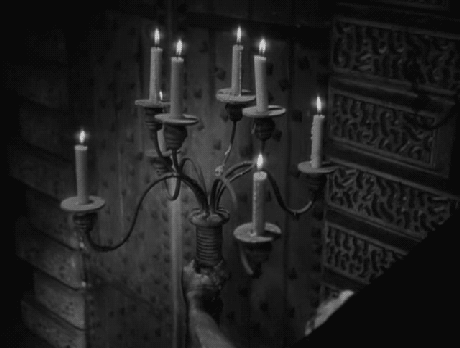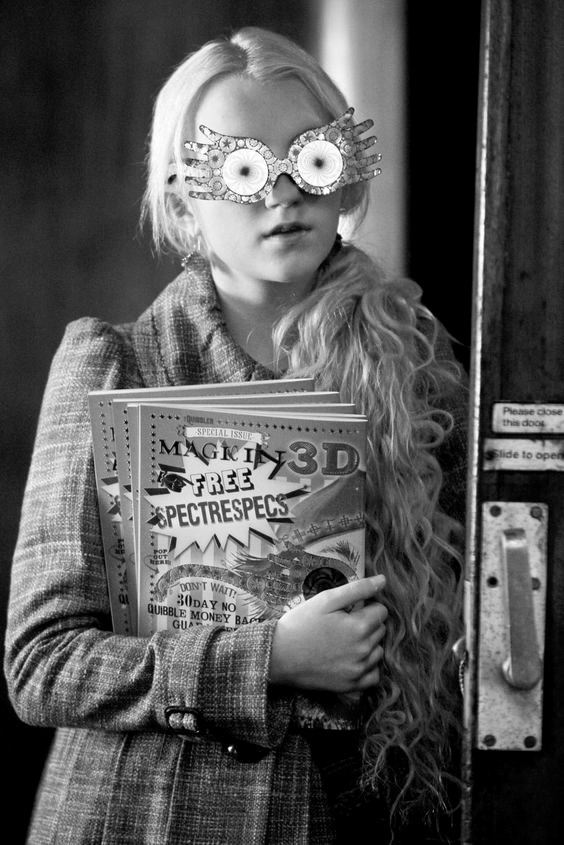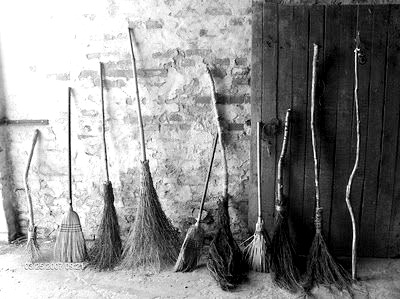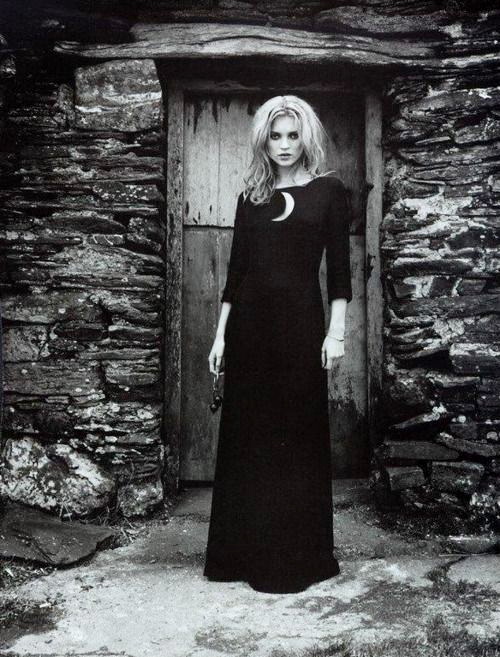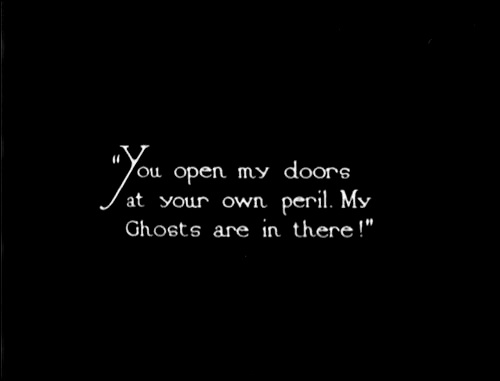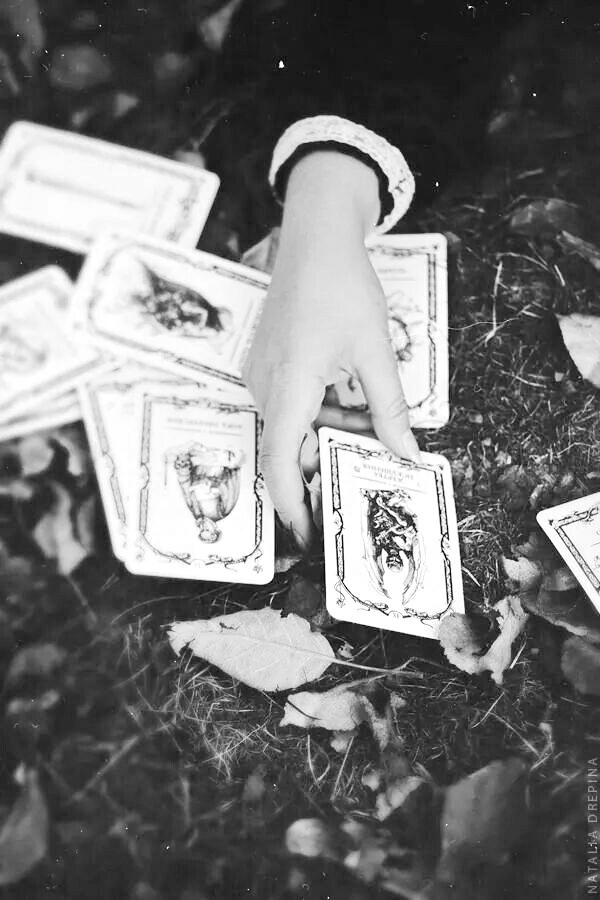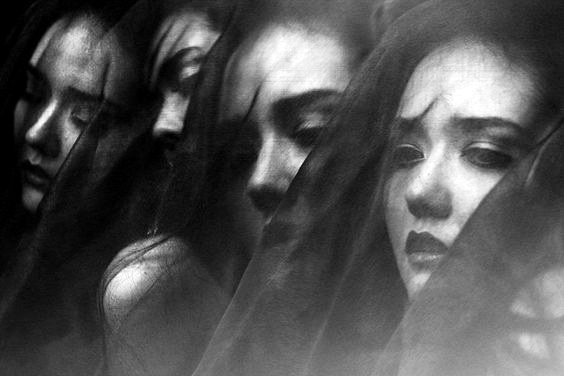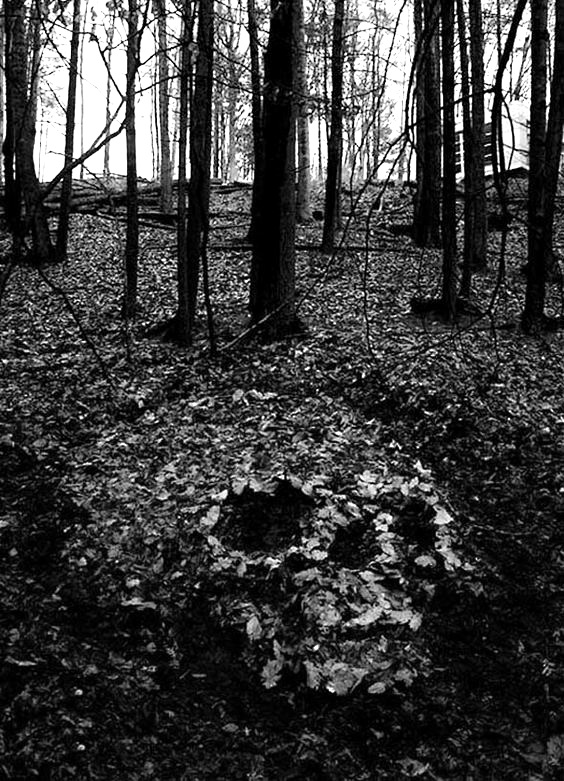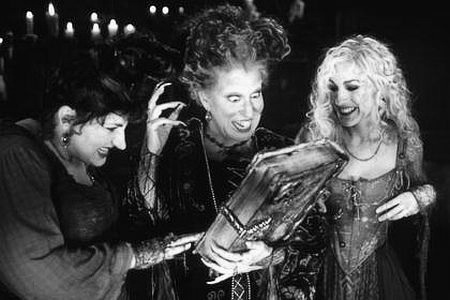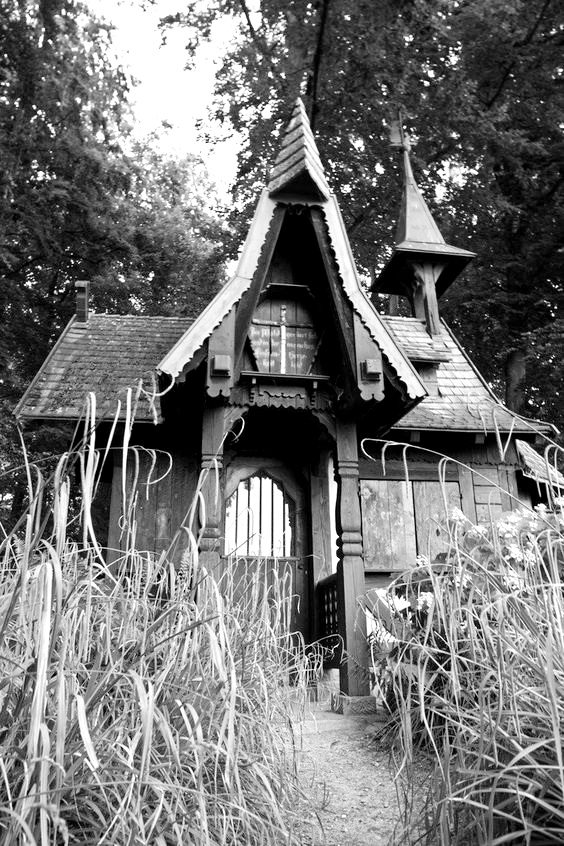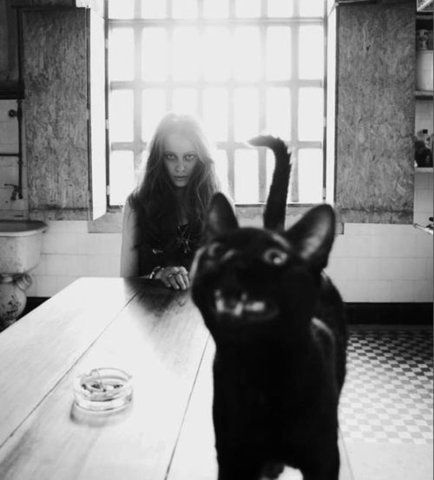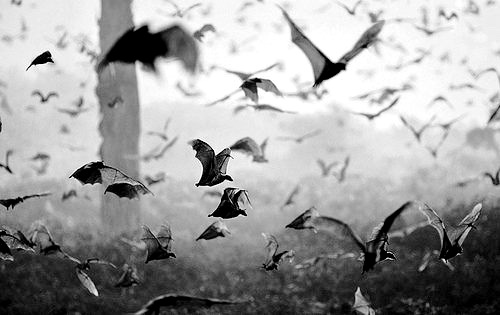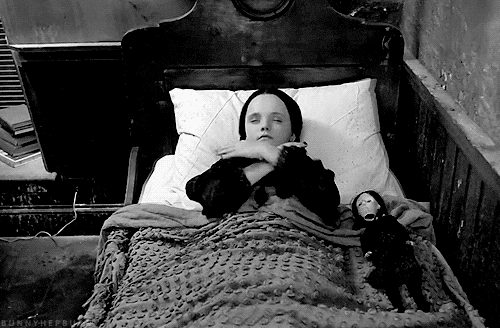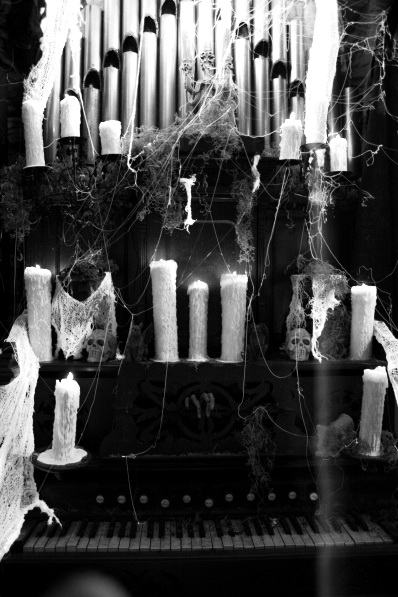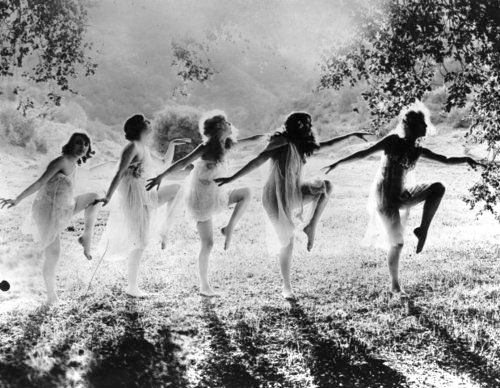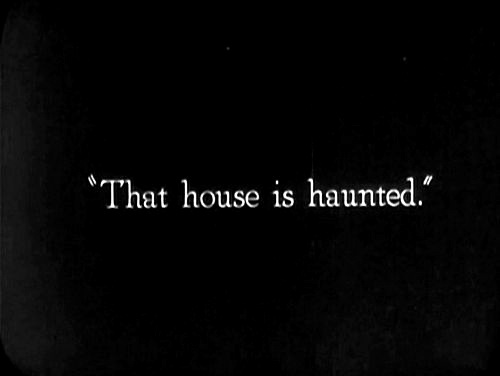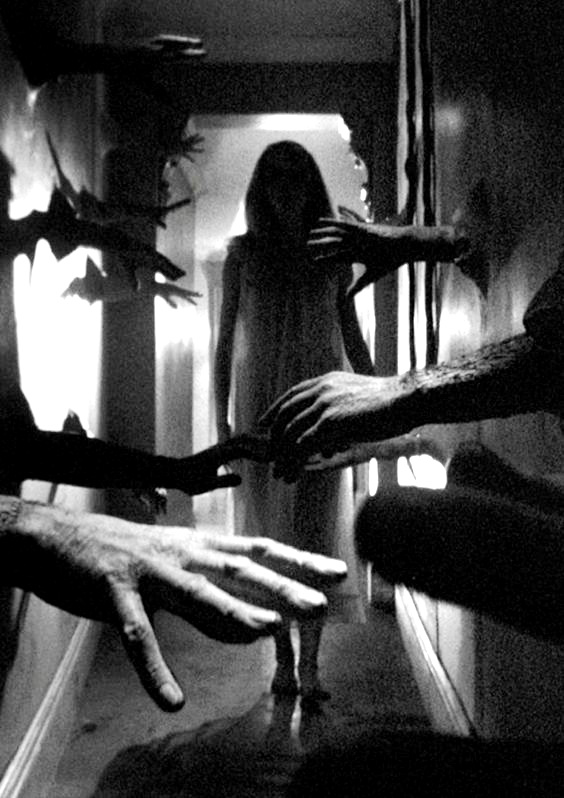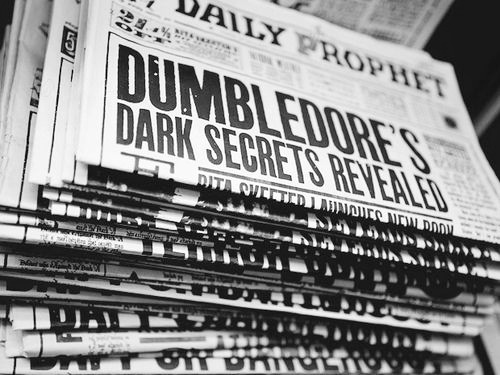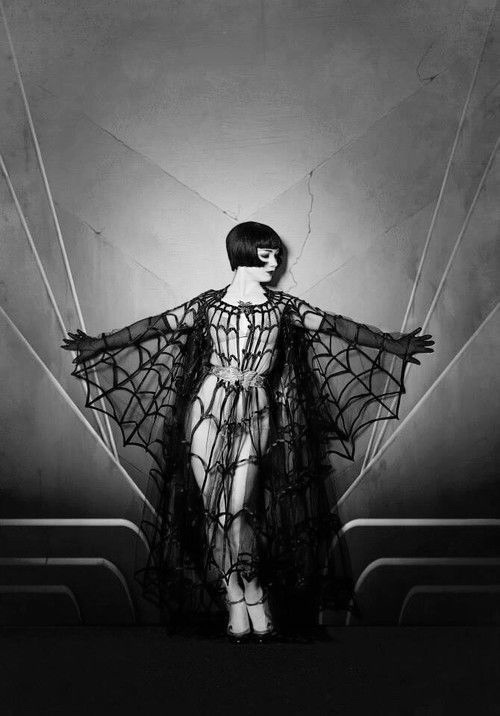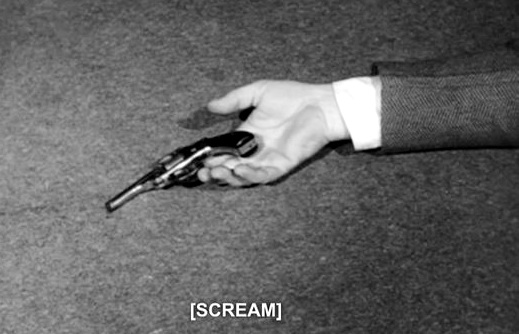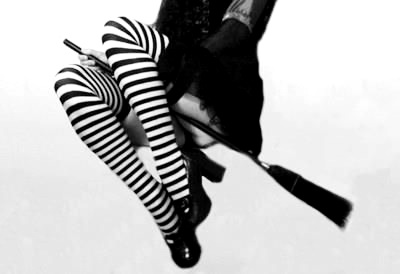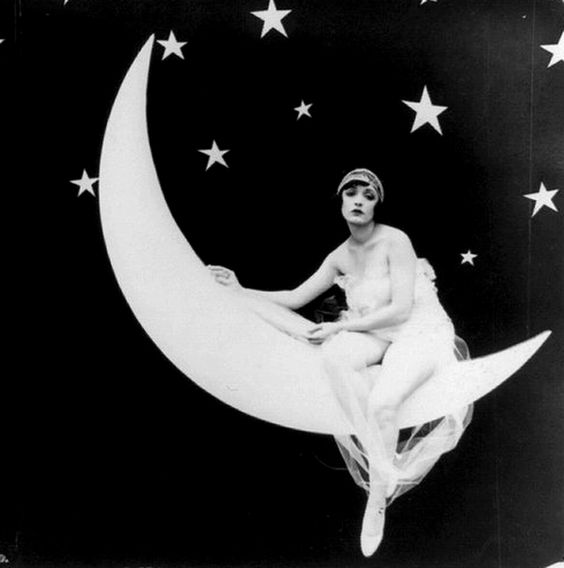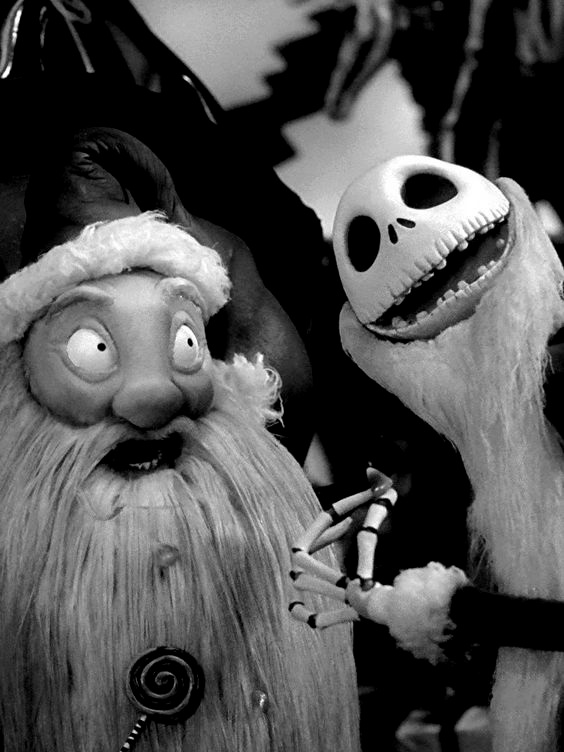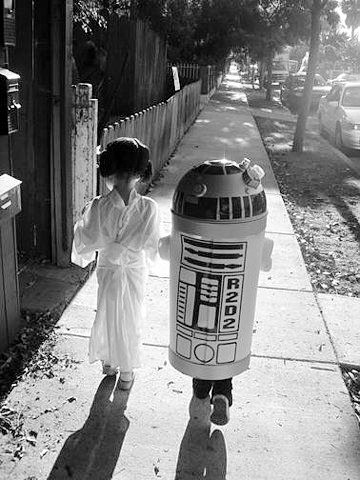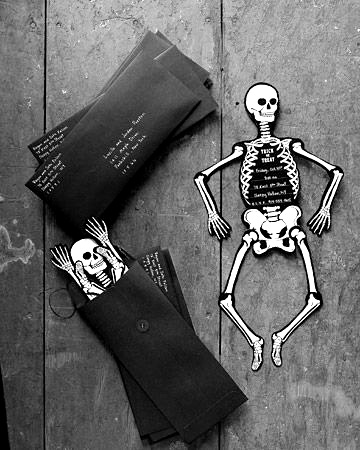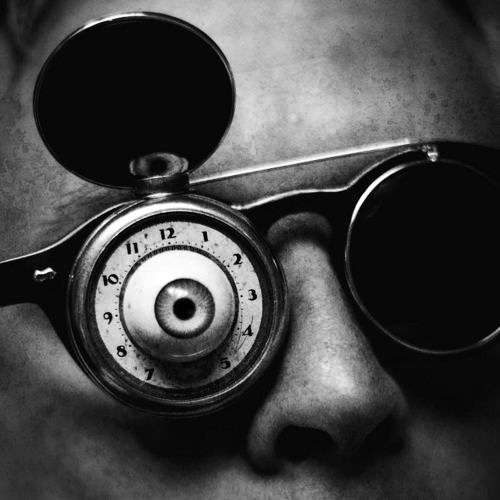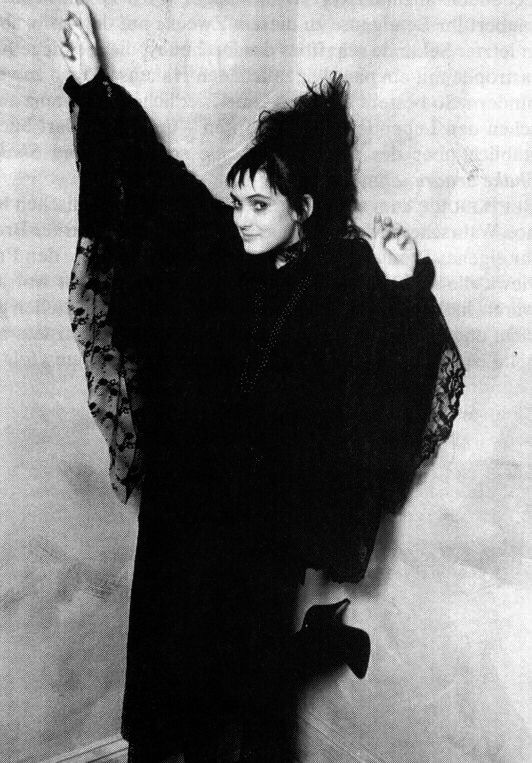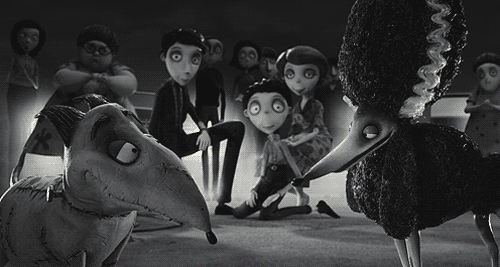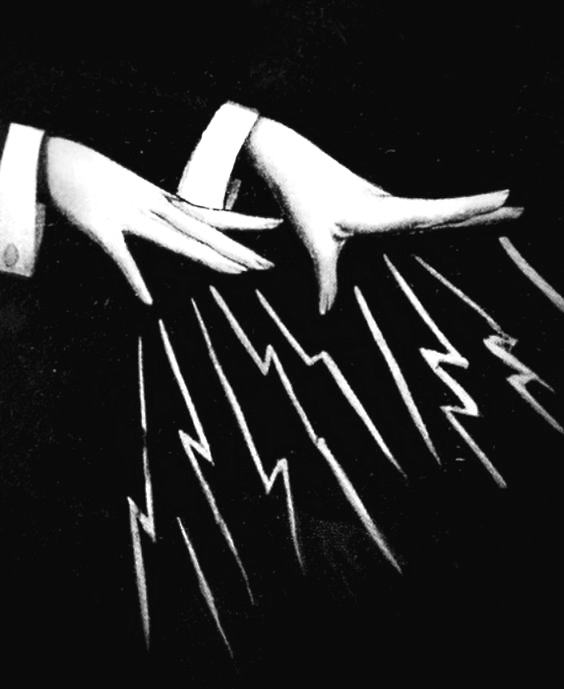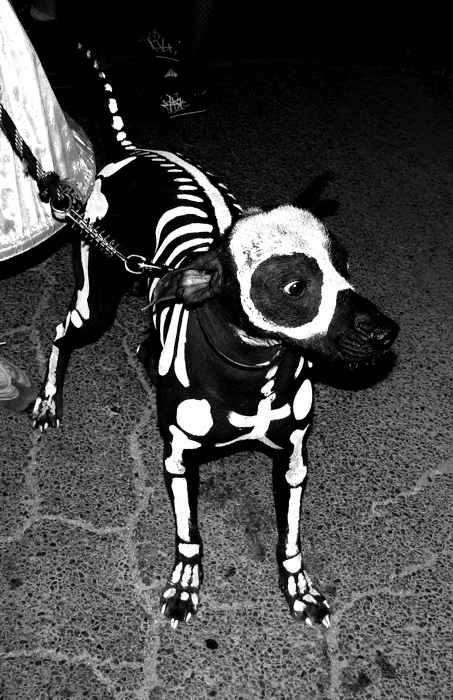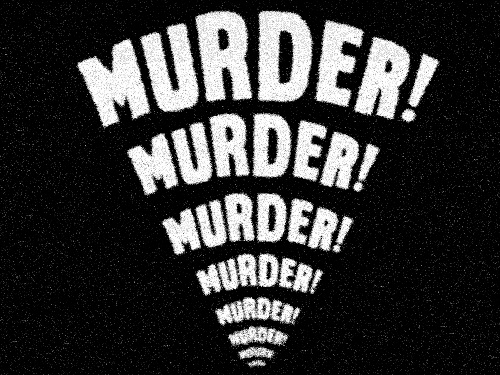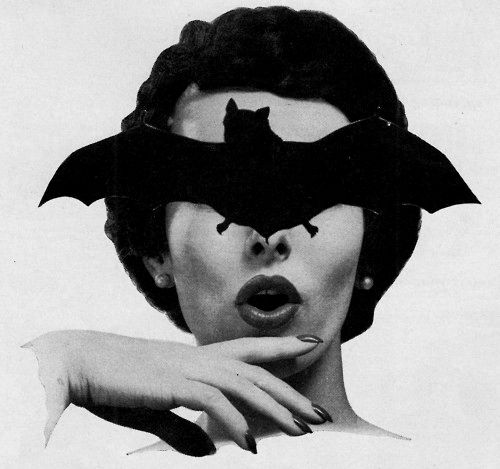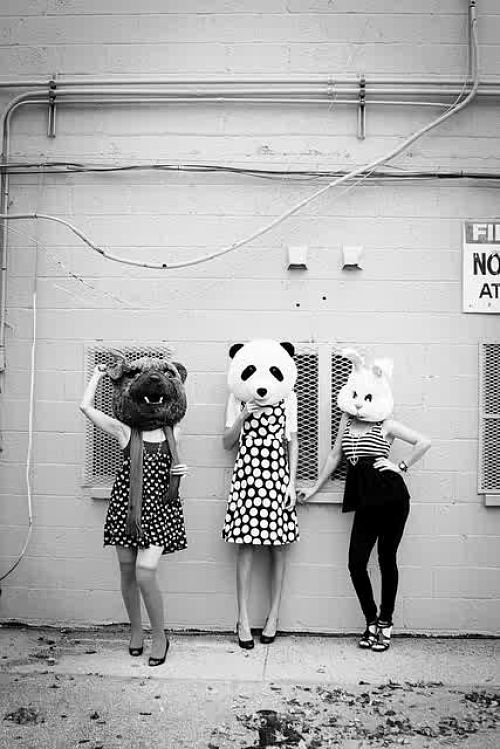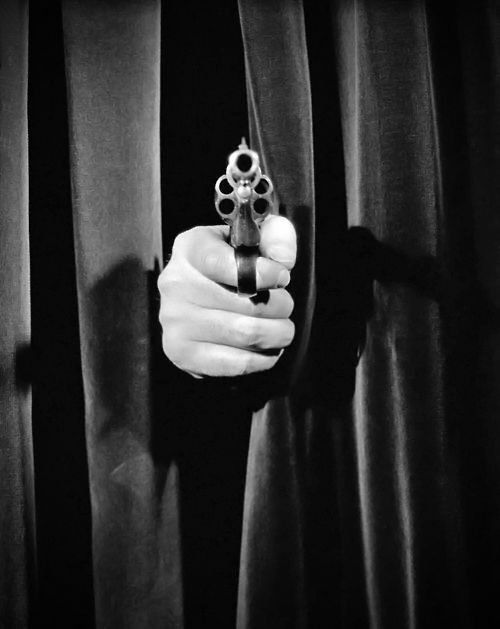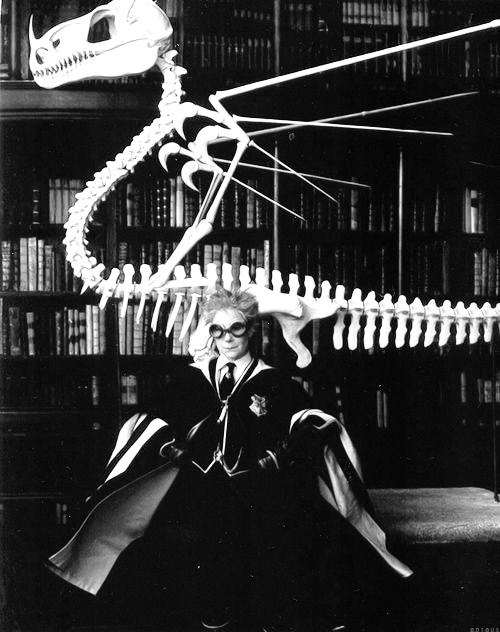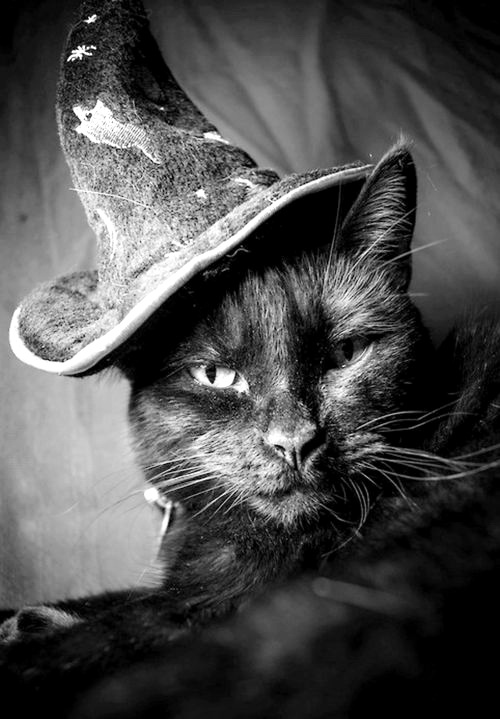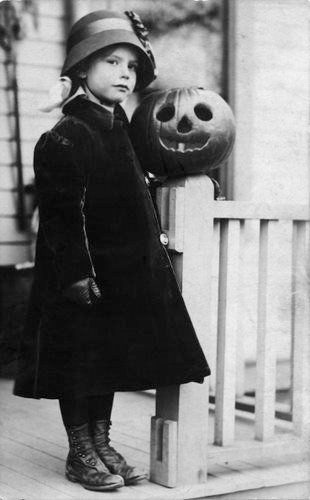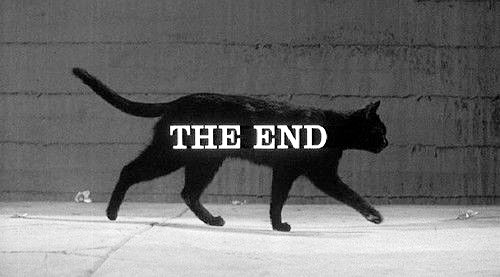 –
Image credits of Pinterest. If you have more precise source, feel free to tell me.
Pour voir les moodboards des années précédentes, cliquez ici.
To see previous years' moodboards, click here.
–
–
–
–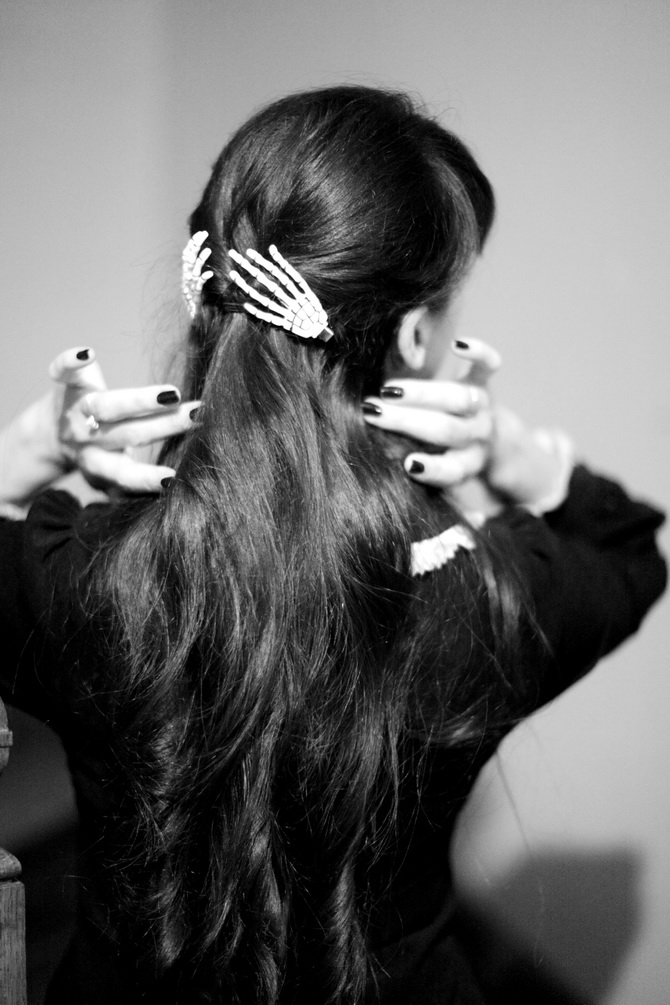 –
–
Une nouvelle semaine Halloween ça vous dit ? Alors c'est parti !
–
–
♫ ♪  Creedence Clearwater Revival – I Put A Spell On You
–
–
Ready for a new Halloween themed week ? Let's go !
–
–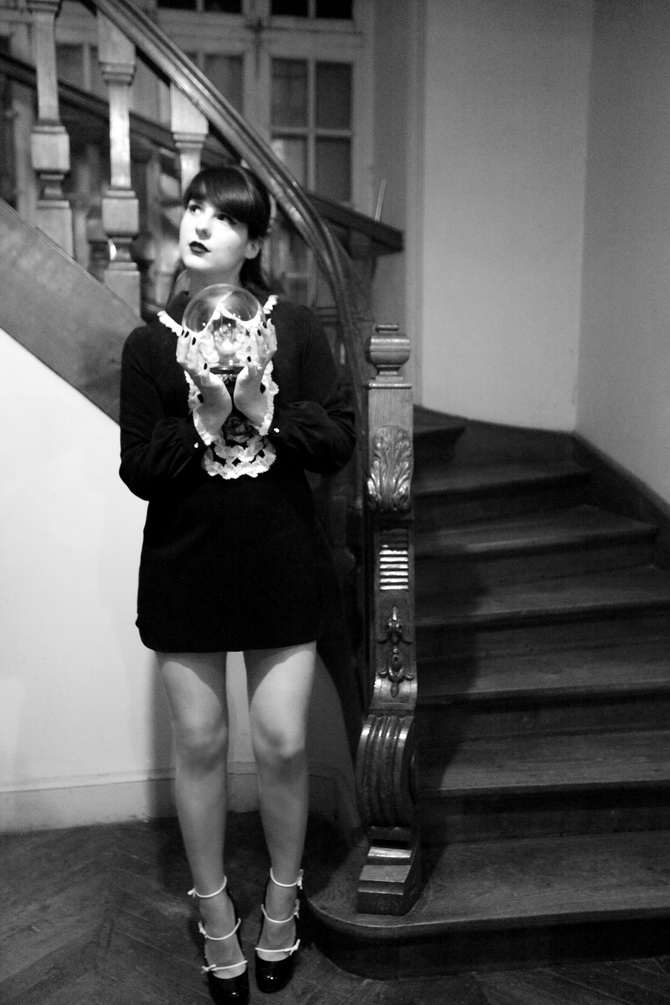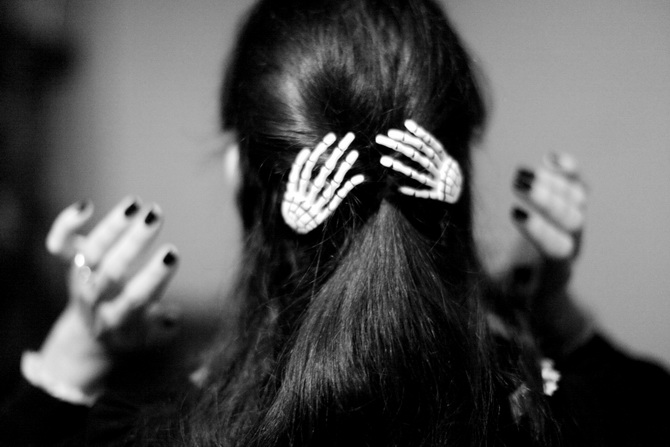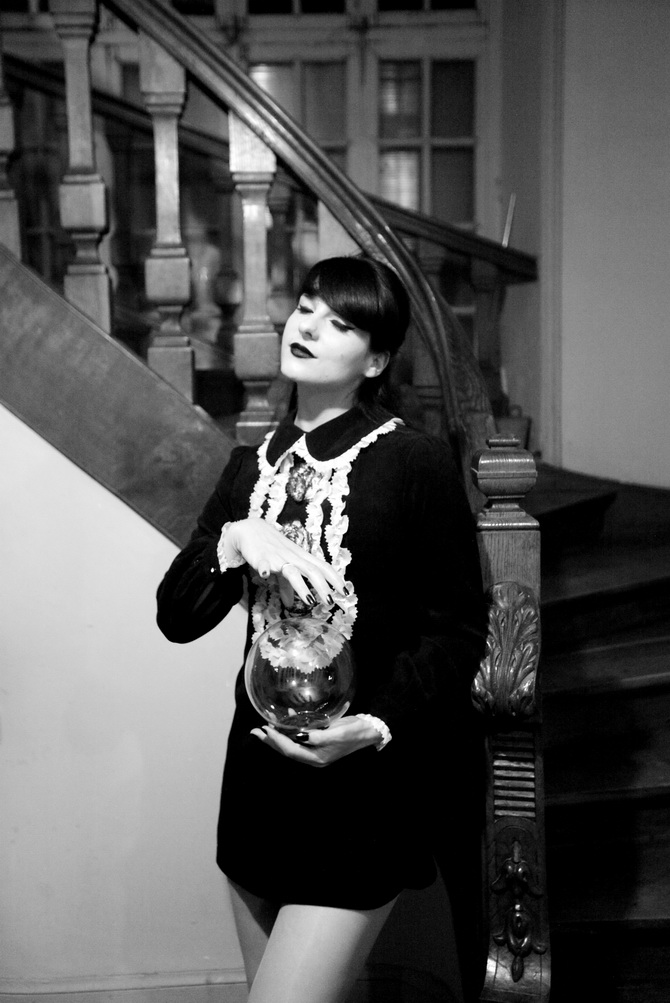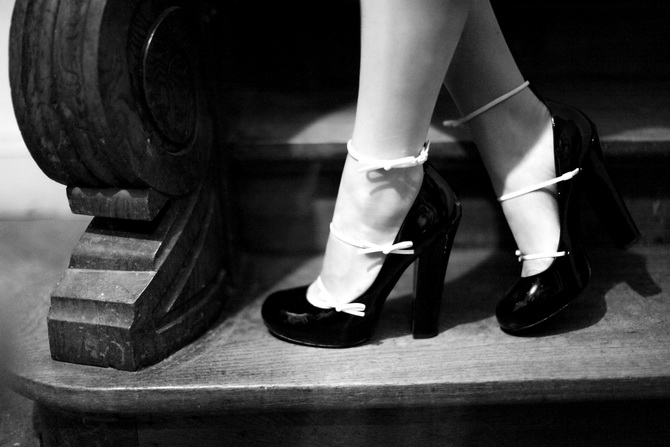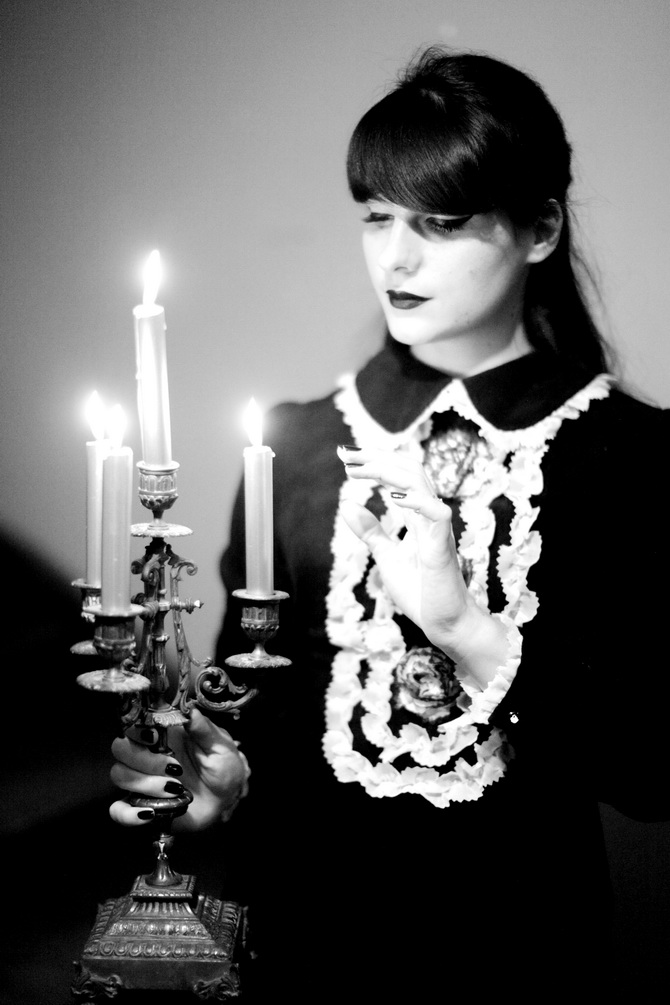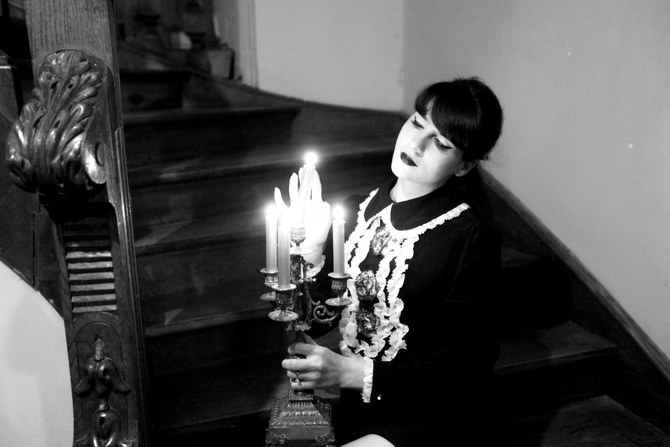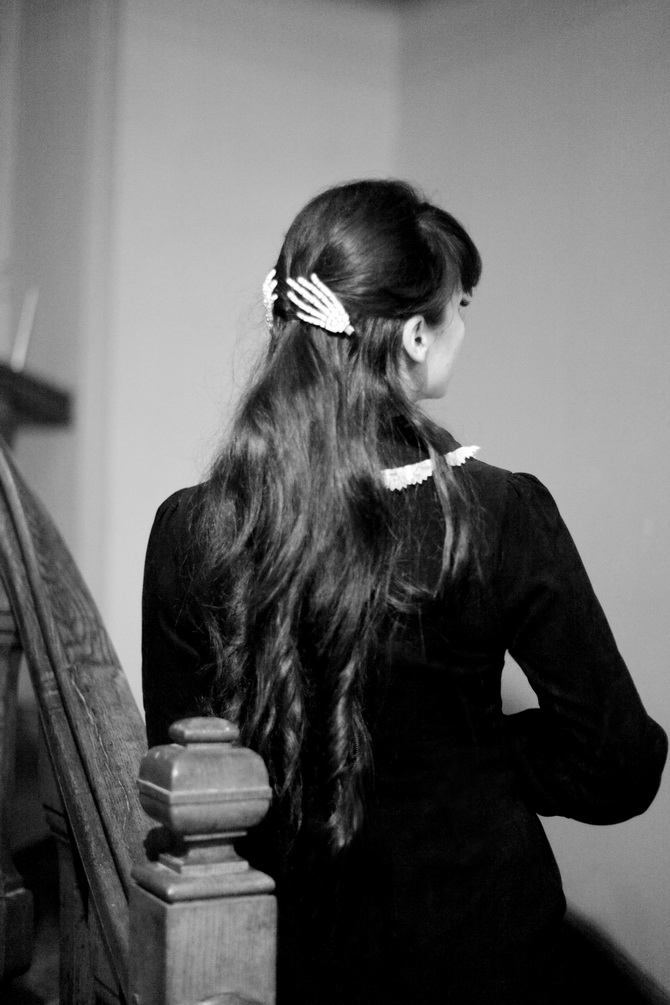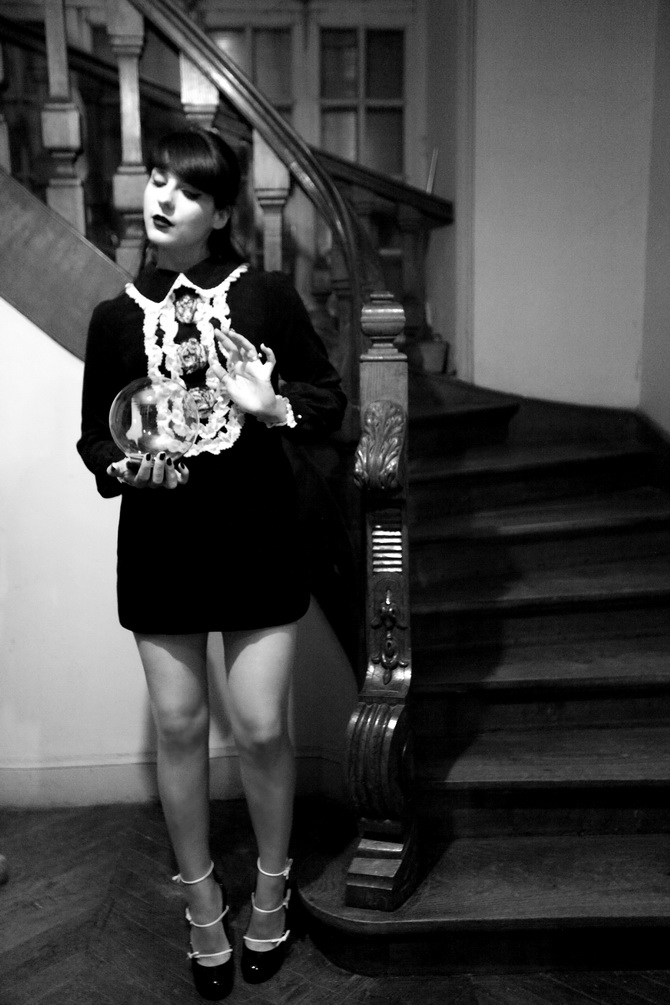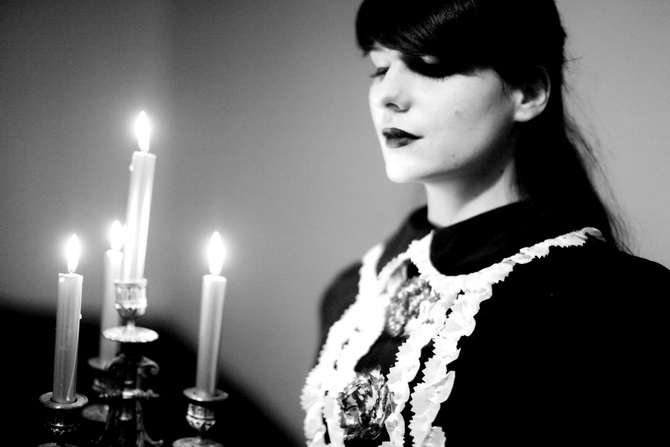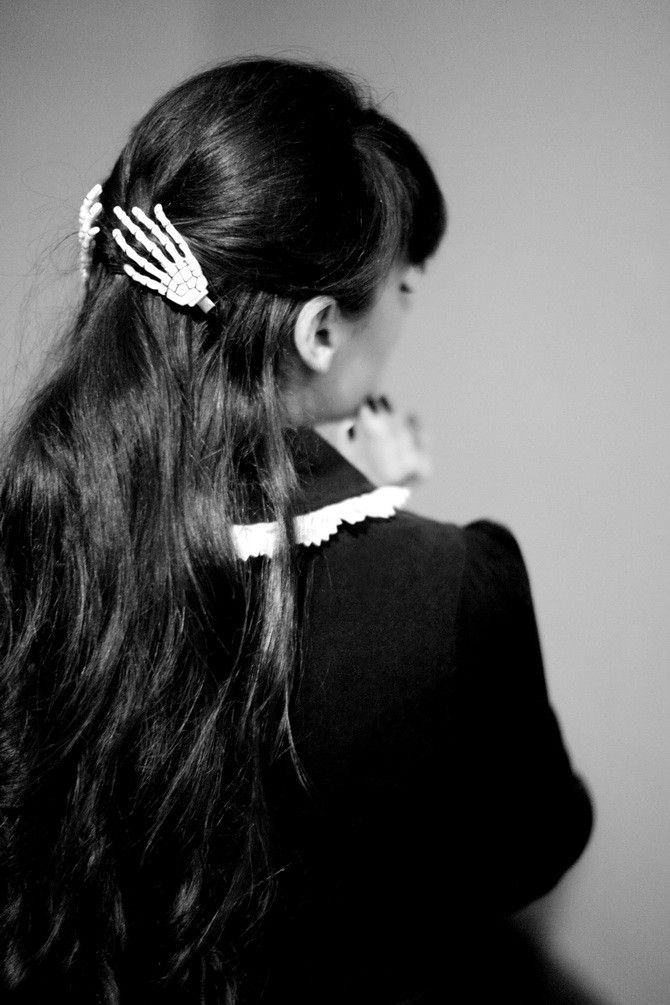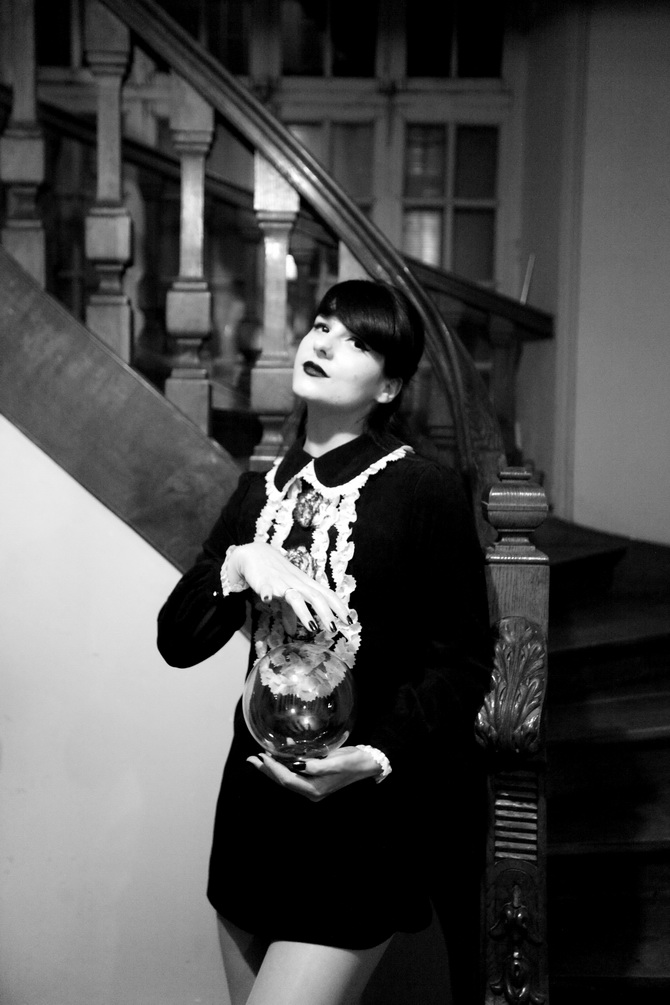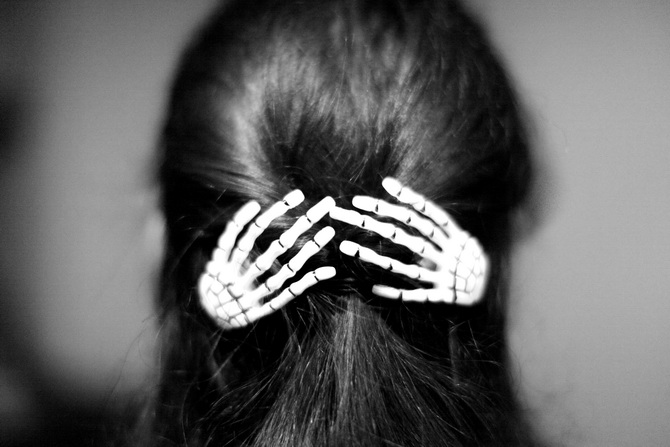 –
–
Robe / Dress : Sretsis
Barettes / Hair clips : Hot Topic
Chaussures / Shoes : Louis Vuitton
–
–
–
–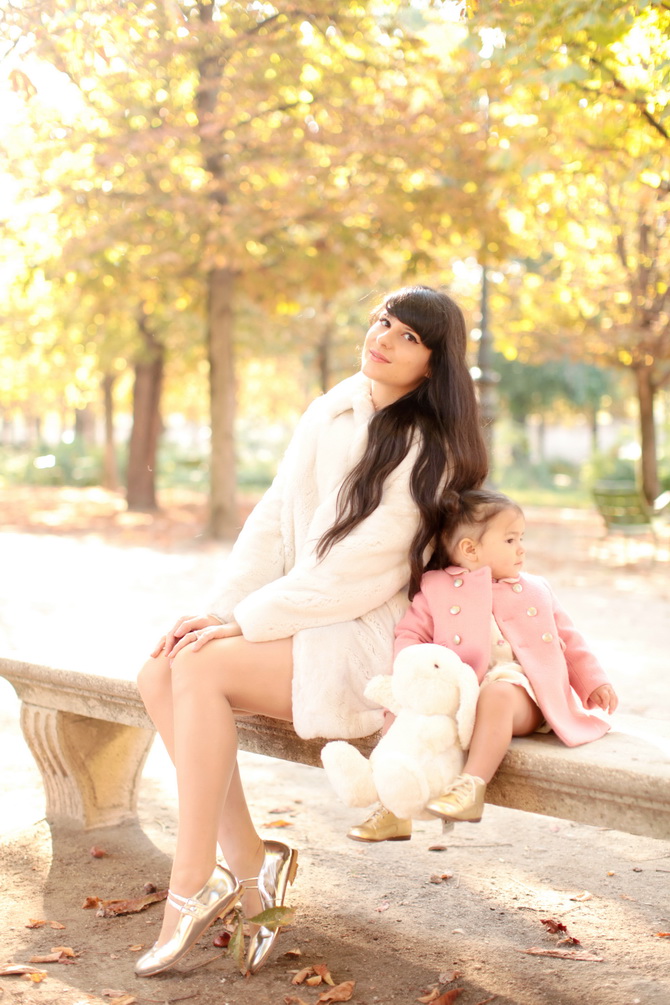 –
–
J'avais assisté au défilé Bonpoint automne hiver 2016 en janvier dernier ( ici ), et c'est avec grand plaisir que je vous présente un look mère fille issu de cette ravissante présentation.
–
J'avais craqué sur le très délicat imprimé avec des roses, présent sur une petite robe et un ensemble twin set, et sur de ravissants manteaux. 
Nous sommes donc toutes les deux subtilement coordonnées, grâces aux pièces de la collection YAM Bonpoint qui permet aux grandes sœurs ou même aux mamans d'être assorties aux plus petits.
-!
Depuis ses premiers pas il y a 3 mois, c'est  la première fois qu' Iris porte un joli manteau bien coupé, et elle était tellement craquante avec son allure de petite fille modèle dans les allées du jardin des Tuileries que j'aurais bien pu lui offrir au moins dix tours de manège !
–
–
–
–
Attending the Bonpoint FW 2016 show was already quite something ( here ), but as the brand offered us to, getting to wear some pieces from this gorgeous collection  for a mother daughter shoot feels even more like a dream !
–
My favorite thing from the presentation was a roses print seen on a little dress and a knitted twin set, along with some beautiful coats.
The best thing here is that we can be subtly coordinated, as the YAM collection offers the opportunity to big sisters or even mothers to match the little ones.
–
Since her first steps 3 months ago, it's the very first time for Iris to wear a coat ( and what a perfectly tailored one ! ). She was so sweet walking down the alleys in the jardin des Tuileries and riding a horse on the carousel, I could have seriously burst into tears !
–
–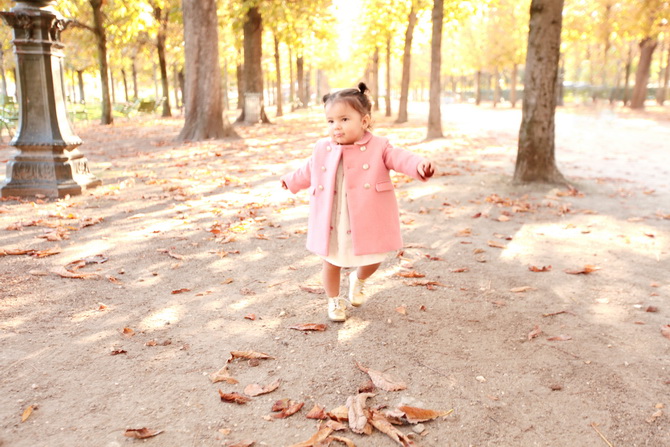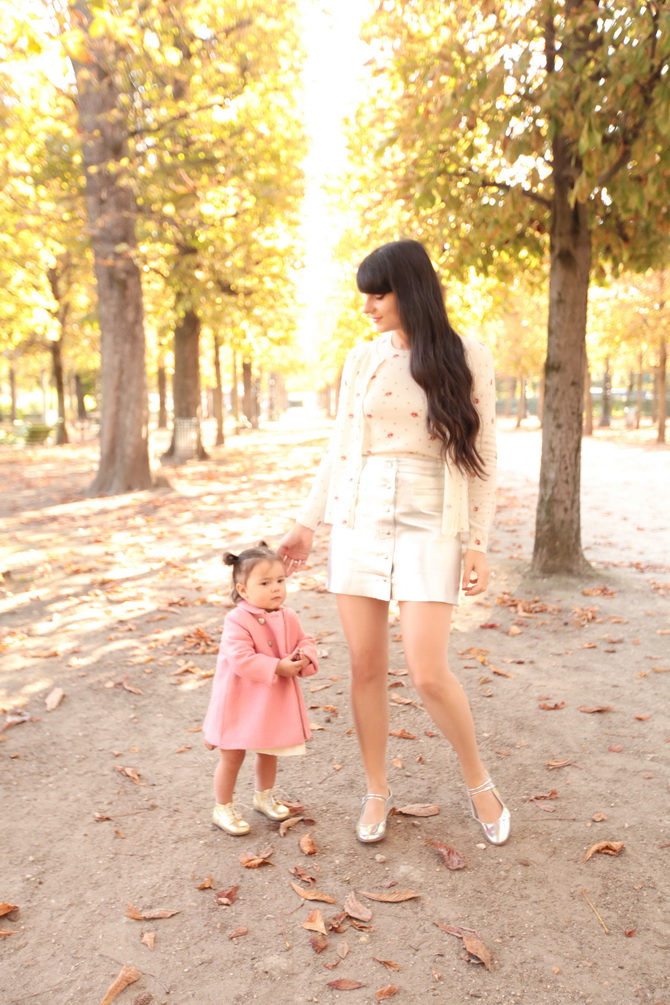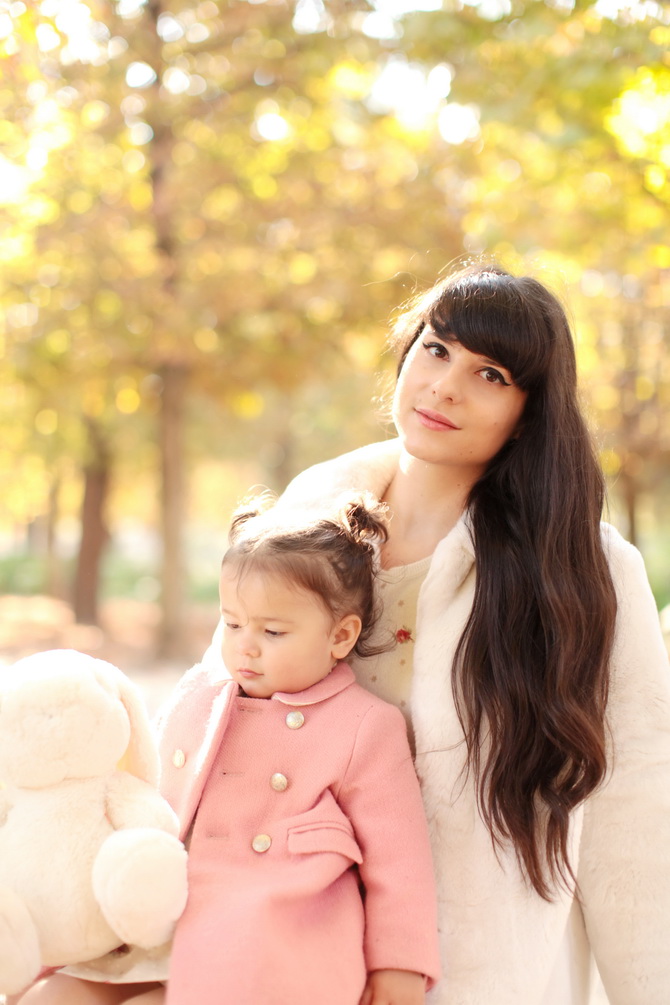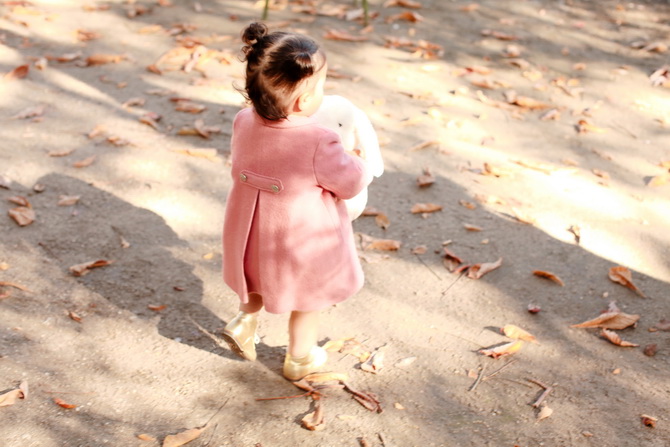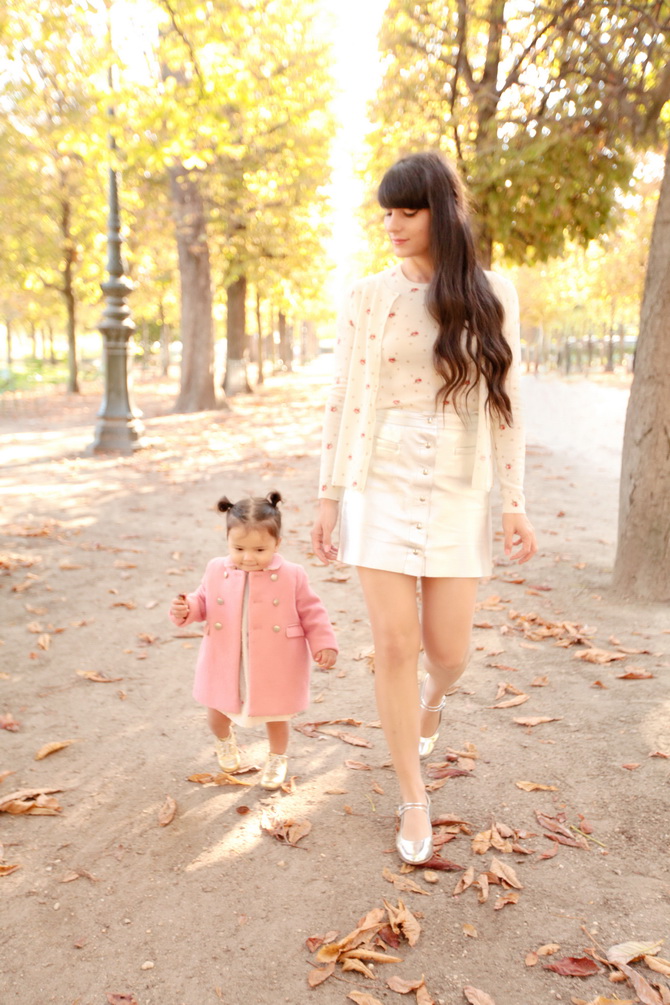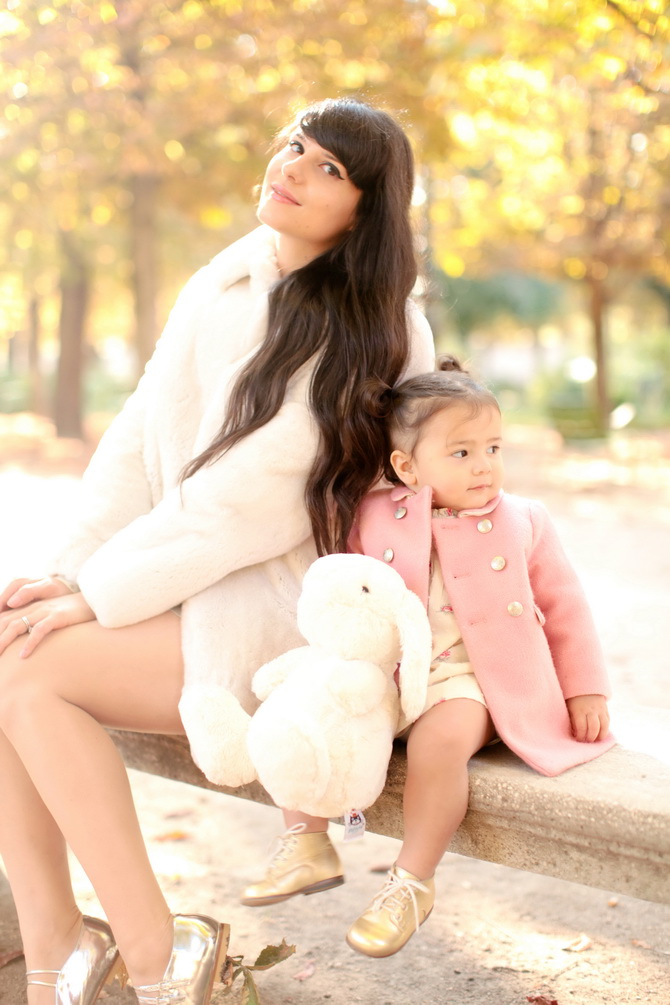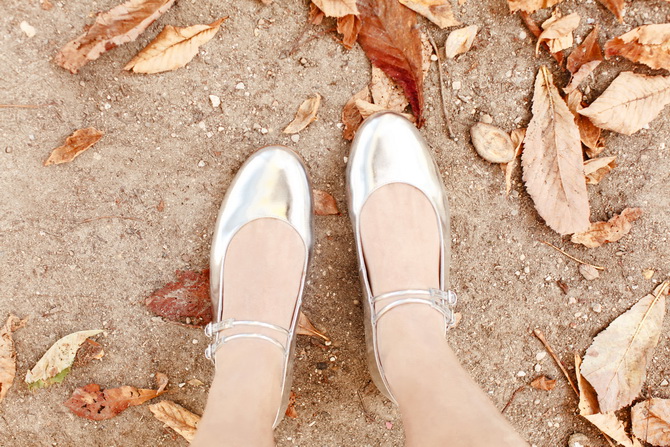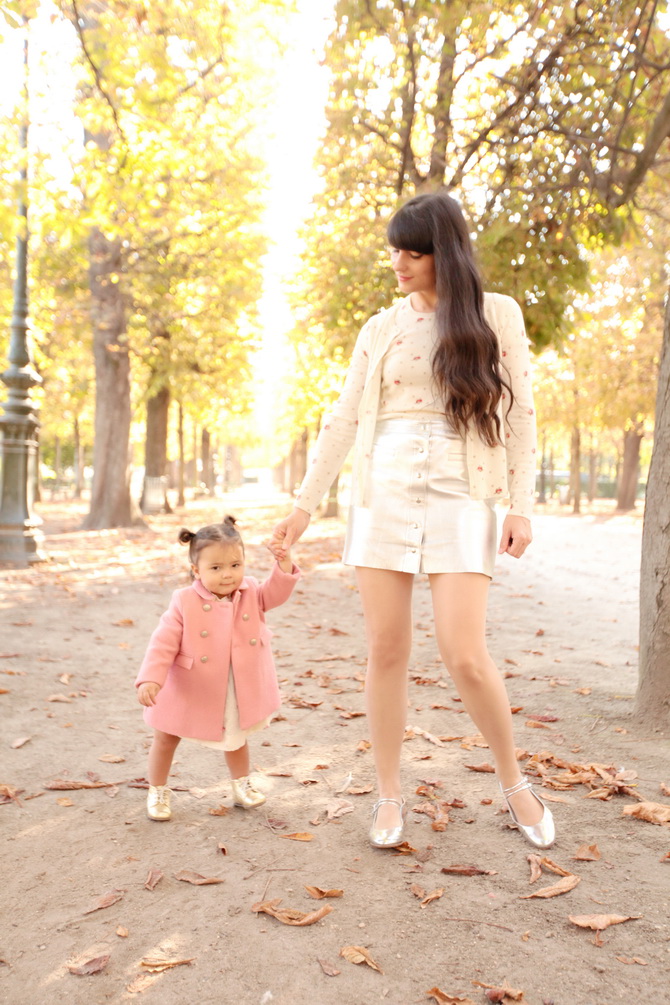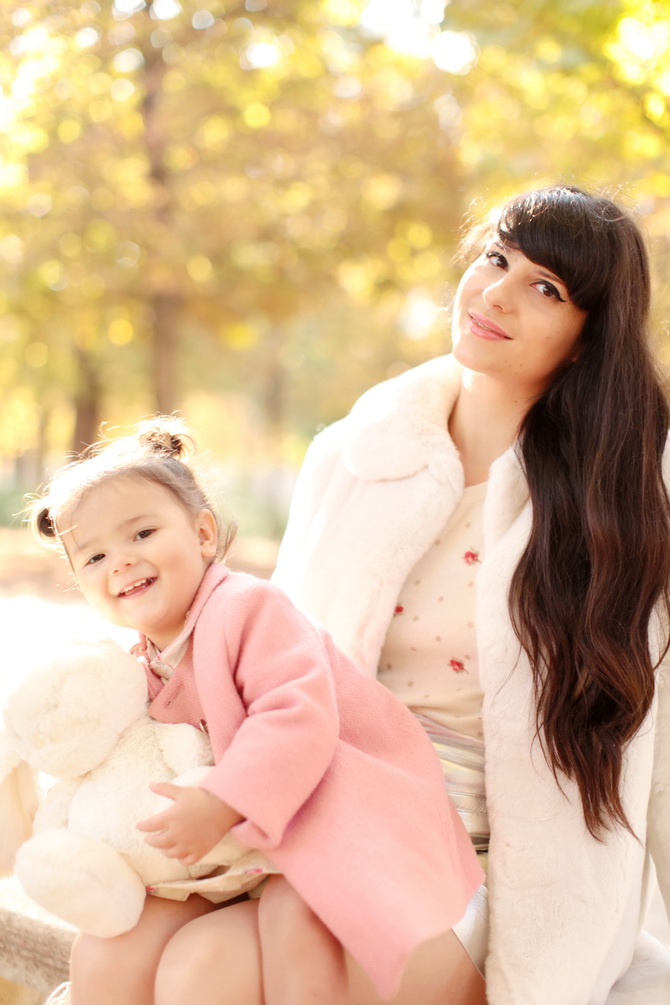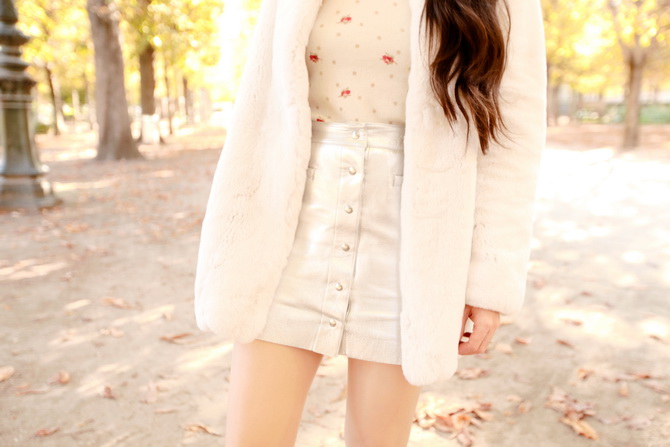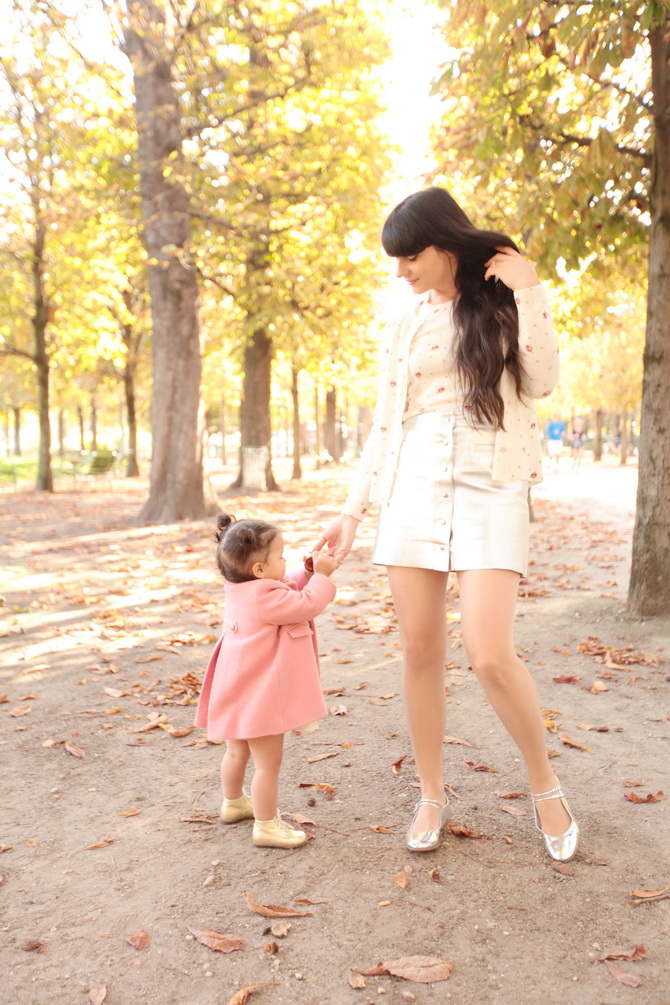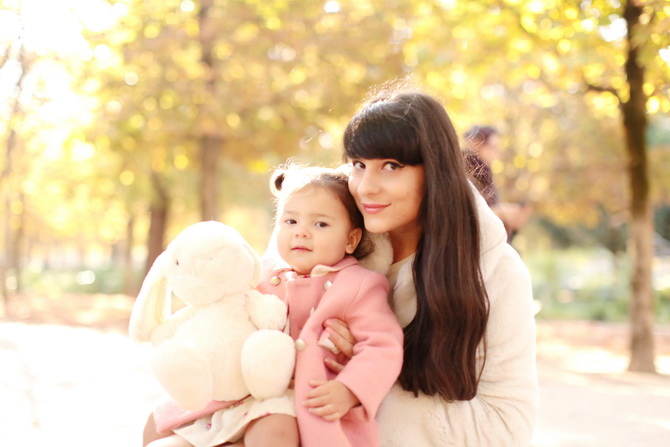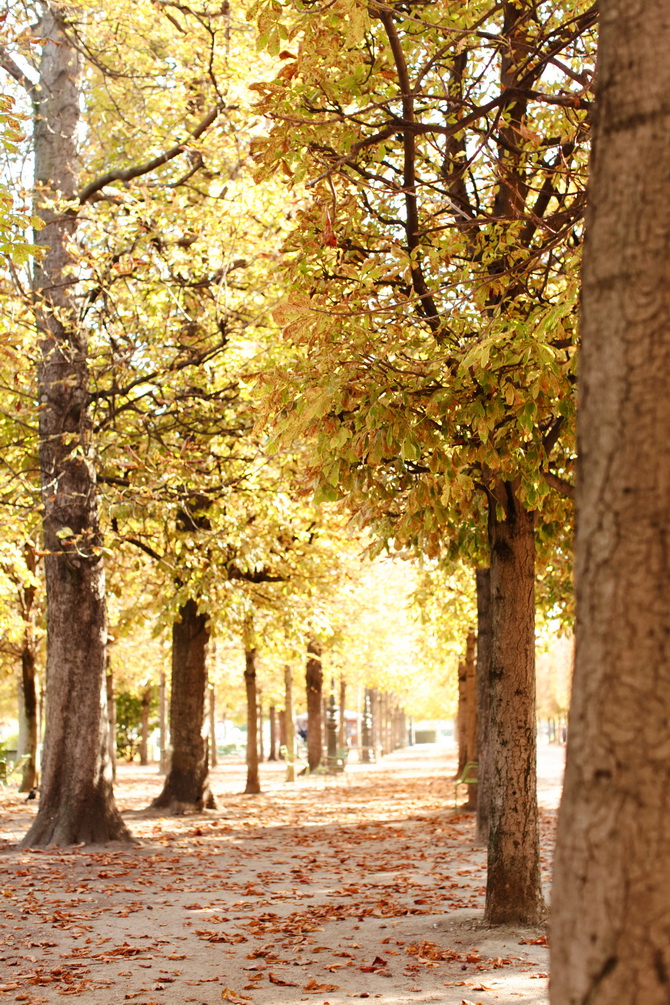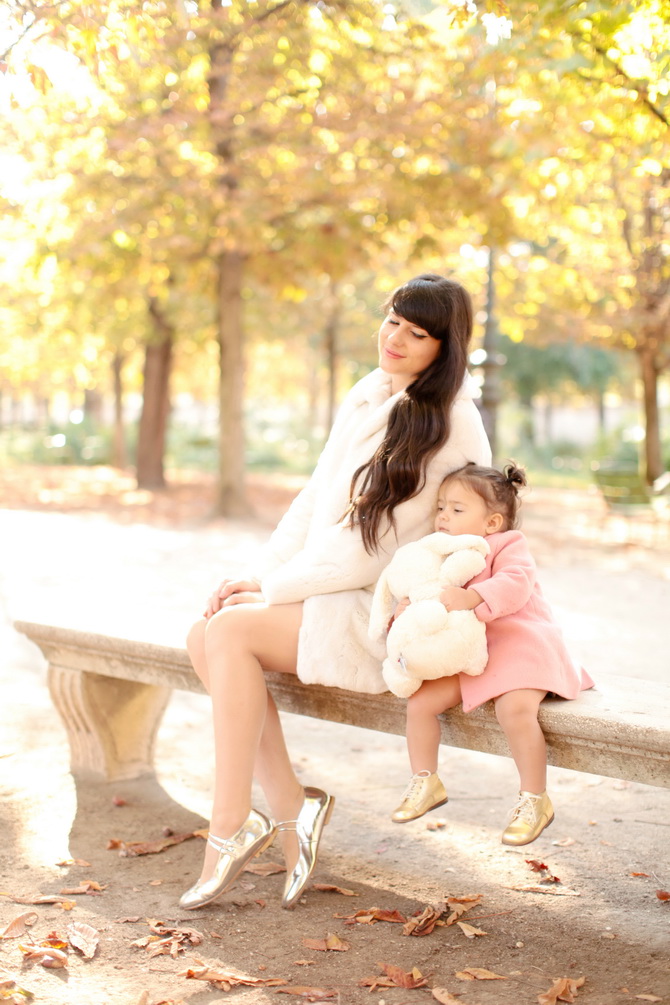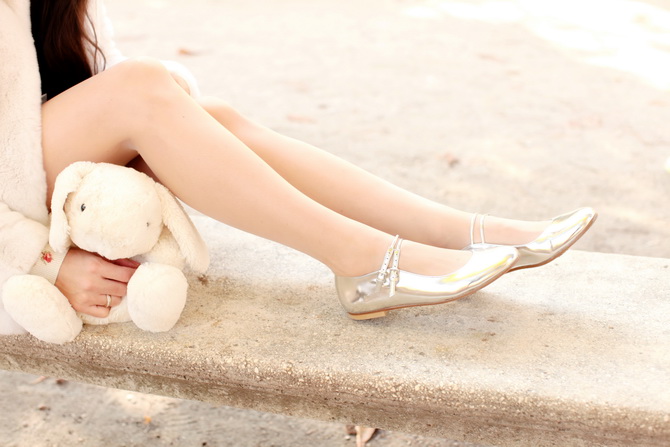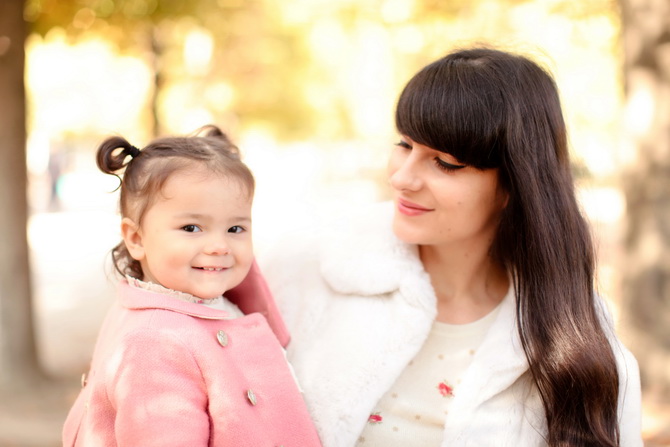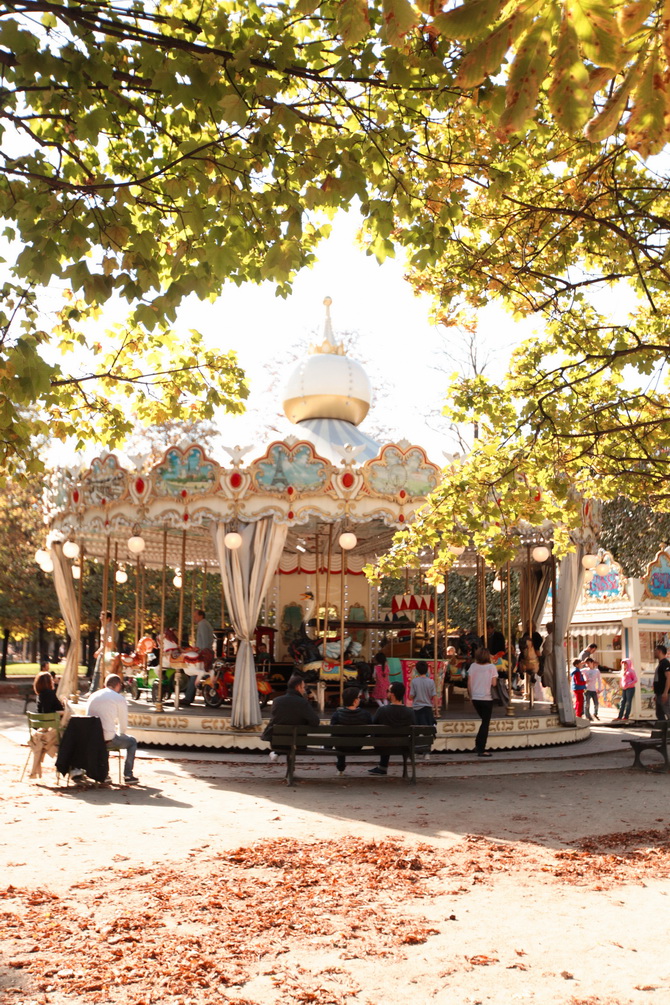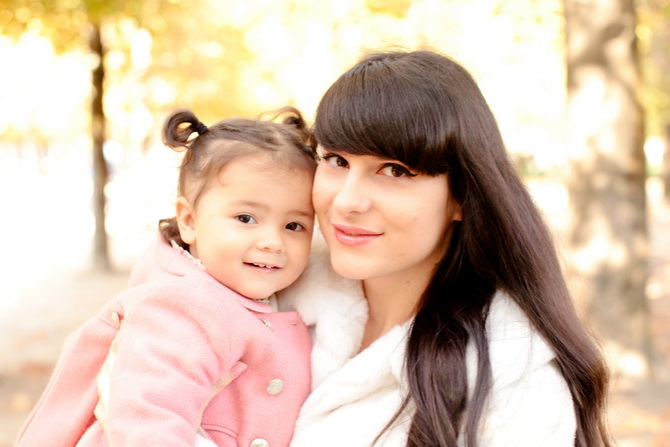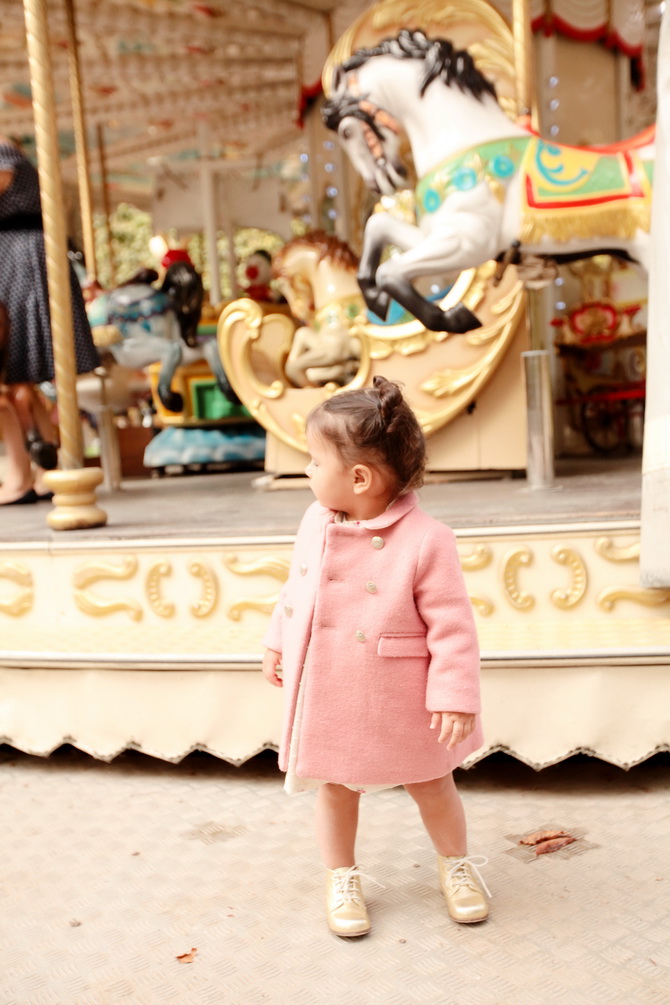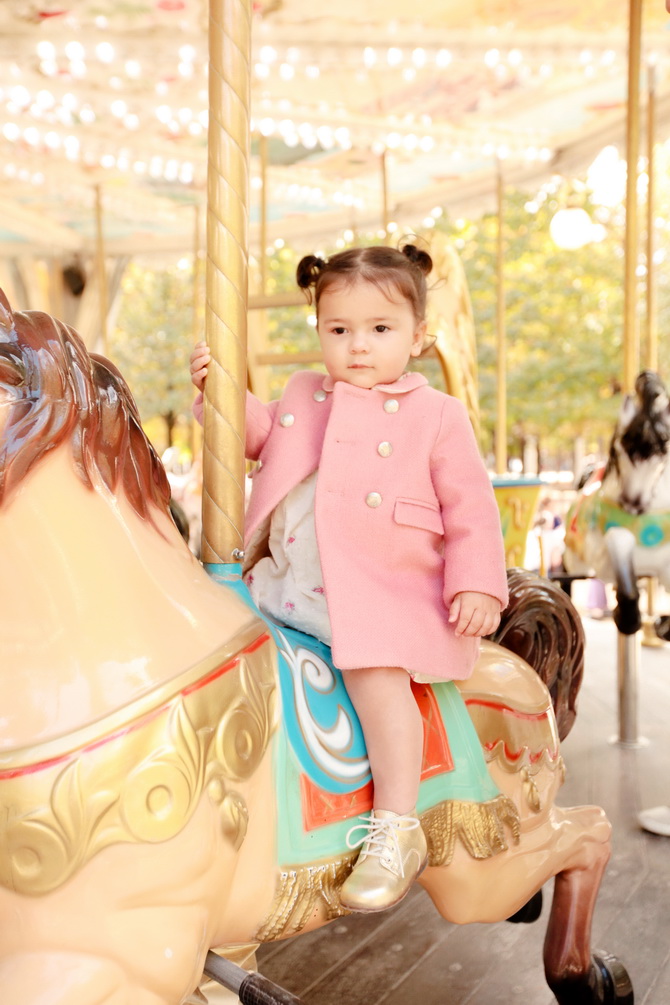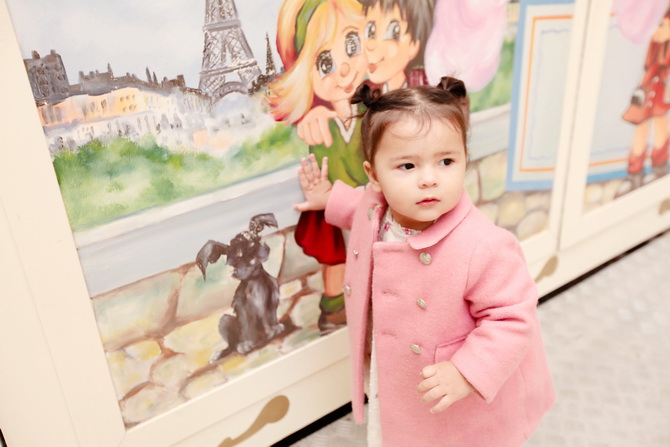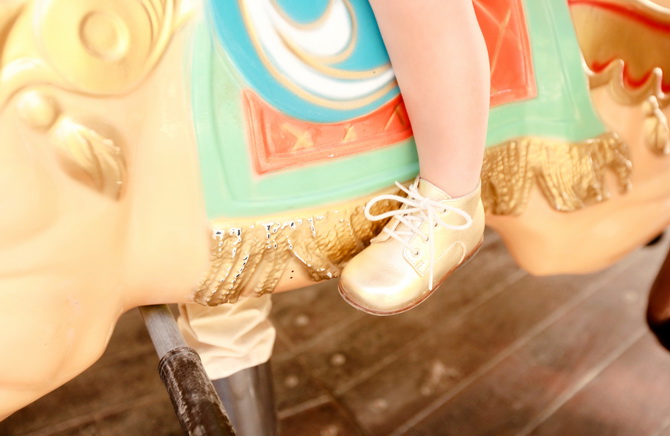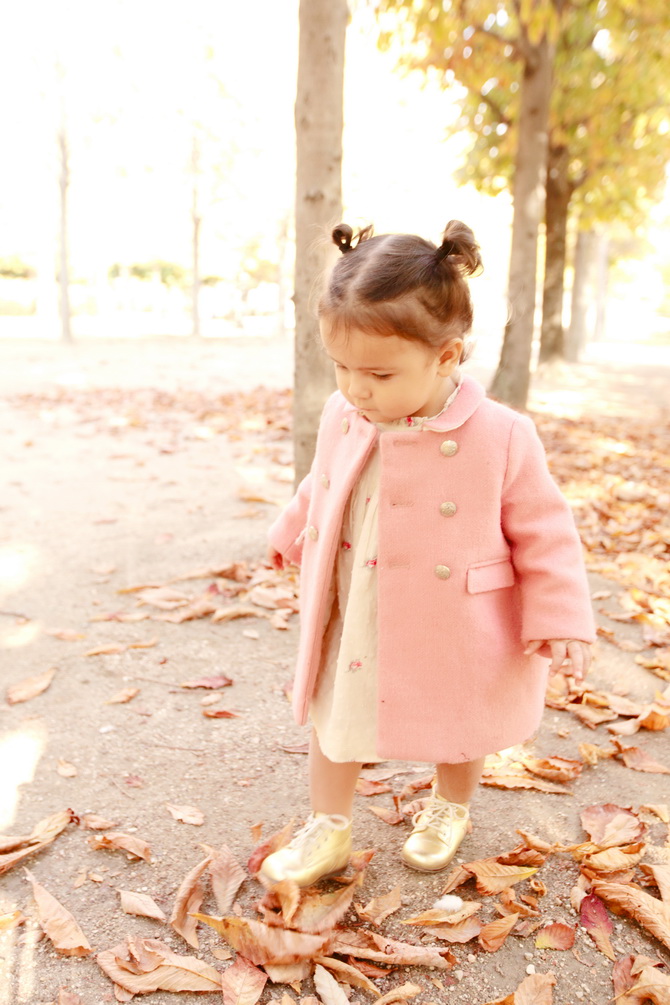 –
–
Iris:
Manteau / Coat: Bonpoint
Robe: Bonpoint
Bottines / Booties : Little Mary pour Bonpoint
Doudou lapin: Bonpoint
–
Alix:
Jupe : YAM Bonpoint
Pull / Jumper : YAM Bonpoint Pull et Cardigan
Chaussures: Bonpoint
Manteau : YAM Bonpoint
–
–
–