–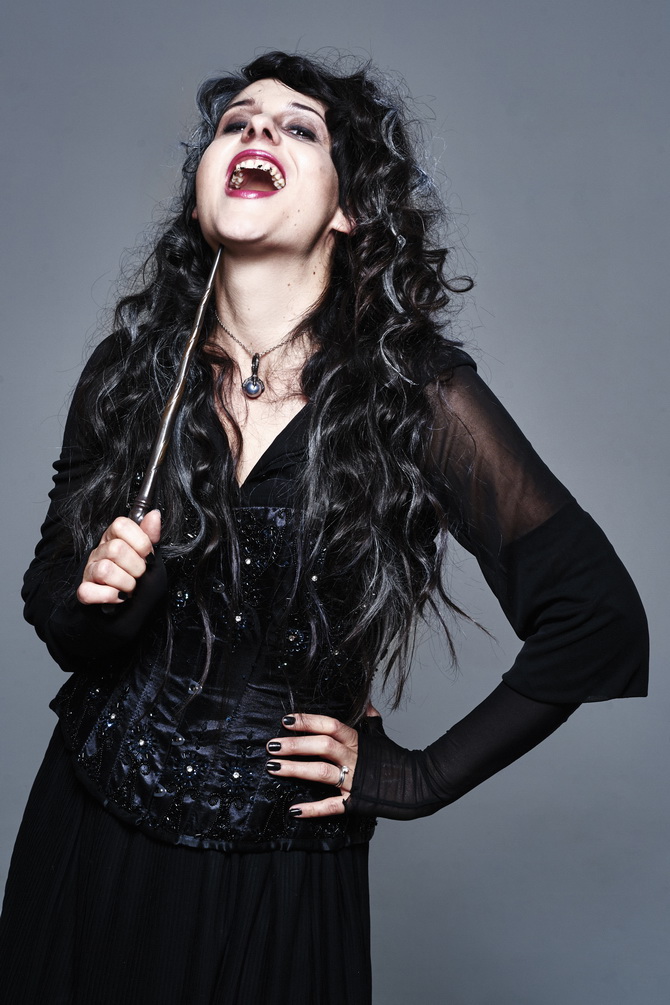 –
–
Cette année pour notre shooting Halloween, Pauline, Louise, Mademoiselle Mu et moi même avons décidé de mettre à l'honneur un personnage extrêmement connu et sous de multiples formes: la sorcière.
C'était un thème tellement large même qu'il a été difficile de faire notre sélection parmi les centaines de sorcières connues. Nous avons essayé tout de même de faire en sorte qu'elles soient chacune très différentes et en harmonie avec les univers respectifs de Louise et moi.
Parmi elles, les adolescentes de The Craft, Bellatrix Lestrange, Une sorcière Pin Up des années 50, la sorcière de Blanche Neige, la Sorcière de l'Ouest et  .
Comme chaque année, un immense merci à Sess et Camille de mademoiselle Mu qui ont fait un super boulot de maquillage, à Pauline qui nous a accueilli dans un superbe studio photo, et à son assistante Lara.
–
–
♫ ♪  Karen Elson – Season of the Witch
–
–
This year for our annual halloween shoot, Pauline, Louise, Mademoiselle Mu and I decided to work on a character that is extremely famous, and under many different forms : the Witch !
It was a theme with so many possibilities actually that it was a bit complicated to choose only a few witches. So we made our selection by trying to stick to Louise's universe and mine, and working on very different witches each time. Among them: The teens in The Craft, Bellatrix Lestrange, a pin up from the 50's, the Witch of the West, Old hag in Snow White and .
Like each year, a huge thank you to the Mademoiselle Mu teal for its amazing work on make up, and Pauline who welcomed us in a gorgeous photo studio, as well as her assistant Lara !
–
–
Bellatrix Lestrange
–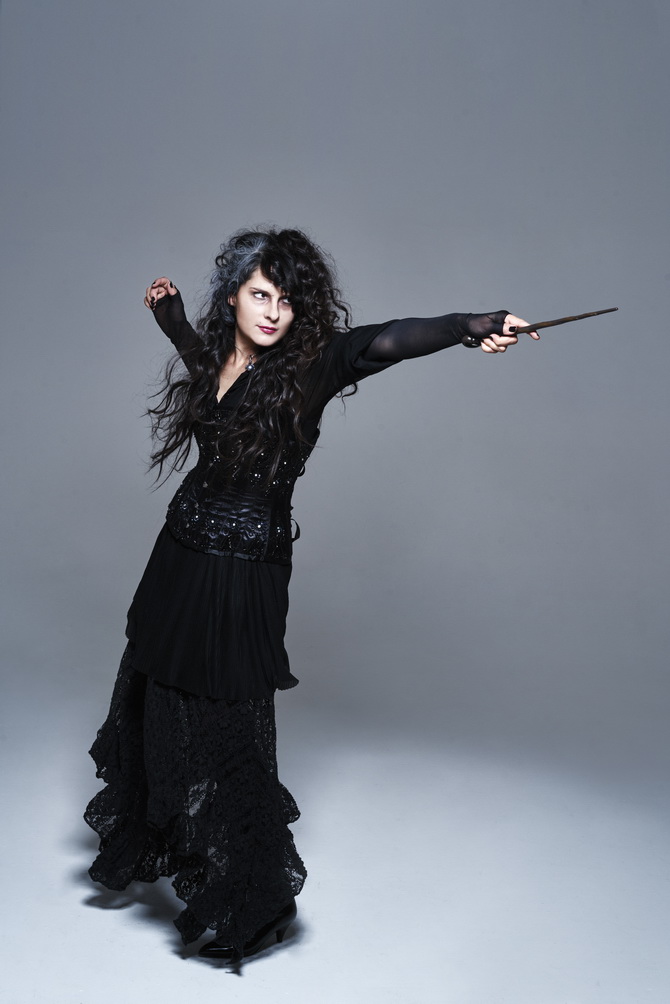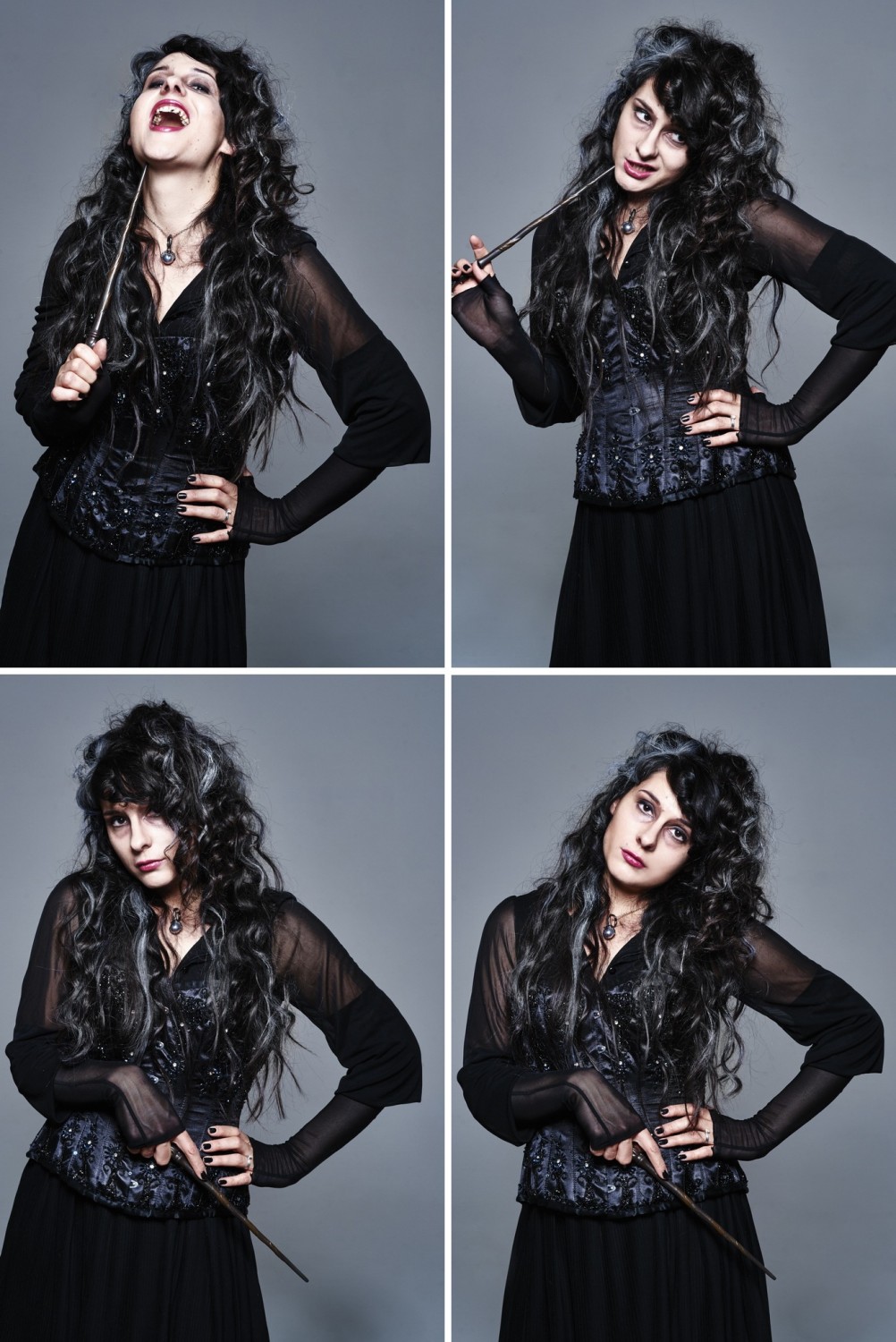 –
–
The Craft
–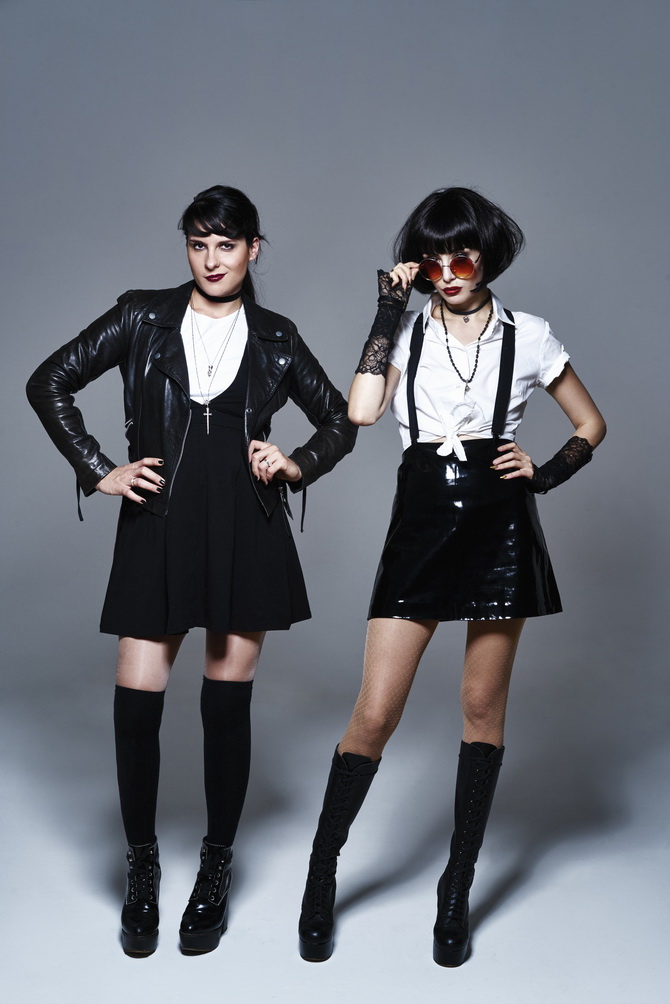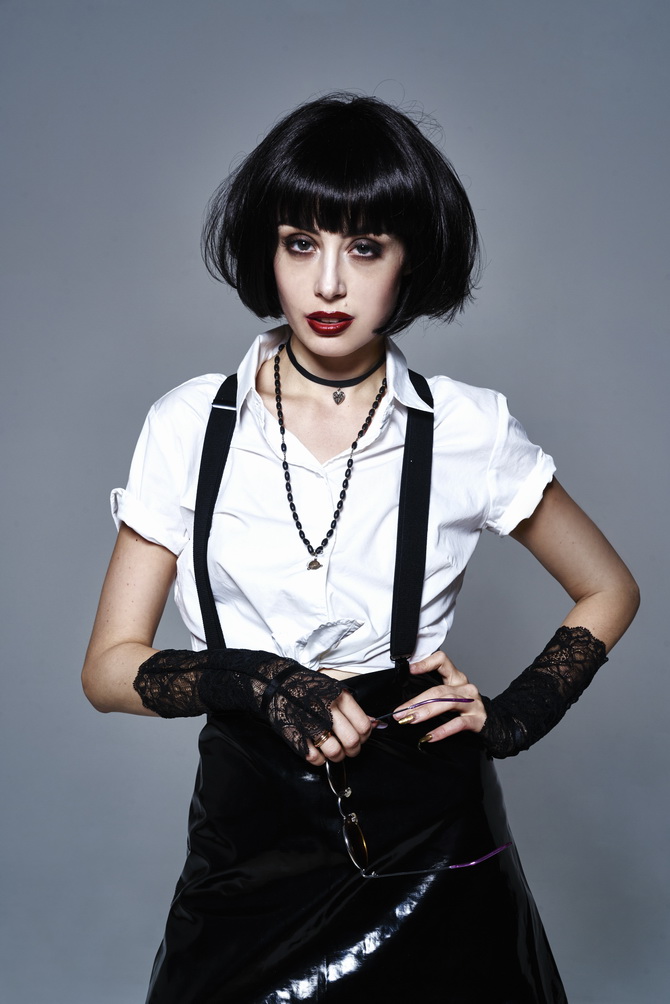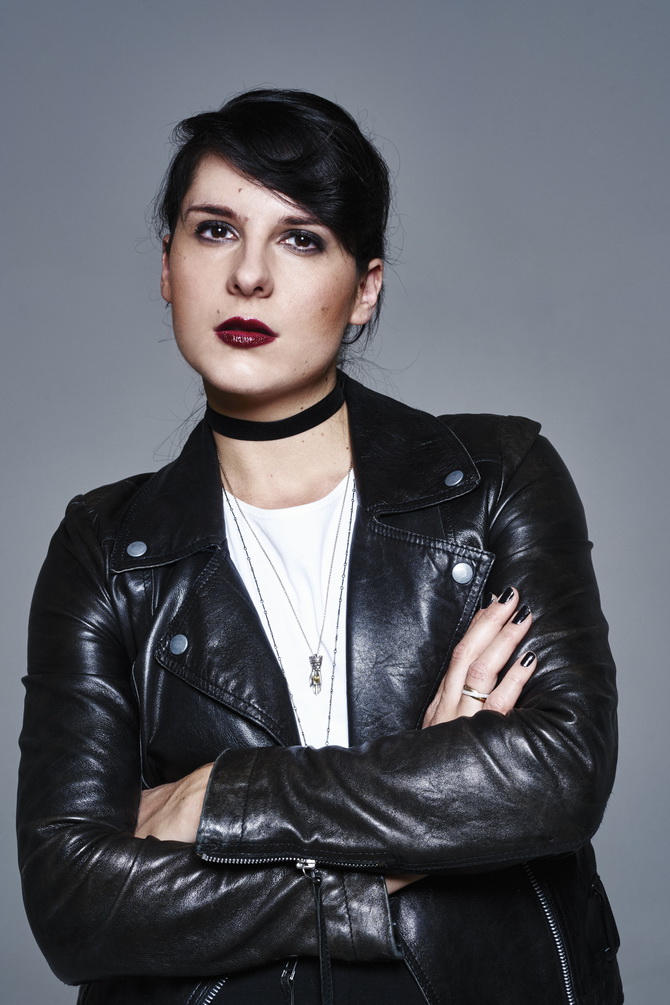 –
–
Sorcière païenne ( inspiration des peintures pré raphaelites )
the pagan witch ( inspiration from pre raphaelite paintings )
–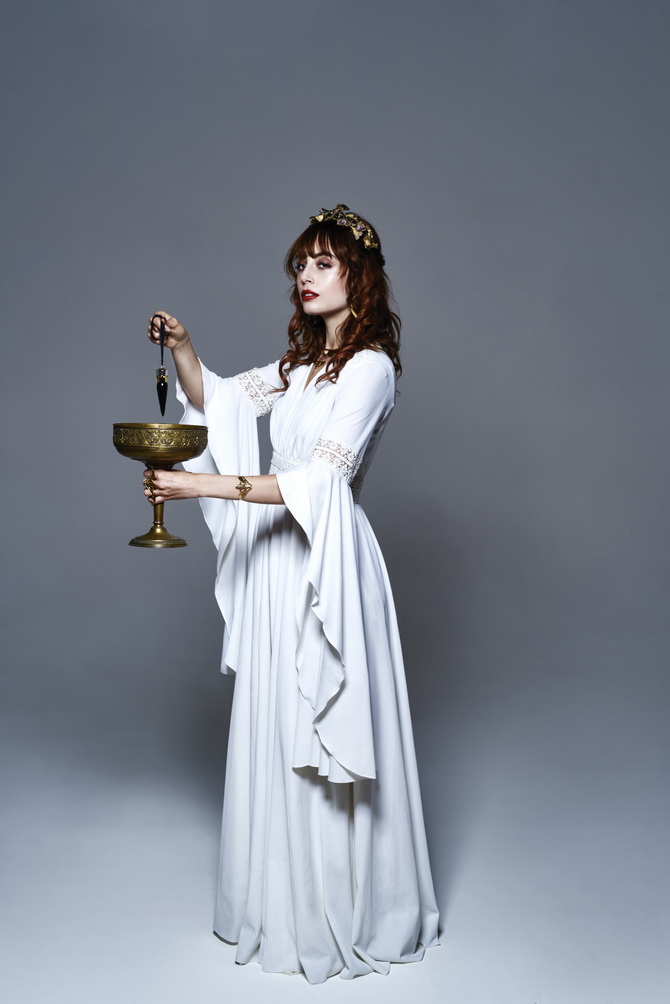 –
–
La sorcière de l'Ouest – le Magicien d'Oz / The Witch of the West – The Wizzard of Oz
–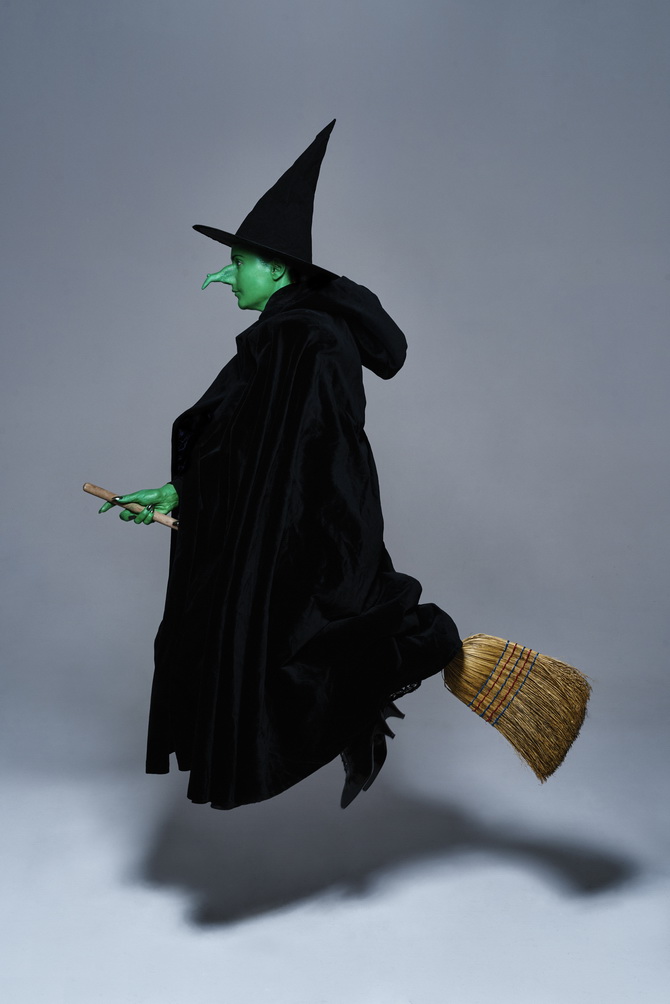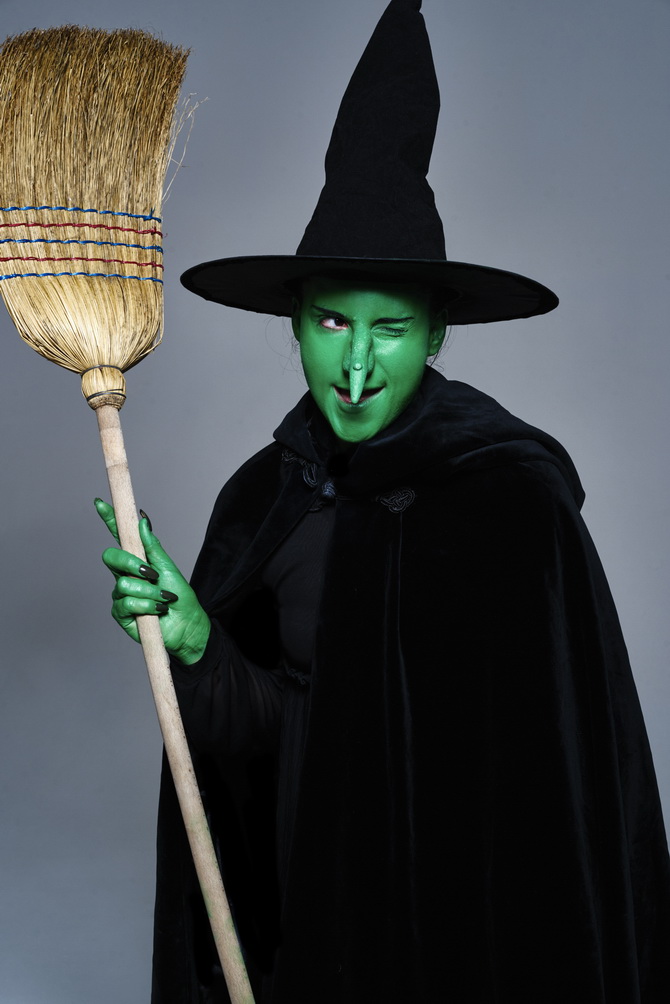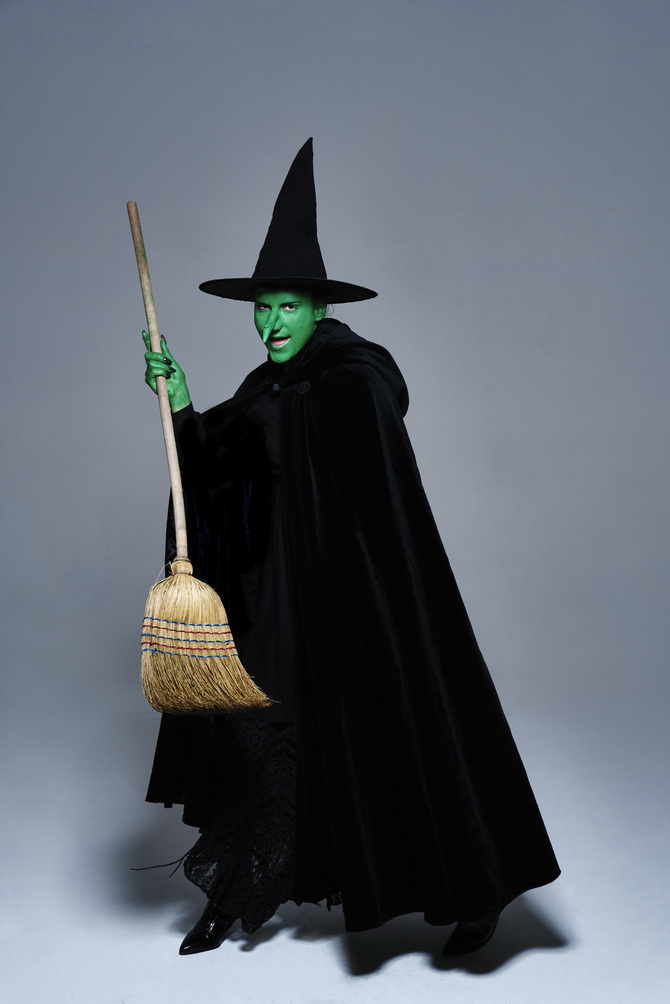 –
–
Pin Up Sixties
–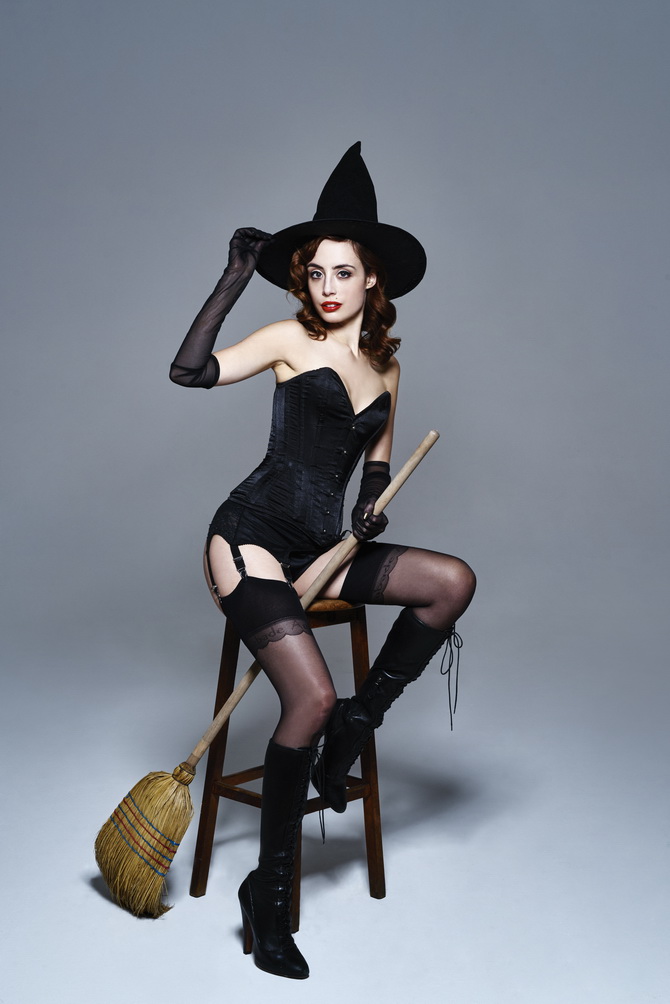 –
–
Louise : La méchante Reine – Blanche Neige / Old Haf – Snow White
–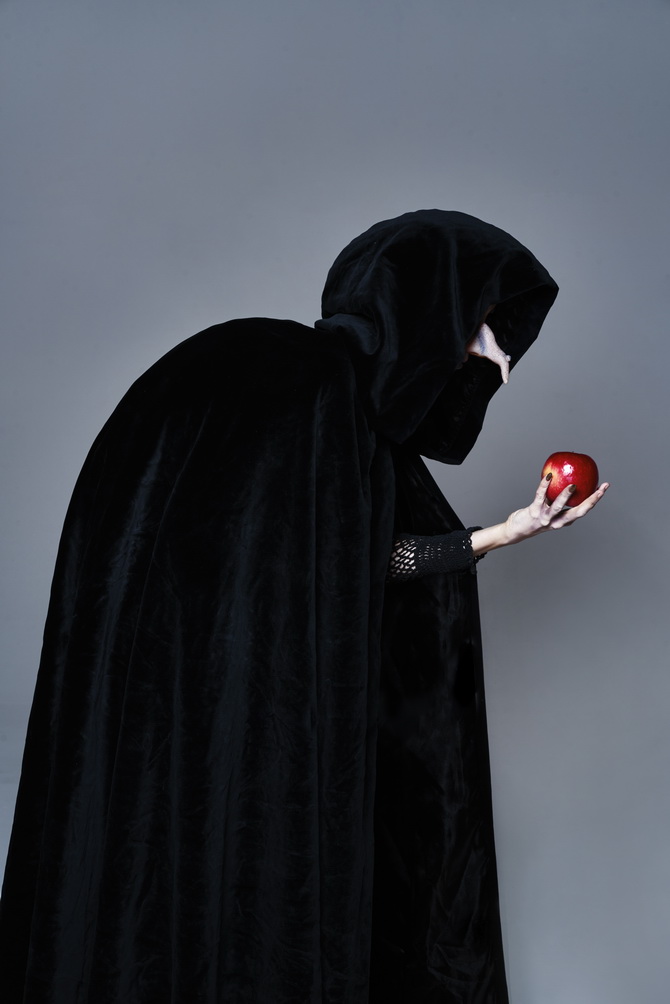 –
–
Photographe : Pauline Darley
Modèles : Alix (The Cherry Blossom Girl) et Louise (MissPandora)
Assistante : Lara Guffroy
Maquillage et Effets Spéciaux: Sess et Camille de Mademoiselle Mu
–
–
–
Related posts :
---