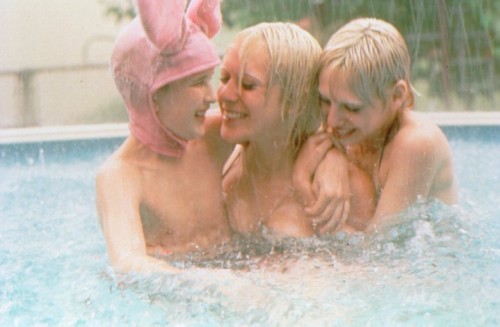 –
Inspiration photo: GUMMO, swimming pool scene .

–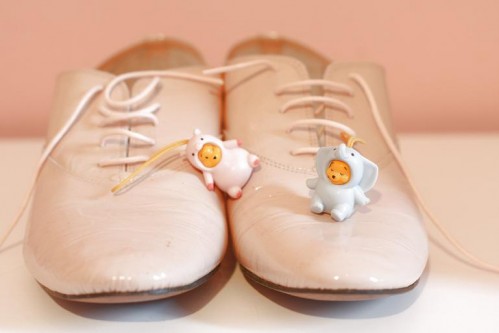 1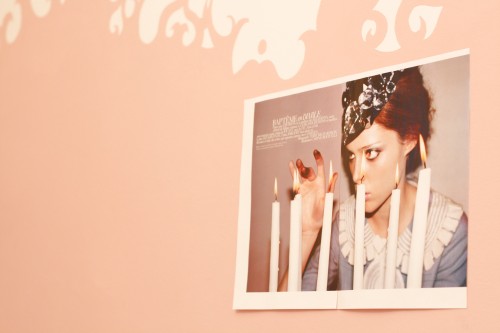 –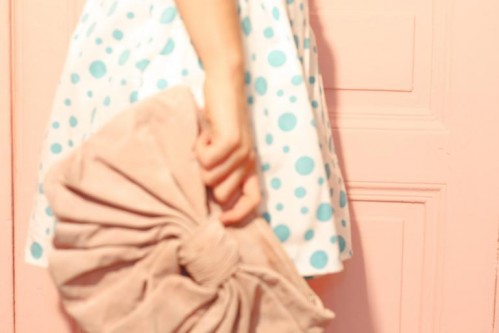 2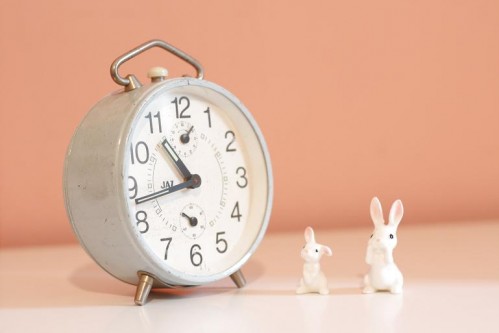 3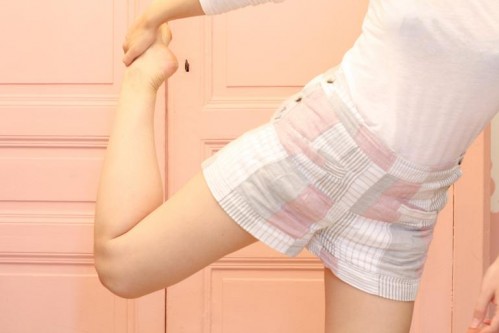 4
1) –chaussures Repetto
2) –Jupe vintage ( maki maki vintage ), pochette topshop
3) –réveil puces de Vanves, lapins The french factory
4) –short a.p.c
5) –ruban Mokuba
–
A noter que le magazine Dirrty Glam de Juin comporte une série très réussie de Juampi Bonino et Fabiana Silberstein inspirée de ce même film.
–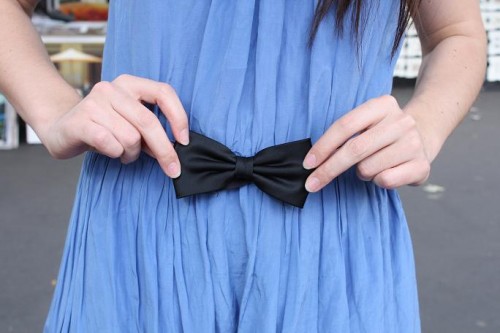 –
Les trois prochains articles de tenue postés sur ce blog auront pour but de présenter à chaque fois un look différent, mais comportant un seul et même accessoire: un nœud papillon.
Pour cette première tenue, le nœud en ceinture s'associe avec une robe bleue et des compensées noires vernies.
–
The next three outfit articles posted on this blog will showcase three different looks centred around one single accessory: a black bow tie

For my first outfit, I wore the bow tie as a belt fastened around a blue dress, with black patent wedges.
–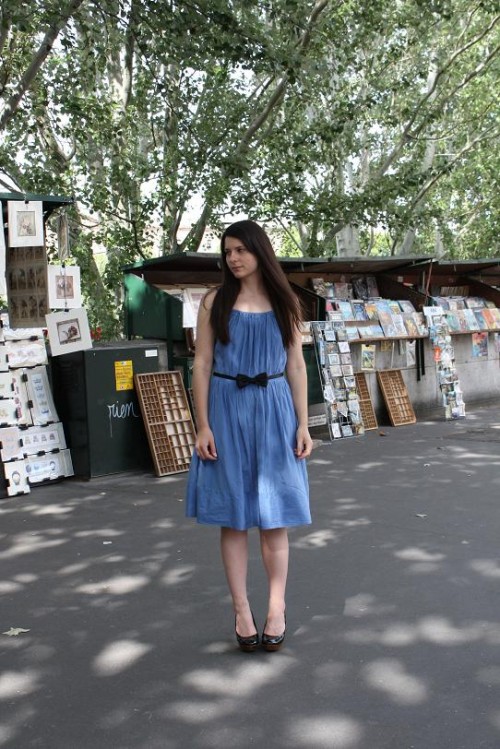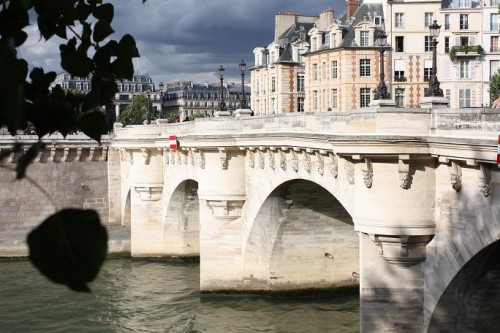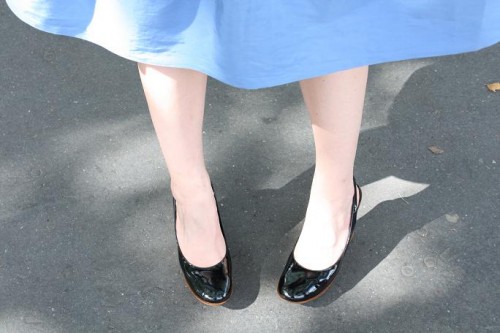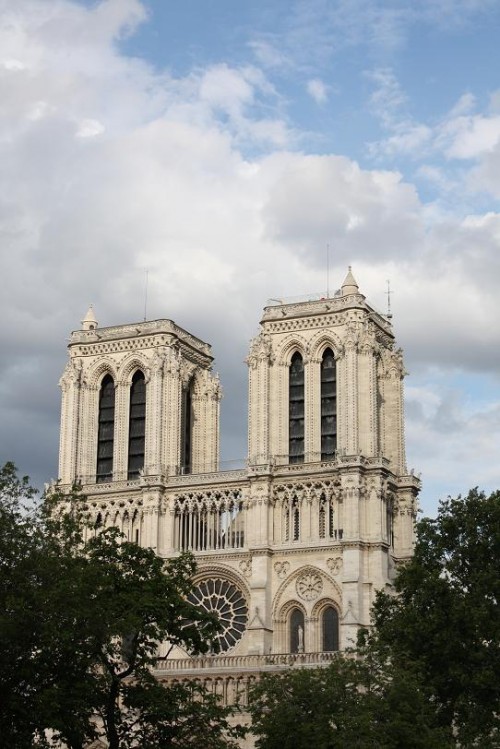 Robe zara
nœud papillon vintage transformé en ceinture
Chaussures Chloé
–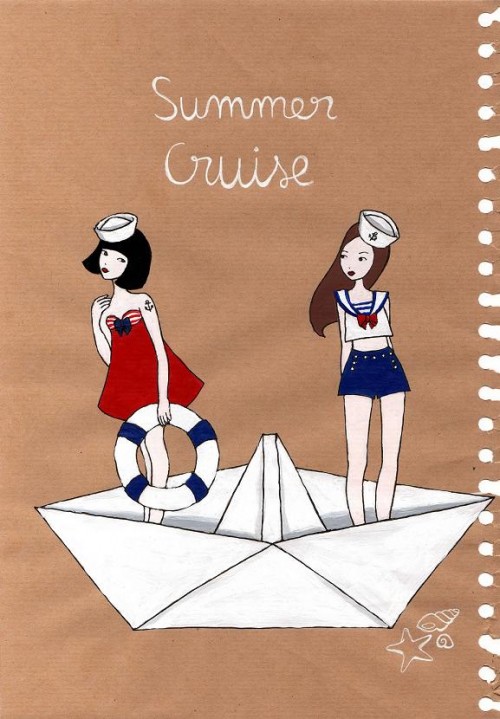 –
… j'ai envie de porter :
– un mini short à pont en denim
– des robes bustier à noeud
– du blanc, du bleu et du rouge
– un petit béret blanc
– mon maillot de pin up
– une marinière à col carré
– tout ce qui comporte des rayures
–
J'ai aussi envie:
– d'aller au bord de la mer
– de faire des ballades en bateau
– de respirer l'air marin
– de regarder des films avec Gene Kelly
–
All I want for this summer is a sailor wardrobe, and going to the sea side !
–