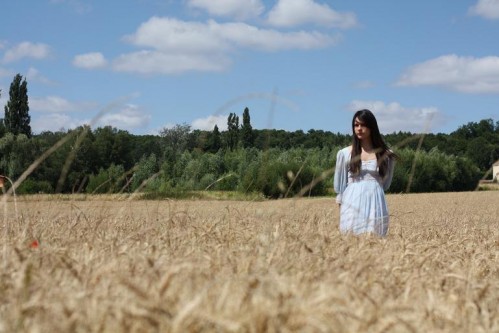 –
Il y a quelques semaines, j'ai eu la grande joie de recevoir dans ma boite aux lettres un cadeau de la part de la très belle Rumi, du blog fashion Toast.
Dans un joli paquet enrubanné se trouvait une splendide robe longue bleue.
Que rêver de mieux qu'une telle robe pour passer d'agréables journées d'été à la campagne ?
Merci Rumi pour ce beau cadeau !
***
A few weeks ago, I had the great pleasure of receiving a package from Rumi, gorgeous editor of fashion Toast.
When I tore it open, I found the most wonderful long blue dress.
Indeed, I could never dream of a better frock for spending beautiful summer days in the country!
Rumi, thank you so much for sending me such an amazing gift!
–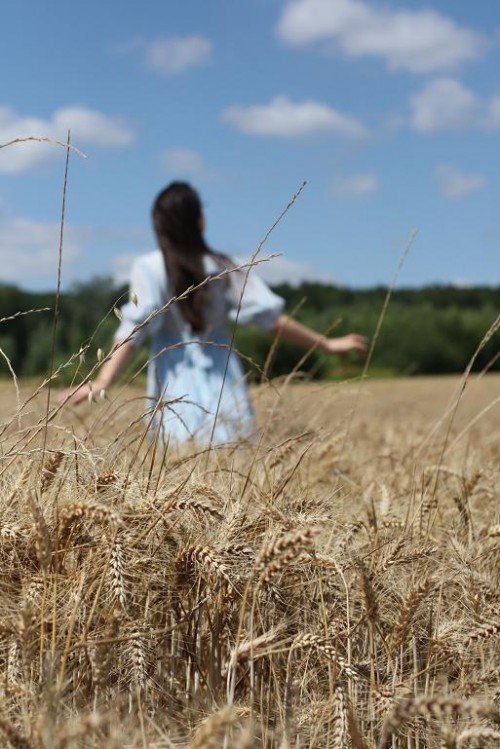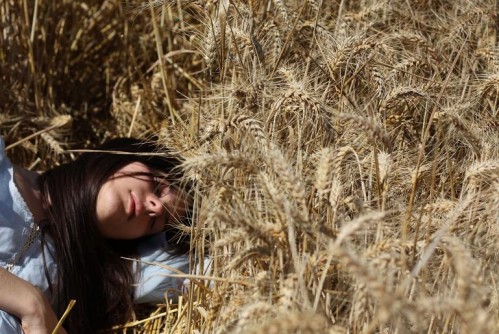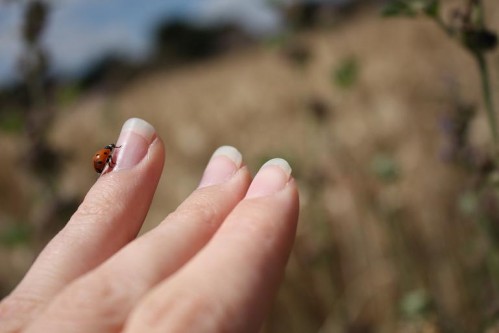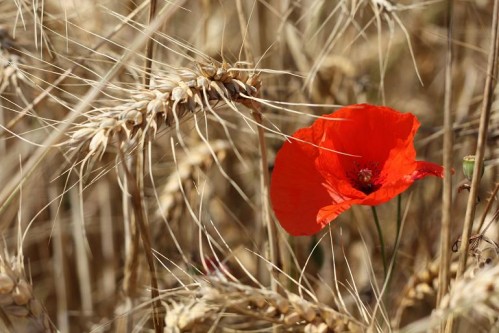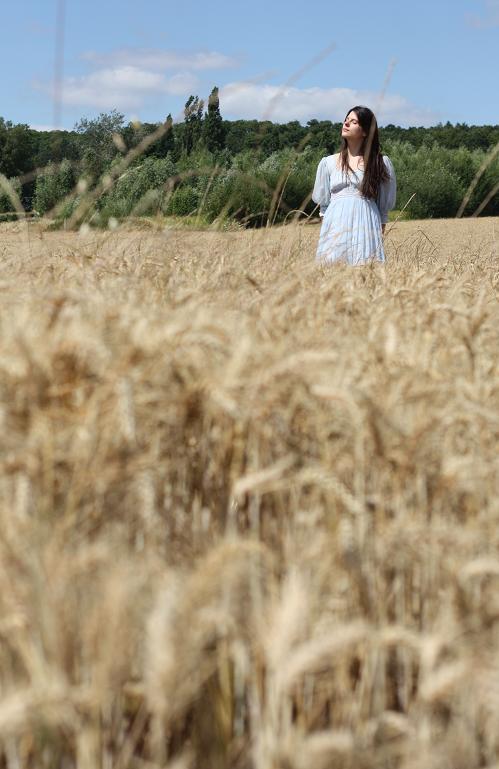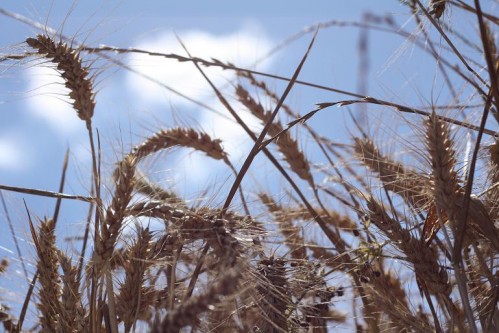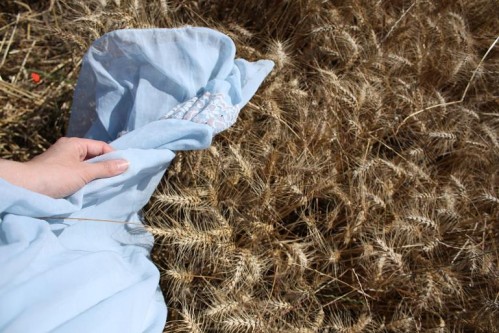 Vintage dress, gift from Rumi
–
–
Espagne, Egypte, Indonesie, Grèce, Japon, Hollande… que de souvenirs !
Cette année, ce sera la Sicile.
–
Music: The big Blue Overture
–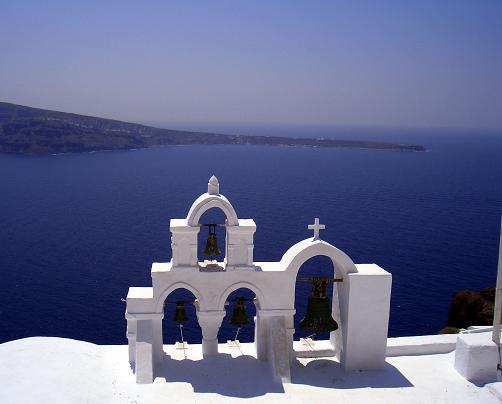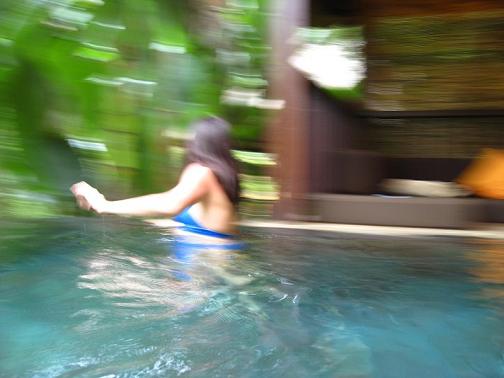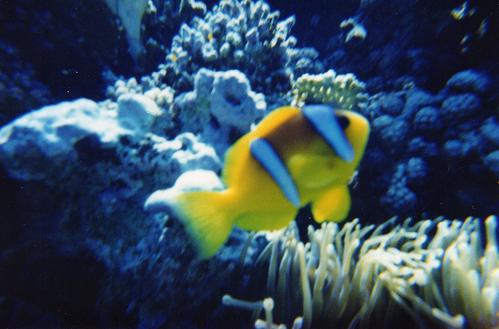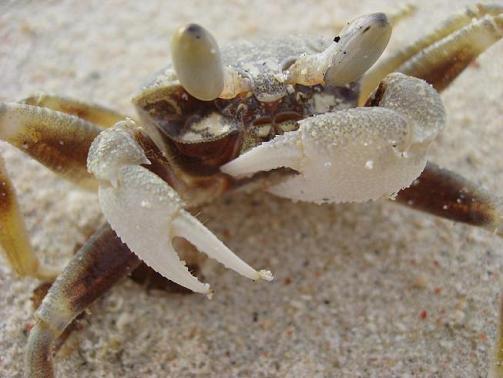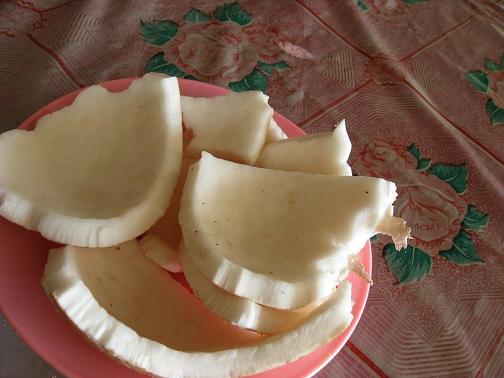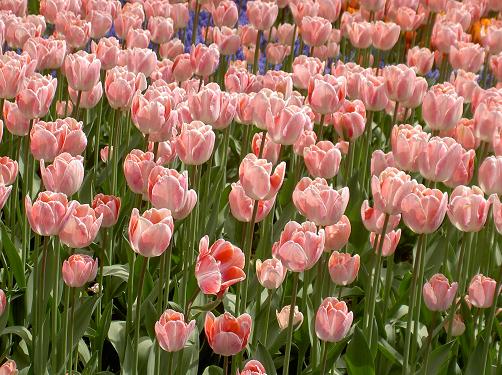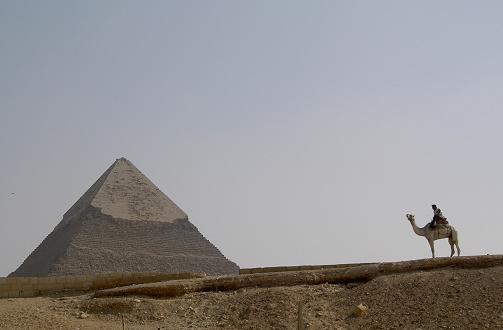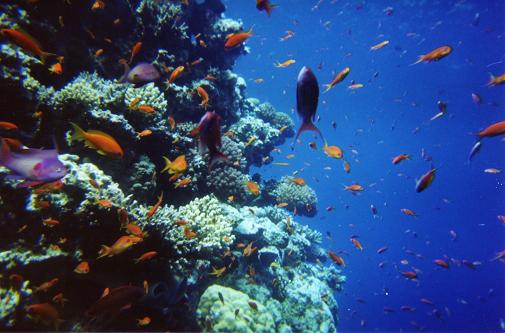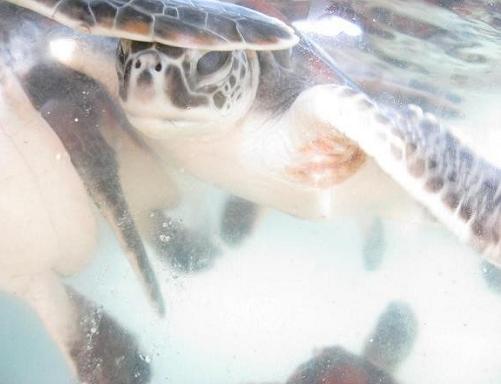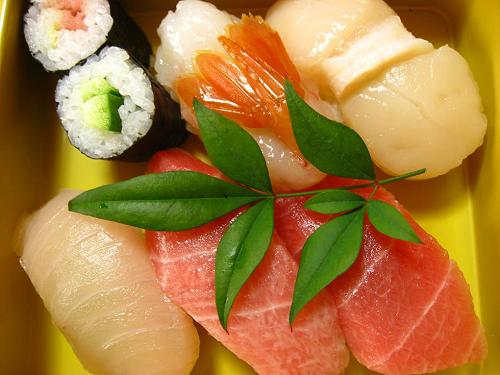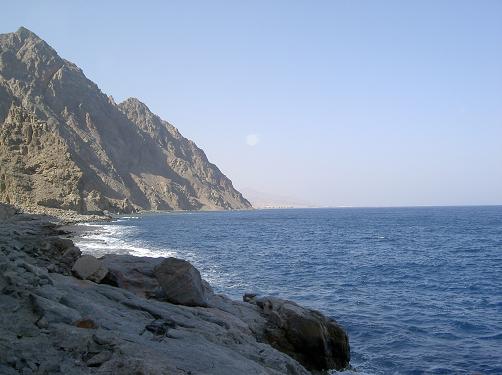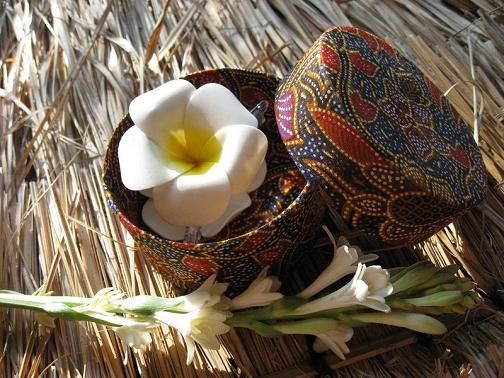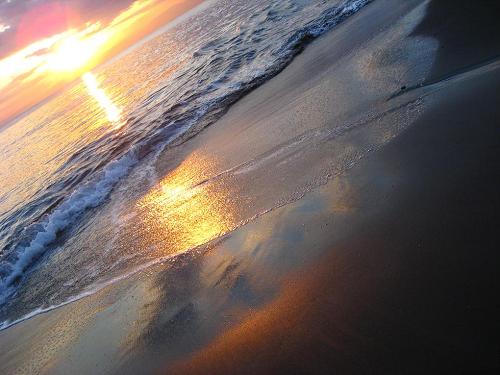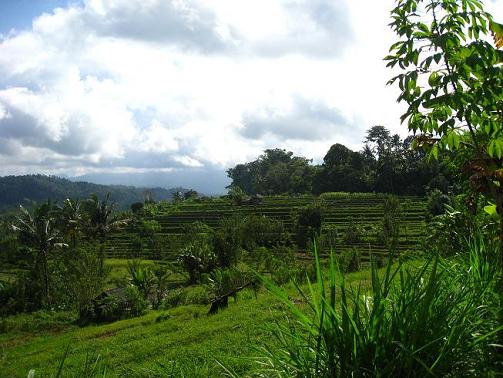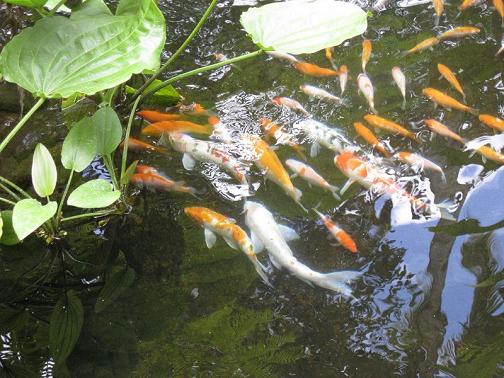 –
Spain, Egypt, Indonesia, Greece, Japan, Holland… so many souvenirs !
And this year, Sicily it will be.
–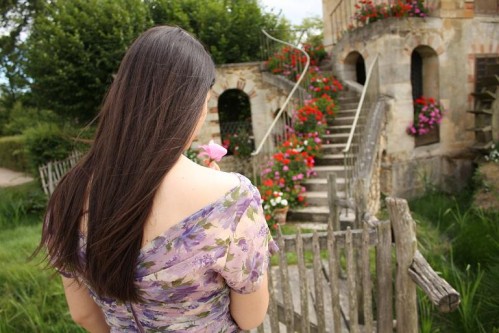 –
Music : Camille – Là où je suis née
–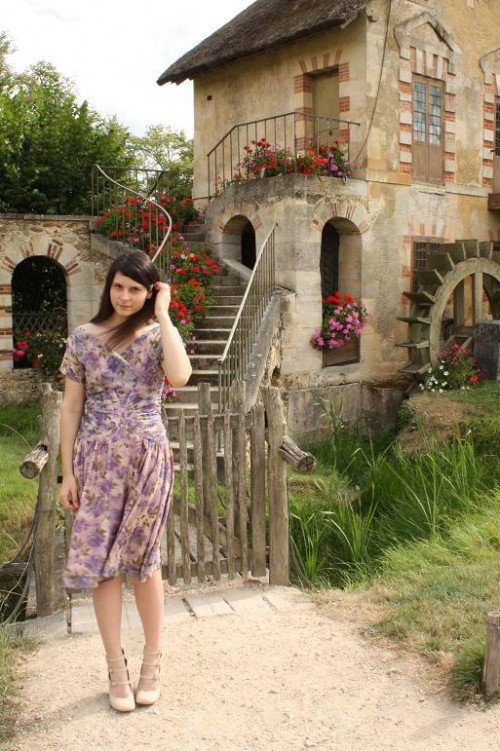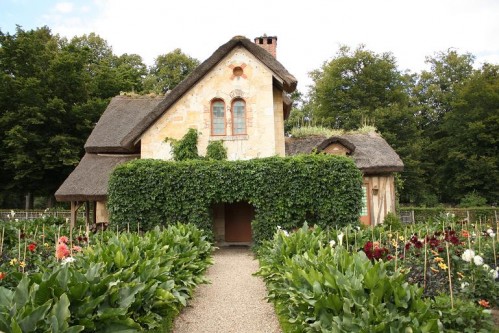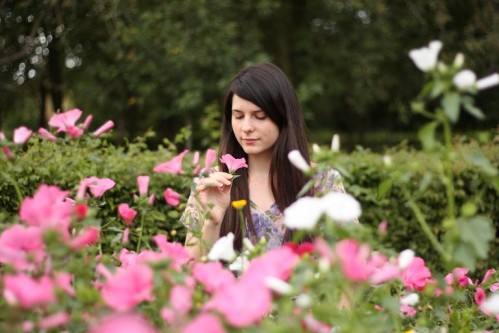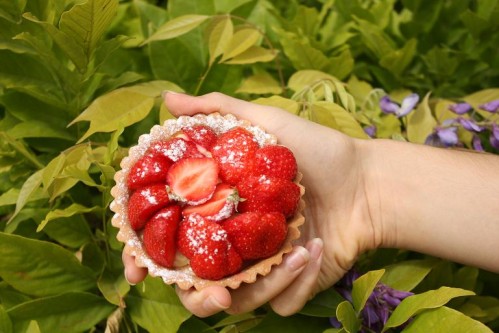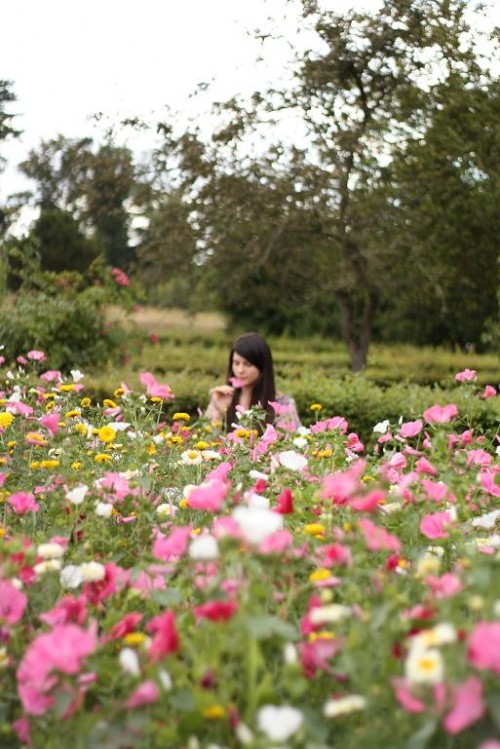 –
Robe vintage ( salvage life ) / vintage dress
Chaussures Chloé / Chloé shoes
–