–
Et ma collection ? Où en est-elle ma collection ?
Et bien je devrais vous annoncer une excellente nouvelle dans le courant de la semaine prochaine !–
En attendant, je vous laisse regarder cette petite vidéo, réalisée avec Anna, et cette fois ci, avec des robes qui tournent, qui tournent, qui tournent !
–
Fall winter collection by Alix
What's up with my collection would you say ?
Well, I should announce some really good news next week !
Until this day, I'm really happy to show you the collection video !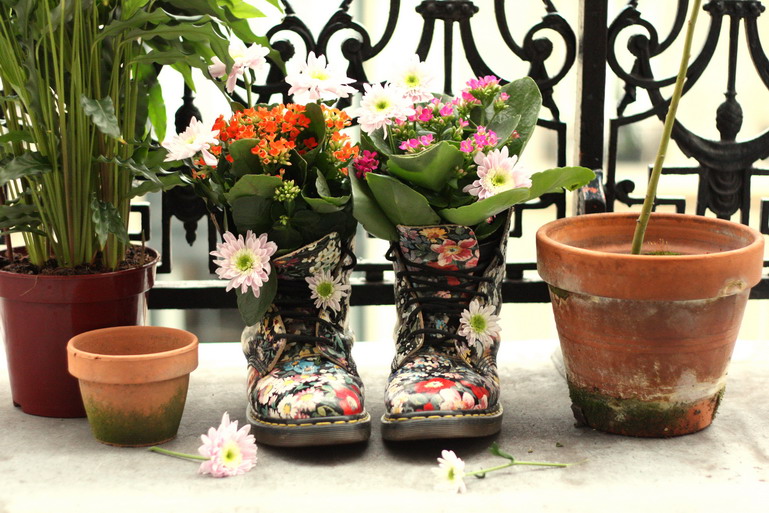 –
Je ne suis pas vraiment une fan des Doc Martins, mais je dois l'avouer, le modèle fleuri datant des années 90 m'a toujours fait chavirer.
Une obsession en moins dans la tête, une paire de chaussure en plus dans le dressing.
Music: Talking heads – And she was
–
I'm not really a fan of Doc Martins, but I must admit, the floral ones from the nineties always made my heart beat.
One obsession less in my head, one pair of shoes more in my closet !
–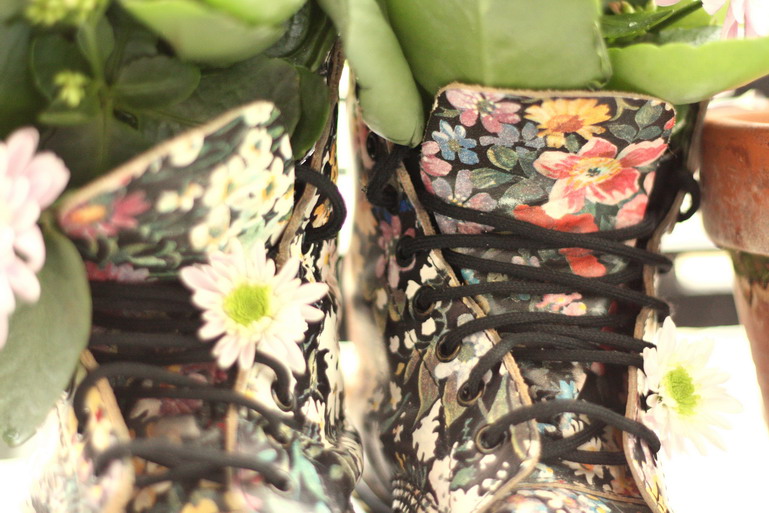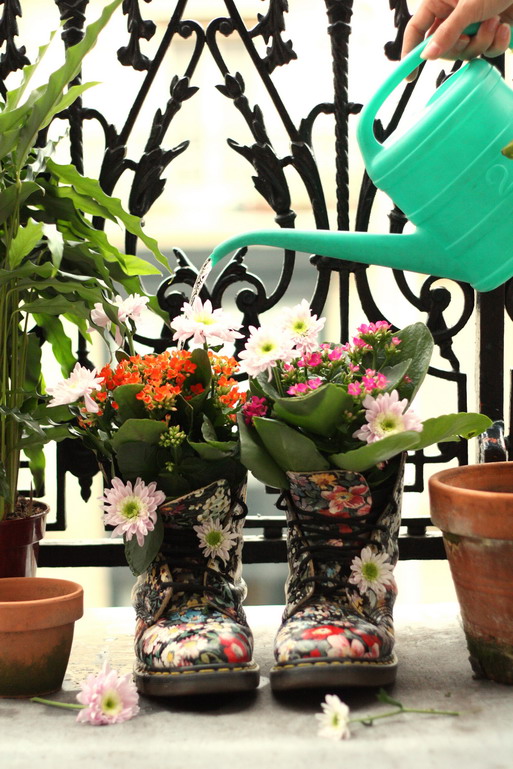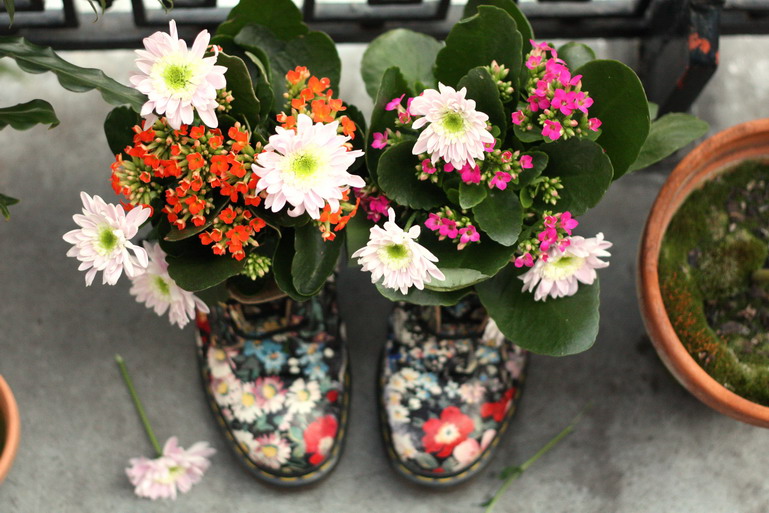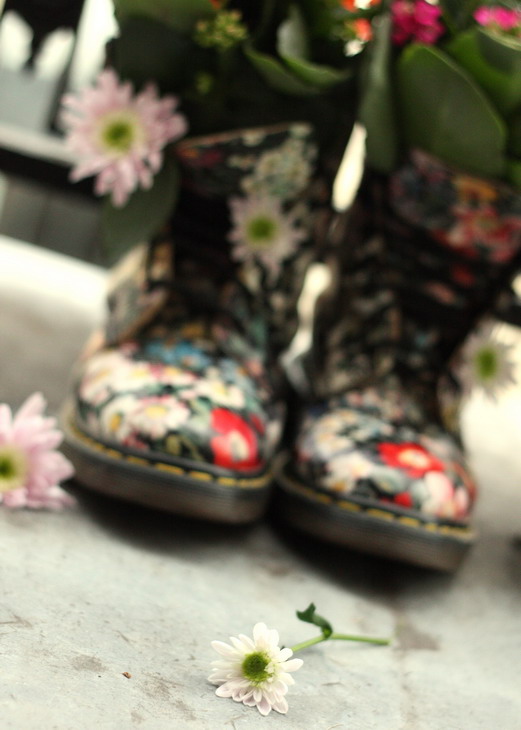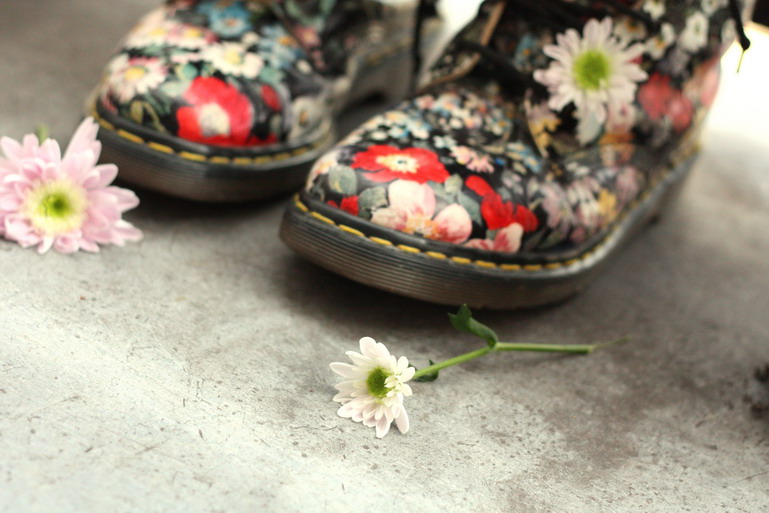 –
Vintage Doc Martins
–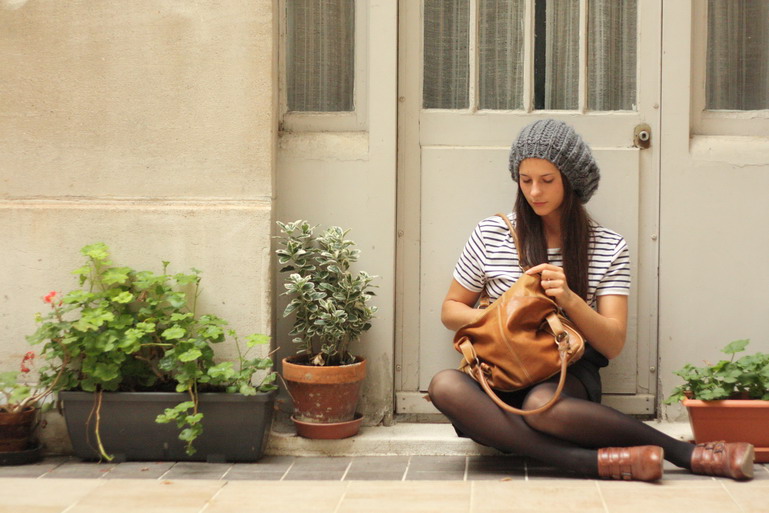 –

La tenue du jour: simple t-shirt, short confortable et bonnet bien chaud.
J'avais vraiment envie de changer des jupes et robes que je porte habituellement…pour une fois !
–
Music: Kid Loco – A Little Bit Of Soul
–
This is the outfit of the day: simple T-shirt, comfy shorts and warm hat.
I definitely wanted to wear something different: no skirt or dress for once !
–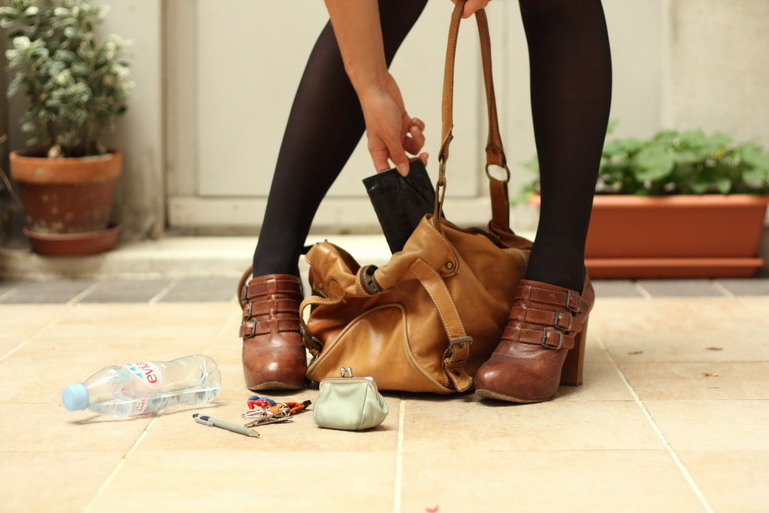 –
Vintage cropped top
h&m high waist shorts
Chloé shoes
Vintage century bag
printemps knitted hat
–