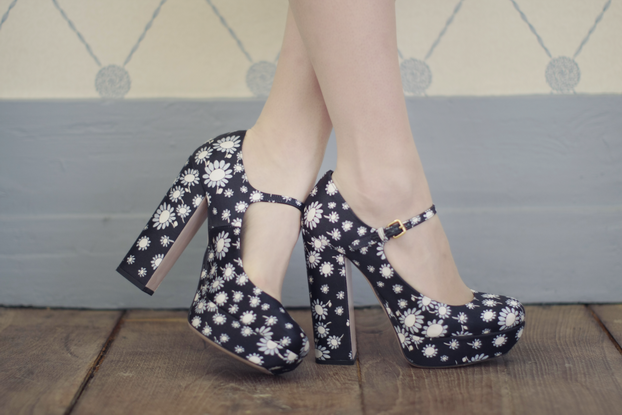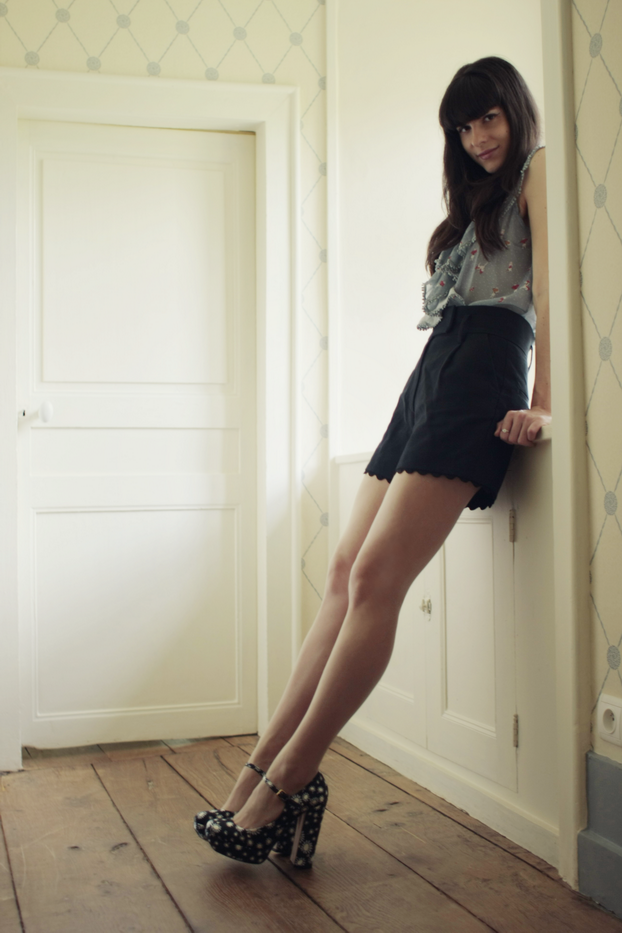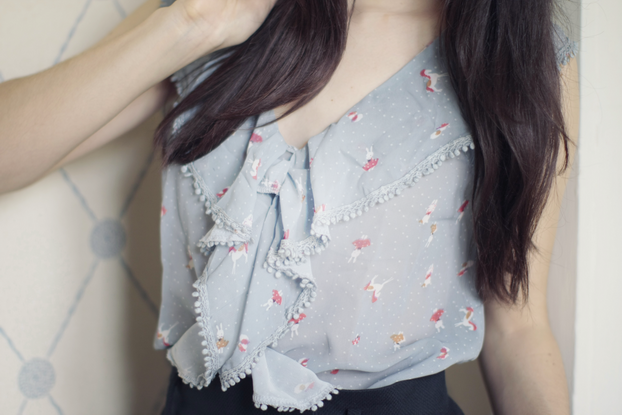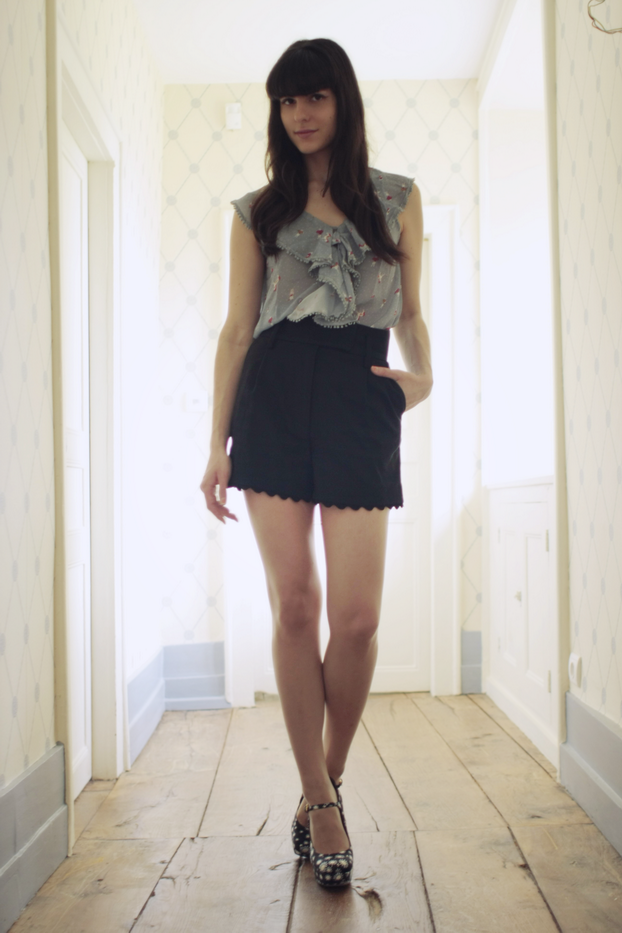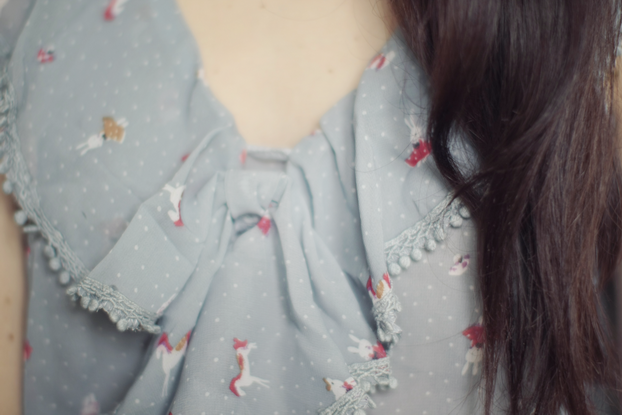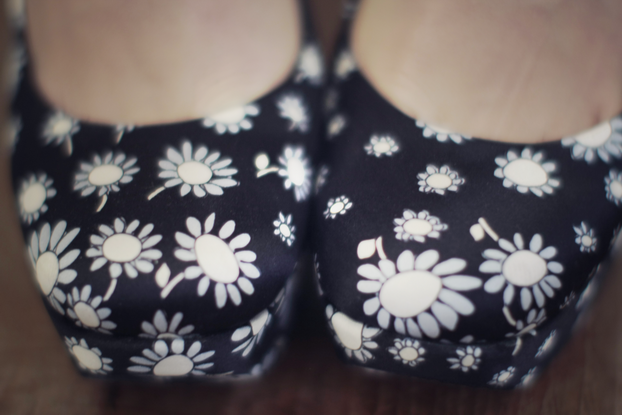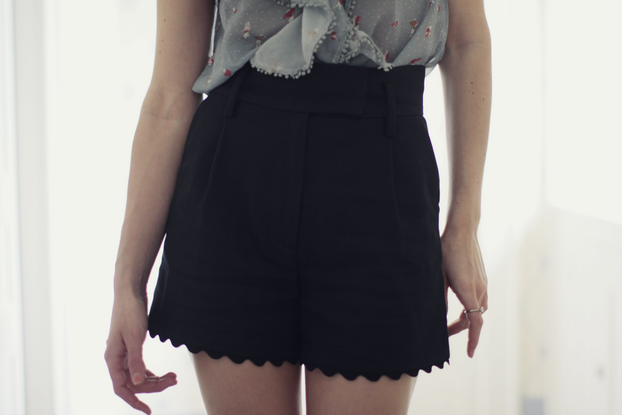 –
En ce moment, je suis folle amoureuse des imprimés miu miu, et de tout ce qui y ressemble de près ou de loin.
La blouse et ses petits lapins vient de la boutique vintage Electricloveletter.

–

I'm in love with all the miu miu prints at the moment, and all the look-alike miu miu prints too !
The little bunny blouse comes from a sweet vintage store called Electricloveletter.
–
Blouse: Electricloveletter
Shorts: The Kooples
Chaussures / Shoes: miu miu
–
Related posts :
---