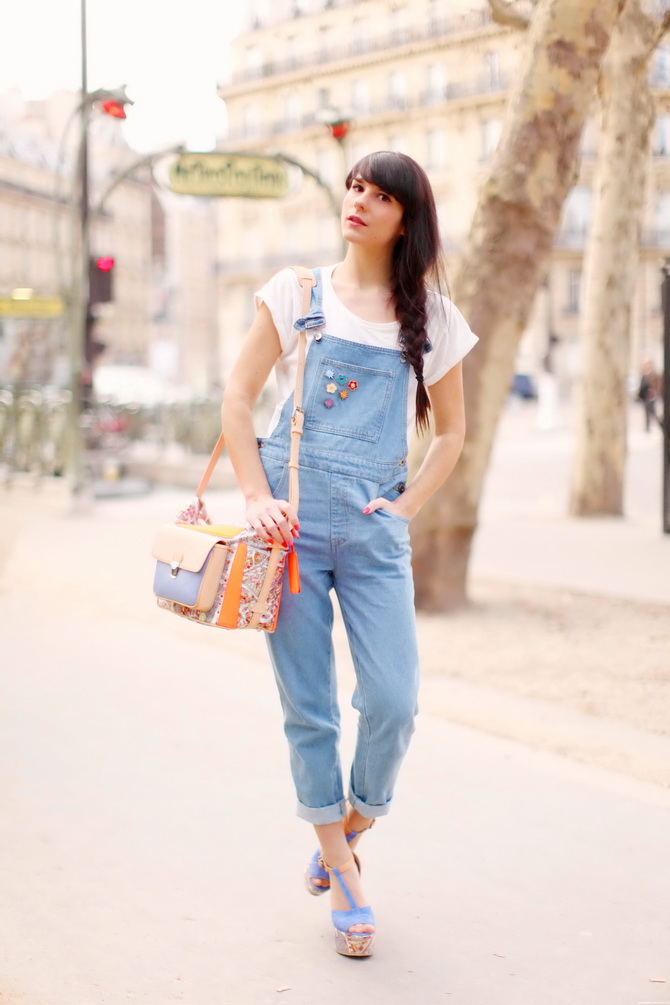 –
–
L'autre jour, je vous parlais de la salopette.
J'en ai trouvé une toute en jean sur Asos, qui me donne l'impression d'être retombé à mes 10 ans.
Dans les années 80-90 je me souviens que tout se portait assez large. Cette salopette là est parfaite avec sa coupe un peu plus ajustée.
Et avec de hautes compensées et un joli sac Carven pour mettre mon matos photos, je me sens un peu plus adulte … ou presque ! :-p
–
–
–
–
The other day, I was talking about the dungaree.
I found a denim one on Asos, and I feel like I'm 10 years old again when I wear it.
I remember that in the 80's and the 90's most of the clothes were worn really large. This dungaree is perfect because it's more adjusted.
With high wedges and a pretty Carven bag to put all my photo equipment, I feel a little bit more like a grown up …or almost ! ;-)
–
–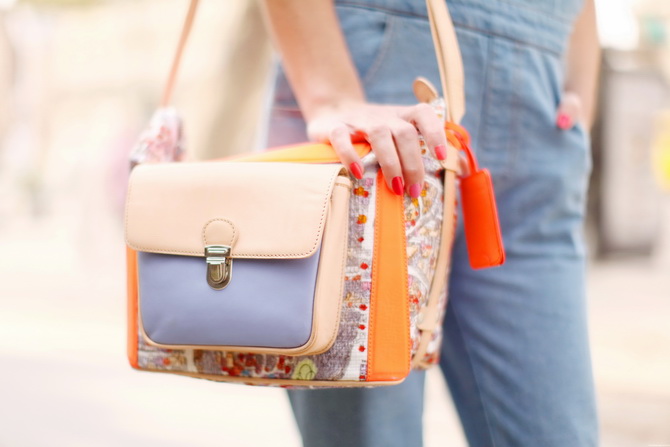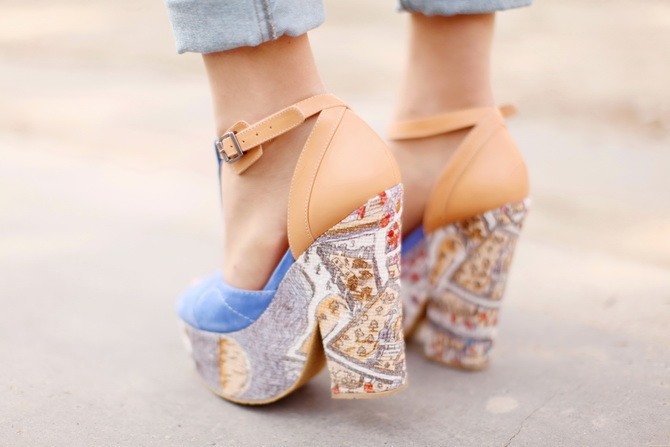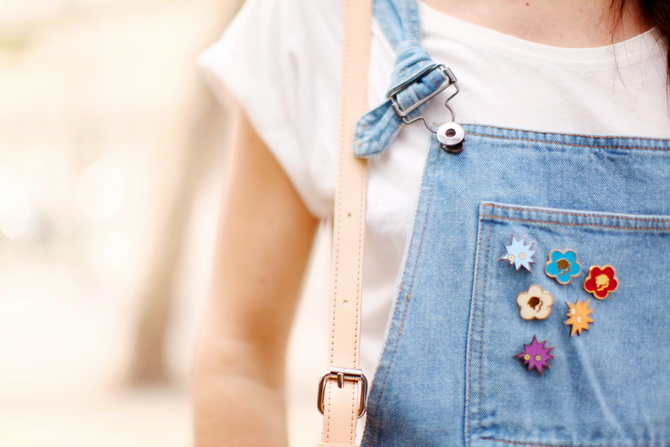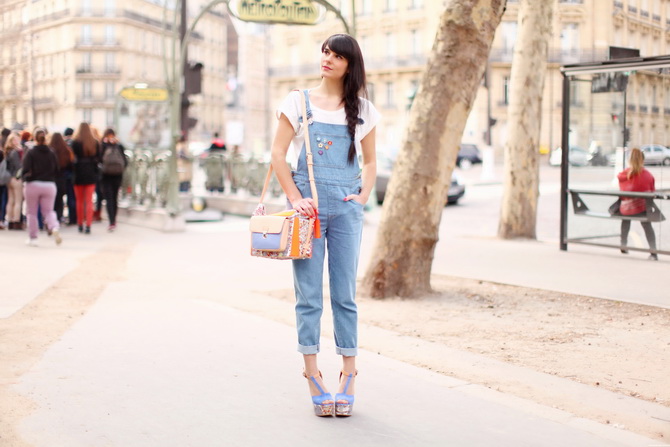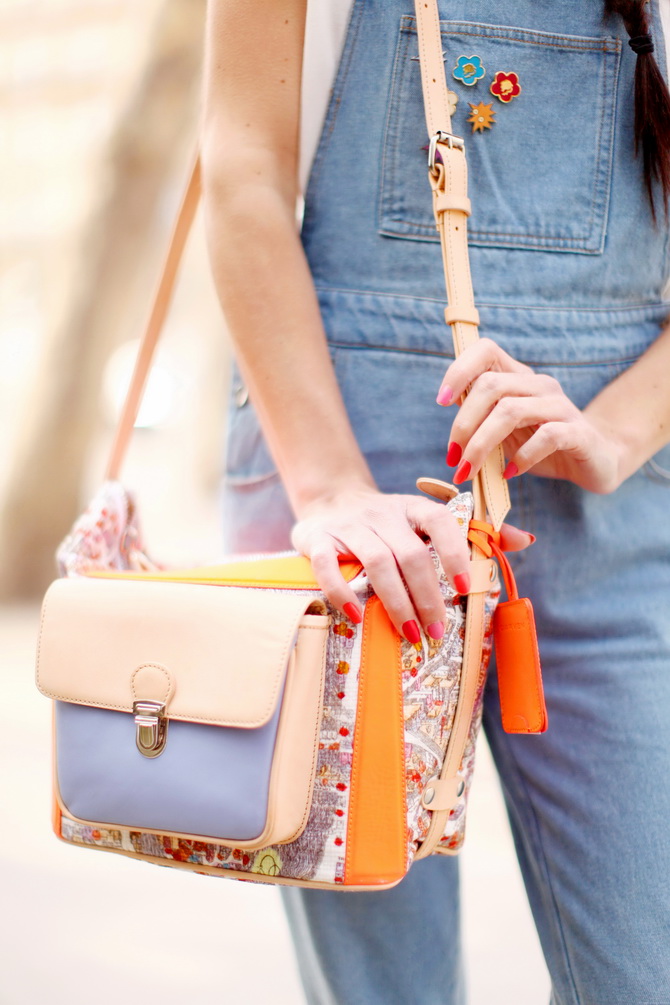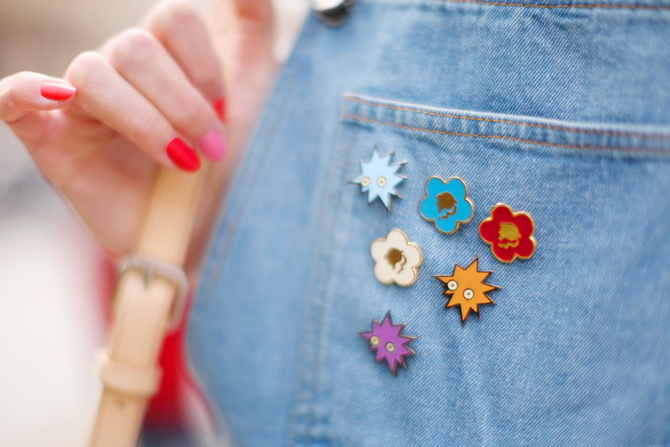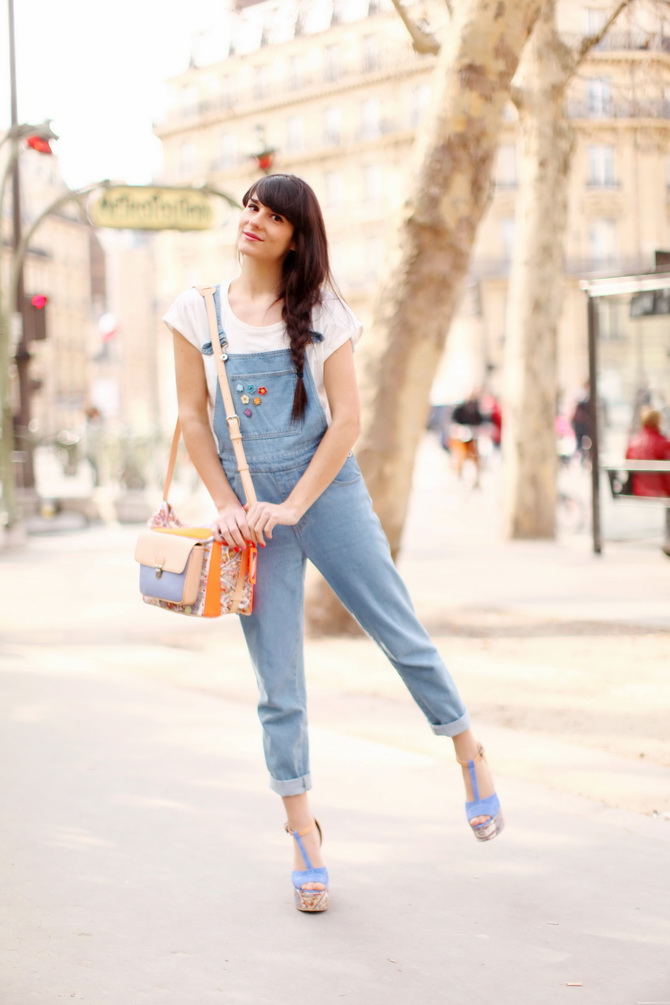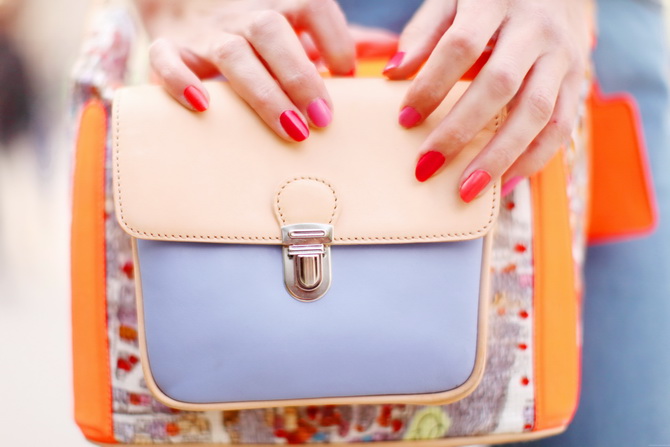 –
–
Sac / Bag : Carven
Salopette / Dungaree : The White Pepper
Chaussures / Shoes : Carven
Pin's : Supersweet x Sretsis
Tshirt : ASOS
Vernis Dior Délice, Diablotine et Rosy Bow
–
–
–
Related posts :
---