–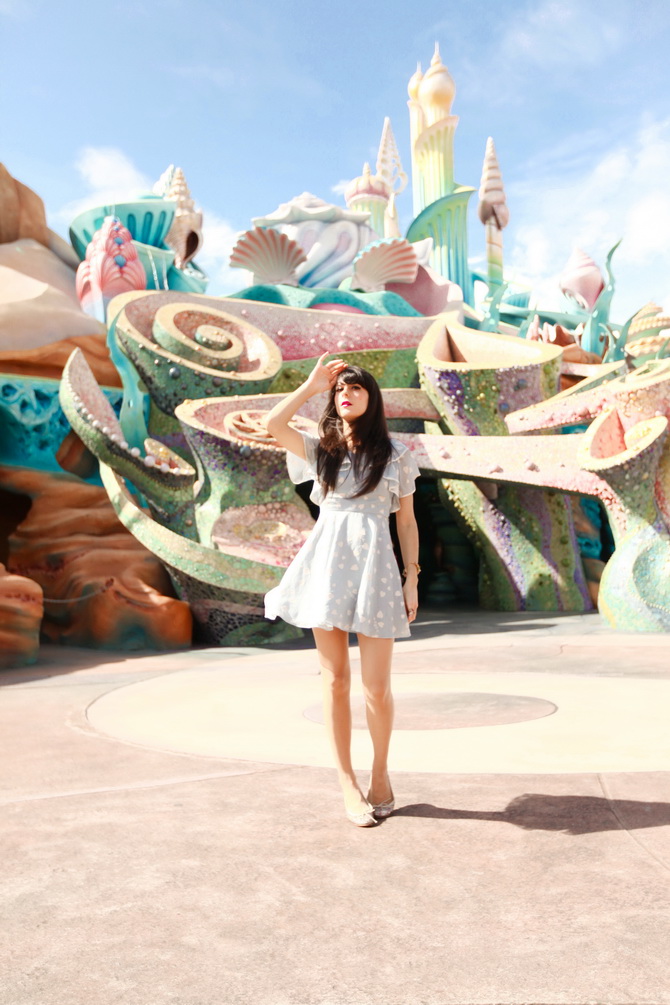 –
–
Les différents mondes de Tokyo Disney Sea sont tous très réussis, mais je n'avais jamais rien vu comme le Mermaid Lagoon. J'ai trouvé ça tellement joli !
La petite sirène n'est pas mon dessin animé préféré pourtant, mais les décors offrent quelque chose qui va au-delà.
L'extérieur à un très léger air de la Salvation Mountain en Californie avec ses couleurs pastels, tandis que l'intérieur est plus sombre avec beaucoup de jeux de lumière.
Aucune attraction à sensations forte ici, tout a été conçu pour les enfants ( jets d'eaux, manèges, tasses qui tournent, … ), mais si comme moi vous êtes fasciné par le monde aquatique et aimez vous plonger dans un univers, vous serez émerveillé et l'âge que vous avez n'aura plus grande importance !
–
–
♫ ♪ The Little Mermaid – Under The Sea
–
–
Everything at Tokyo Disney sea looks absolutely amazing, but above all my favorite place was the Mermaid Lagoon.
Even though The Little Mermaid isn't the movie I like the most, the sets inspired from the film were something beyond.
It looks a little bit similar to the Salvation Mountain in California from the outside with its pastel colors, but the inside is darker with many light effects recreating a playful aquatic scenery.
No scary roller coaster in there, everything was made for children. But if you are as much fascinated as I am by the sea, you will be amazed no matter the age you are.
–
–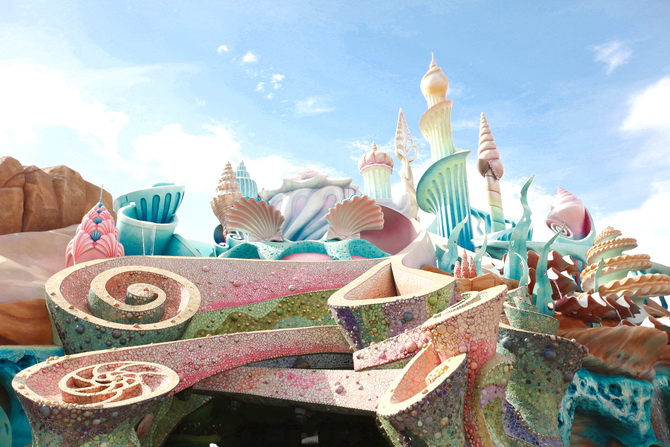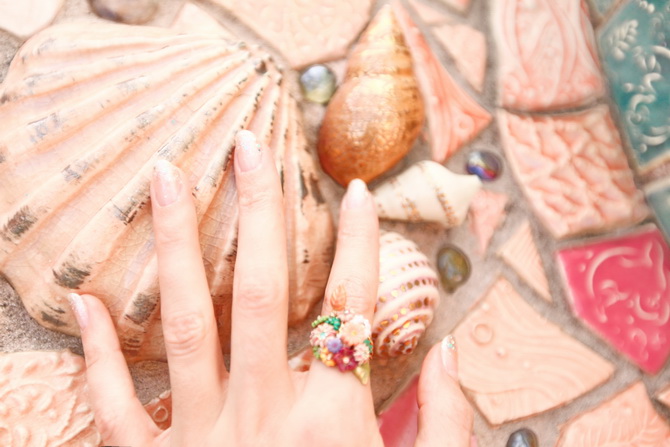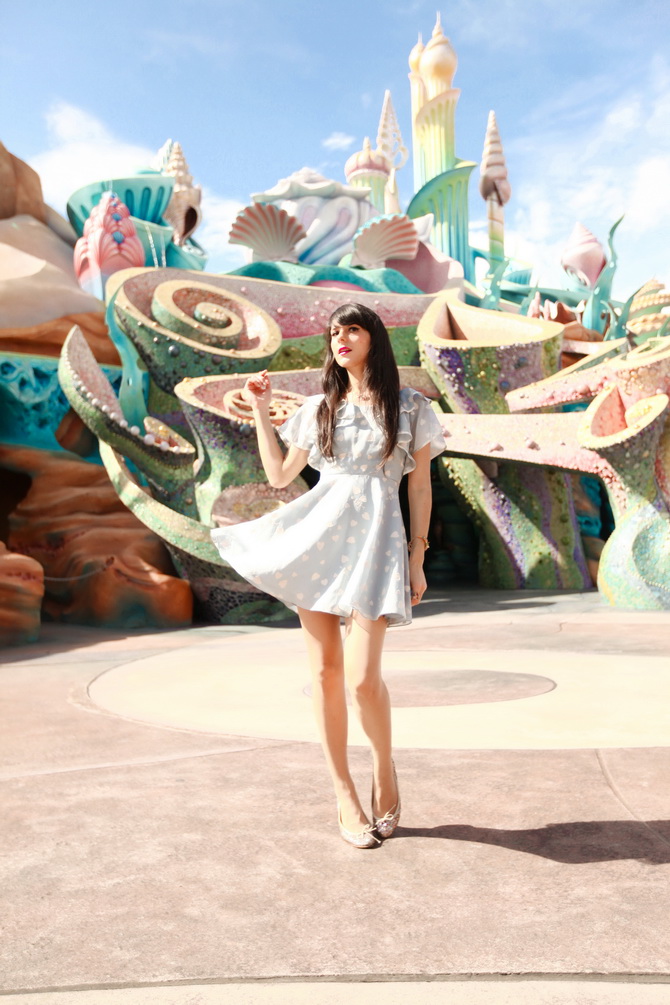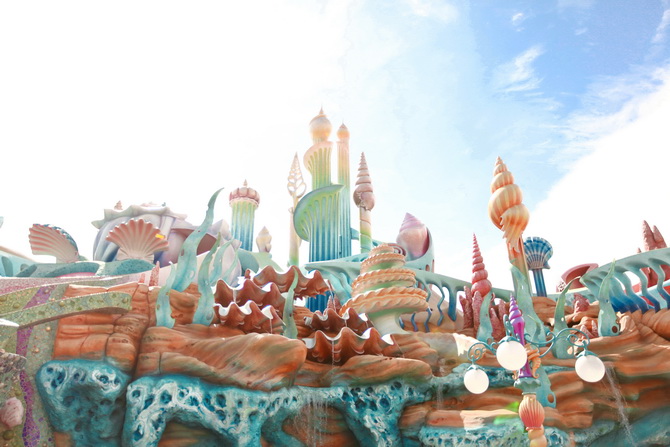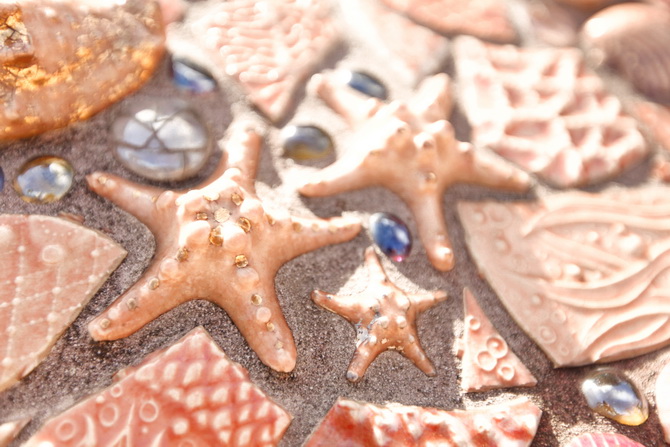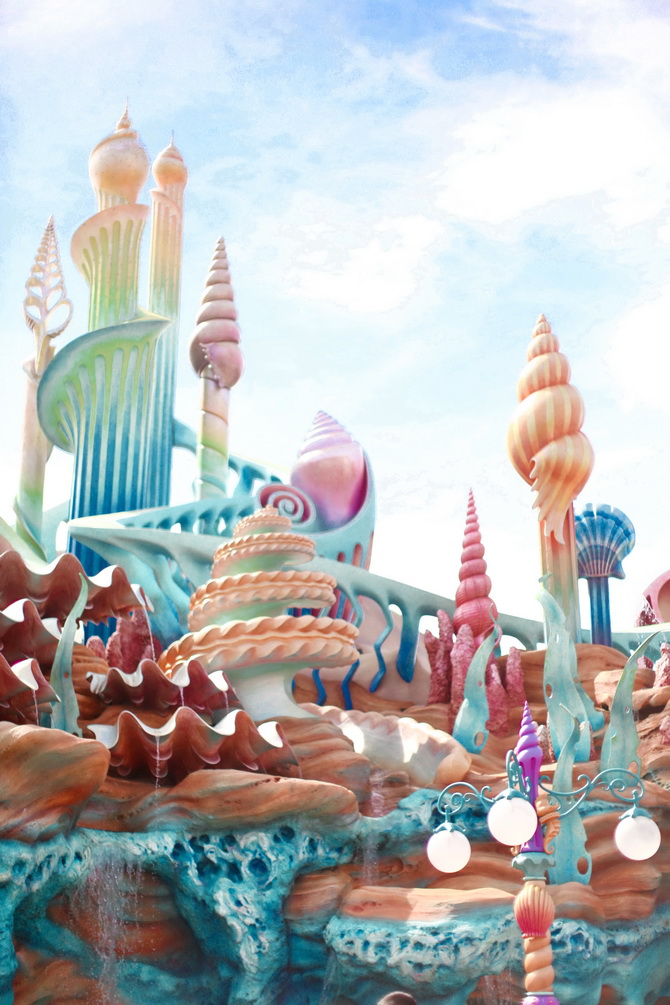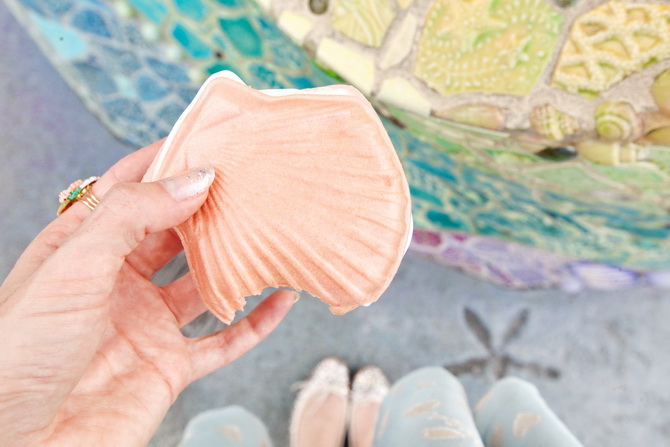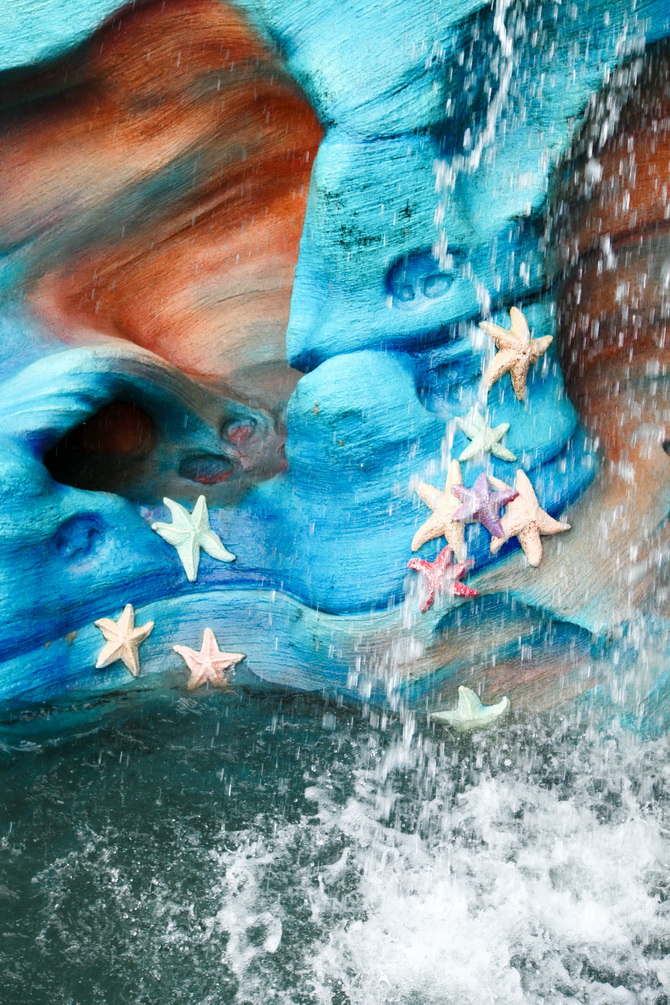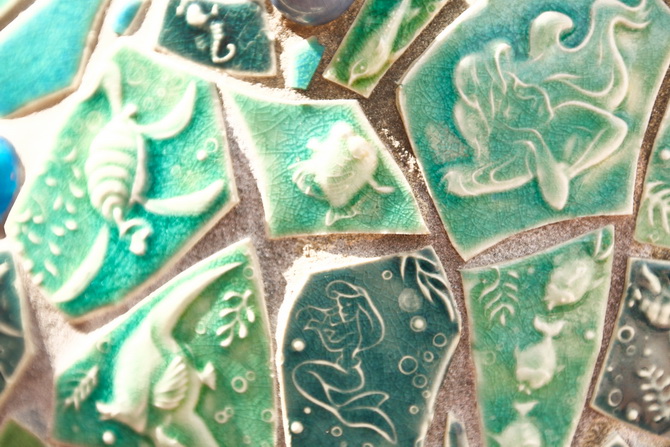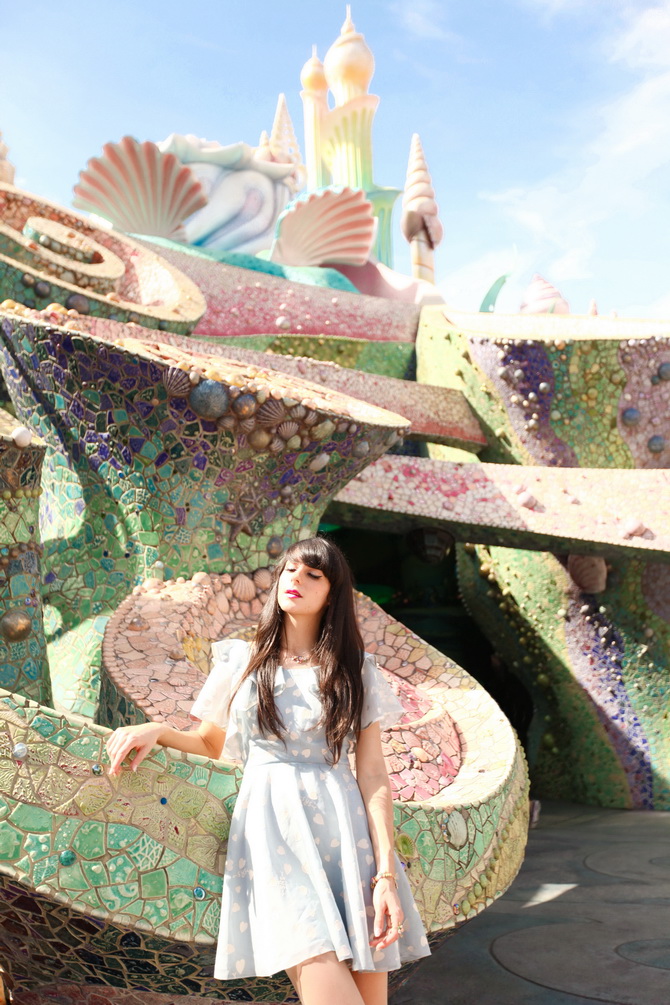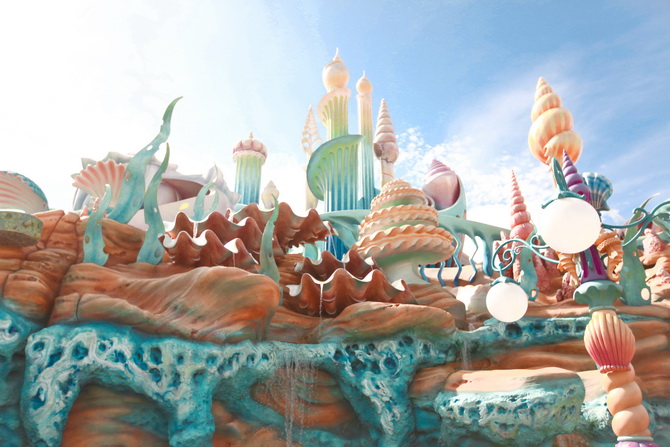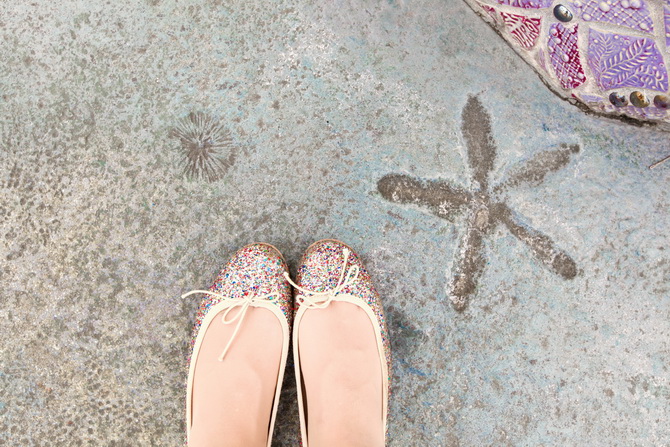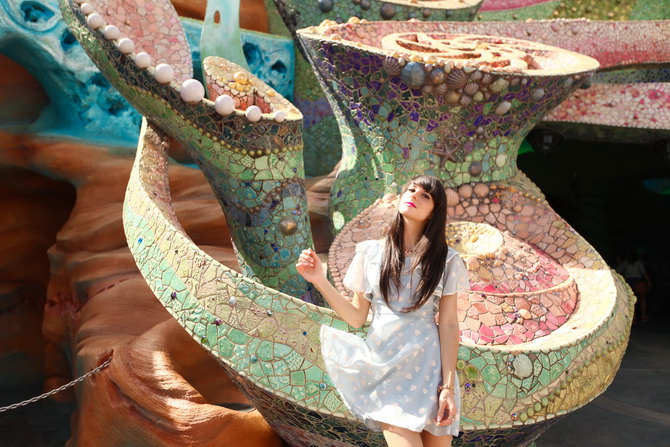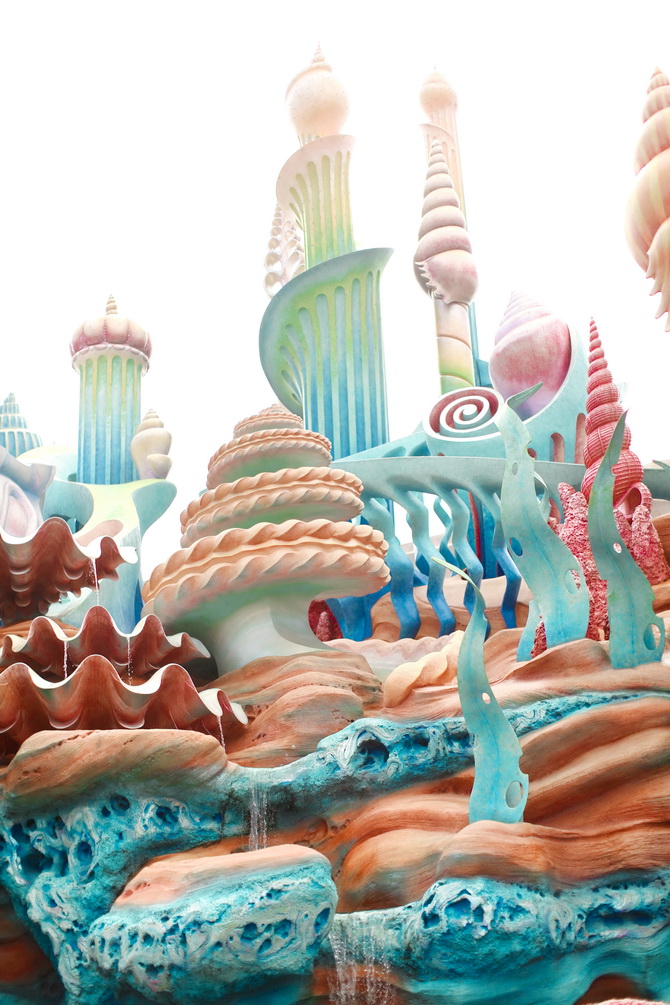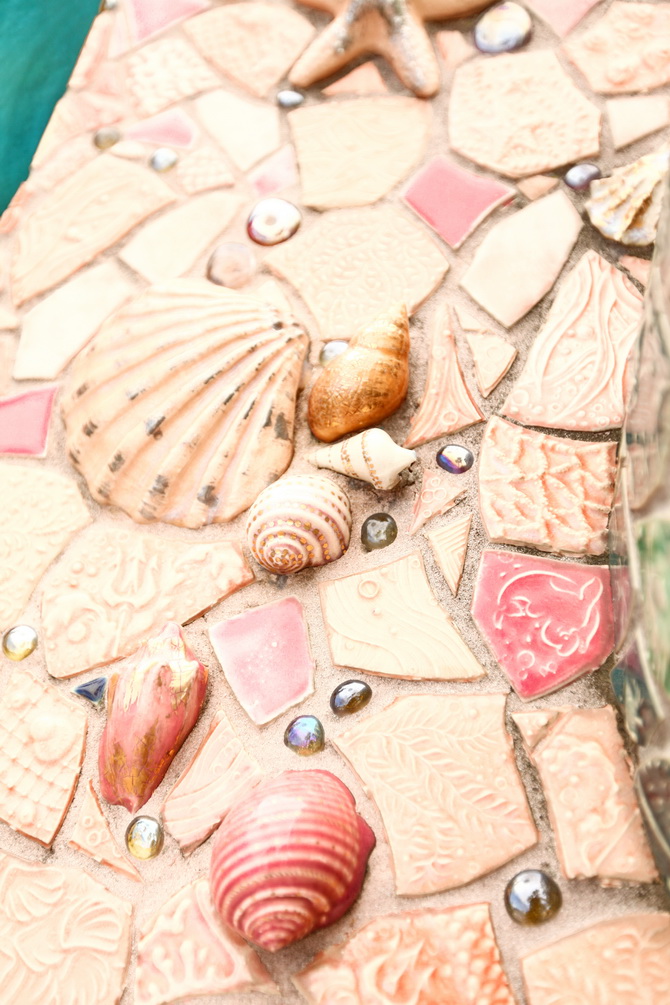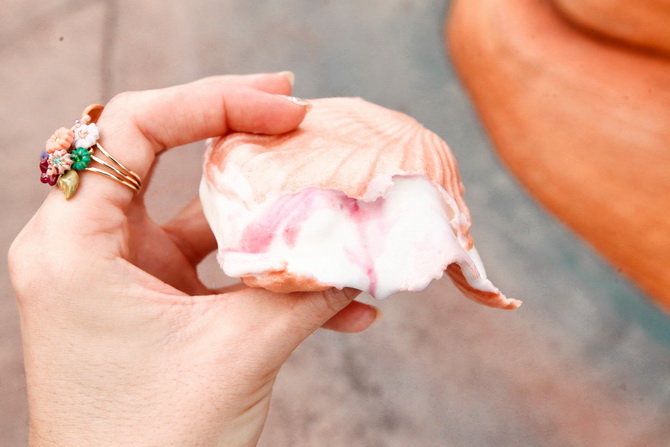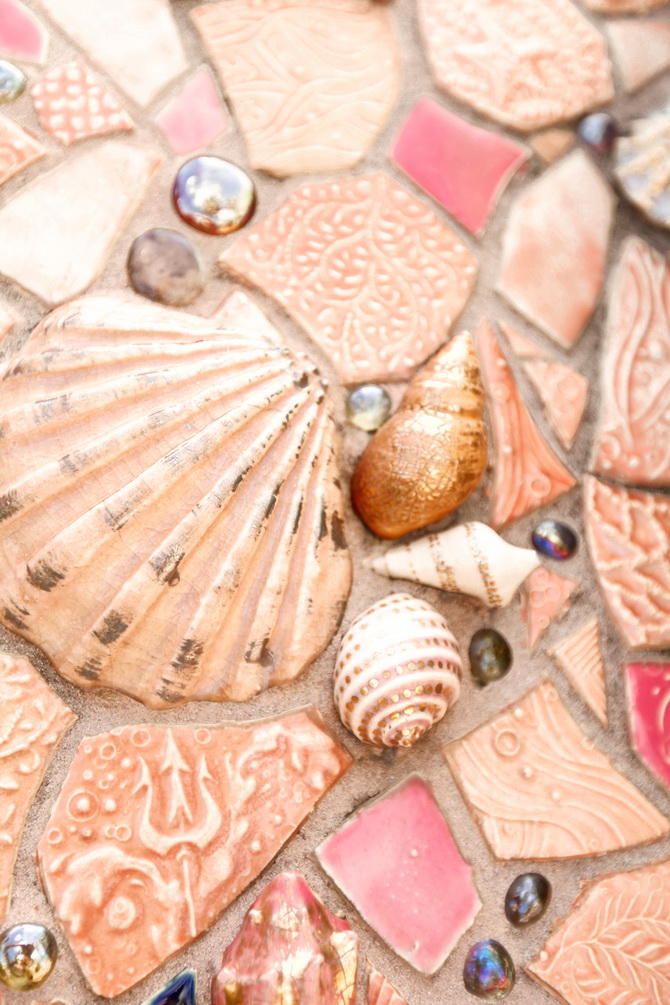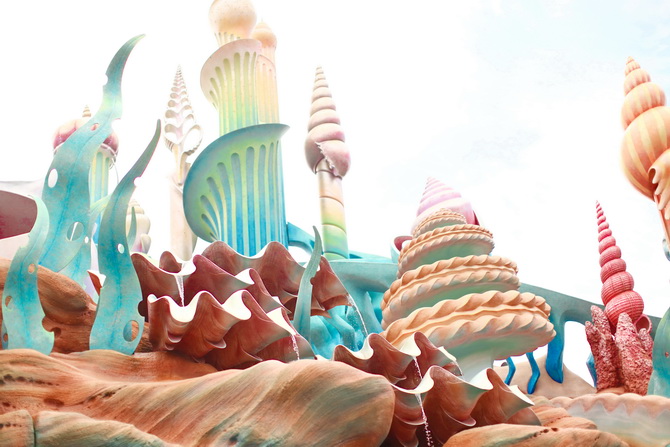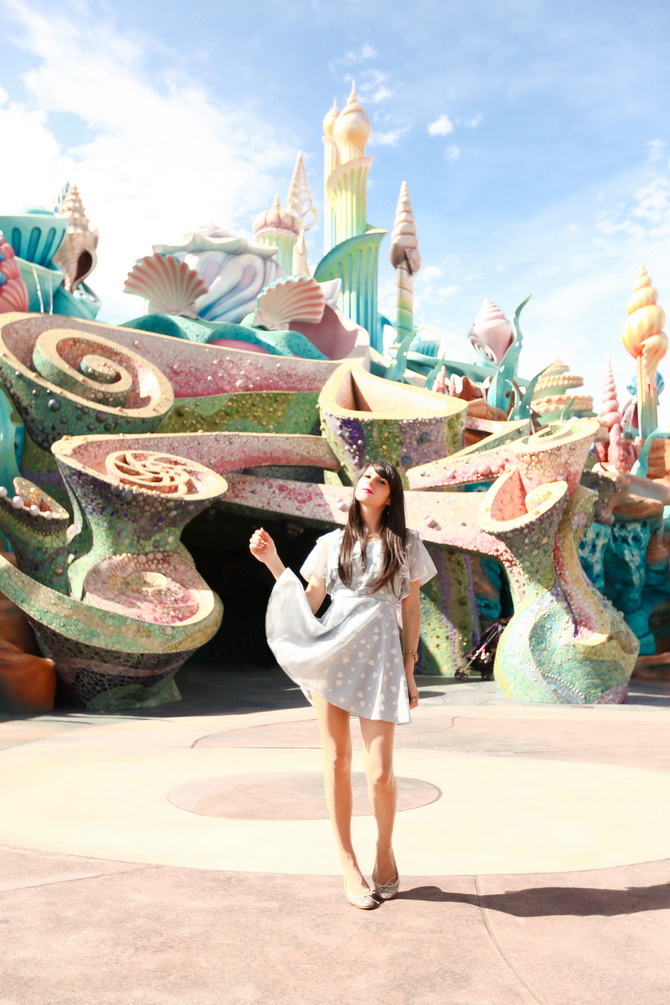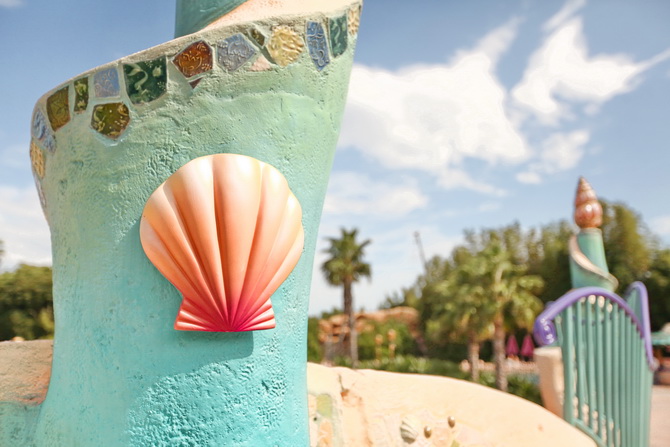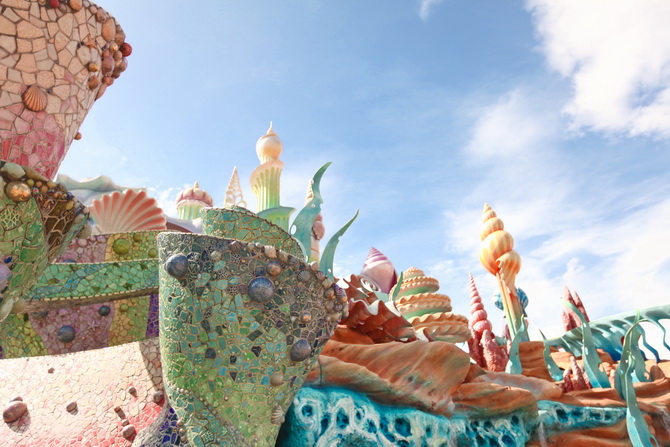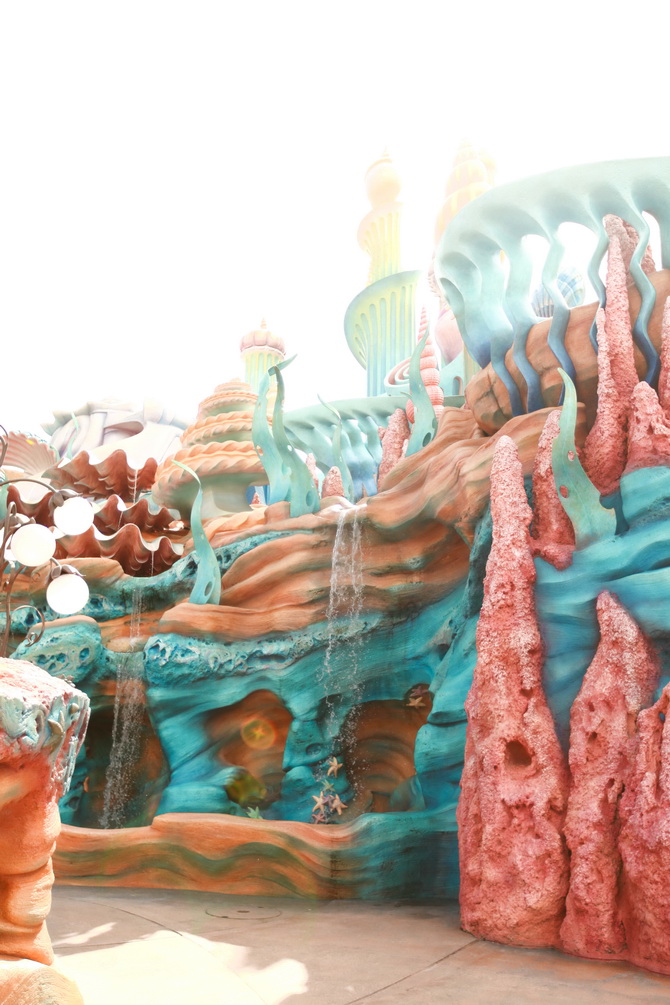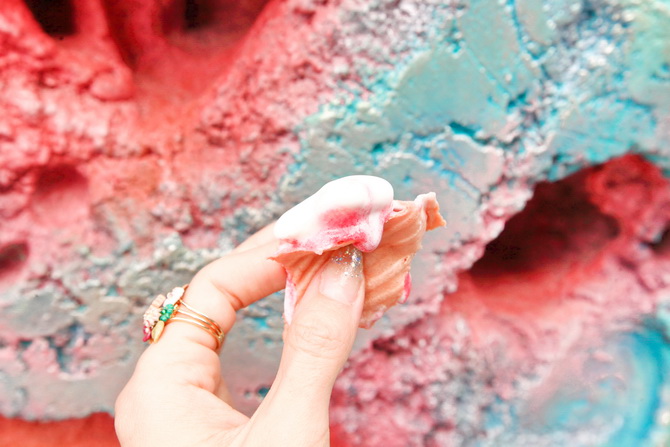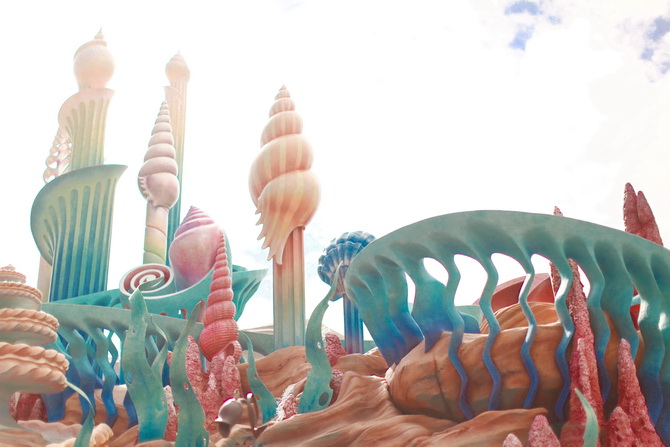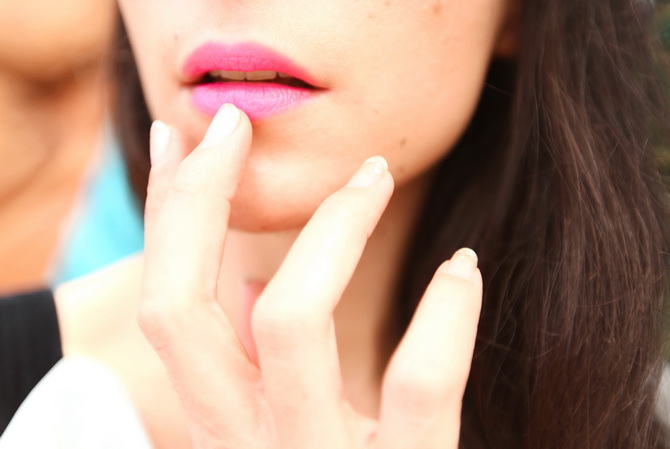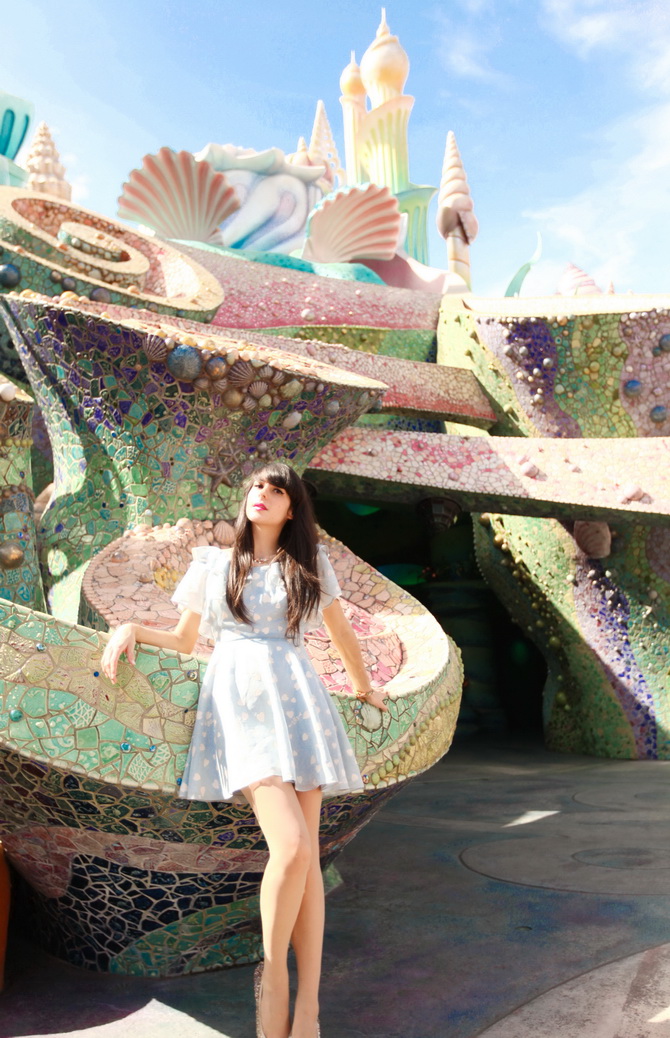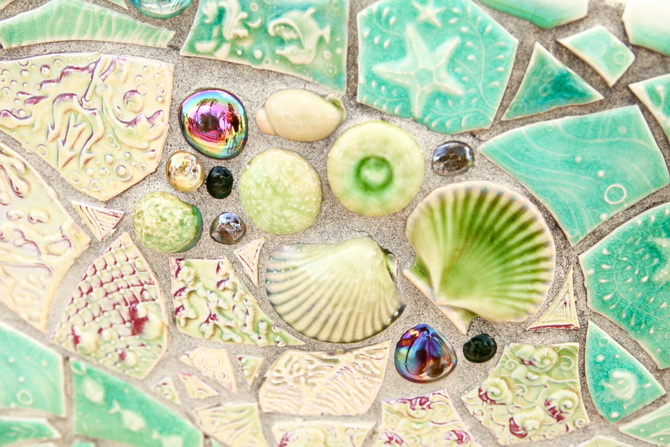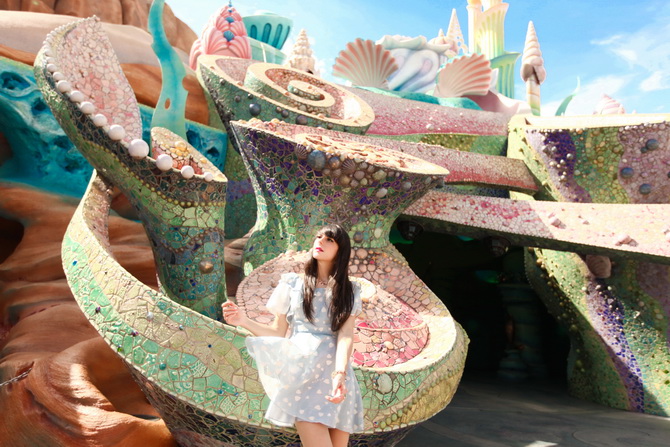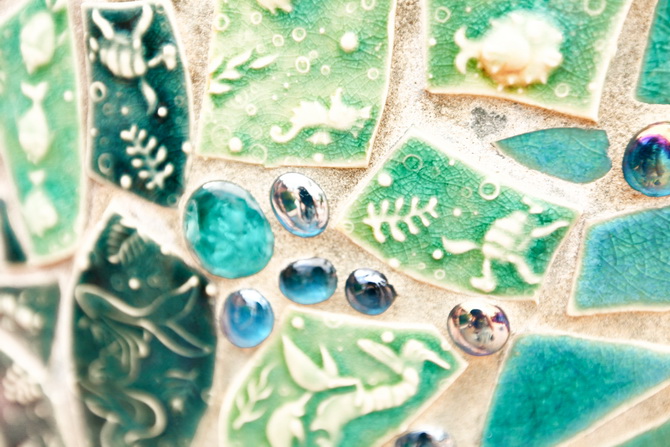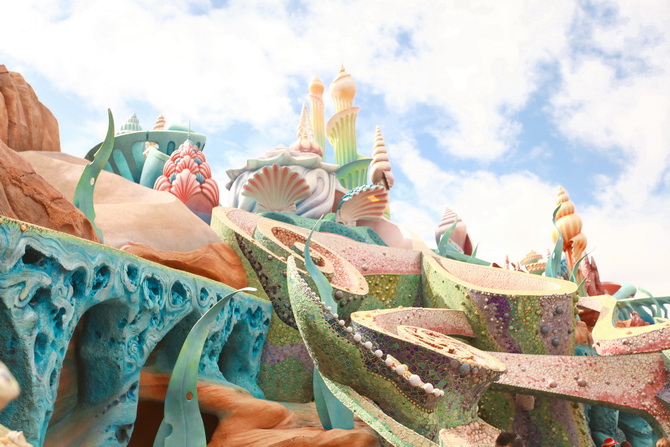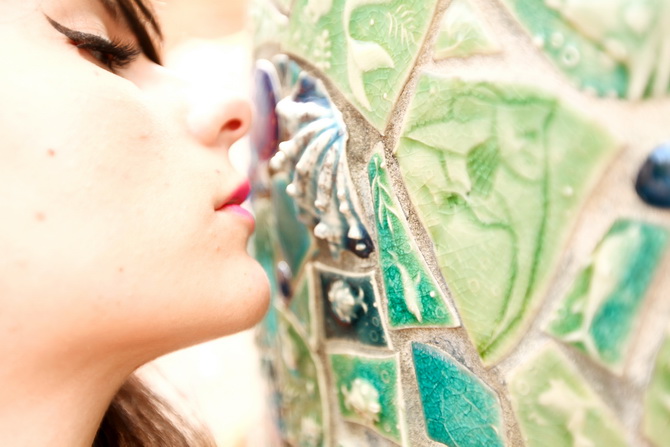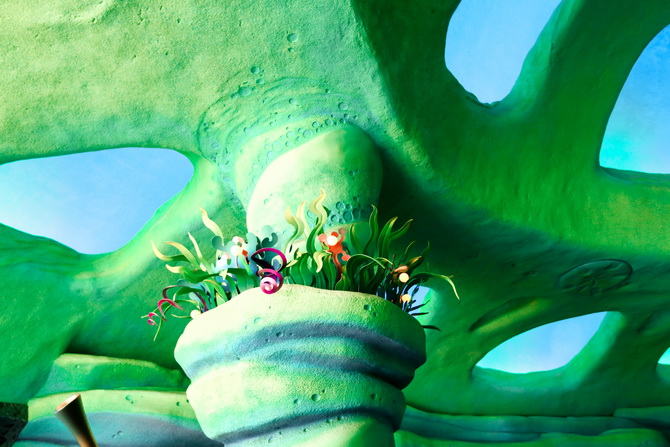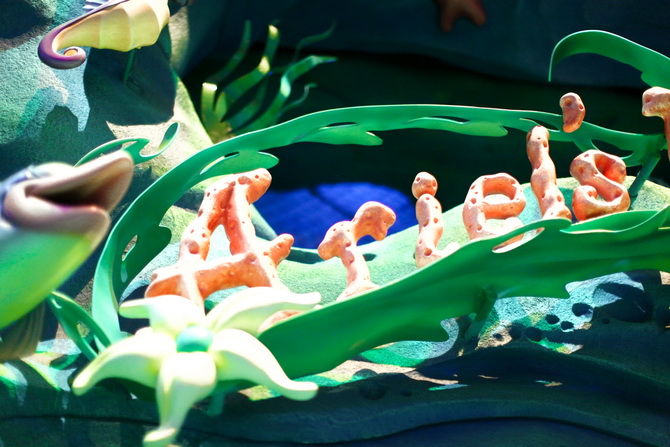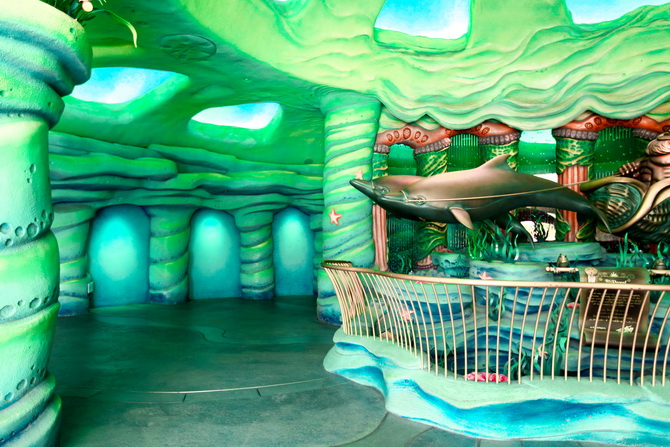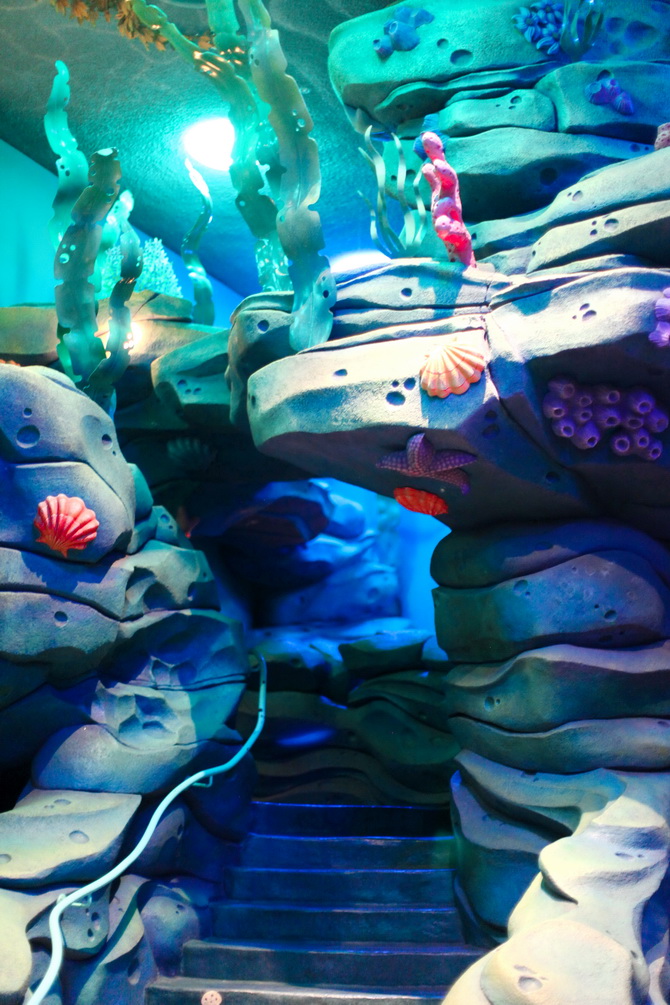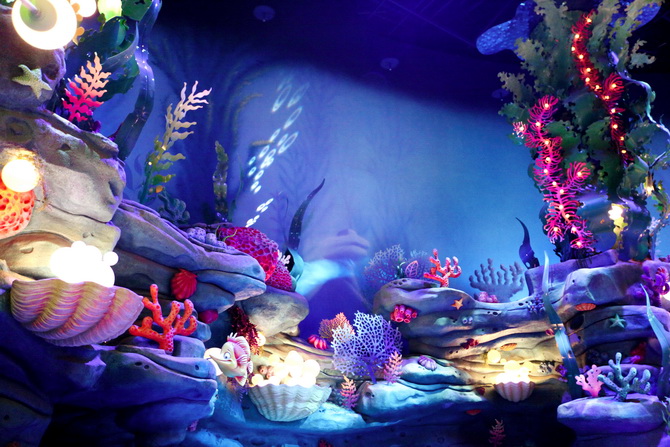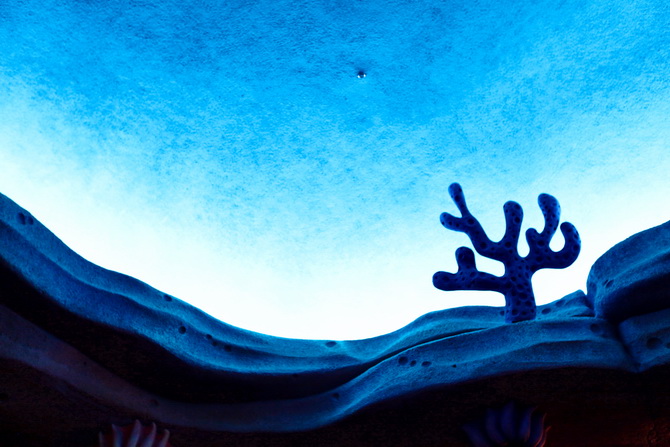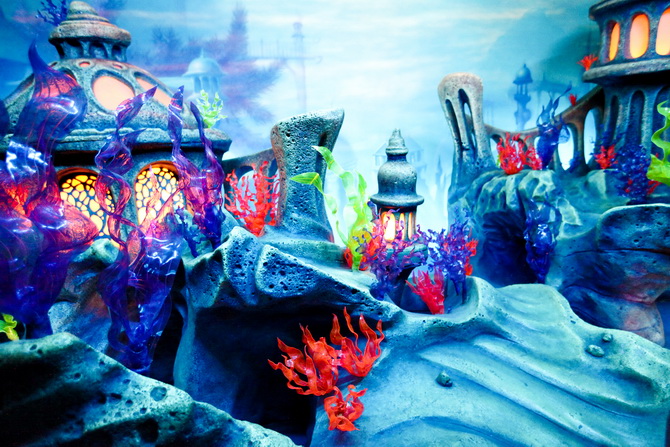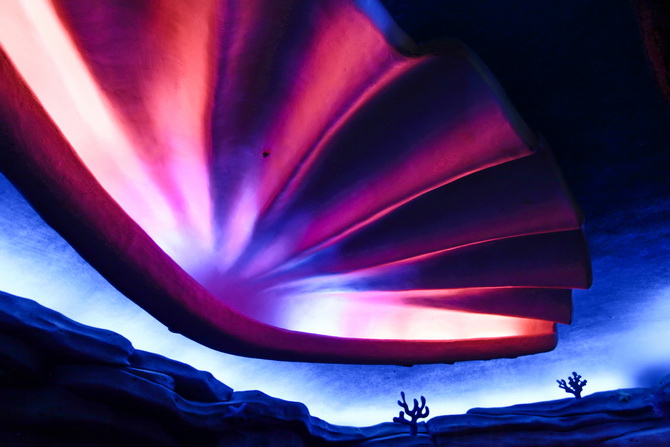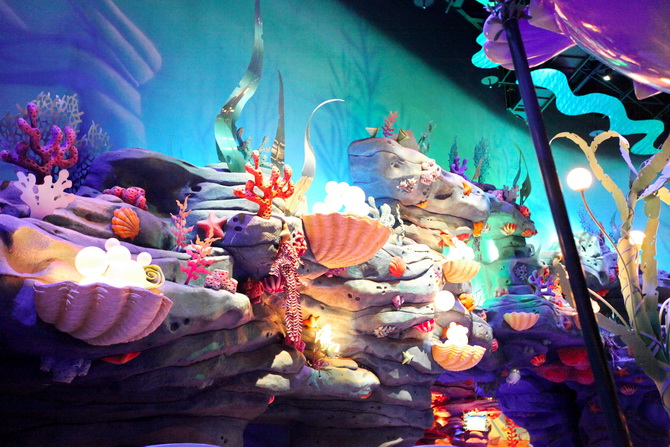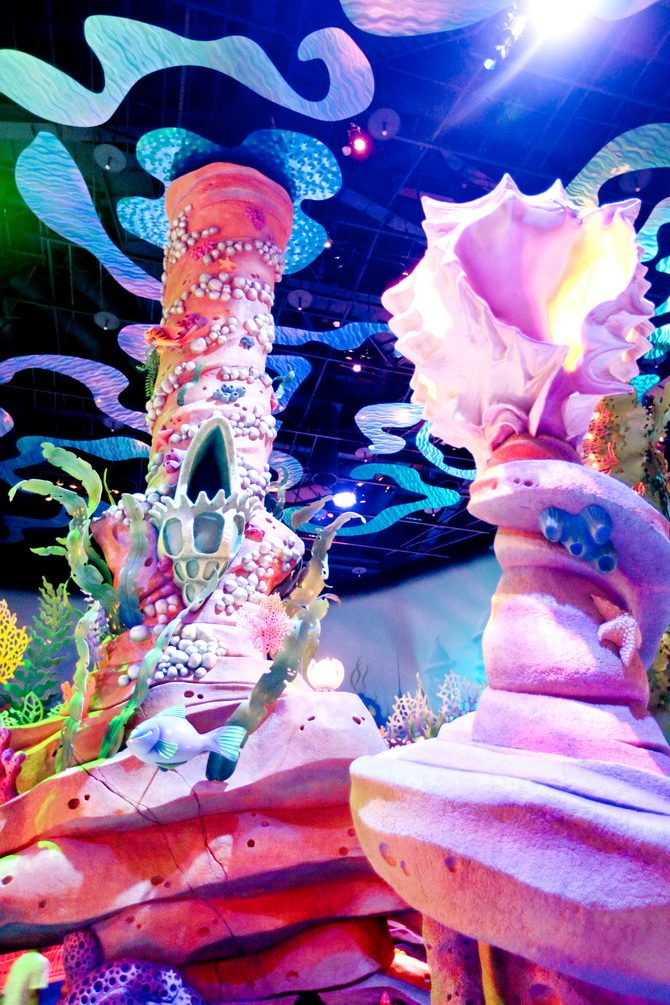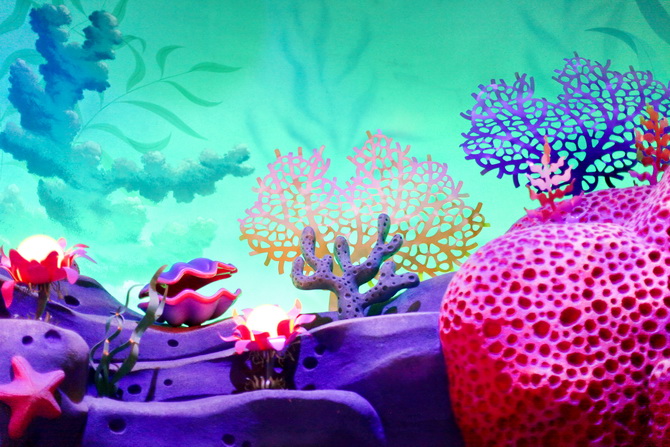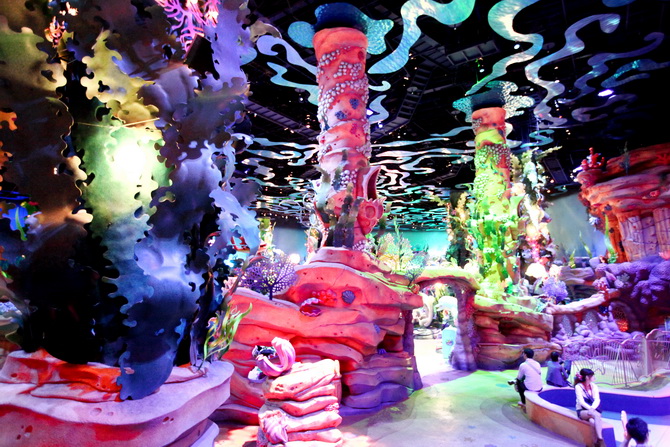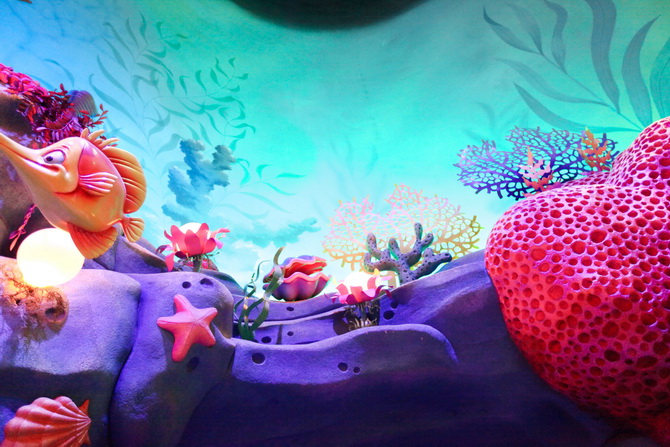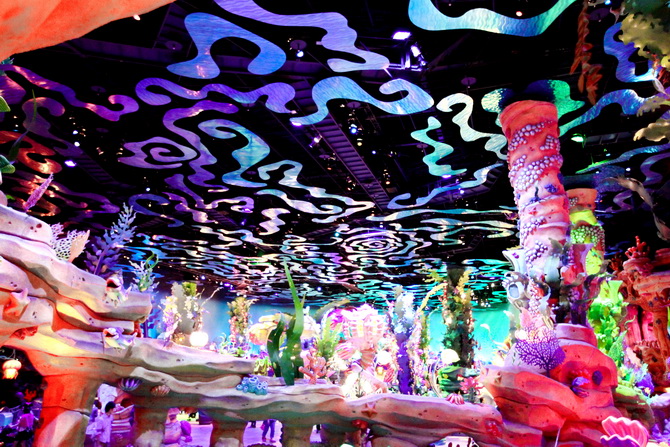 –
Robe / Dress : Sretsis
Ballerines / Flats : Anniel
Bague et bracelet / Ring and bracelet : Les Néreides
—
–
–
Related posts :
---