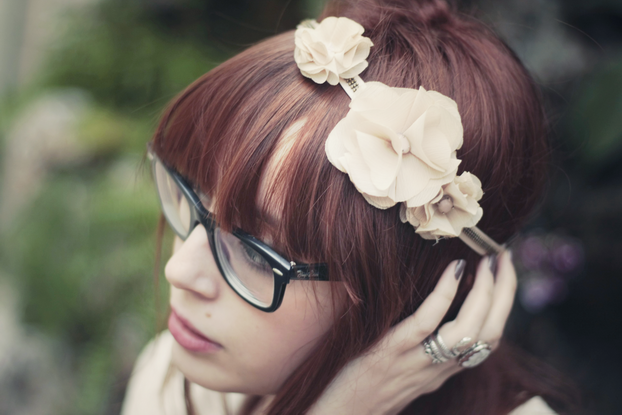 –
Il y a quelques jours, mon amie Louise et moi sommes allées faire une petite visite au musée de la vie romantique.
Cet hôtel particulier à deux pas de Pigalle regroupe une collection de très belles peintures, meubles et bijoux du XVIII et XIX.
Une fois sorties, la pluie n'allait pas tarder à tomber. Nous sommes donc allées nous réfugier sous la belle véranda du jardin, qui renfermait une impressionnante fontaine.
Dans l'ambiance calfeutré et calme de ce musée, les élégantes dames vêtues de robes blanches et de couronnes de fleurs encadrées aux murs n'ont perdu aucune miette de nos discussions enjouées. Tout comme les poissons de la fontaine, sans doute plus habitués au clapotis tranquille de l'eau que nos éclats de rires.
–
♪ ♫ ♪ Opus 36 – Dustin O'Halloran
–

A few days ago, my friend Louise and I dropped by the Museum of Romantic Life.
This peculiar hotel, located just a few steps away from Pigalle, is a beautiful haven filled with paintings, furniture, and jewellery from the 1700s and 1800s.
Just as we were leaving, it looked as if it was about to rain, so we sought refuge under the garden's beautiful veranda, near a very impressive fountain.
The elegant women depicted on the walls were draped in white dresses with crowns of flowers on their heads. Amid the calm and contained atmosphere of the museum, they overheard every word of our animated conversation… As did the fish in the fountain, who were surely less than enamoured by our boisterous laughter, which sounded nothing like the gentle rippling of flowing water.

–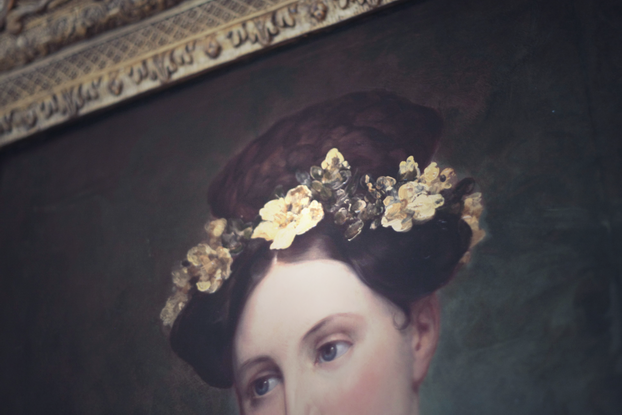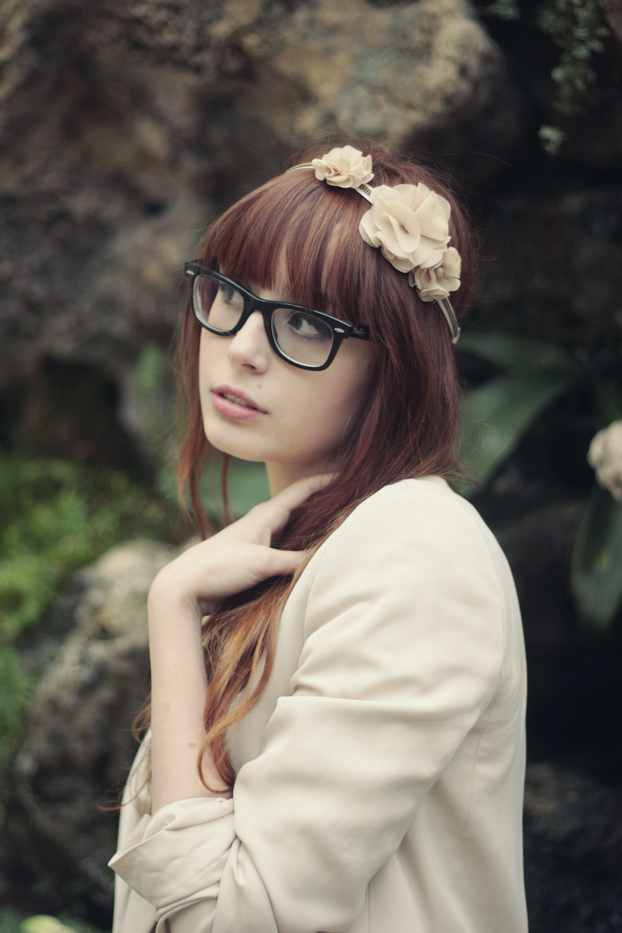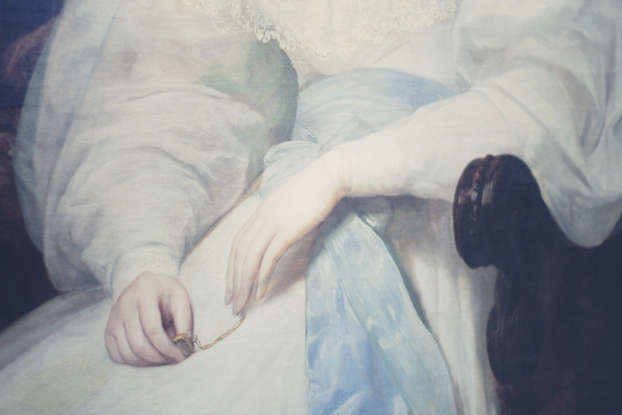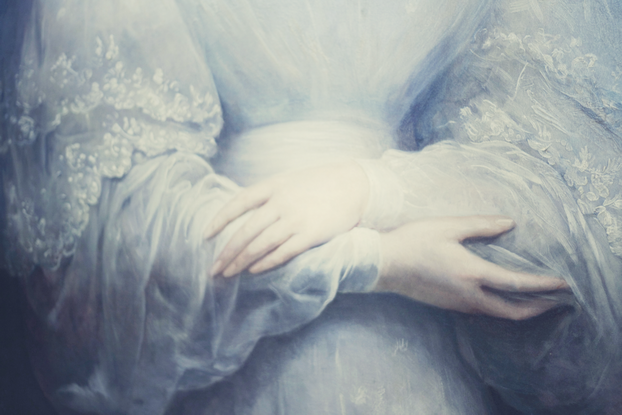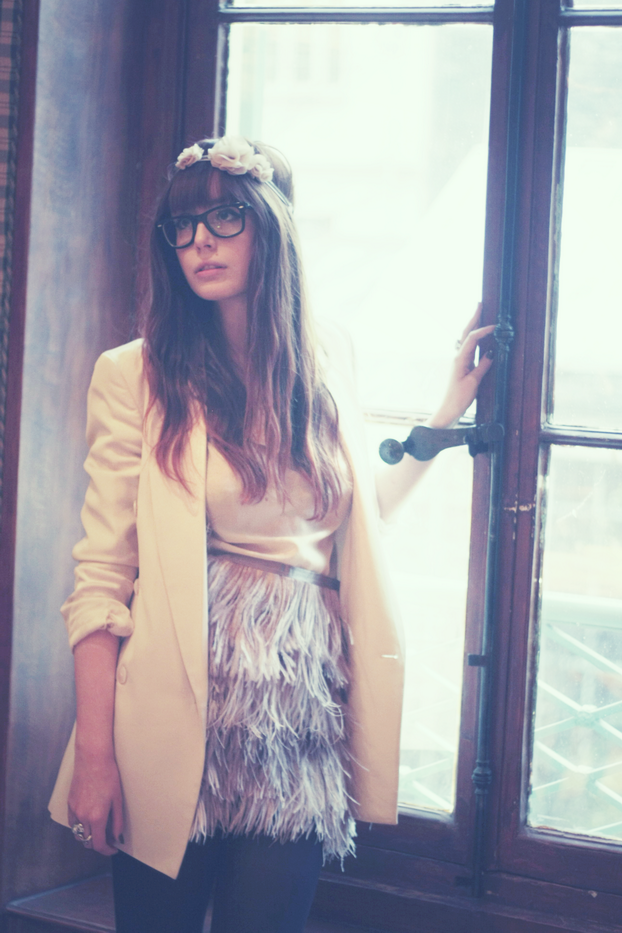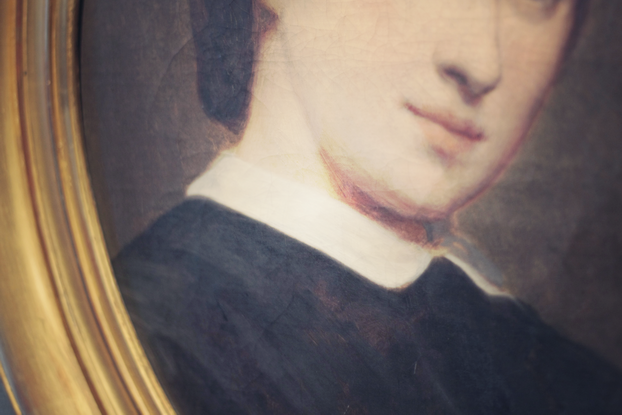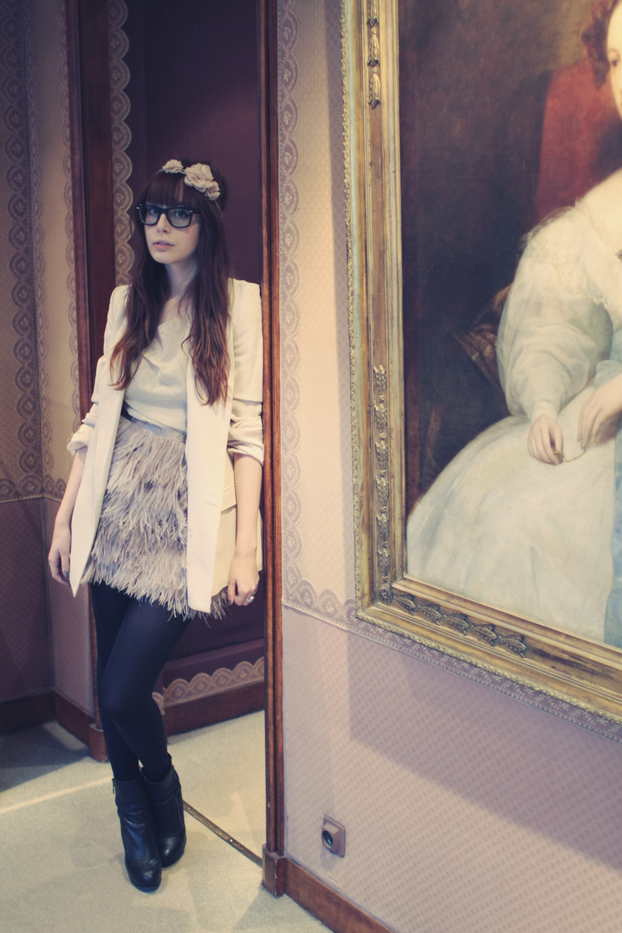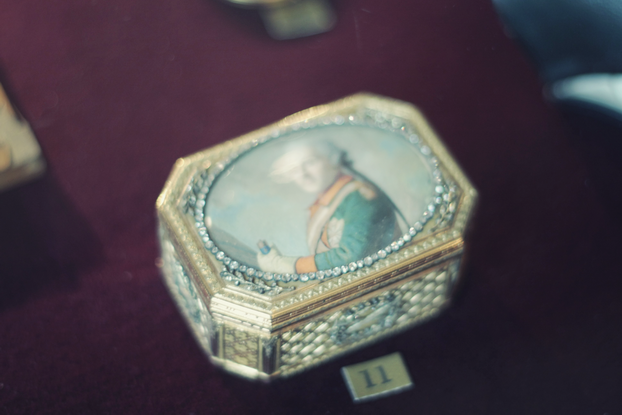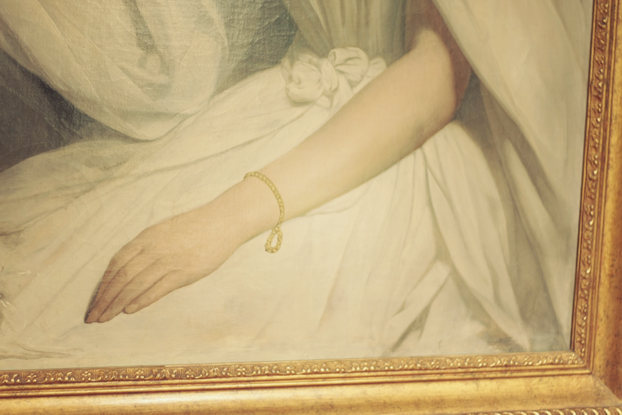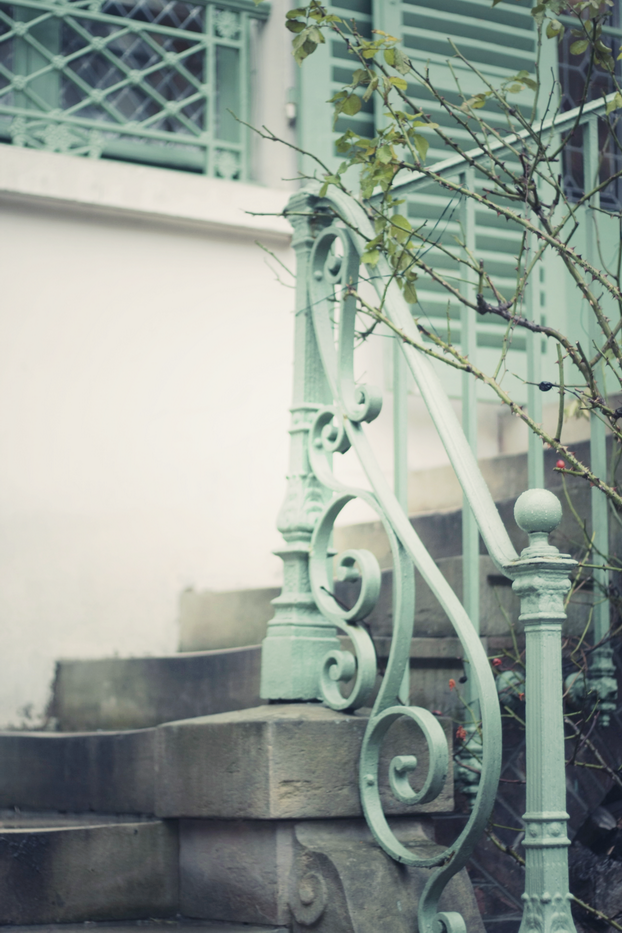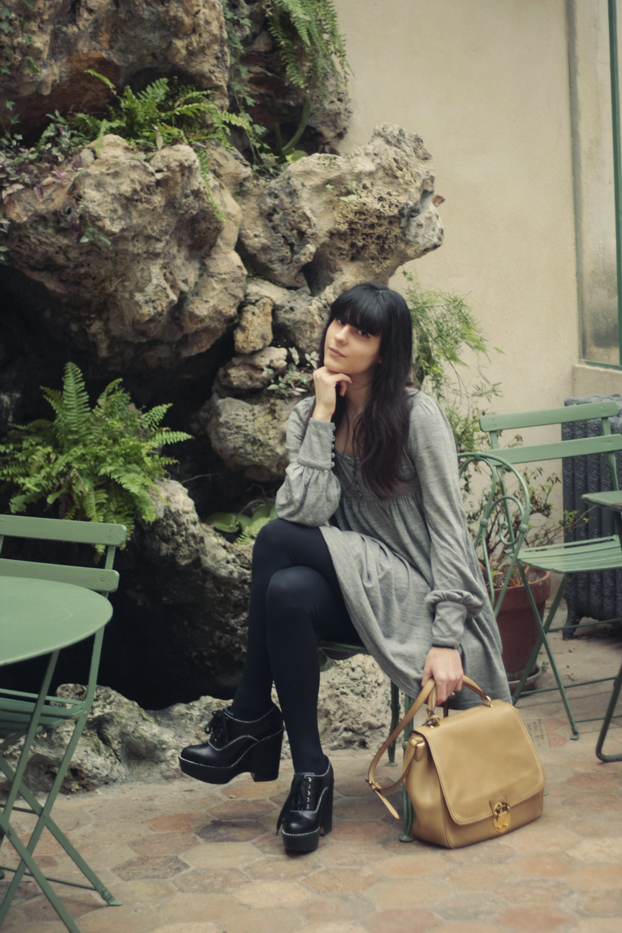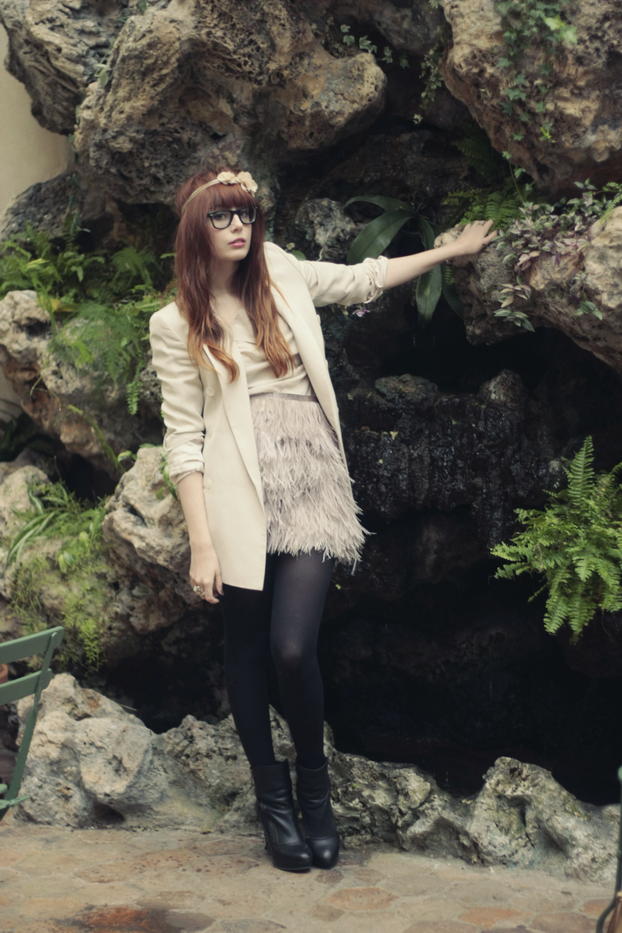 –
Louise:
Blazer Zara / Zara Blazer
Tshit COS / COS Tshirt

Jupe Topshop / Topshop skirt
Bottes Topshop / Topshop boots
Bandeau tand3m / tand3m headband
–
Alix:
Robe et Perfecto H&M / H&M dress and biker jacket
Chaussures Chloé / Chloé shoes
Sac miu miu / miu miu bag
–
Related posts :
---