–
Tremblez, c'est bientôt Halloween !
C'est un spécial relooking de personnages sombres  et emblématiques de cet évenement que je vous propose aujourd'hui.
Ça faisait un bon moment que je n'en avais pas fait tout de même !
Du noir, des rayures, quelques accessoires effrayants , nos personnages singulier adeptes de cimetières et autres manoirs poussiéreux sont prêts à vous glacer le sang !
–
Are you scared yet? It's almost Halloween!
I've decided to revamp some classic dark characters today, especially since they are so emblematic of this time of year.
I guess I was due… I hadn't done one in a while!
Black, stripes, a few frightening accessories… the characters portrayed here are no strangers to graveyards, rickety old mansions, and all things bone chilling!
–
Lydia Deetz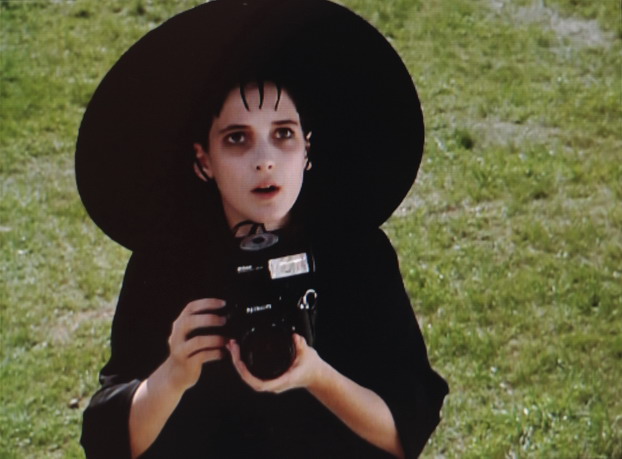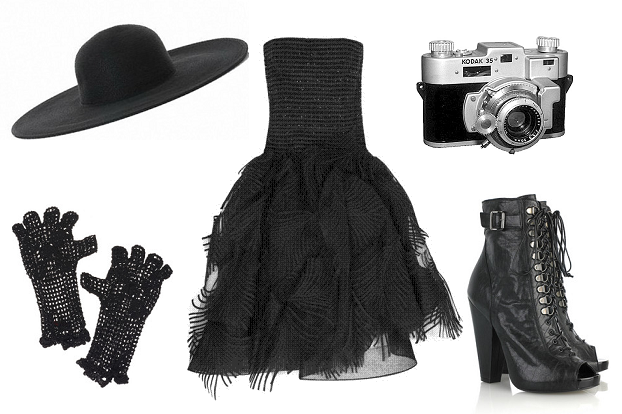 Oscar de La Renta dress, Rochas fingerless gloves, Givenchy boots, Style hive wide brim hat
–
Wednesday Addams
Previously here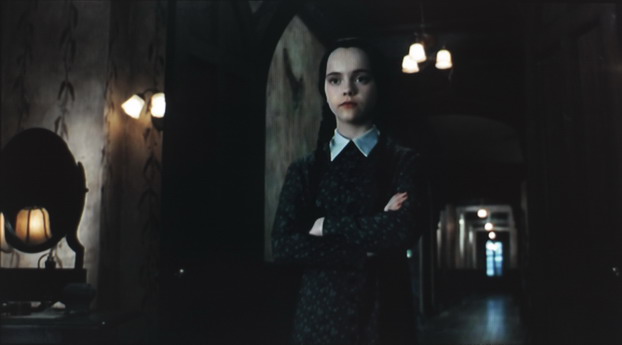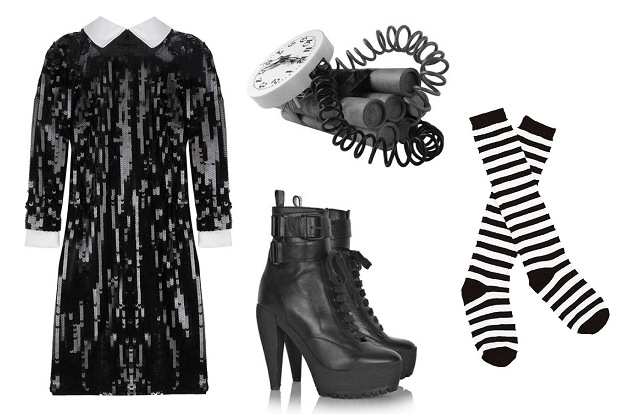 Sonia Rykiel dress, Burberry boots
–
Beetlejuice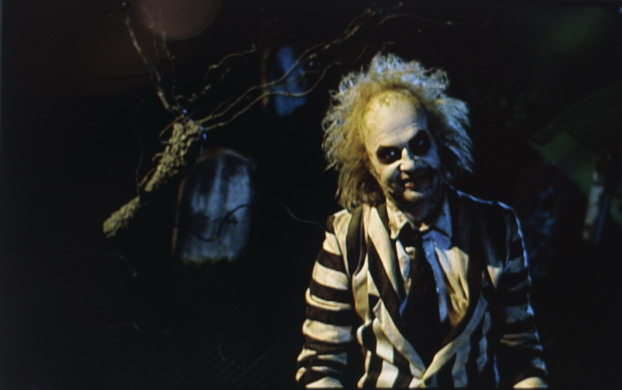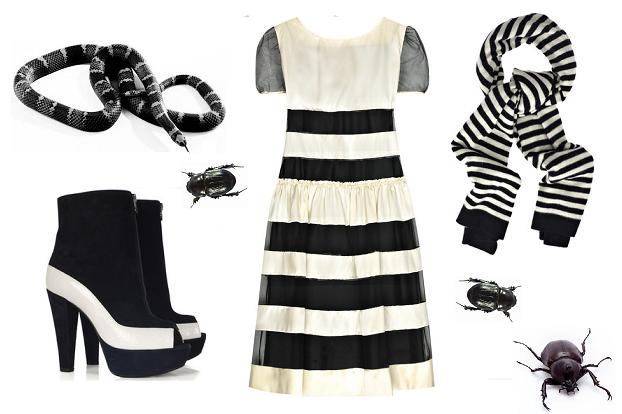 Luella dress, Marni heels, DKNY scarf
–
Morticia Addams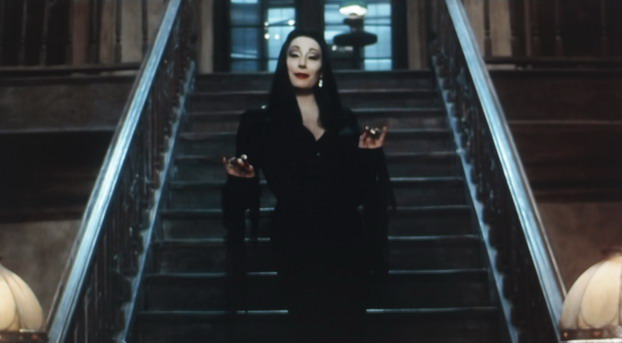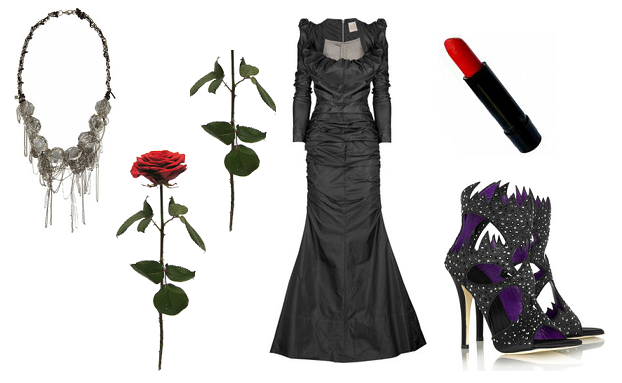 Vivienne Westwood Gown, Giuseppe Zanotti Heels, Dannijo necklace

–
Edward Scissorhands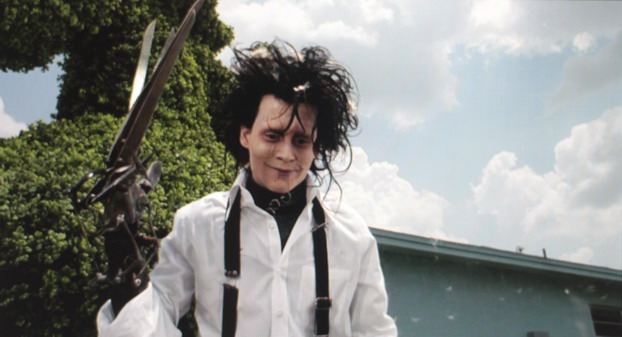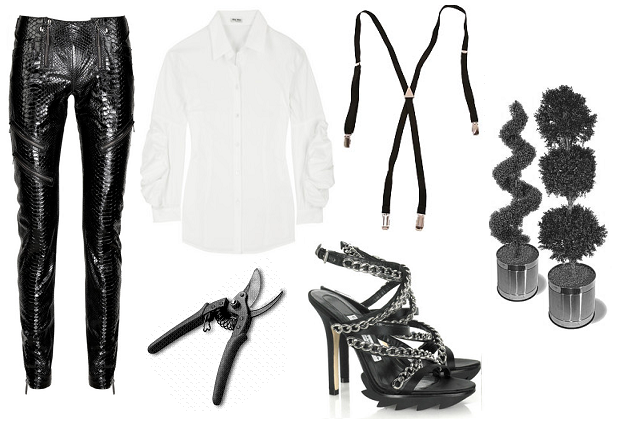 Emilio Pucci pants, miu miu shirt, Asos straps, Camilla Skovgaard heels
–
Dans la série relooking des héroïnes de notre enfance :  La belle au bois dormant, Holly Golightly dans breakfast at Tiffany's, Margot Tenenbaum, Amélie Poulain, Le petit chaperon rouge, Blanche Neige, Iris dans taxi driver, Mercredi dans la famille Addams, Mathilda dans léon, Peau d'âne, Alice au pays des merveilles, Maria dans la mélodie du bonheur, Mary Poppins, Dorothy dans la magicien d'Oz.
Related posts :
---