–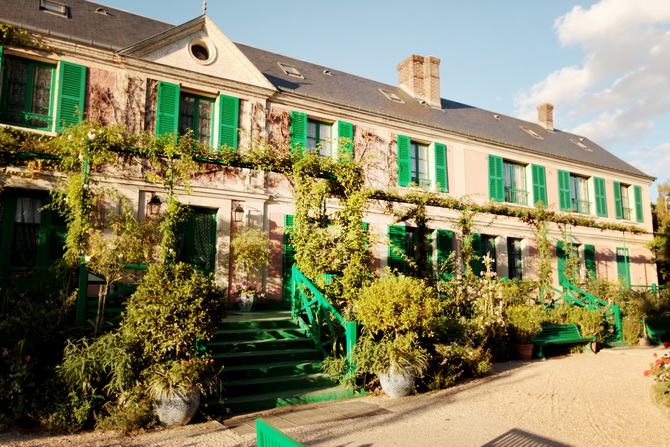 –
–

Ma première visite à Giverny s'est confondue entre rêve et réalité. J'ai pu admirer le soleil couchant sur le jardin de Claude Monet, calme et paisible une fois que les portes se soient refermées sur les derniers visiteurs, et les lieux privatisés juste pour quelques personnes et moi !
Une expérience unique qui s'est prolongée jusqu'à ce que le jardin soit plongé dans une obscurité totale.  Cela m'a laissé le temps d'admirer les reflets magiques sur les célèbres nymphéas jusqu'à ce que les rayons du soleil disparaissent complétement, et traverser le fameux pont!
–
–
♫ ♪ Treefight for Sunlight – Facing the Sun
–
–
Giverny ( Claude Monet house ) is a magical place, and even more during sunset.
I had an incredible visit the other day, when the gardens were privatized just for me and a few other peoples !
Seing the sun reflecting over the famous nymphéas and walking on the green little pond was an amazing exprerience!
–
–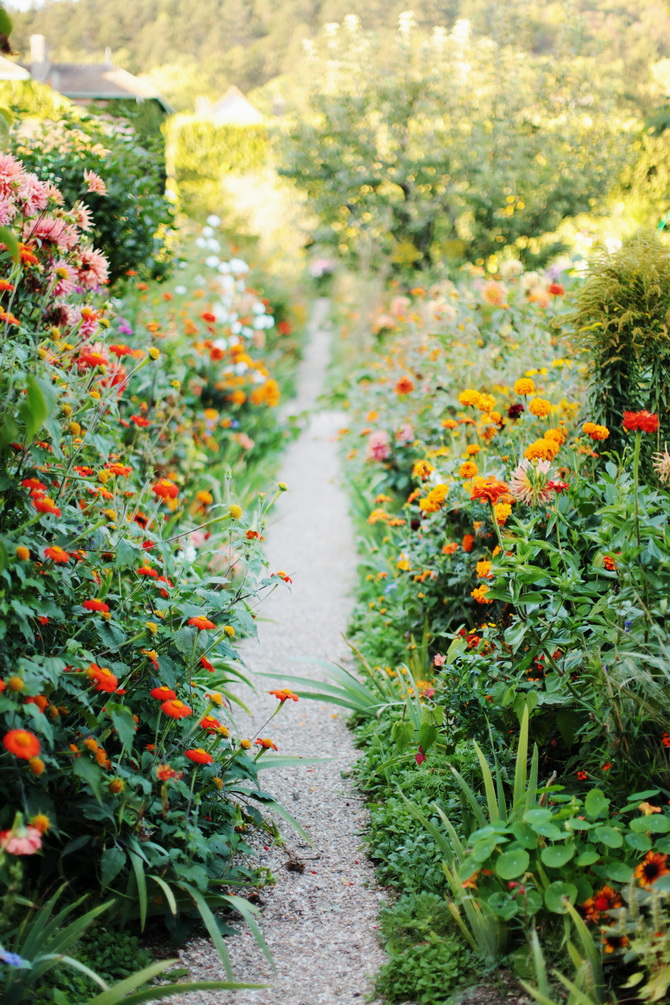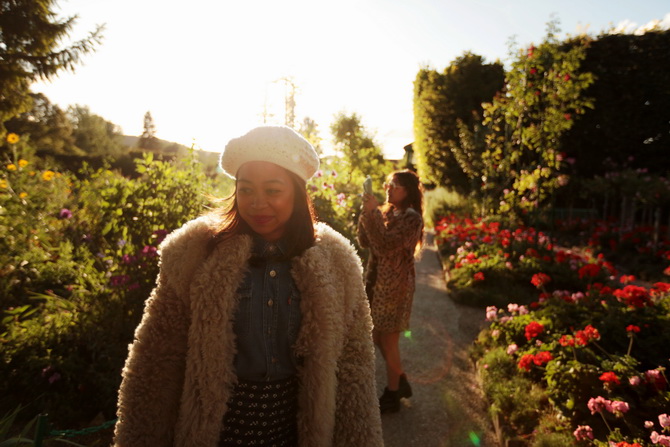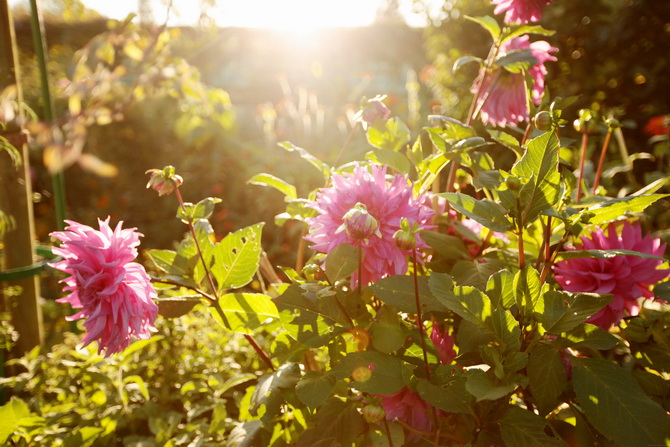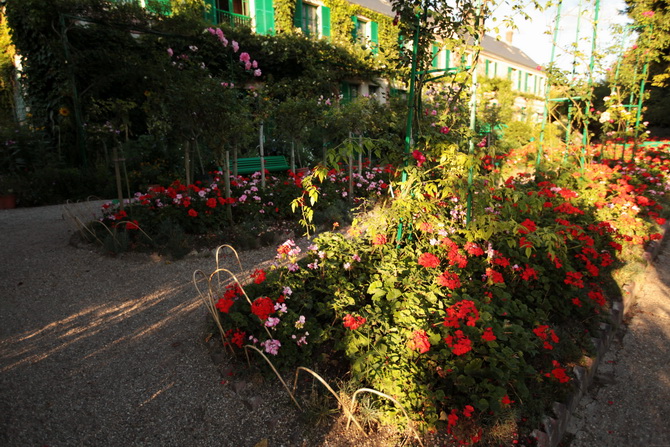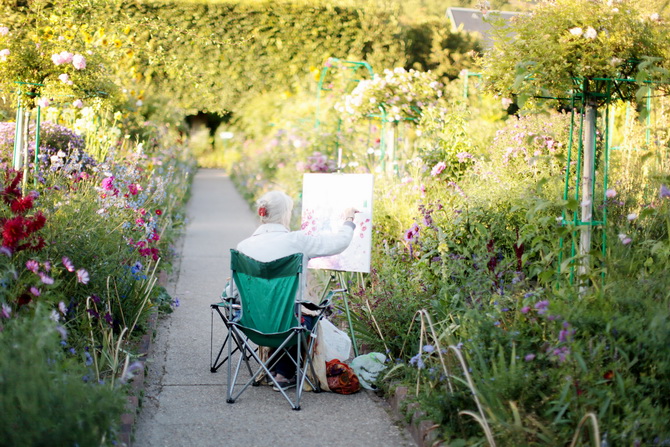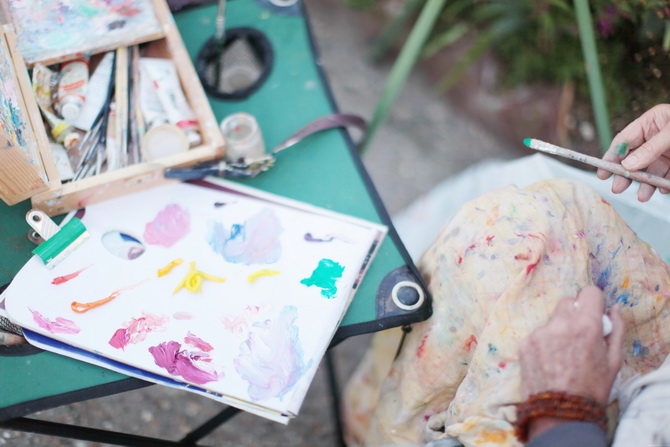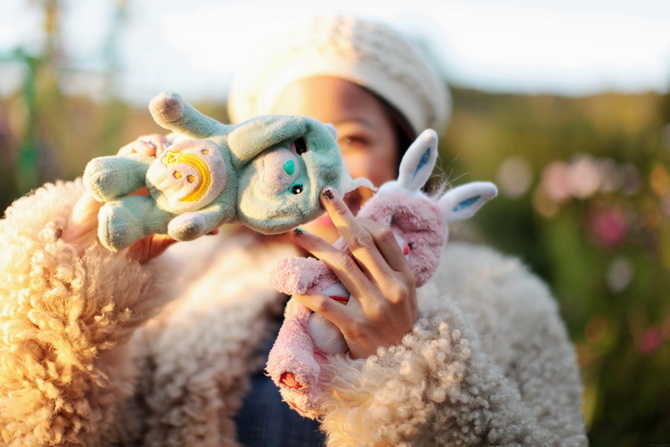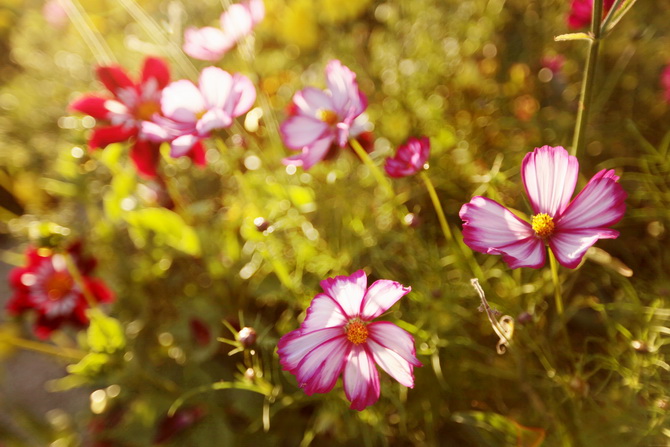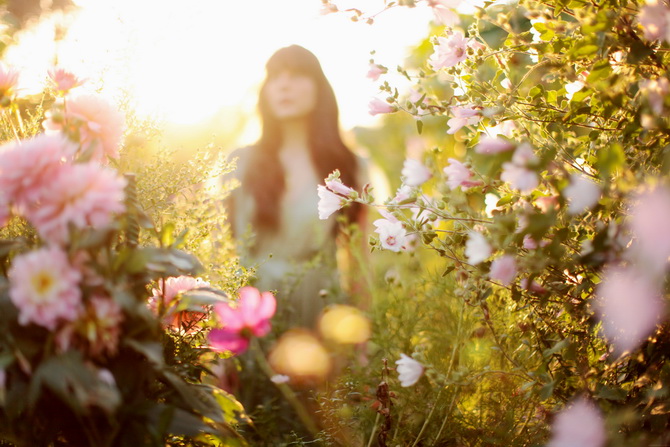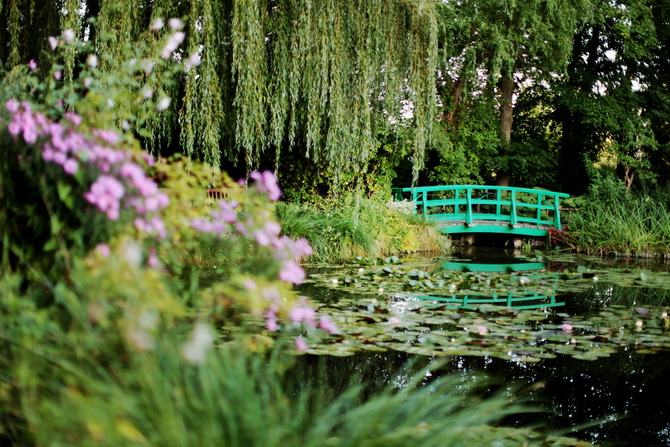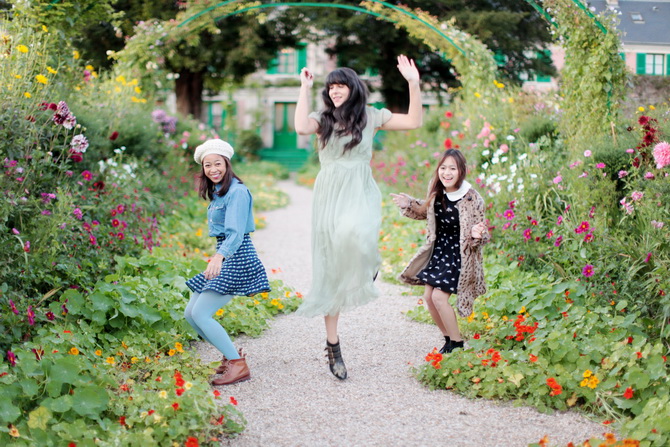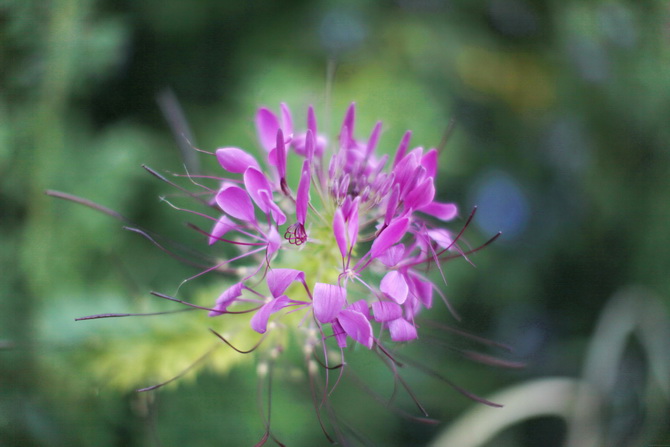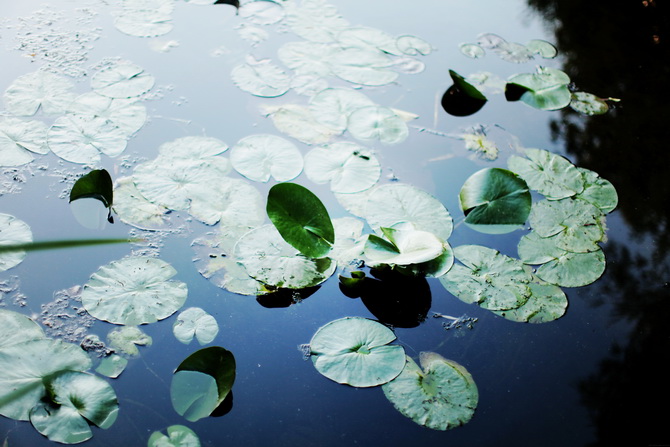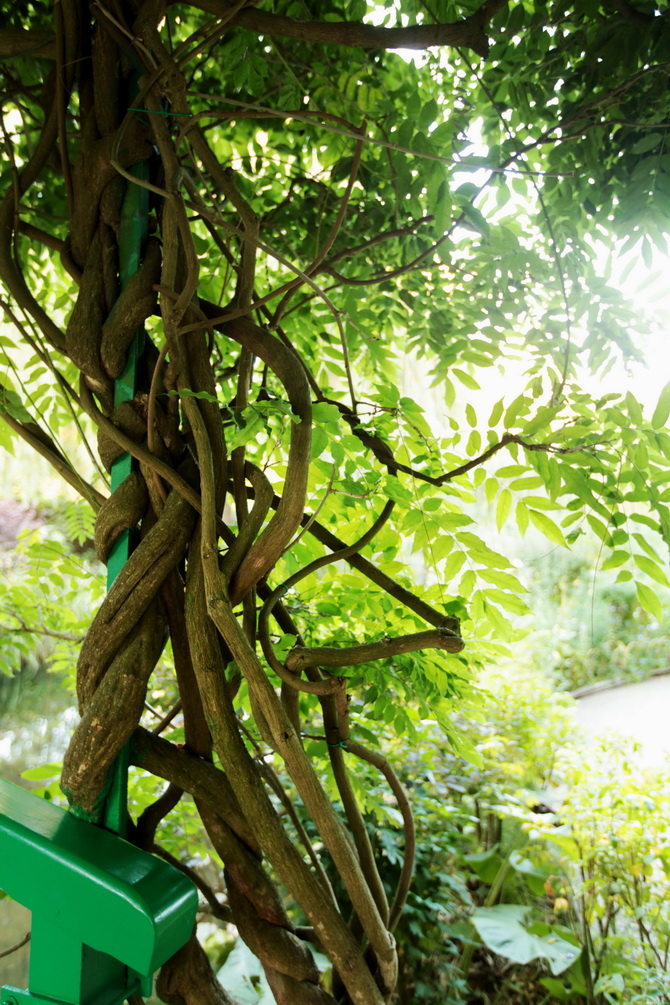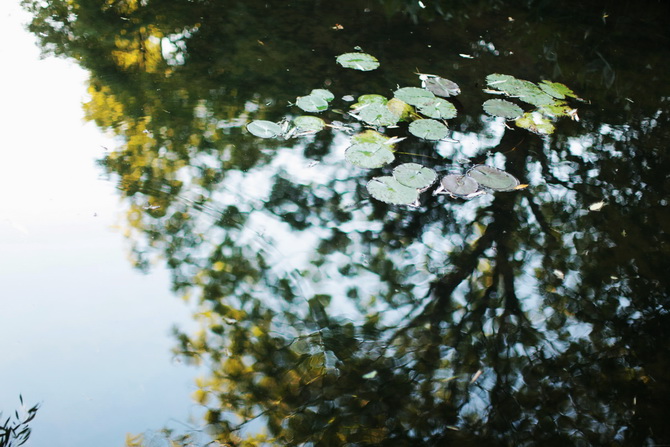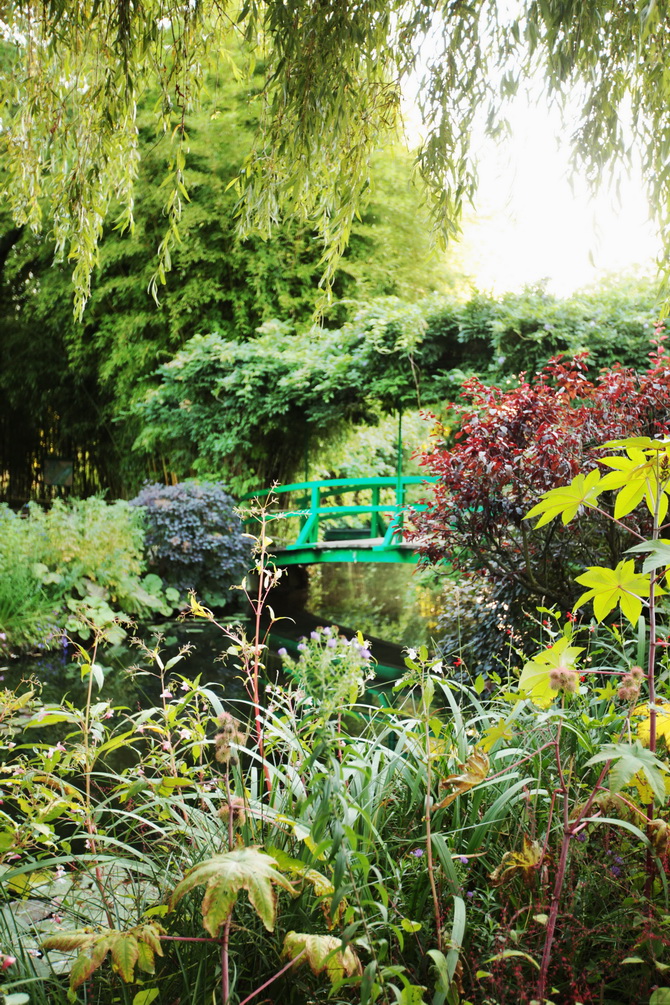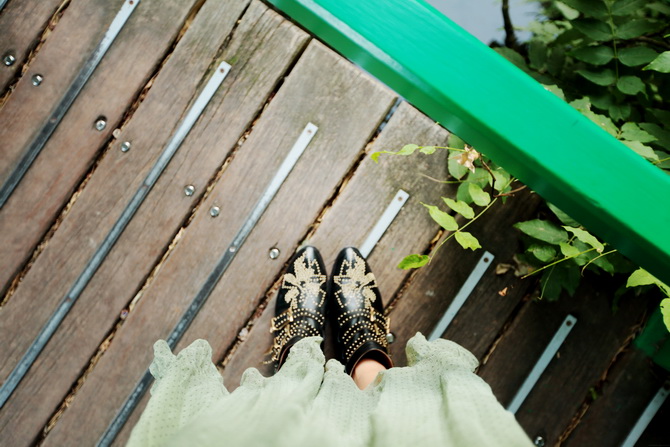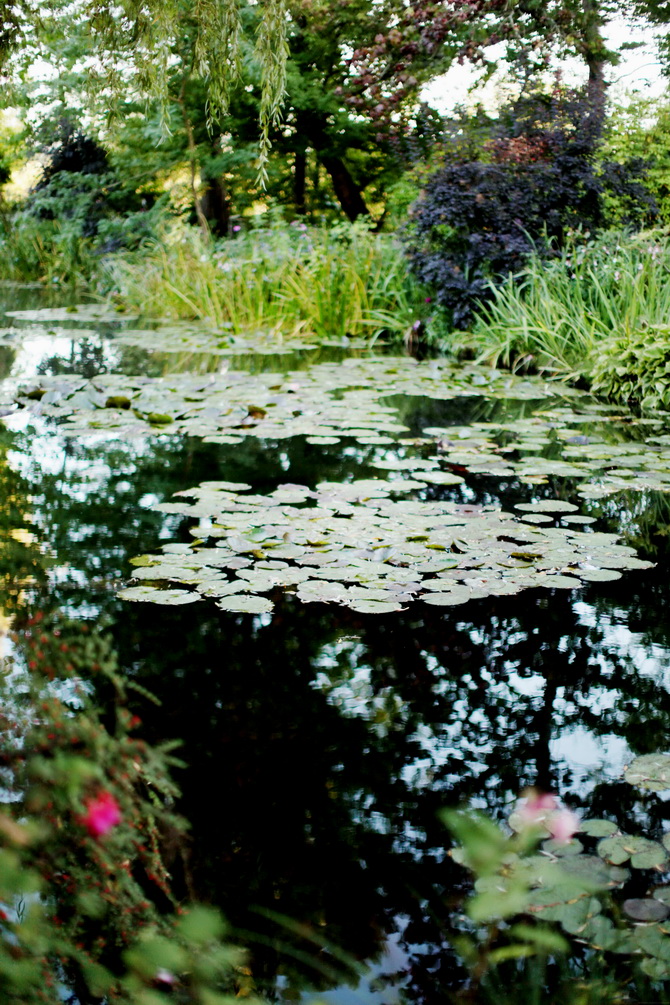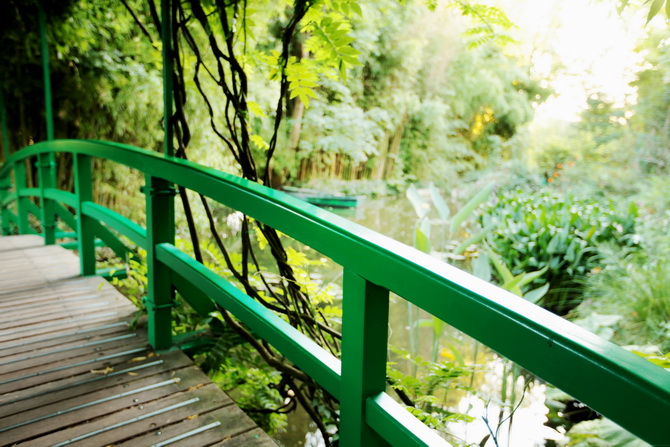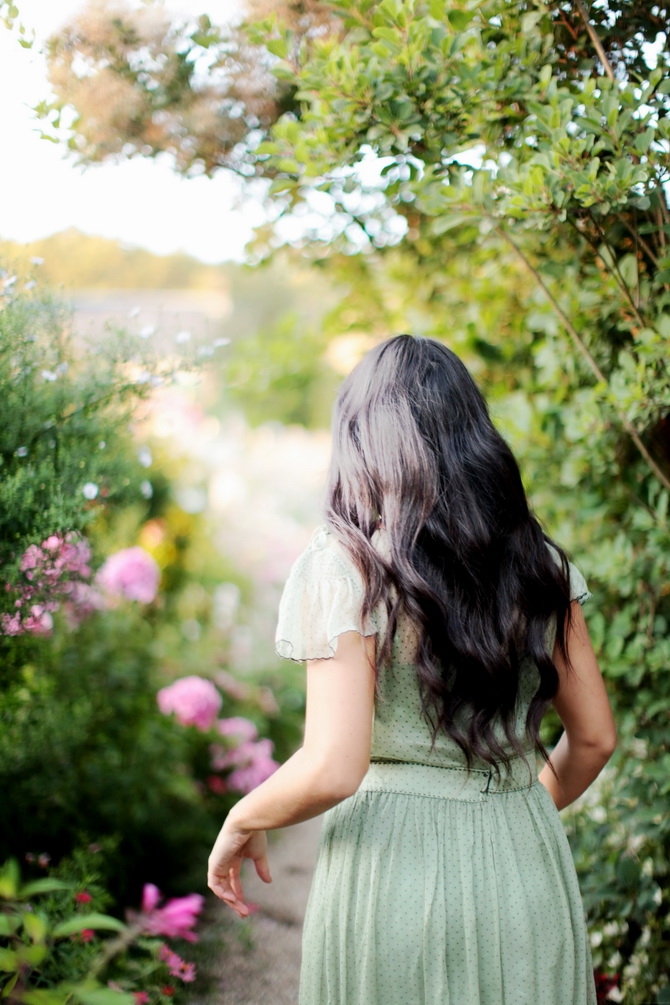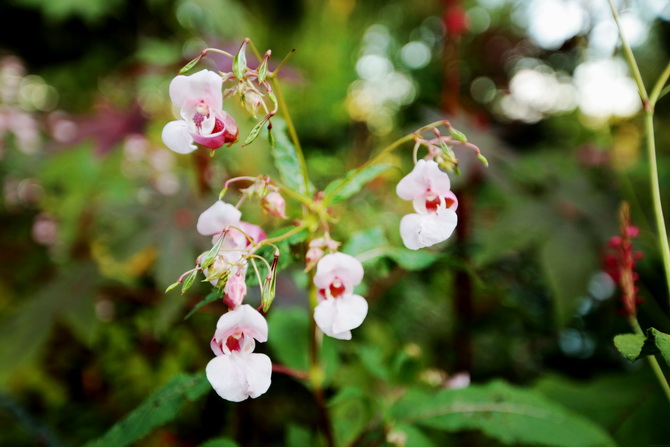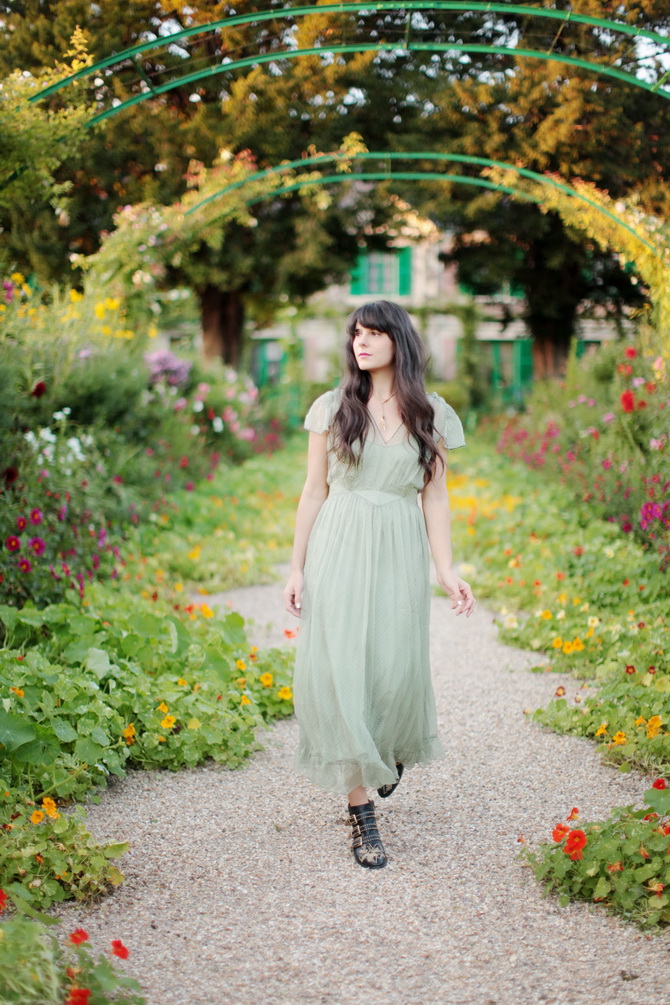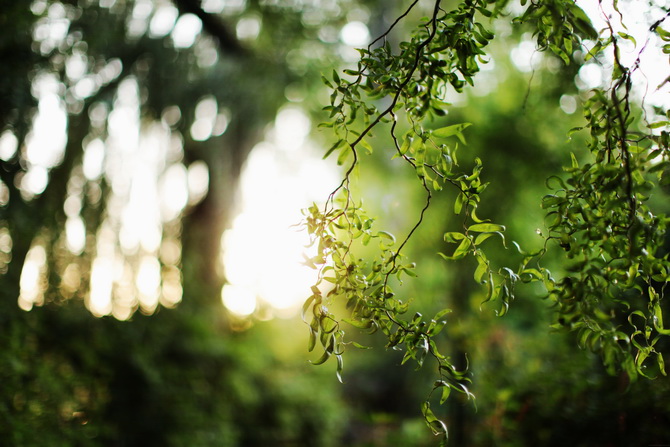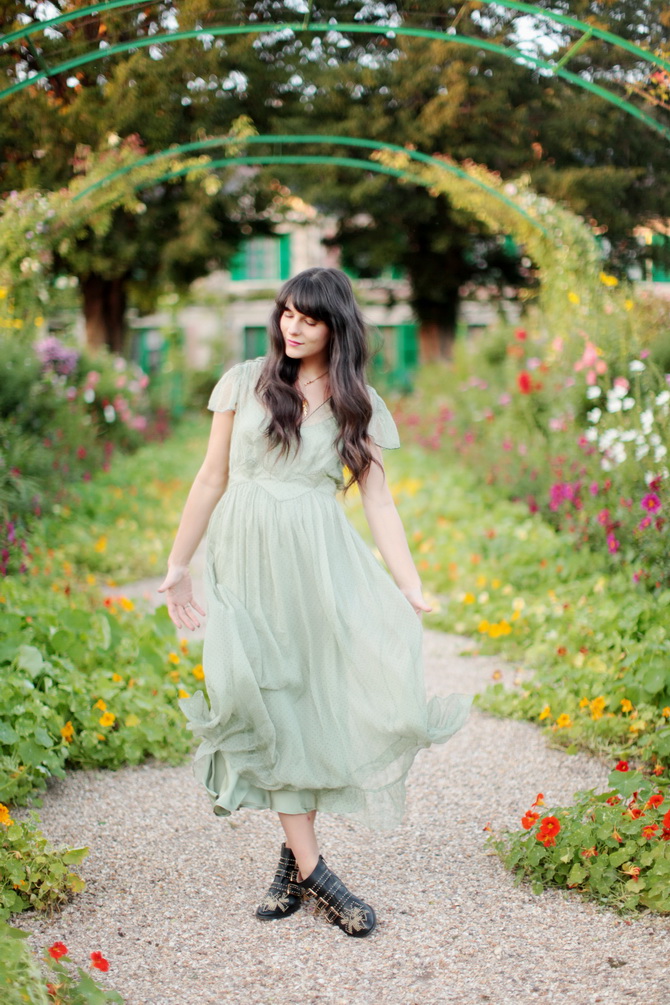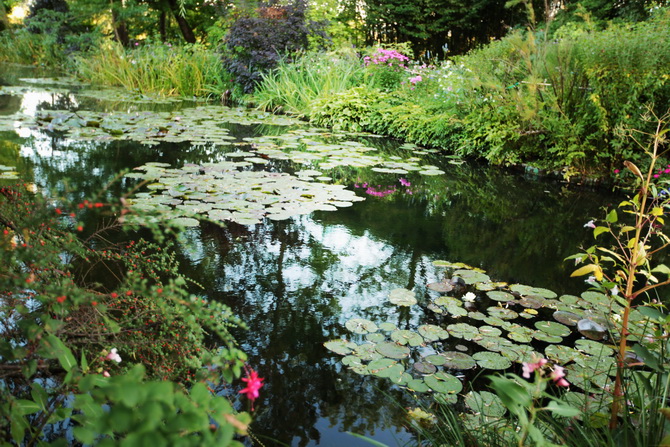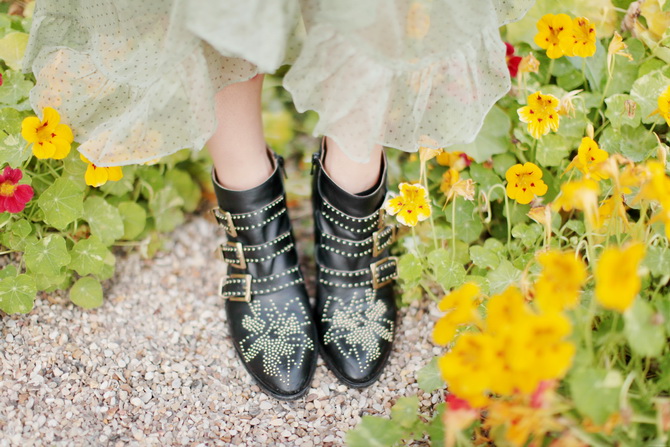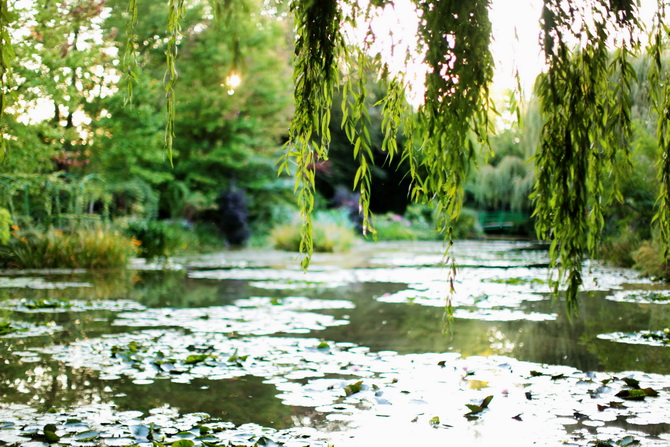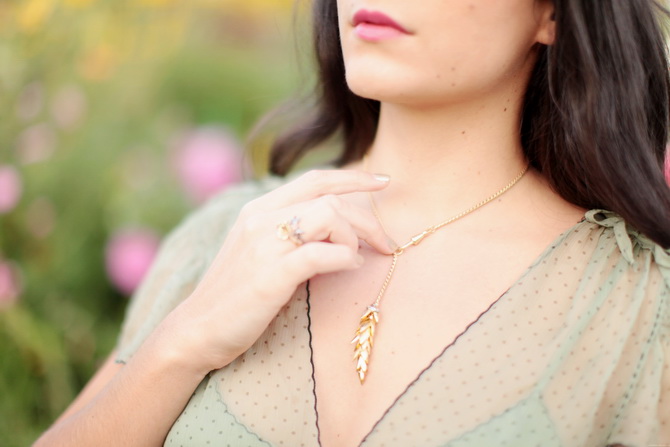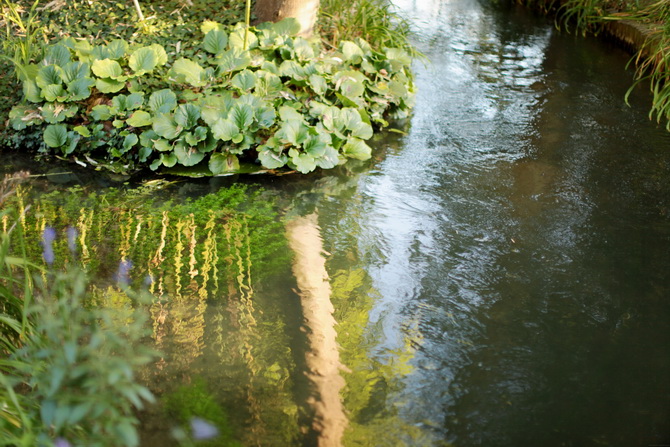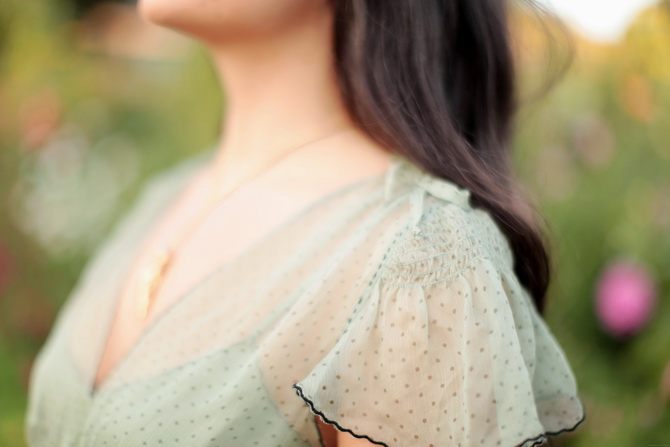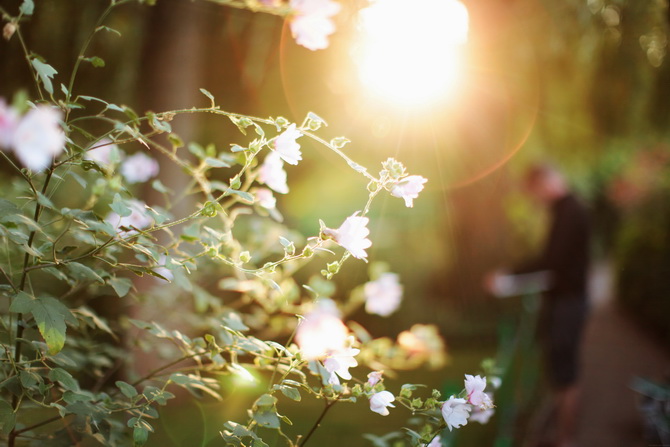 –
Robe / Dress : Lucy in Disguise ( Via Audrey Grace Boutique )
Boots: Chloé
Collier / Necklace: Vivienne Westwood
–
–

Outfit photos by Pim Sukhahuta ( and Matina ).
Merci à Diane de Buzzeum pour cette visite !

–
–
–
Related posts :
---