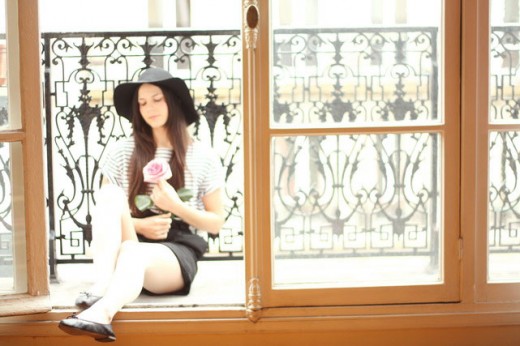 –
One thing that I particularly love about warmer weather in Paris is eating a Sunday breakfast outside, on the balcony.
Unfortunately, it is way too cold these days to eat anything outside, especially not while wearing pyjamas!
Spending an entire winter having breakfast in the kitchen, looking out the window at a grey sky, reminds me of how wonderful it is to be able to get some fresh air in the morning, just a few metres away from the coffee maker!
Whatever happens, you can be sure that baguettes, cereal, and jam will be had the very first morning that the springtime sun is warm enough for a balcony breakfast!
–
Music: Axelle Red – Ce matin
–
Quelque chose que j'affection tout particulièrement lorsque les beaux jours sont au rendez vous à Paris, c'est prendre le petit déjeuner sur le balcon le dimanche matin.
A mon grand regret, il fait bien trop froid en ce moment pour avaler quoi que ce soit dehors et qui plus est … en peignoir !
Et passer tout un hivers à manger dans la cuisine, avec un ciel des plus maussades par la fenêtre rappelle à quel point il est agréable de pouvoir mettre le nez dehors  à quelques mètres seulement de la cafetetière !
Quoi qu'il en soit, baguette,  céréales et pots de confiture attendent impatiemment le premier rayon de soleil printanier pour aller faire un petit tour sur le balcon !
–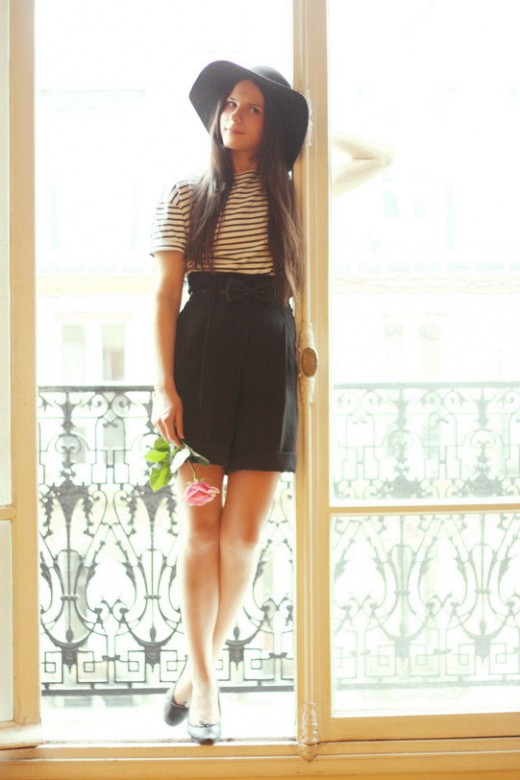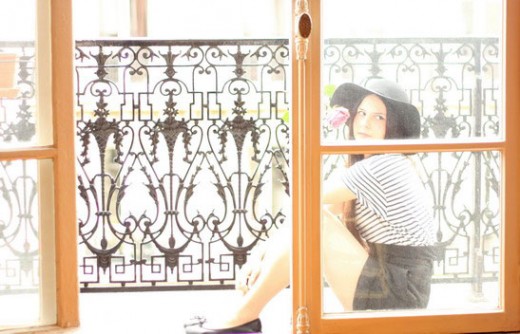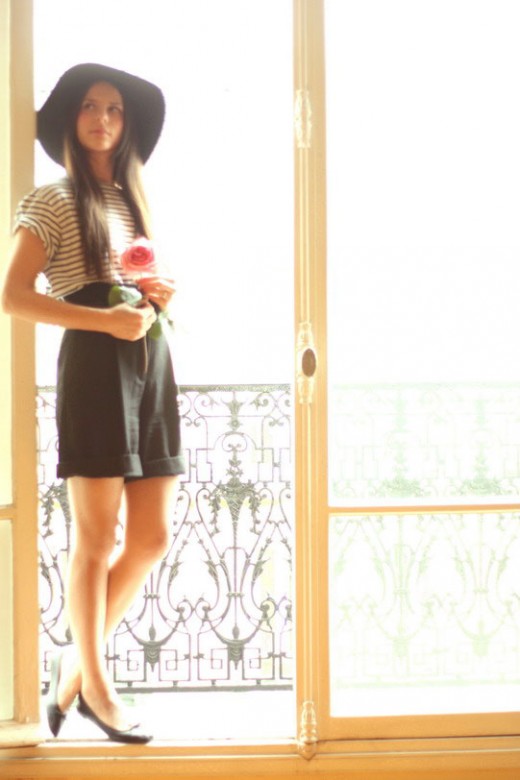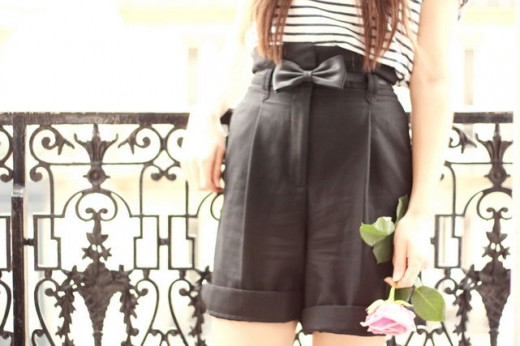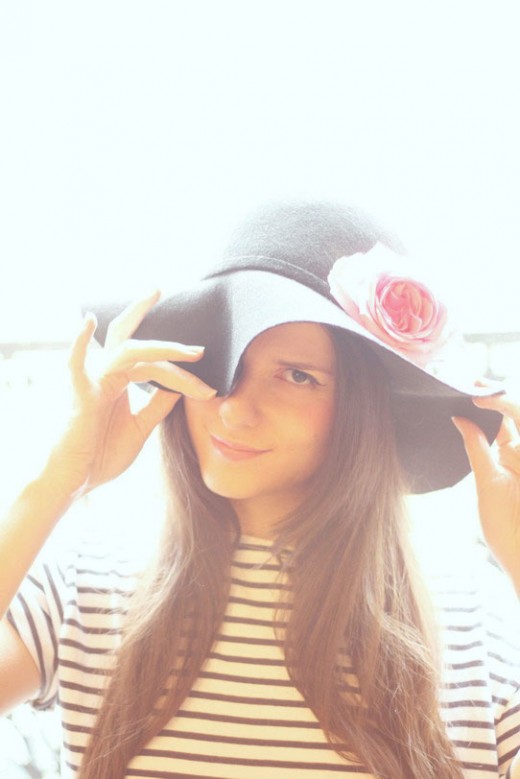 –
Short H&M / H&M shorts
Marinière vintage / vintage stripped Tshirt
Capeline kookaï ( ancienne collection ) / Kookaï floppy hat ( previous collection )
Ceinture noeud vintage / vintage bow belt
Ballerines Repetto / Repetto flats
Collants Dim ( Parce que n'allez pas croire que je suis jambes nues ! )
–
Related posts :
---